een bontgekleurd couturesprookje met adut akech
Het model draagt de inspirerendste labels van dit seizoen.
Dit artikel verscheen eerder in i-D's The Homegrown Issue, no. 355, Lente 2019.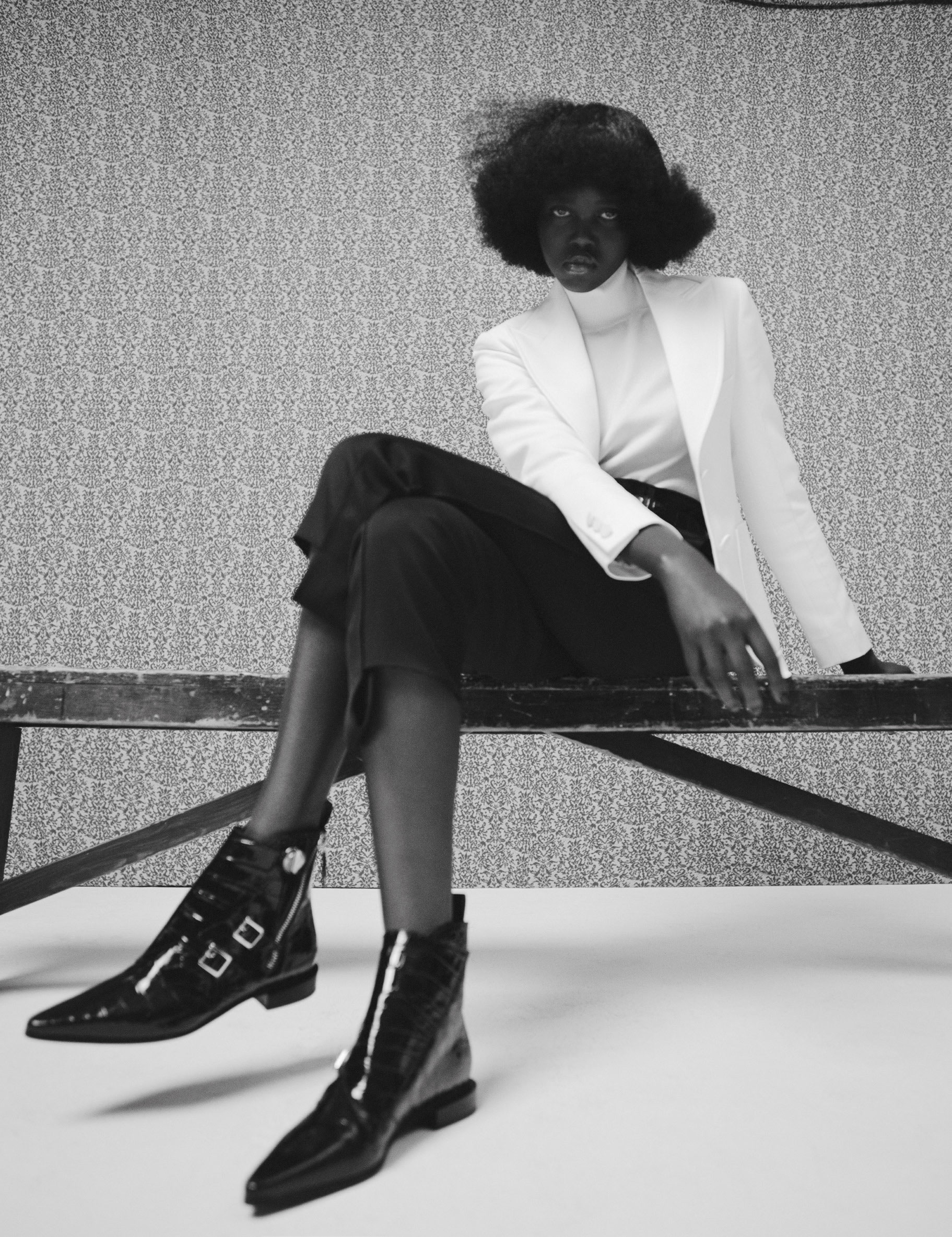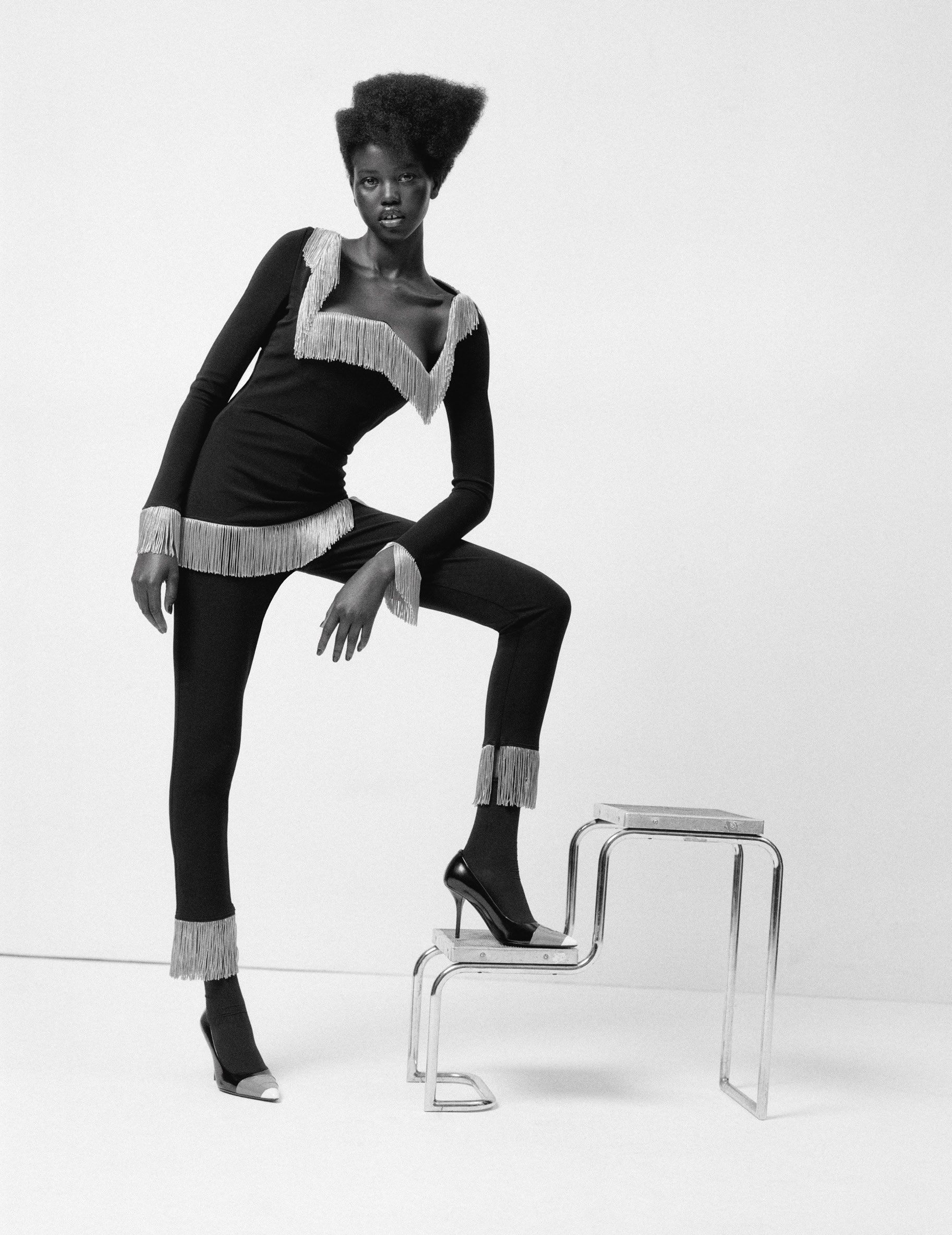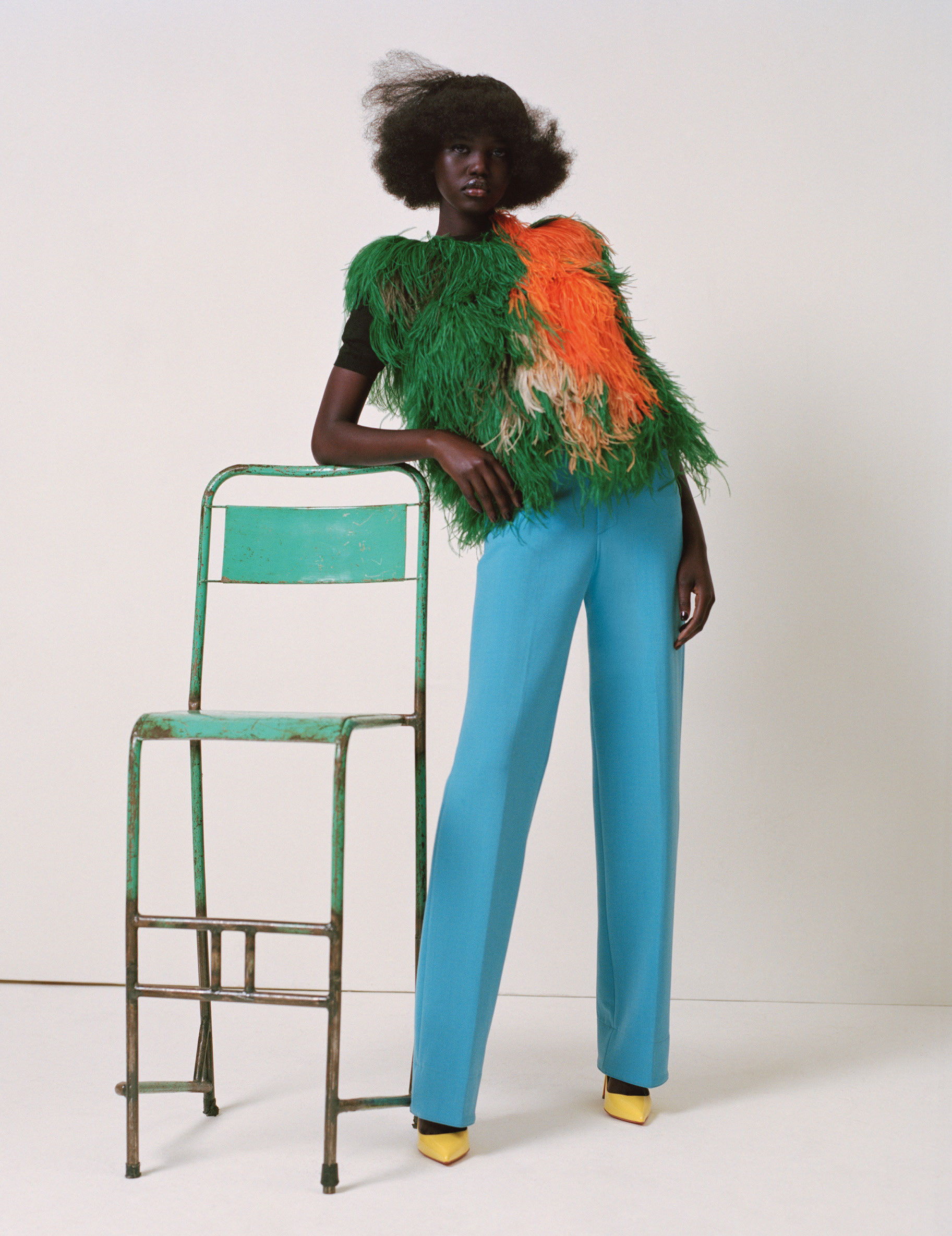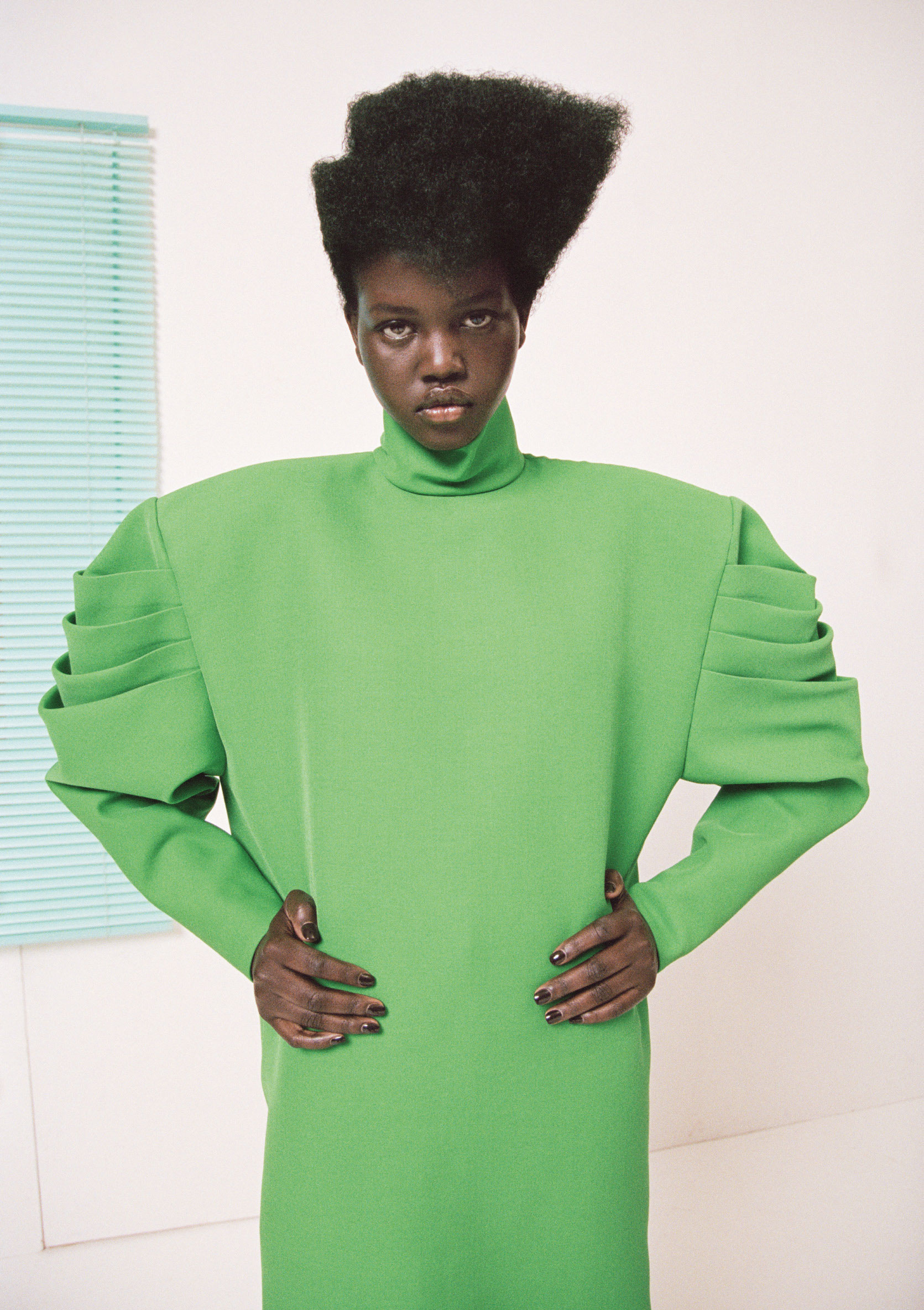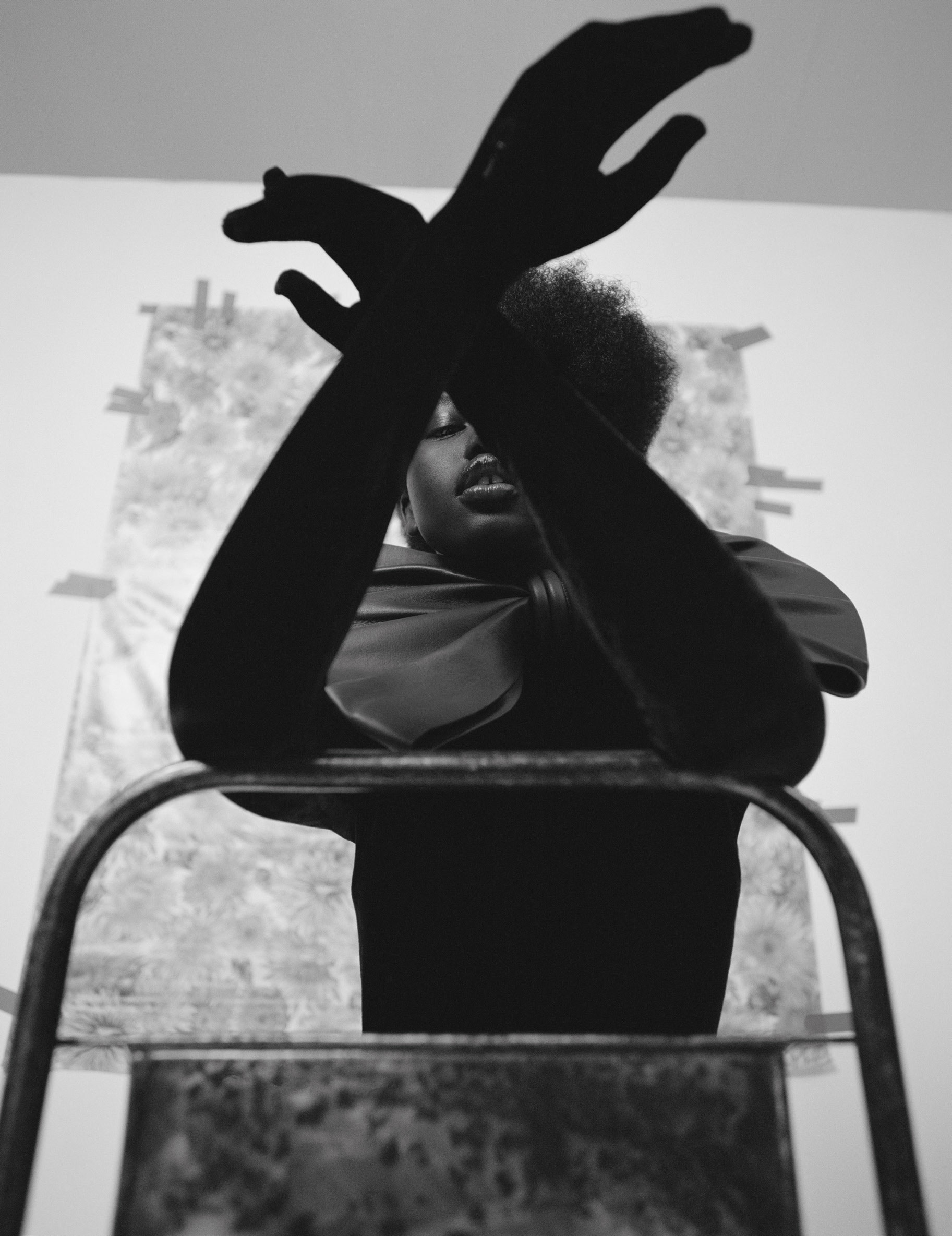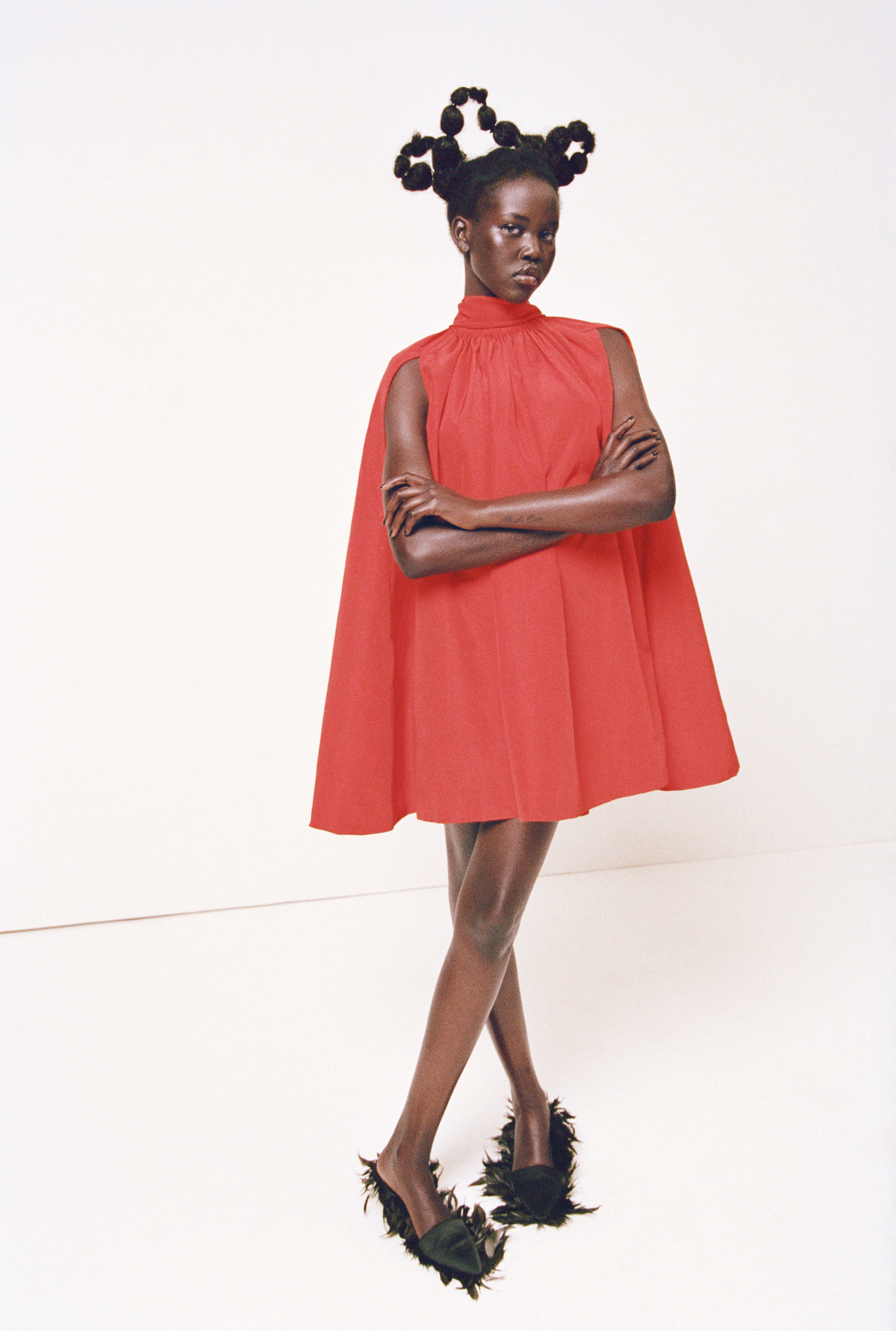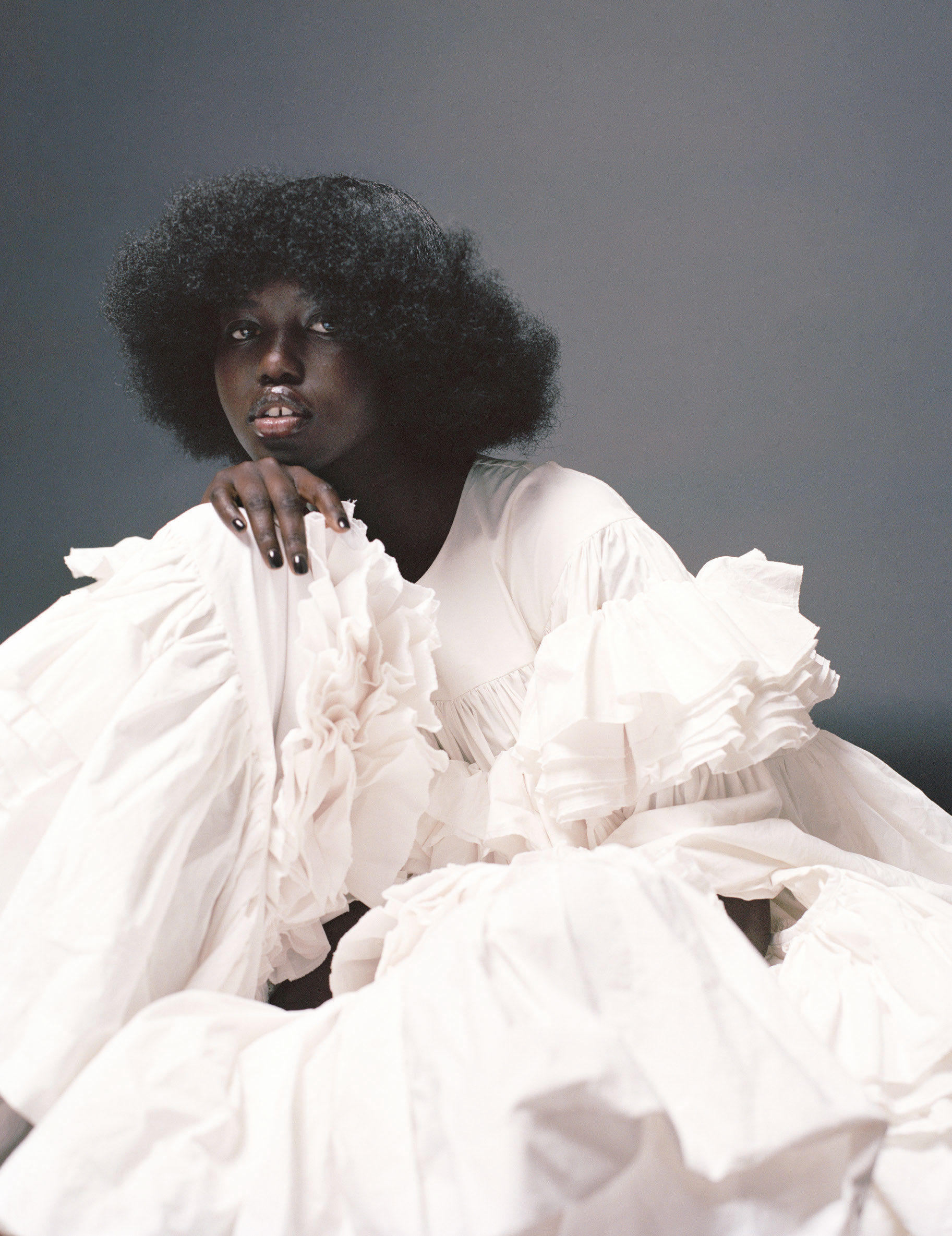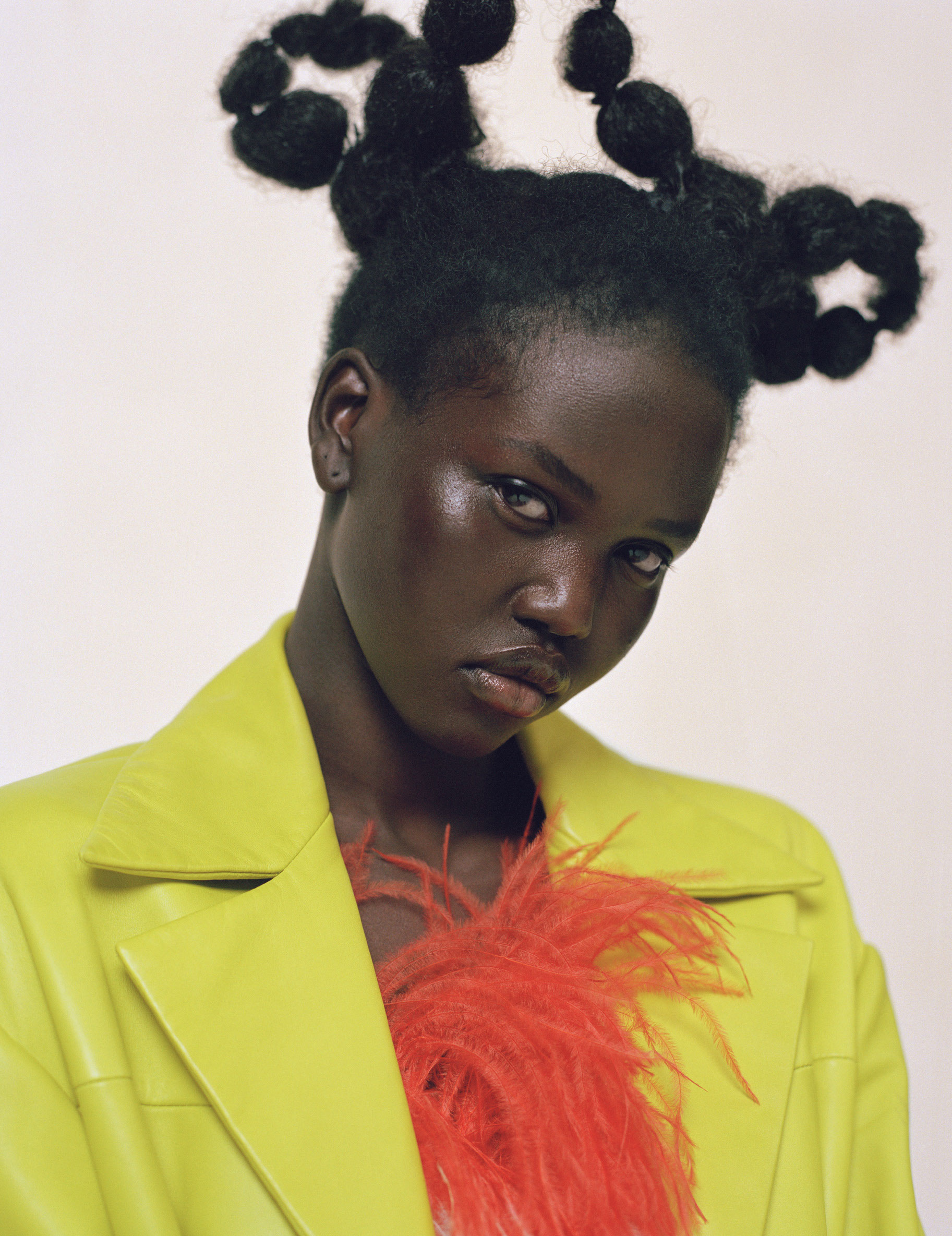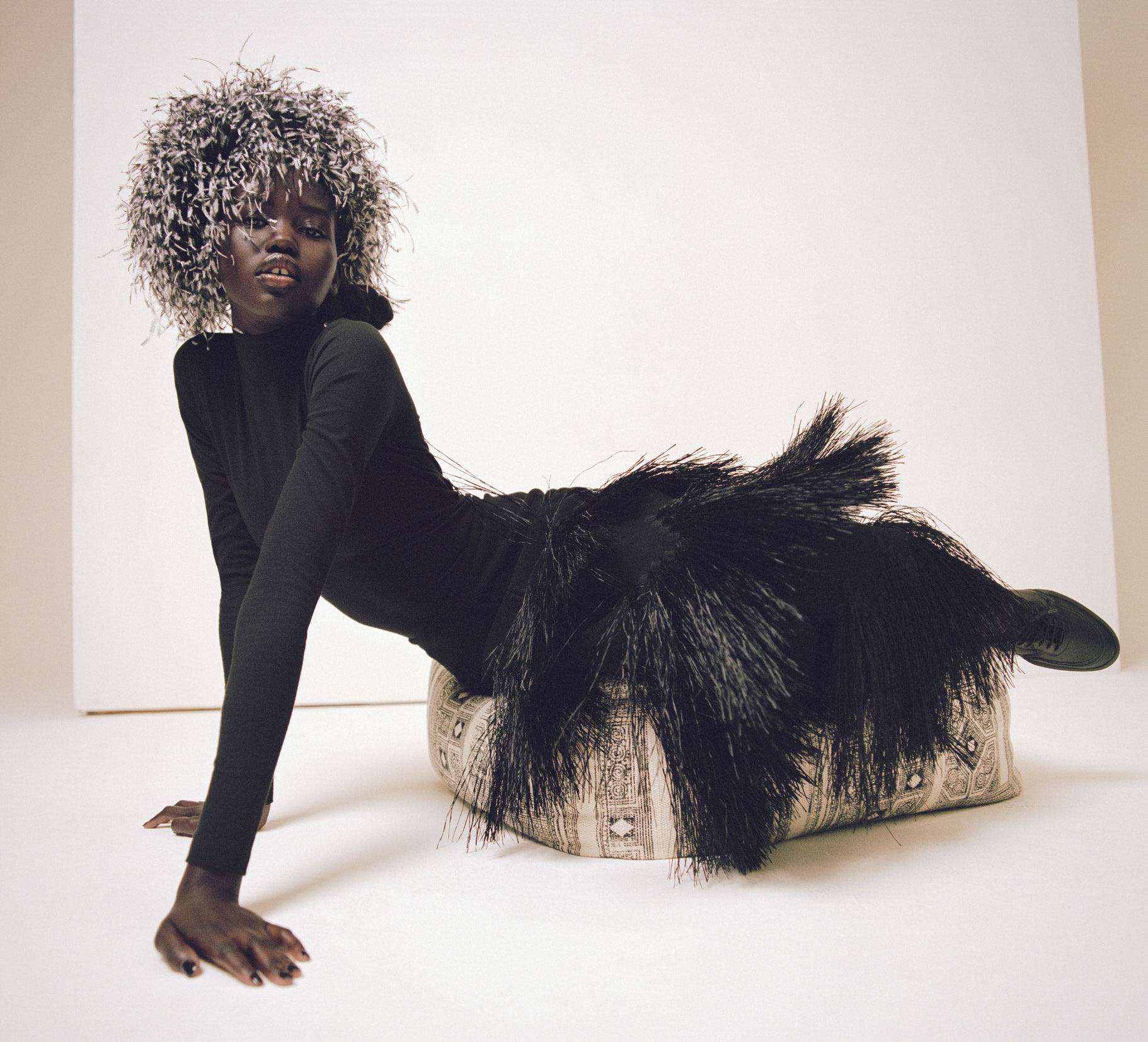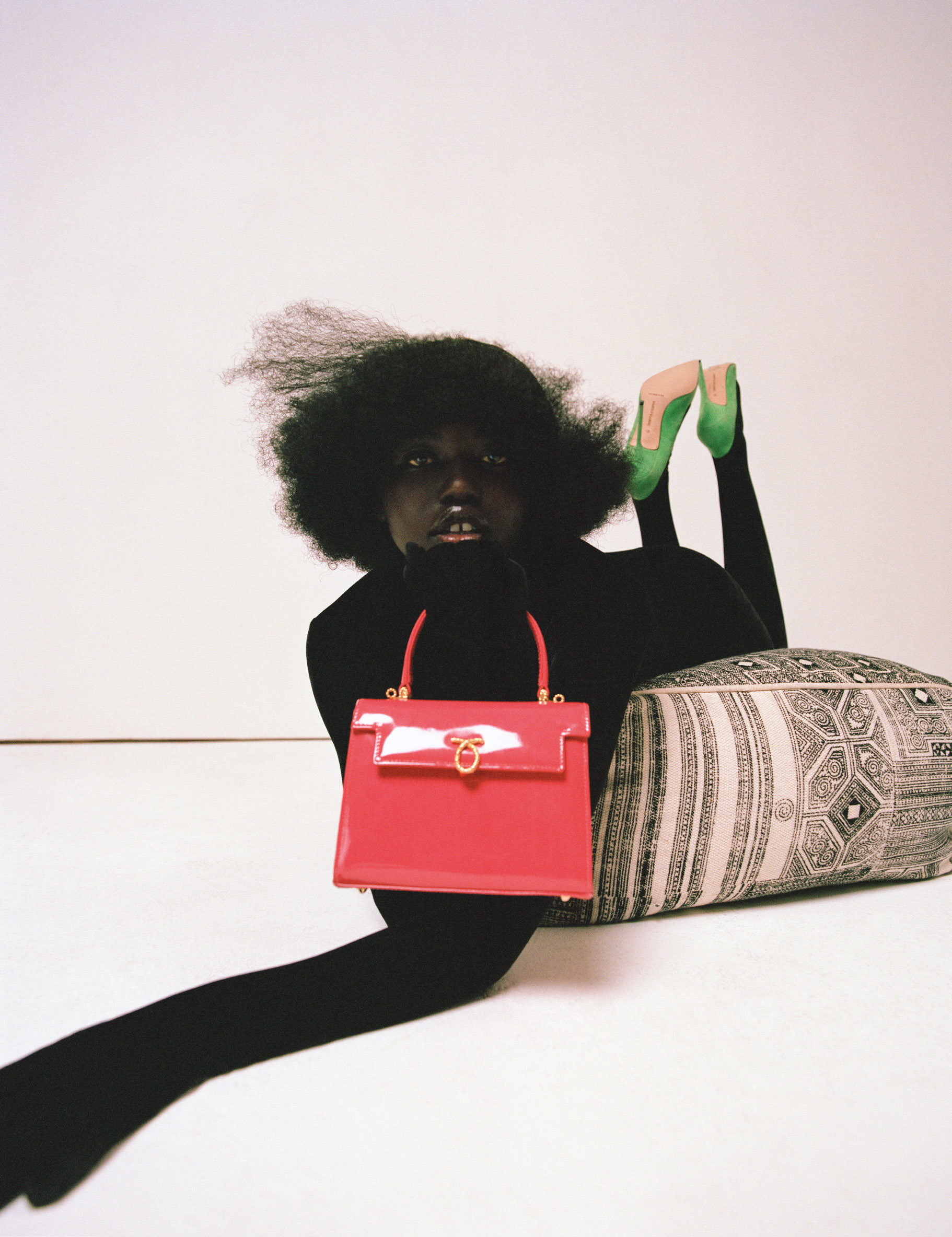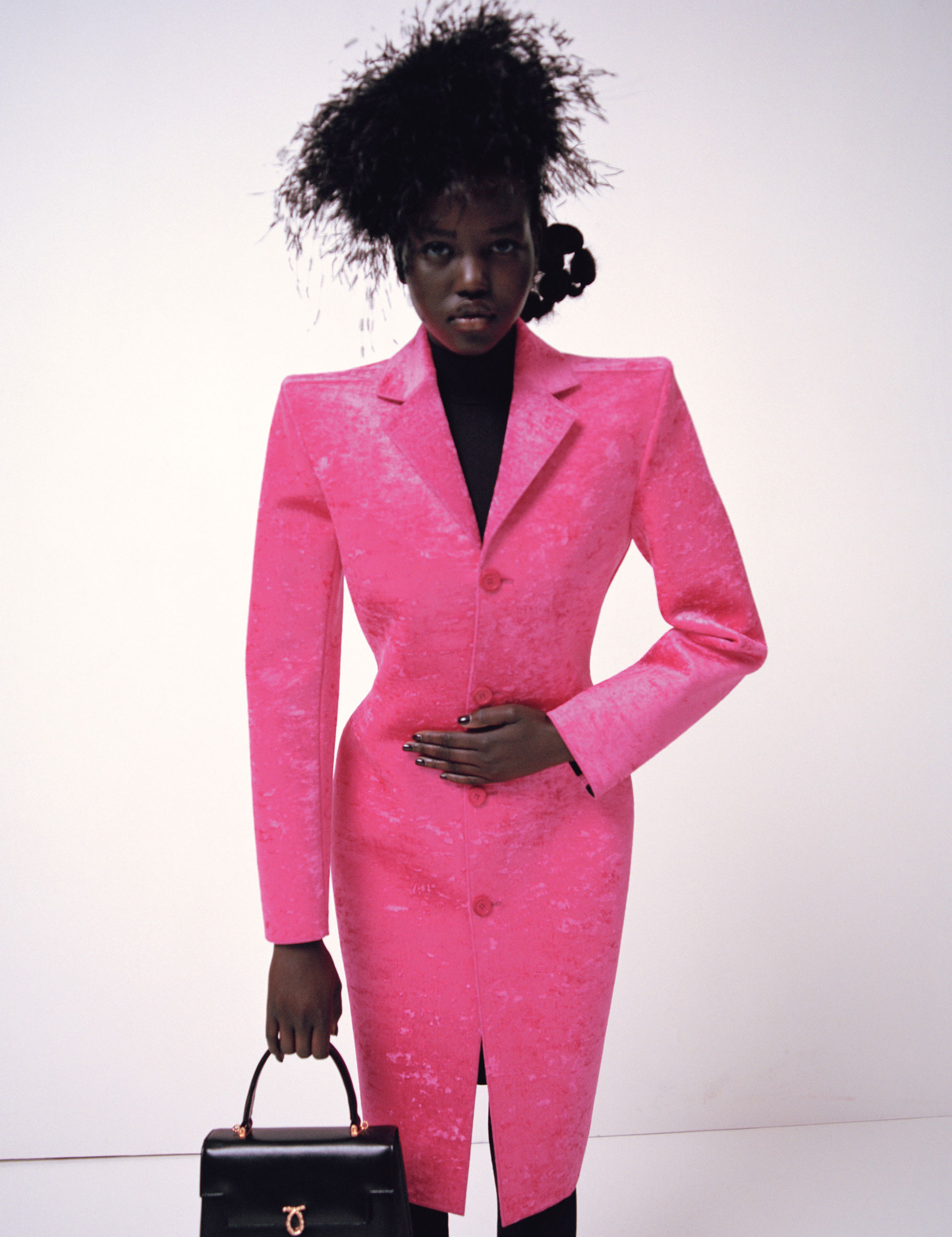 Credits
---
Fotografie Campbell Addy
Styling Julia Sarr-Jamois
Haar Jawara @ Bryant Artists Using TIGI. Make-up Ammy Drammeh @ Bryant Artists Using NARS. Manicure Julie Villanova @ Artlist Paris. Set design Miguel Bento @ Streeters. Fotografie assistent Lucas Bullens en Dovile Babraviciute. Styling assistent Christina Smith en Joel Traptow. Haar assistent Sonia Messoudi. Make-up assistent Lisa Michalik. Set design assistent Felix Salasca. Casting director Samuel Ellis Scheinman @ DM Casting. Retouching Studio RM. Model Adut Akech @ The Society.