hoera, gemma ward is terug van weggeweest
We zijn altijd al fan geweest van het model, dat in haar carrière al talloze covers van i-D sierde. Onlangs pakte ze de draad van modellenwerk weer op en schoten Sharna Osborne en Julia Sarr-Jamois deze vervreemdende serie voor i-D.
|
02 januari 2019, 12:06pm
Dit artikel verscheen oorspronkelijk in i-D's The Superstar Issue, no. 354, Winter 2018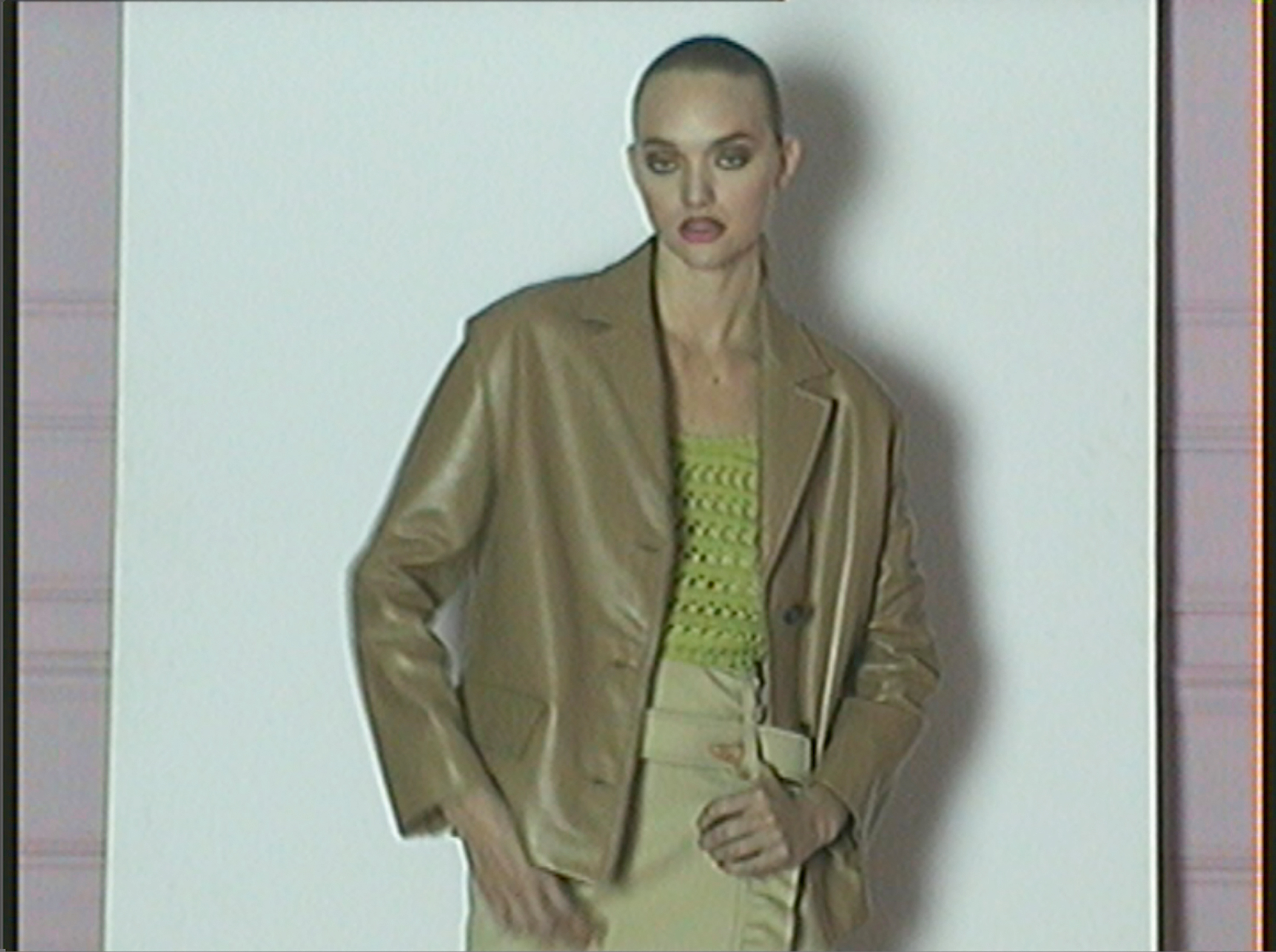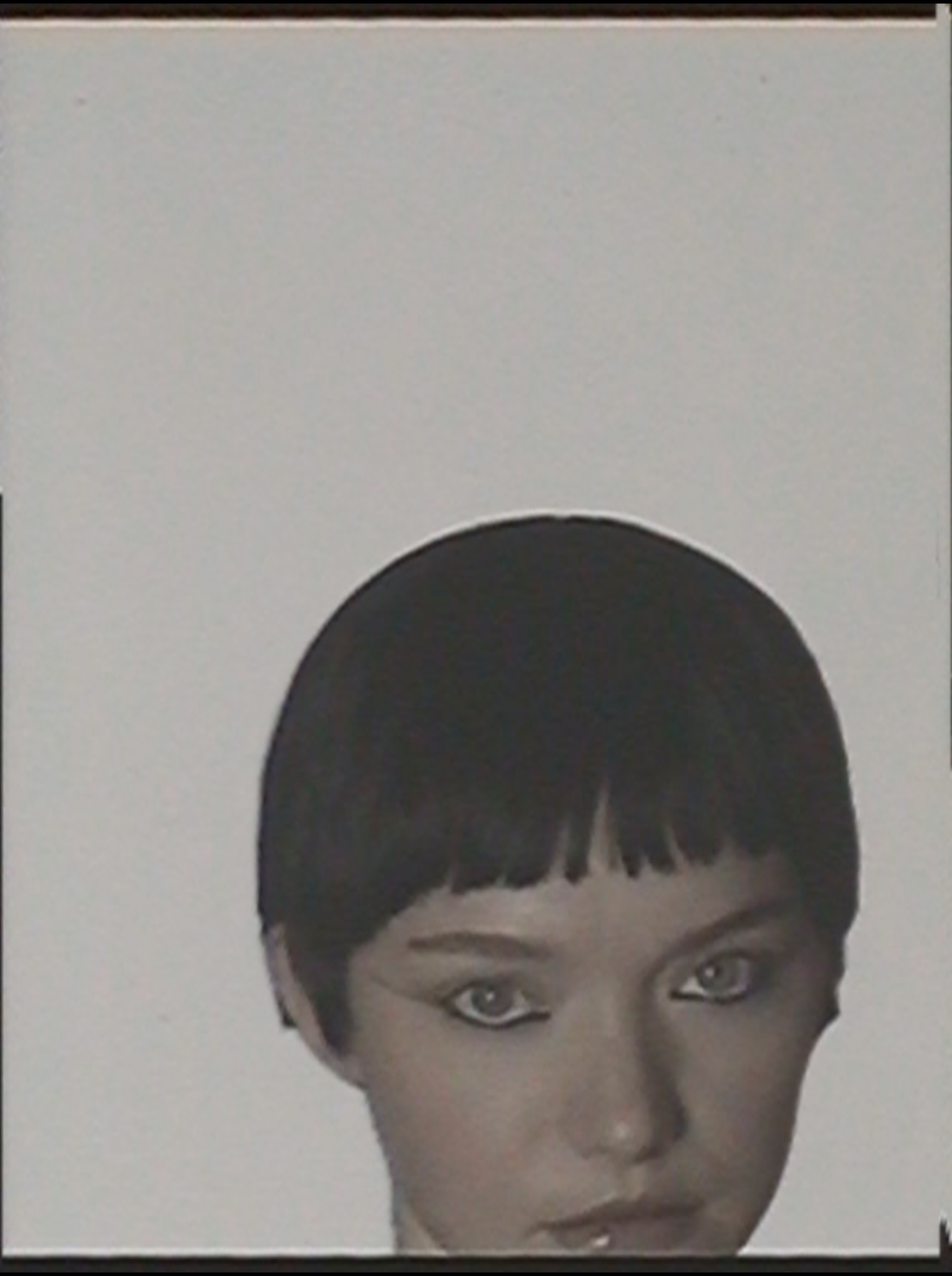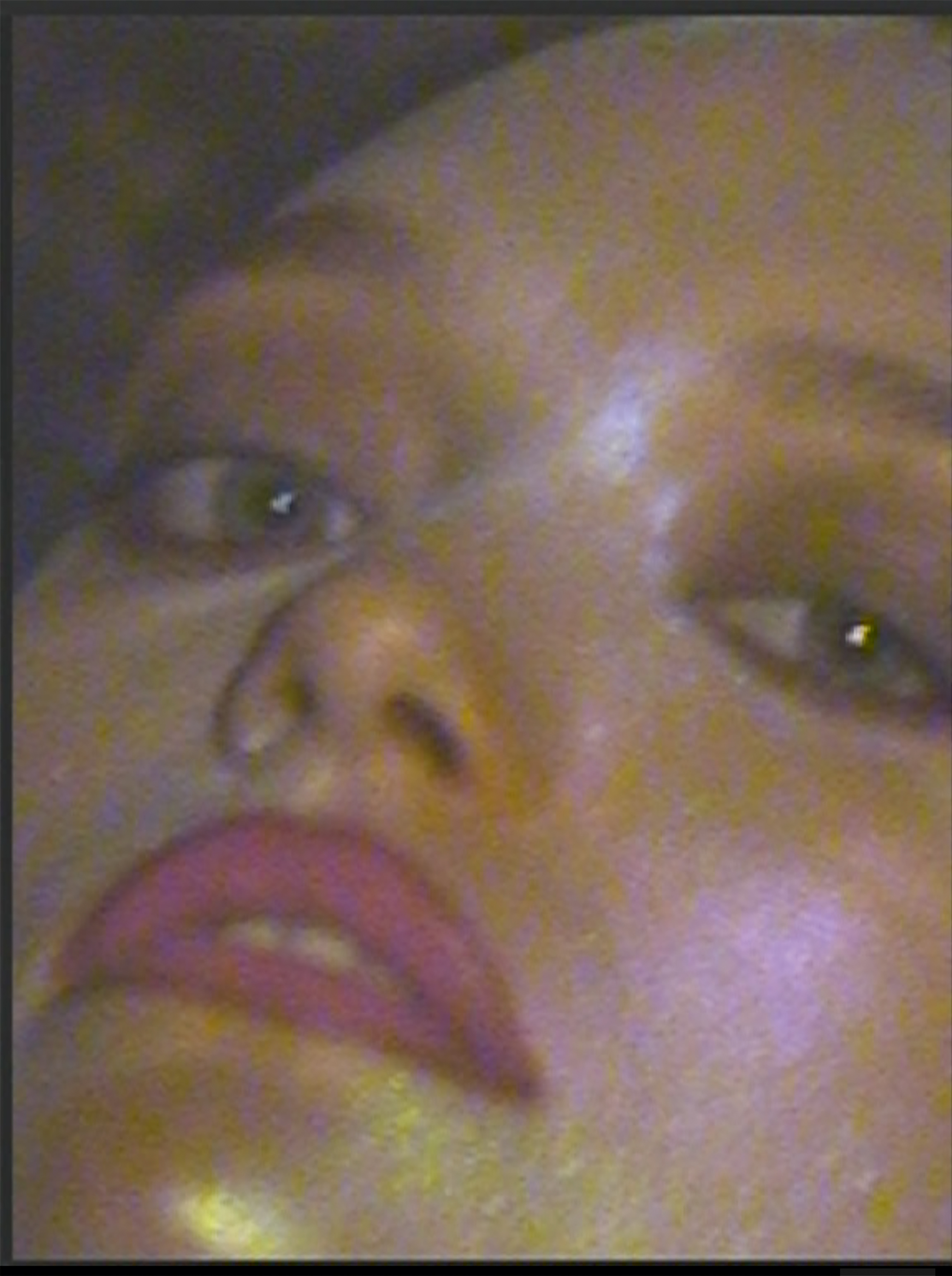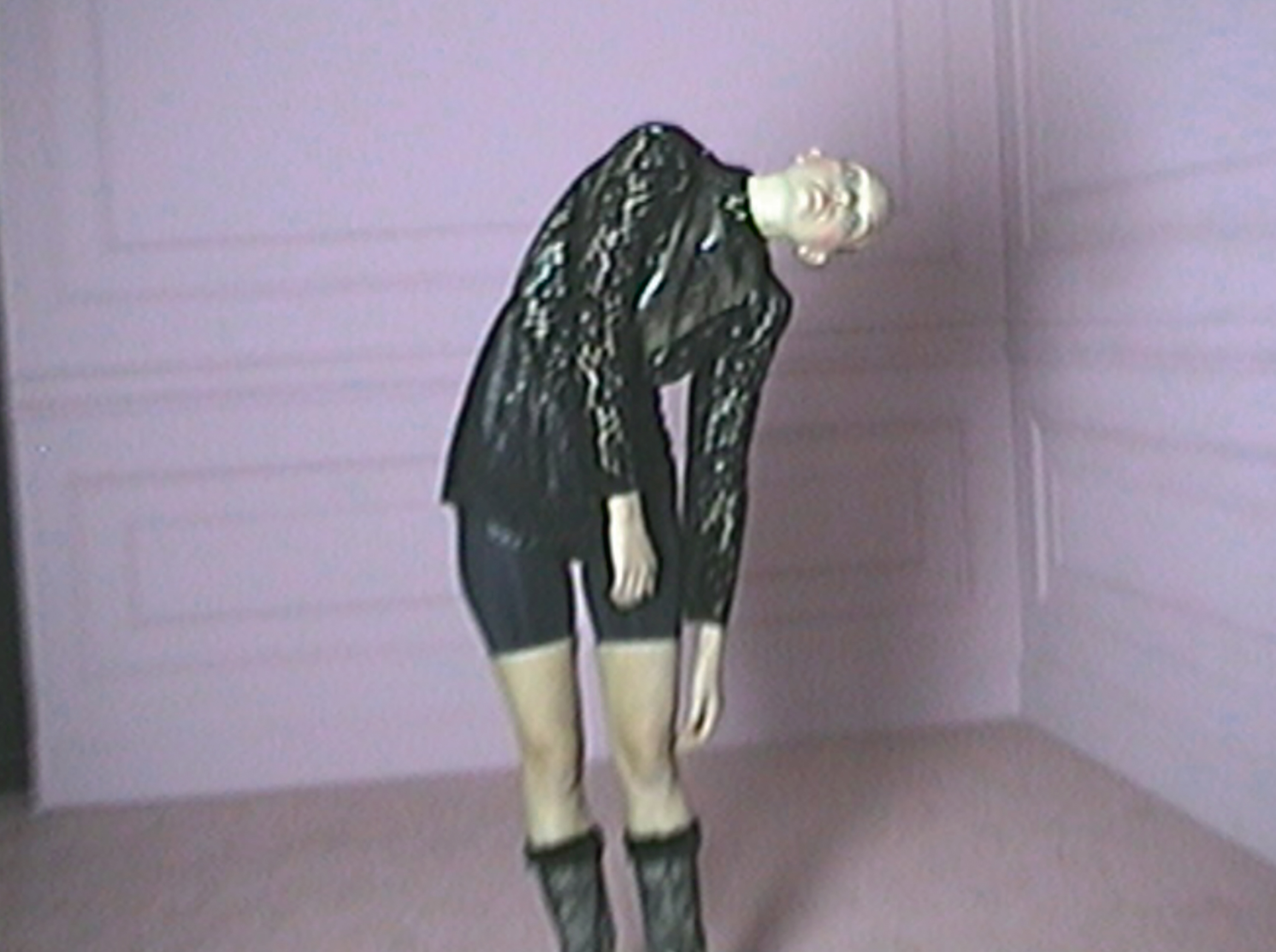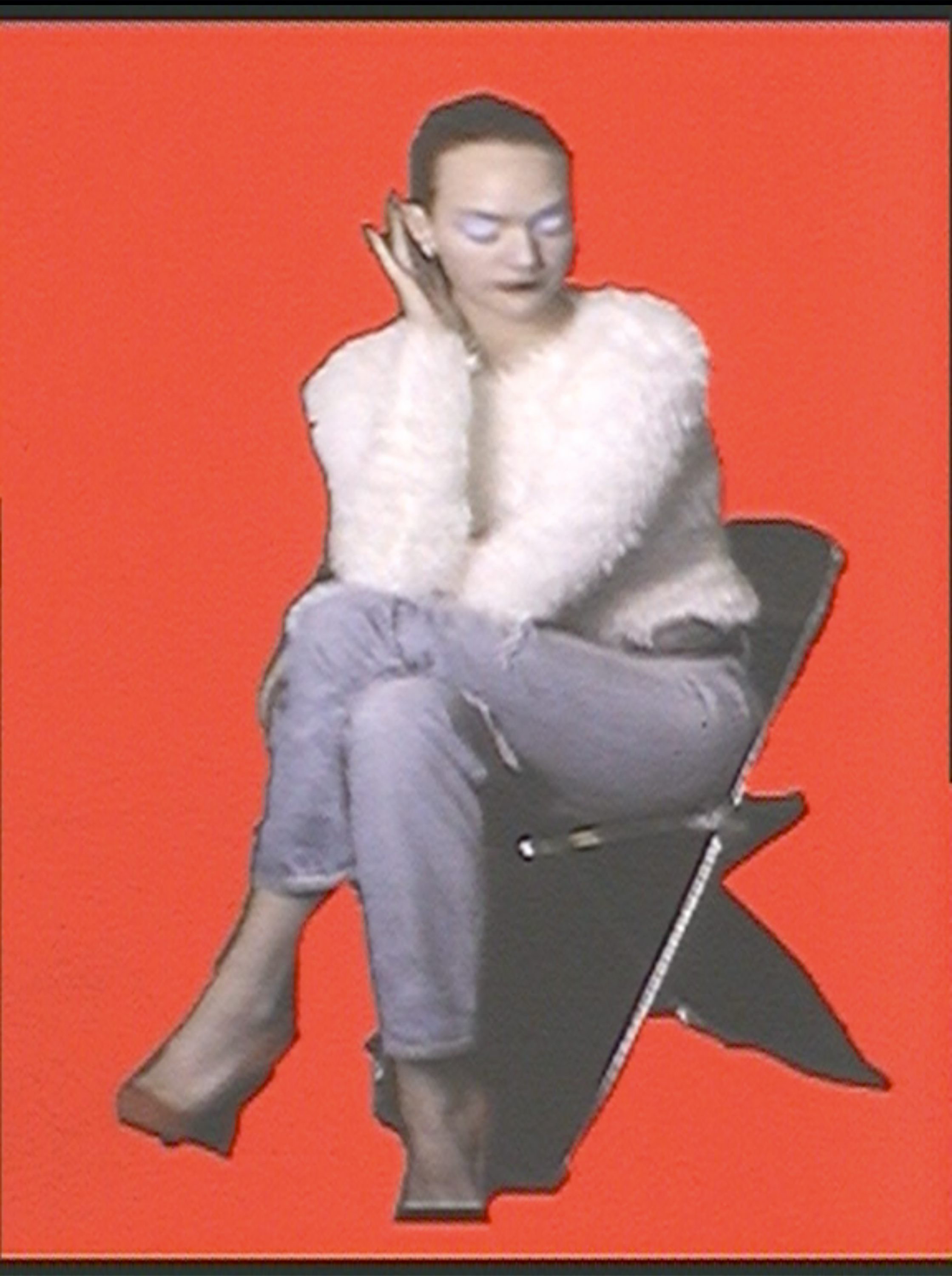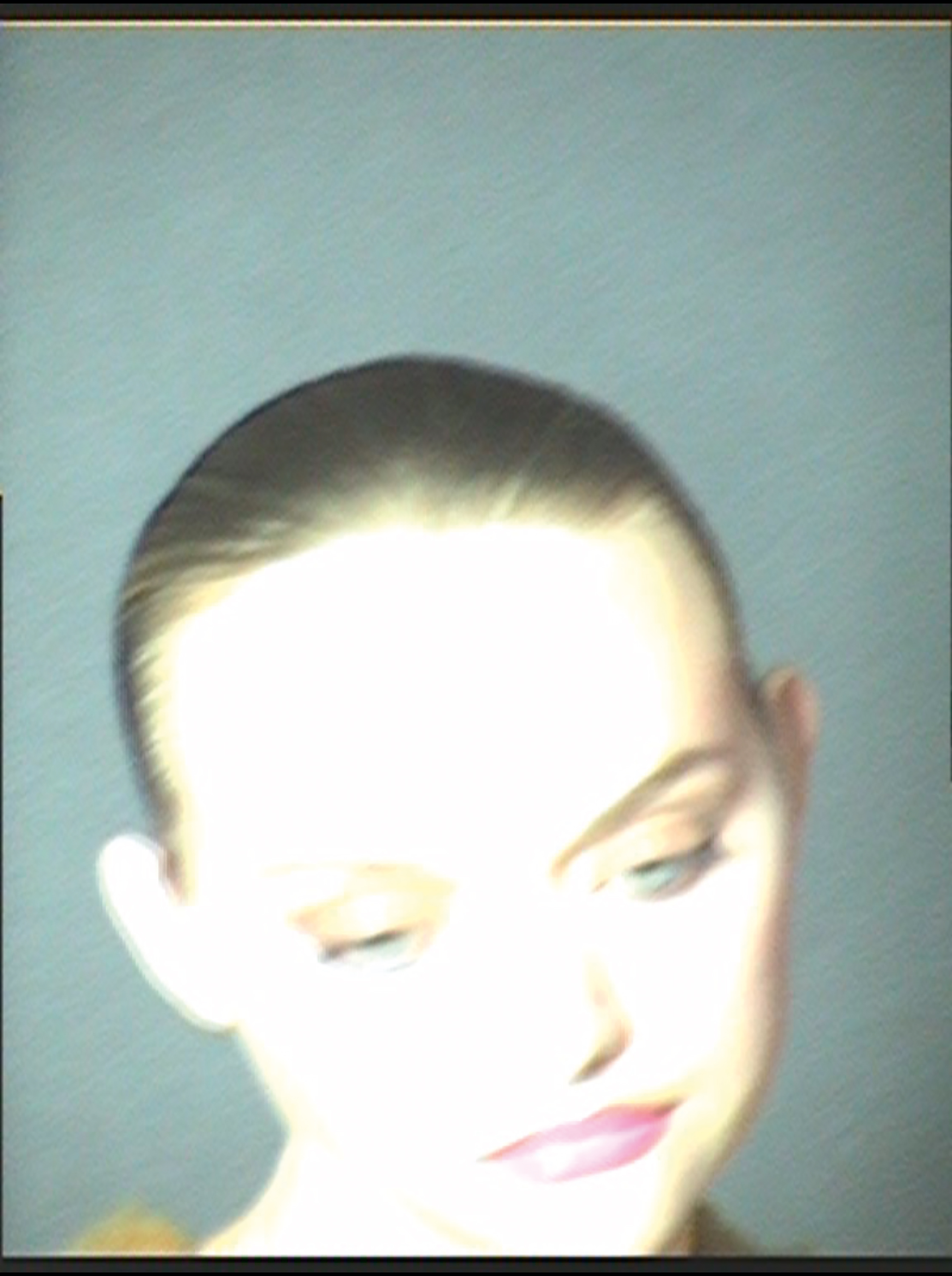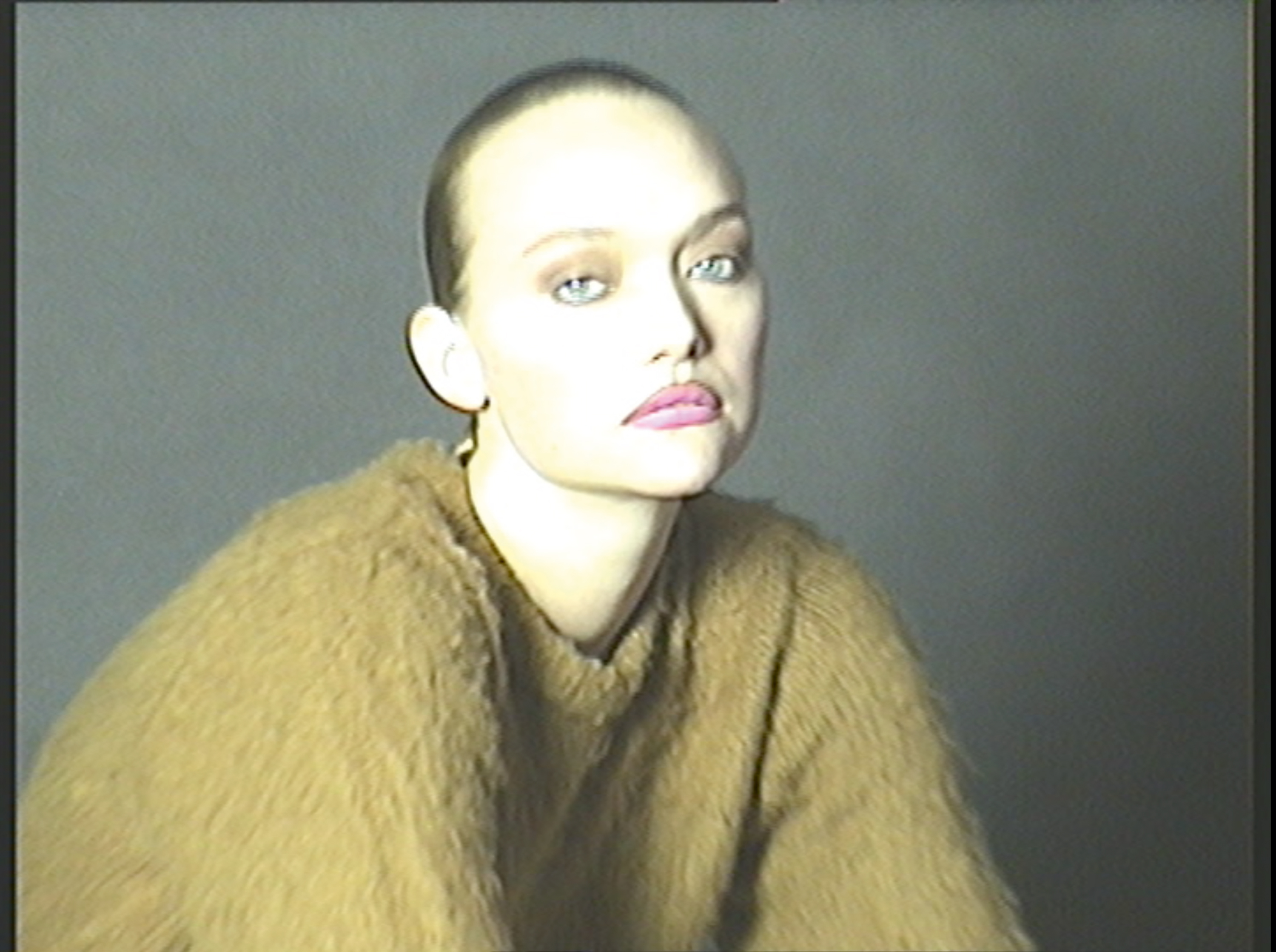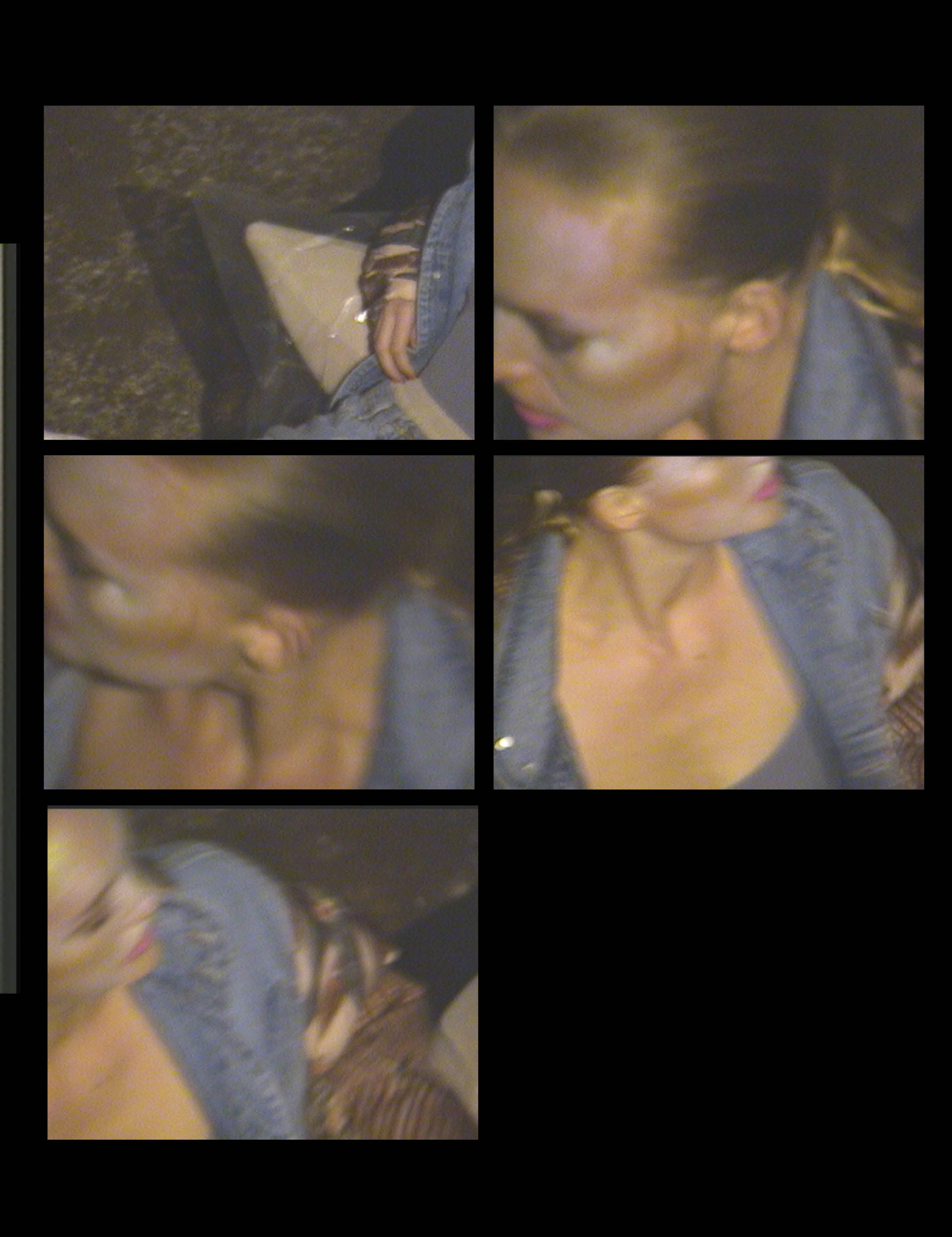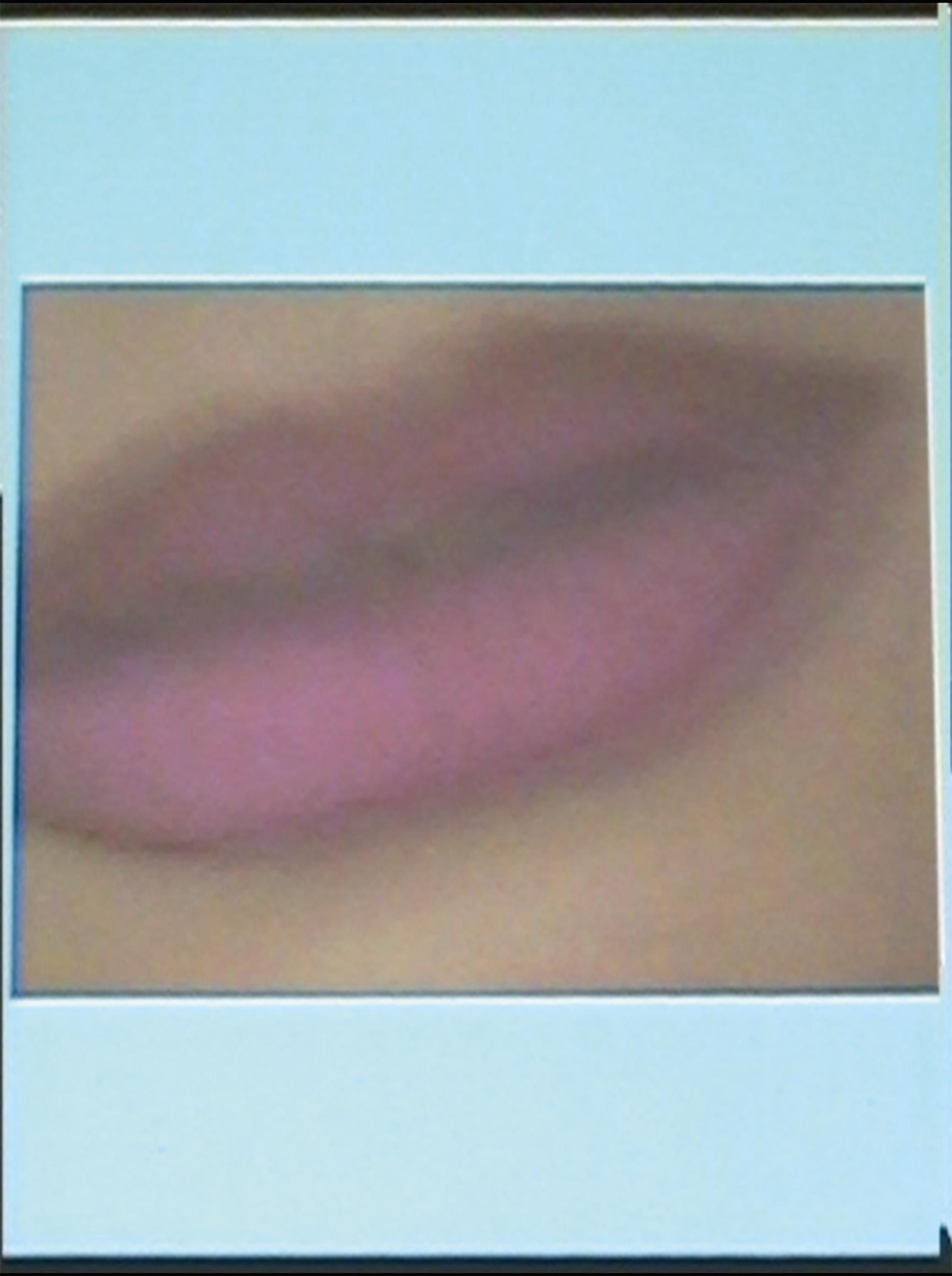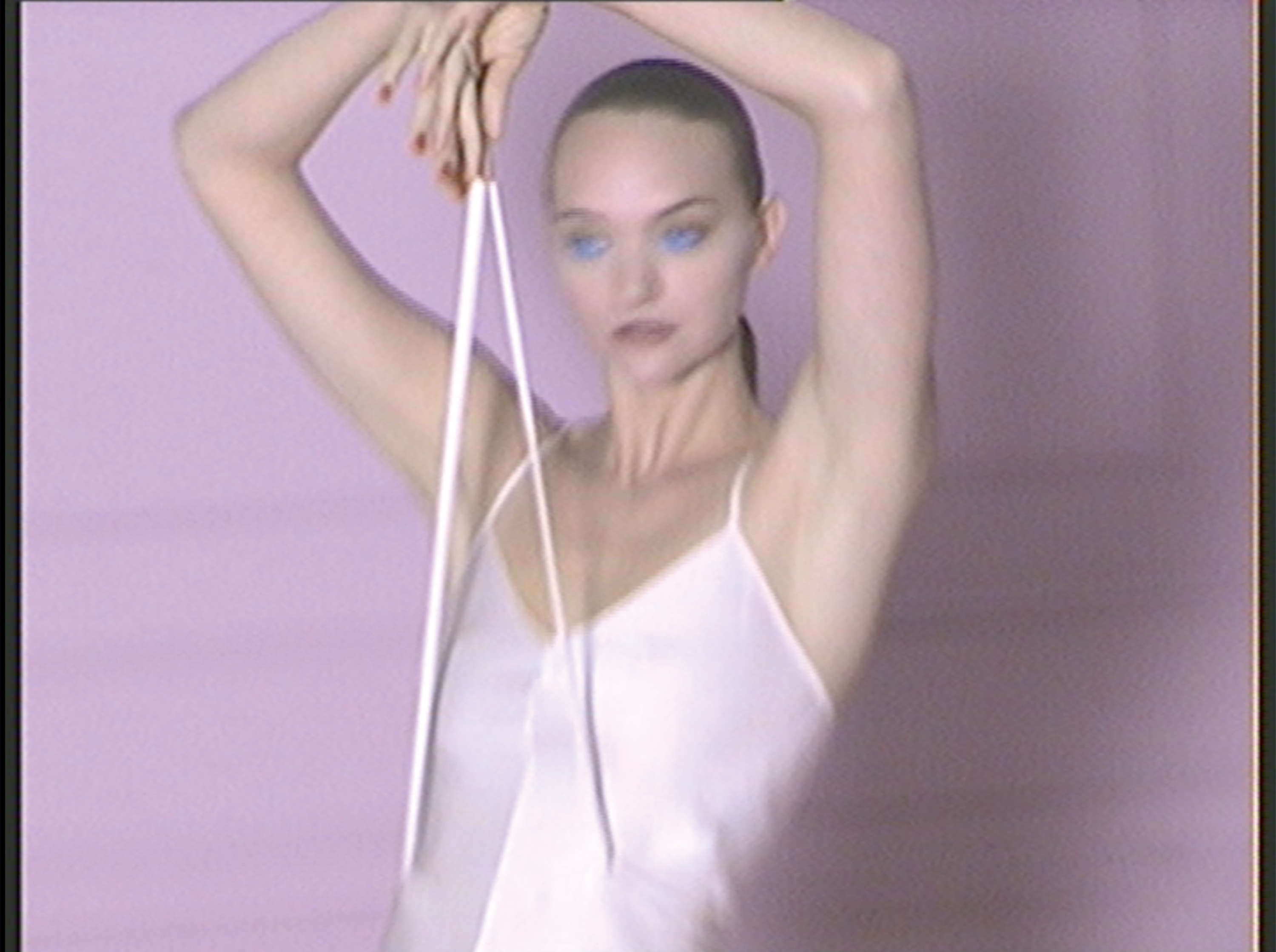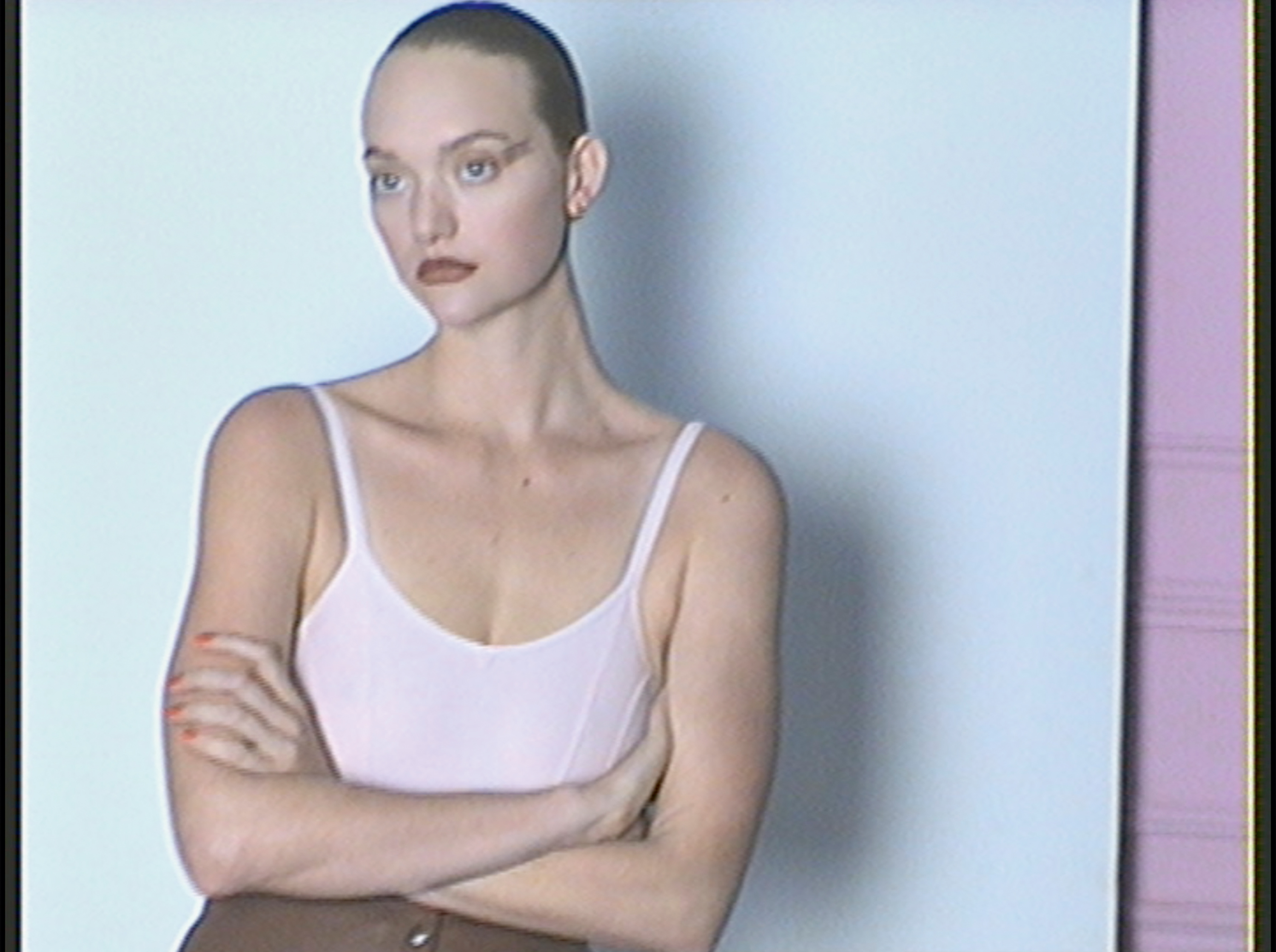 Credits
---
Fotografie Sharna Osborne
Styling Julia Sarr-Jamois
Haar Gary Gill @ Streeters. Make-up Thomas De Kluvyer @ Art Partner gebruikmakend van Chanel. Nagelstylist Sabrina Gayle @ the Wall Group gebruikmakend van Le Vernis in Arancino Vibrante en Chanel La Creme Main. Set design Thomas Petherick at CLM. Choreografie Eric Christian. Assistent fotografie Jodie Herbage en Milly Cope. Styling assistent Emma Salahi, Celeste Parkinson en Daisy Dingley. Assistent haar Tom Wright. Assistent make-up Lauren Reynolds. Assistent set design Josh Thompson, Finola Simpson en Carys Hogan. Productie Azra Moraca-Savva en Laura Grant-Evens @ 360pm. Assistent productie Chris Murdoch. Model Gemma Ward @ IMG.