マート・アラスがFaceTimeで撮影したスーパーモデルたち
ファッション写真界を席巻する写真家デュオ、マート&マーカスのマート・アラスが、ベラ・ハディッド、ケンダル・ジェンナー、アノック・ヤイなど錚々たるモデルたちをFiceTime越しに撮影。自粛期間だからこそ実現したパーソナルなファッション・ストーリー 。
この記事はi-D The Faith In Chaos, no.360に掲載されたものです。注文はこちらから。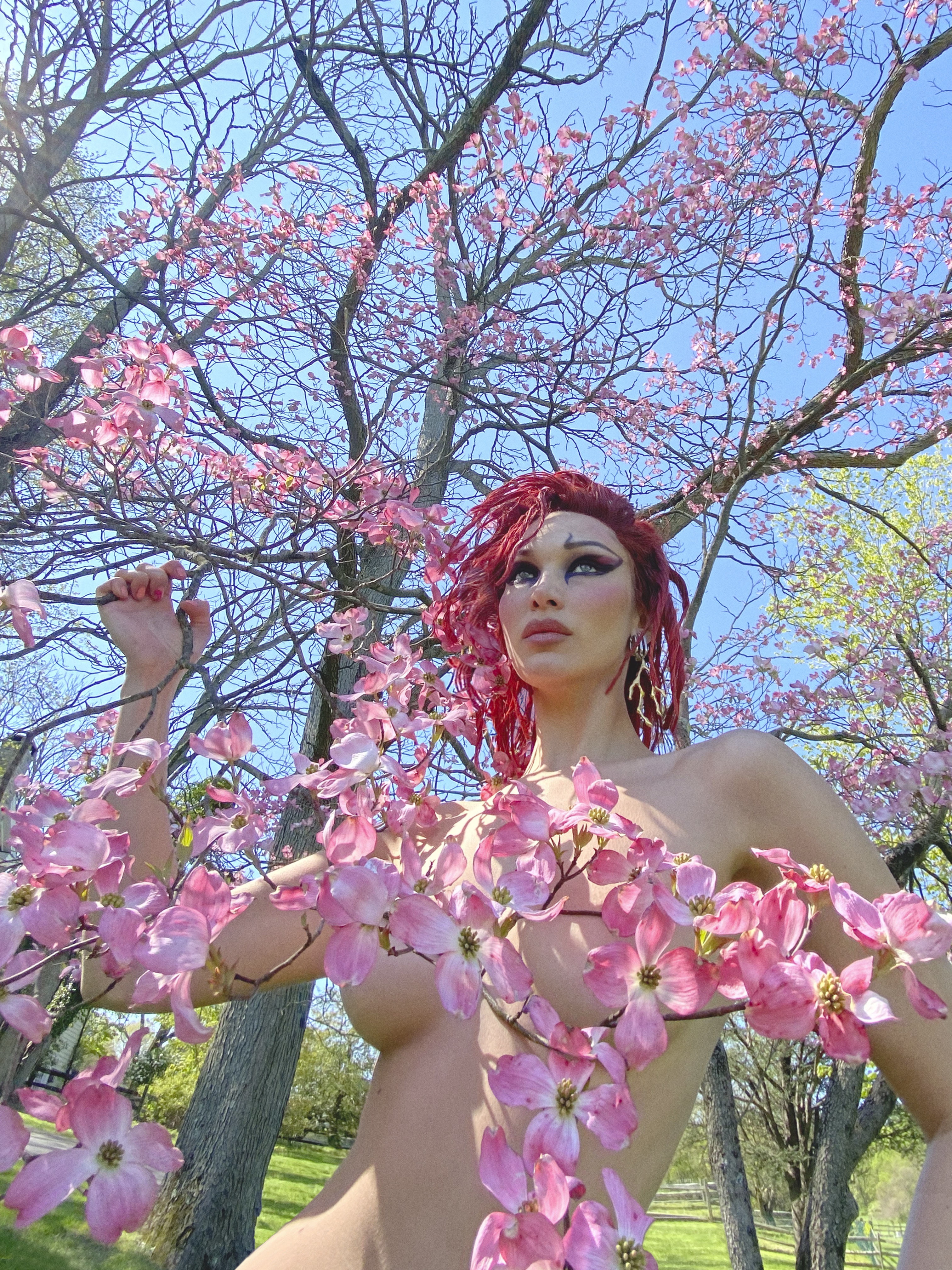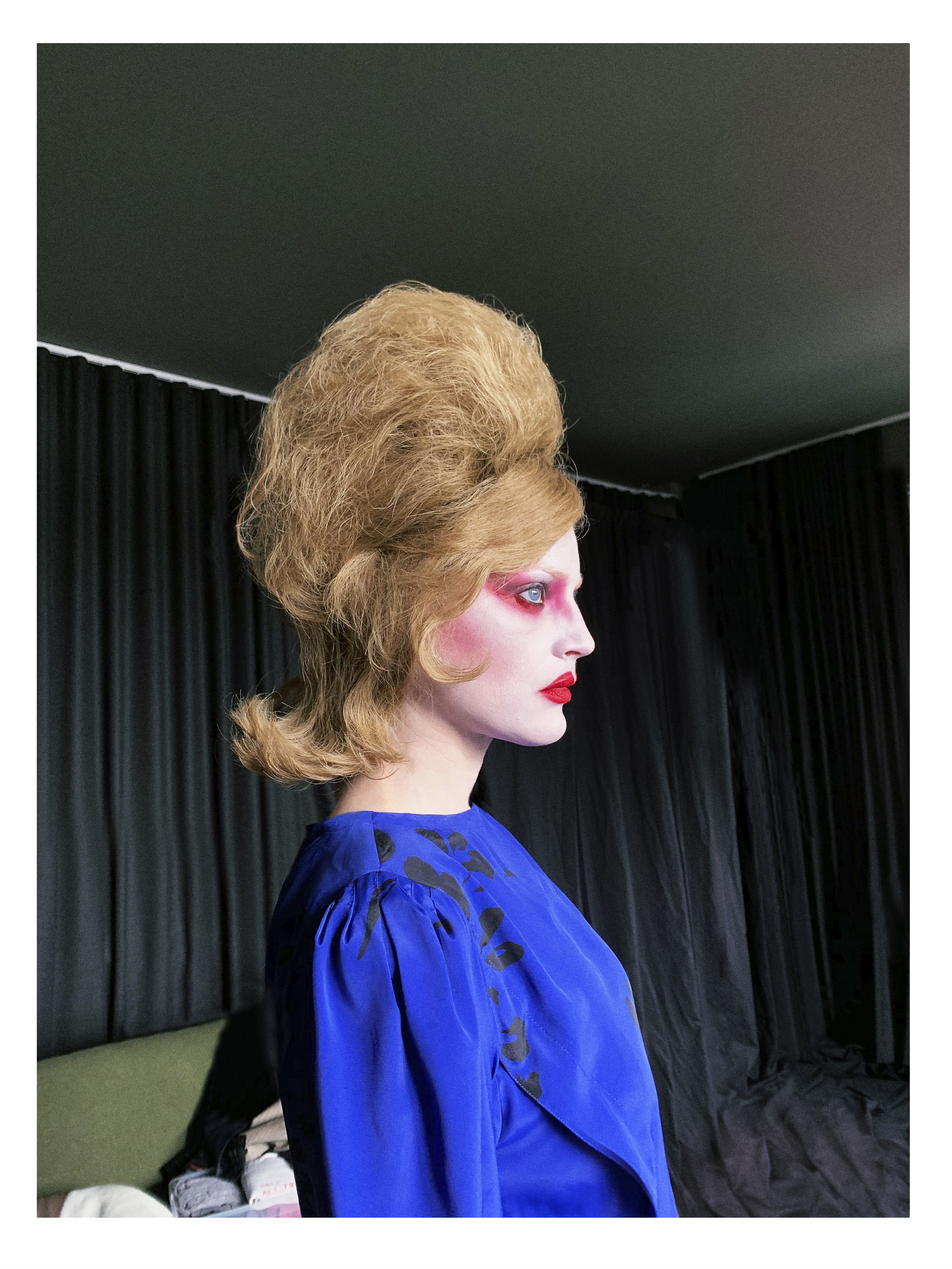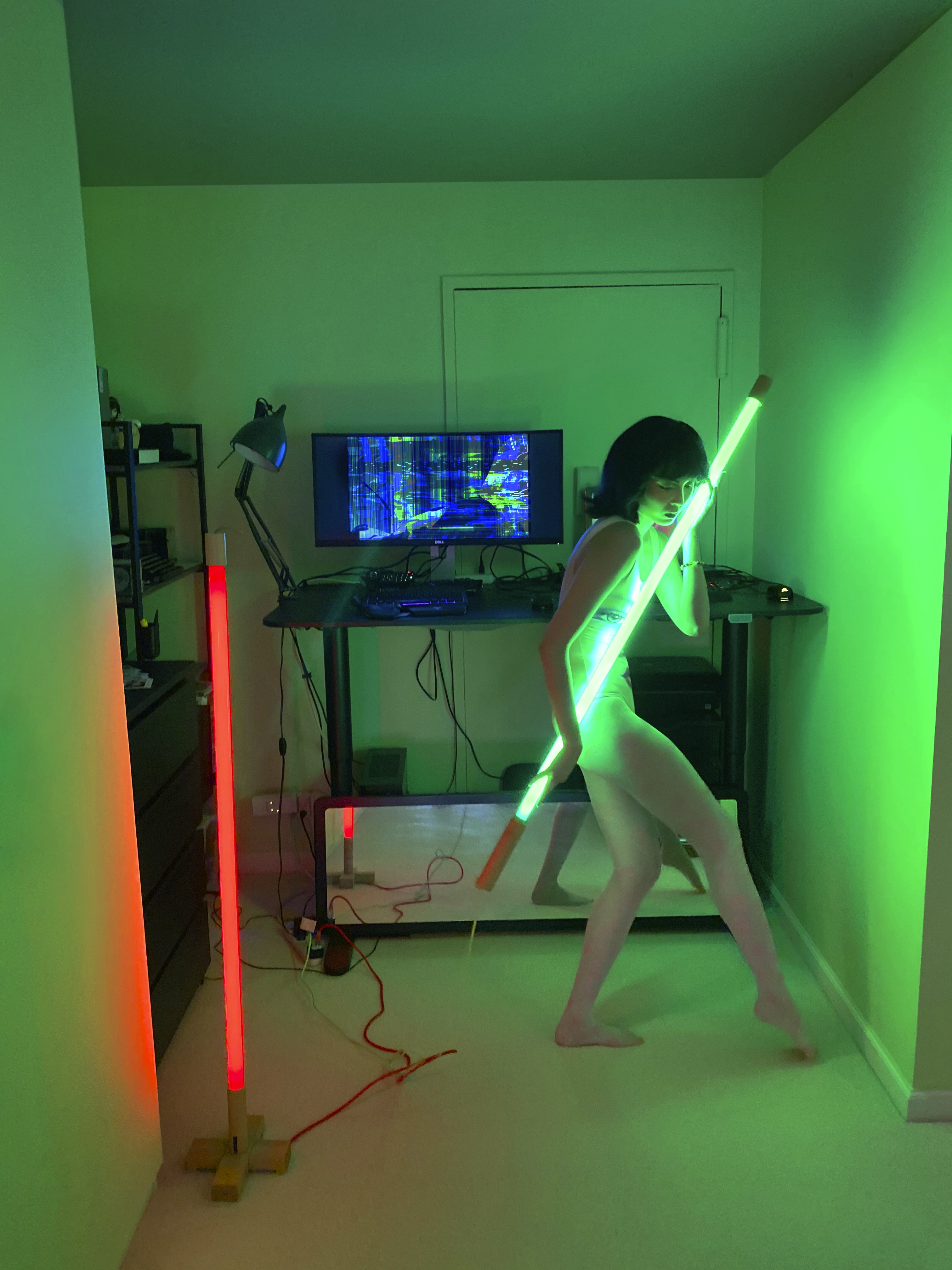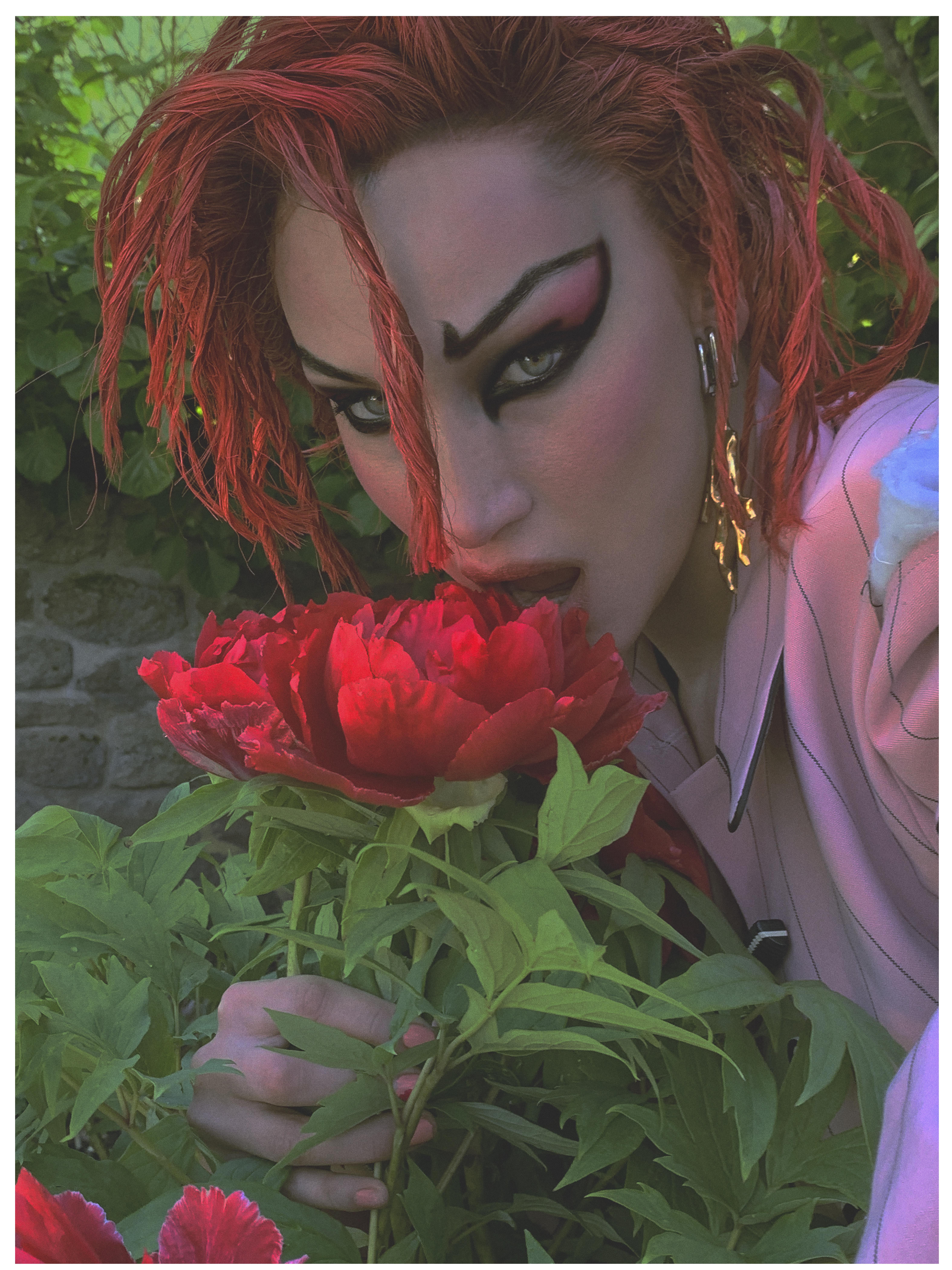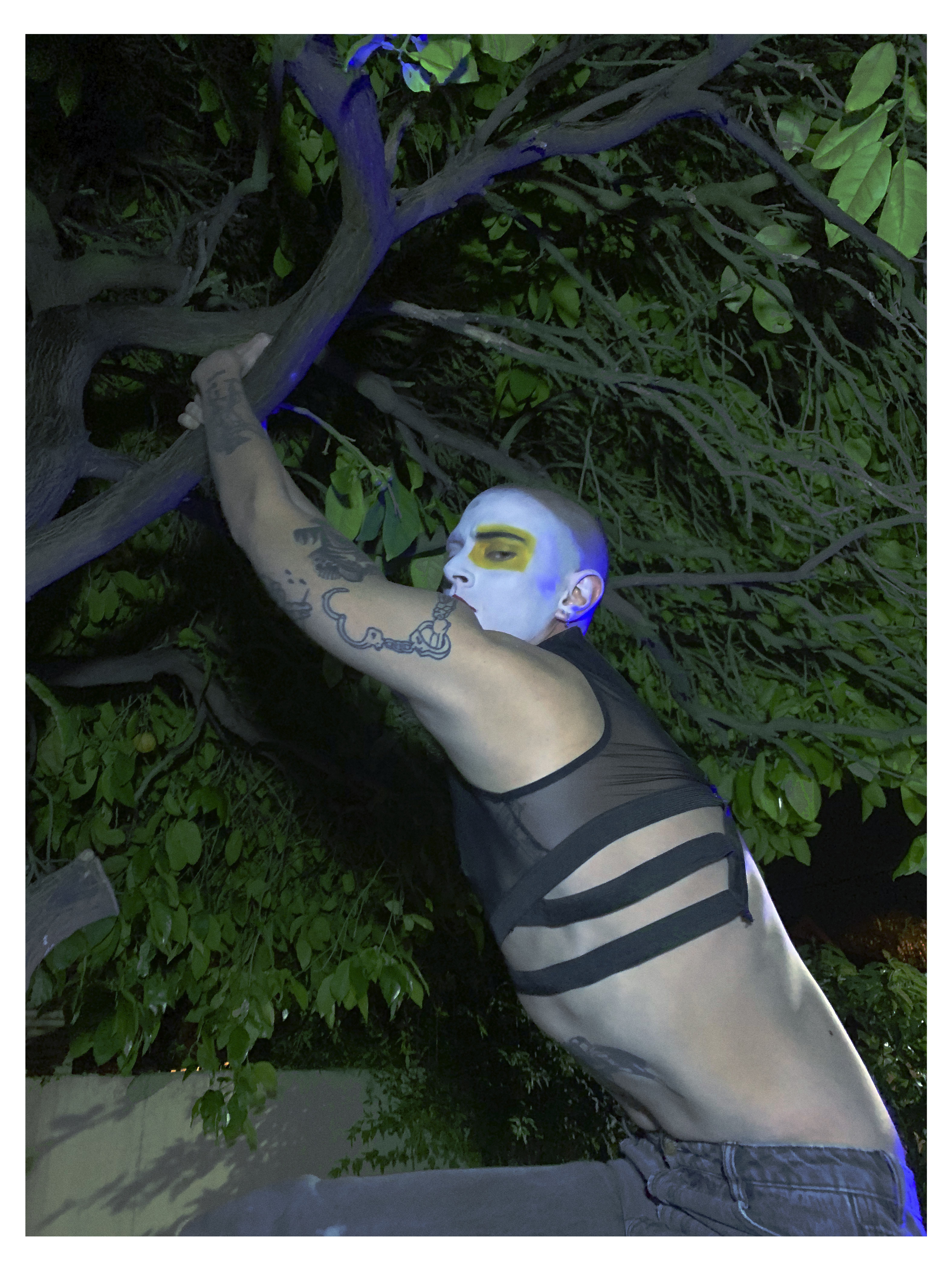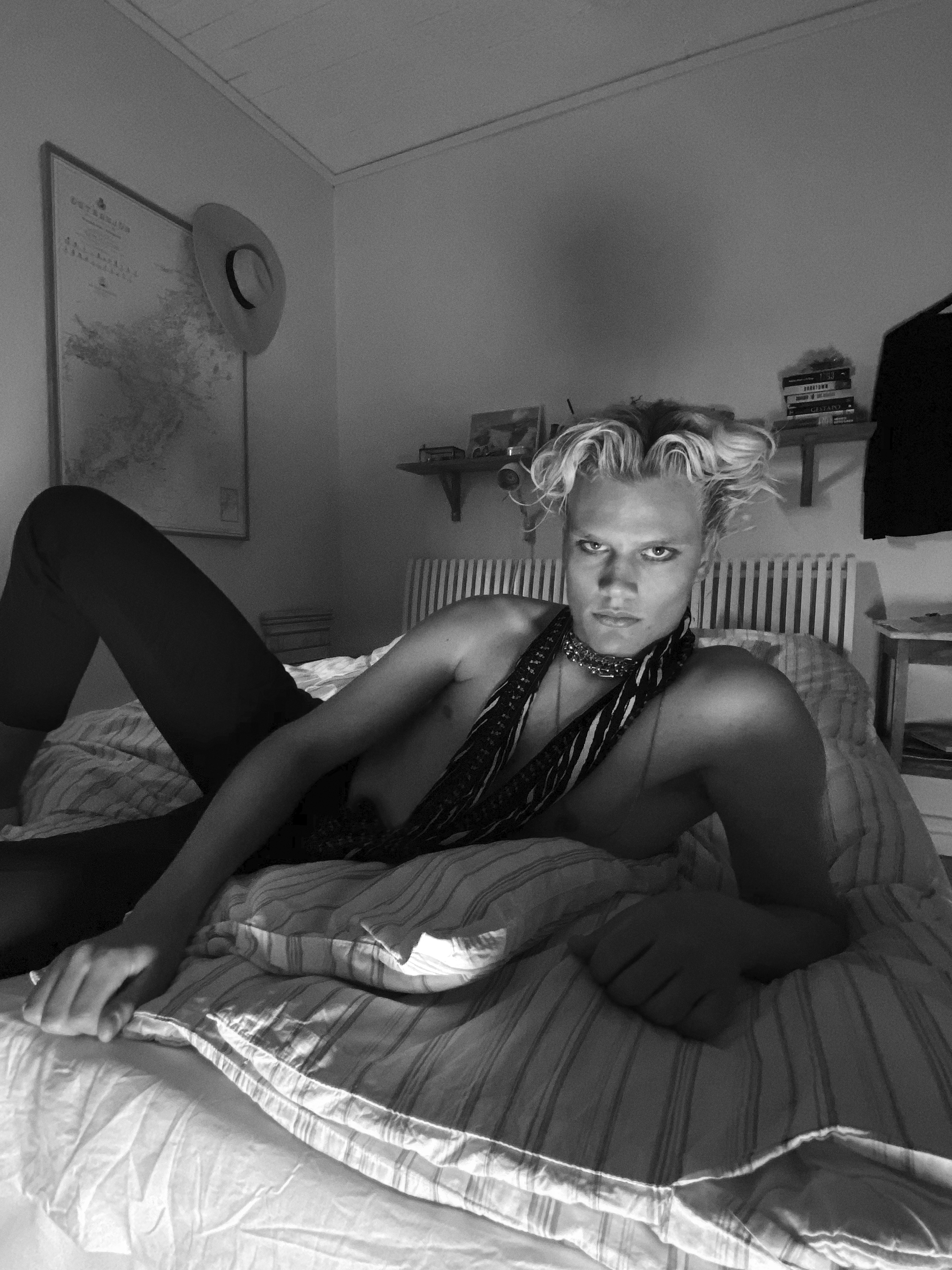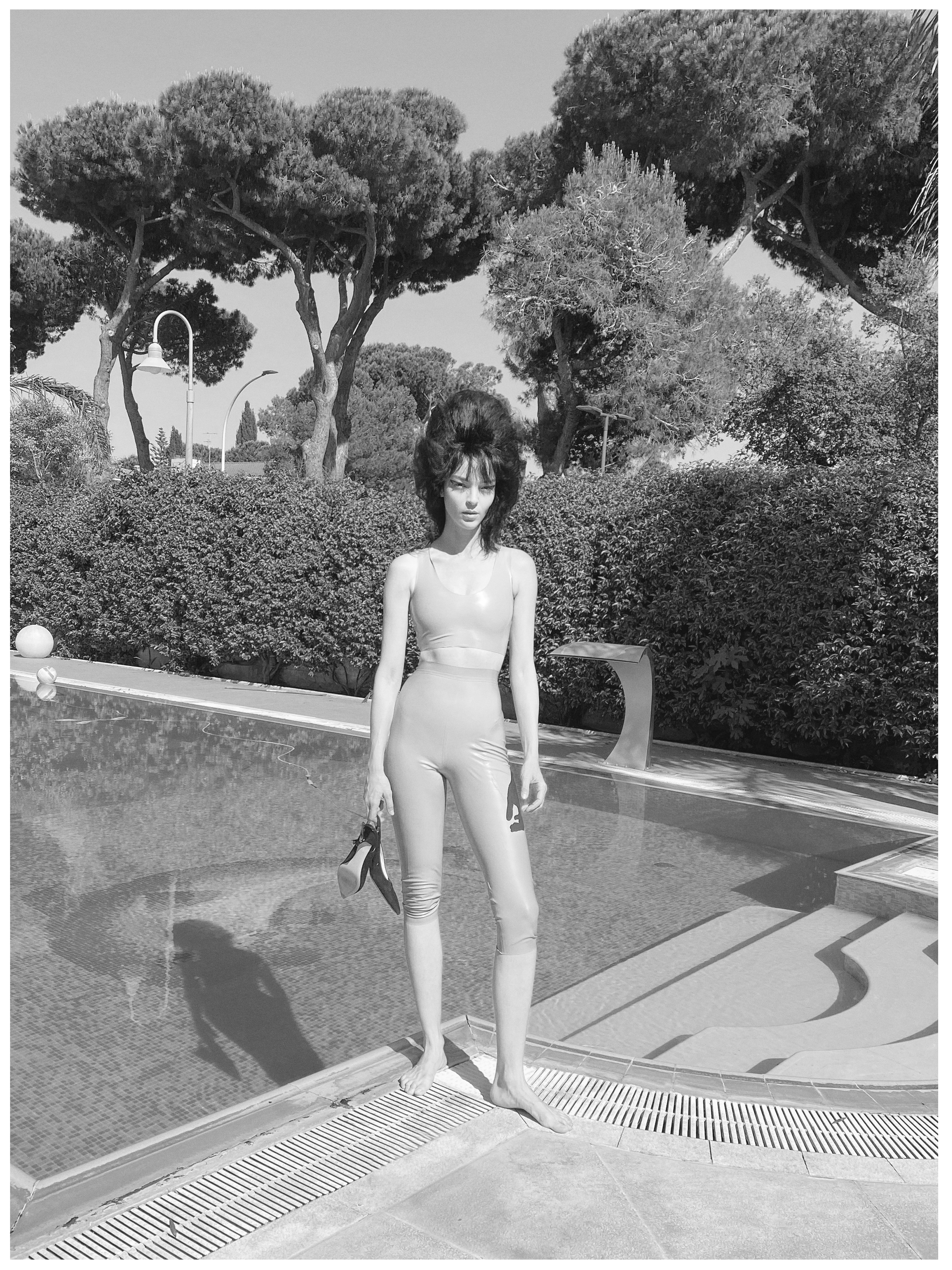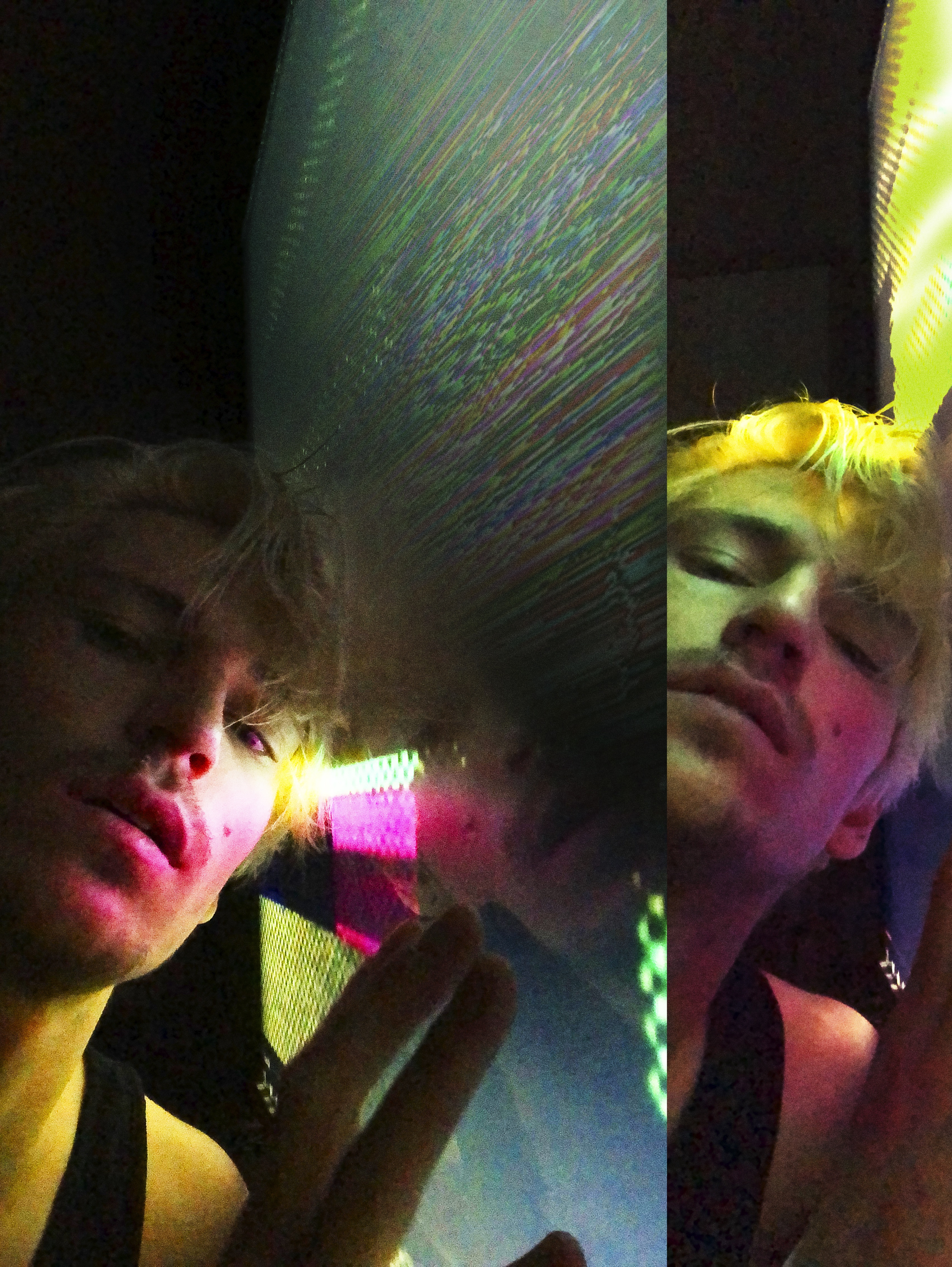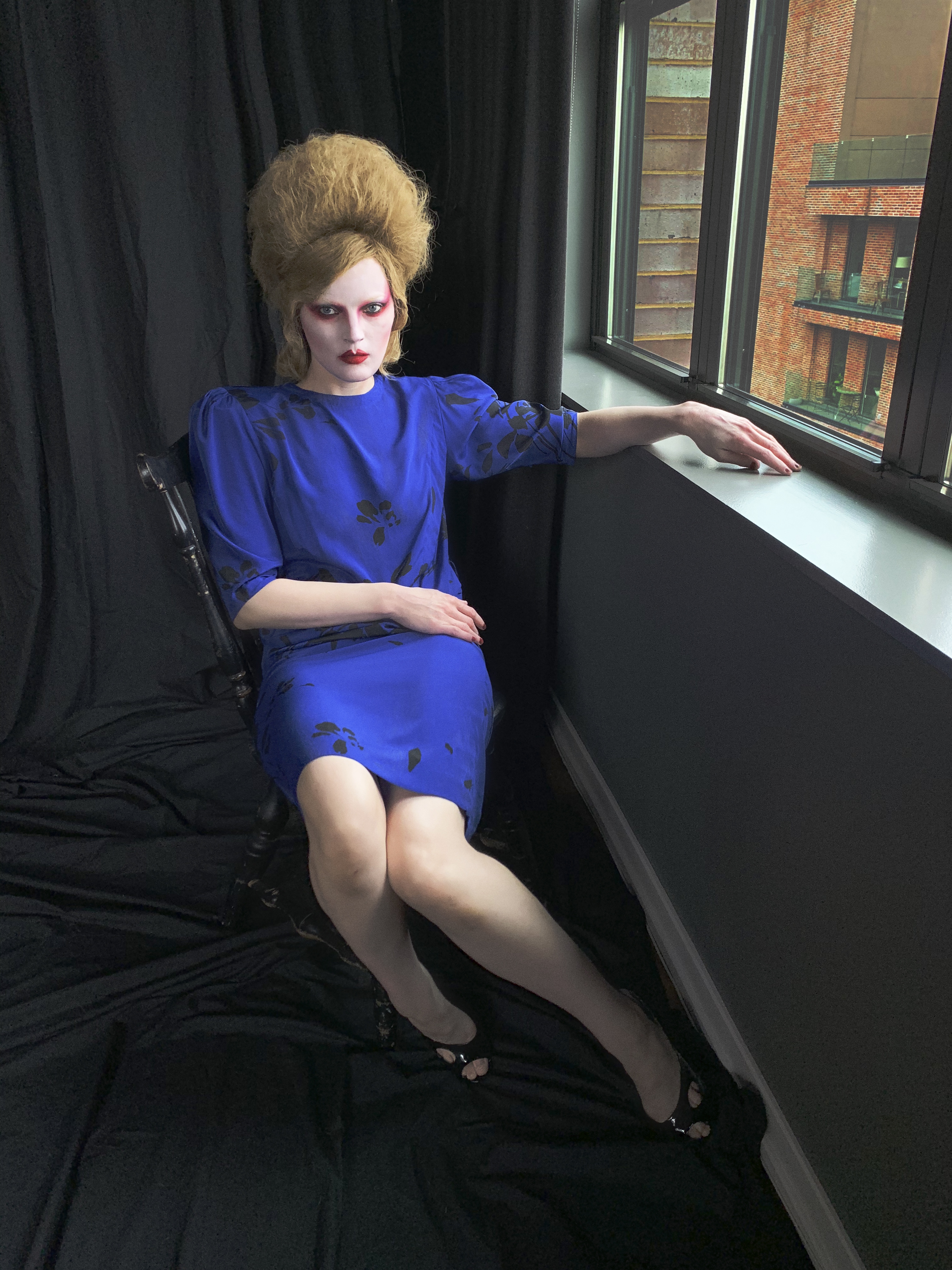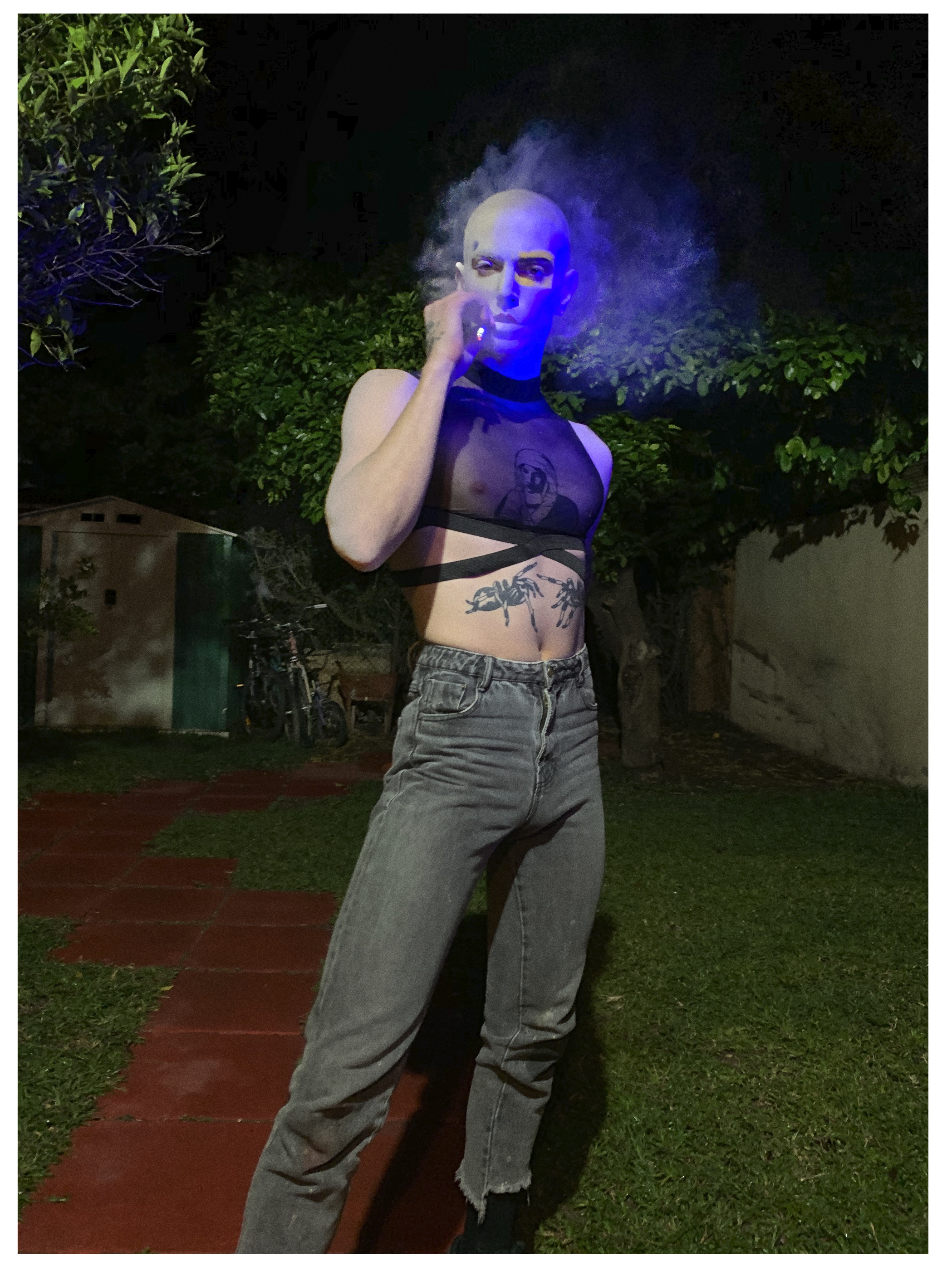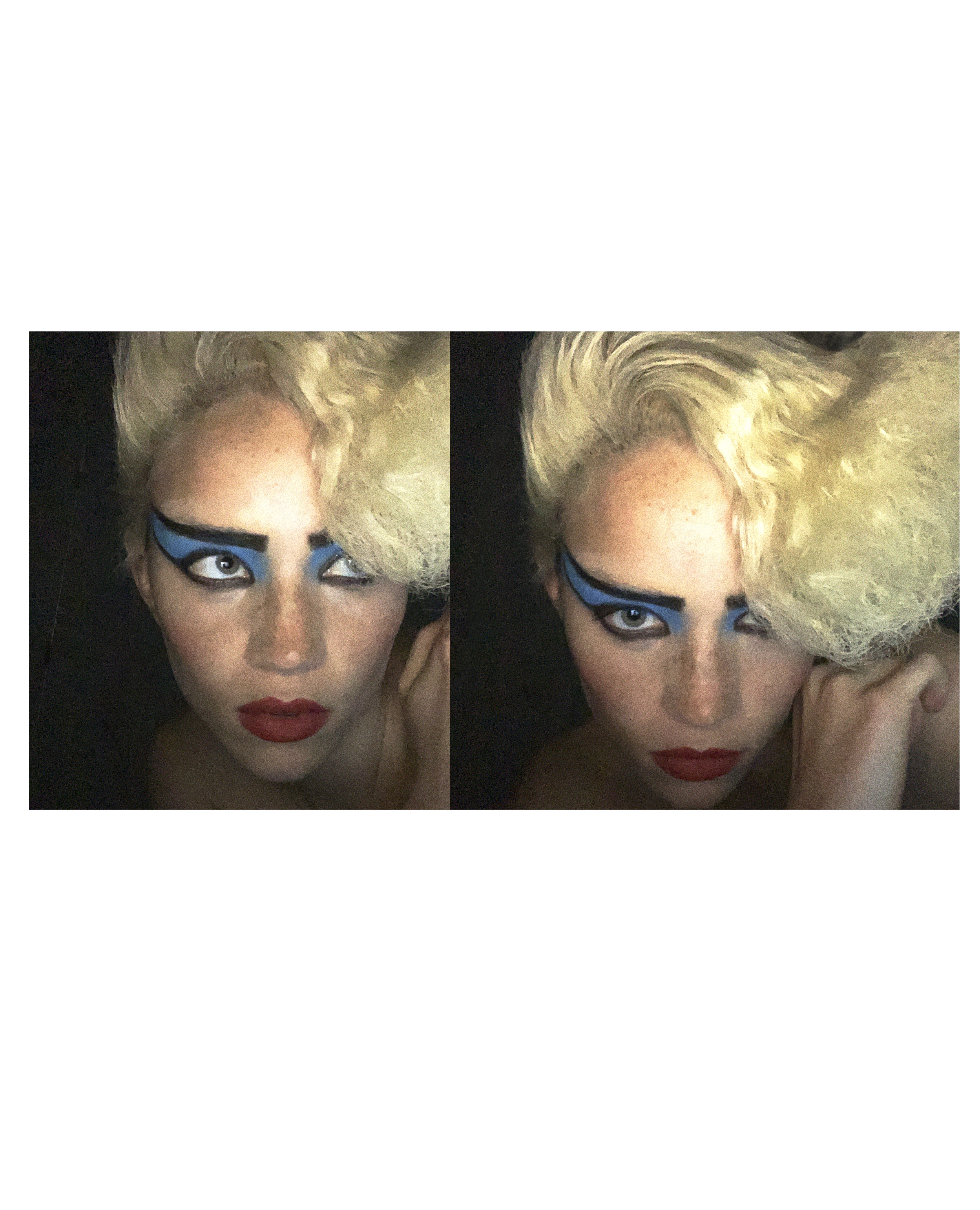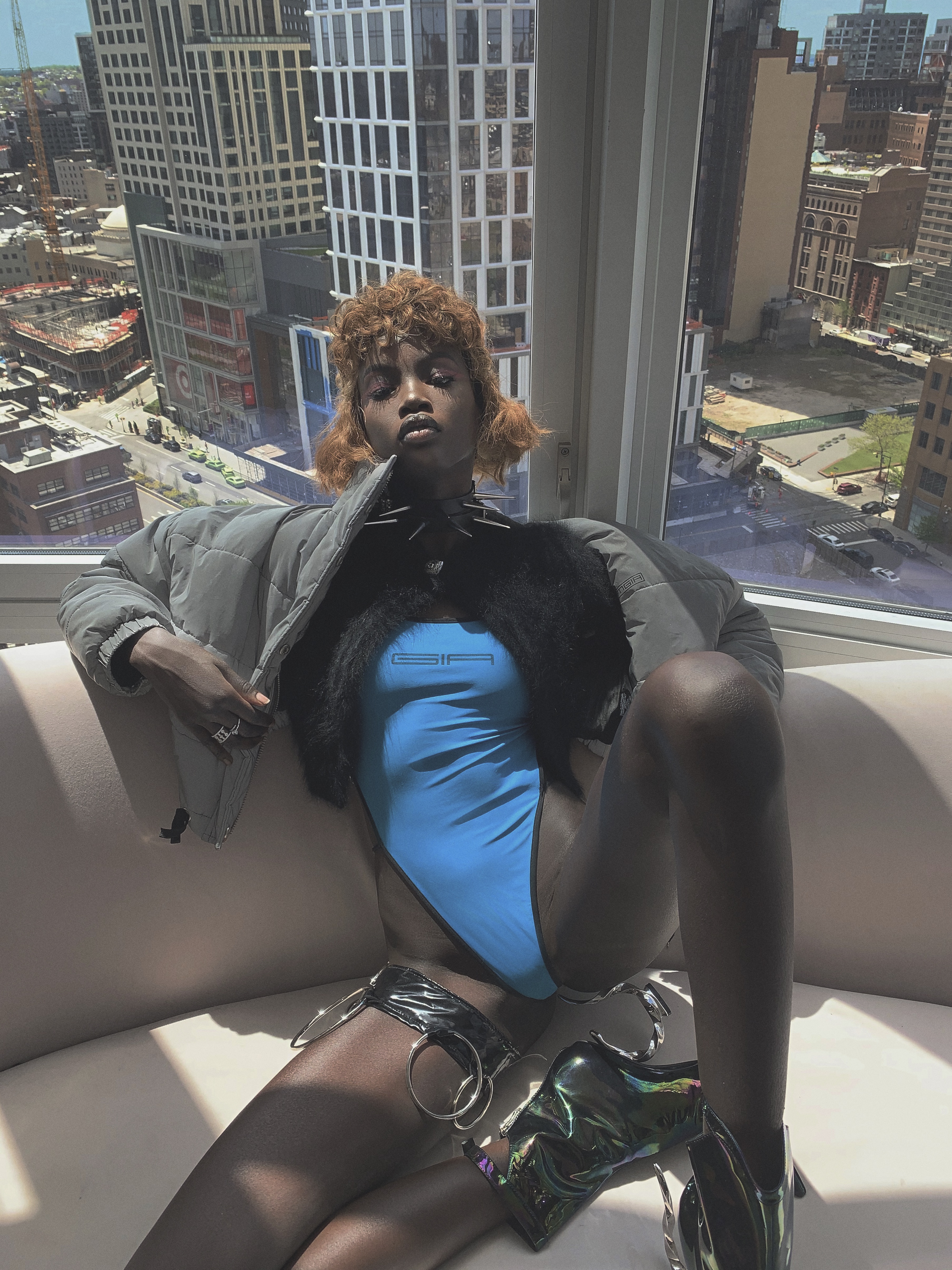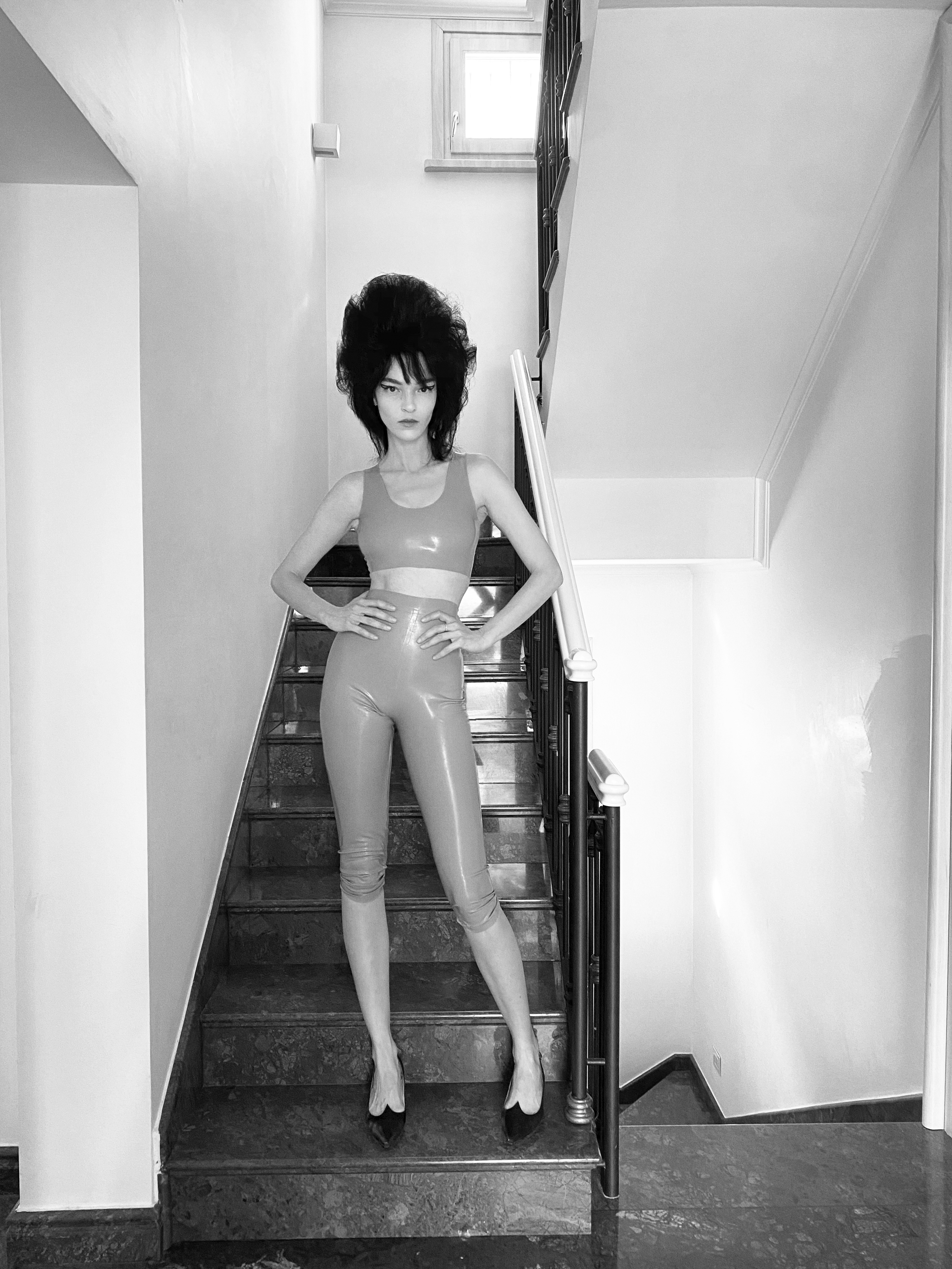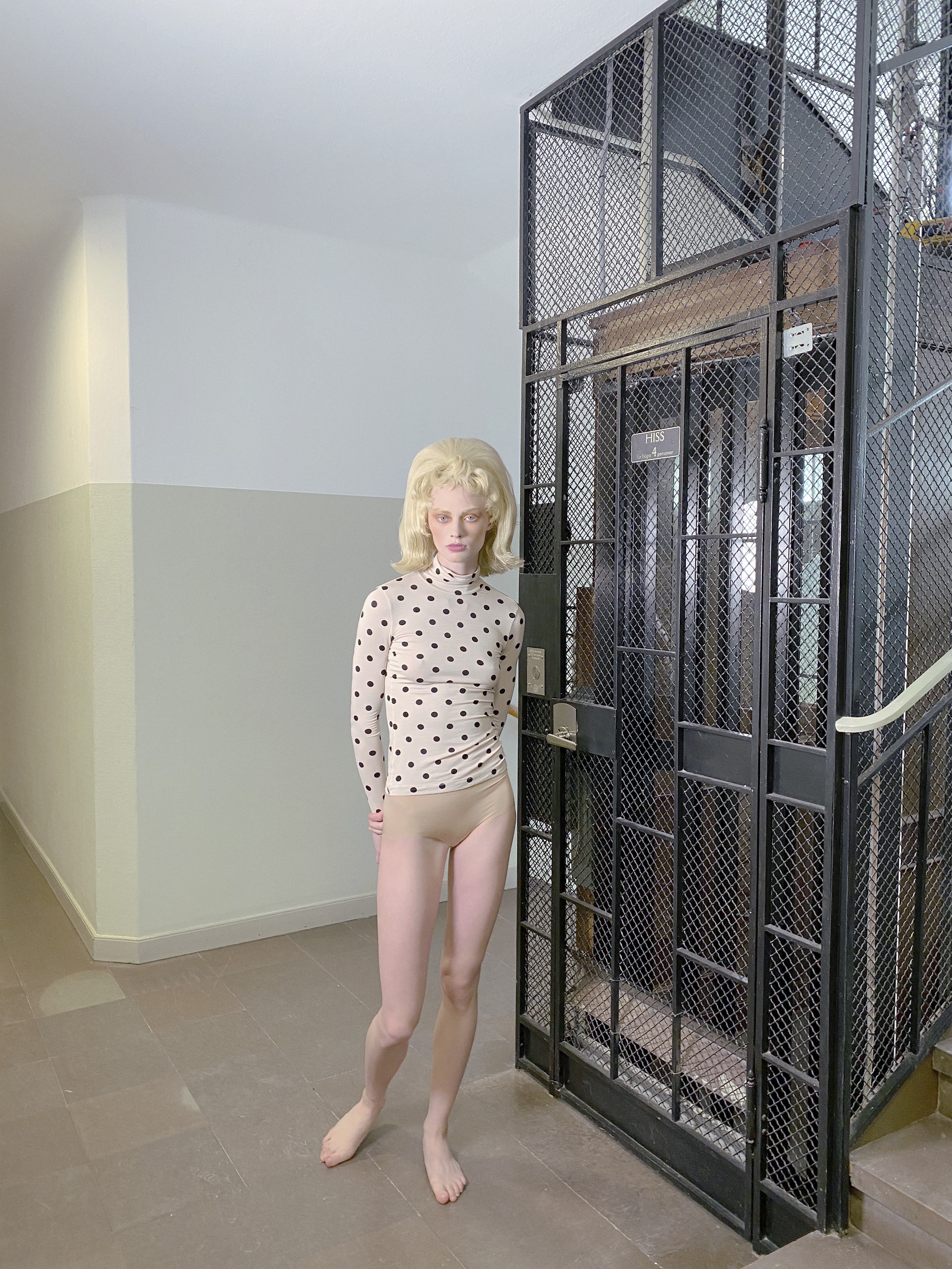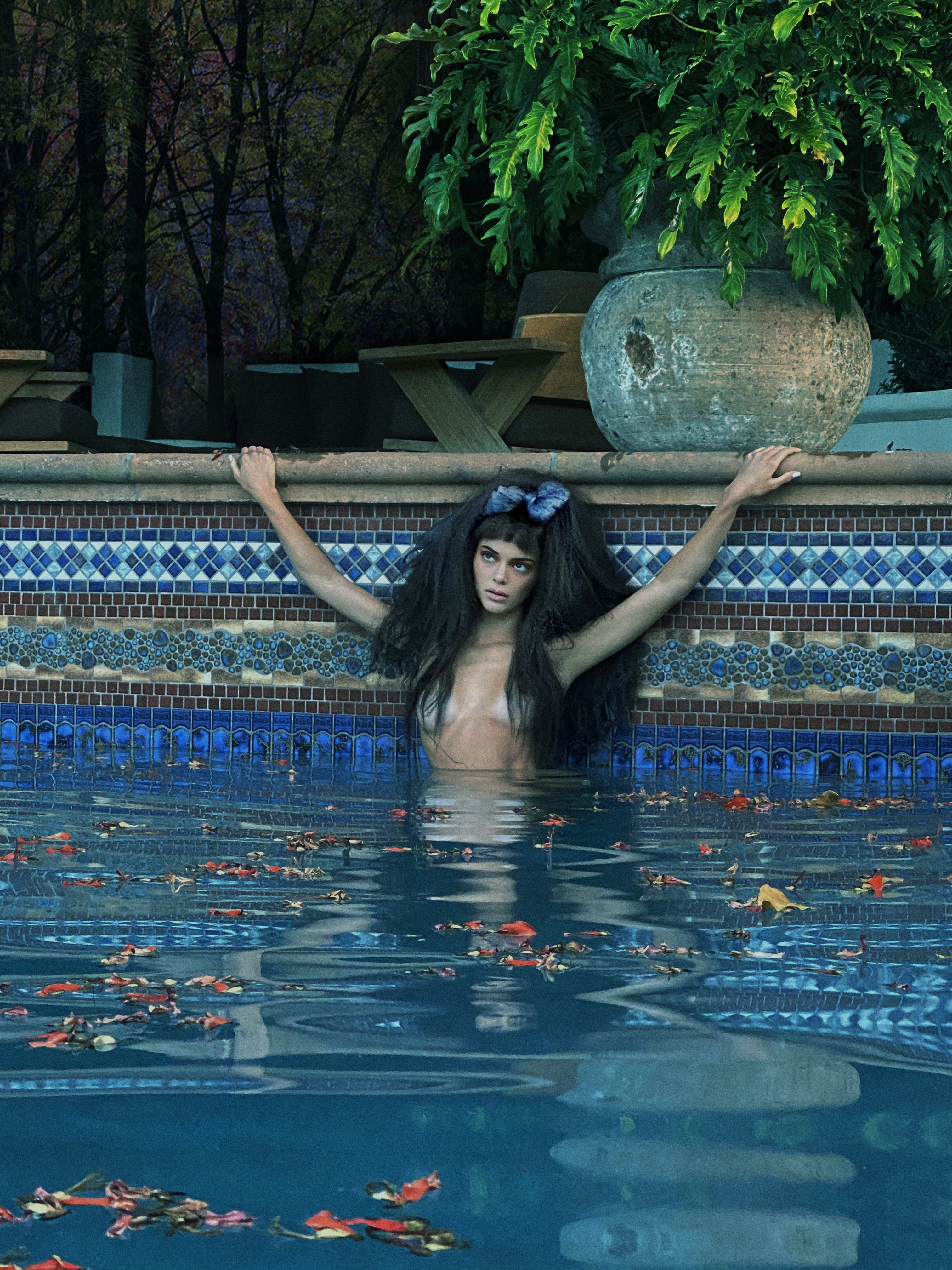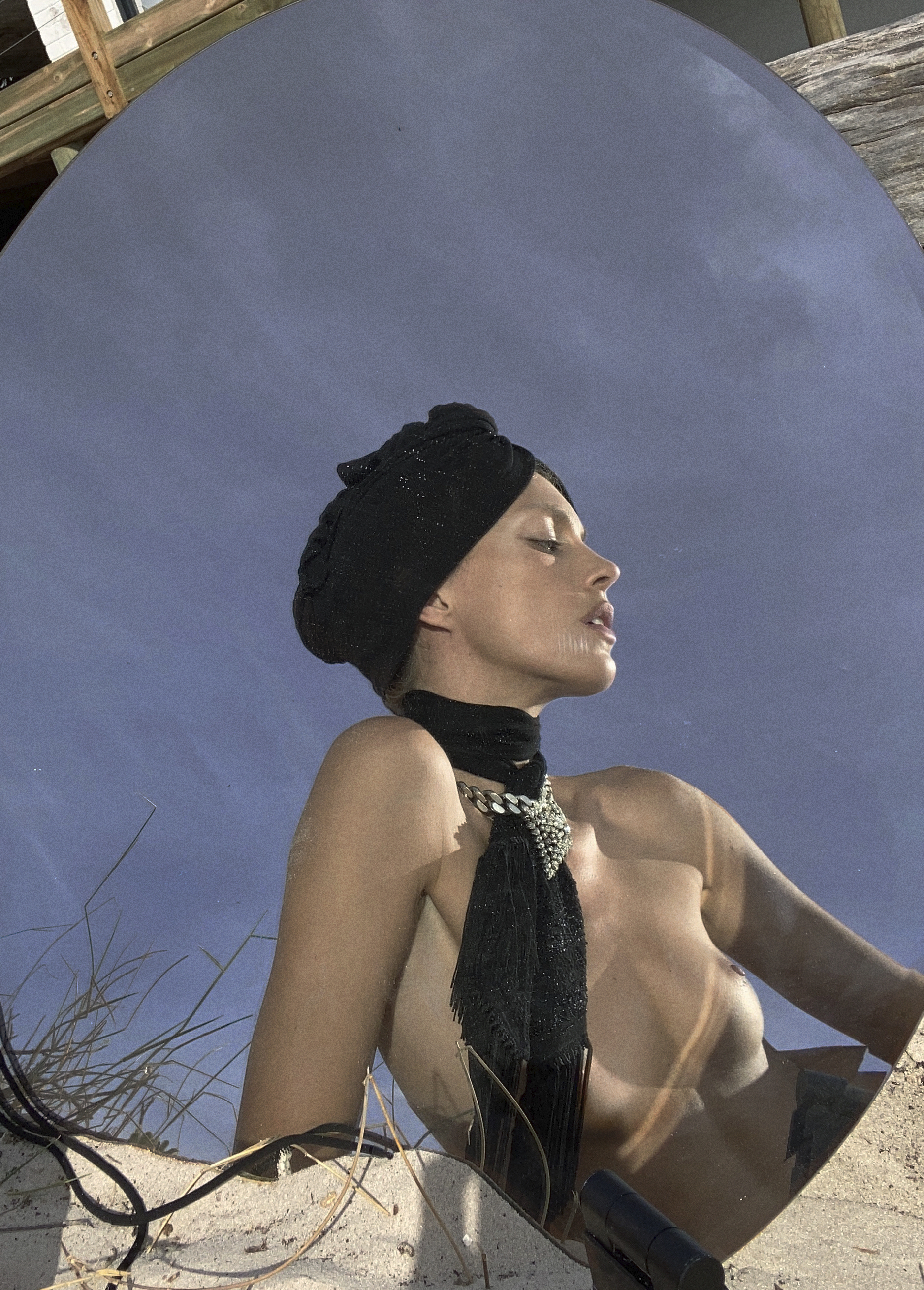 Credits
---
Photography and styling Mert Alas

Hair Paul Hanlon at Dawes using Bedhead TIGI.
Hair assistance Stelios Chondras.
Production Palm Productions.
Casting director Samuel Ellis Scheiman for DMCASTING.
Casting assistance Alexandra Antonova and Cicek Brown.
Special thanks to Pedja Govedarica, Saif Mahdhi, Luiz Mattos, Ashleah Gonzales, Wanda Melara, Kyle Hagler, Karen Diamond, Sissy Best, Mina White, Oscar Garnica, Naomi Neill, Bojan Radevic, Nanna Kjellberg, Johan Cewers, Kajsa Svanberg and everyone who helped backstage.
Models Didi. Vilma Sjoberg and Bojan at MIKAs. Rebecca Leigh Longendyke and Natasha Poly at Elite. Kendall Jenner at The Society. Mariacarla Boscono at Women. Lara Mullen at Premier. Guinevere van Seenus at Models1. Anja Rubjik at Safe Mgmt. Bella Hadid and Xiao Wen Ju at IMG. Anok Yai and Justin Eric Martin at Next. Lilian at Brother.
All models wear clothing models' own.
This article originally appeared on i-D UK.