写真家ラファエル・パヴァロッティとi-Dのファッションエディター、イブラヒム・カマラが、西アフリカに位置するシエラレオネで学生やコミュニティセンターでモデルをスカウトした、ファッションドキュメンタリー。
この記事はi-D The Faith In Chaos, no.360に掲載されたものです。注文はこちらから。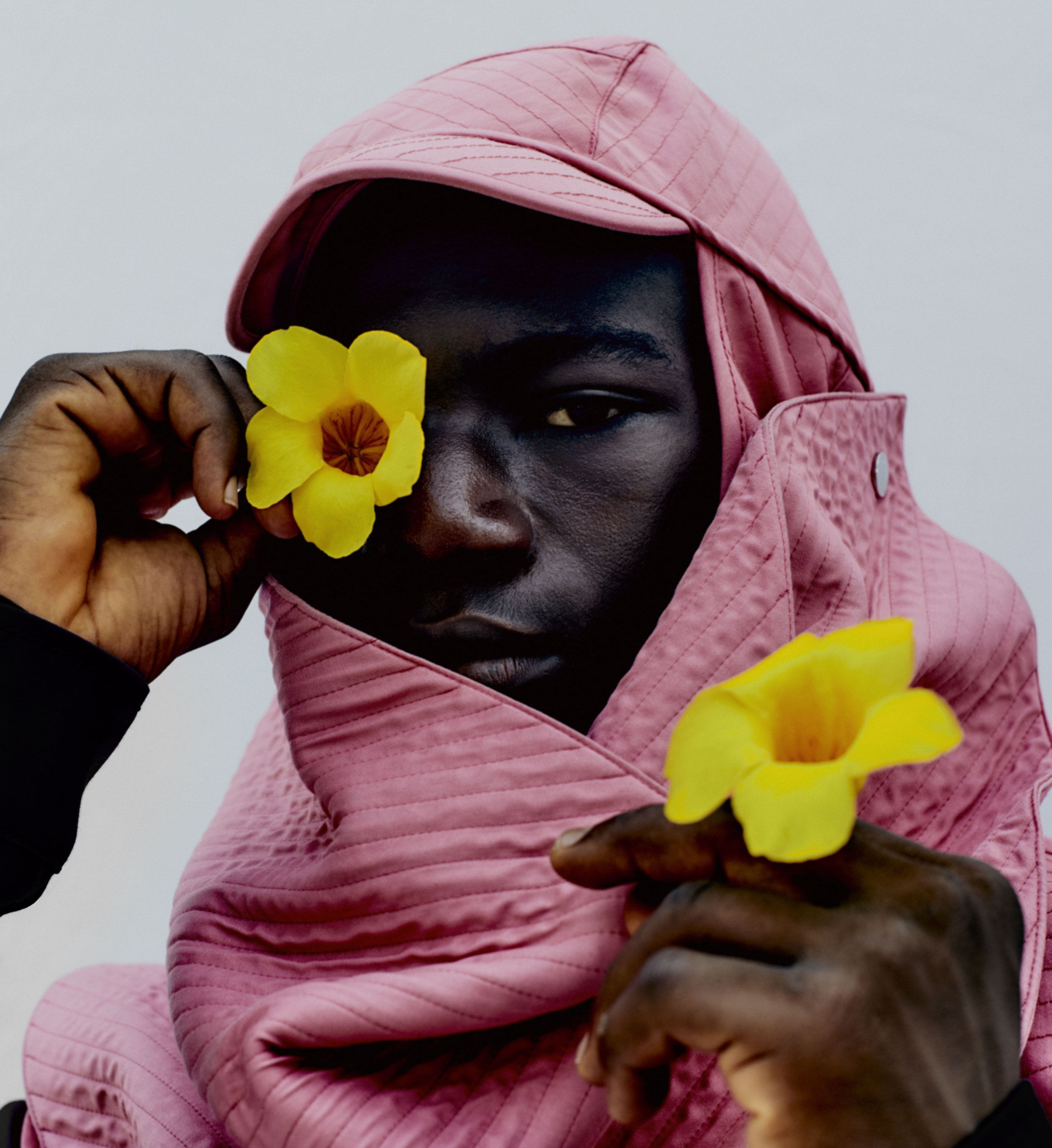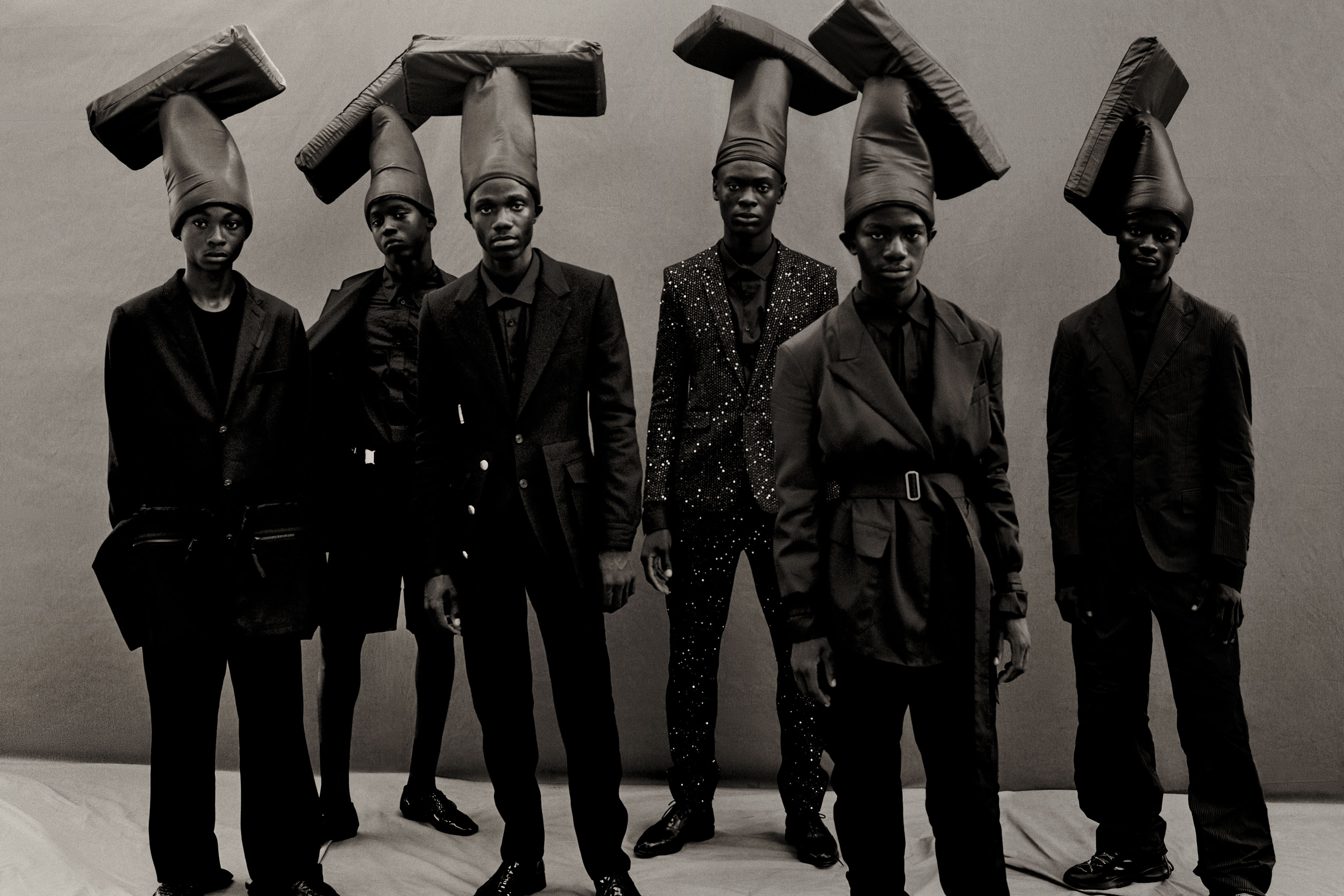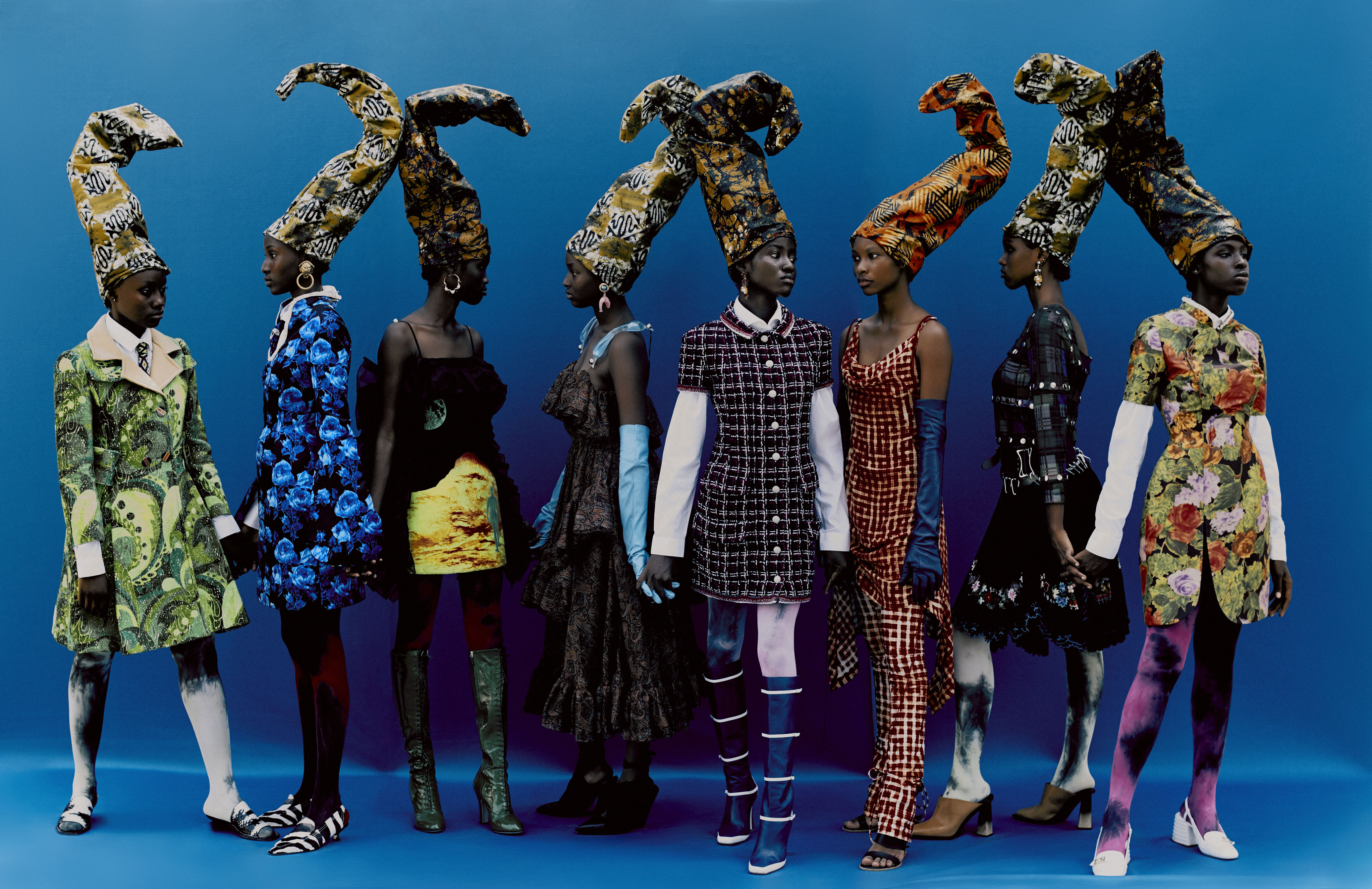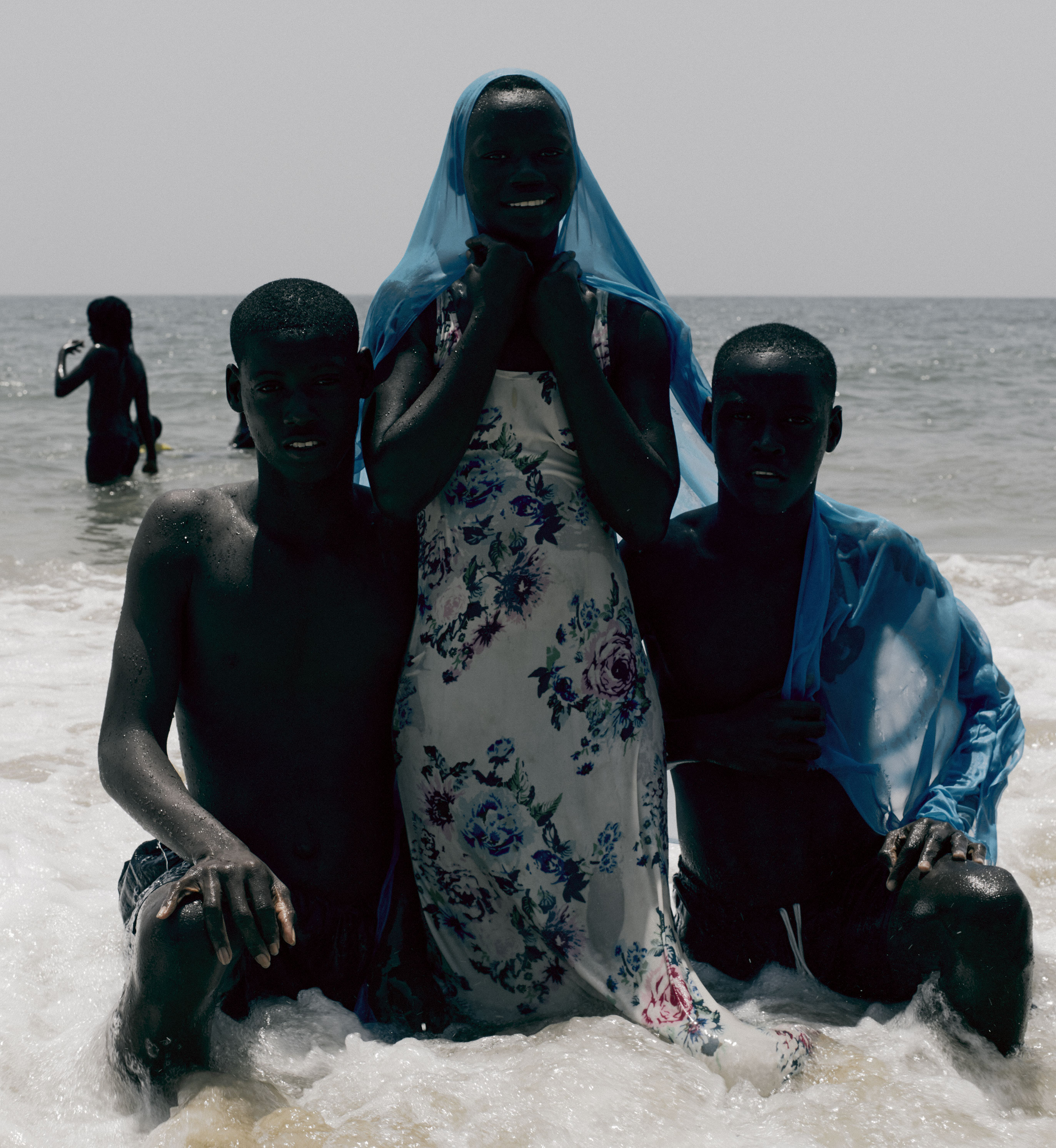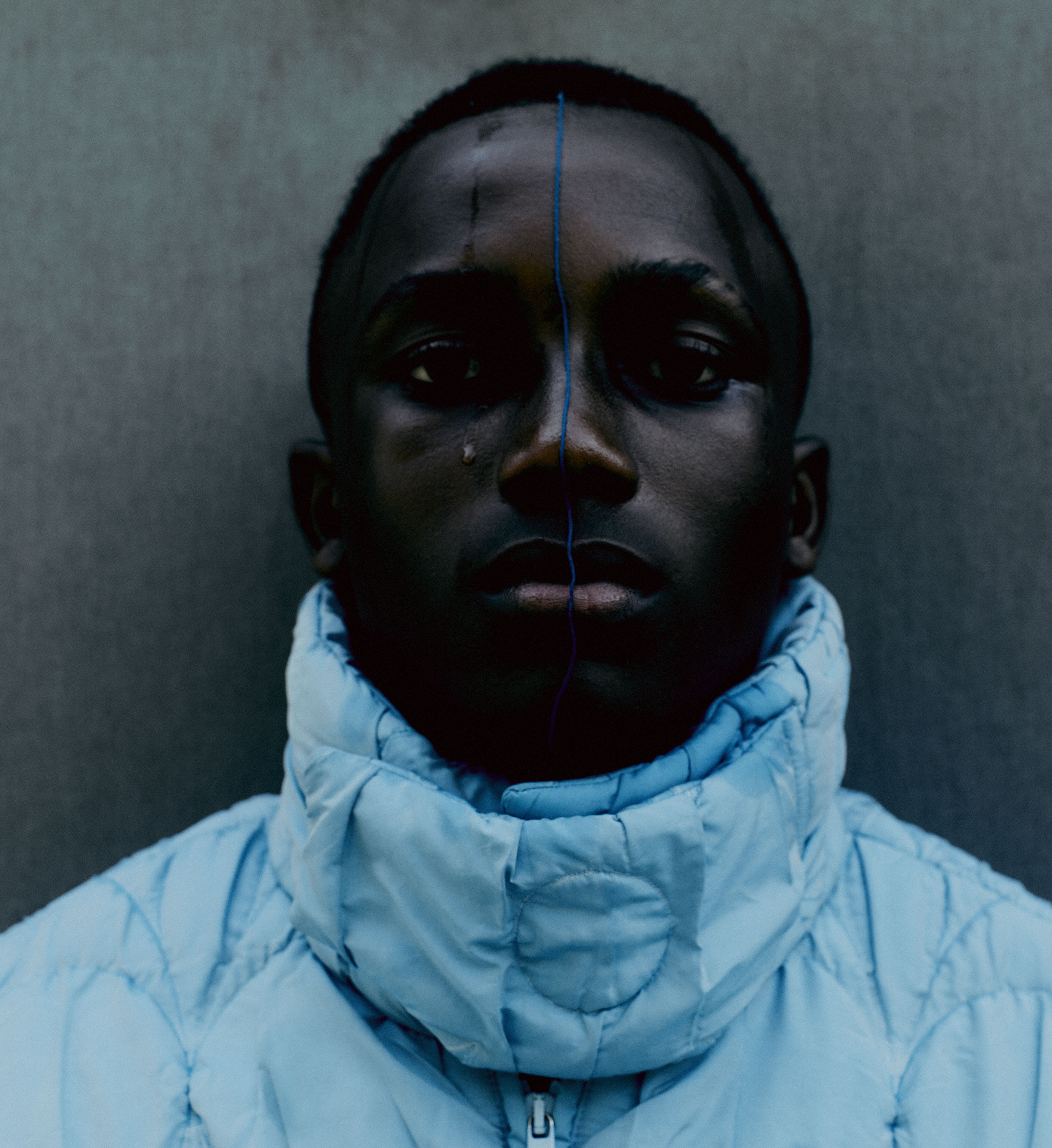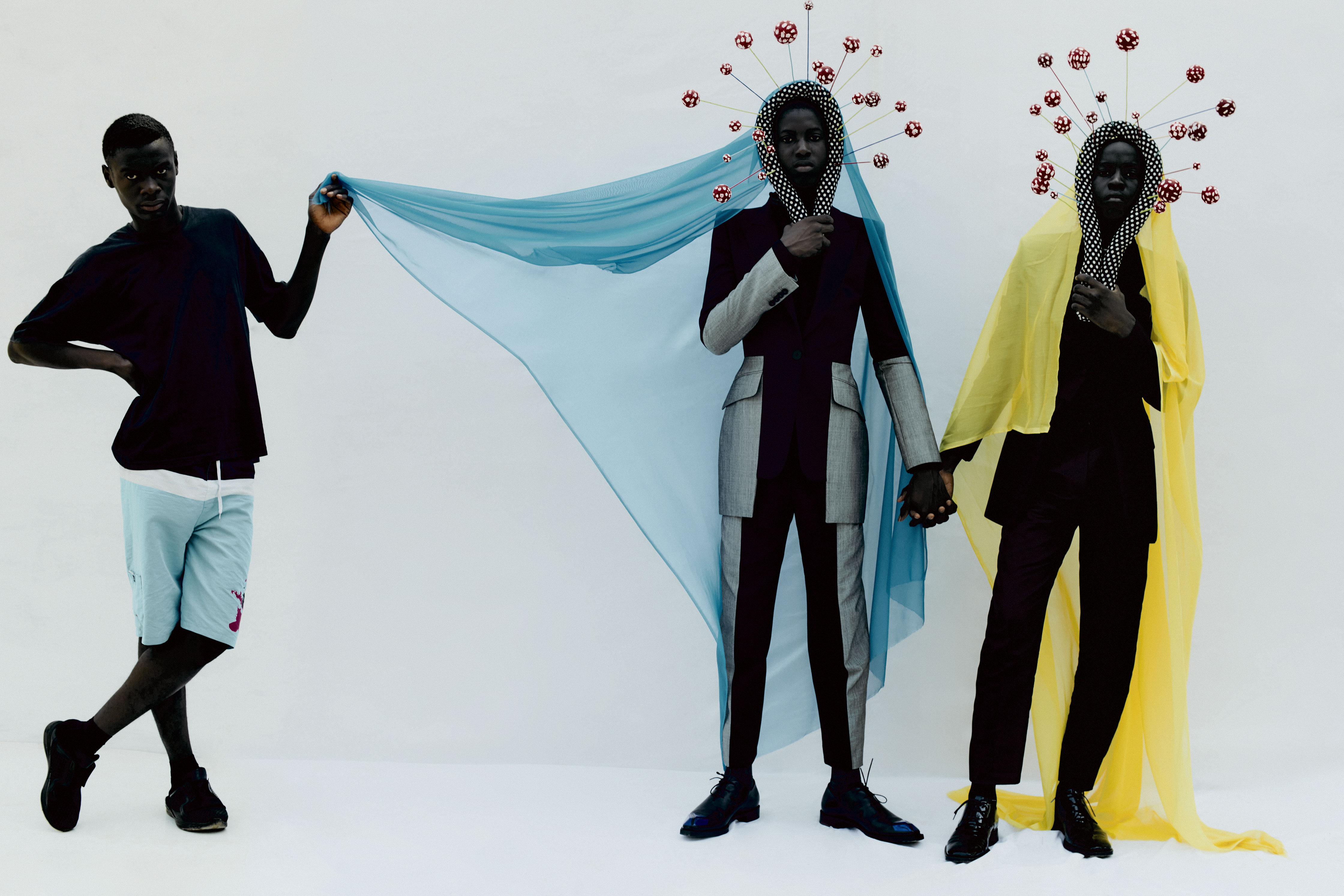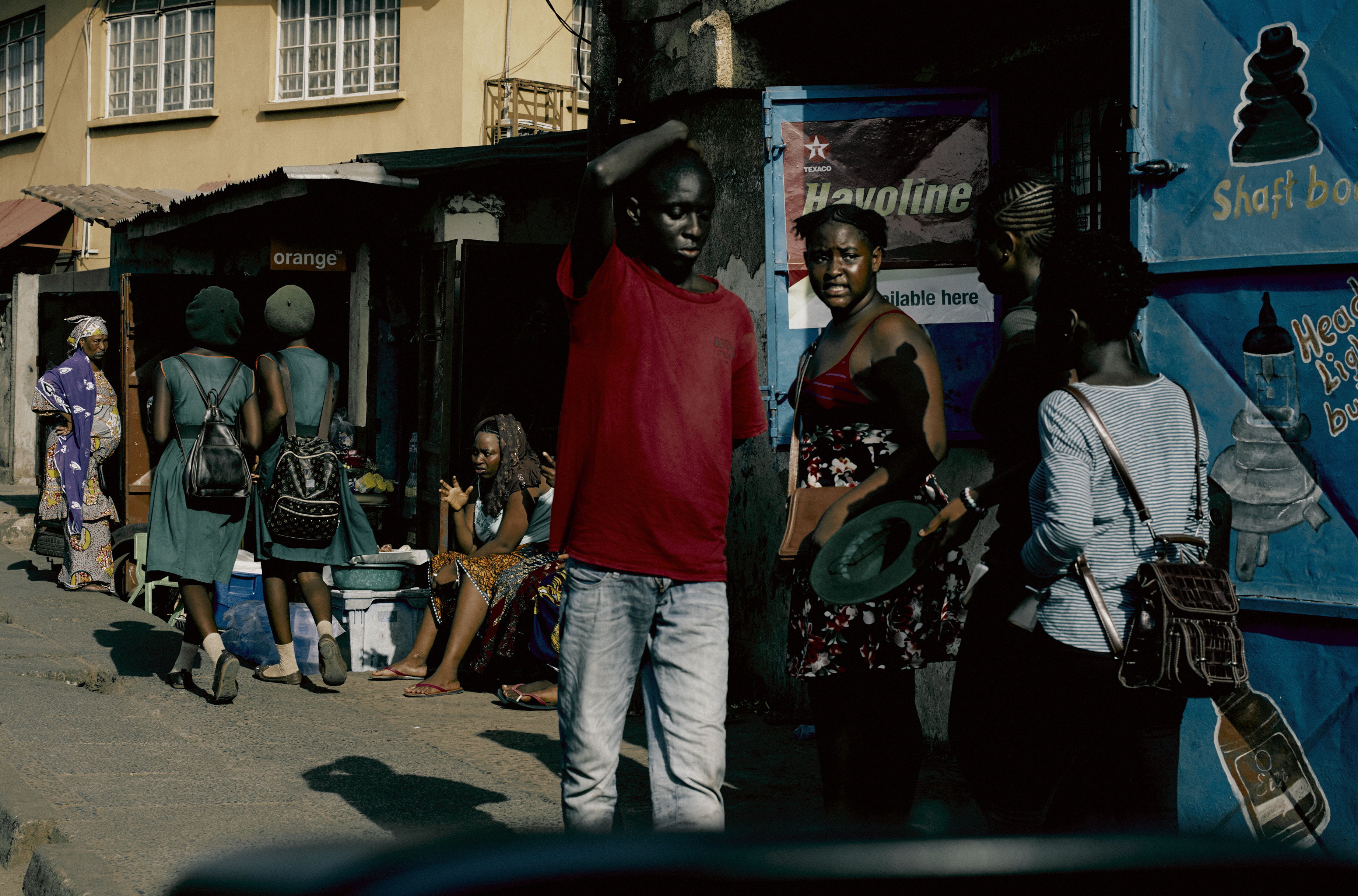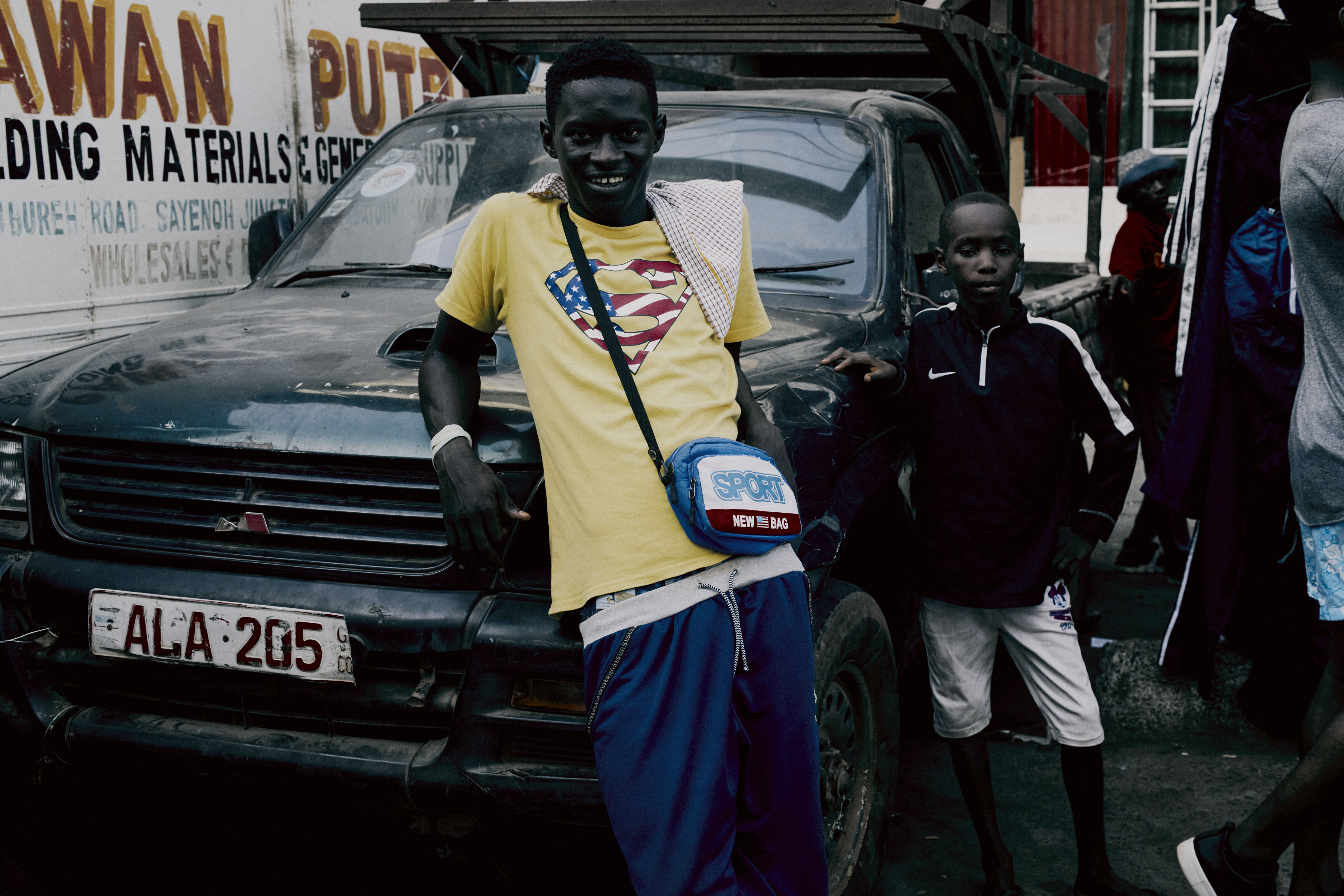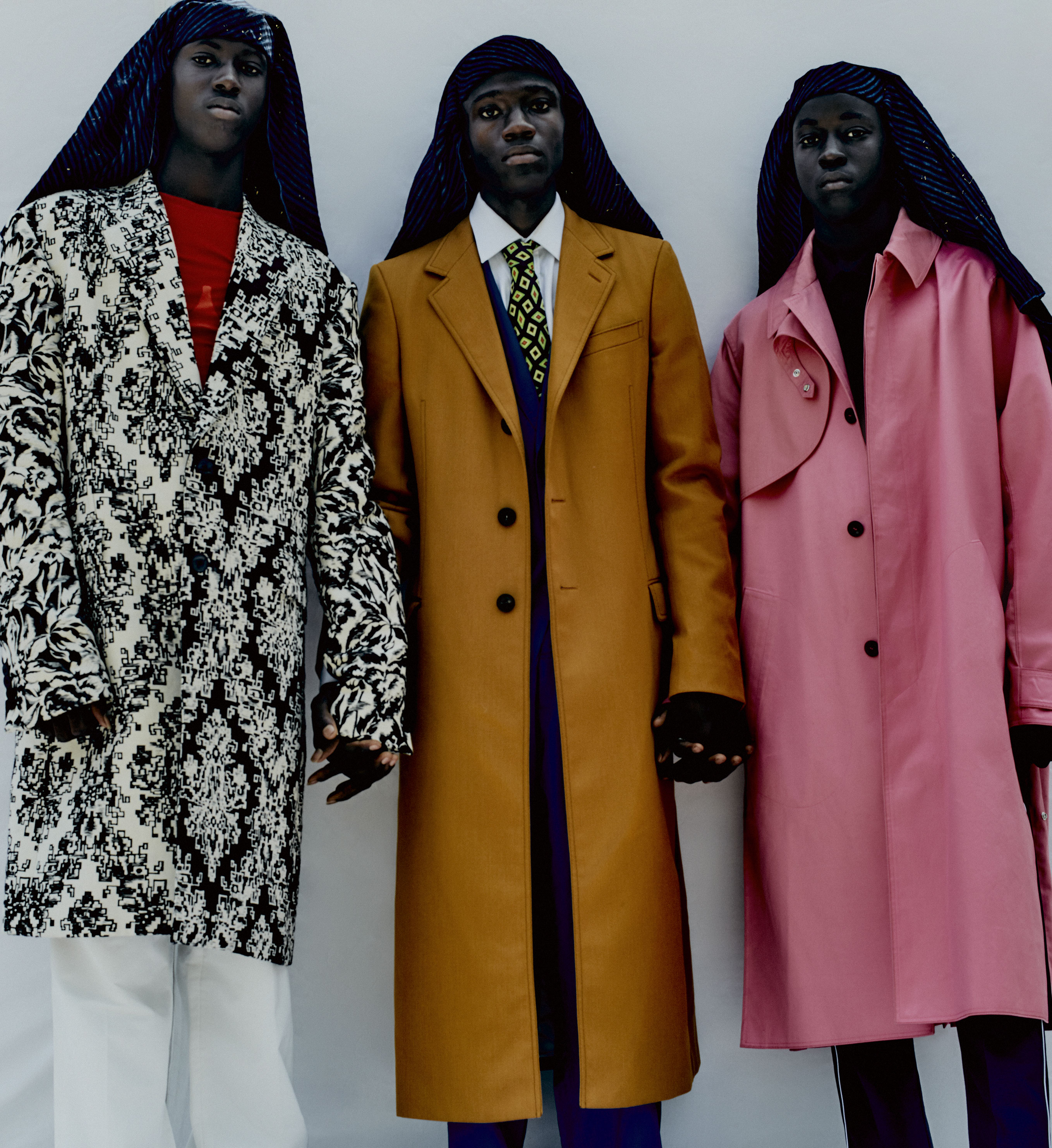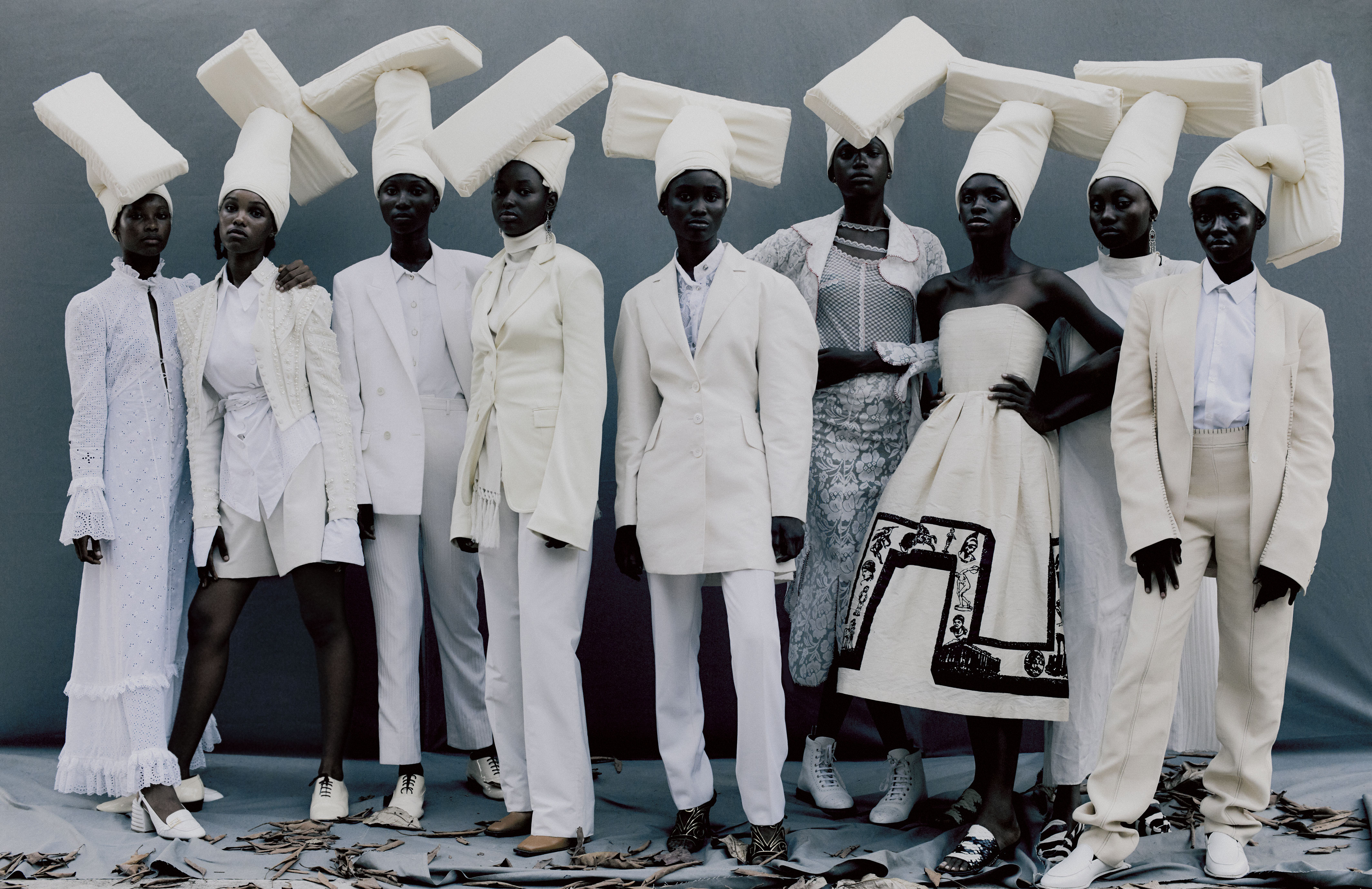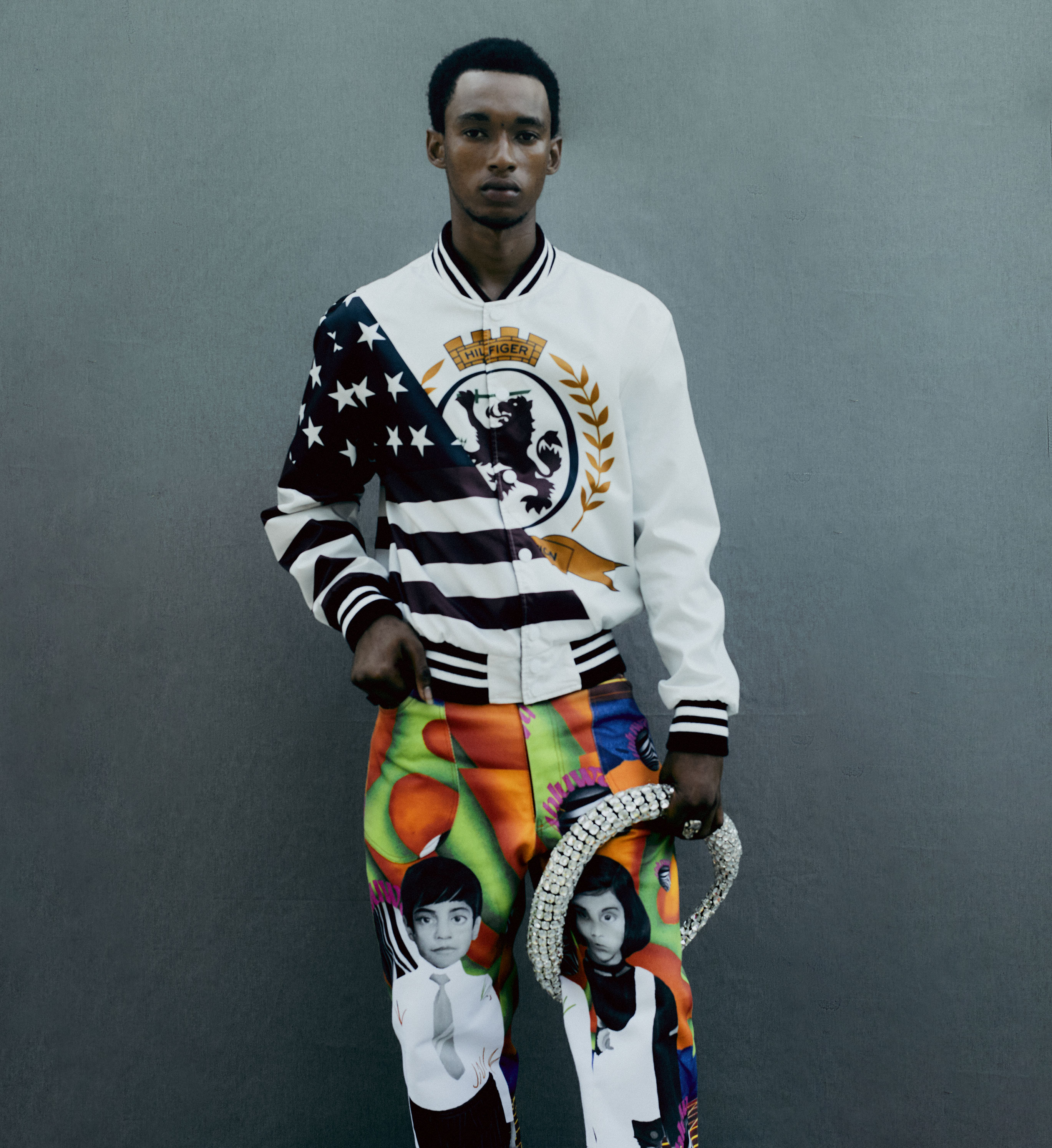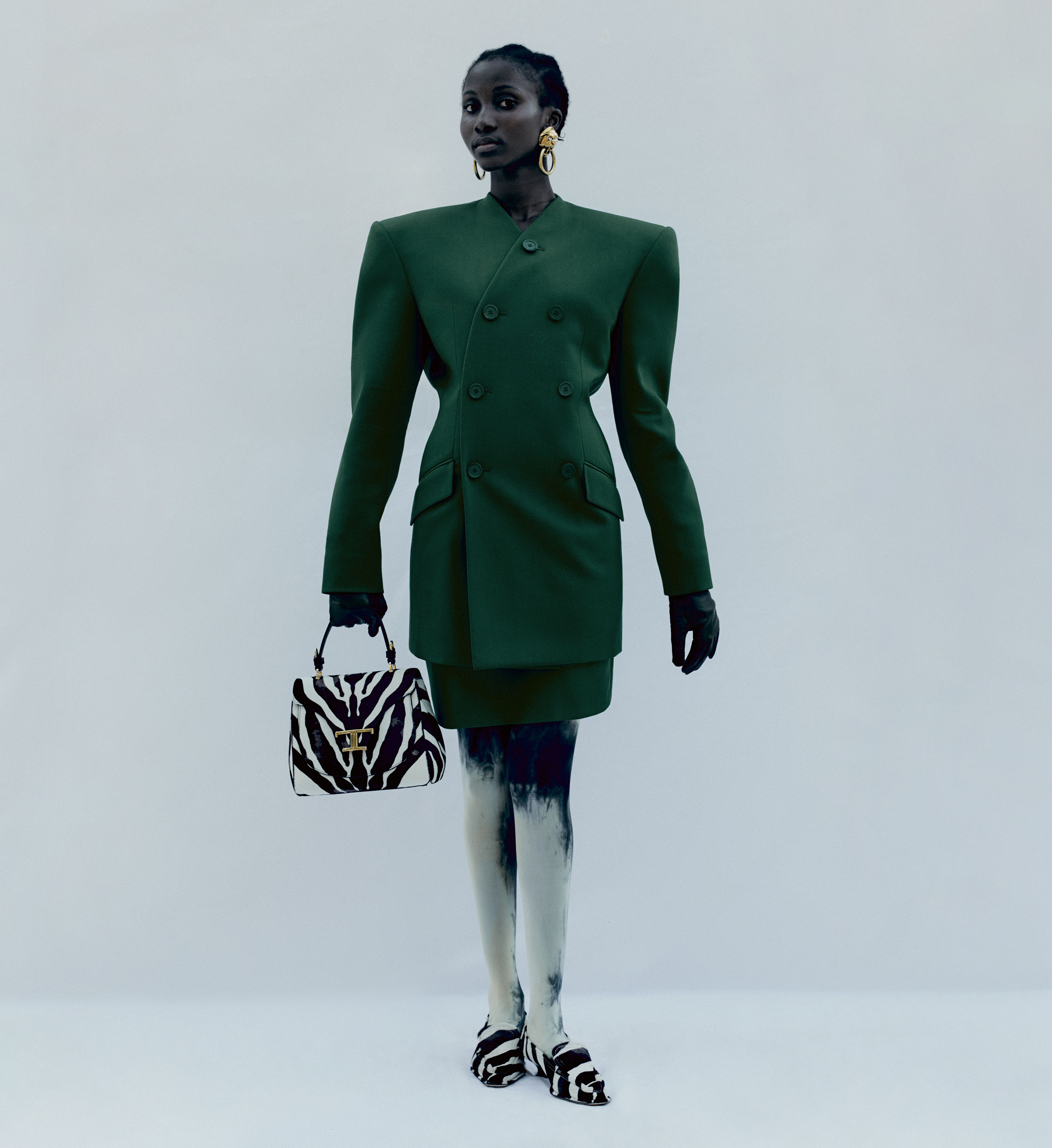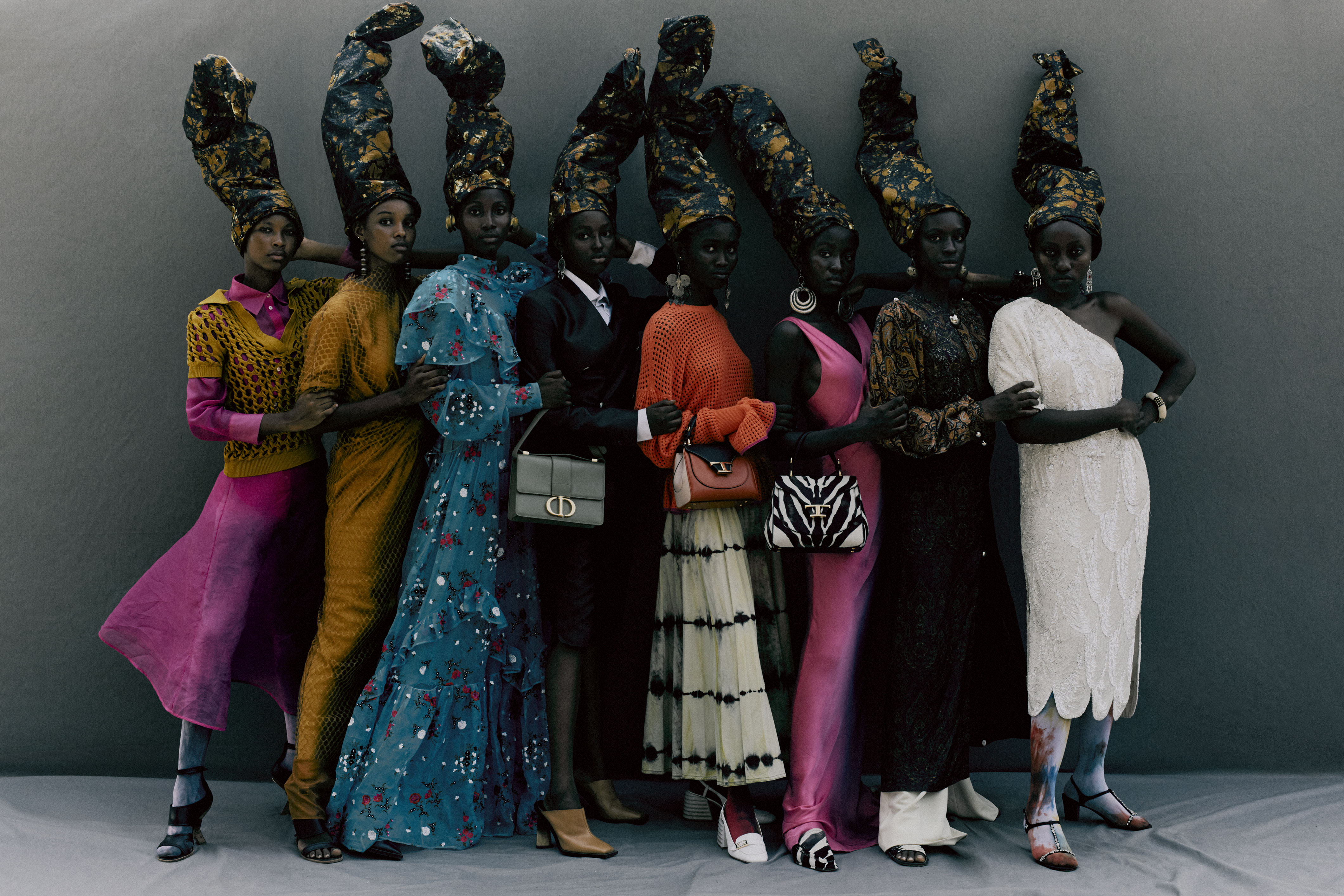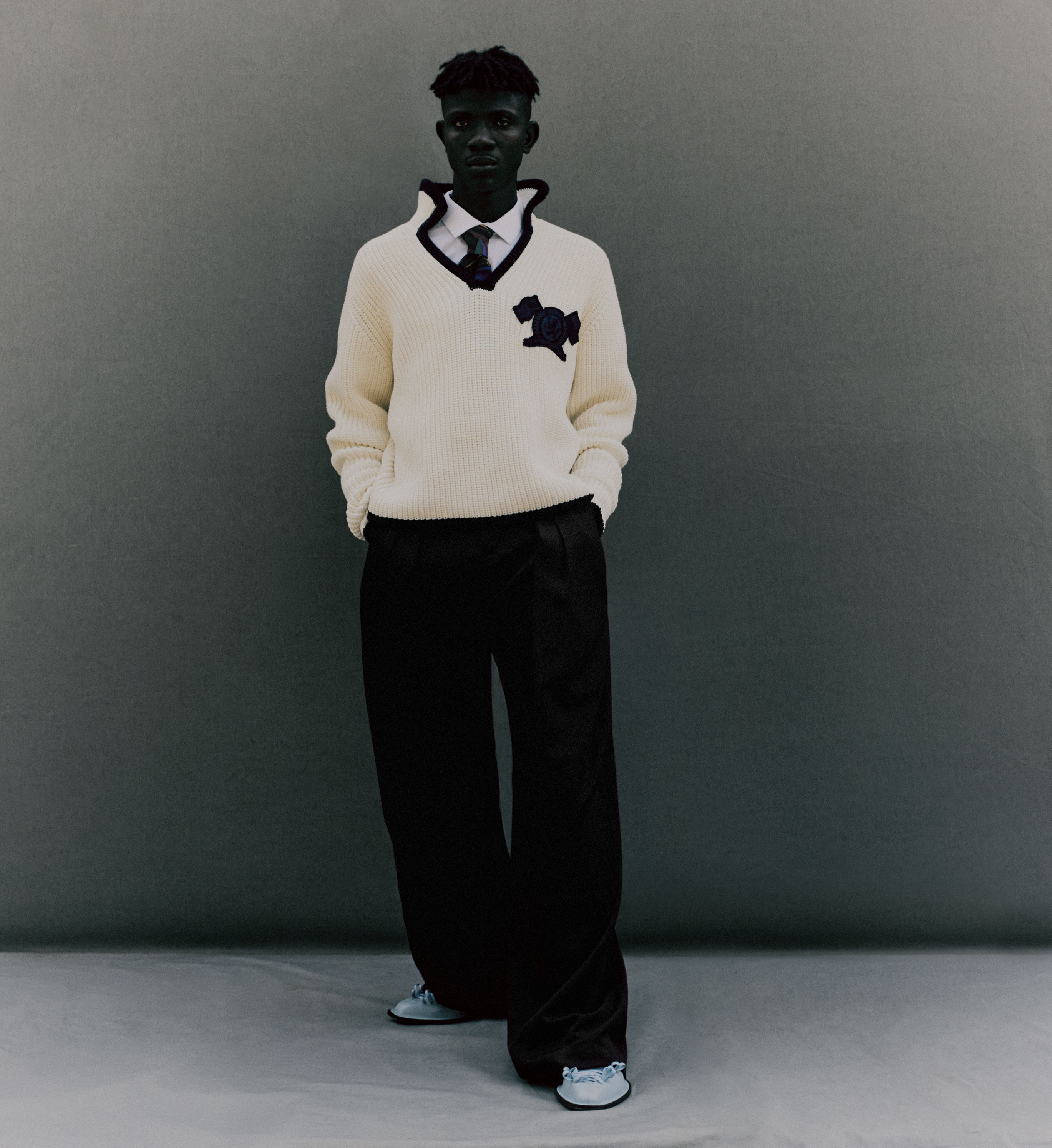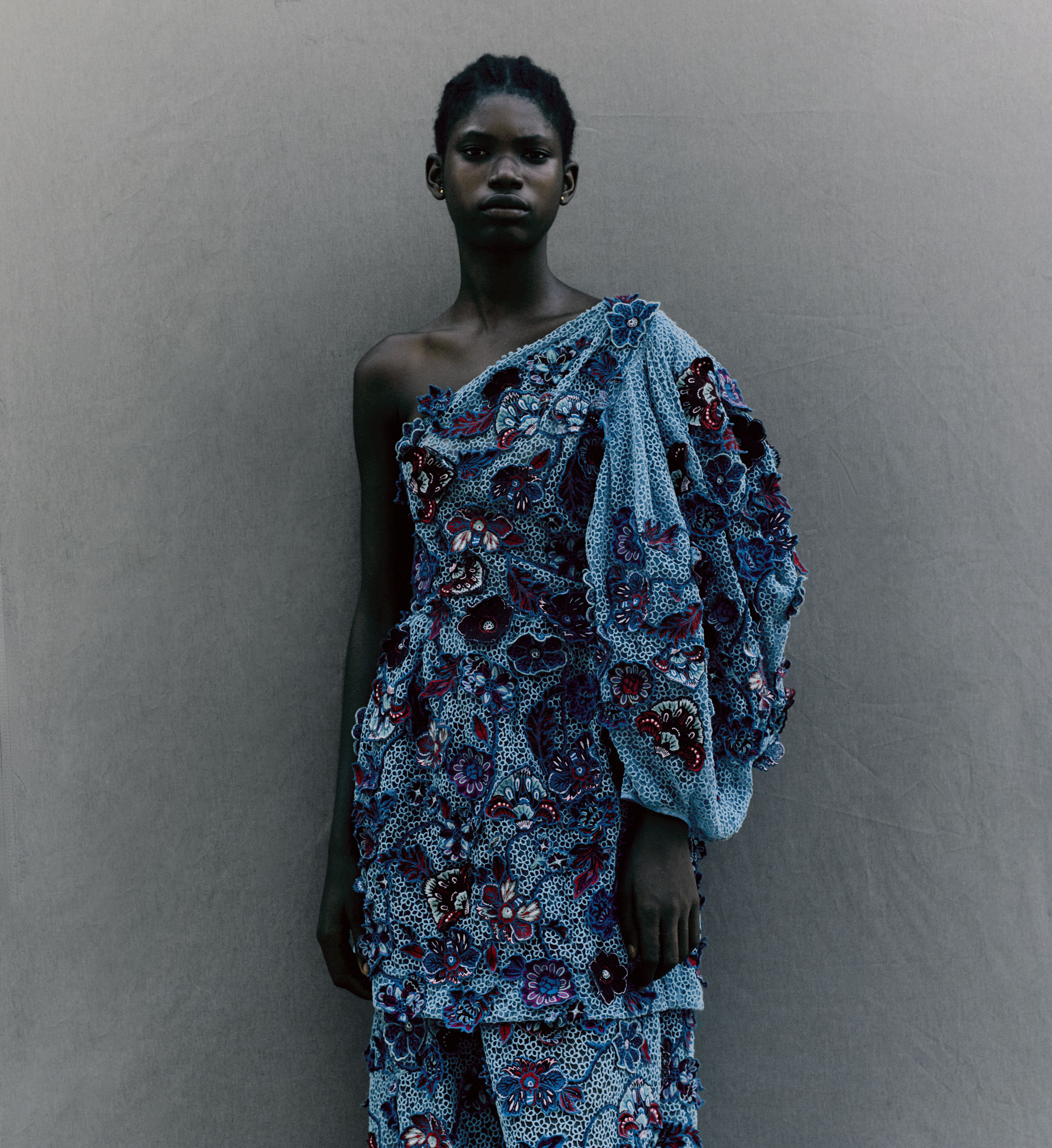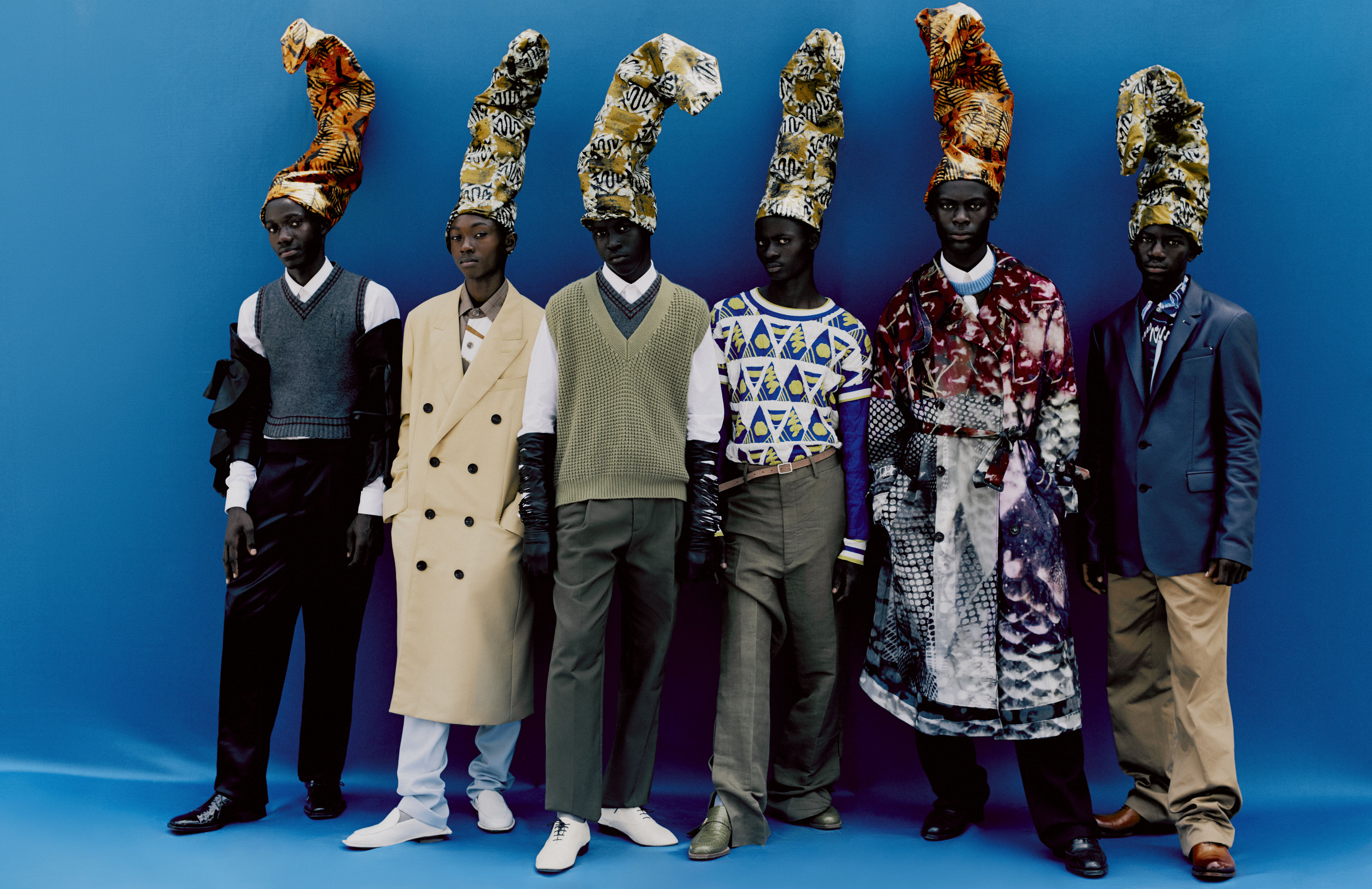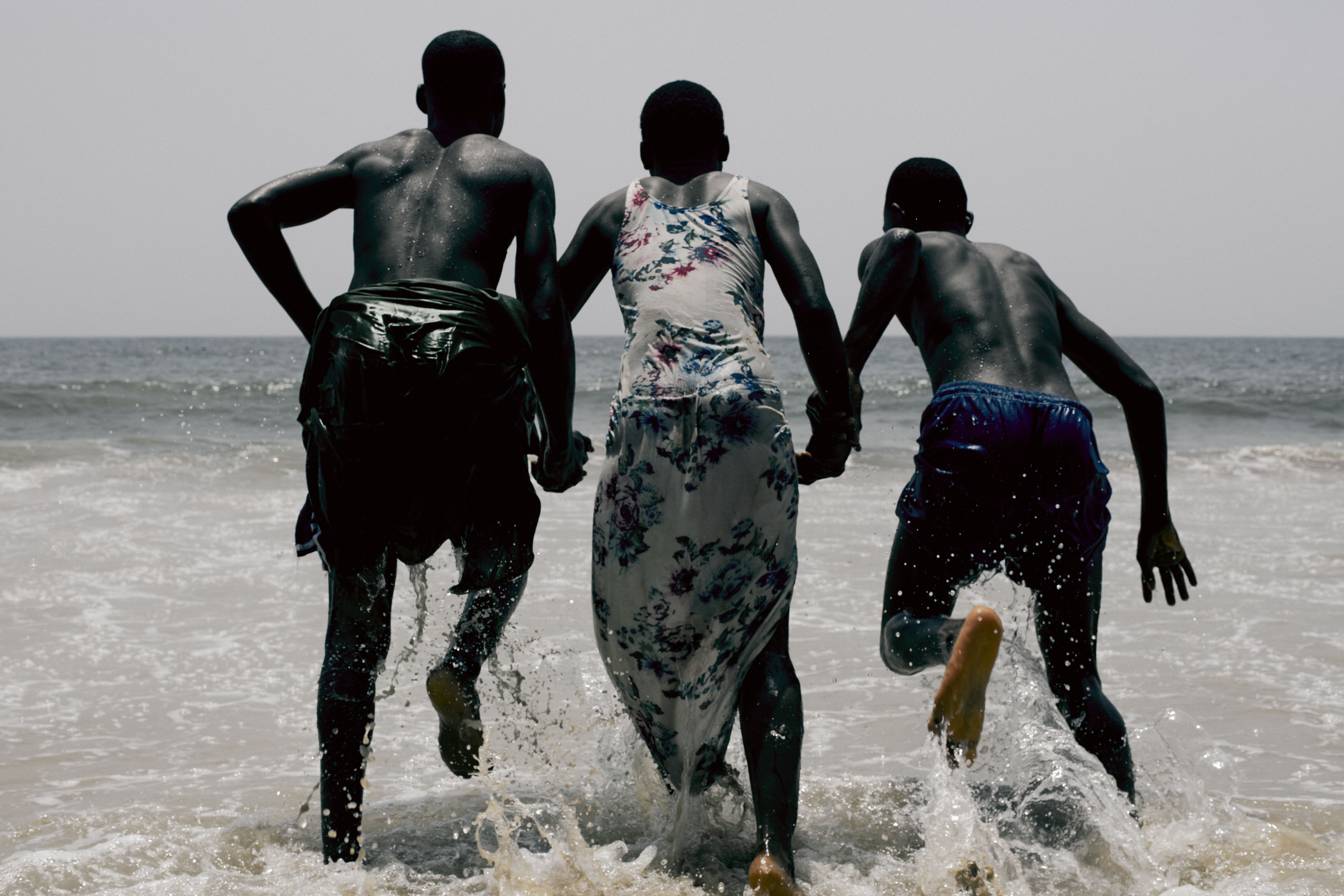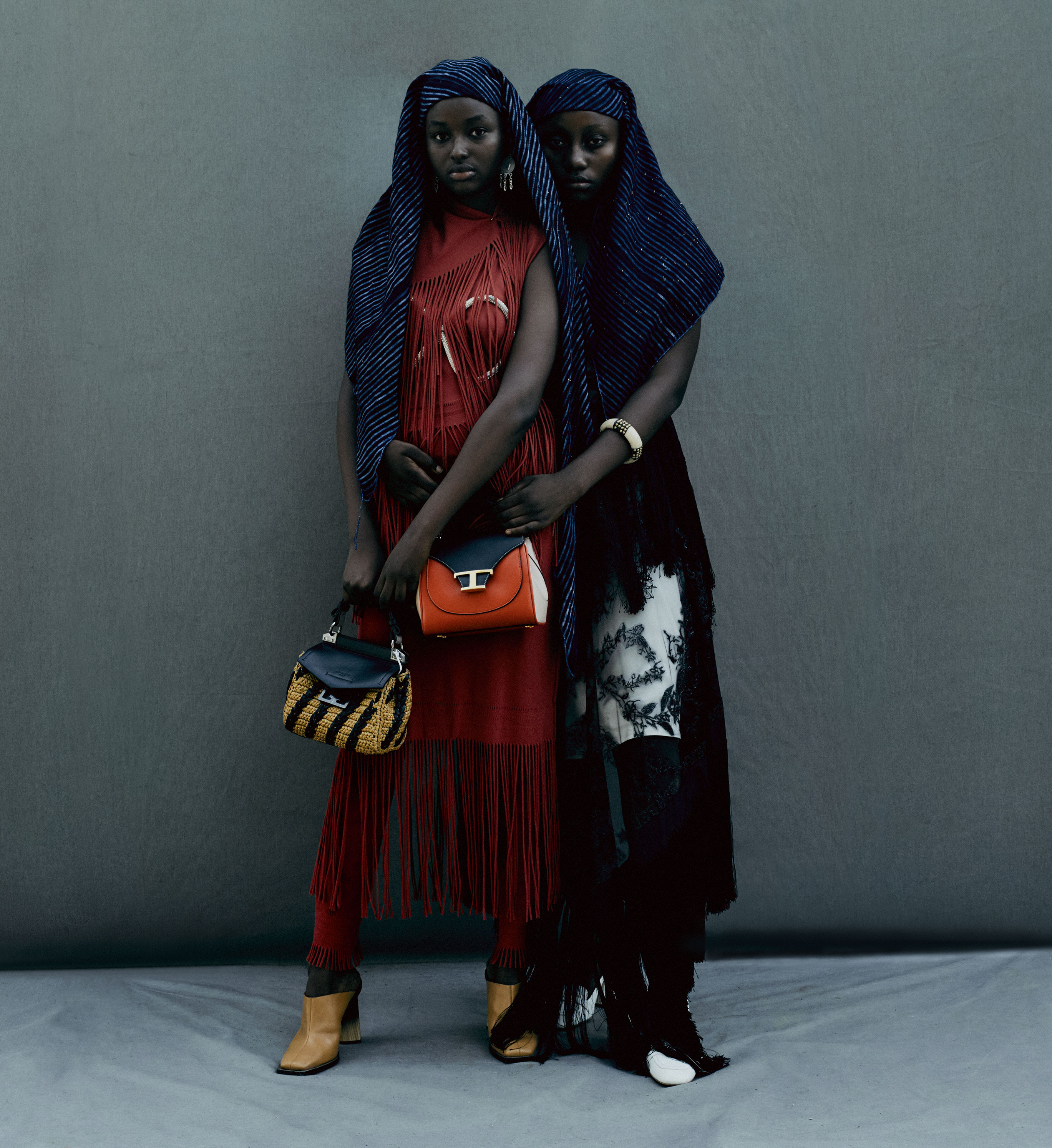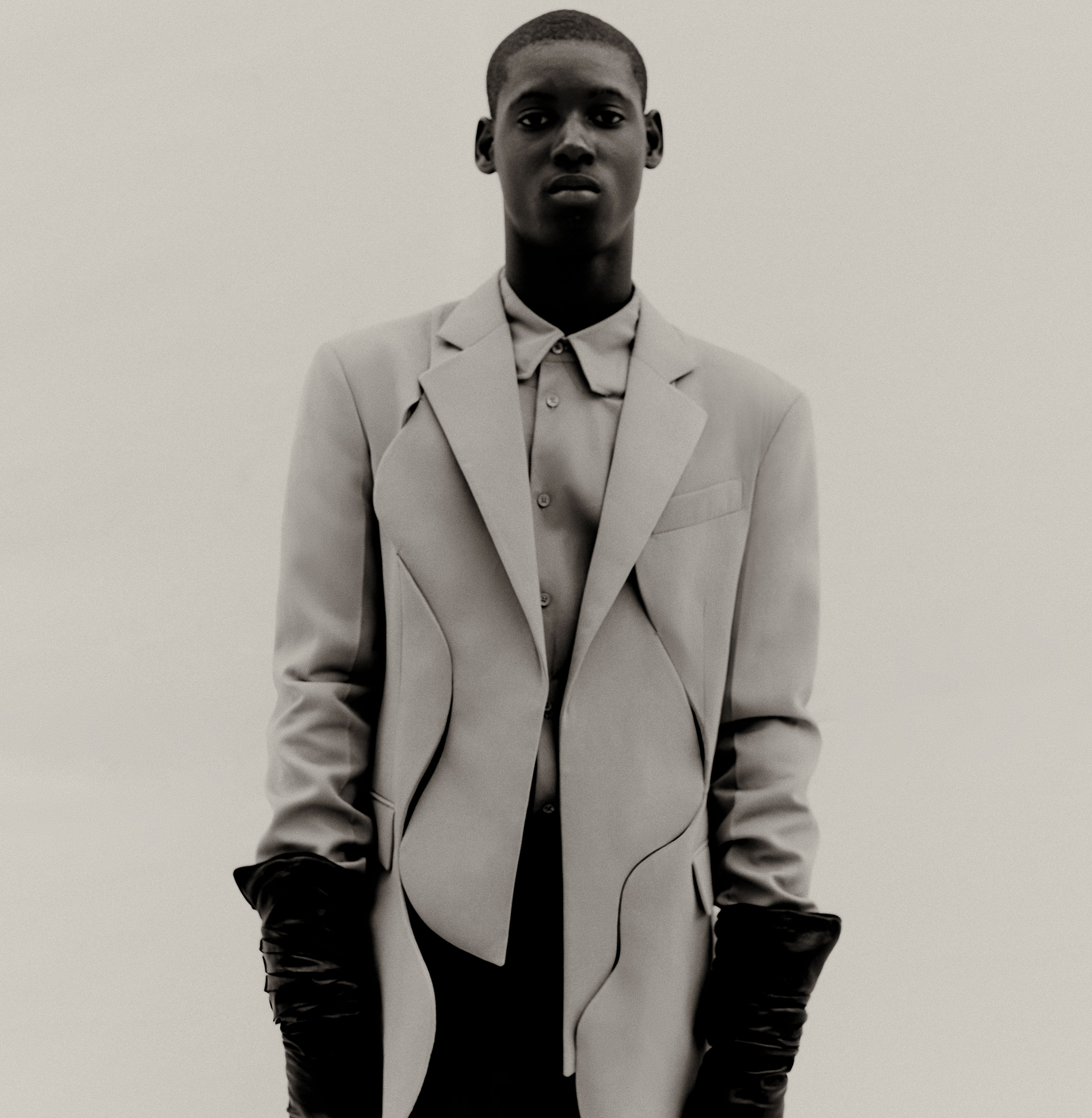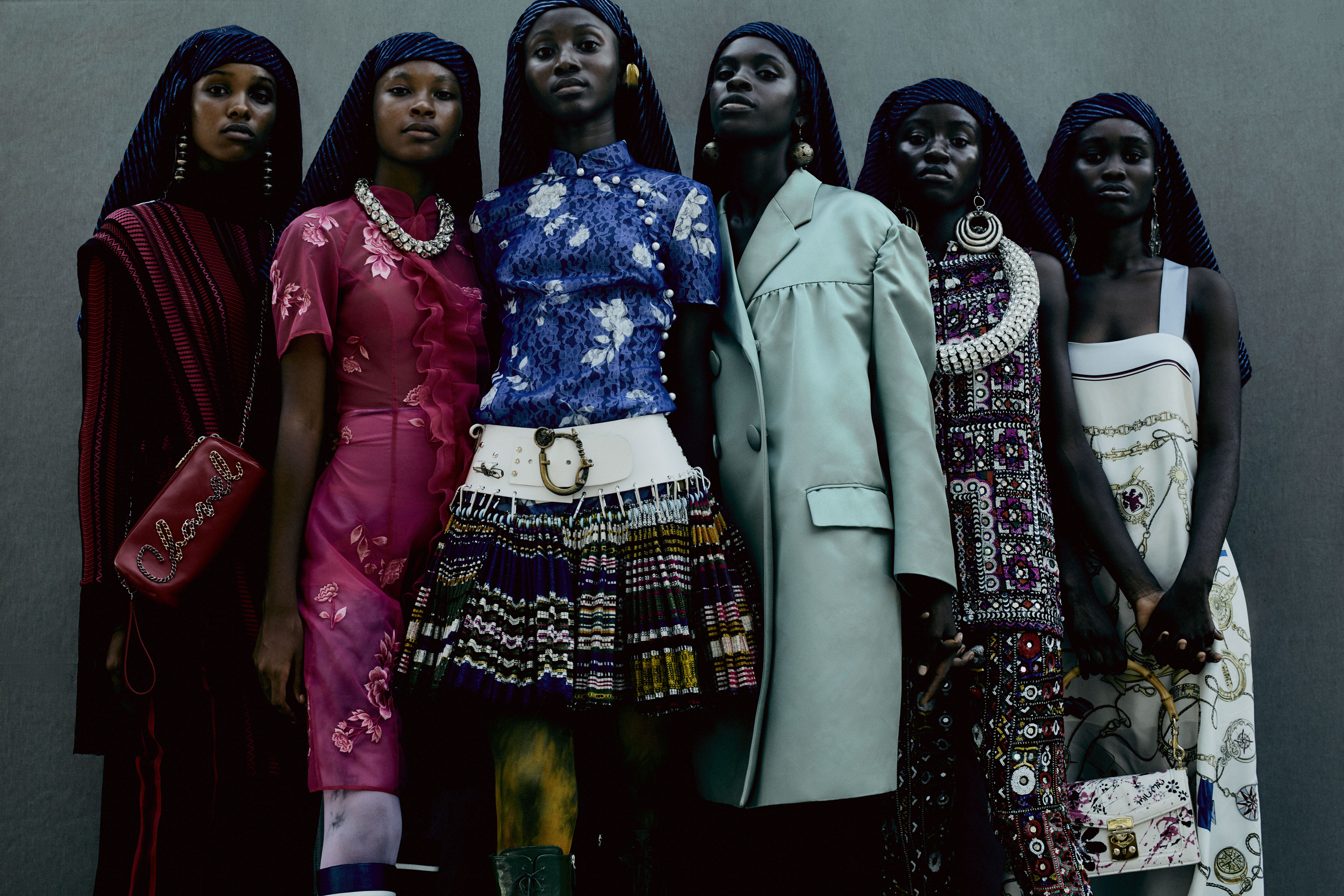 Credits
---
Photography Rafael Pavarotti
Styling Ibrahim Kamara

Styling assistance Sasha Harris and Felix Paradza.
Production Zara Antar and Kwaku Kamara.
Models Shalom John, Mujae Keifala, Alimatu Bengura,
Shirley Johnson, Mariama Williams, Aminata Sowe, Isatu L Bah, Mariama S Bah, Isha Ramadan Bah, Foday Yansaneh, Teddy Paul, Hassan Kamara, Alhassan Kamara, Abdulrahim Bangura, Andrew B Conteh, Abubakarr Conteh, Michael Conteh,
Sheku Ensaoo, Blessing Sesay, and Augustine Lahai.
Special thanks to St Edward's and St Joseph's secondary schools and to all parents of models.
All headpieces and headwraps worn throughout Ibkamarastudios.
This article originally appeared on i-D UK.