そのユニークな魅力を発揮して人気を博している、次世代チャイニーズモデルの急先鋒シャオ・ウェンをフォトグラファーのハンナ・ムーンが撮り下ろし。
|
30 November 2018, 10:59am
この記事は『i-D Japan No.6』フィメール・ゲイズ号から転載しました。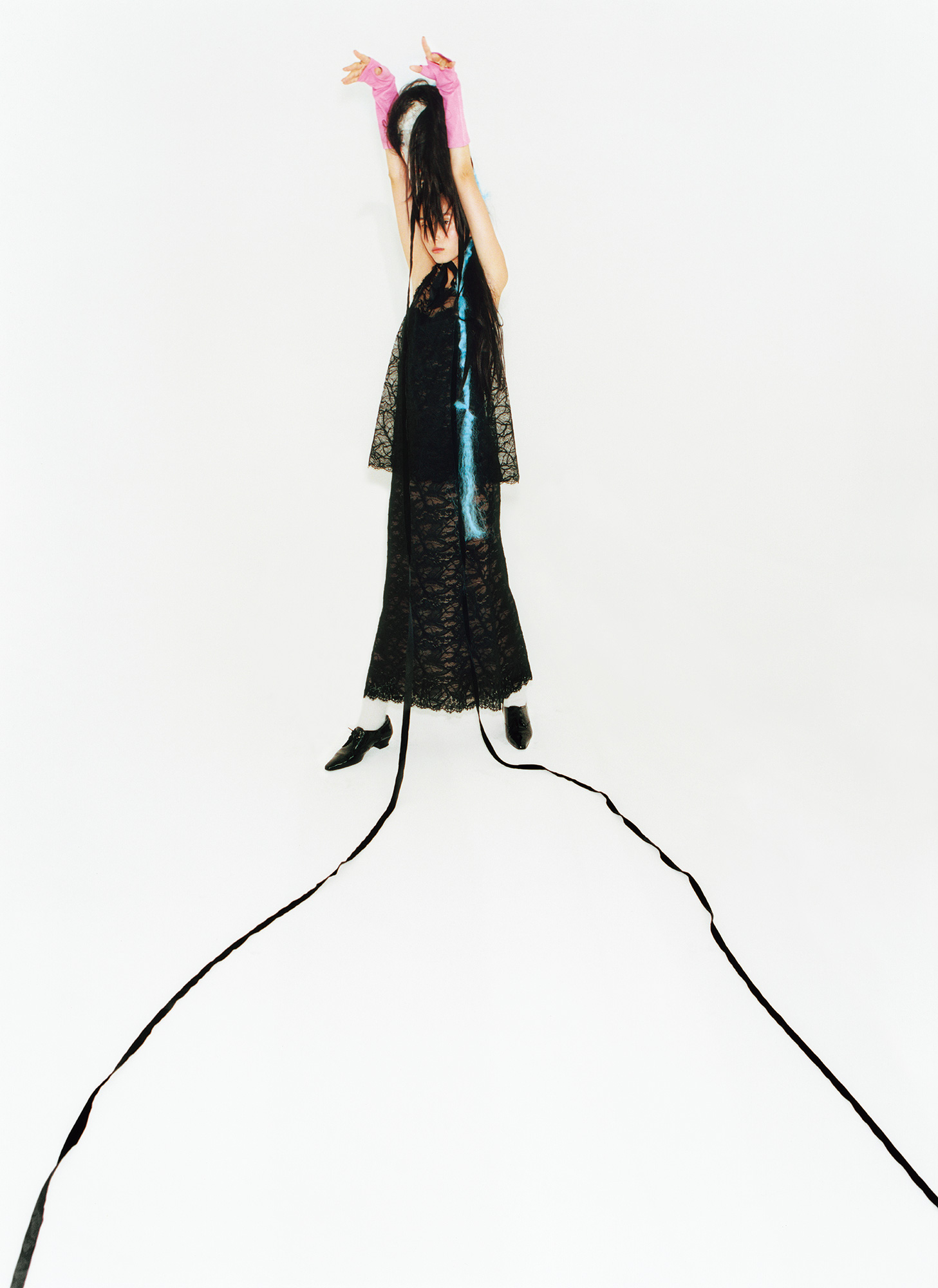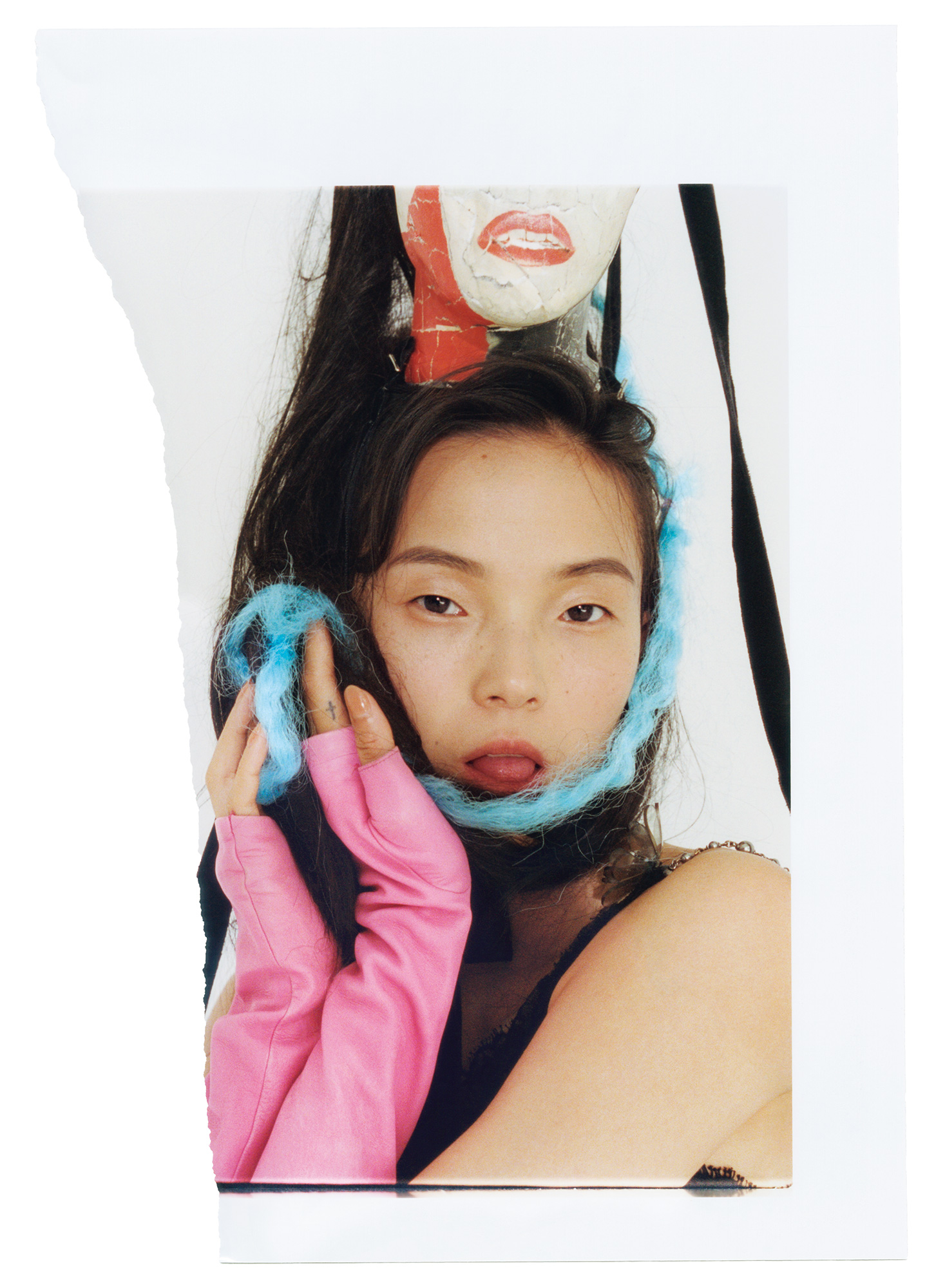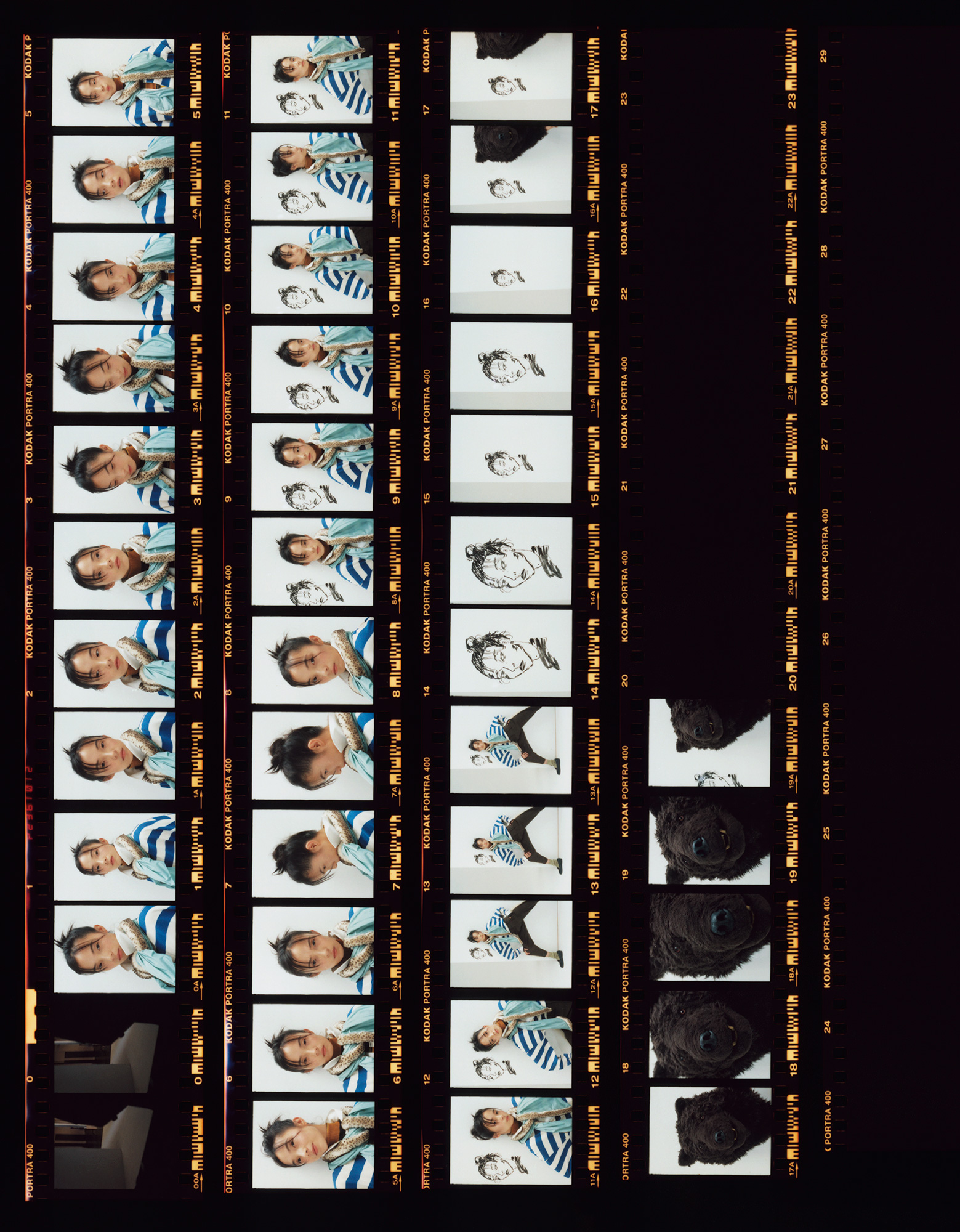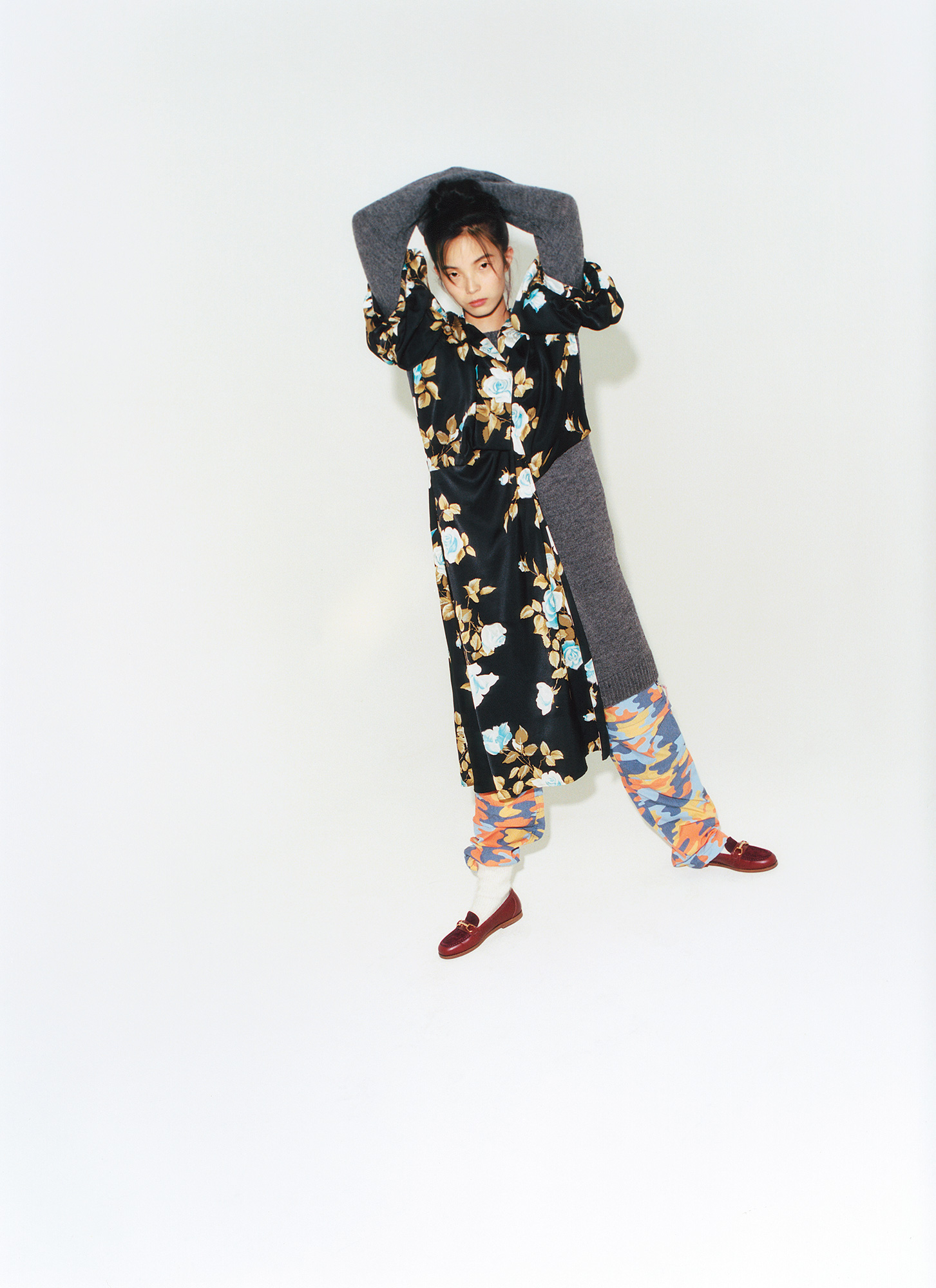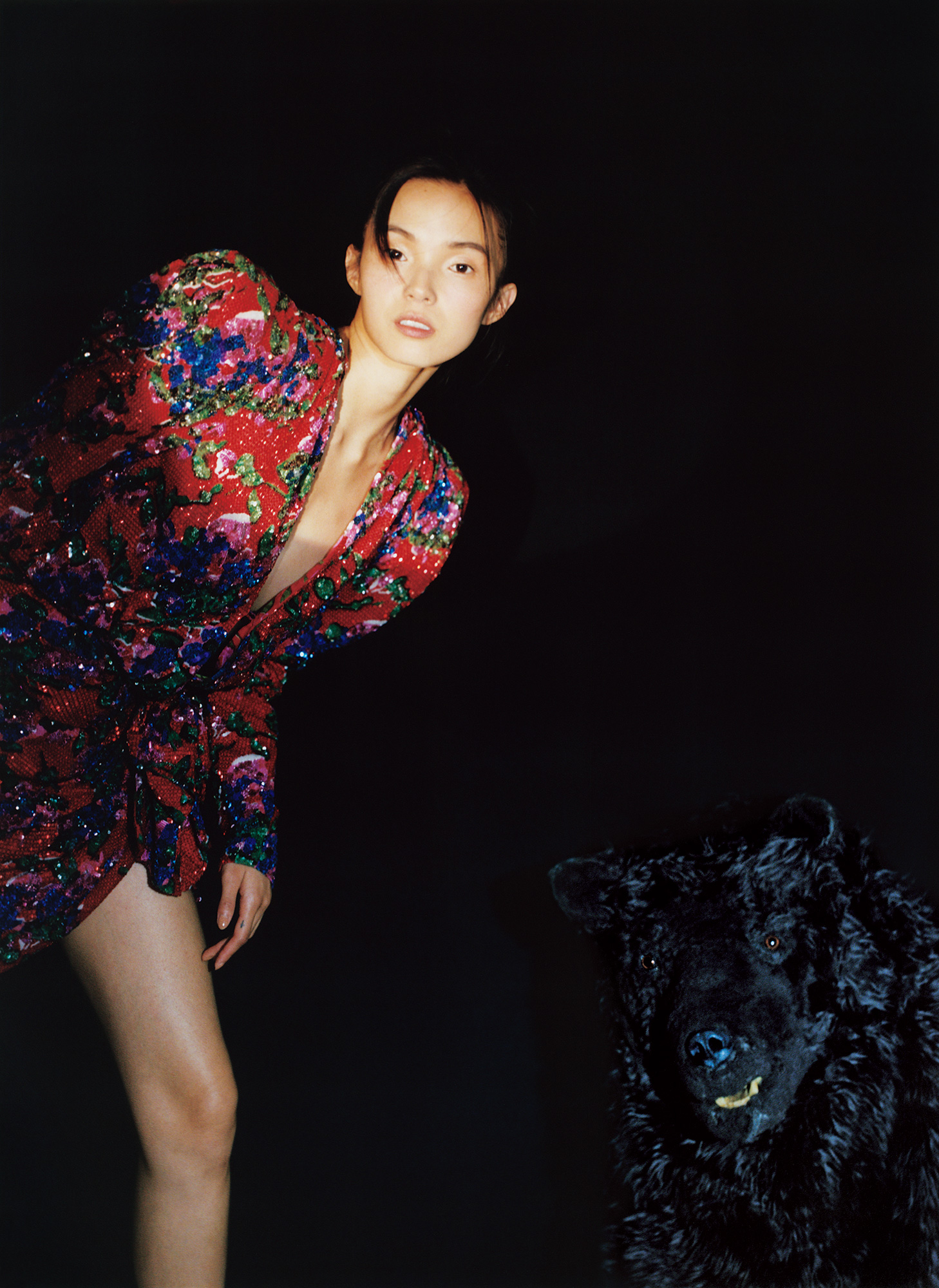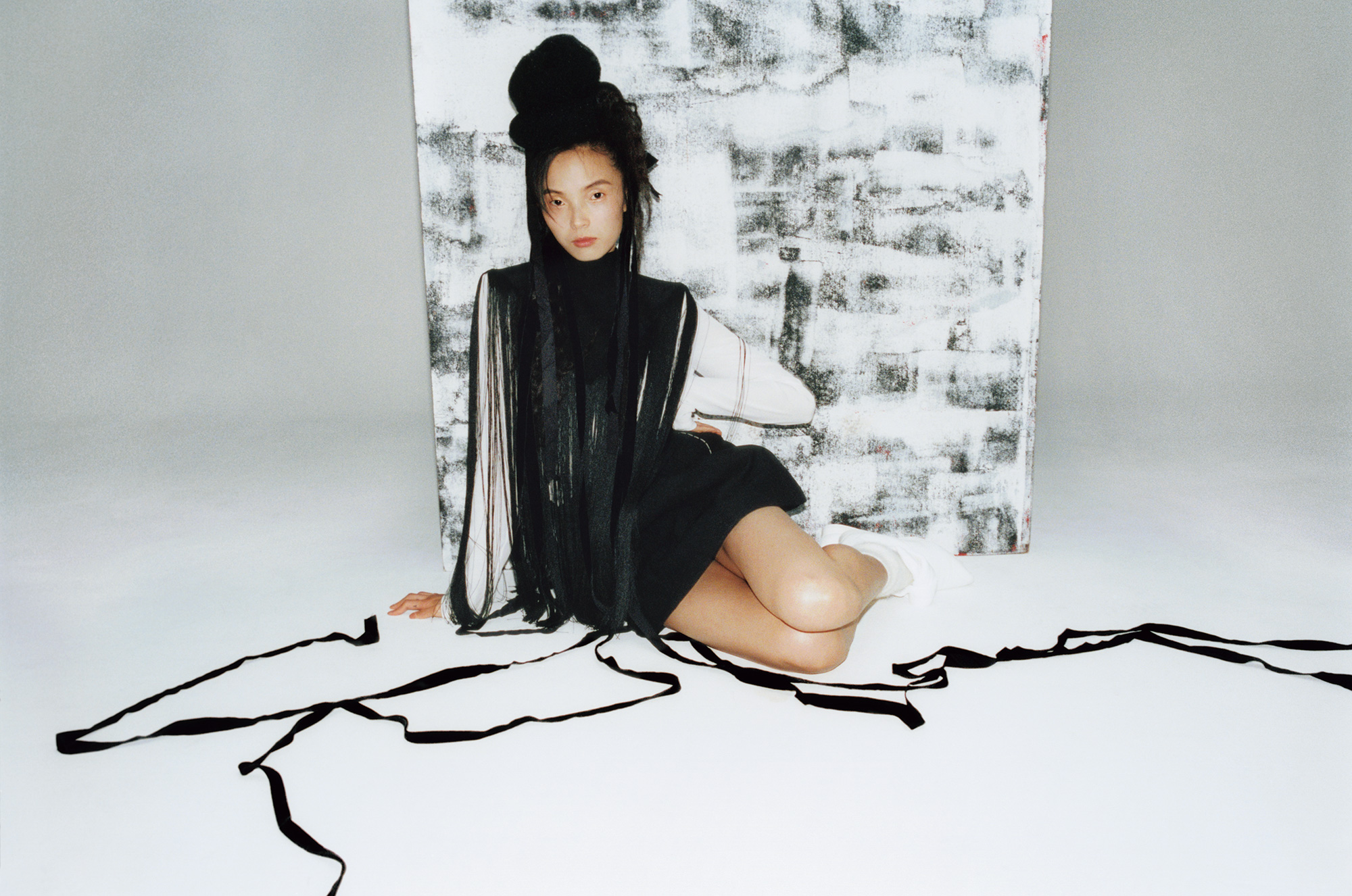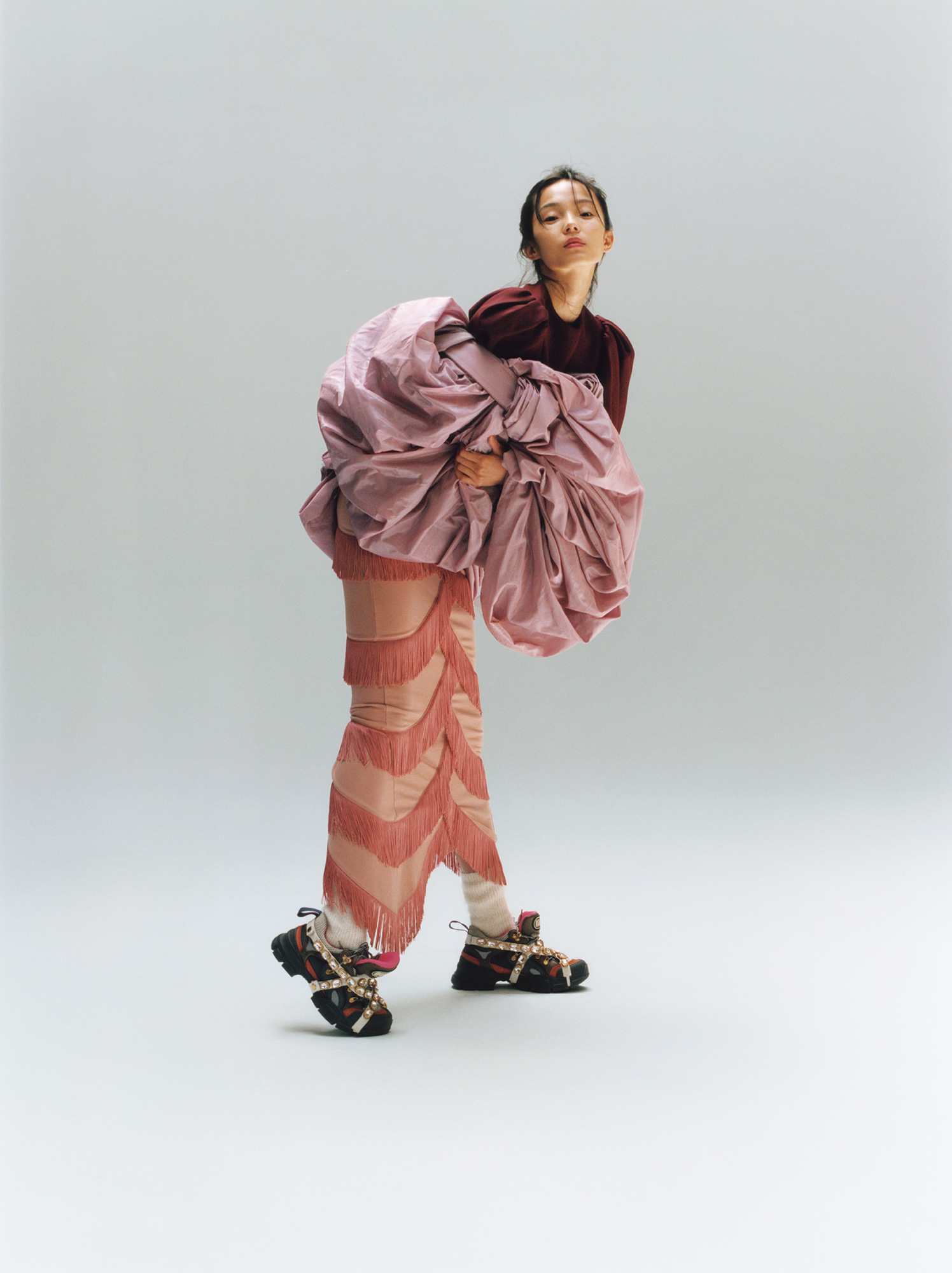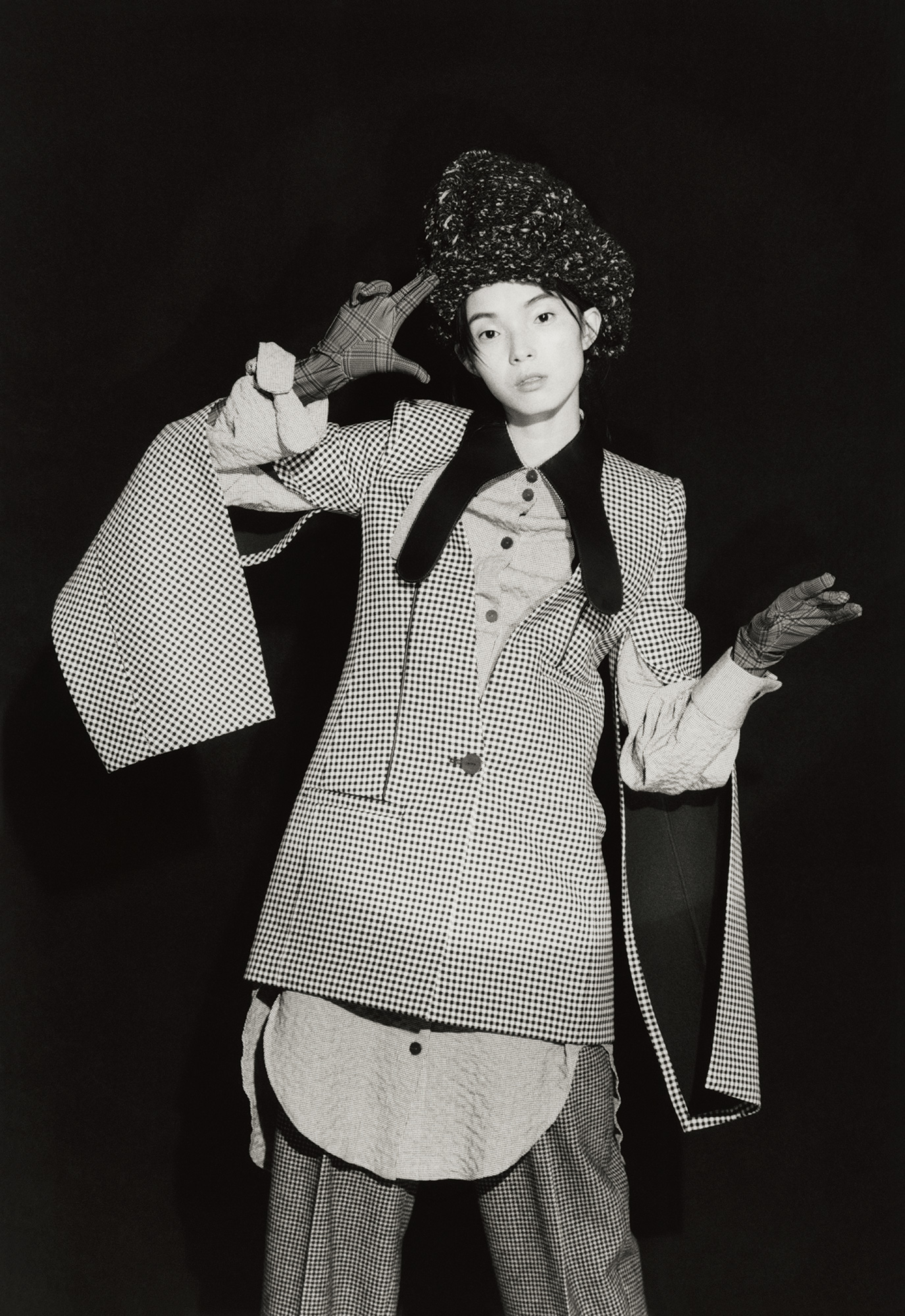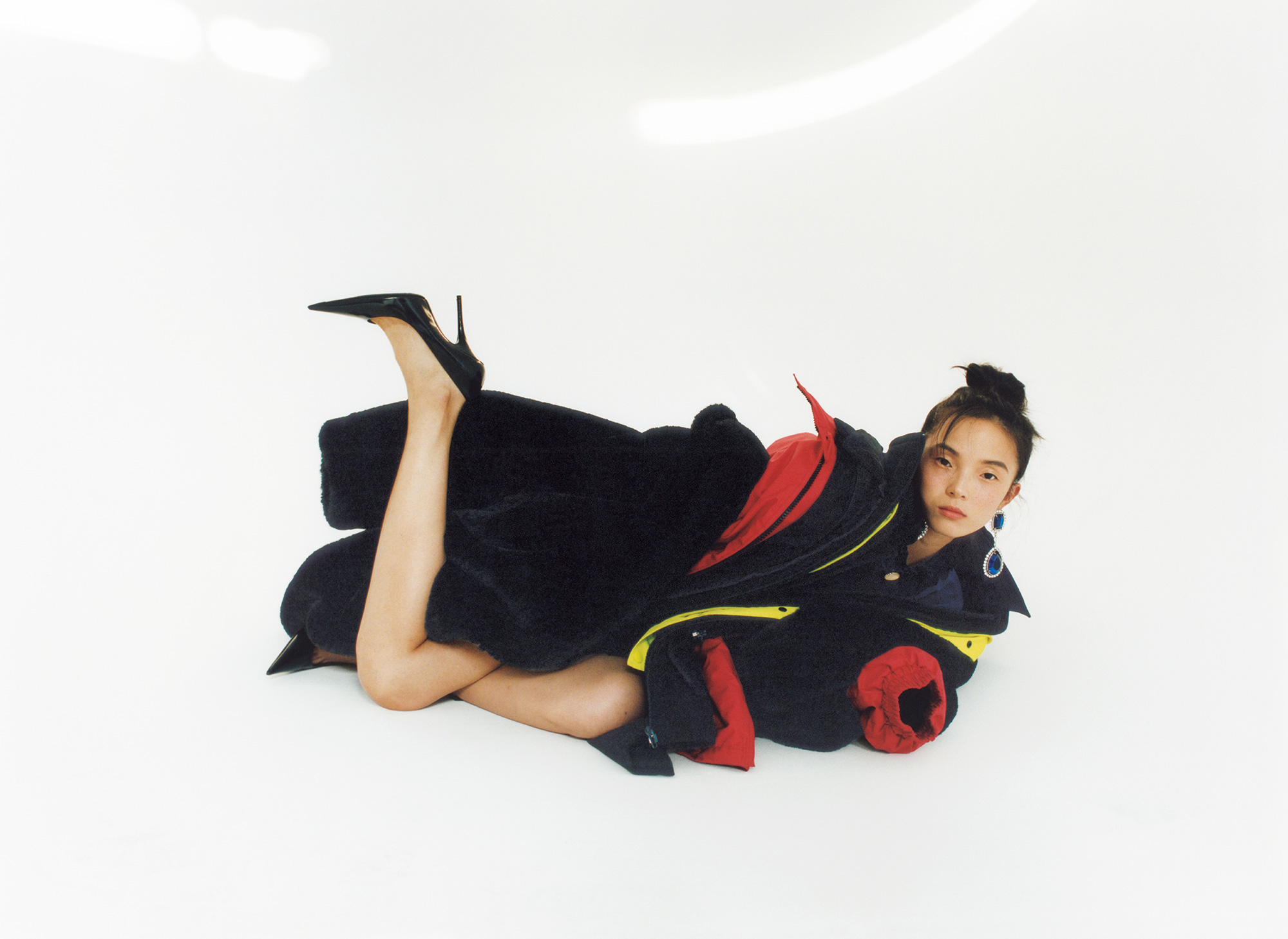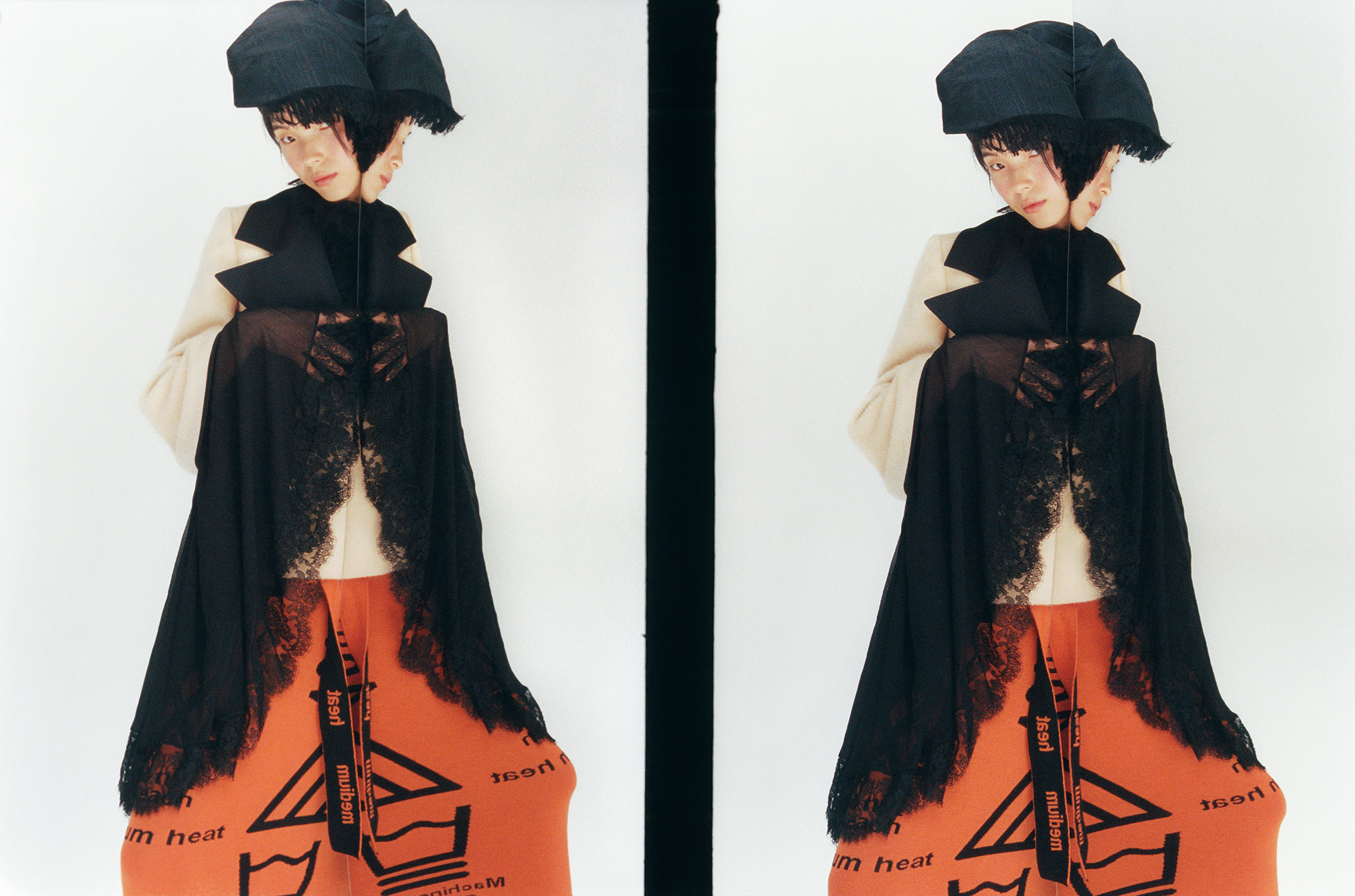 Credit
---
Photography Hanna Moon.
Styling Delphine Danhier.
Hair Tina Outen at Streeters.
Make-up Susie Sobol at Julia Watson Agency.
Photography assistance Mike Broussard and Henry Lopez.
Styling assistance Lexi Oprean and Elizabeth Seifert.
Hair assistance Rochelle Walker.
Make-up assistance Miki Ishikura.
Set design Mila Taylor-Young at D+V Management. Set assistace Kate Atkinson and Alice Martinelli. Casting director Julia Lange at Artistry London.
Model Xiao Wen at IMG.