90年代後半にナイトライフを彩った、プラダのスポーツウエアが復活。より21世紀らしくハイテクとラグジュアリーが融合したコレクションを写真家、ダニエル・ジャクソンが捉えた。
|
18 September 2018, 2:32am
This article originally appeared in i-D's The Earthwise Issue, no. 353, Fall 2018.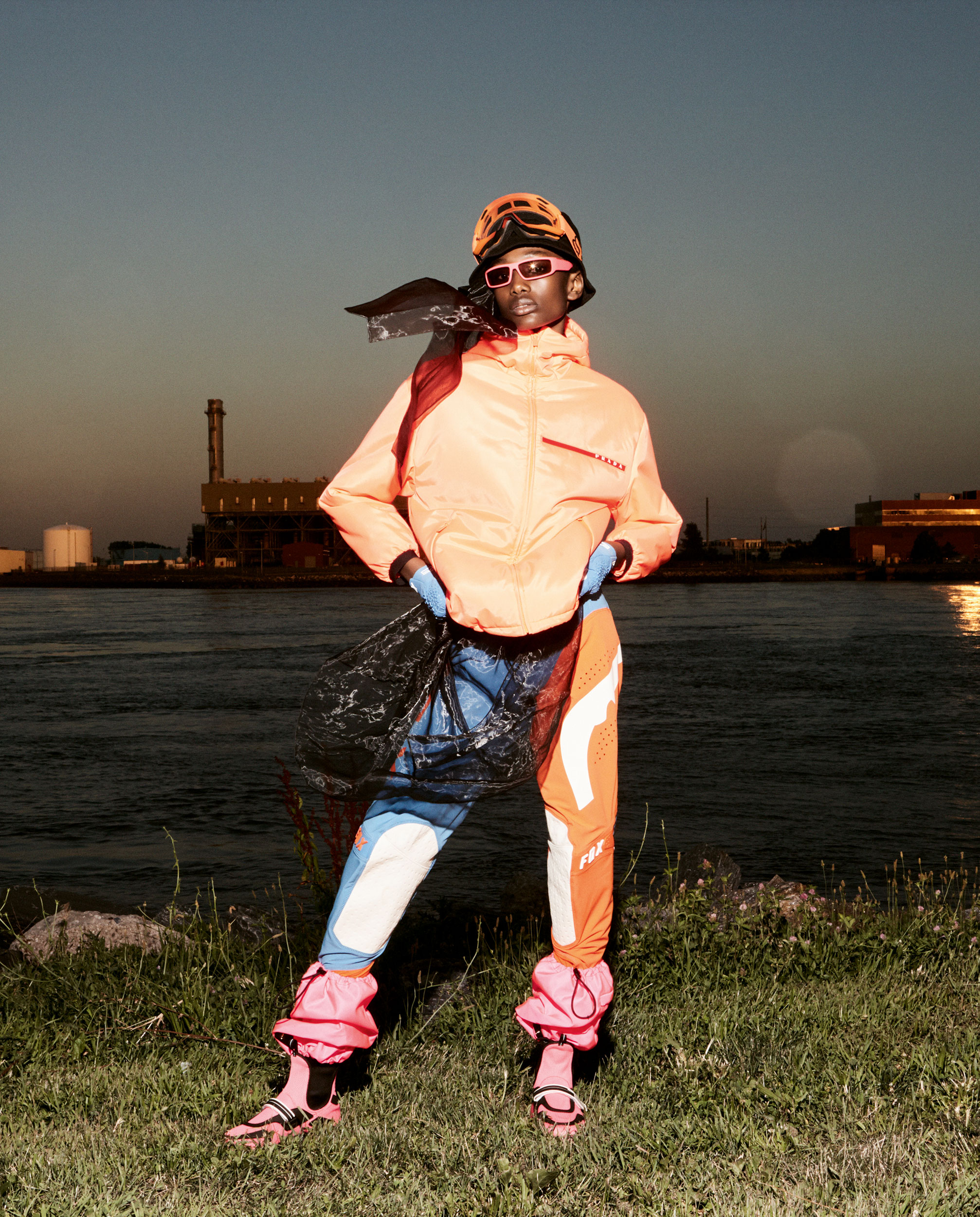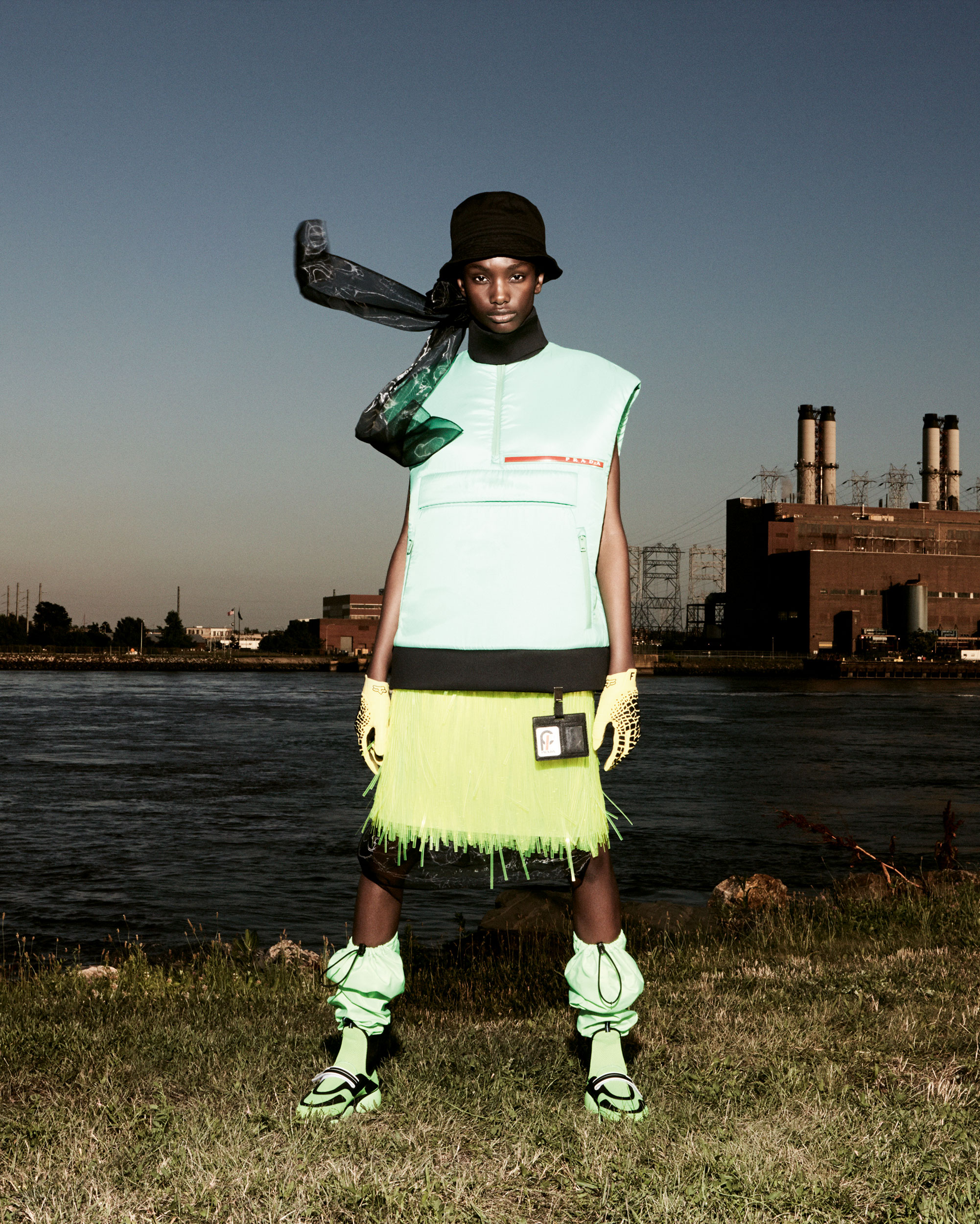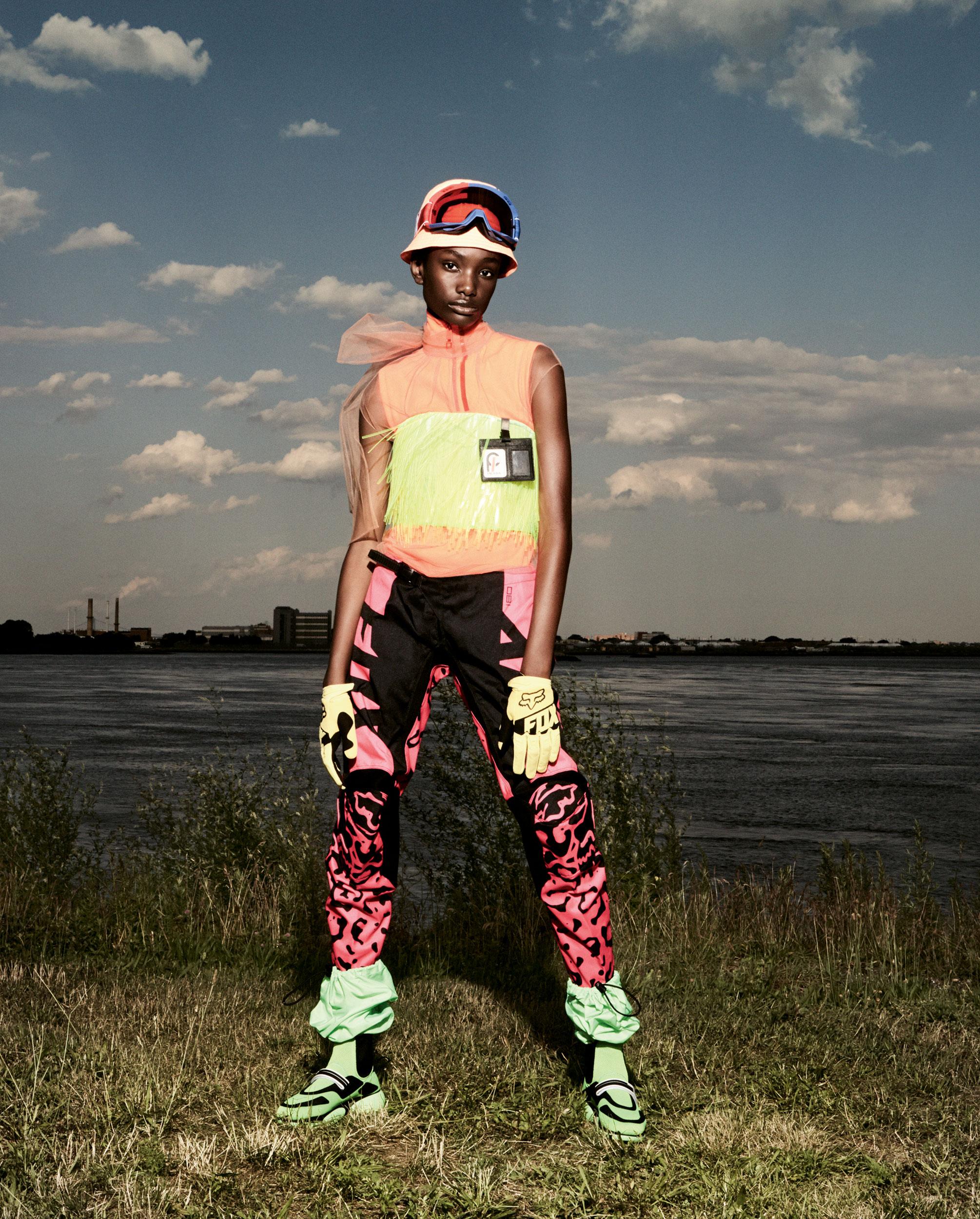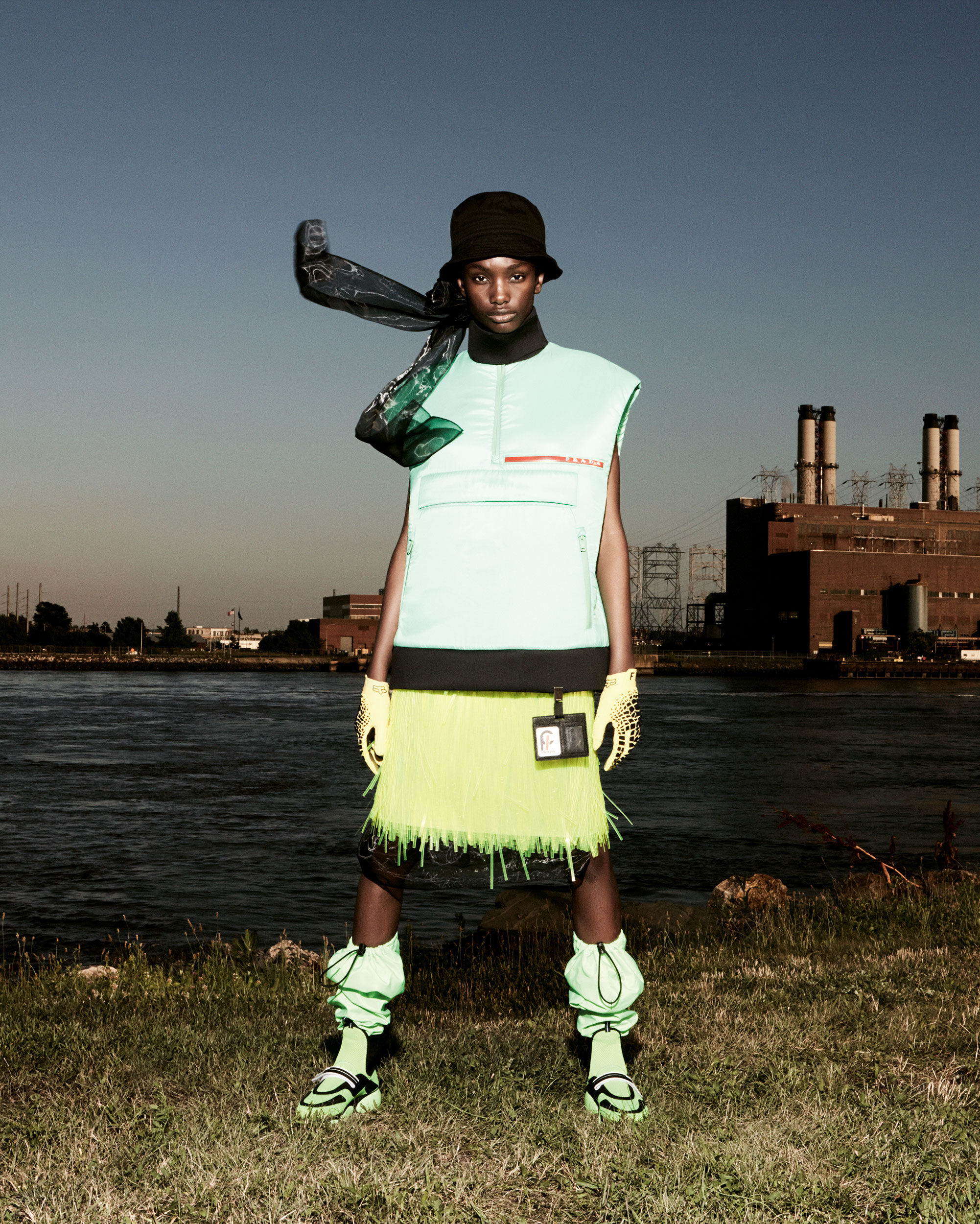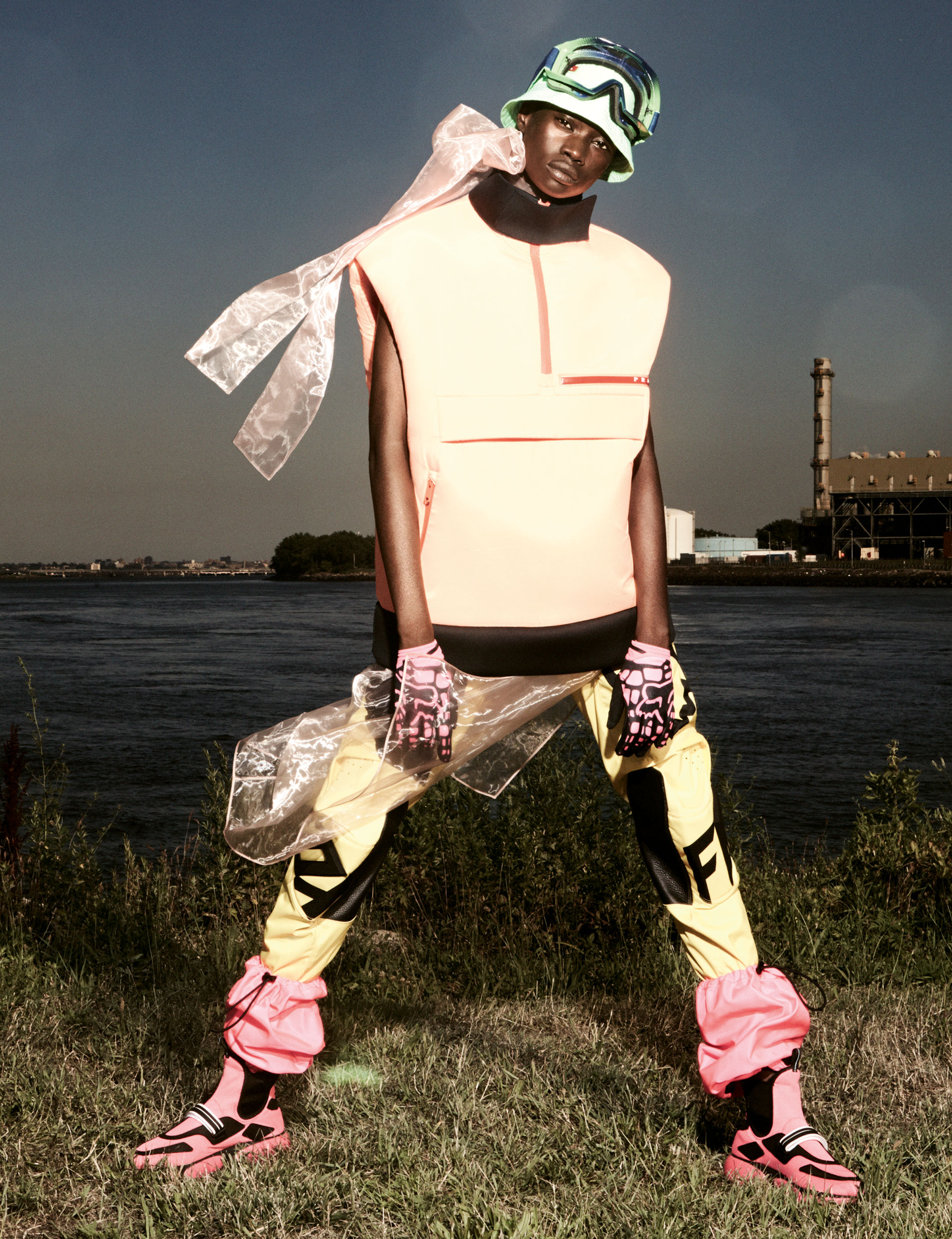 Credits
---
Photography Daniel Jackson
Fashion director Alastair McKimm
Hair Esther Langham. Make-up Sally Branka at LGA Management using Apotheosis-Le Mat de CHANEL and CHANEL Le Lift. Photography assistance Jeffrey Pearson and Tim Hoffman. Styling assistance Maggie Holladay, Madison Matusich and Ava Langham. Hair assistance Gabe Jenkins. Make-up assistance Juliette Perreux. Production Christiana Mecca. Casting director Samuel Ellis Scheinman for DMCasting. Retouching Gloss Studio New York. Models Fatou Jobe at Statement Management. Imari Karanja at IMG.
This article originally appeared on i-D UK.