CHANELやGIVENCHYのキャンペーンの顔をつとめ、何百ものランウェイに登場しているイタリア人モデル、ヴィットリア・チェレッティ。ファッション界を表情ひとつで動かす彼女をカリム・サドリが撮り下ろした。スタイリングはフランチェスカ・バーンズ。
|
22 September 2017, 10:25am
This shoot originally appeared in i-D's The Acting Up Issue, no. 349, Fall 2017.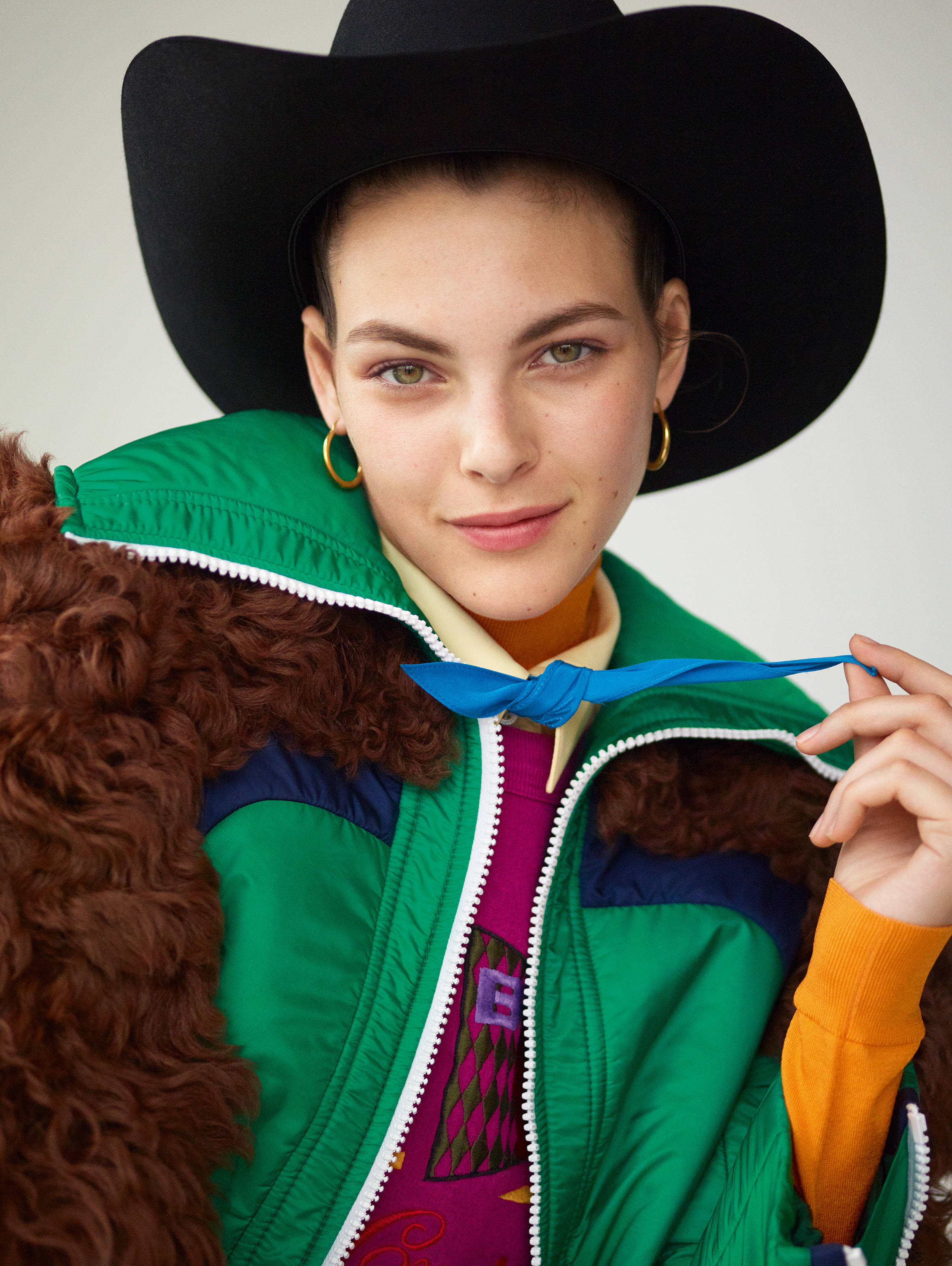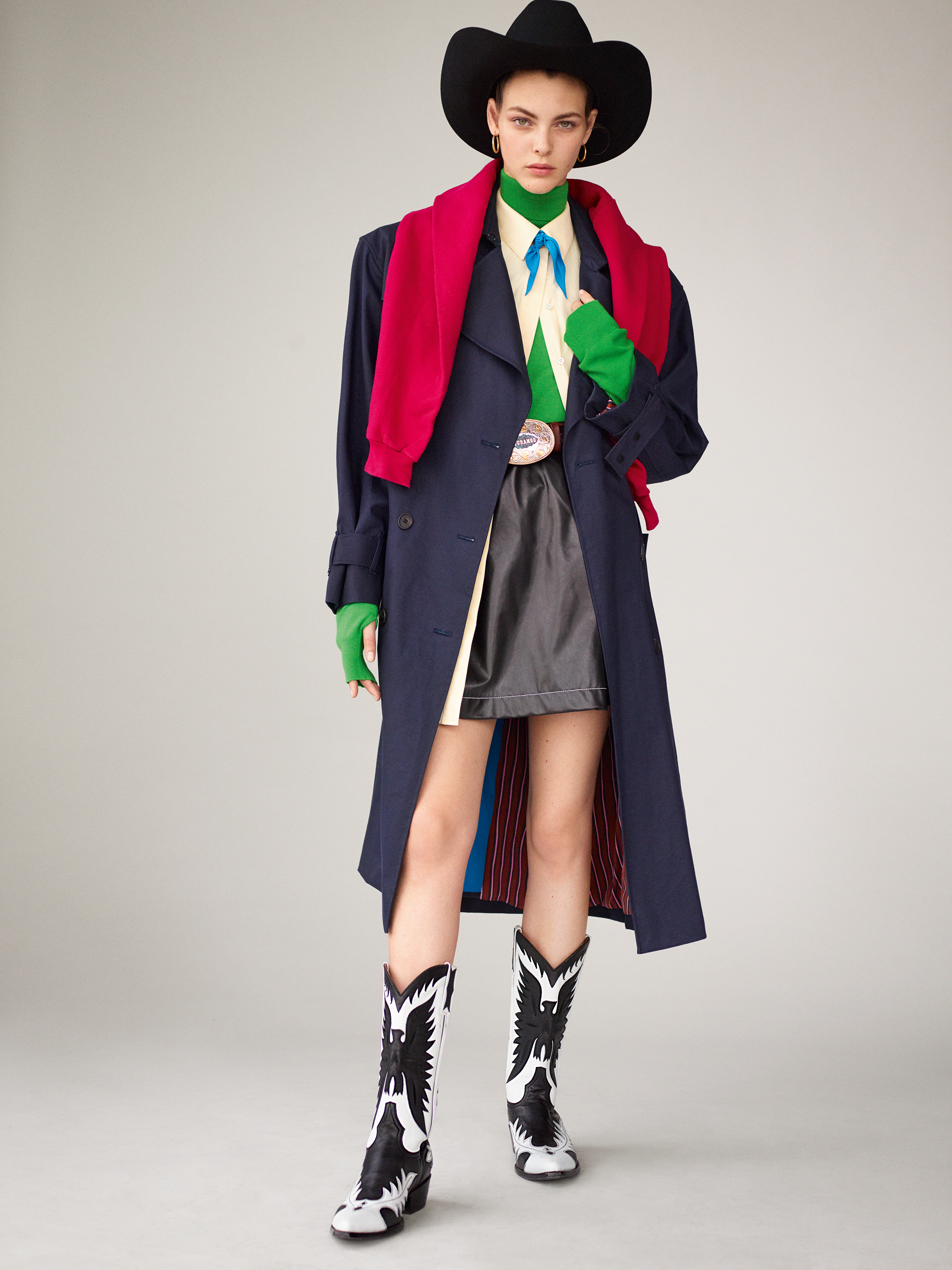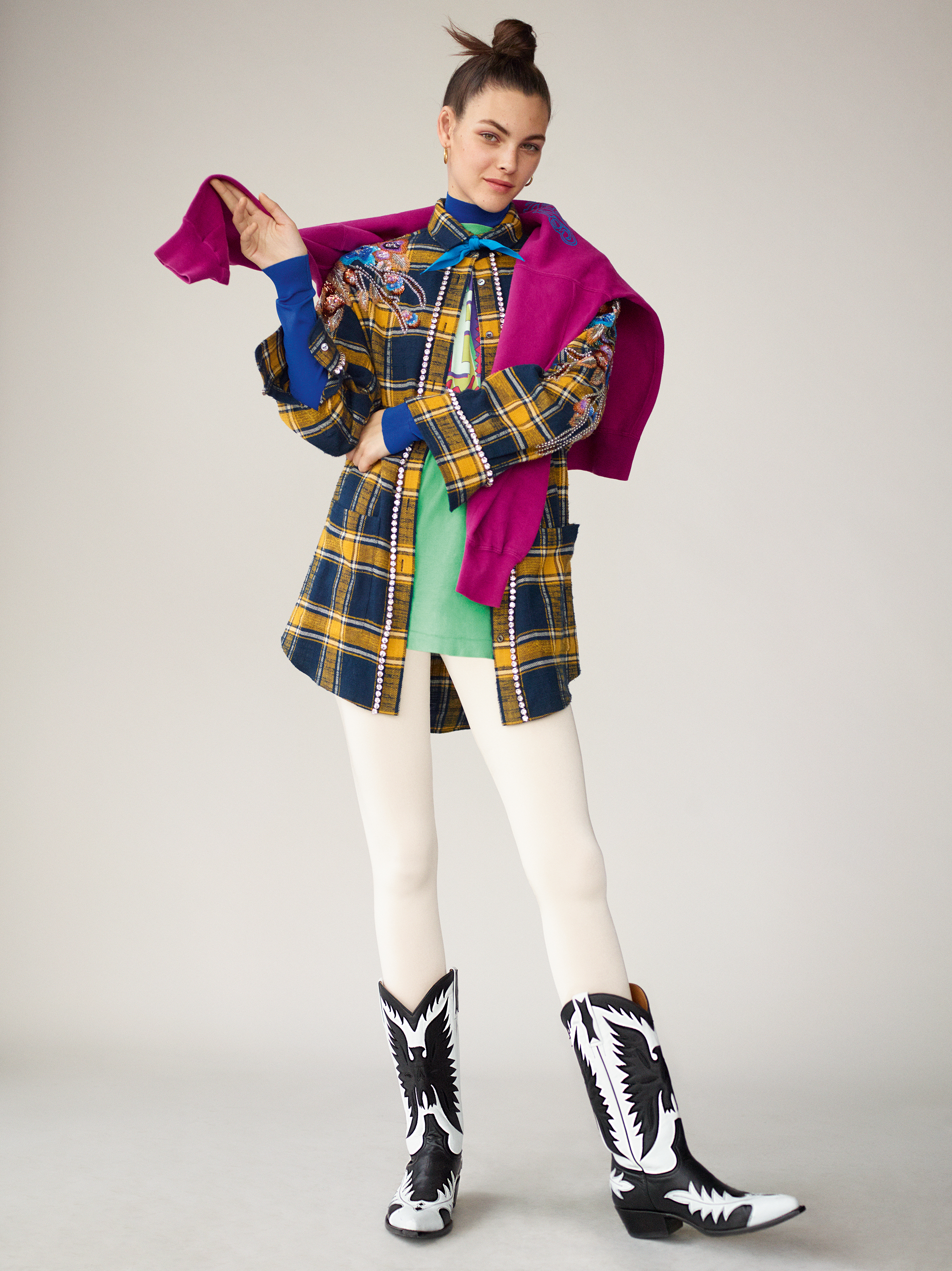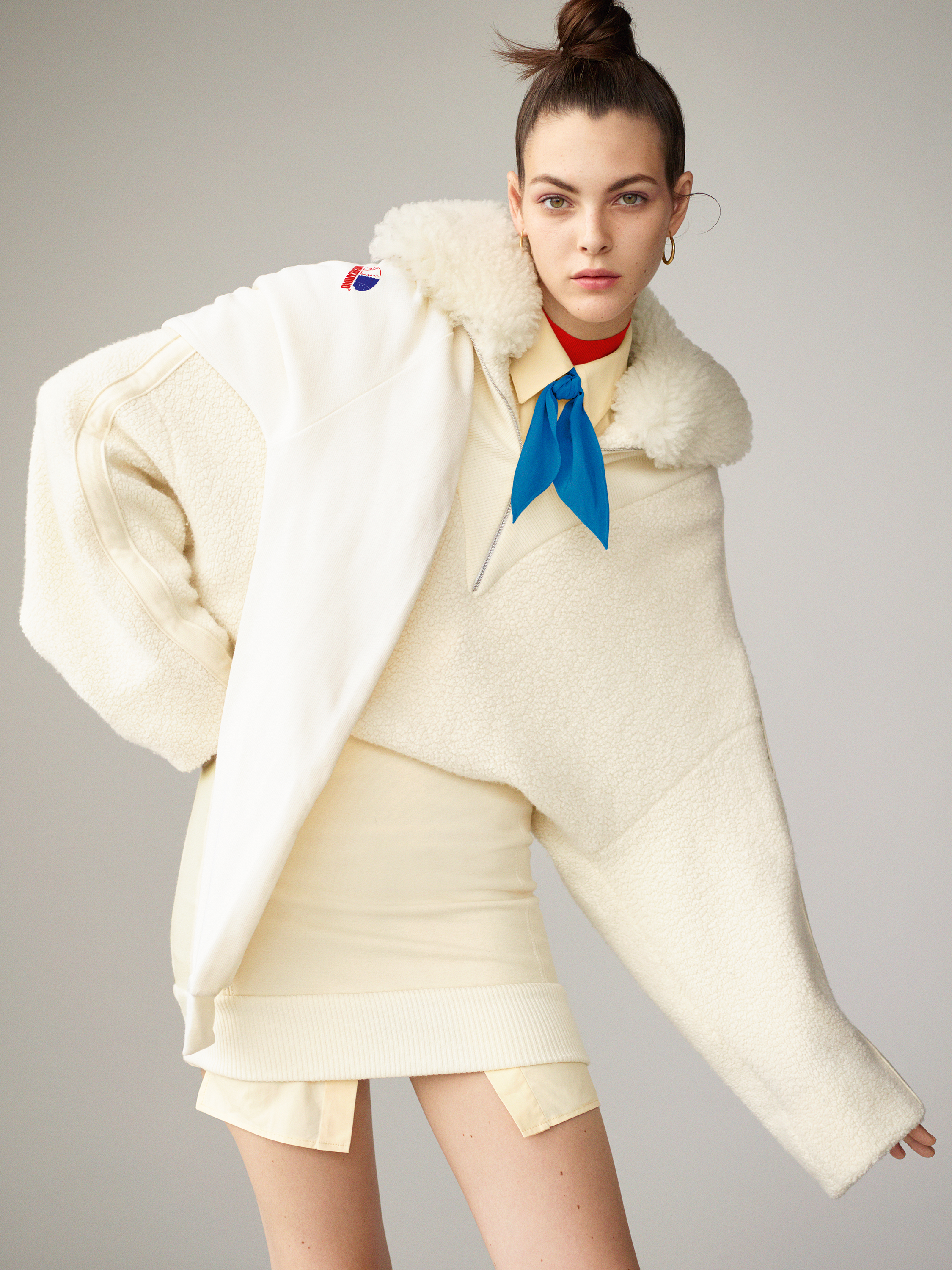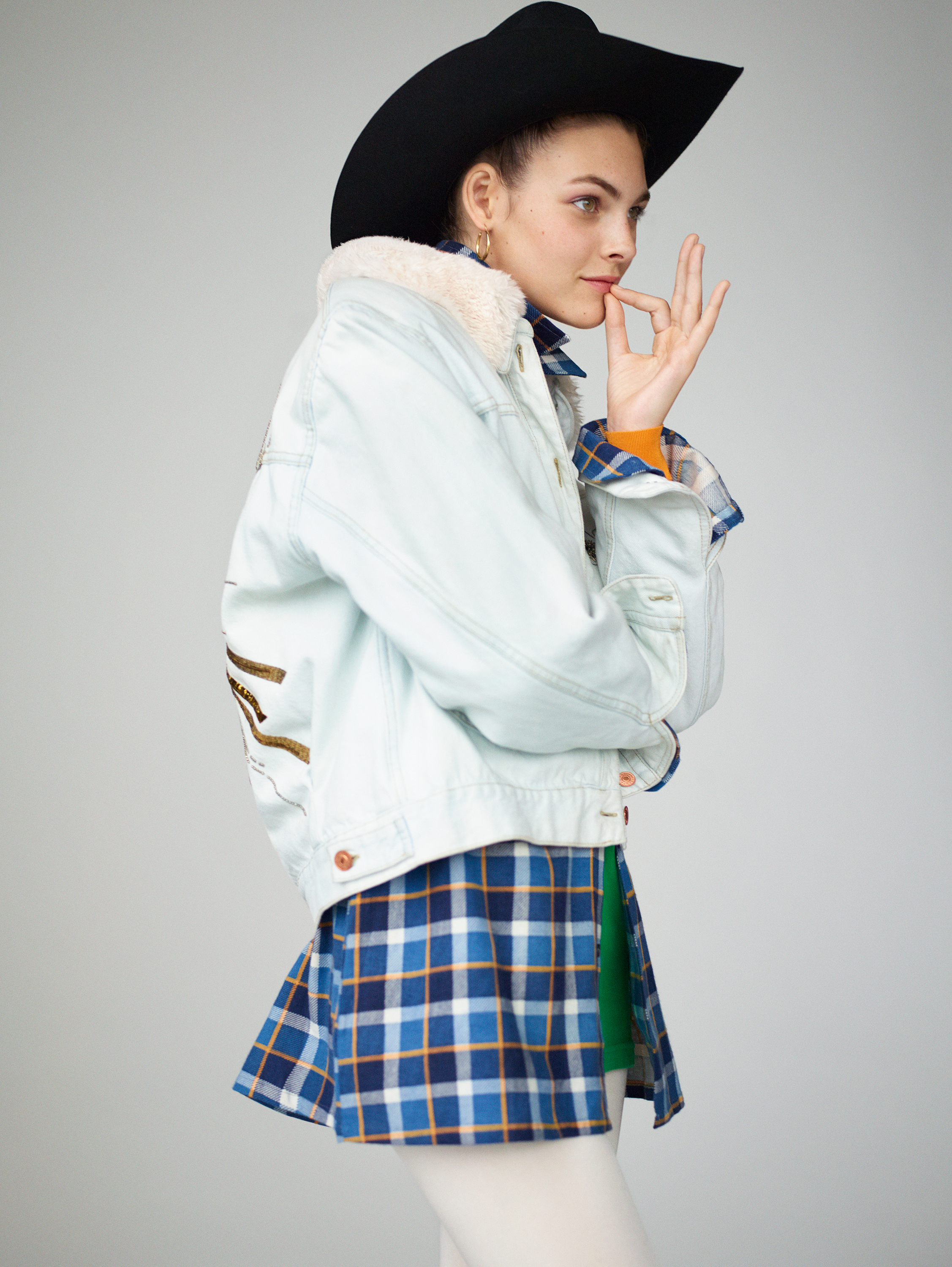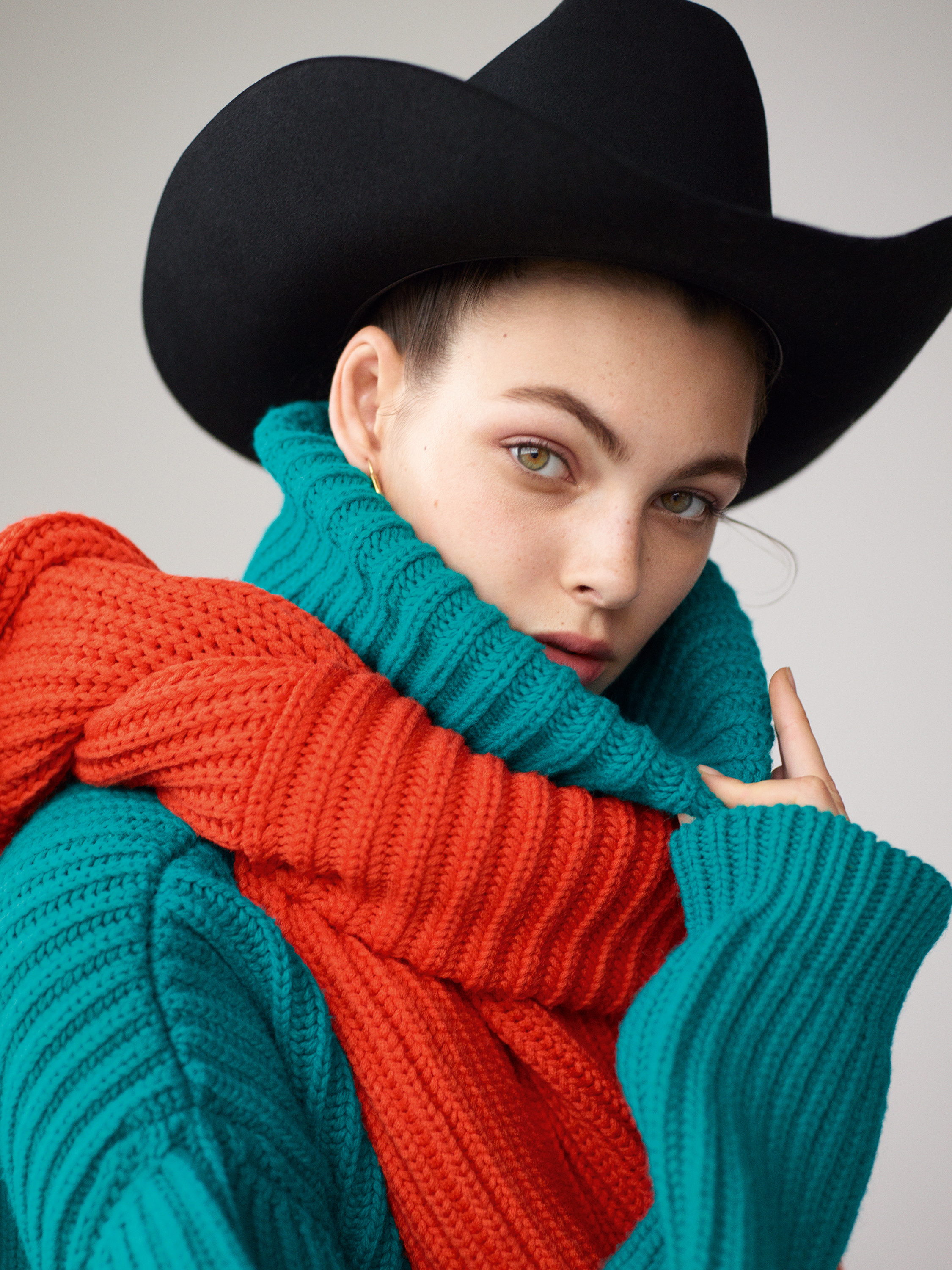 Credits
---
Photography Karim Sadli
Styling Francesca Burns
Hair Damien Boissinot at Art and Commerce. Make-up Christelle Cocquet at Calliste. Nail technician Elsa Durrens at Artlist. Set design Alexander Bock at Streete. Photography assistance Antoni Cuofi, Jerome Couderc and Thomas Vincent. Styling assistance Claudia Alexandra Sinclair and Molly Shillingford. Seamstress Willy Guillochin. Production Brachfeld. Model Vittoria Ceretti at Elite Paris.