フォトグラファー、ジュリー・グレーヴがコーンウォールで出会った少女たちのポートレート
デンマーク出身のフォトグラファー、ジュリー・グレーヴとスタイリストのフランチェスカ・バーンズが、イギリスのコーンウォール地方で捉えた、未成熟で研ぎ澄まされた少女たちの姿。
|
23 December 2019, 7:57am
This story originally appeared in i-D's The Get Up Stand Up Issue, no. 358, Winter 2019. Order your copy here.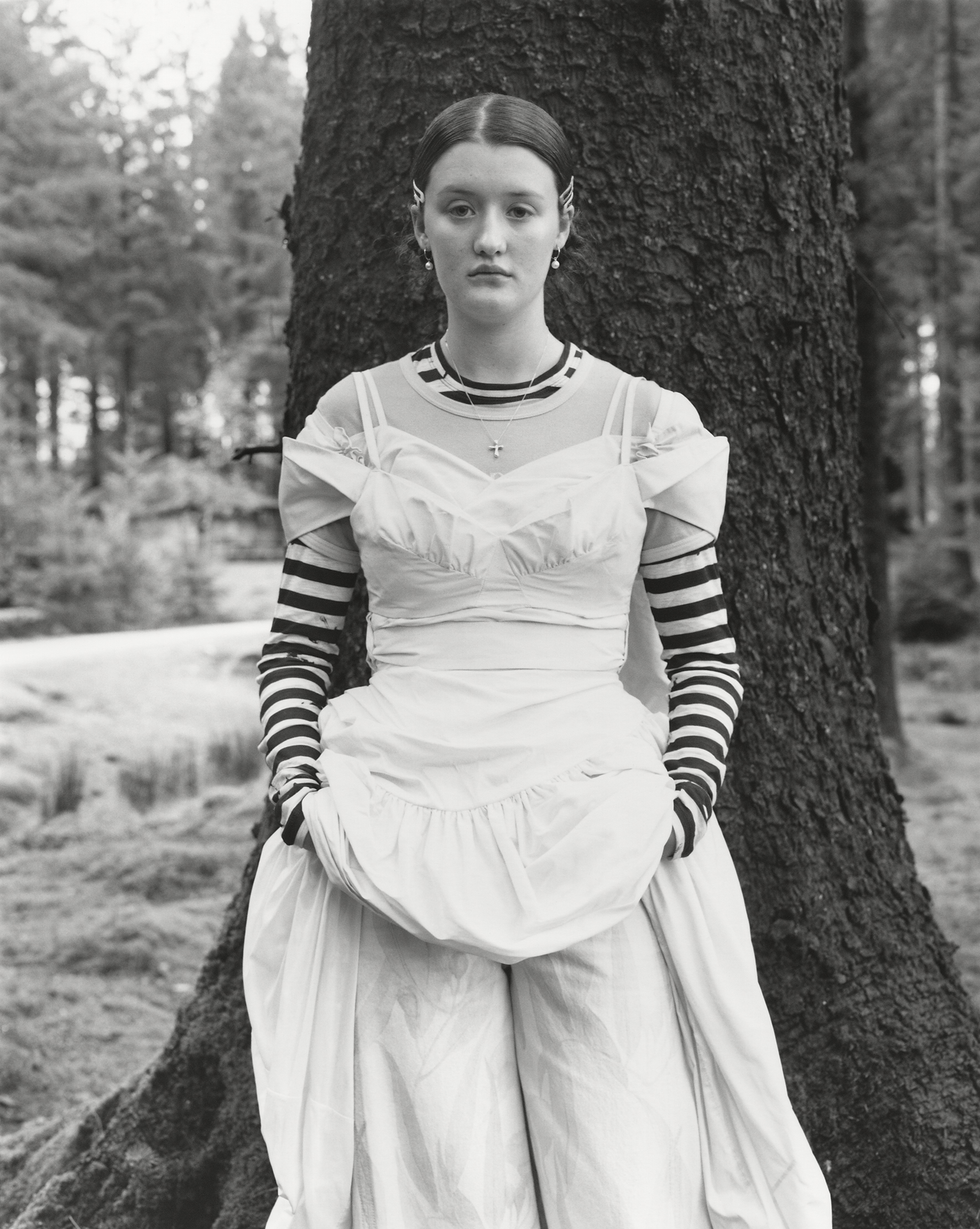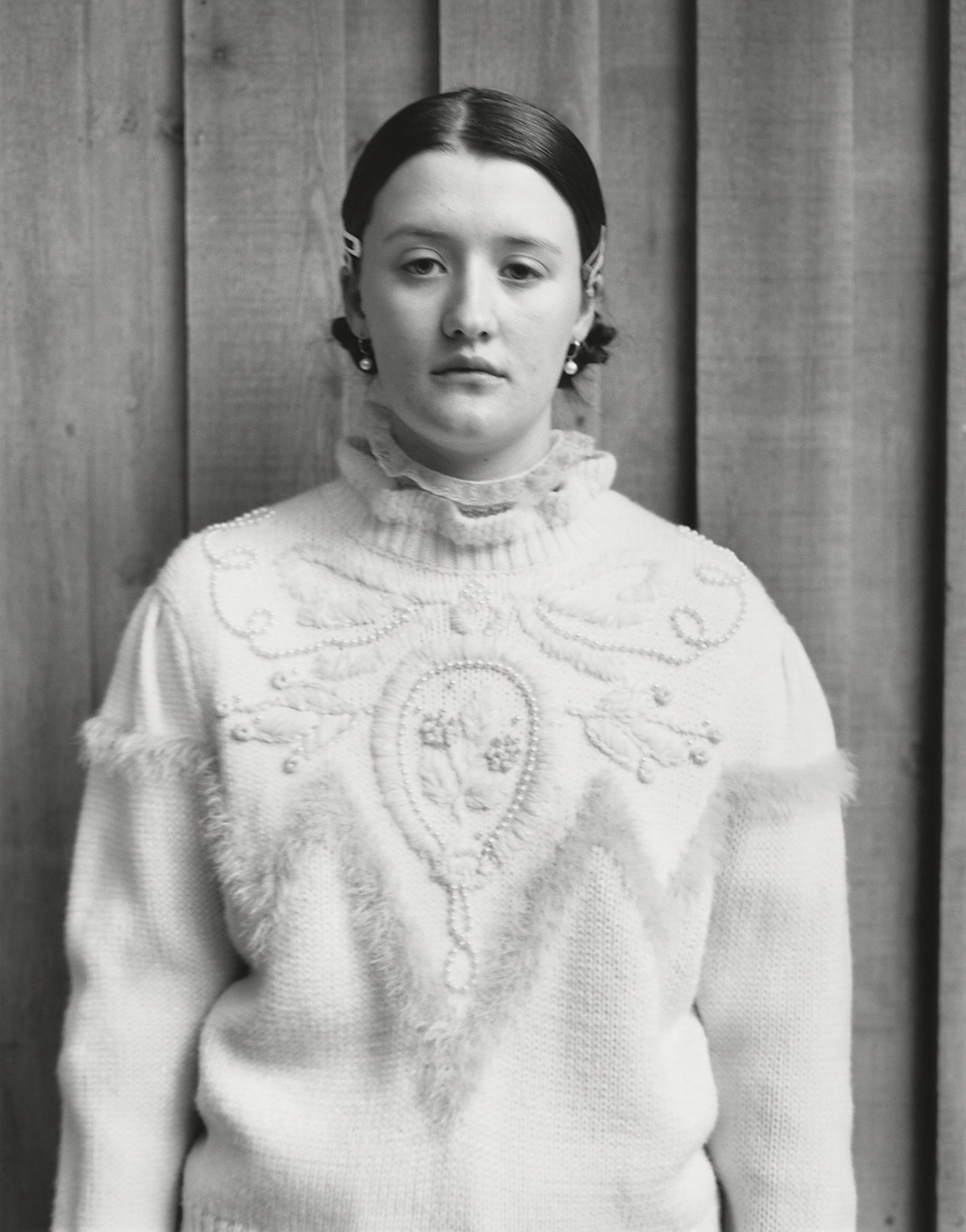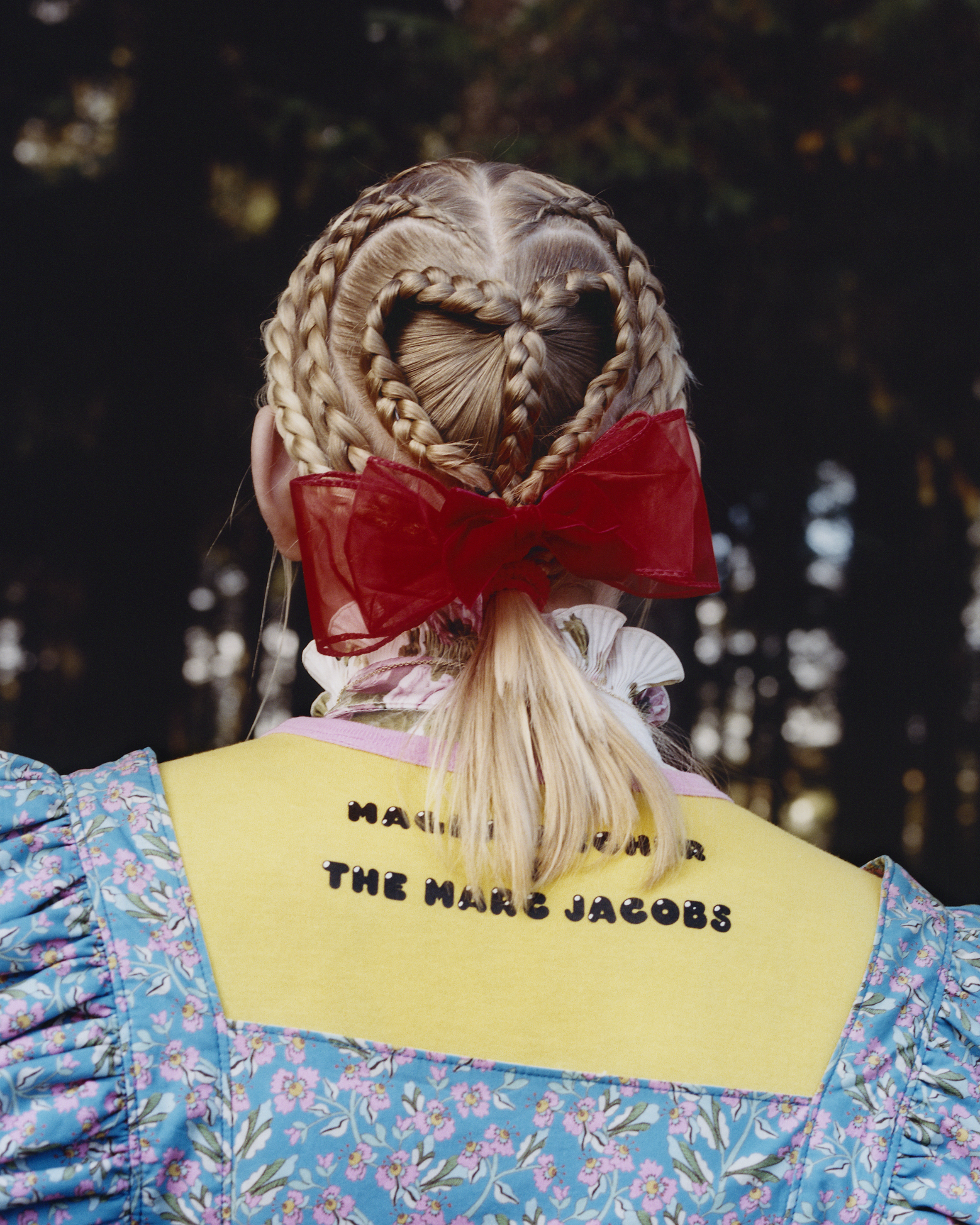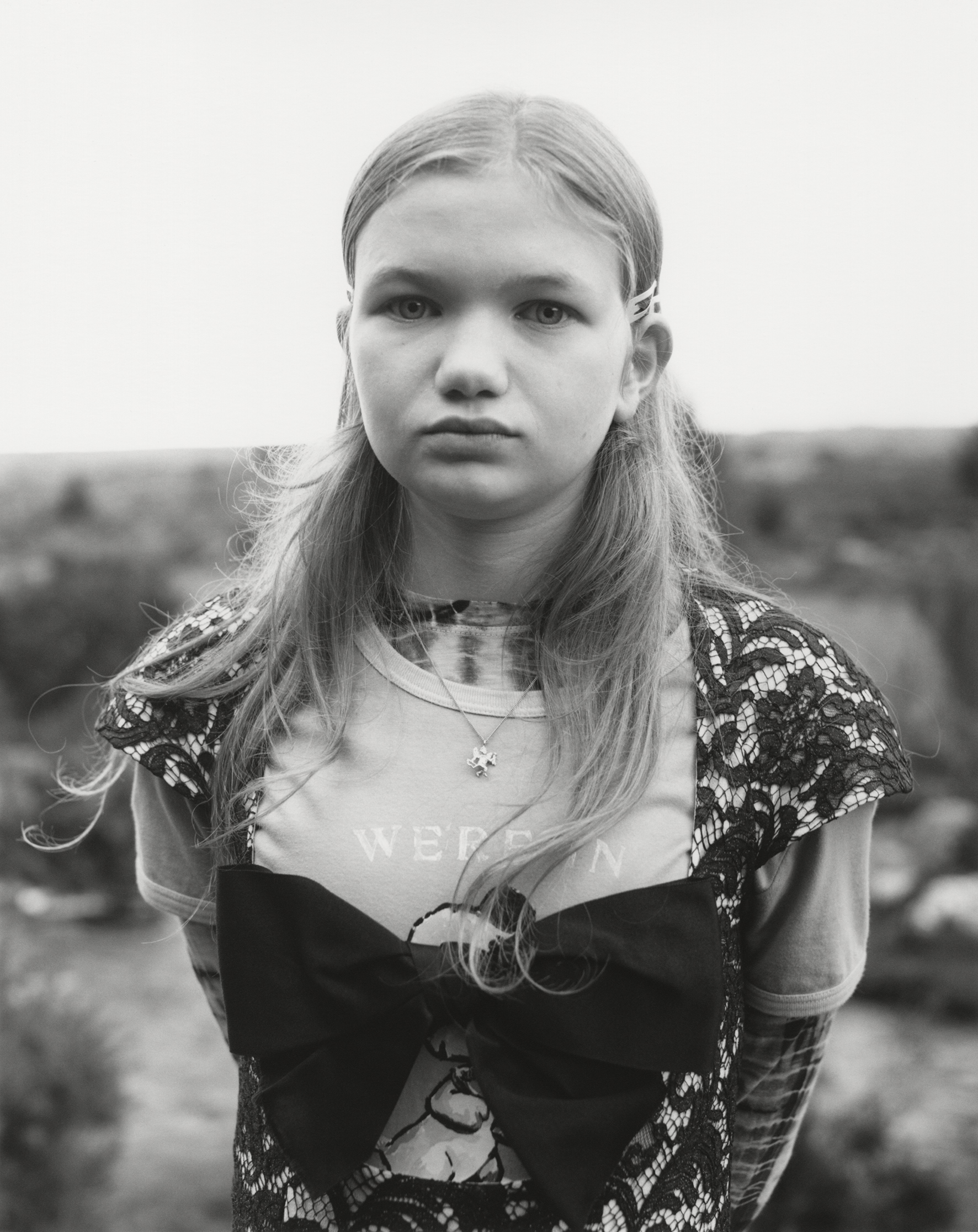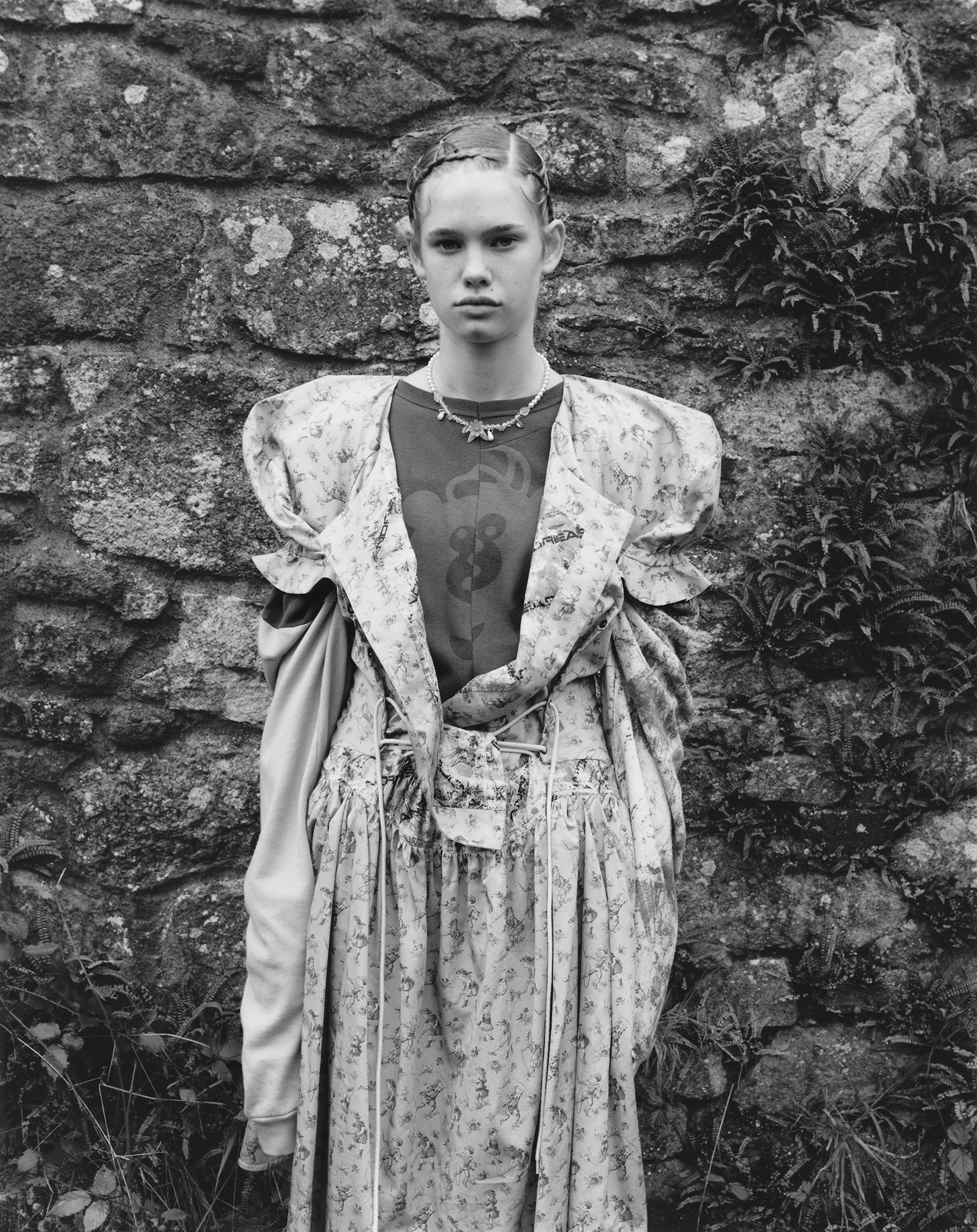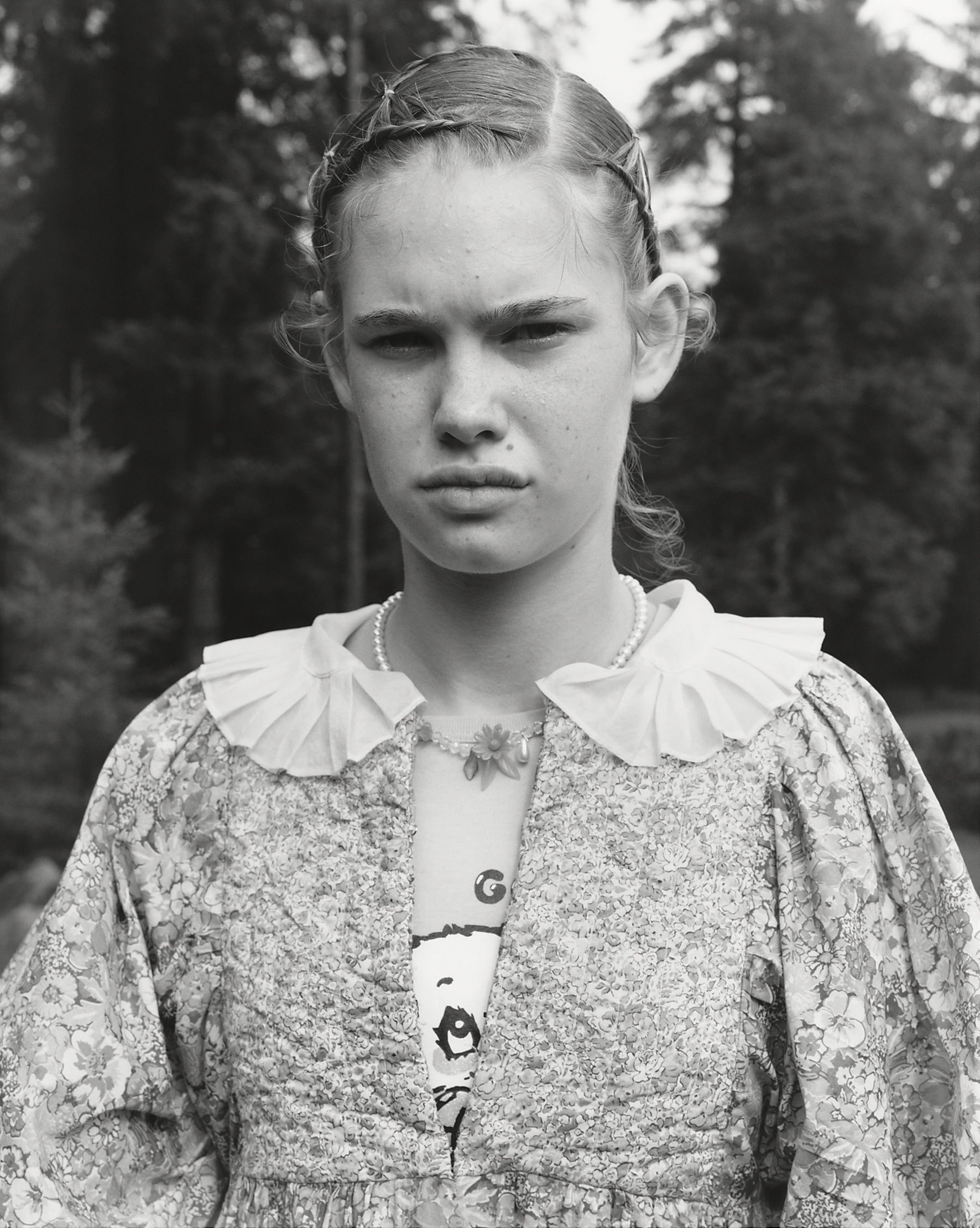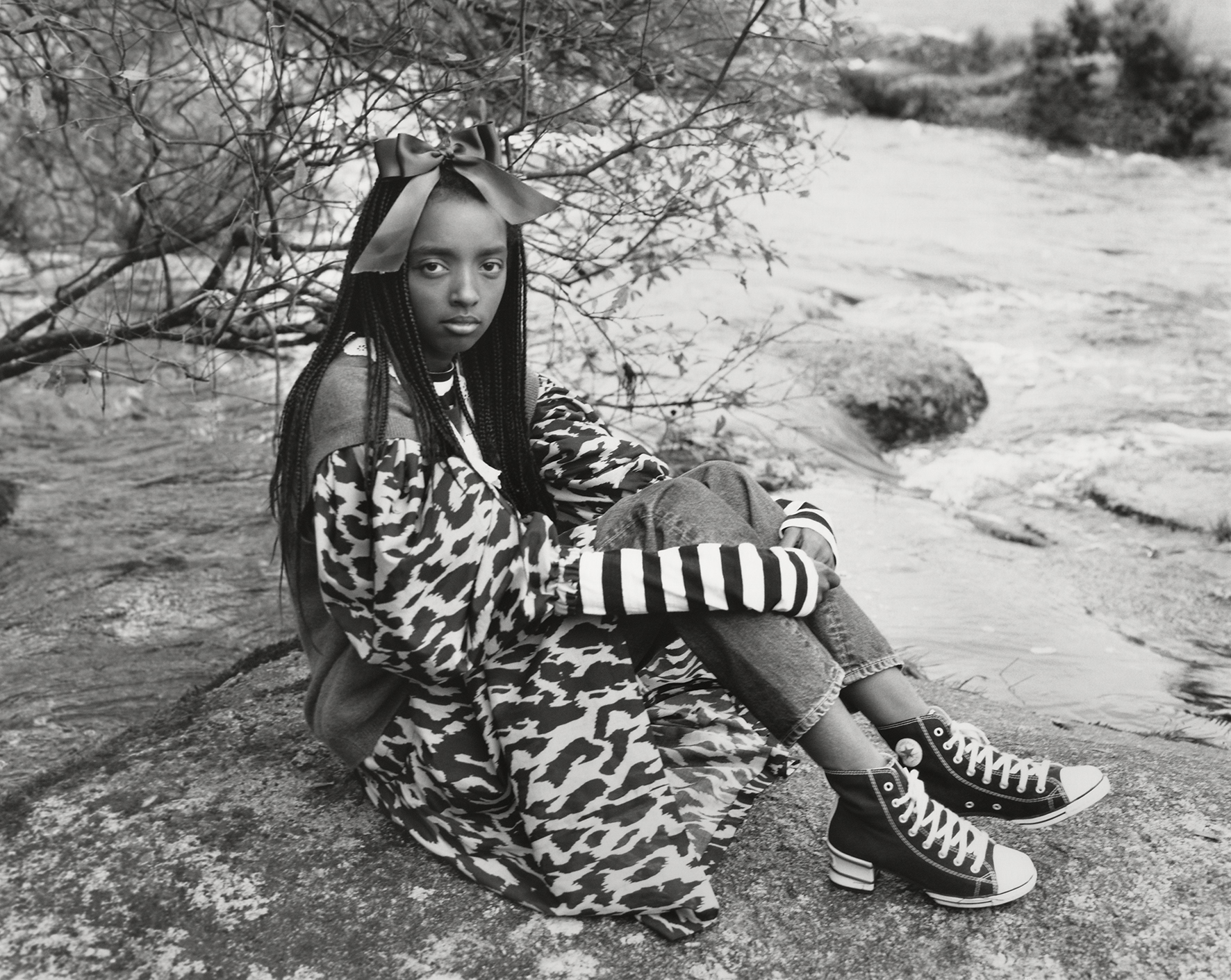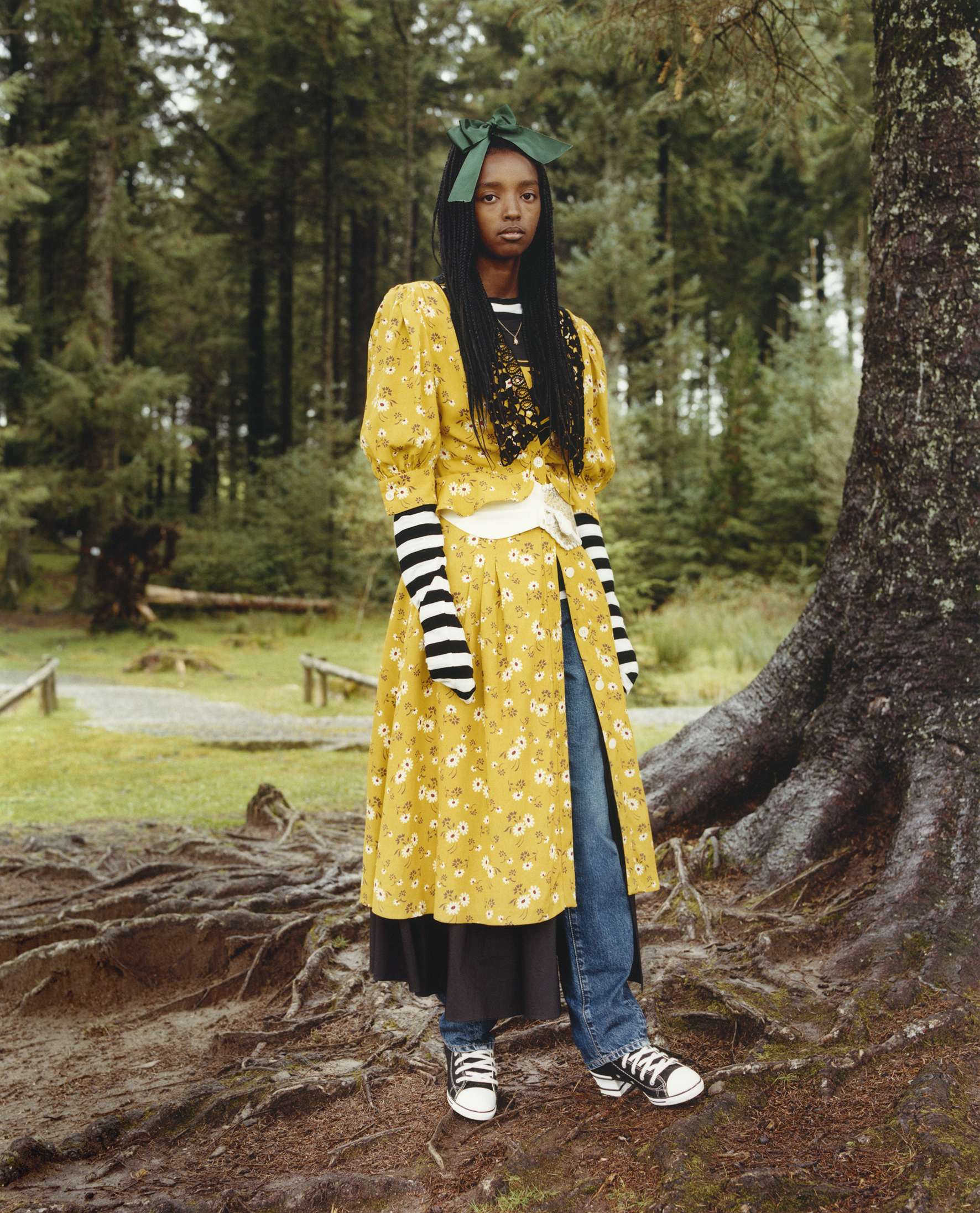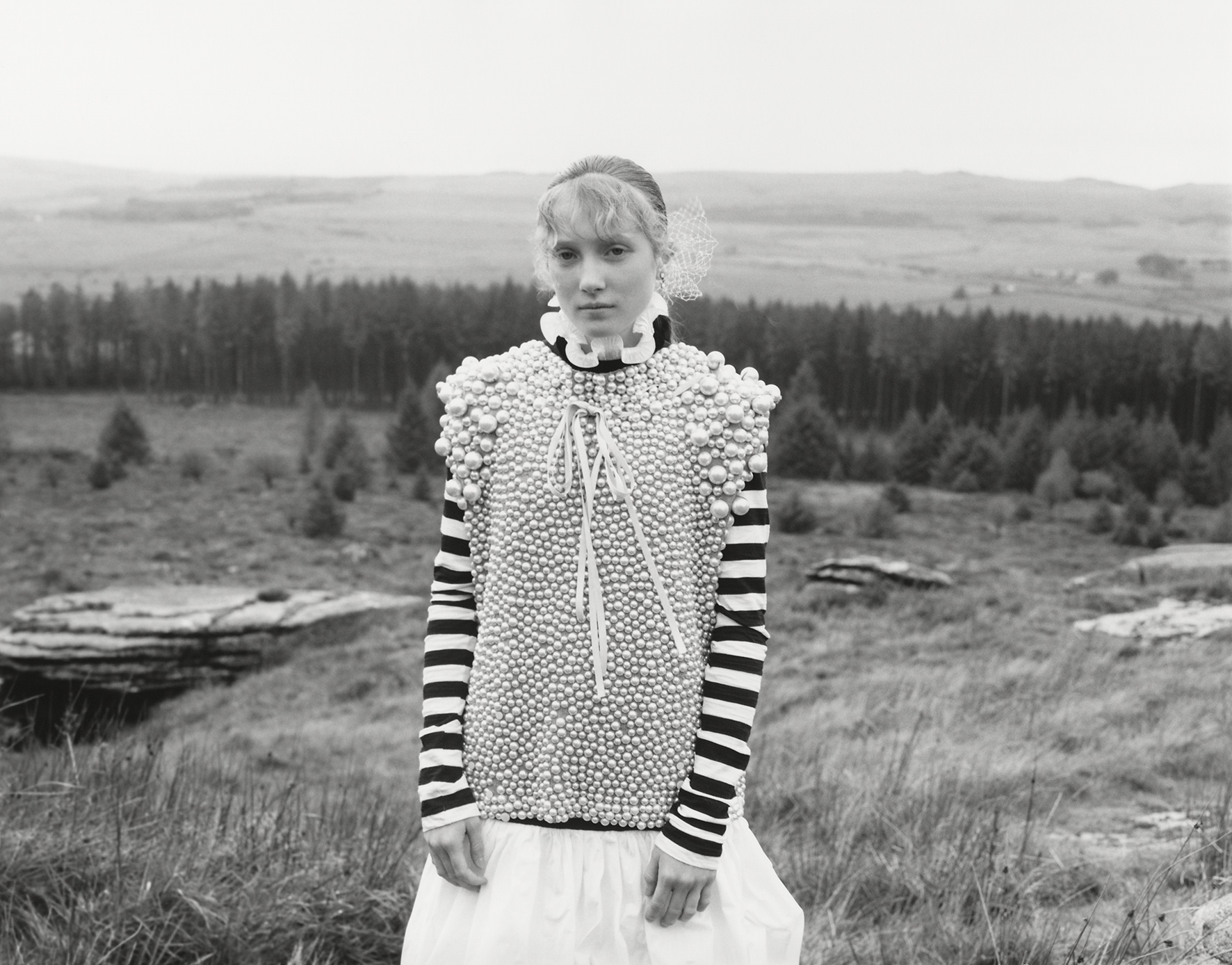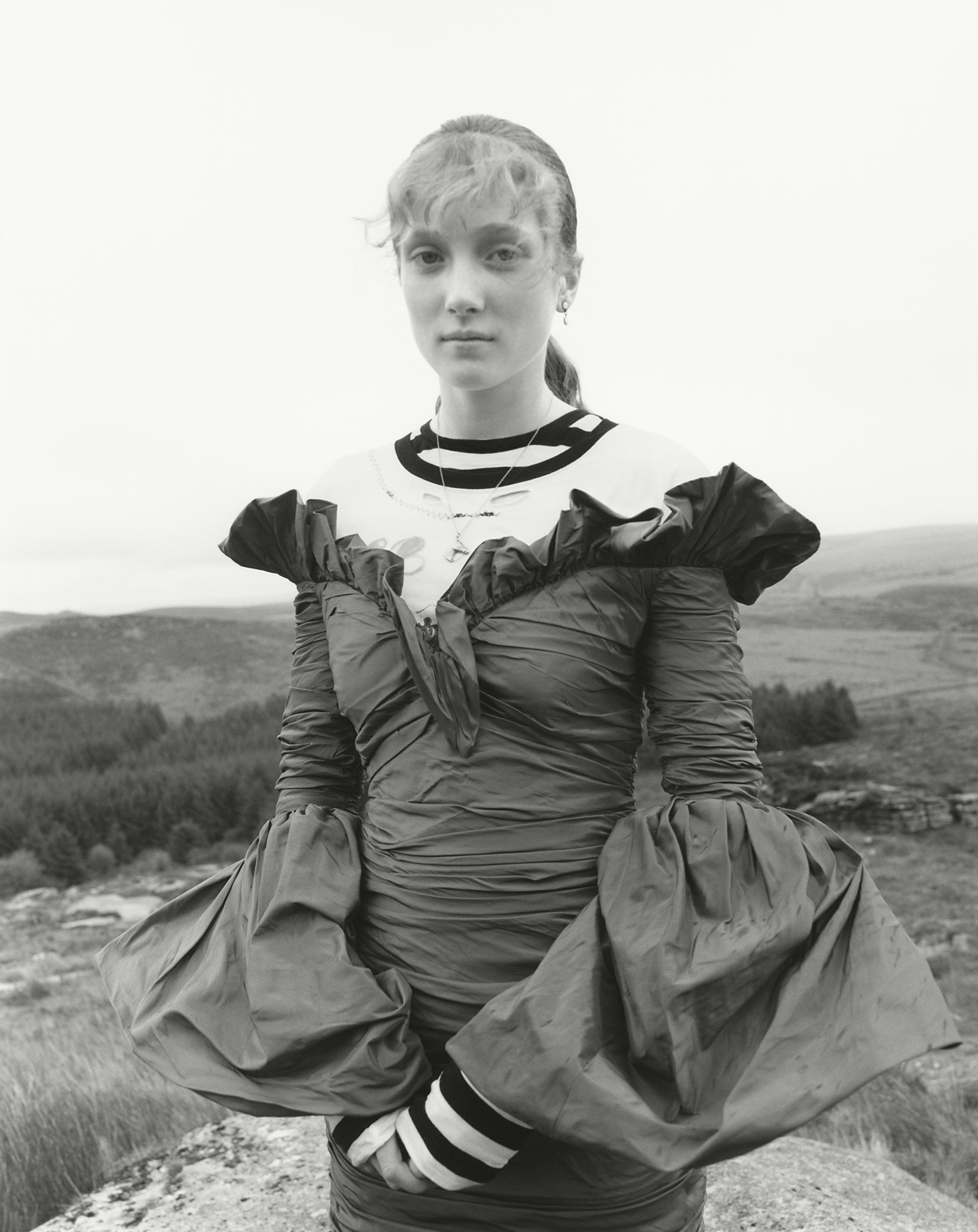 Credits
---
Photography Julie Greve
Styling Francesca Burns
Hair Soichi Inagaki at Art Partner using Kiehl's.
Photography assistance Sam Henry.
Styling assistance Bianca Raggi, Rudi Edwards and Yuriko Kiratsuka.
Hair assistance Hiroki Kojima.
Production Tender Union.
Casting Julia Lange at Artistry.
Casting assistance Olivia Langner and Priscilla Kwateng.
Models Jennifer Knight, Xanthe Rose Baylis, Meskerem Kempster-Weldon, Felicity, Chloe Curran and Charlotte Norman.
This article originally appeared on i-D UK.