「家を一歩出るたび、危険物のように扱われ、奇異の目に晒され、誰も私に近づいては来ない。どんな格好をしたっていい、ただ私はそう伝えたいだけ」イスタンブールのストリートで自分らしく生きようと戦う若者たちのポートレート。
|
03 December 2019, 9:33am
This story originally appeared in i-D's The Post Truth Truth Issue, no. 357, Autumn 2019. Order your copy here.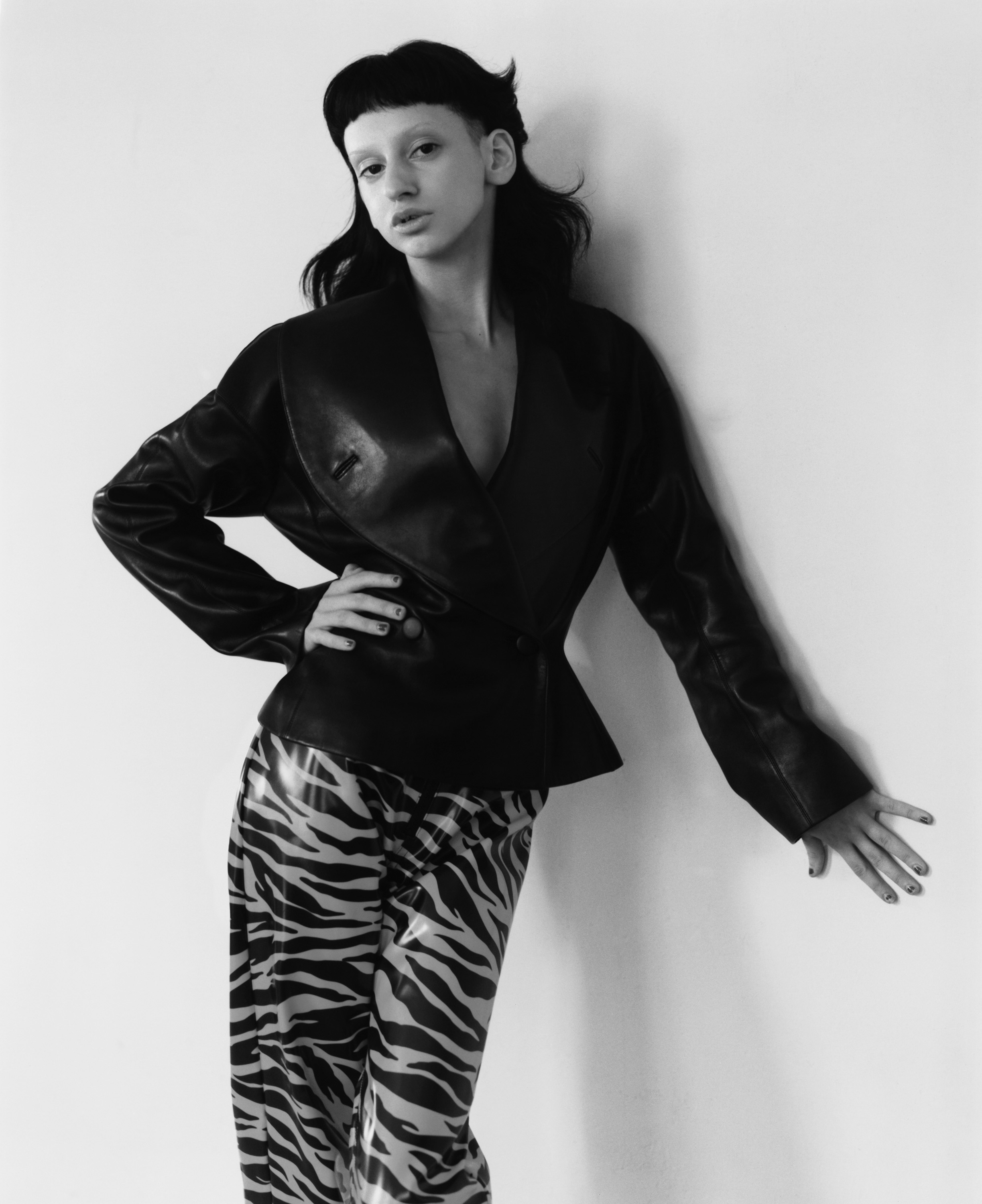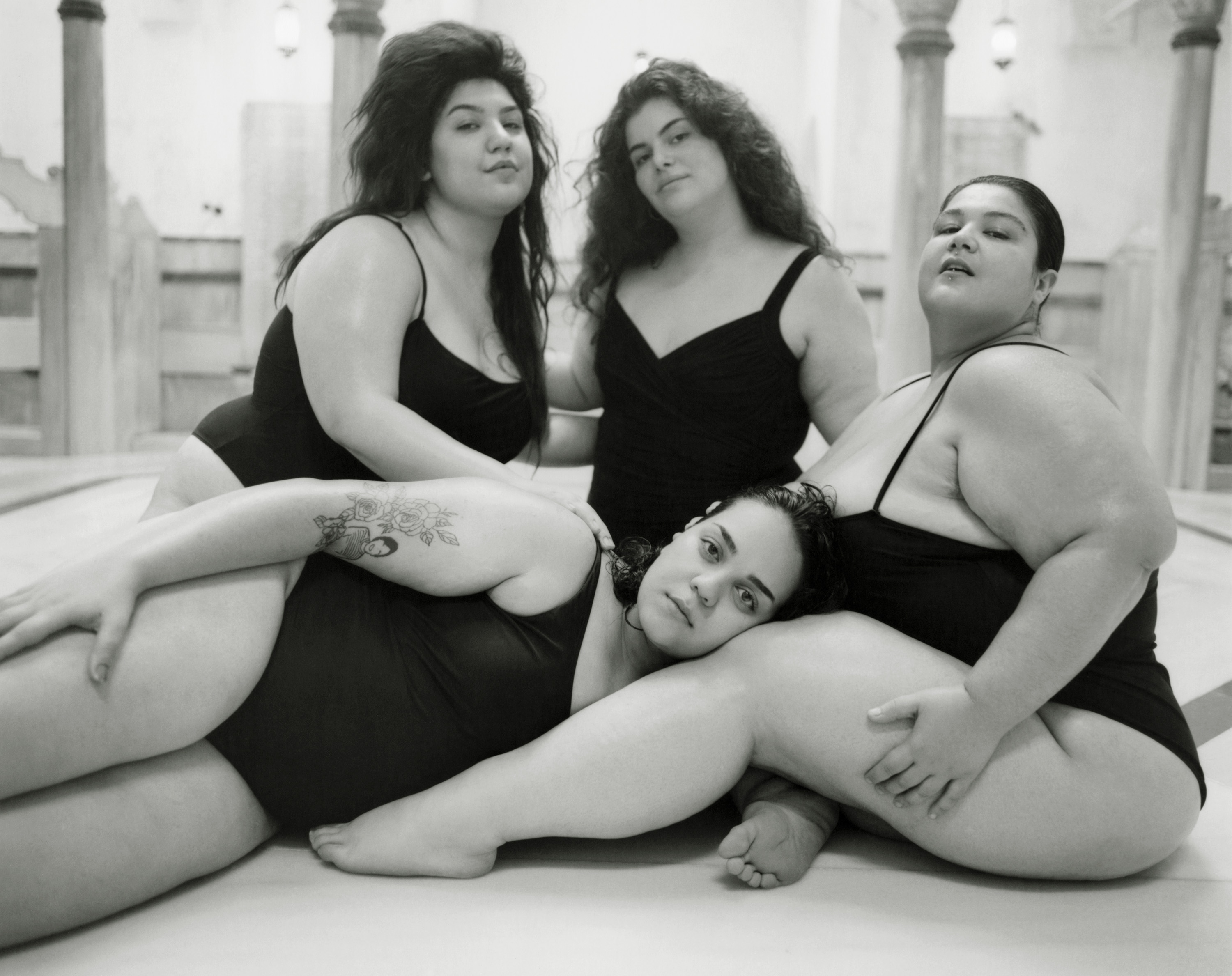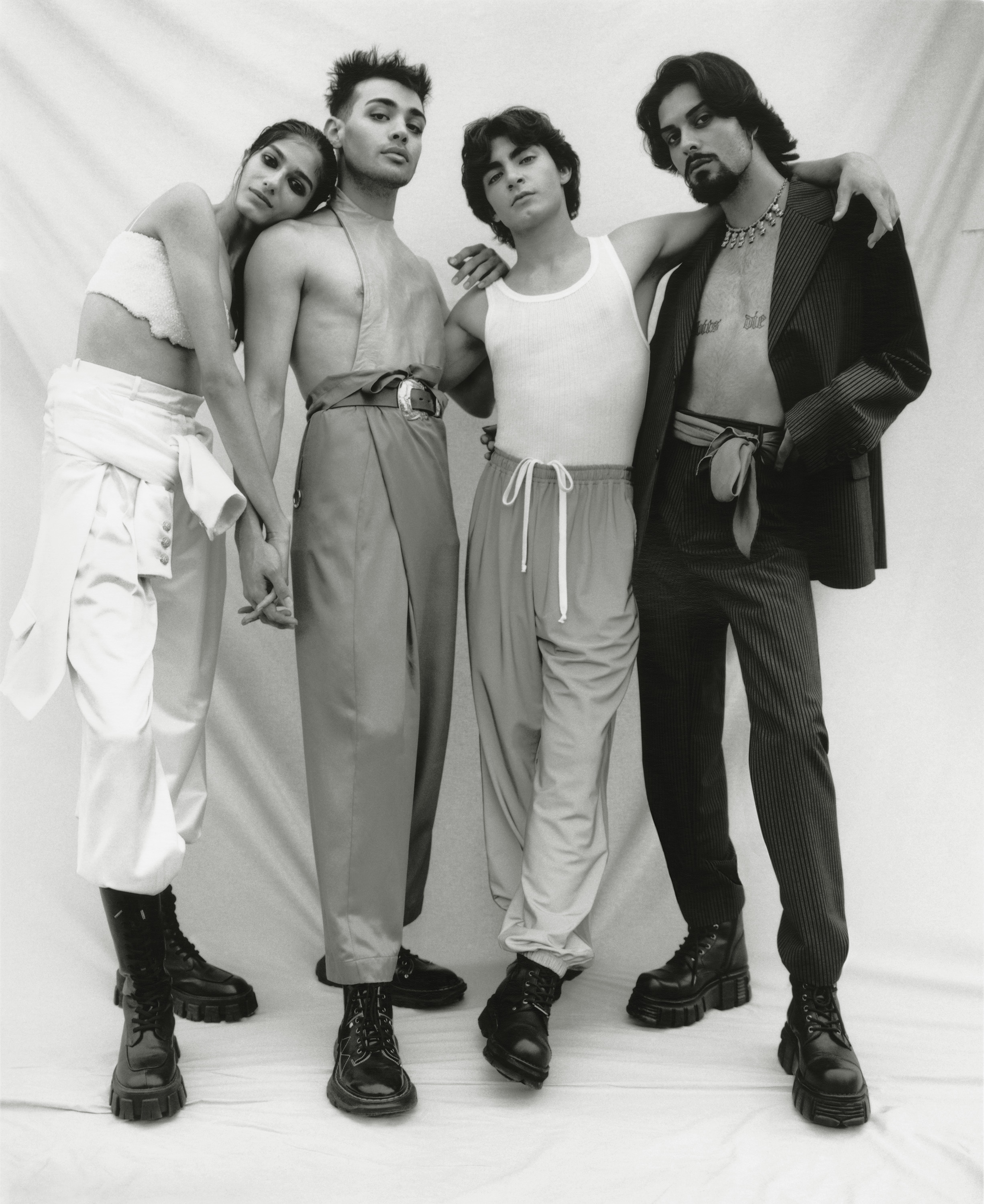 ---
Credits
Photography Markn
Styling Bojana Kozarevic
Hair Soichi Inagaki at Art Partner using Bumble and bumble.
Make-up Rebecca Wordingham at Saint Lukes using NARS Cosmetics.
Nail technician Pinar Kozin.
Photography assistance Milly Cope.
Styling assistance Emily Jones, Mehmet Yasar, Muhammet Bozkurt and Giovanni Beda.
Hair assistance Huseyin Altun.
Make-up assistance Ceren Eroz.
Production (London) Christina Barrett.
Production (Istanbul) Gözde Cengis at Art+Ist.
Production assistance Mert Abedan.
Post Production ink. Shot at Istanbul Sarayburnu, Cagaloglu Hamami and The Spice Bazaar.
Special thanks to Tomtom Kirmizi. Casting for Günce Troy Agency at D+V Management.
Casting for all other models Eylem Basar Sögüt at Casting Killer. goturkey.com

Models Günce Gözütok at M+P. Nora Senkal. Bugra Büyüksimsek. Bahadır Akkuyu. Mert Eken. Melek Nur Kacan. Krutzog. Su Alandagli. Irem Nur Sancak. Çaglar Almendi. Cassandra a.k.a Gizem Erhan.
This article originally appeared on i-D UK.