in anteprima il manifesto di fashion film festival milano
Mancano pochissimi giorni alla kermesse che vi farà brillare gli occhi.
|
05 novembre 2019, 12:44pm
Set Sun by Zoë Le Ber per Maryam Nassir Zadeh e Semaine
Un manifesto è una dichiarazione d'intenti, così Fashion Film Festival Milano, in collaborazione con Collateral Films, ne ha creato uno nuovo per questa imminente sesta edizione, riconfermando i valori e i punti cardine che da sempre lo caratterizzano e che sono ormai esplosi nella creatività dei registi che sono in concorso.

Non possiamo che unirci nel celebrare questi temi imprescindibili: inclusione, diversità, indipendenza, lotta contro tutti gli stereotipi, rispetto dell'etica del lavoro e della natura, dato che purtroppo la moda è uno dei settori a maggiore impatto ambientale è necessario approfondire l'argomento. A questo proposito Constanza Cavalli Etro, fondatrice del Festival, ha deciso di organizzare un talk imperdibile invitando Oskar Metsavaht, fondatore del marchio brasiliano pioniere della sostenibilità Osklen, nonchè Ambasciatore Unesco per la Pace e la Sostenibilità. Quindi cosa ci racconta questo manifesto? Le immagini sono potenti, ma anche le parole sono forti e chiare. Buona visone e buon lettura.
You call it the catwalk/ Though I am no puss, nor your tiny kitten / You would never know, how much I've been bitten //
Posting your shit-quotes Doesn't make you look smart / Fashion's no trend Fashion is art //
We portray fashion as something for few // Expensive and beautiful every day new // It's all about people /not about some kinda trends //
Real people, the ones you can find at the dresses' own ends // See that? It's us /
We are equally made // We shaped this thing, "fashion" / It's our domain //
Though now it is time / to ask our-selves // Is this really the fashion we want see on the shelves // Or do we want change and revolution, outrage // no race, no gender, no borders, no age //
This generation thing / The climate, equality, peace /
It is not going by/ It's our new spring //
So join me today / And ask yourself then / Am I really the change / Or the usual old stuff, over and over again? // Am I really the butterfly / The spirit/ The freedom / at most / Or do I buy shitty stuff for my next IG post? //
'Cause fashion is art / We've said it before / It's our new tool / To pound at the doors// Of managers/
Stylists / Owners / And CEOs / To tell them we're ready / There's no turning back / Revolution's begun / We'll meet you on track.
Come sempre, la partecipazione alle proiezioni e ai talk è completamente gratuita, quindi per assicurarsi un posto in platea basta registrarsi, studiare il programma e scegliere le attività preferite a questo LINK.
Fashion Film Festival Milano dal 7 al 10 novembre presso le sale dell'Anteo Palazzo del Cinema.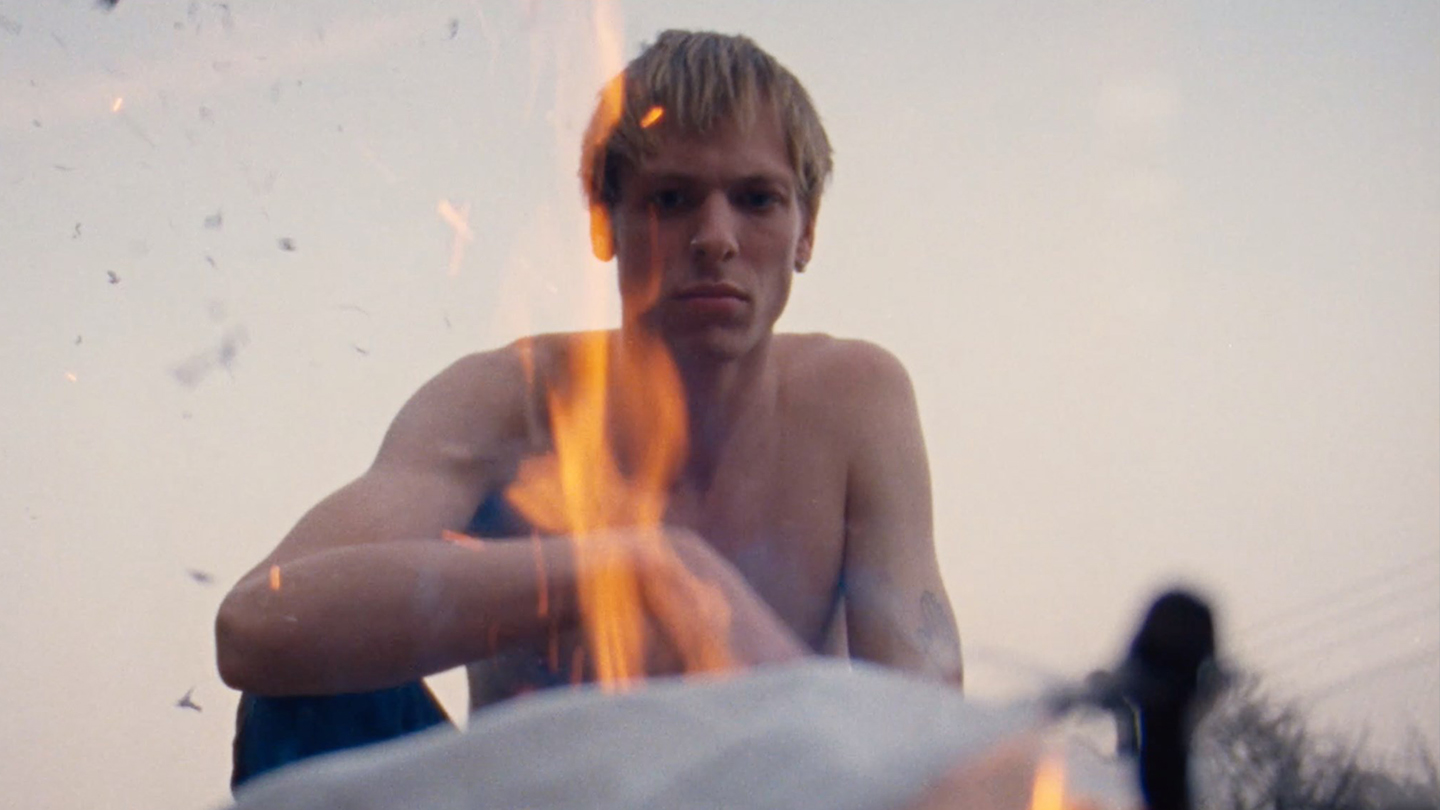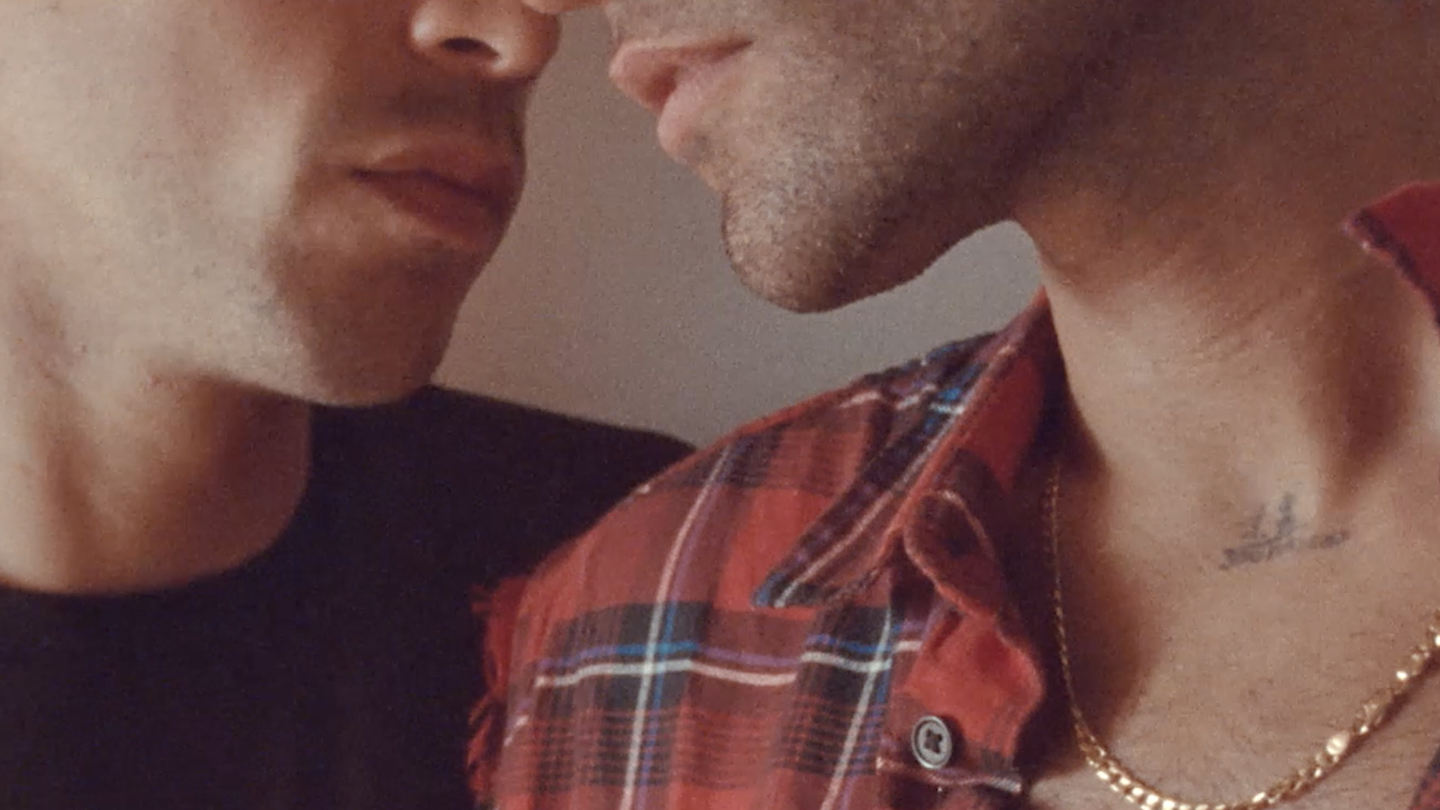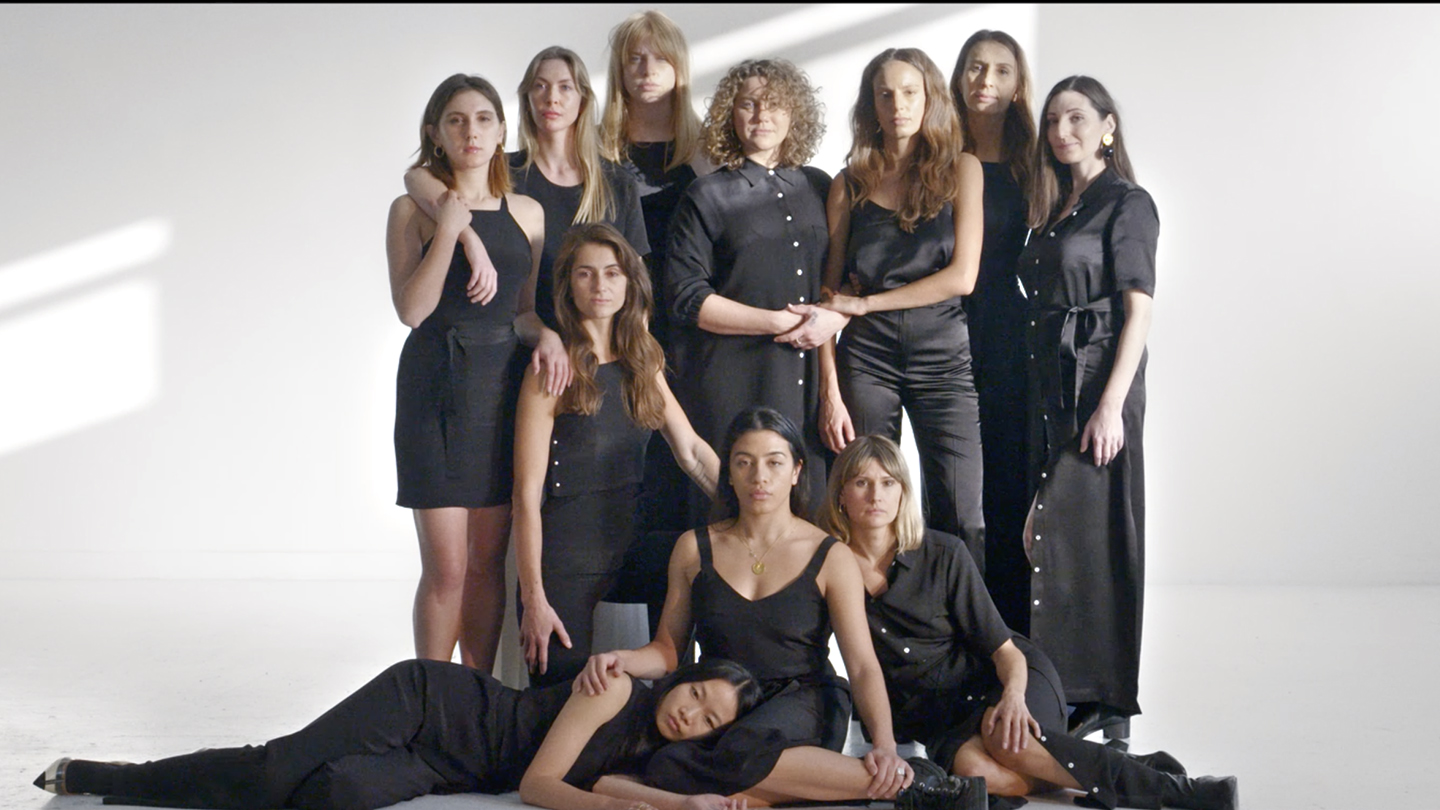 Segui i-D su Instagram e Facebook

Altra grande news dal #MFFF: