'and i miss you' è la serie fotografica sulla nostalgia degli anni universitari
Un appartamento microscopico e capelli spettinati: non serve altro per tornare a essere studenti. Anche se solo per qualche minuto.
Top Isabel Marant.
Ispirandosi alle campagne pubblicitarie e agli editoriali anni '90 ambientati in squallidi appartamenti di South London, ma anche alla atmosfere vintage di video musicali come Missing del duo inglese Everything But The Girl, la fotografa Clare Shilland ha realizzato la serie nostalgica per eccellenza e l'ha chiamata And I Miss You.
Girato in un piccolo appartamento a Brixton Hill, poco distante dalla zona in cui Shilland viveva durante gli anni dell'università, questo progetto riassume con semplicità quello che tutti abbiamo vissuto da studenti fuori sede: giorni di alcool, sigarette, feste in casa, sveglie alle due del pomeriggio, nottate in bianco a studiare e qualche mal d'amore di troppo. "Mi mancano quei giorni," ci confessa la fotografa.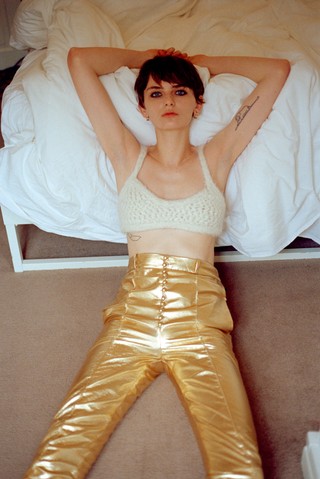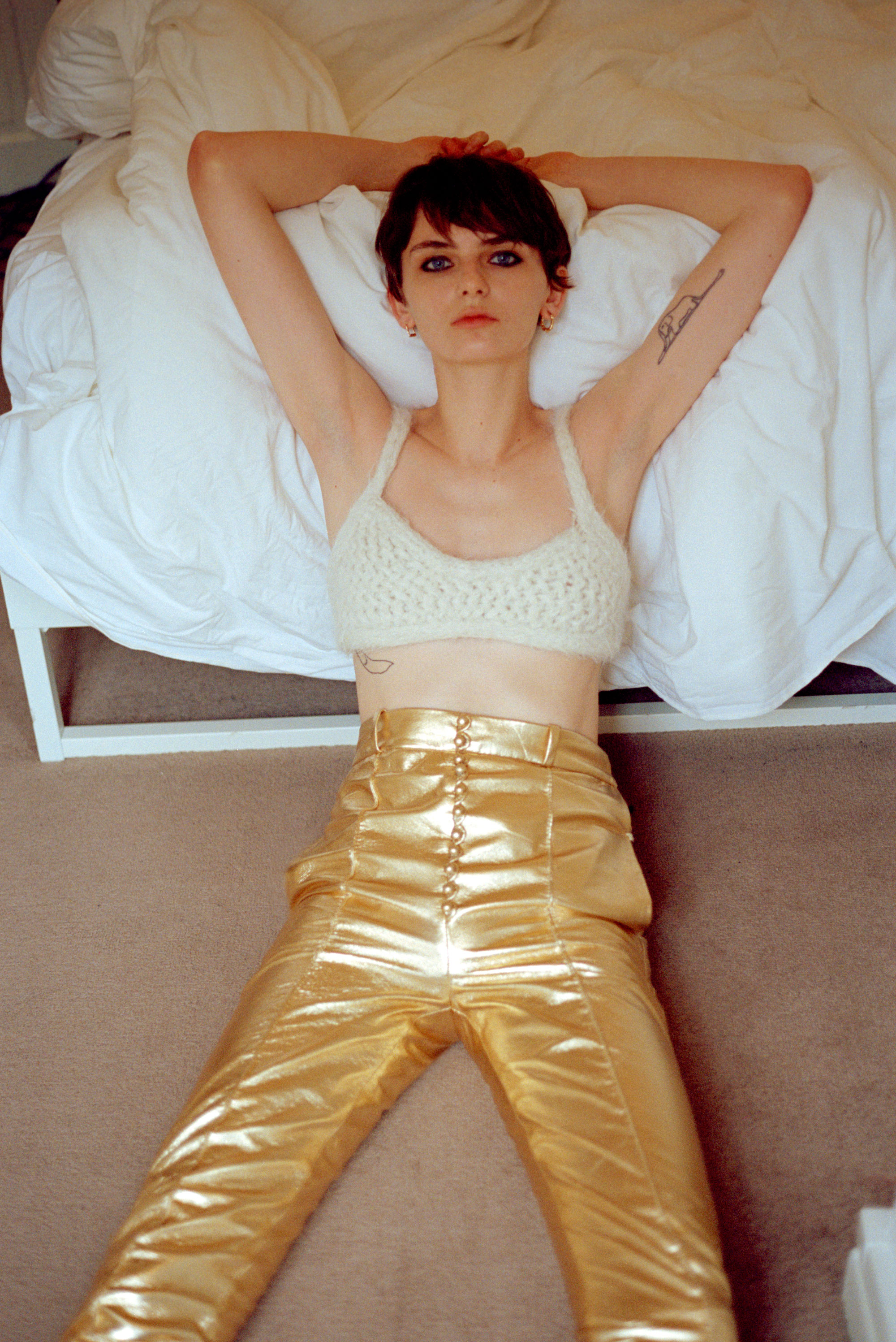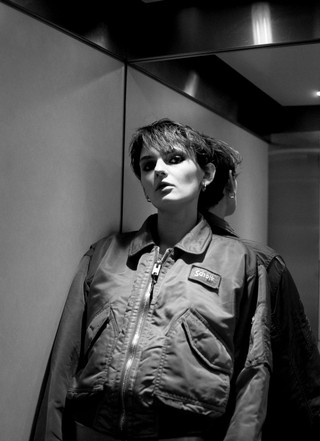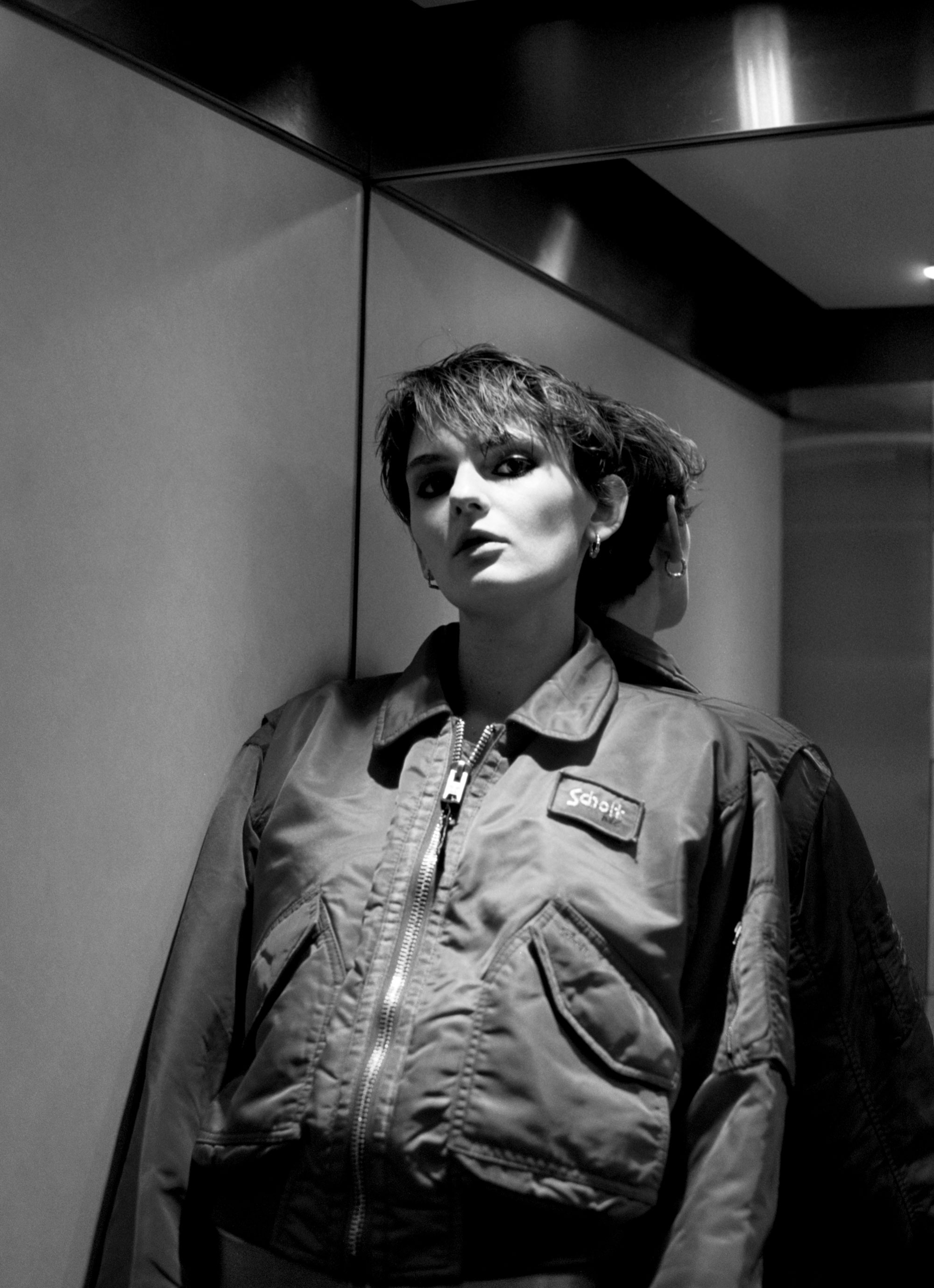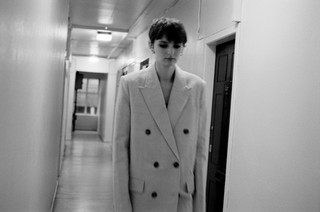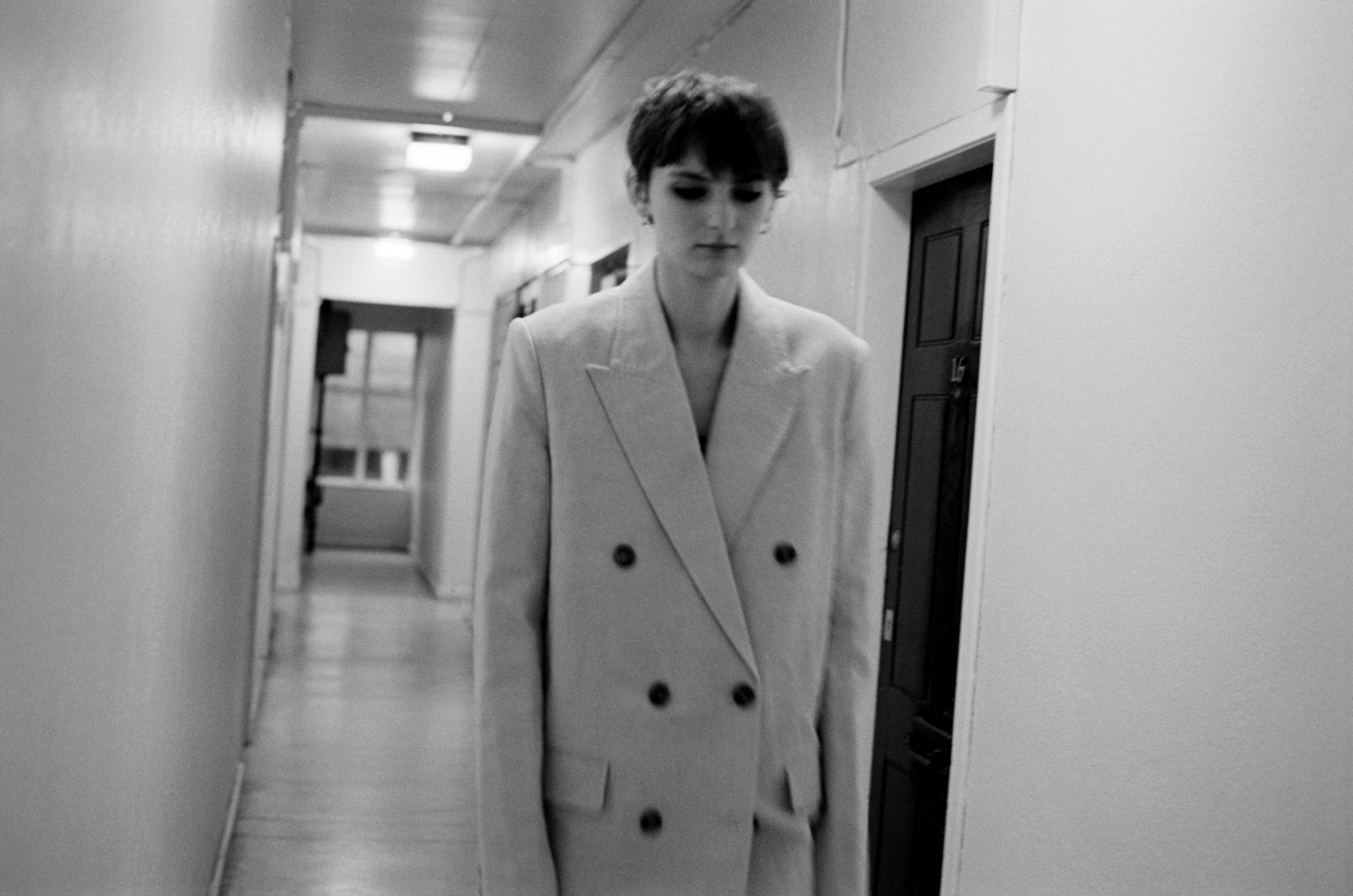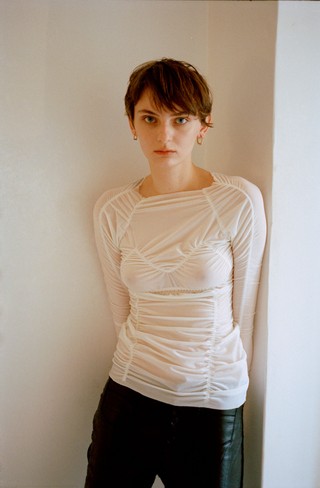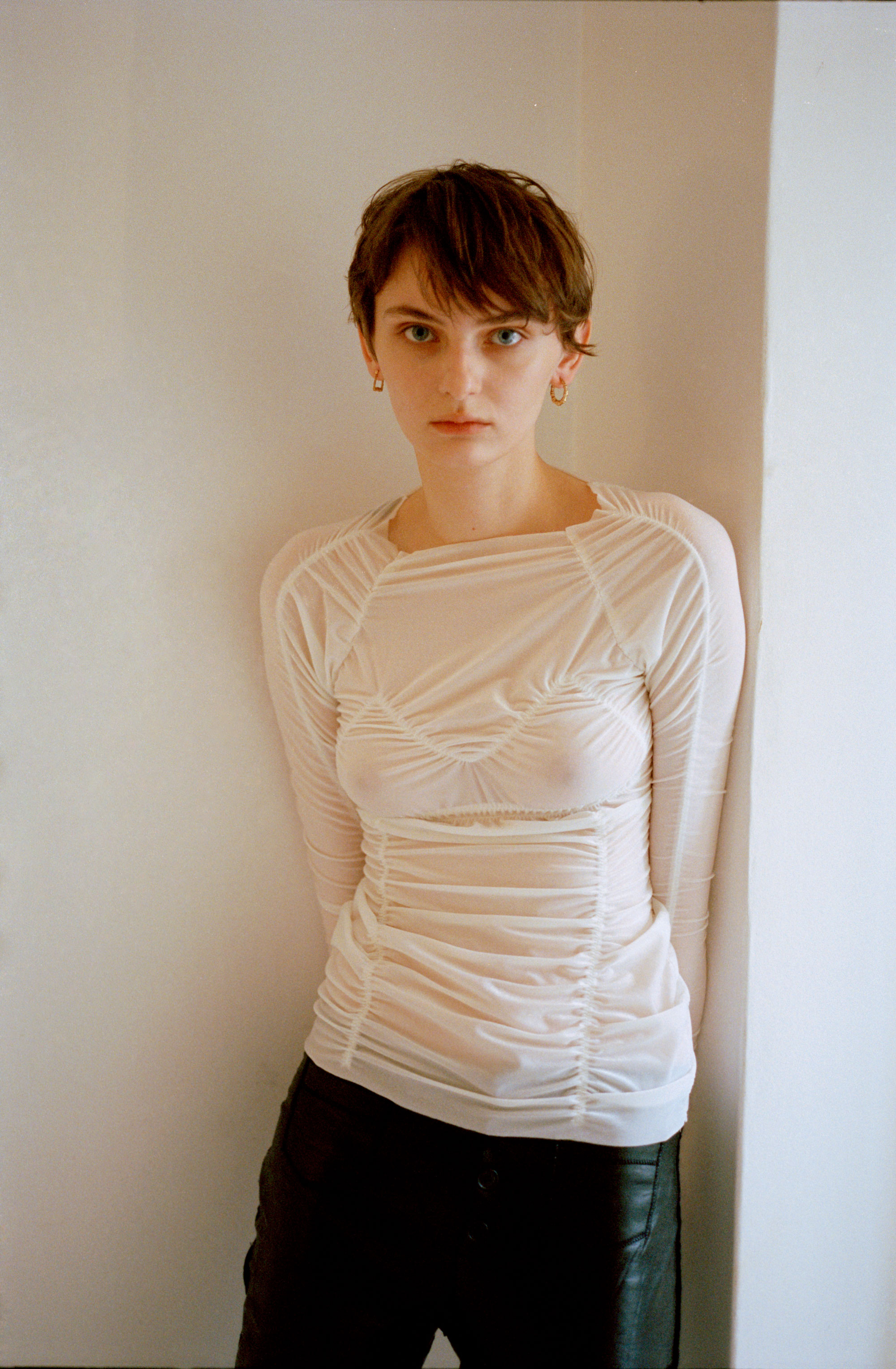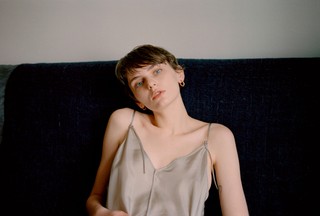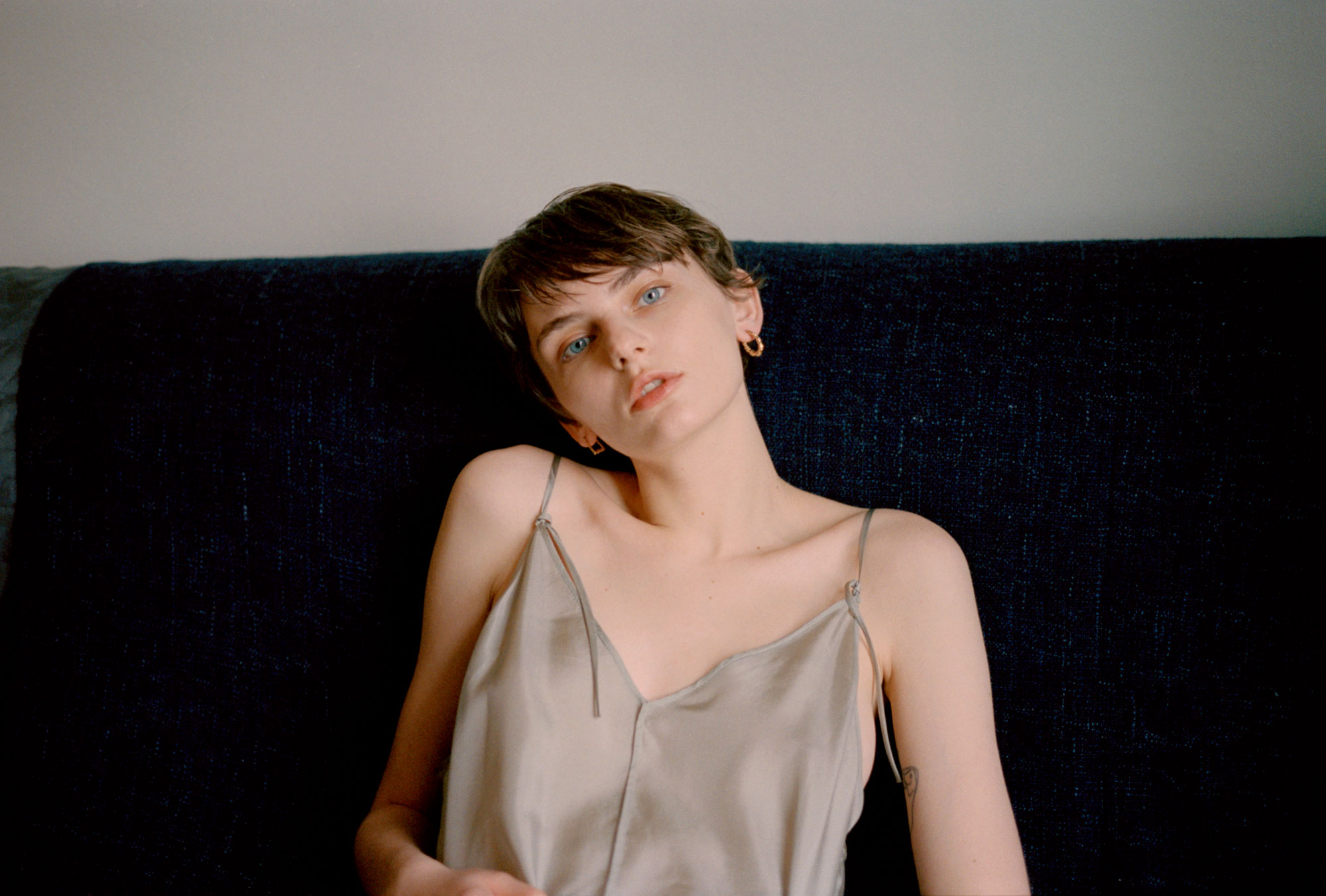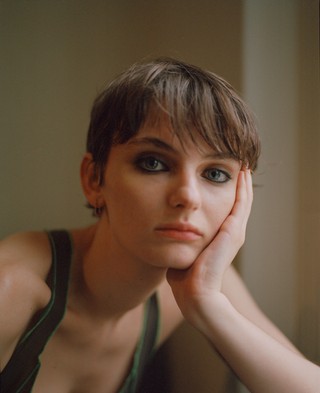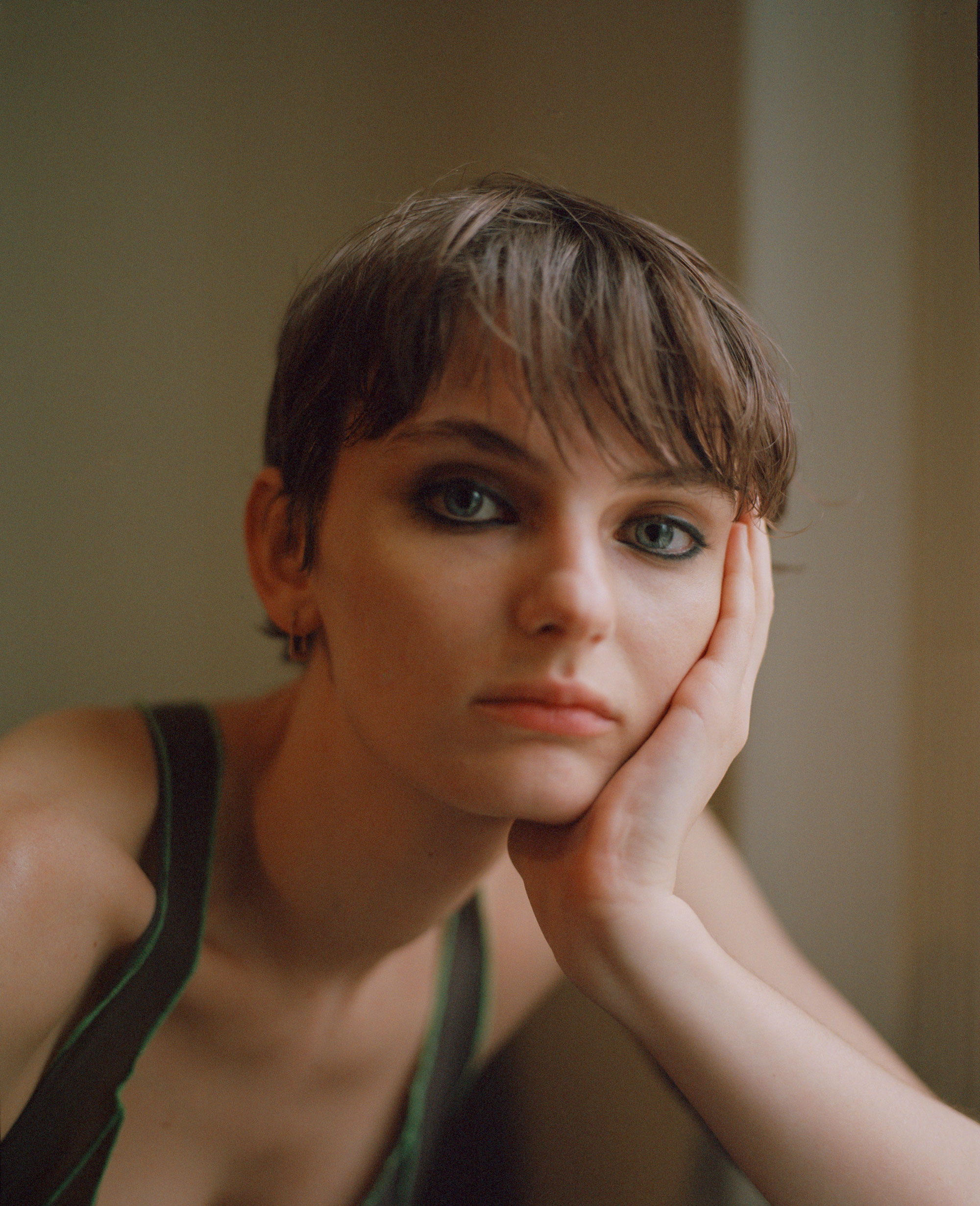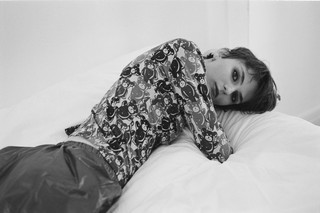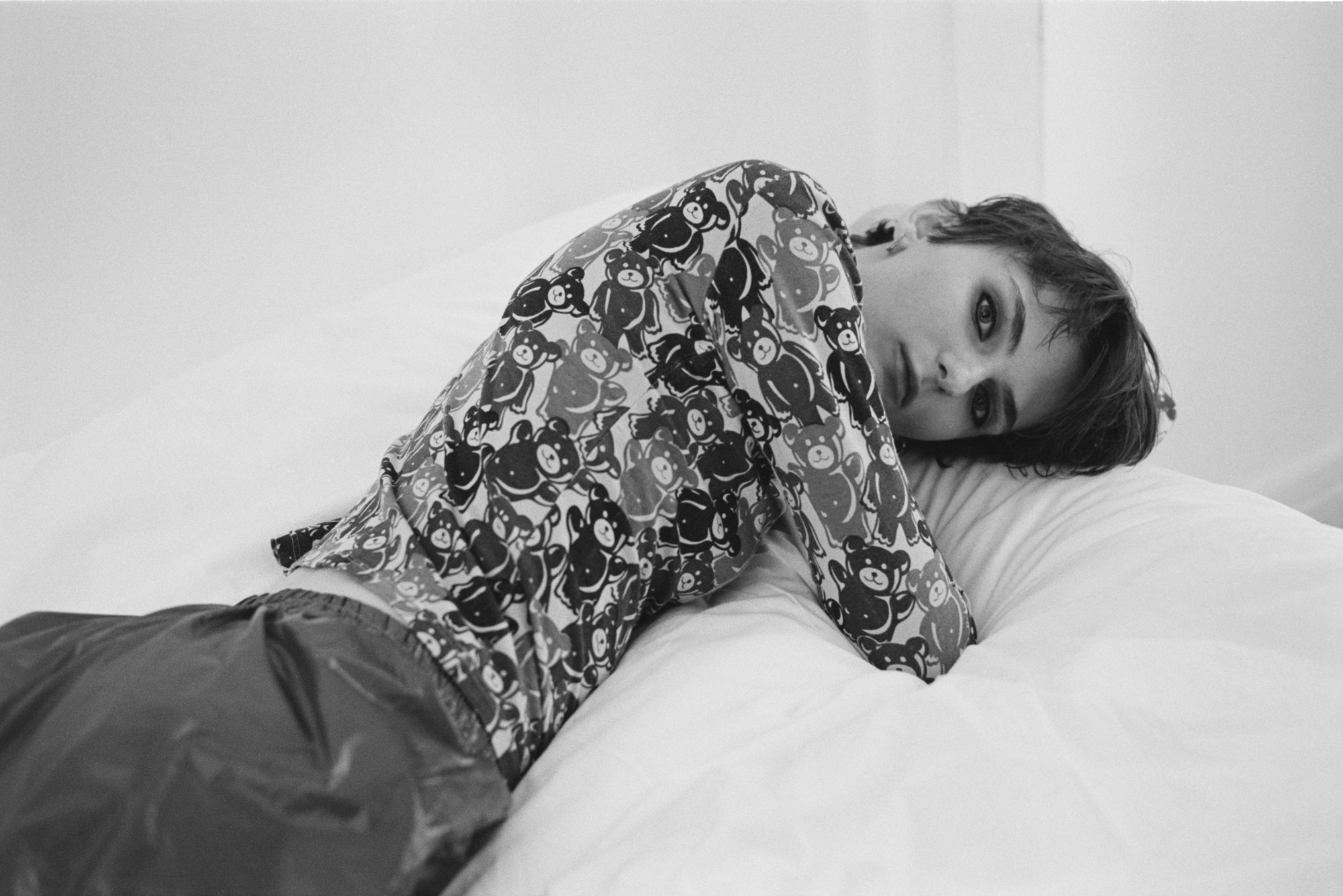 Segui i-D su Instagram e Facebook.
Consigli che vale la pena leggersi:
Crediti
---
Fotografia di Clare Shilland
Assistente alla fotografia Jodie Herbage
Moda di Lucy Bower
Assistente allo styling Lowri Jones
Trucco di Kristina Ralph
Capelli di Hiroshi Matsushita
Modella Oliwia Liss per Select
Casting Katie Lowe
Questo articolo è originariamente apparso su i-D UK.