ragazze, ragazzi, arte e divertissement
Protagonista di campagne per Chanel e Givenchy, oltre che su centinaia di passerelle nelle ultime stagioni, l'italianissima e bellissima Vittoria Ceretti ha il mondo della moda ai suoi piedi.
Questo contenuto è originariamente apparso sul numero cartaceo di i-D The Acting Up Issue 349, Autunno 2017.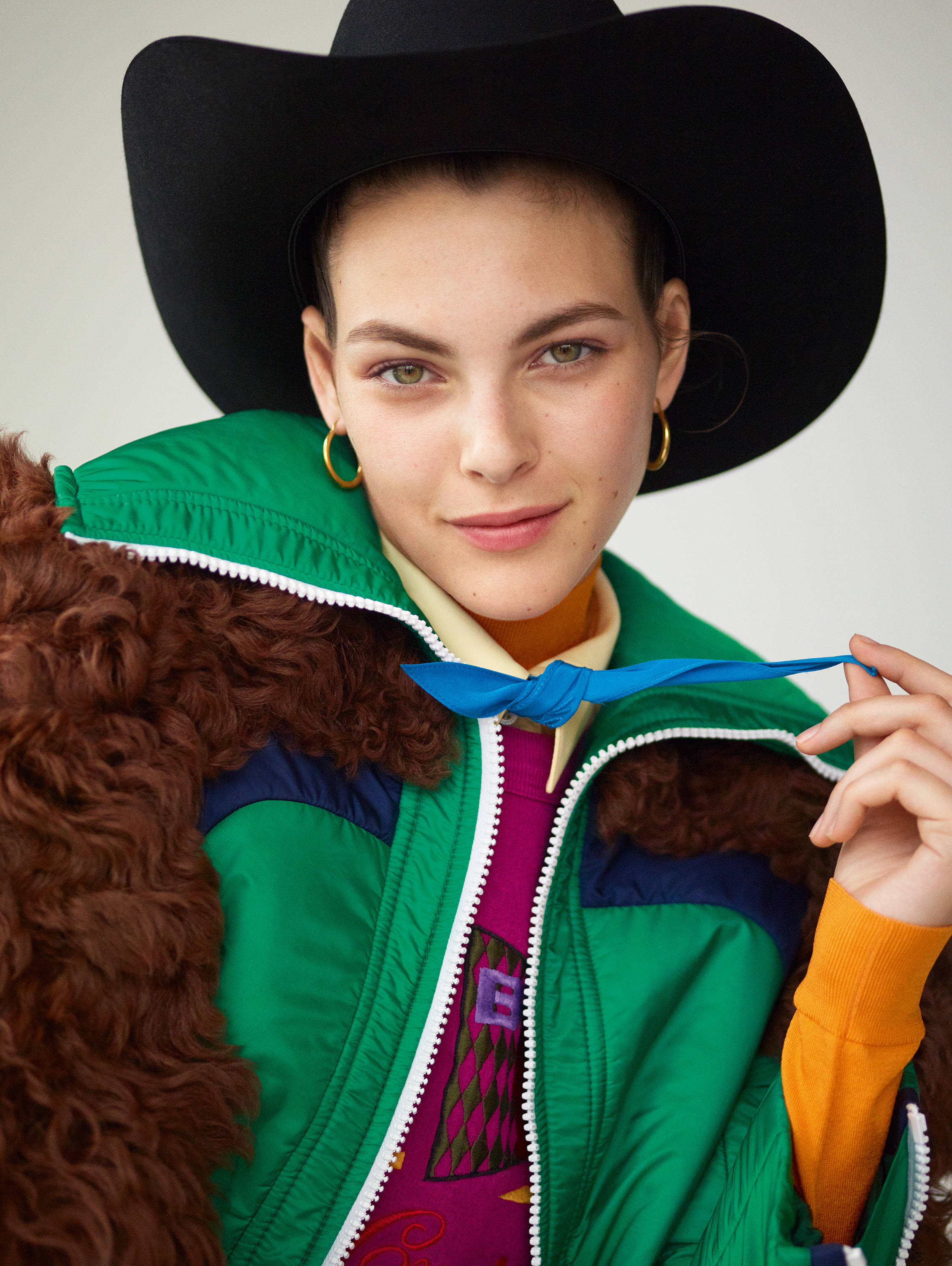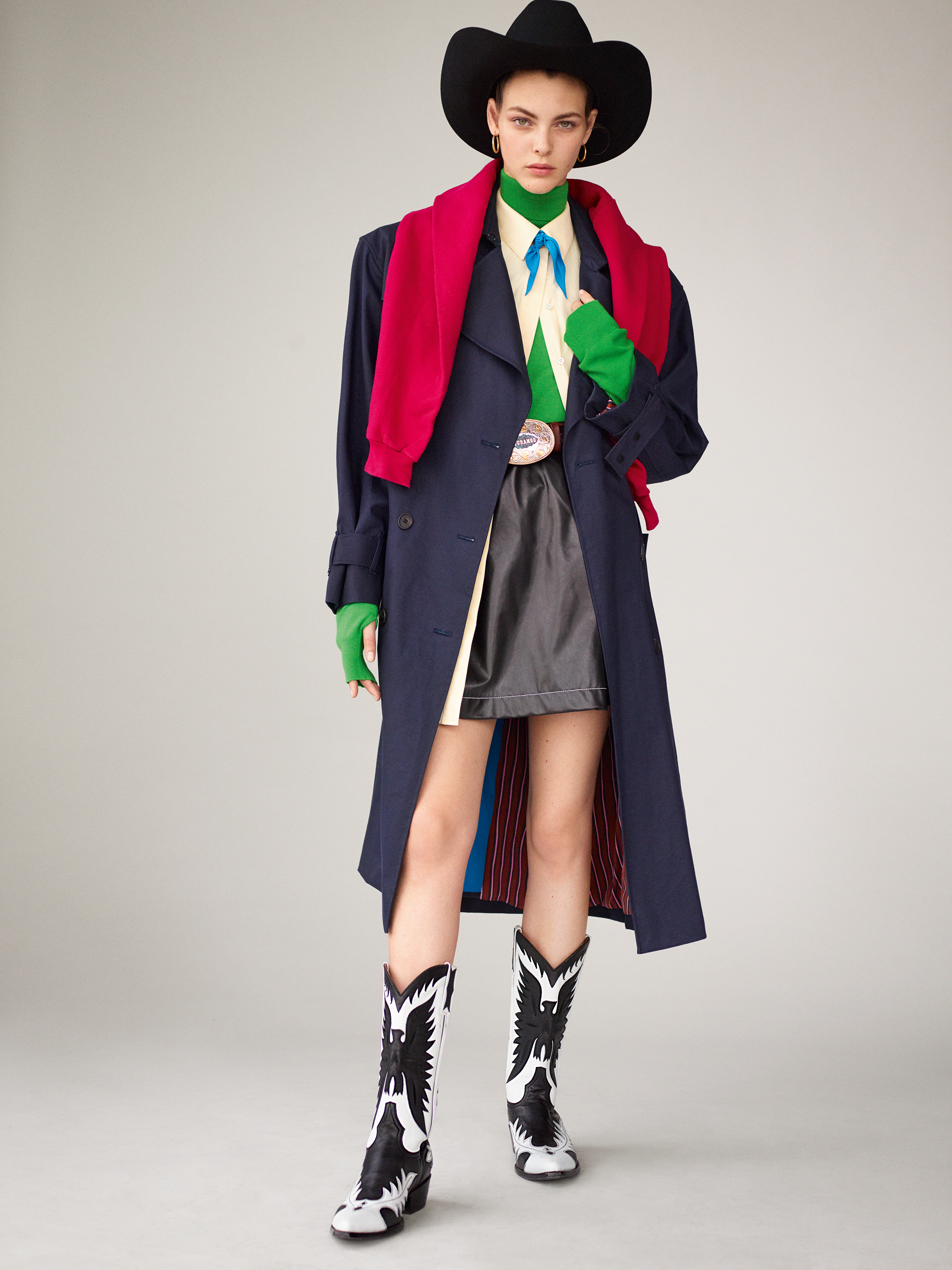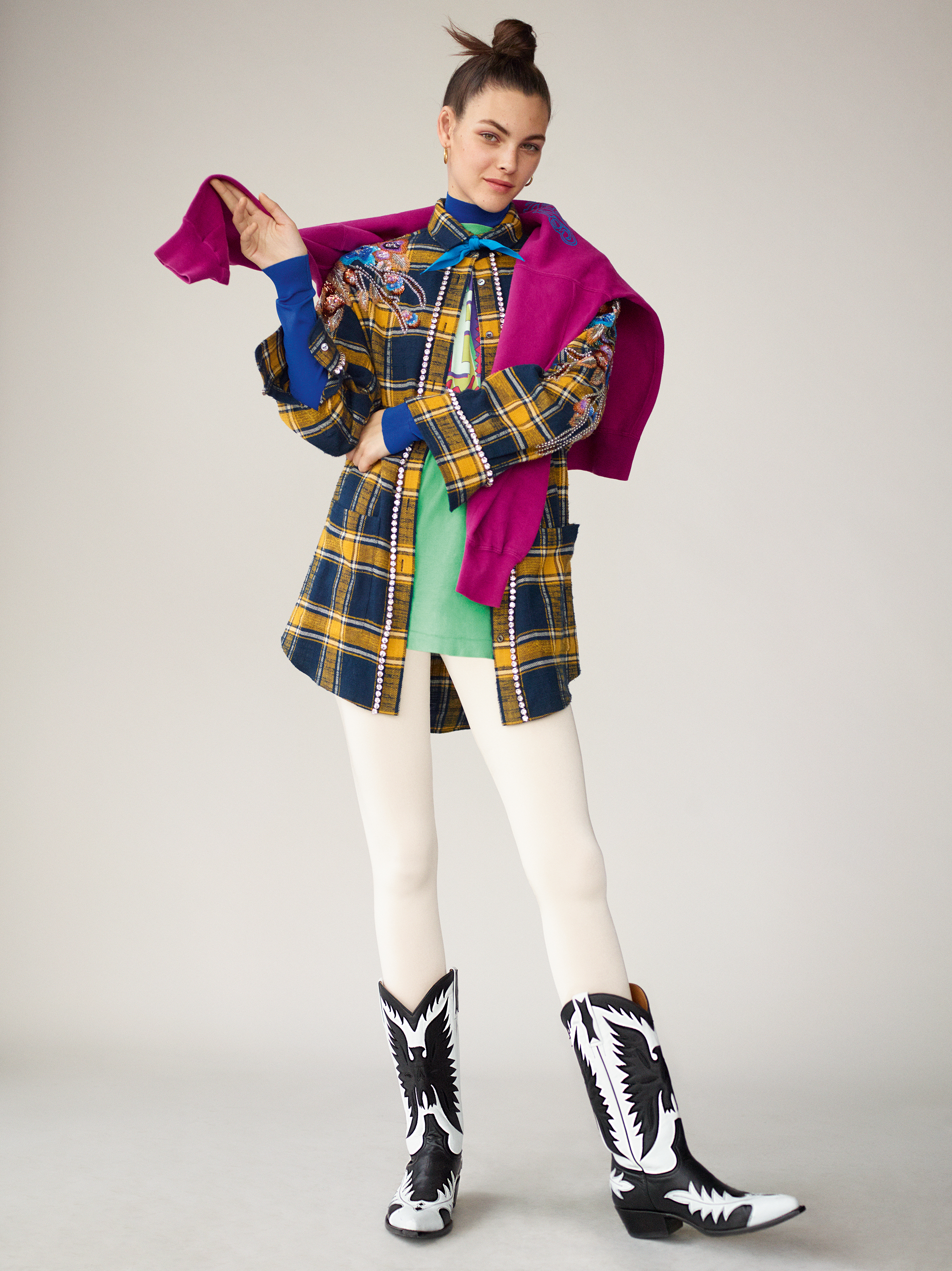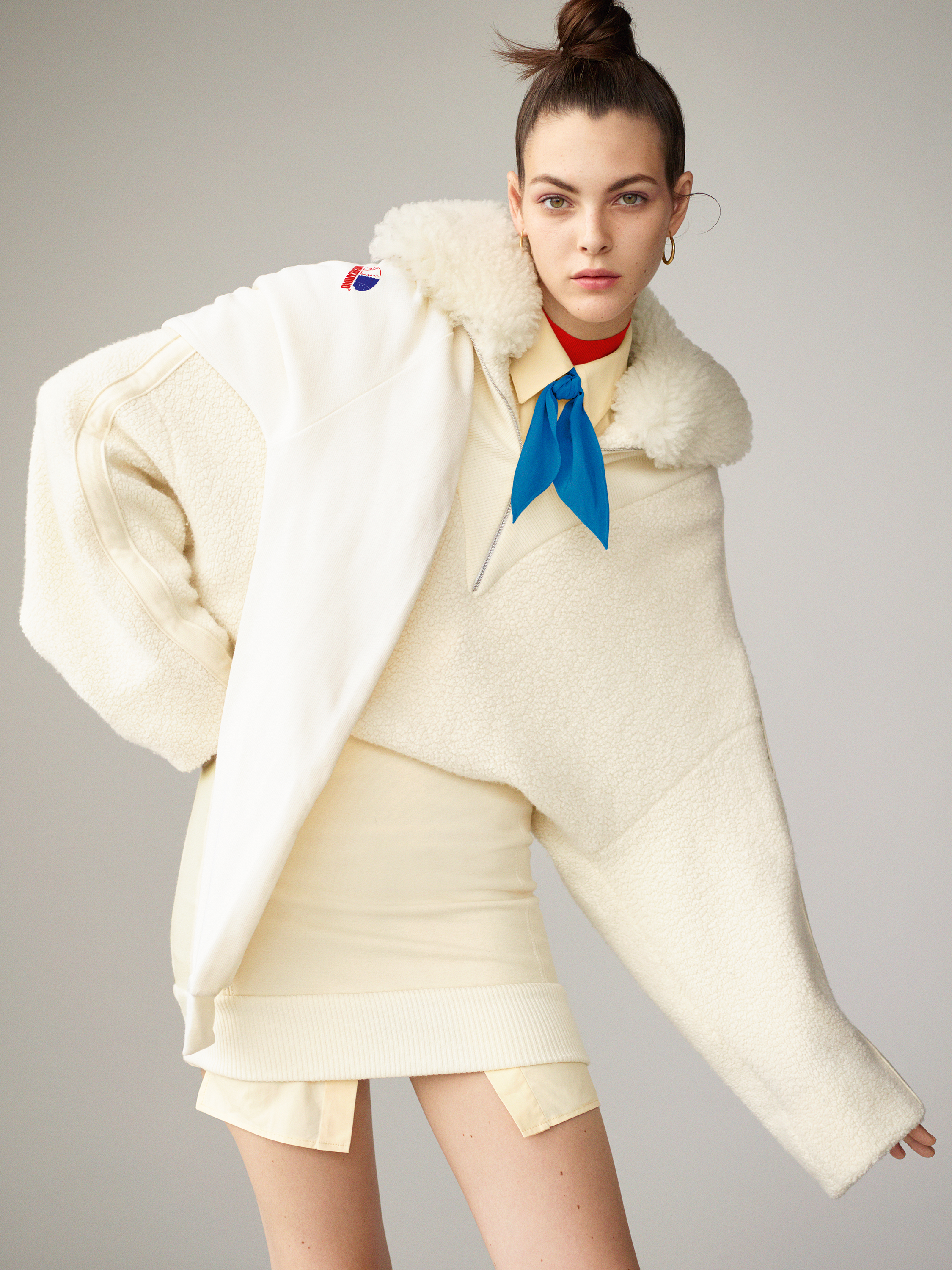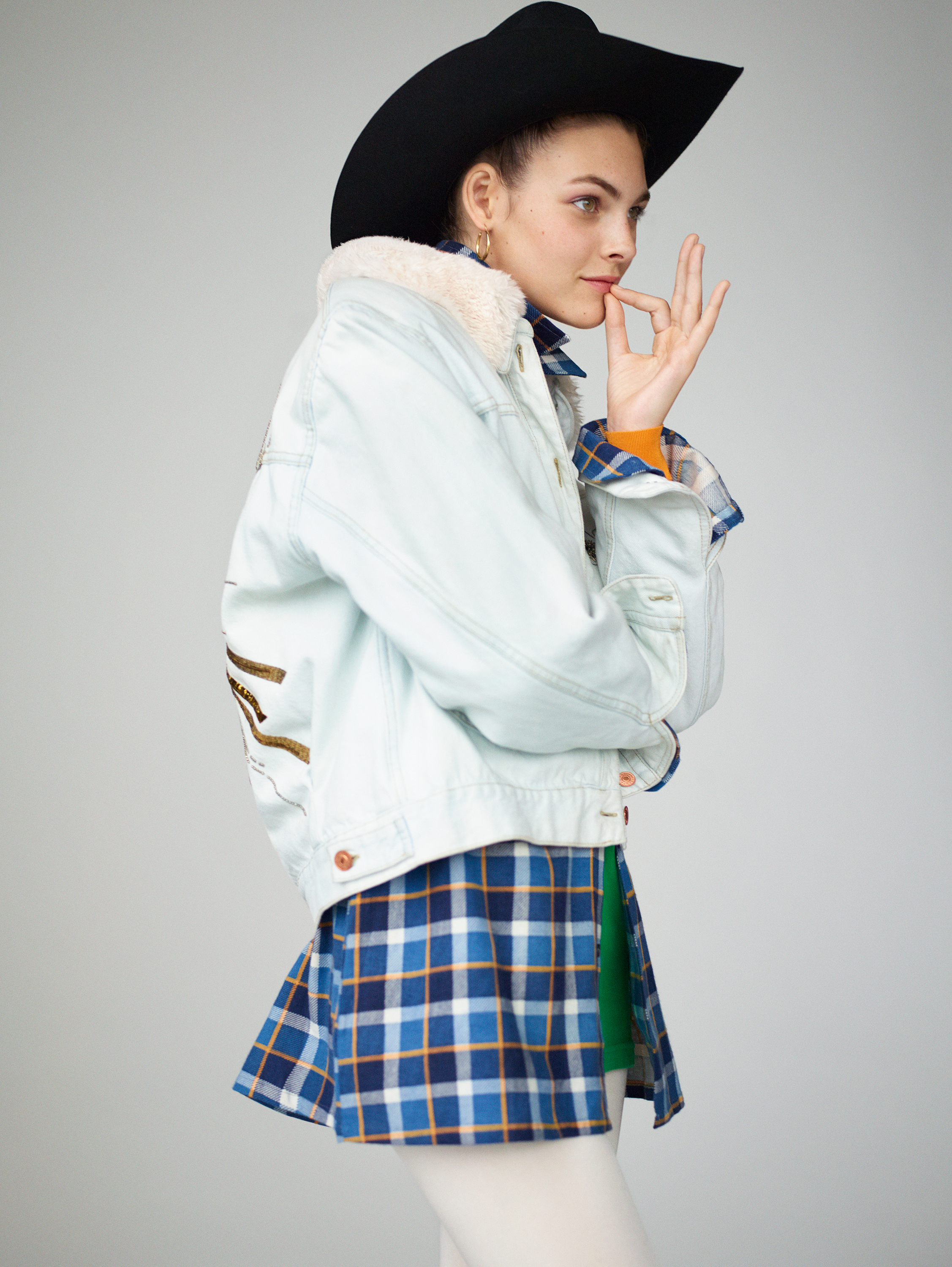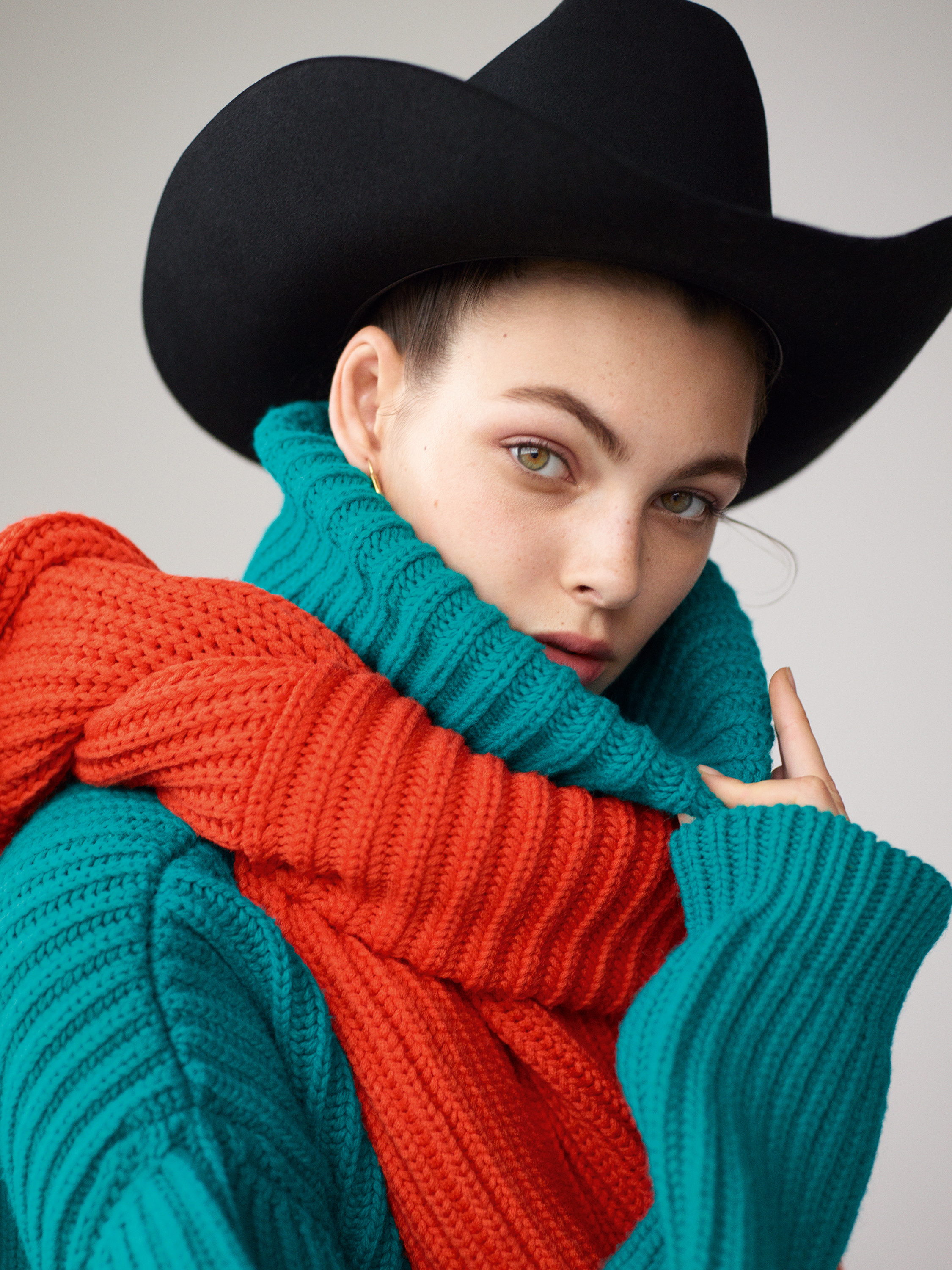 Crediti
---
Fotografia Karim Sadli
Moda Francesca Burns
Capelli Damien Boissinot per Art and Commerce. Make-up Christelle Cocquet per Calliste. Unghie Elsa Durrens per Artlist. Set design Alexander Bock per Streete. Assistenti alla fotografia Antoni Cuofi, Jerome Couderc e Thomas Vincent. Assistenti allo styling Claudia Alexandra Sinclair e Molly Shillingford. Sarto Willy Guillochin. Produzione Brachfeld. Modella Vittoria Ceretti per Elite Paris.