Per la AW 18 Shanelle Nyasiase ha sfilato per Gucci, Marc Jacobs, Burberry e Dries Van Noten. Noi l'abbiamo fotografata in Chanel, da testa a piedi.
Questo articolo è originariamente apparso sul numero 352 di i-D The New Fashion Rebels, estate 2018.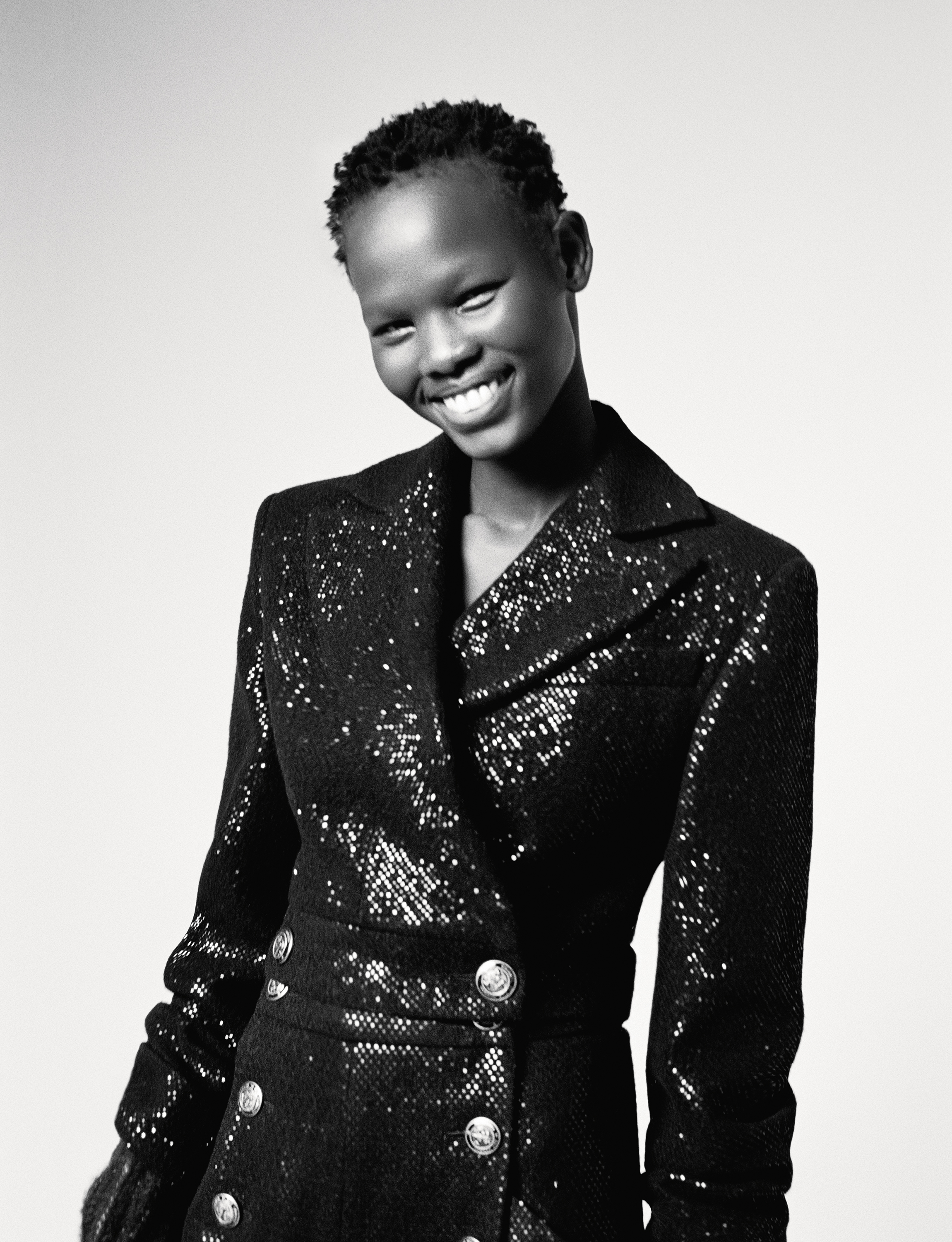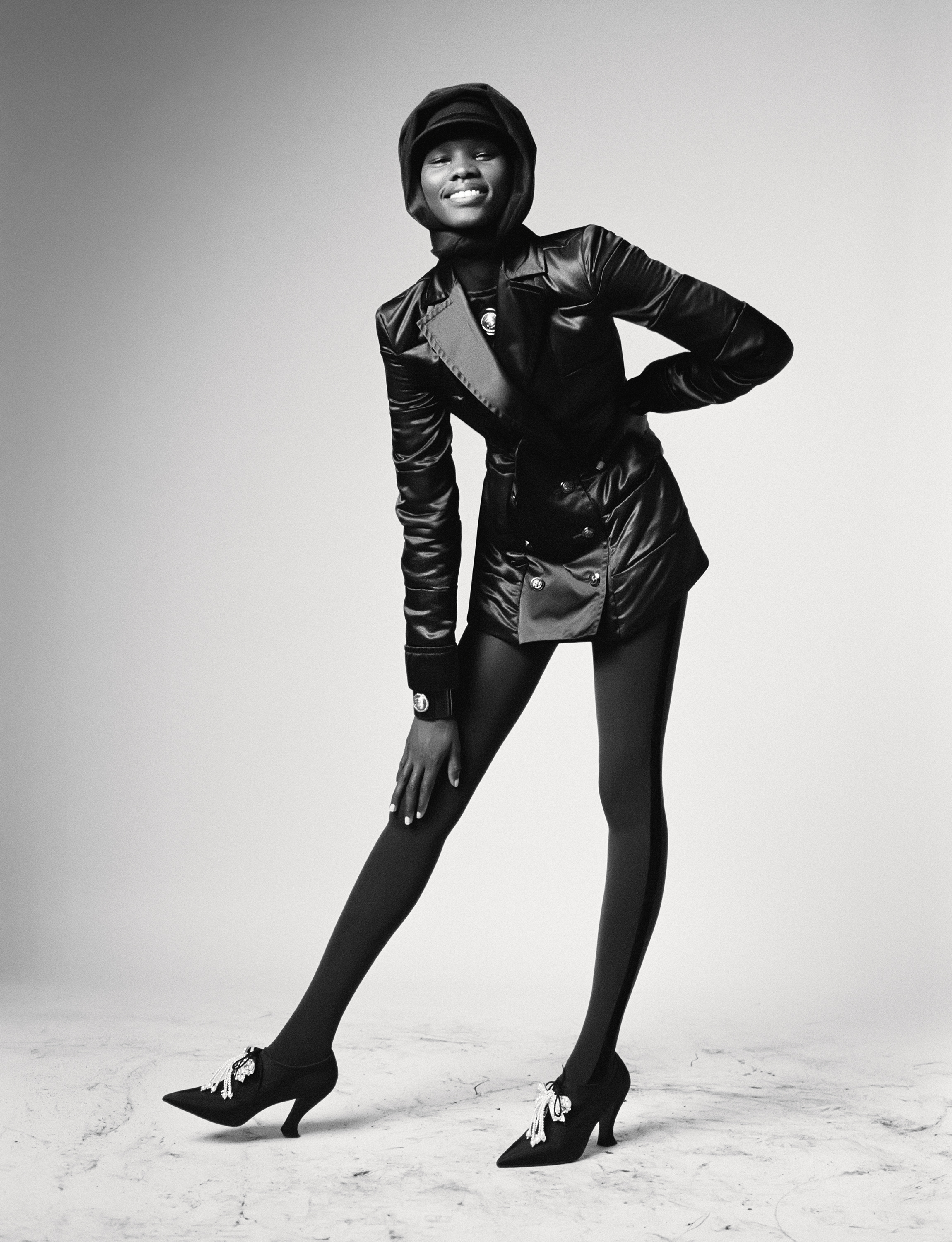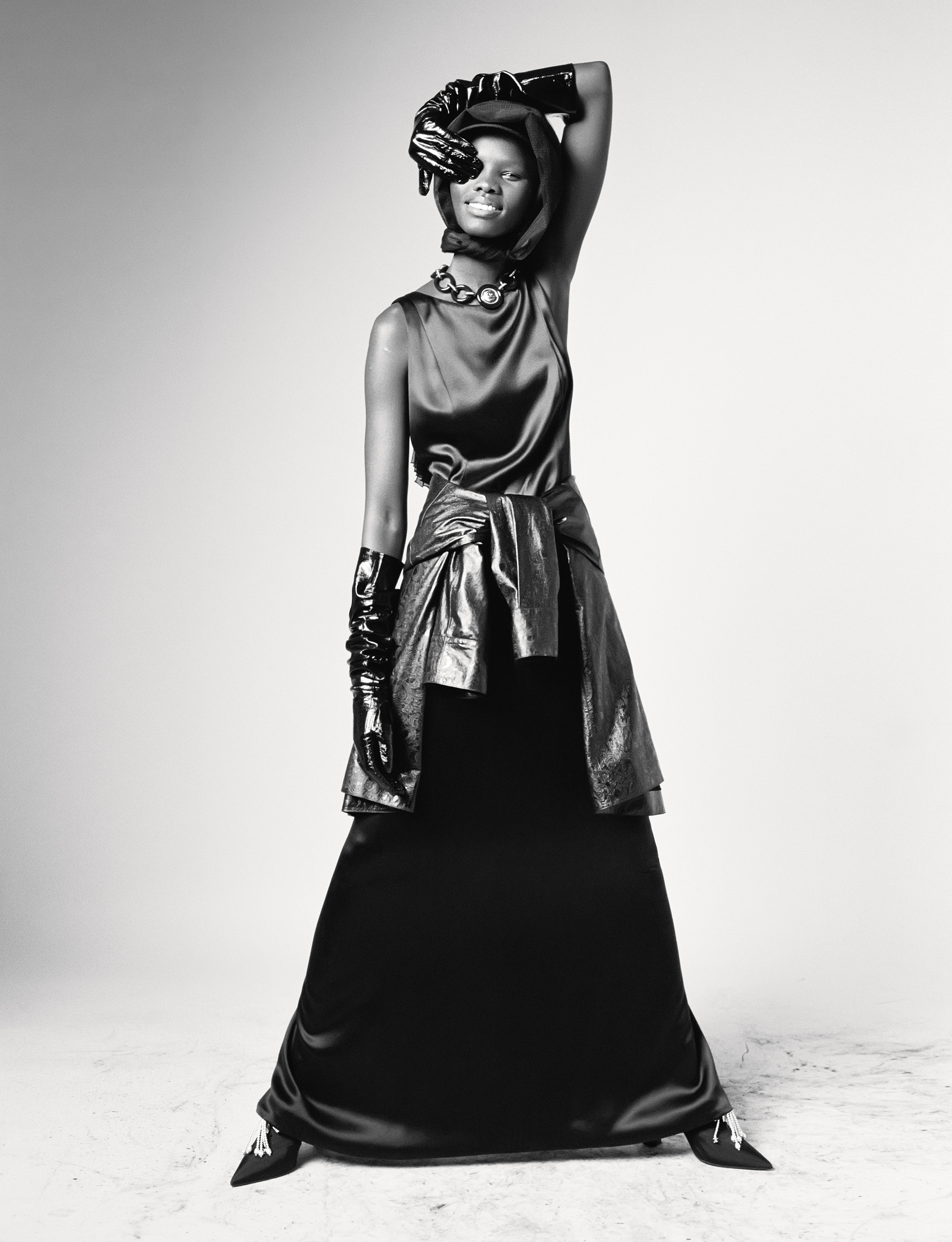 Segui i-D su Instagram e Facebook.
Altro editoriale del nostro ultimo numero di cui ci siamo follemente innamorati:

Crediti
---
Fotografia di Letty Schmiterlow
Moda di Max Clark
Capelli Kiyoko Odo con prodotti Bumble and bumble. Trucco Nami Yoshida per Bryant Artists con prodotti CHANEL Les Beiges Tinted Moisturiser e Hydra Beauty Micro Liquid Essence. Unghie Pebbles Aikens per the Wall Group con prodotti Kure Bazaar. Assistenti alla fotografia Andrew Moores, Heather Lawrence e Atsuka Ito. Assistenti allo styling Louis Prier Tisdall. Assistenti capelli Junko Hirakose. Assistenti trucco Kumiko Ando. Stampa di Luke per Touch. Produzione Artistry London. Direttrice Casting Julia Lange per Artistry London. Modella Shanelle Nyasiase per Storm.
Shanelle indossa tutti abiti Chanel pre-fall 18.