le foto di zoë ghertner raccontano la bellezza dei fratelli forest
Un album di famiglia più bello del tuo.
|
29 gennaio 2018, 12:38pm
Questo articolo è originariamente apparso sul numero cartaceo di i-D The Sounding Off Issue 350, Inverno 2017.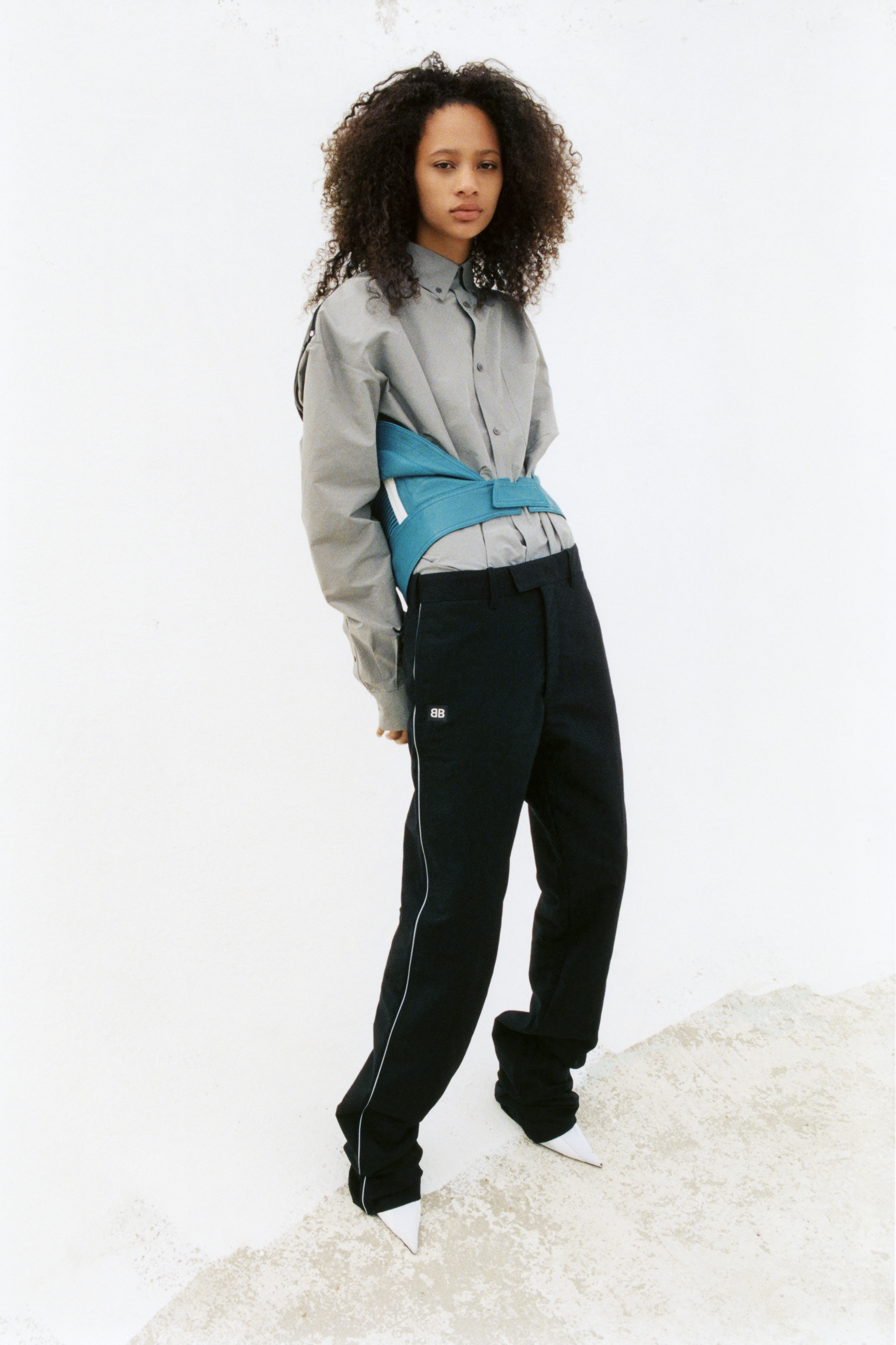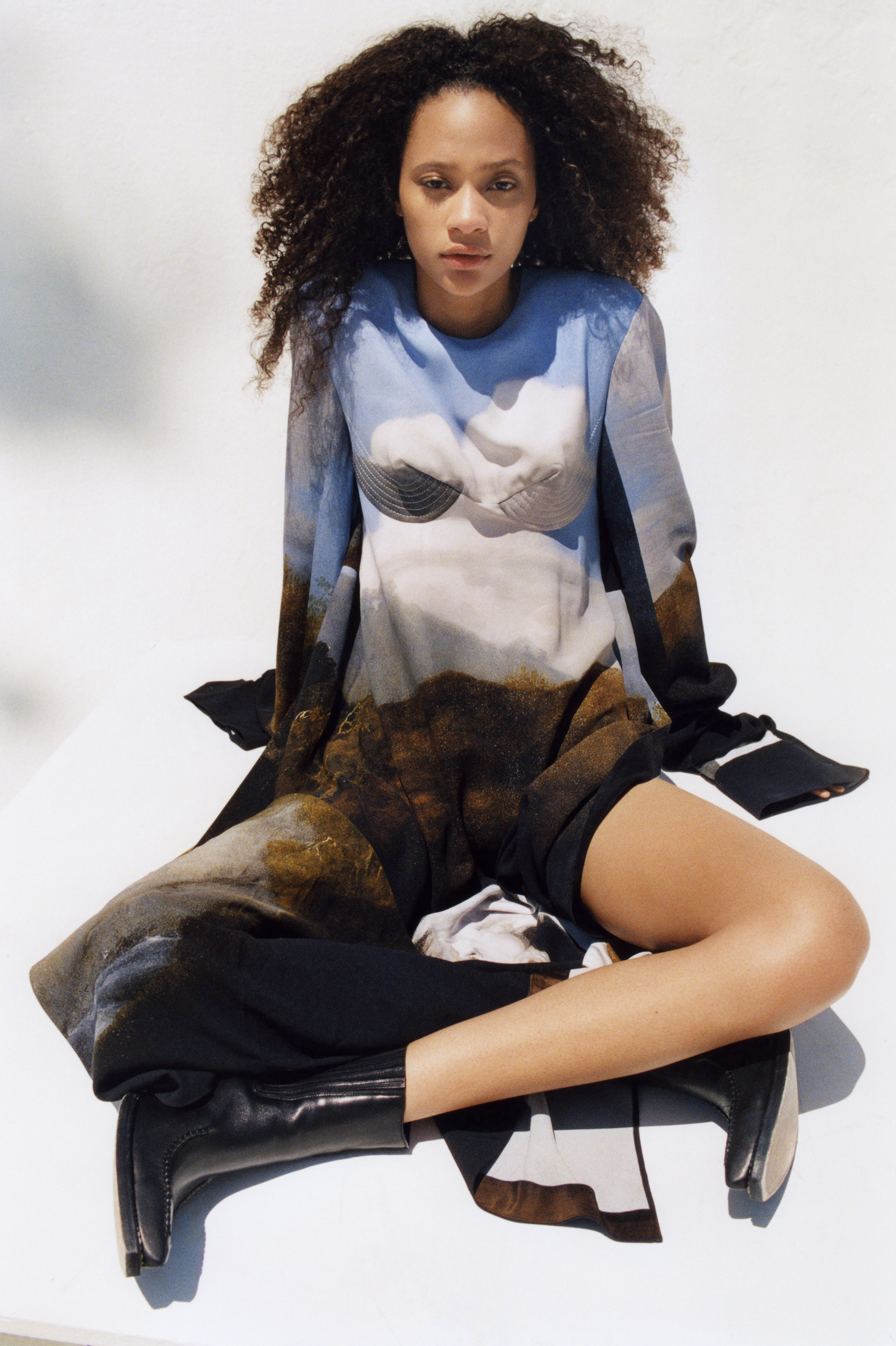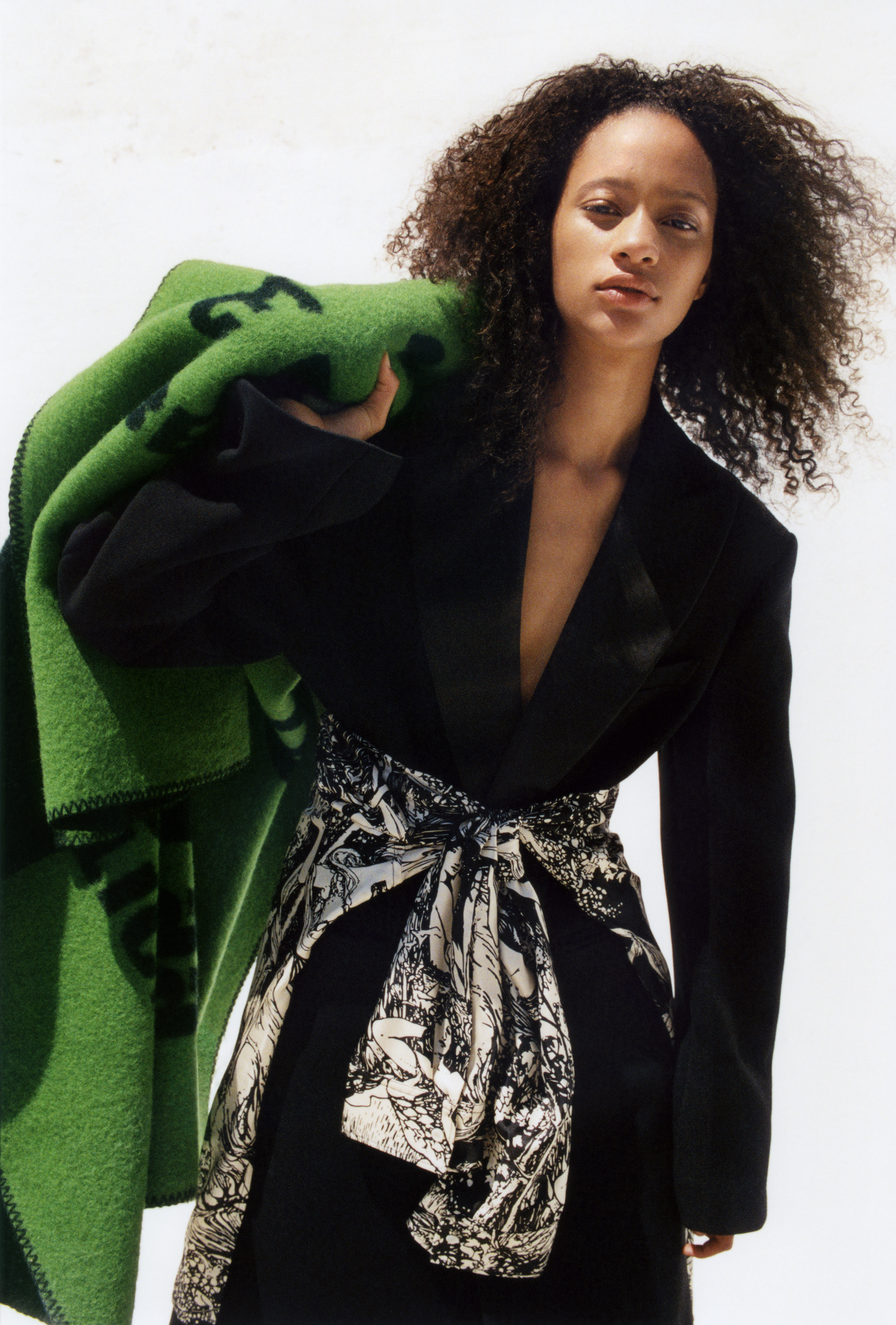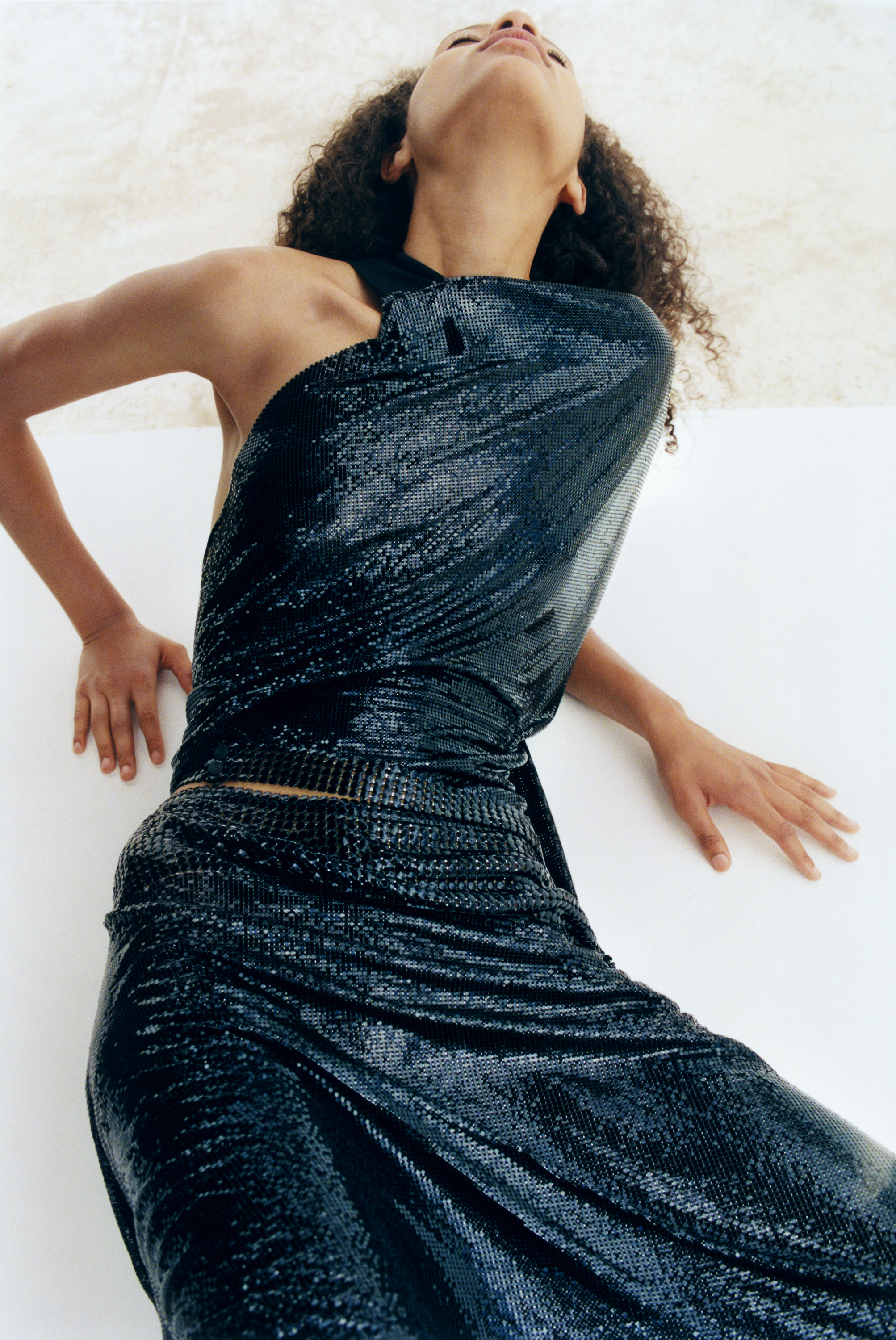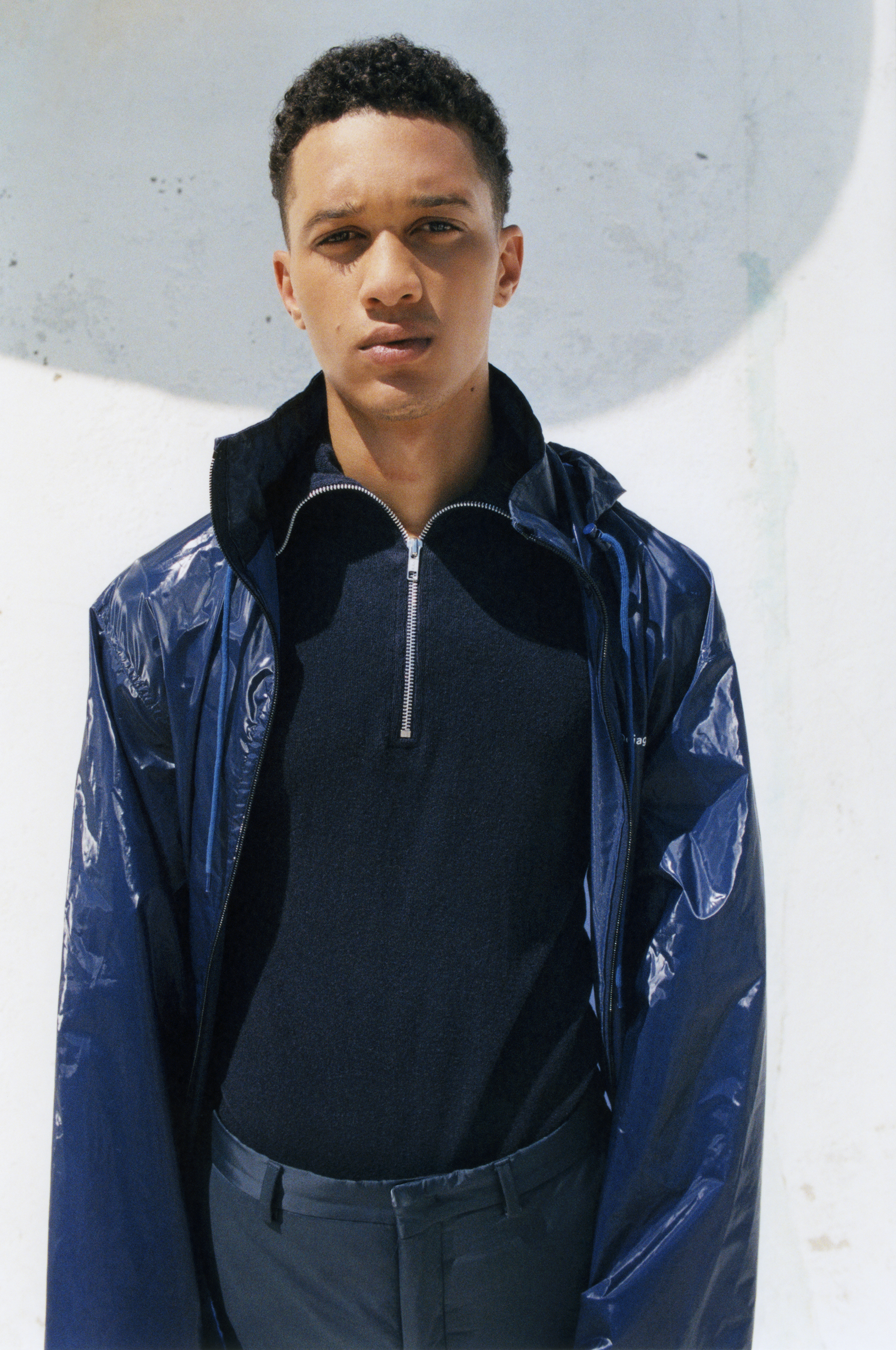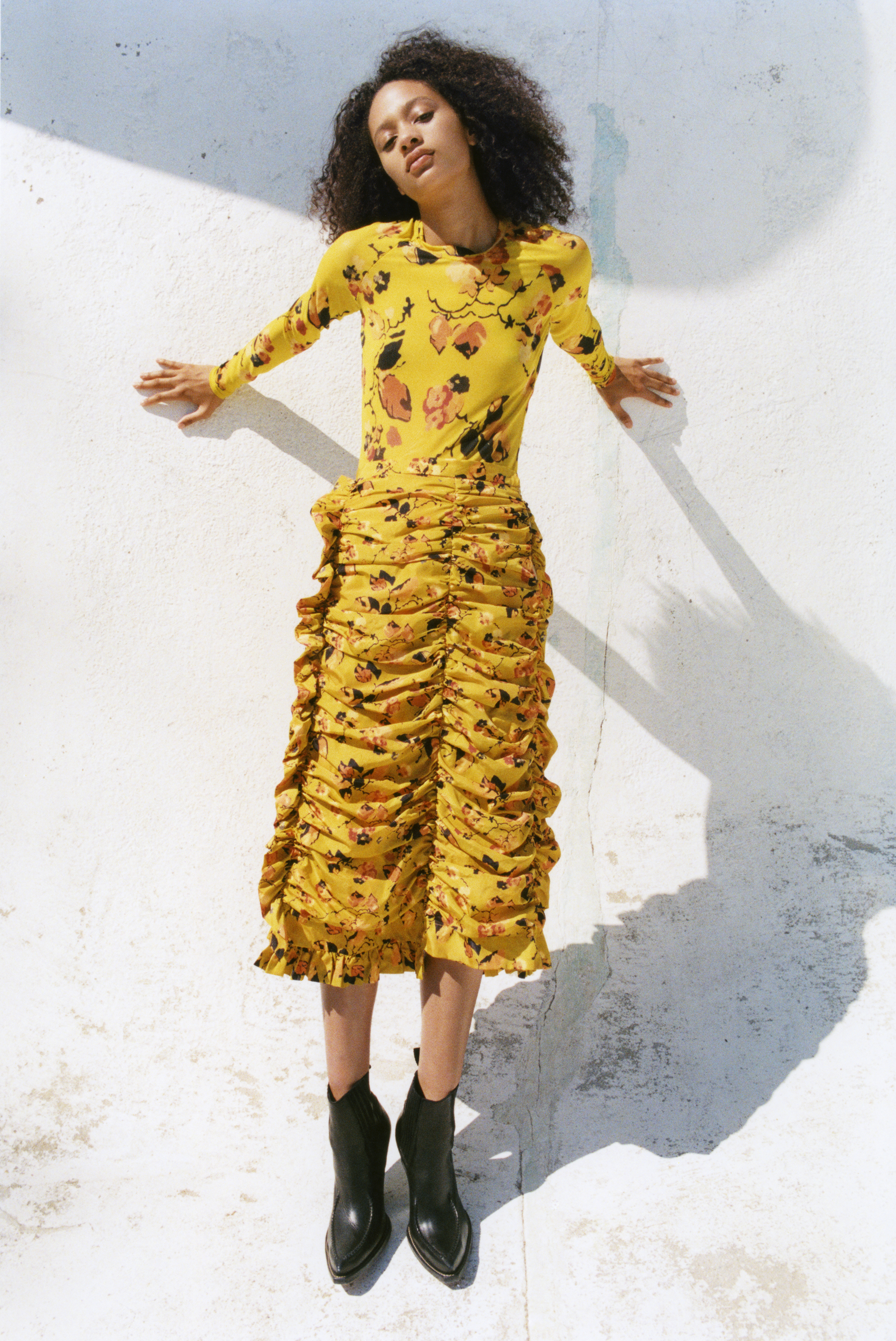 Crediti
---
Fotografia Zoë Ghertner
Moda Julia Sarr-Jamois
Capelli Marki Shkreli per Bryant Artists con prodotti Marki Haircare. Trucco Maki Ryoke per Streeters con prodotti CHANEL Les Beiges. Design del set Spencer Vrooman. Assistente alla fotografia Caleb Adams. Assistenti moda Bojana Kozarevic, Alexandra Bickerdicke, Louis Prier-Tisdall e Megan King. Assistente capelli Tanasia Mclean. Assistente trucco Joseph Paul. Assistente design del set James Rene e Brian Steinhoff. Produzione Wes Olson per Connect The Dots. Coordinatrice della produzione Kaitlyn Fong. Assistenti alla produzione Nick Maranga e Doug Stearns. Modella Selena Forrest per Next. Modello Robert Forrest.