È stata la star di molte nostre cover. Dopo una pausa di quasi 10 anni, ora è tornata alla sua carriera di modella. Così abbiamo chiesto a Sharna Osborne di fotografarla, e questo è il risultato.
Questo articolo è originariamente apparso in versione cartacea sul numero 354 di i-D, The Superstar Issue, inverno 2018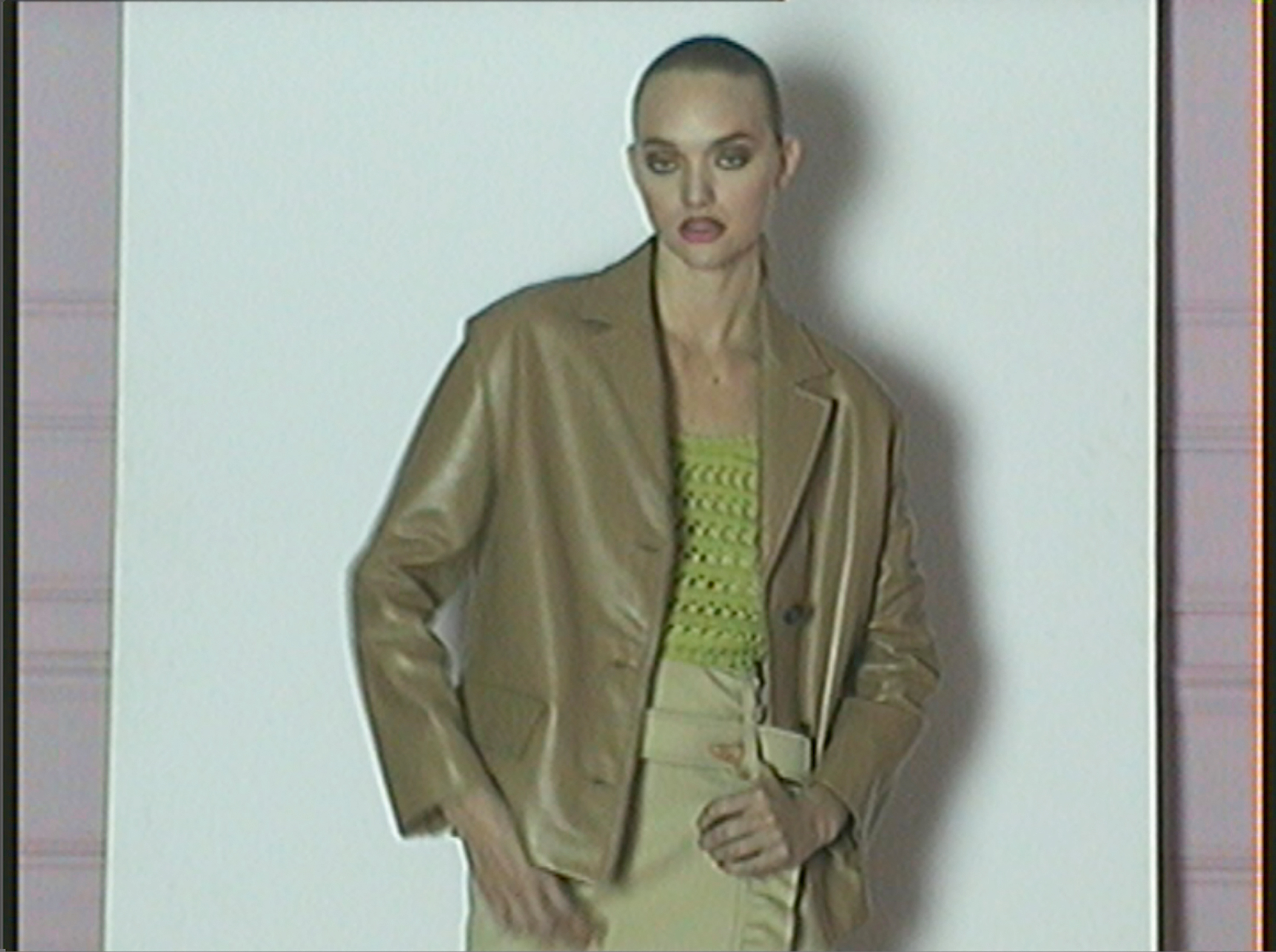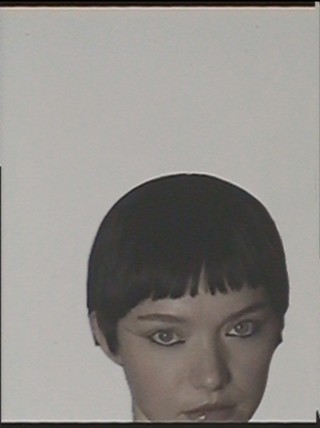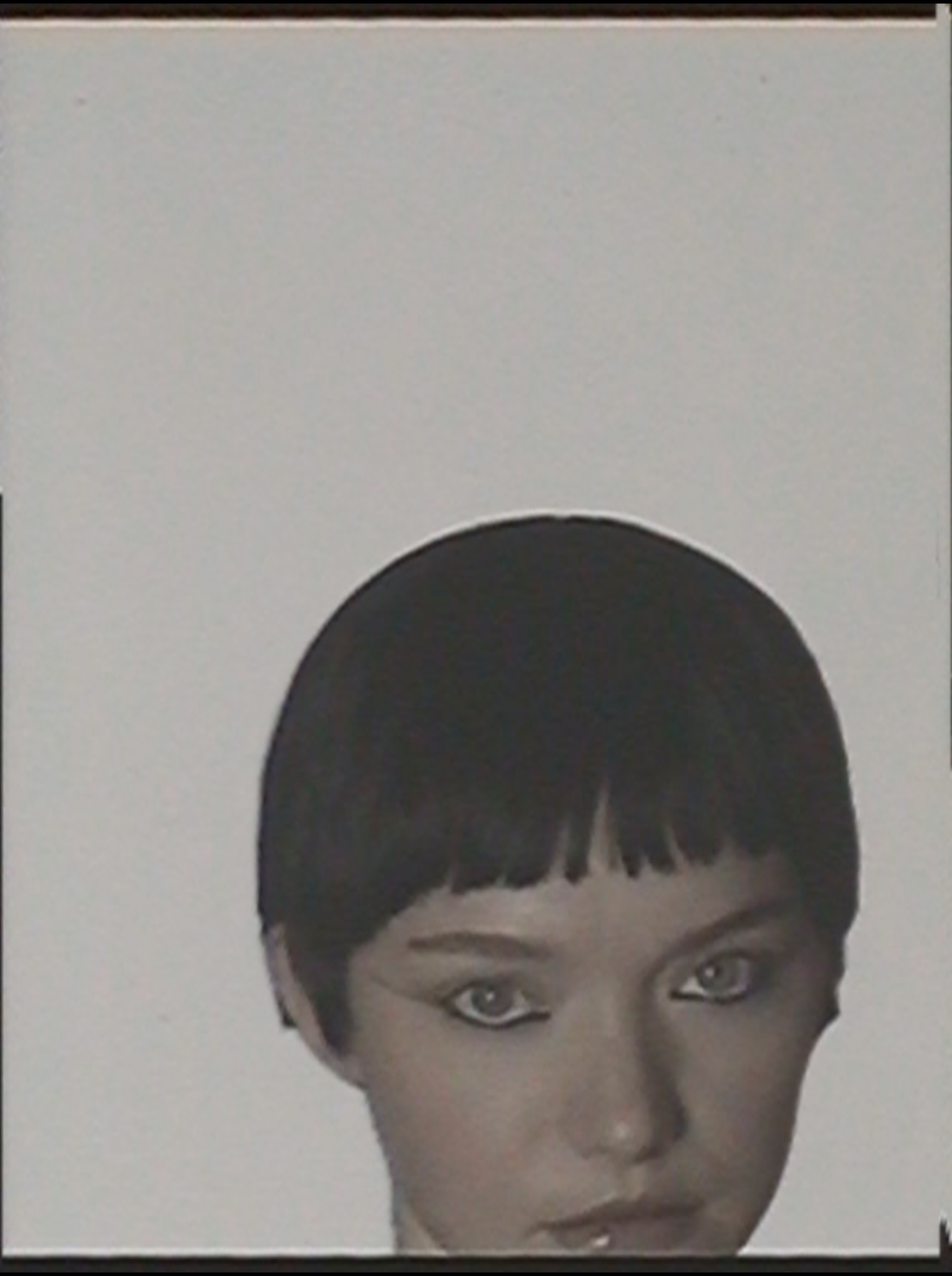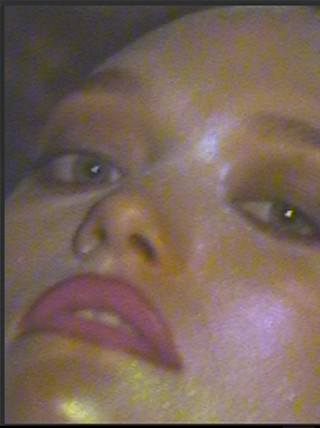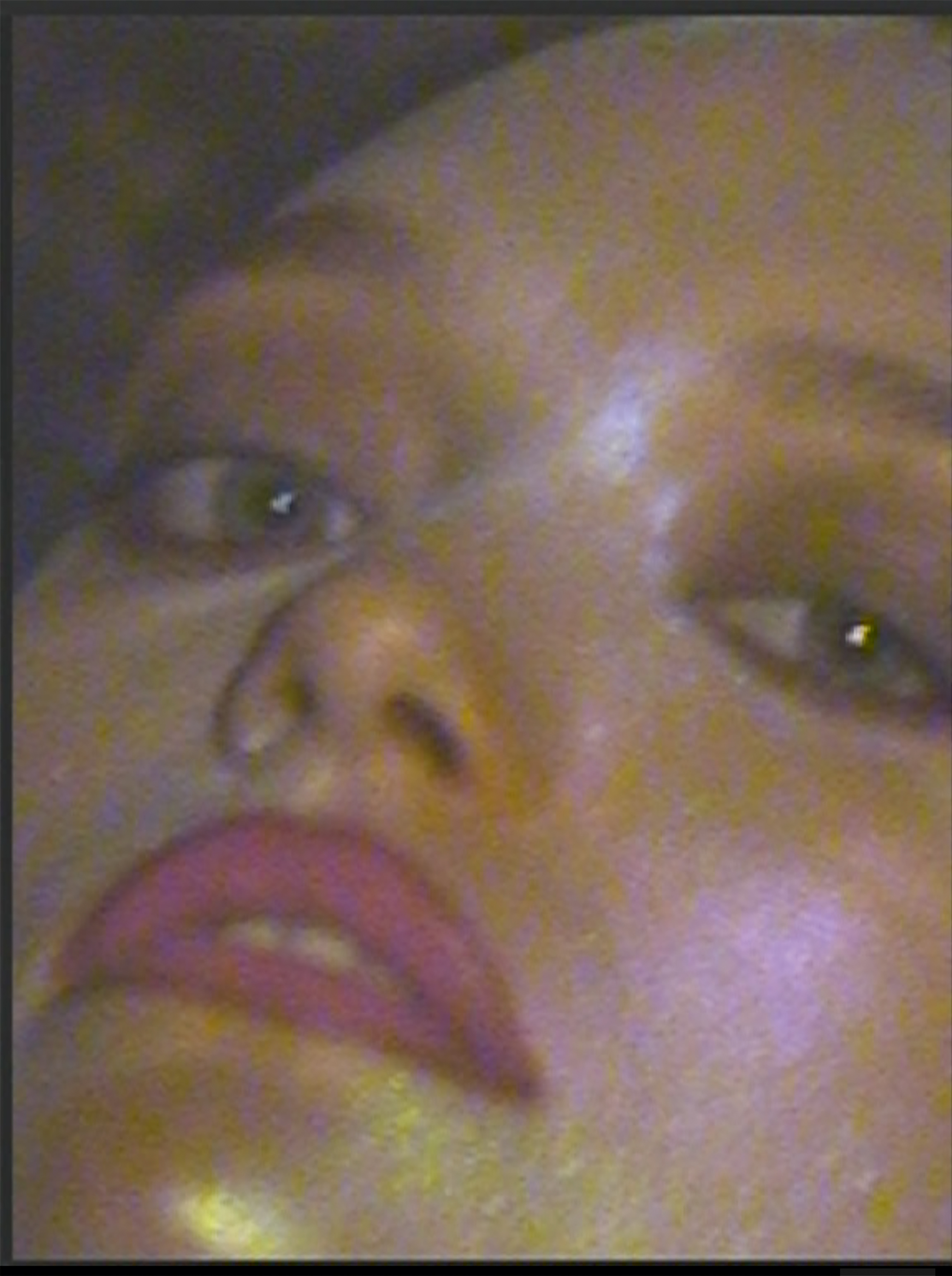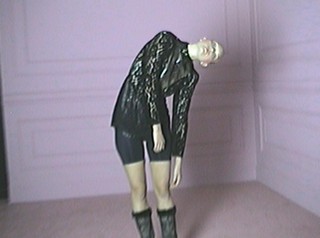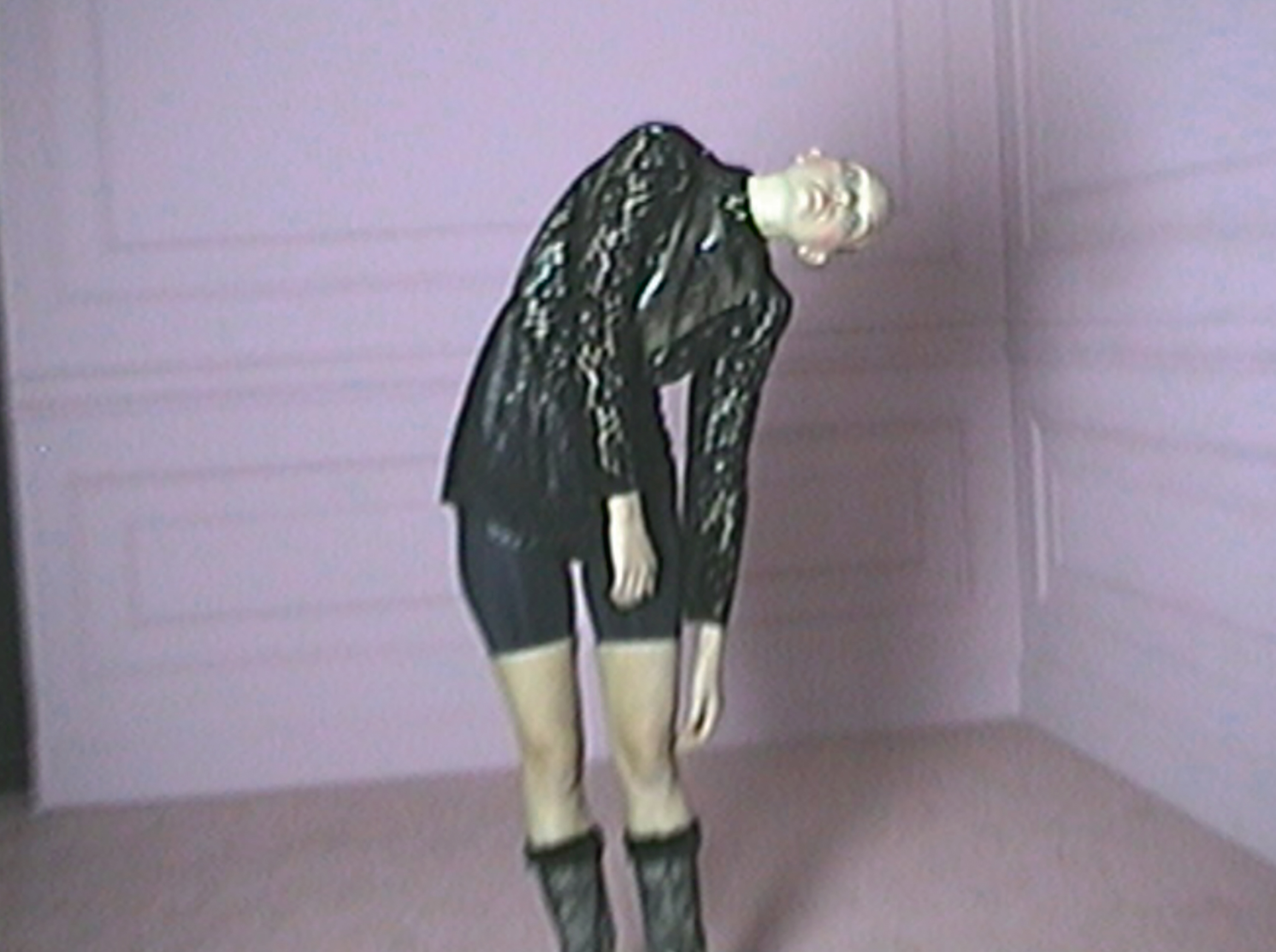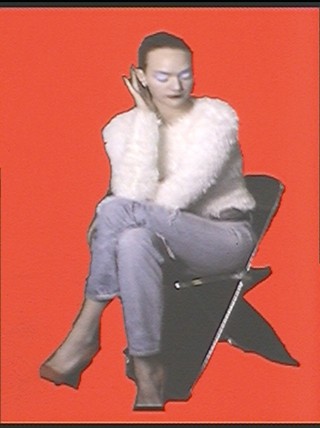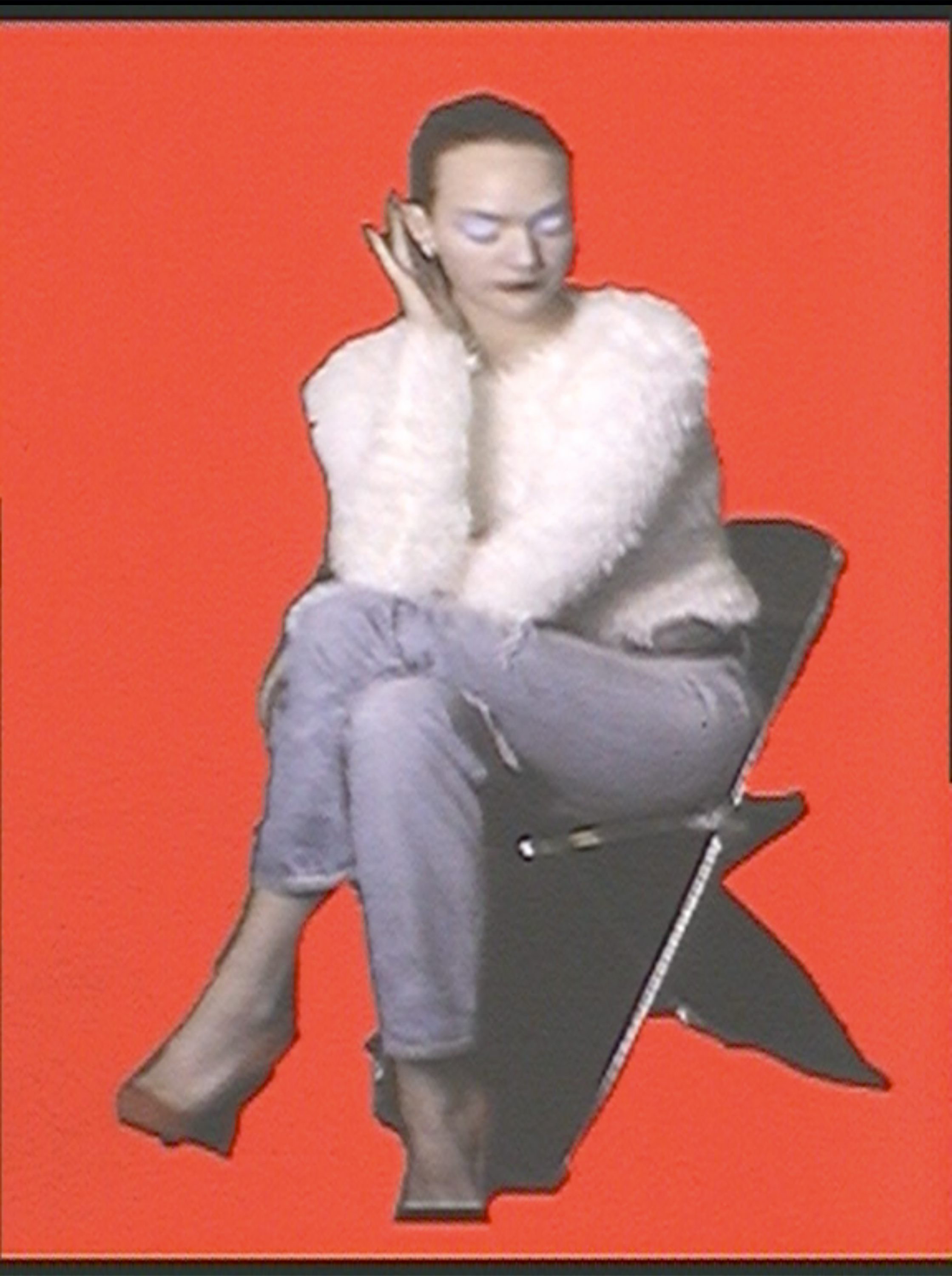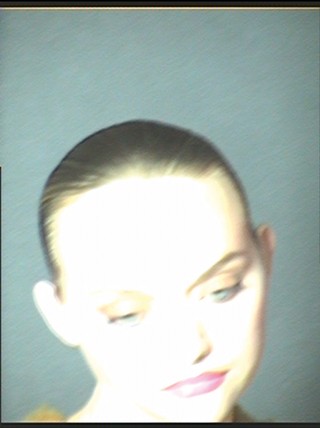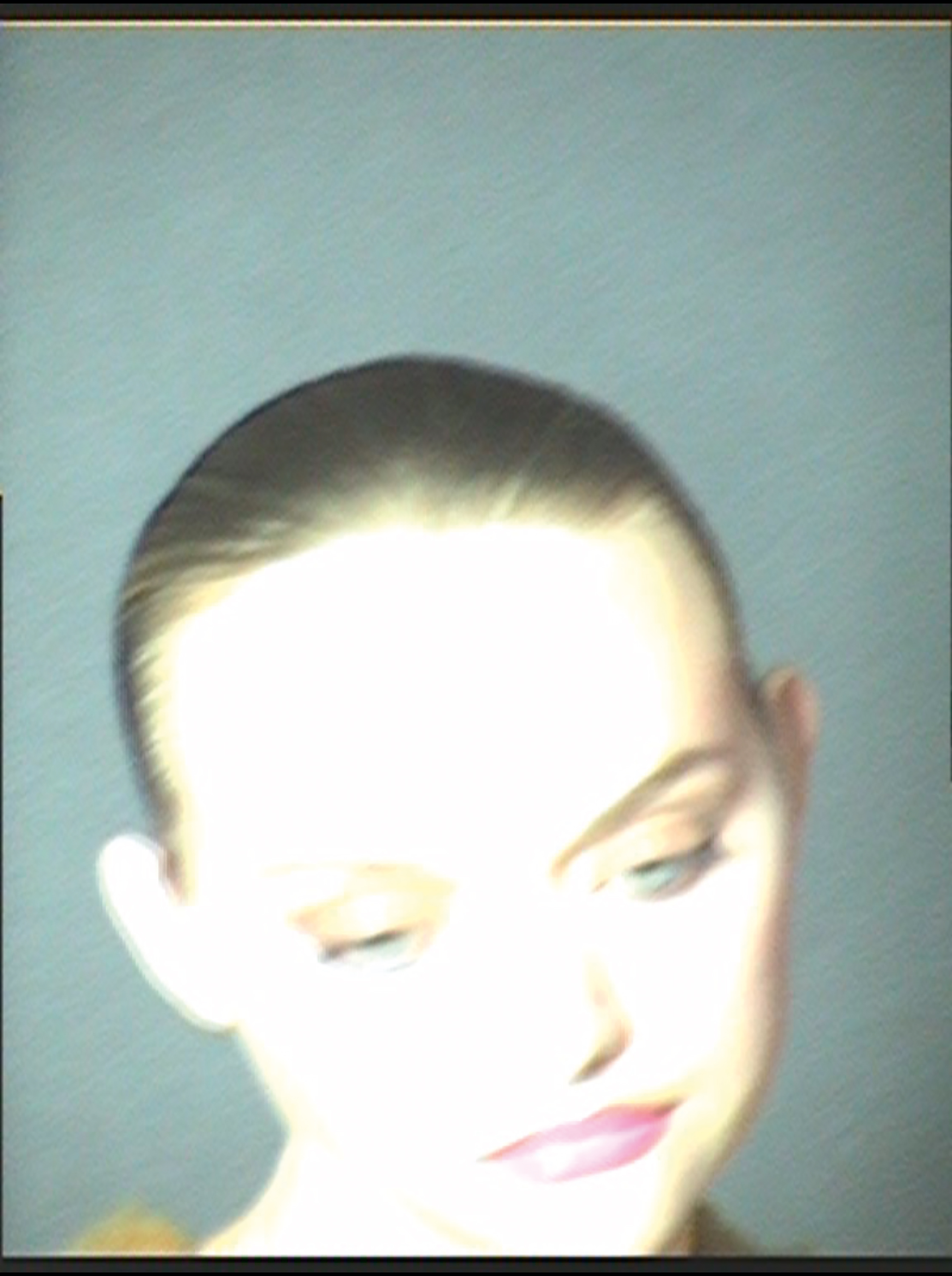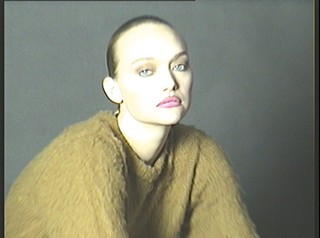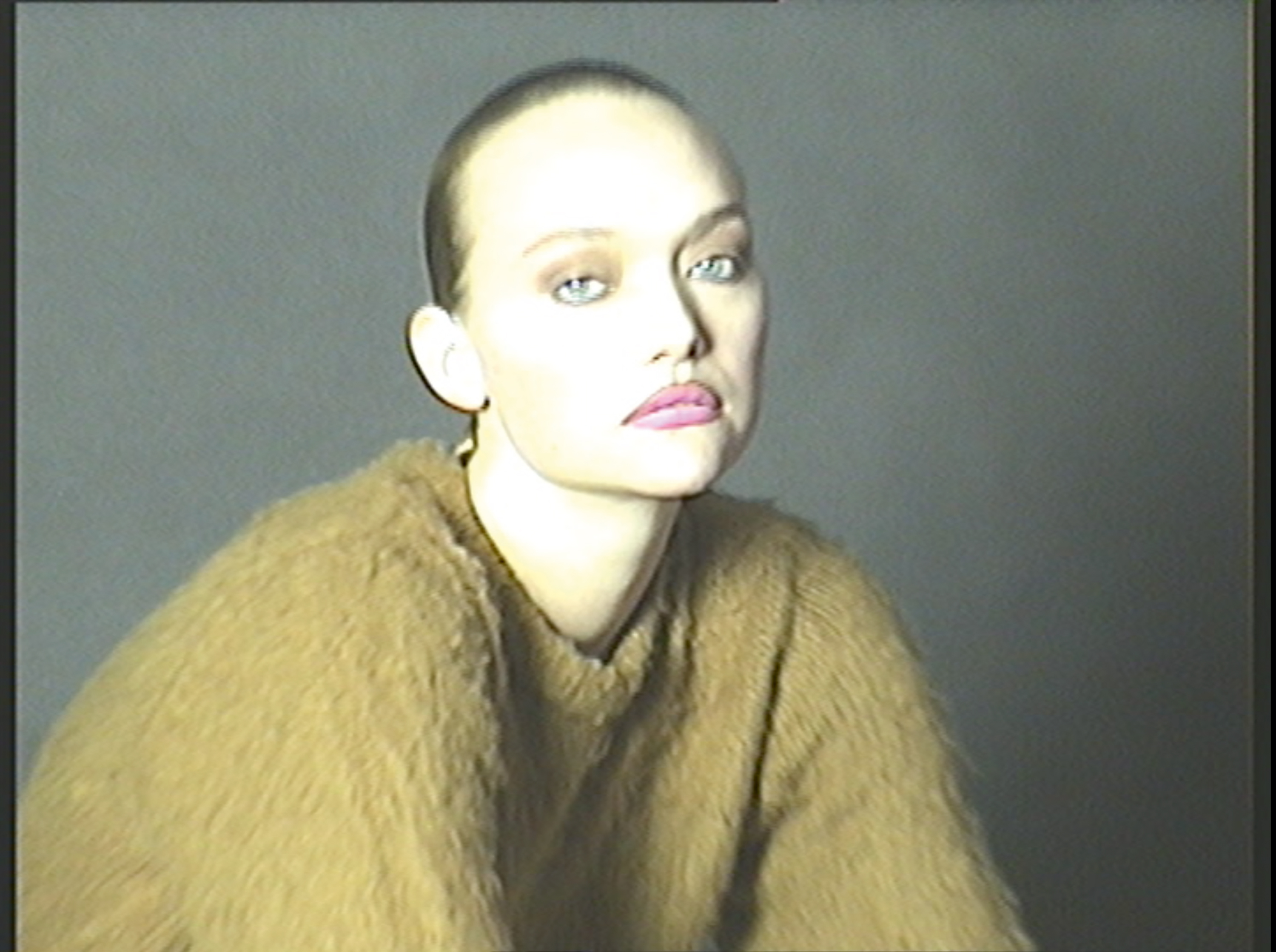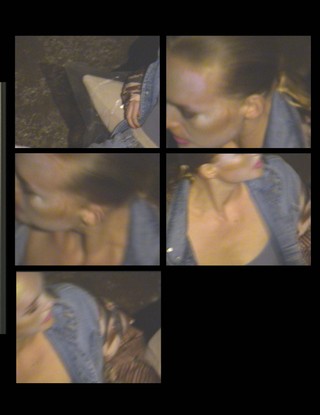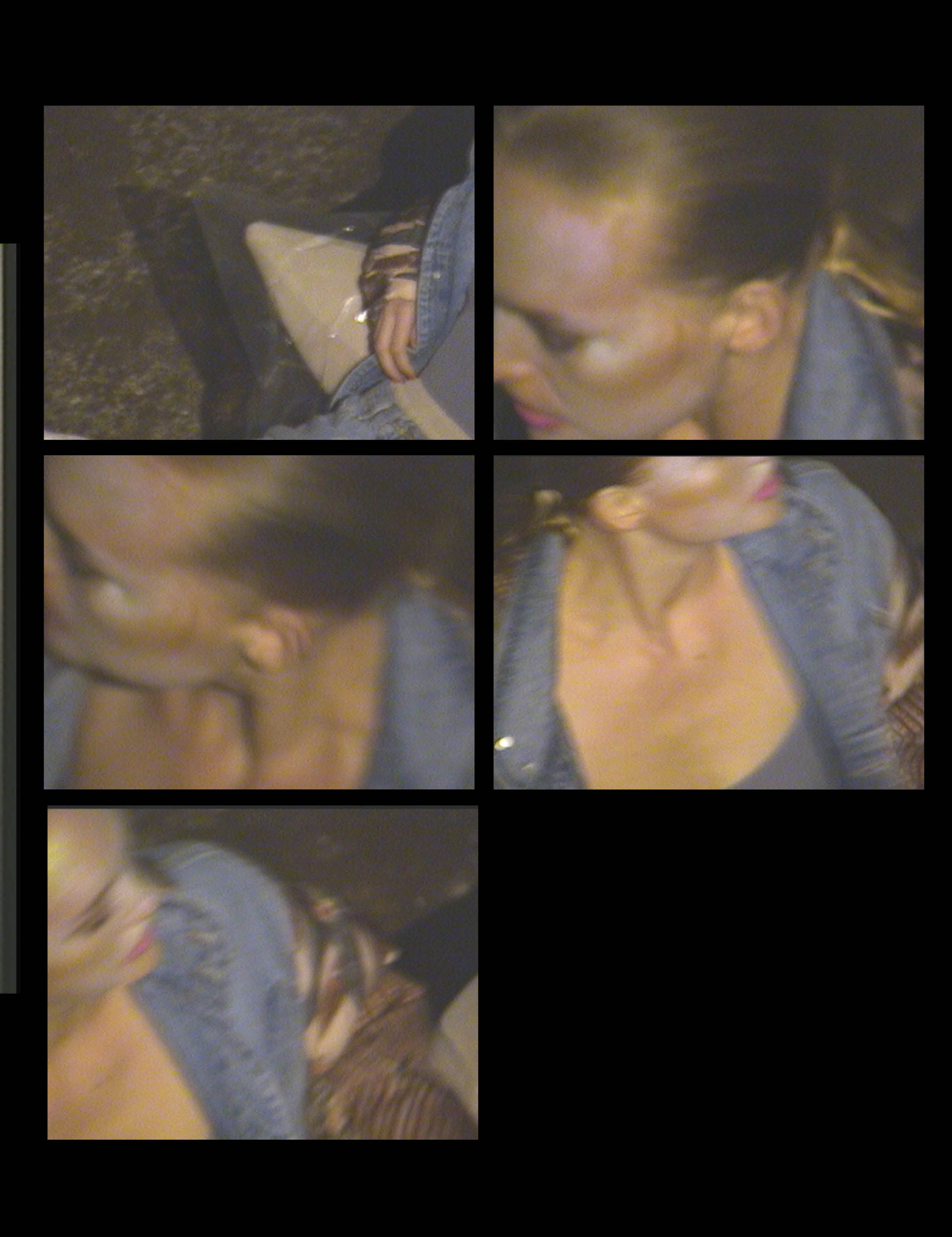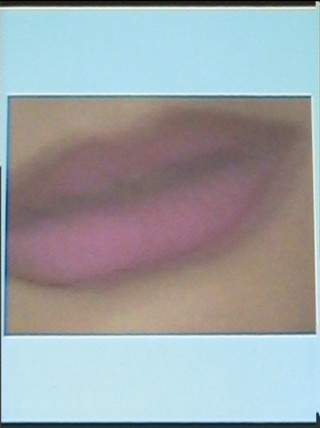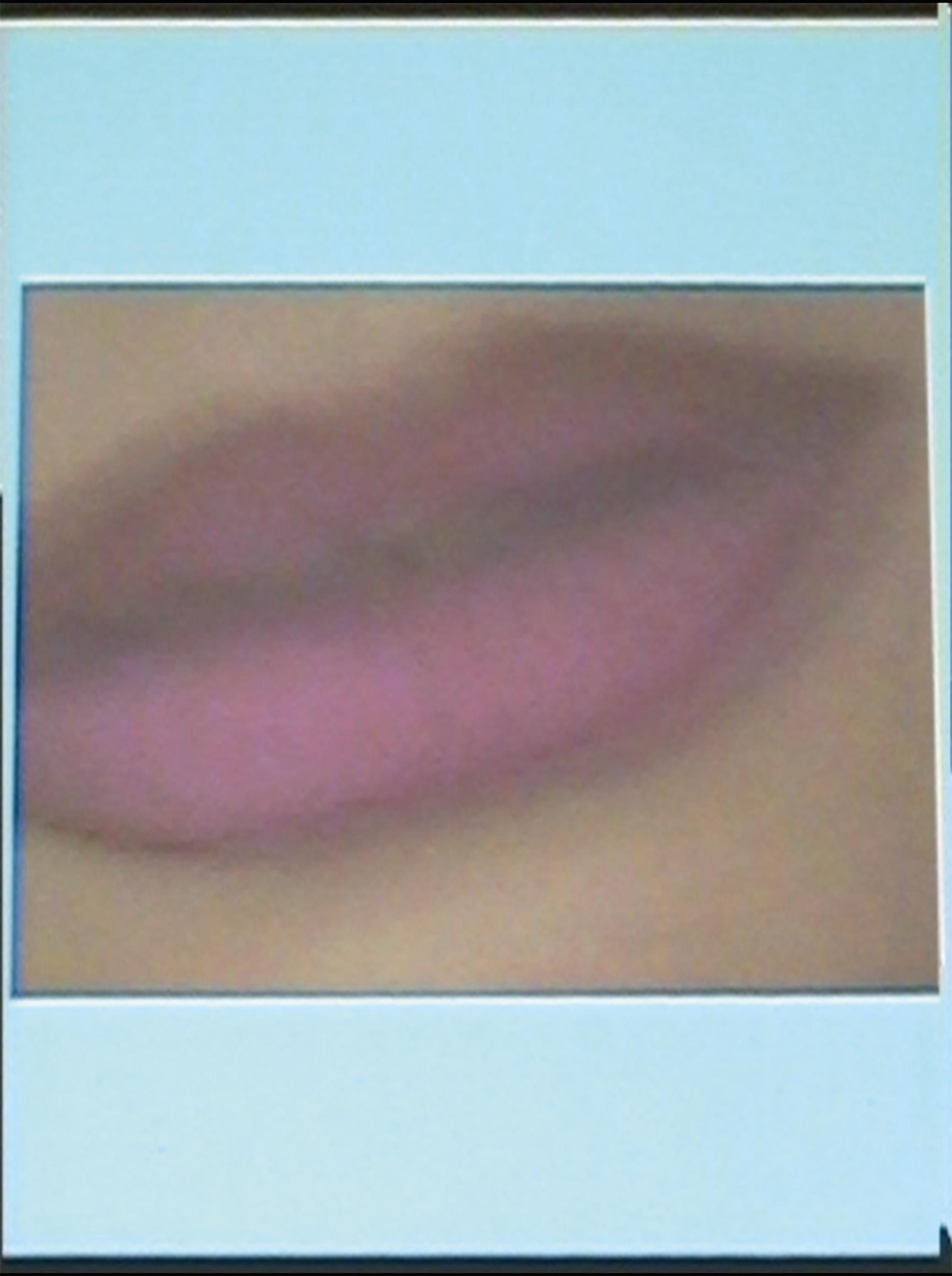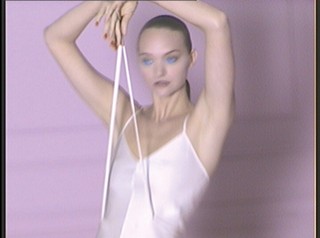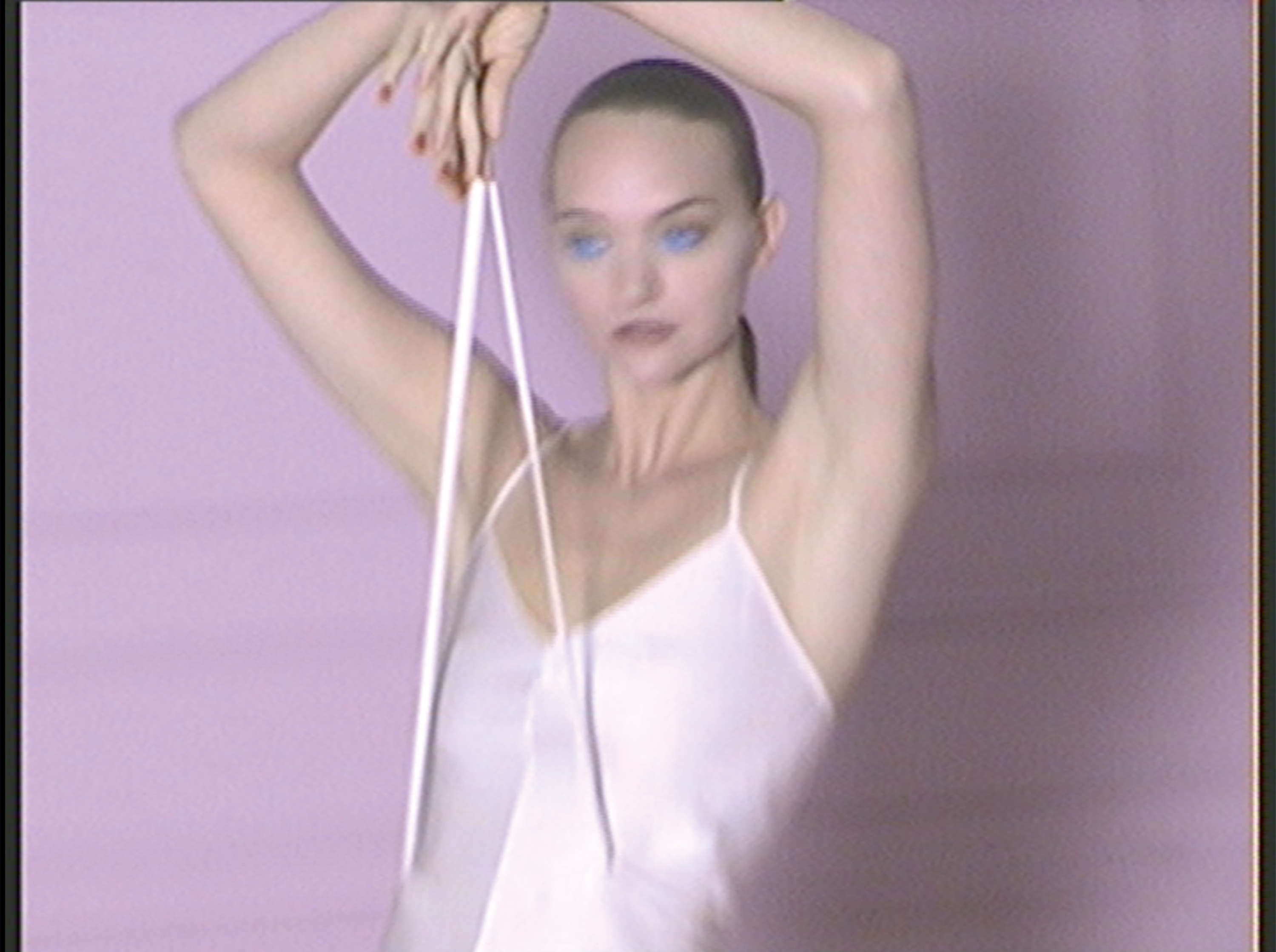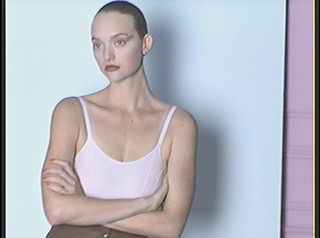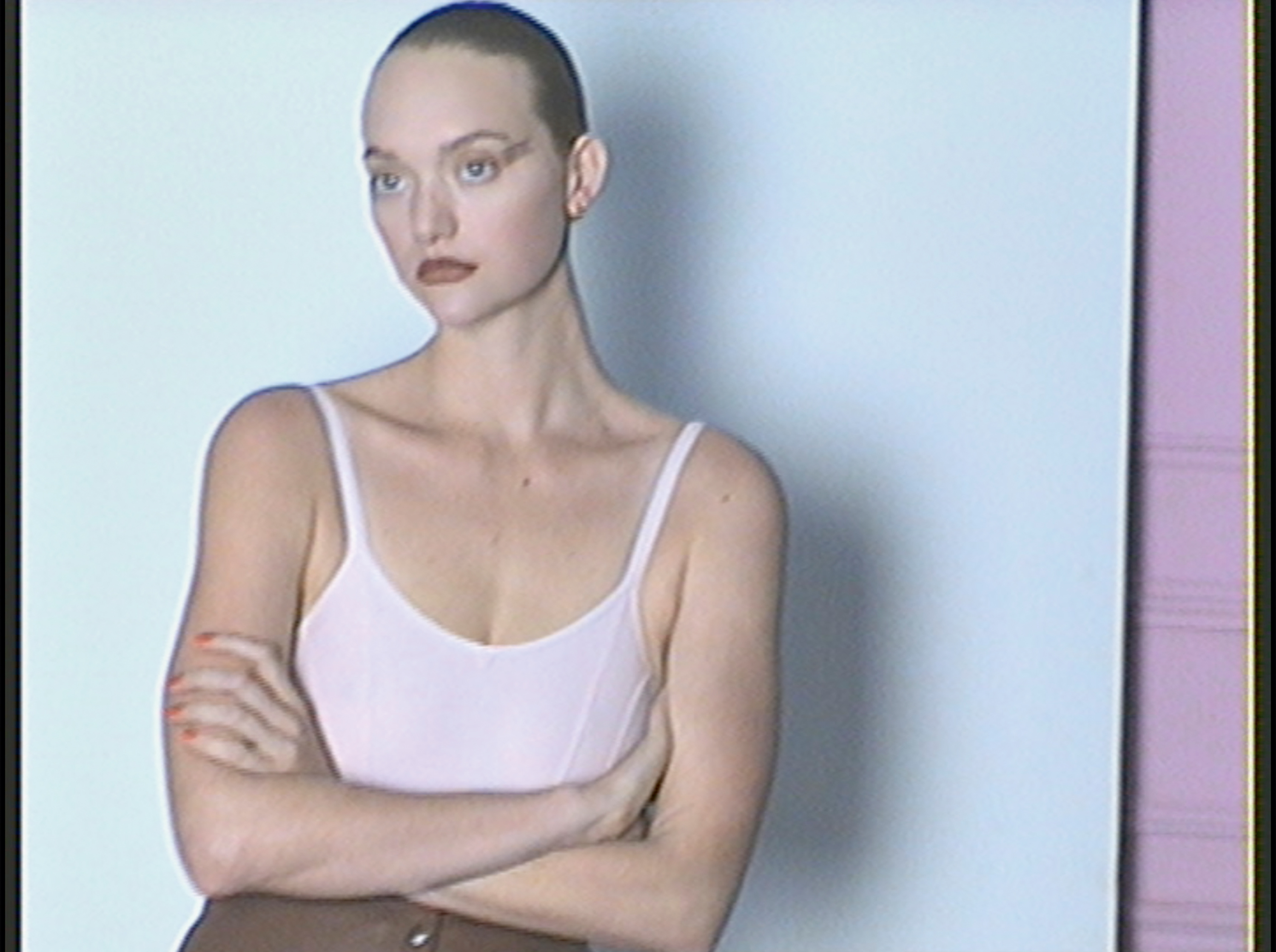 Segui i-D su Instagram e Facebook.
Sempre dal nostro ultimo numero, un altro editoriale che siamo certi vi piacerà:
Crediti
---
Fotografia di Sharna Osborne
Moda di Julia Sarr-Jamois
Capelli Gary Gill per Streeters. Trucco Thomas De Kluvyer per Art Partner con prodotti Chanel. Unghie Sabrina Gayle per The Wall Group con smalto Le Vernis in Arancino Vibrante e Chanel La Creme Main. Set design Thomas Petherick per CLM. Coreografia Eric Christian. Assistenti alla fotografia Jodie Herbage e Milly Cope. Assistenti allo styling Emma Salahi, Celeste Parkinson e Daisy Dingley. Assistente capelli Tom Wright. Assistente trucco Lauren Reynolds. Assistenti set design Josh Thompson, Finola Simpson e Carys Hogan. Produzione Azra Moraca-Savva e Laura Grant-Evens per 360pm. Assistente alla produzione Chris Murdoch. Modella Gemma Ward per IMG.