shanelle nos enseña cómo se lleva un chanel
Gucci, Marc Jacobs, Burberry, Dries Van Noten... Shanelle Nyasiase ha puesto fin a la temporada otoño/invierno '18 de una forma épica. Ahora, Letty Schmiterlow la retrata enfundada en la última colección de Chanel.
Este artículo apareció originalmente en 'The New Fashion Rebels Issue' de i-D, nº 352, verano de 2018.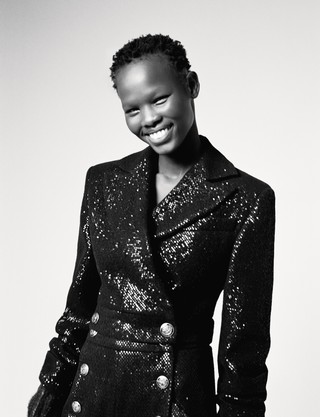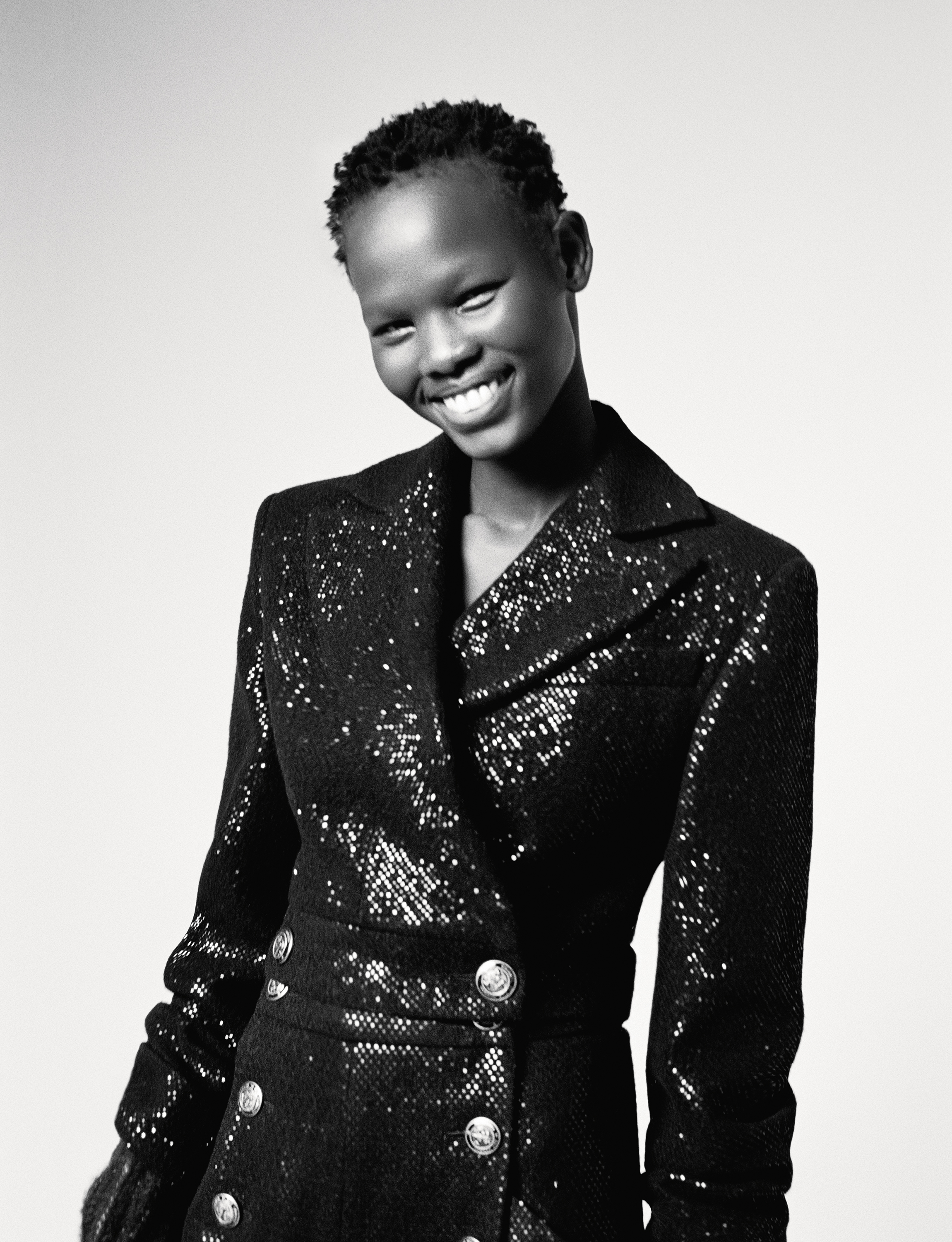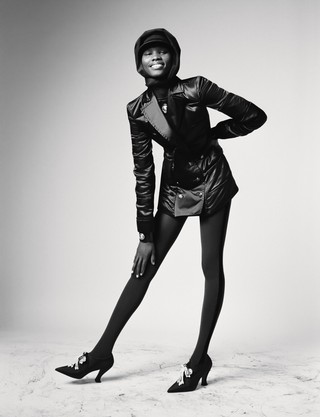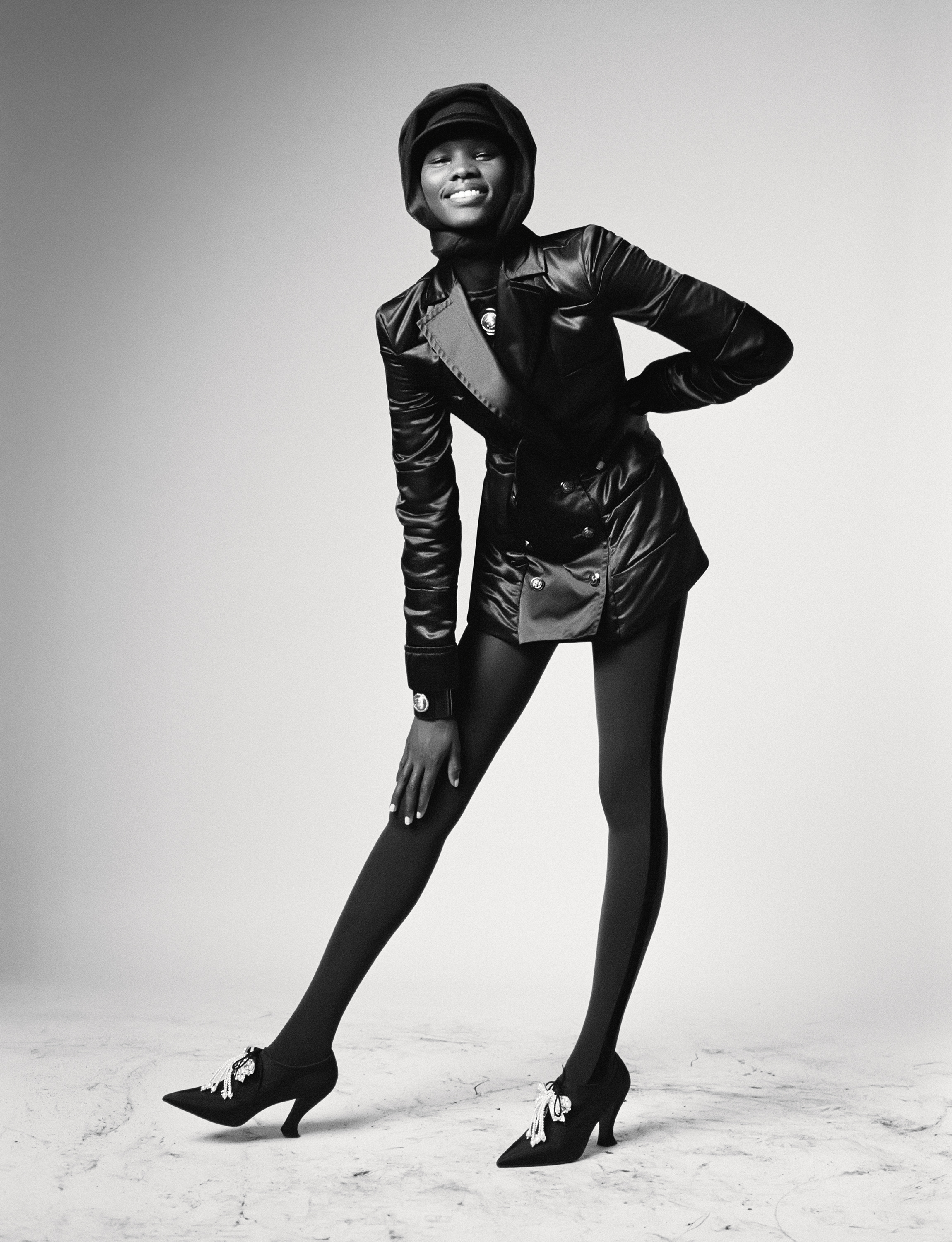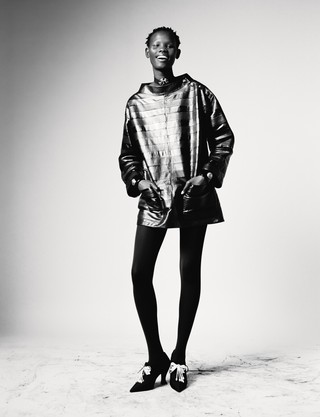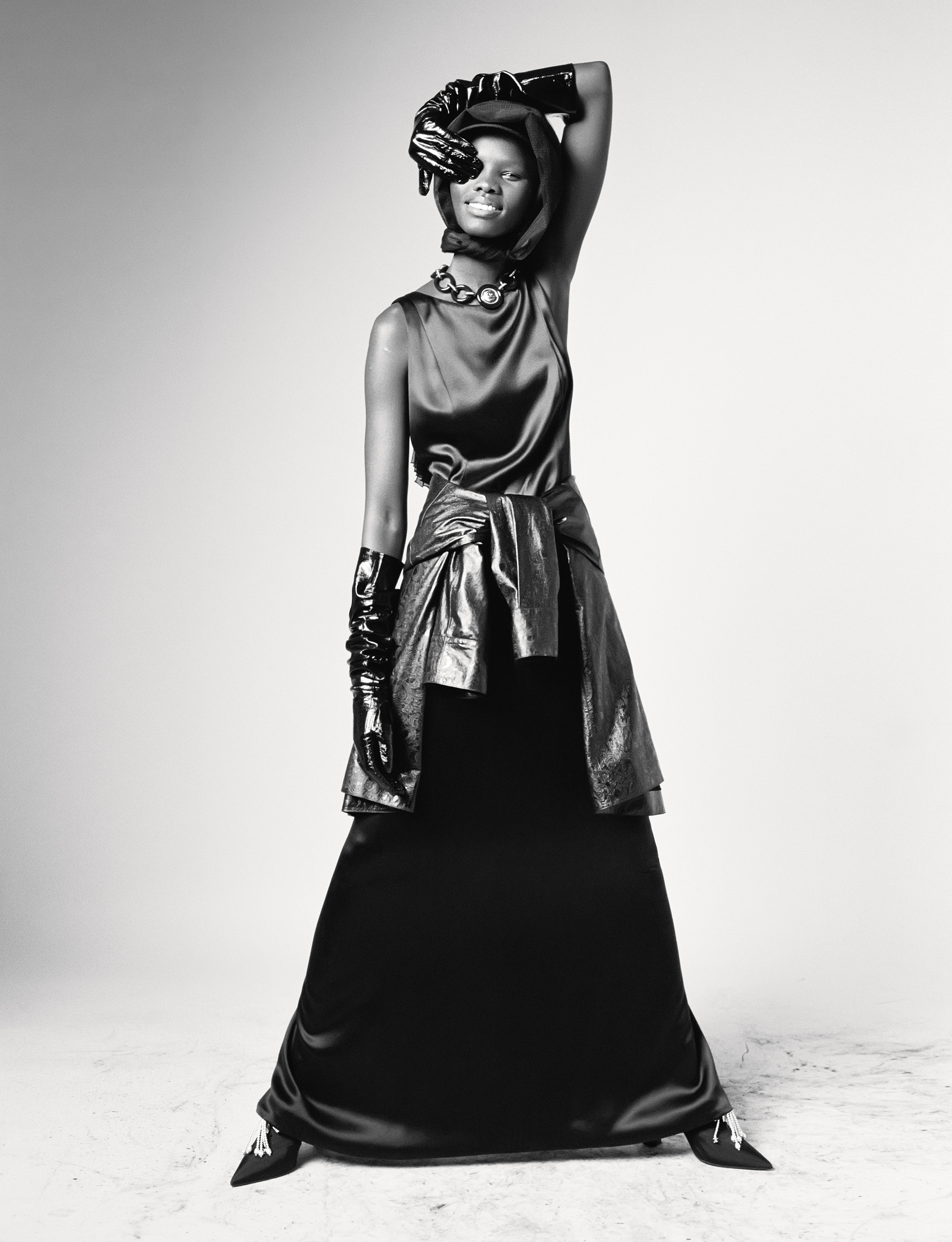 Créditos
---
Fotografía Letty Schmiterlow
Estilismo Max Clark
Peluquería Kiyoko Odo con productos Bumble and bumble. Maquillaje Nami Yoshida de Bryant Artists con productos CHANEL Les Beiges Tinted Moisturiser y Hydra Beauty Micro Liquid Essence. Uñas Pebbles Aikens de the Wall Group con productos Kure Bazaar. Asistente de fotografía Andrew Moores, Heather Lawrence y Atsuka Ito. Asistente de estilismo Louis Prier Tisdall. Asistente de peluquería Junko Hirakose. Asistente de maquillaje Kumiko Ando. Revelado por Luke de Touch. Producción Artistry London. Dirección de casting Julia Lange de Artistry London. Modelo Shanelle Nyasiase de Storm.
Shanelle lleva ropa Chanel pre-fall 18.
Este artículo apareció originalmente en i-D UK.