ryker allen turned a trip with their ex into a bittersweet photo book
The nonbinary photographer's first photo book, Cherry Blossom, follows two young queer people navigating a complicated new friendship.
Everyone remembers their first real breakup. The days — weeks, months — that follow it. Ryker Allen spent that post-split period doing something probably no self-help book recommends: taking a trip to Montreal with their former boyfriend. The 21-year-old nonbinary photographer documented the experience, and has now turned it into their first photo book. Cherry Blossom is a visual discourse about a complicated newfound friendship with a former-lover. In a time when images of queer love are still suppressed too often, Ryker asks us to face what intimacy looks like in its messy aftermath. The poignant series exposes the sexually tense moments and heartbreaking shared memories.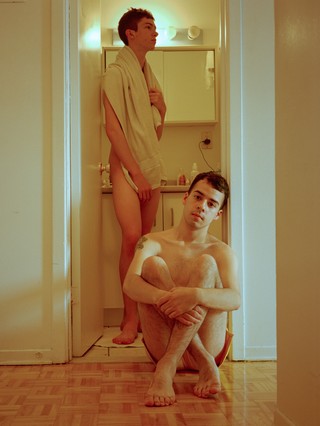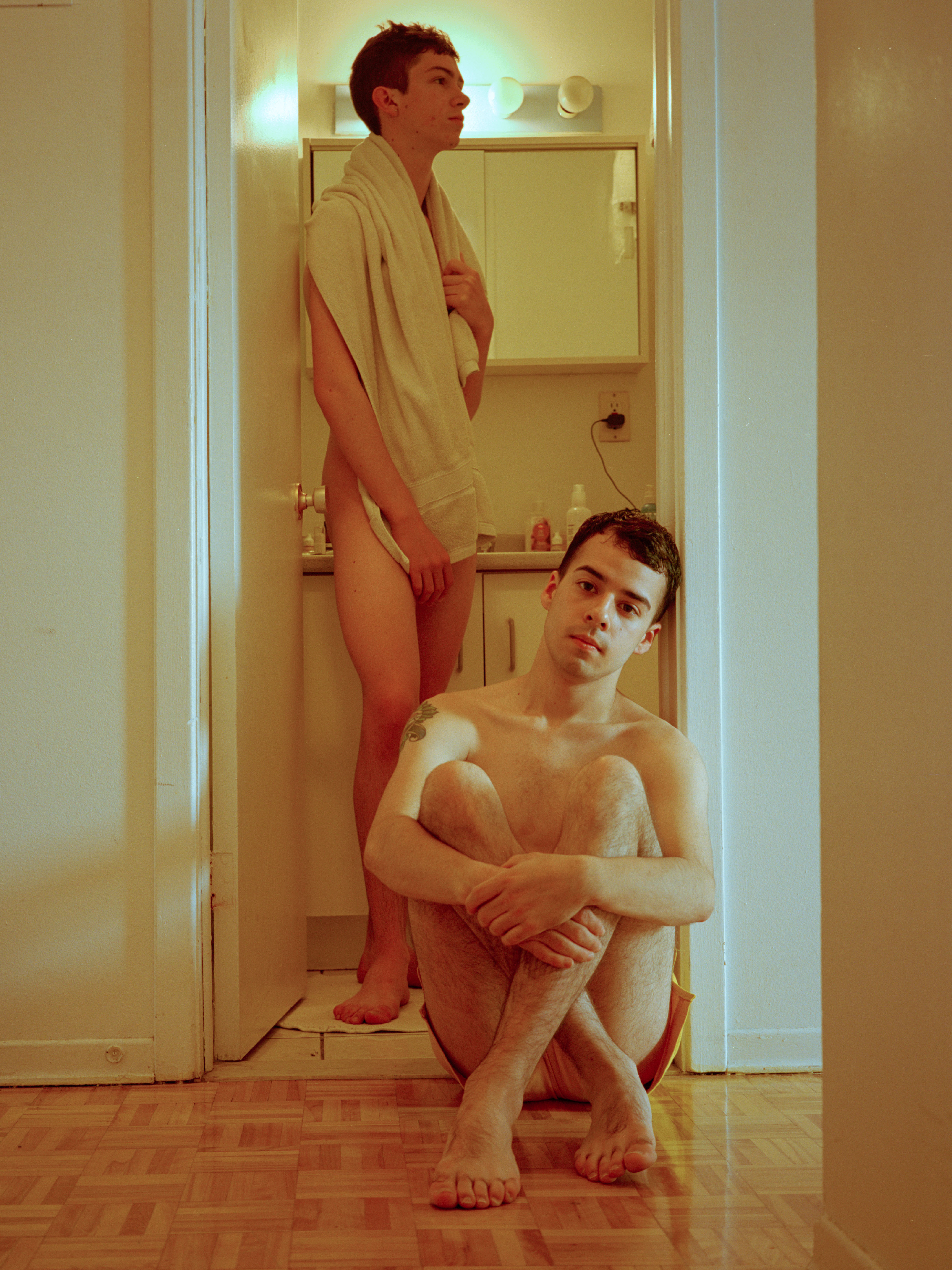 Montreal wasn't a totally random destination choice for the New York-based photographer. They were drawn to the Japanese custom of Hanami (or, observing the beauty of flowers). A tradition some New Yorkers dabble in when the Cherry Blossom Festival rolls around.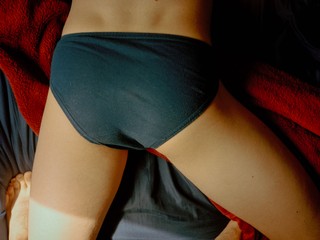 "The centuries old practice of Hanami is the respect and patience needed when you look closely, but know that you cannot alter or cause change through physical interaction," Ryker tells i-D. "In Montreal's culture, Cherry Blossom refers to a nostalgic candy with heavily homoerotic packaging. It features a seductive, cut in half view of the chocolate with semen-esque cream covering a royal red cherry — inviting the potential consumer in for a taste."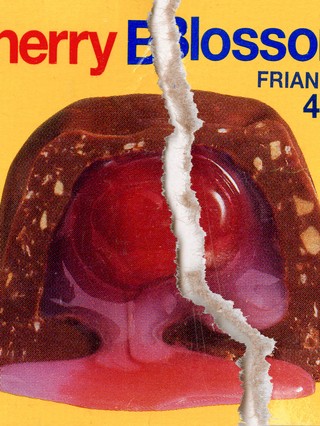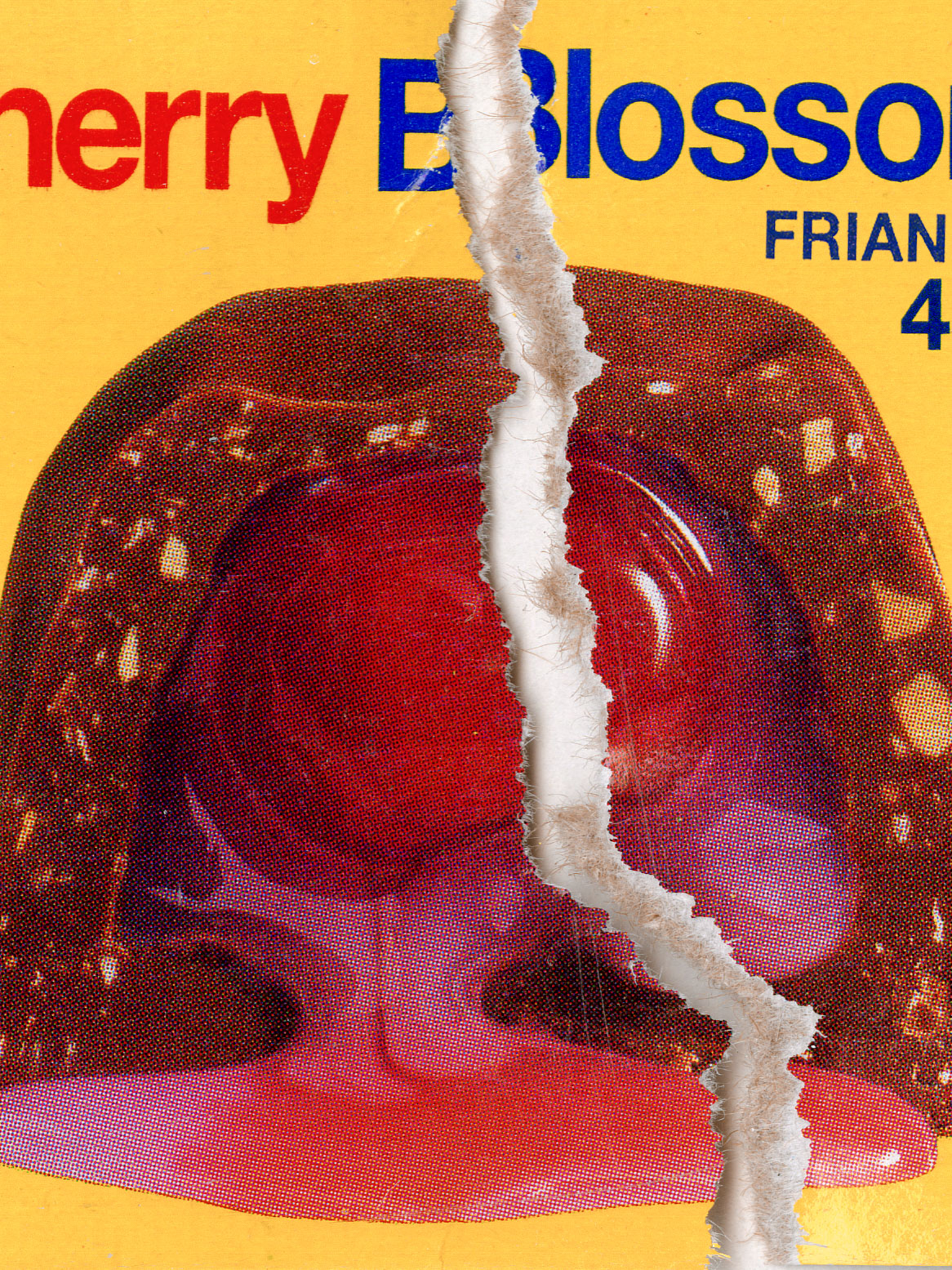 The use of "props" — pulled from real life — illustrate specific, gut-wrenching moments from Ryker's relationship. In one, their ex-lover is positioned shut-eye and shirtless on the floor with a white lighter and blue pill on his chest. The photo is symbolic of the only two things Ryker ever disliked about them. "One, the fact they smoked cigarettes, but furthermore used a white lighter; which, historically, is a call for bad luck," they explain. "And two, the reminder that, while incredibly healthy, the use of Truvada implies the subject is seeing other people."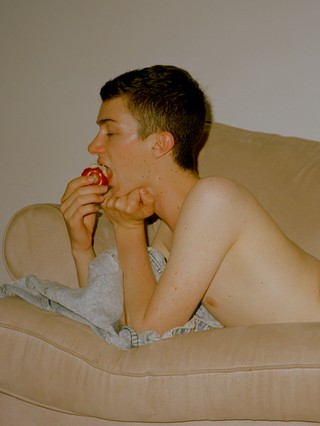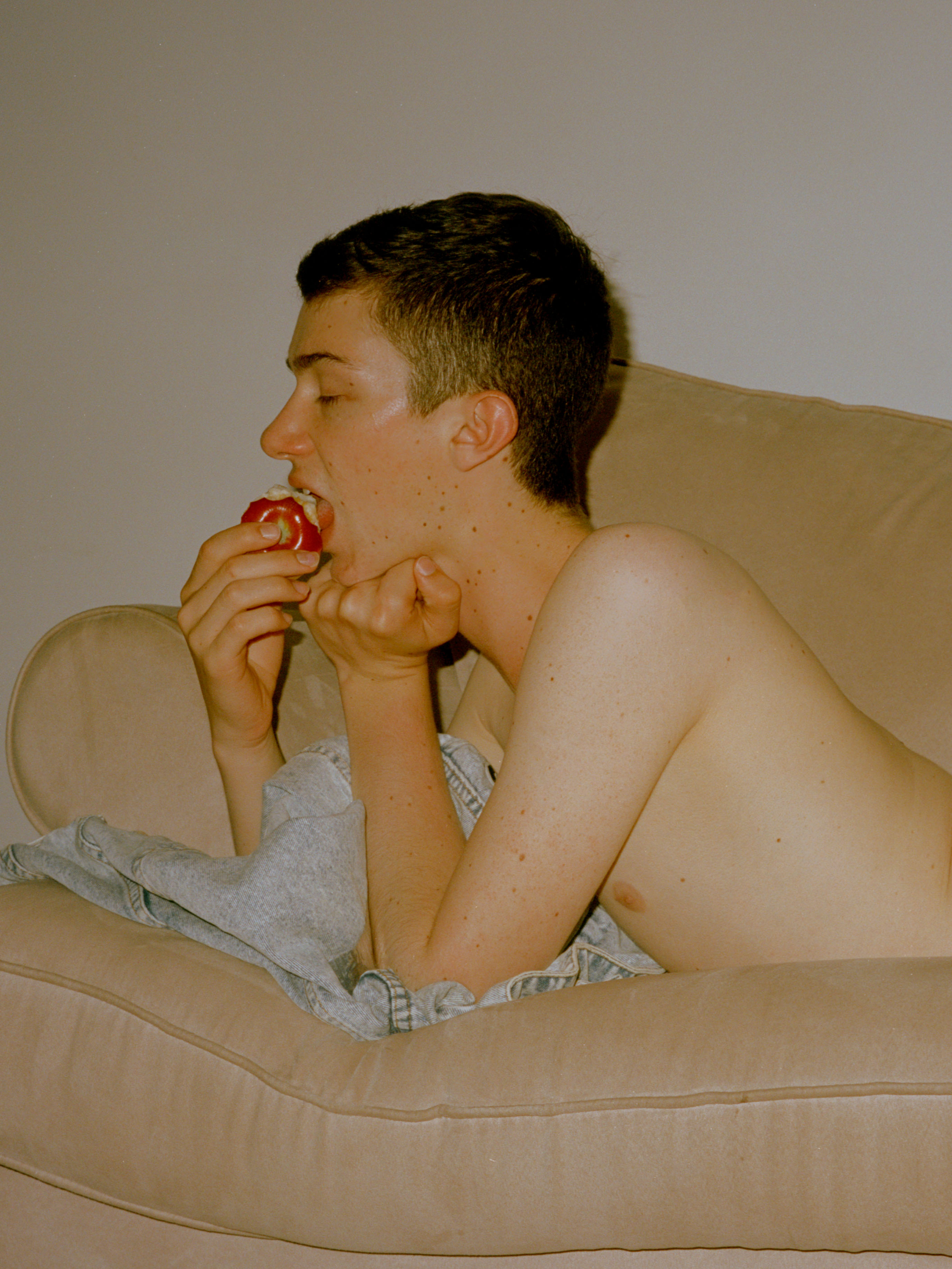 Cherry Blossom's photographs are accompanied by a cross-generational interview between Ryker and their biggest influence, Jack Pierson, that highlights love and photography. Ryker is currently raising funds for the book on Kickstarter — check out and support the campaign here.