Photography Finn Constantine
what it's like to be a woman in modern theatre
Sick and tired having their stories told on stage through the traditional prism of the male gaze, Kitty Wordsworth and Hannah Hauer-King decided to take matters into their own hand and set up a female-led production company. Here they share their story.
Photography Finn Constantine
When it comes to theatre -- and let's face it, life, men have had (and continue to have) a great deal to say about the female experience. Male writers and directors have been prolific in their portrayal of women on stage and screen, varying from eye-wateringly patronising and reductive, to those from an improved feminist lens. But, regardless of some of the progress that has been made, do women routinely really want their challenges, hopes and stories told via a male perspective?

This question and reality of imbalance was why we founded Damsel Productions -- a theatre company devoted to bringing together all-female creative teams, to breathe life into scripts written by women and about women. Our plays represent the female experience in ways that are challenging, raw, witty, and occasionally bloody. We believe that authentic representations of women are wonderfully complex, and so our hope and company mission is to have some part in cultivating these truthful female characters and stories.
We're a relatively new company, who initially formed back in 2015 for our production of Ruby Rae Spiegel's Dry Land at Jermyn Street Theatre. This is piece about an illicit abortion in an American high school and the many challenges experienced by teenage girls living in small town Florida. We originally gave ourselves a very corporate sounding name, WHK Productions, but soon we realised the importance of highlighting our female led-drive, so we later changed it to Damsel.
As we progressed forward, our manifesto and mission only grew stronger. Our following productions after Dry Land, including Brute (Soho Theatre, 2016) and Fury (Soho Theatre, 2016) were all inextricably connected by the female characters at their centre. Dry Land having looked at female friendship in all its vulnerability and viciousness; Brute, told from the perspective of a troubled schoolgirl bully, and Fury -- a 'modern day Medea' -- centred on the unravelling of an isolated single mother living in South London. We discovered an appetite for art about female funk; for plays where real women sometimes behave gloriously badly, and feel anguish and euphoria and everything in between.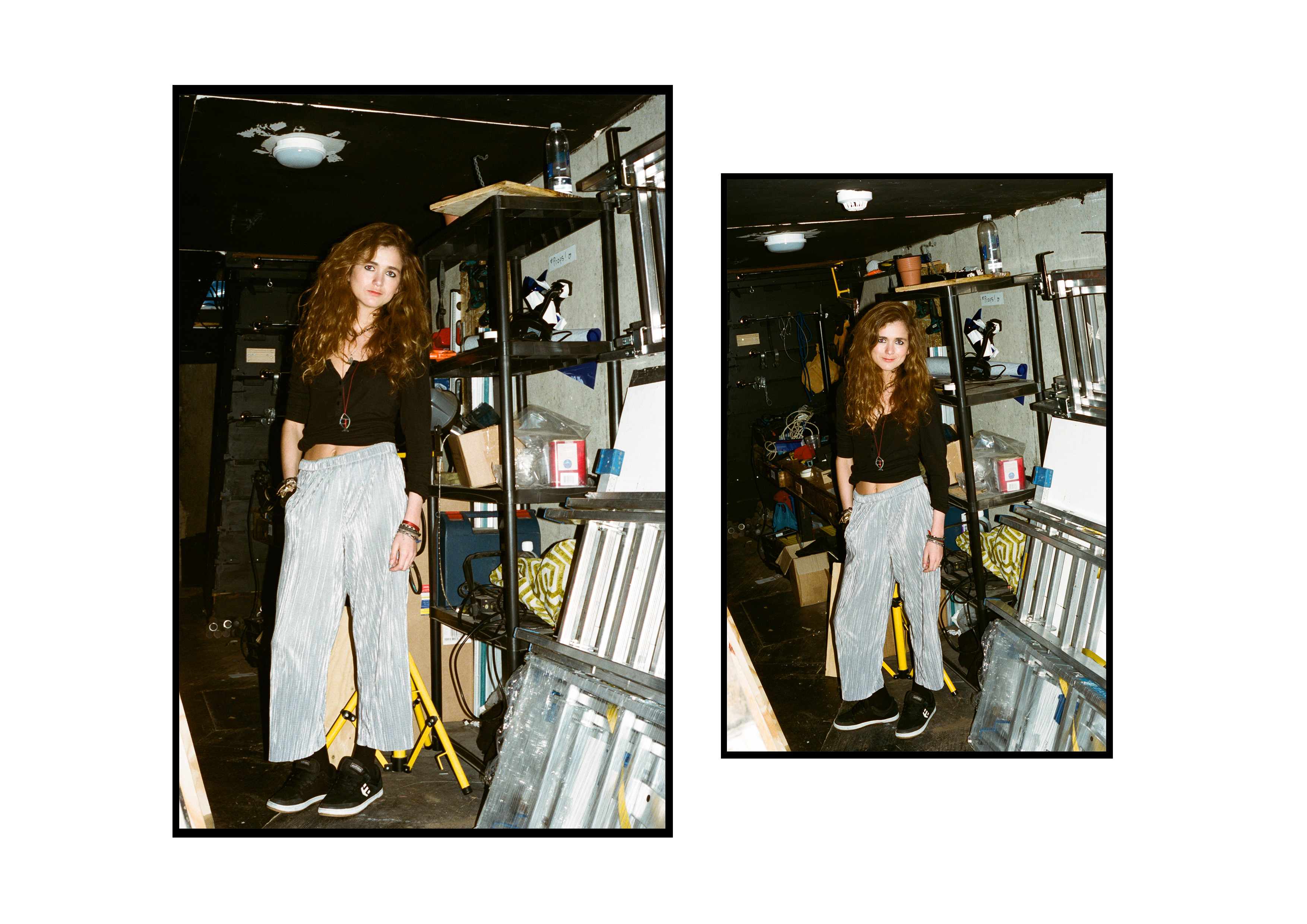 Since we first started, we've witnessed many positive industry-wide changes: Equal Representation for Actresses (ERA 50:50); the Royal Court's female heavy programming and their fierce and instant response to the #MeToo movement. Even in the more commercial sector we have seen the 'Time's Up' presence at the Oliviers, and productions such as O ur Ladies Of Perpetual Succour and Nina Raine's Consent transferring to the West End.
And yet, the need for our focus still feels just as relevant if complex. Though larger fringe theatres and beyond have shown interest in responding to the cries for balanced representations of women on and off stage, programming still tells a clear story. Main stages still are the usual dwelling for male playwrights, directors and casts, whilst female voices are still routinely planted into the downstairs or less 'risky' programming domains.
So, considering both the changes and still moments of lethargy for the cause, there is need for evolution and progress within our own company and how we tackle imbalance. We found that promoting and progressing with our own productions wasn't enough, and that we also wanted to empower as many other female voices as possible, especially recognising that feminist action is a commitment to achieving intersectionality and inclusion. When we believe our own voice is adequate, that is when things become problematic.
Instead, we challenge ourselves to constantly bring in and respond to other women in the industry doing what we do, often better, and with a different perspective. This goal was certainly at the heart of our recent all-female directing festival Damsel Develops, which brought together eight teams of diverse female artists to present a whole gamut of stories. This included an adaption and re-ima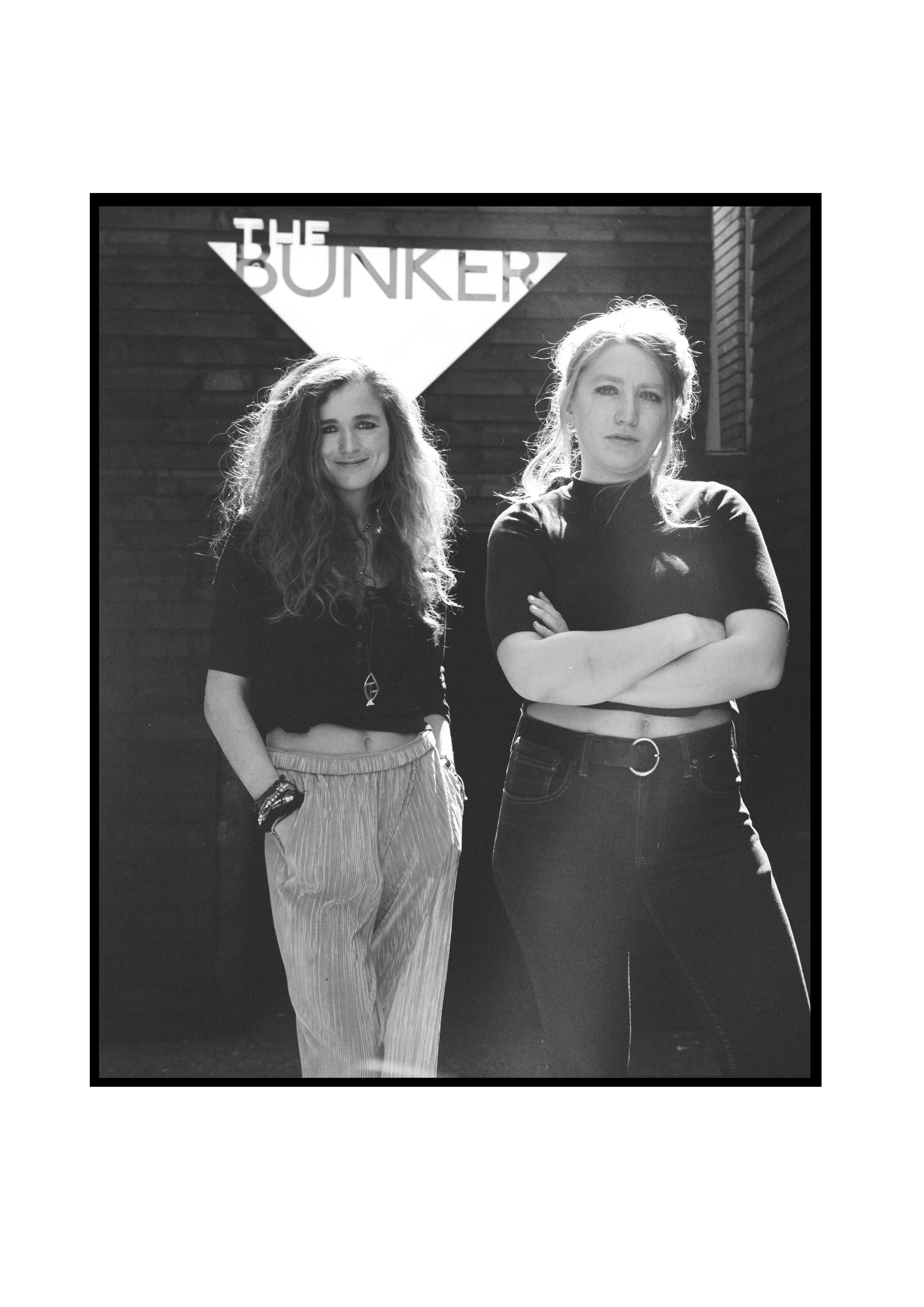 gining of the story of Lilith (Adam's first wife), the experiences of relocation and illness from the perspective of an older generation living in London, and a mother's experience of the urban African diaspora. By empowering other women to take ownership over their stories, we were able to weave a platform for them to create art and cultivate change.
With this in mind, it felt apt to produce our new play Grotty, by Izzy Tennyson, a dark, savage, and unflinching exploration of lesbian subculture in London, and a play that hopefully exposes audiences to a community they may have otherwise not encountered. Noticing a dearth of stories centred around the queer female experience in theatre, we brought Grotty as a smart and satirical exploration of this underrepresented part of the community . But though the play is certainly challenging and unapologetic in content, we do not intend to be provocative for the sake of it.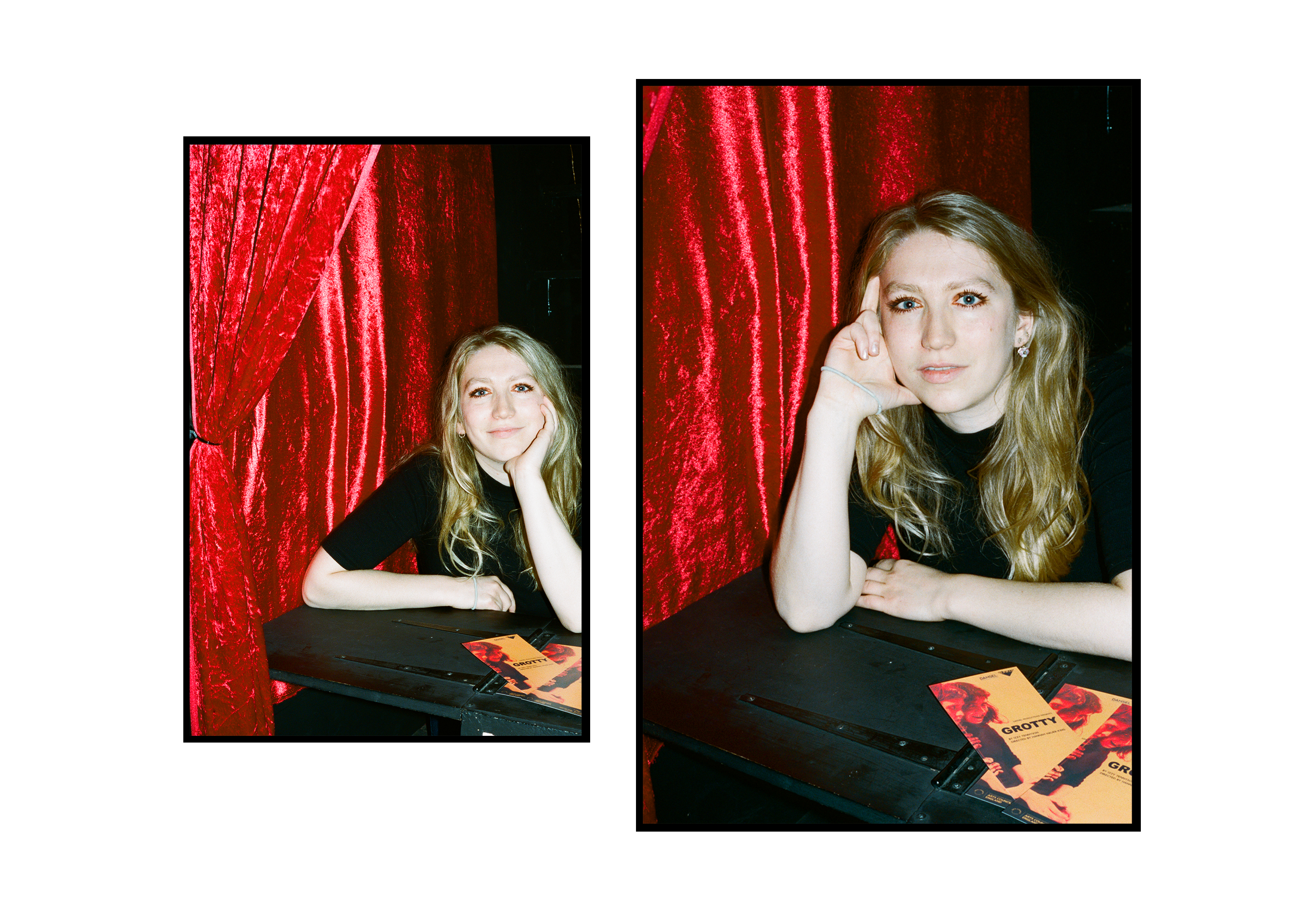 Ultimately we want our audiences to feel included and entertained, perhaps even moved by the raw semi-autobiographical narrative, regardless of their gender or sexuality. Viewers should come expecting comedy, pathos, some wickedly funny (if questionable) behaviour, and of course, lesbians.
Grotty comes to the Bunker Theatre 1st-26th May 2018
Get i-D straight into your inbox by signing up for our newsletter!
Credits
---
Photography Finn Constantine