genesis p-orridge fans donate generously for music legend's leukemia treatment
"We really DO need any and all help we can get," the legend writes.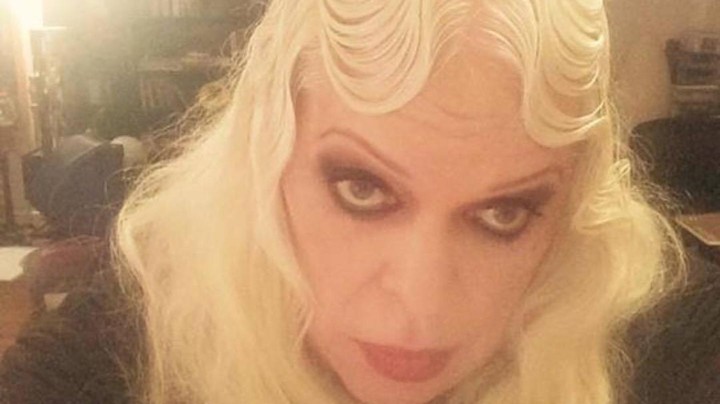 We were given a sad shock recently when music and art legend Genesis P-Orridge, a visionary who has so graciously shared their journey and evolution, announced that they had been diagnosed with leukemia. Cancelling touring plans to begin treatment, the co-founder of Throbbing Gristle and Psychic TV has established a crowdfunding site with her friends to help pay for the necessary, expensive treatment.
It's never easy asking for help and P-Orridge admitted as much in a recent Facebook post. They wrote, "We grew up being taught to be stoic and never admit we needed help nor ask for it...but we have hit a brick wall. We really DO need any and all help we can get."
The GoFundMe page for the artist who has given so much explains that the money will be used for treatment, rent and to keep Gen "warm and fed through the winter, and focused on hopefully healing, not finances. The drugs are experimental, but promising. With continued therapy *and* low stress, Gen does not have to die from this, but could be back performing again sometime next year." We pray that's the case.
With fans from around the world chipping in to help out, it seems as though their goal of $50K may be achieved. You can help out here.