these portraits show the youth of santiago, chile
'Bacanes' is a photographic project documenting the streets of the Chilean capital.
This article was written by i-D México.
"People think that if you look different, then you are lost and searching for your identity, but surprise: the bacanes I've met have always been very confident young people, at least more than those who point them out", says Ricardo Aguilera, a 25-year-old Chilean photographer. "They know who they are, or who they want to be, and therefore they know what they want to show people." In certain regions of Latin America, the word "bacán" refers to what is positive, pleasant, or great. This adjective is also used colloquially among young Chileans, and Aguilera has used it to name his series of street portraits, which, at the moment, is made up of three parts. Aguilera has been taking photos since he was 15 in his birthplace of Santiago, focusing more recently on documenting the faces of the young people who, for him, stand out among the crowd. i-D spoke to Aguilera about the message he wants to send with this project.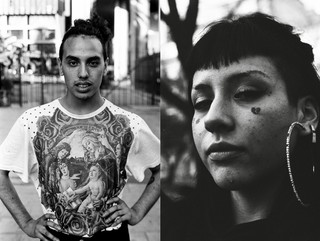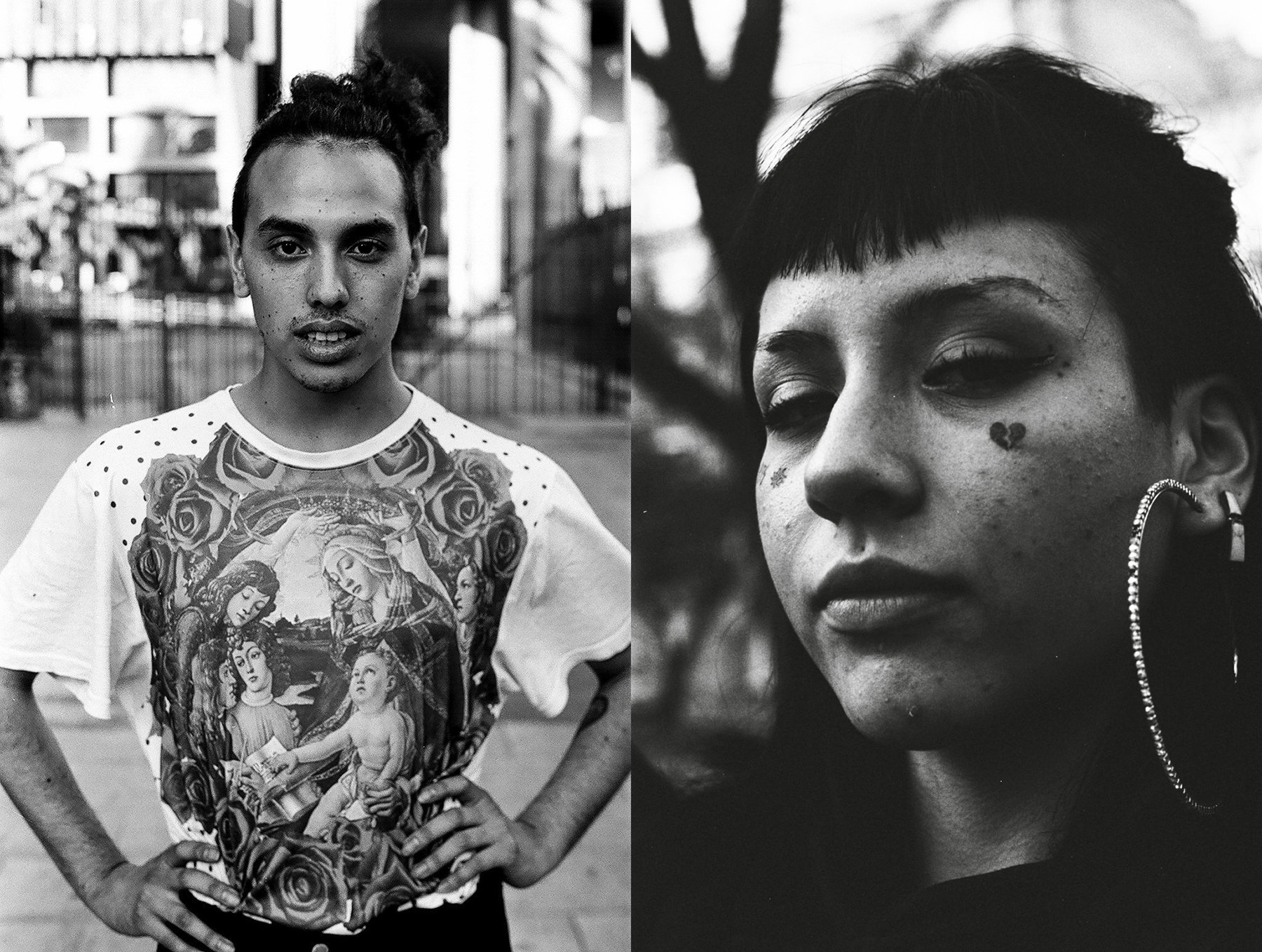 Why was it important for you to take portraits of young people from Santiago?
It made me really happy to find unique characters among so many people. This happens much more among young [Chileans] — and even then, it doesn't happen that often. I felt some kind of recognition was necessary and I did that by creating a collection of people, that without any hesitation, I named "Bacanes." I go for a walk, I look for people, I tell them what I feel, something nice, I ask them for a picture, we say goodbye, and I have some hugs. Besides the fact that it's very personal, for me, being young goes hand in hand with drawing attention to yourself and making contradictions and changes… it's like a legacy, an obligation, and these people achieve that purely with their image.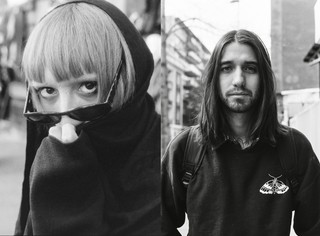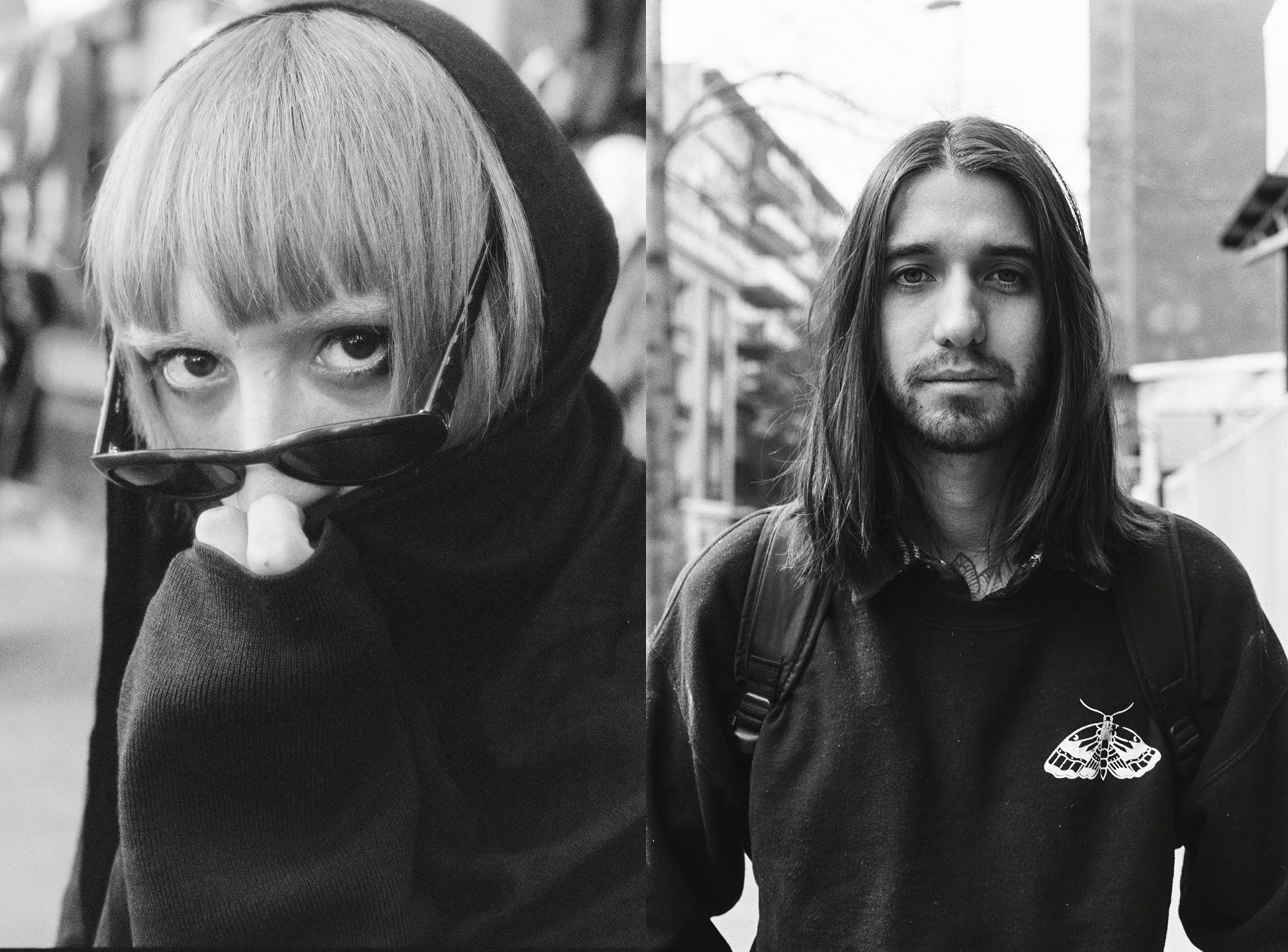 In which parts of Santiago did you take your photographs?
For the first volume of this project I went from Puente Alto and La Florida to Providencia and Las Condes. In the second volume, I walked through university districts a lot like San Joaquín, Macul, Grecia, and in Maipú a bit too. This last volume was heavily focused on Santiago Centro, because that's where I live, so I took advantage of the little free time I have to go out with my camera. Santiago is so big and I try to travel around it as much as possible.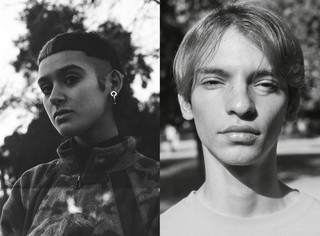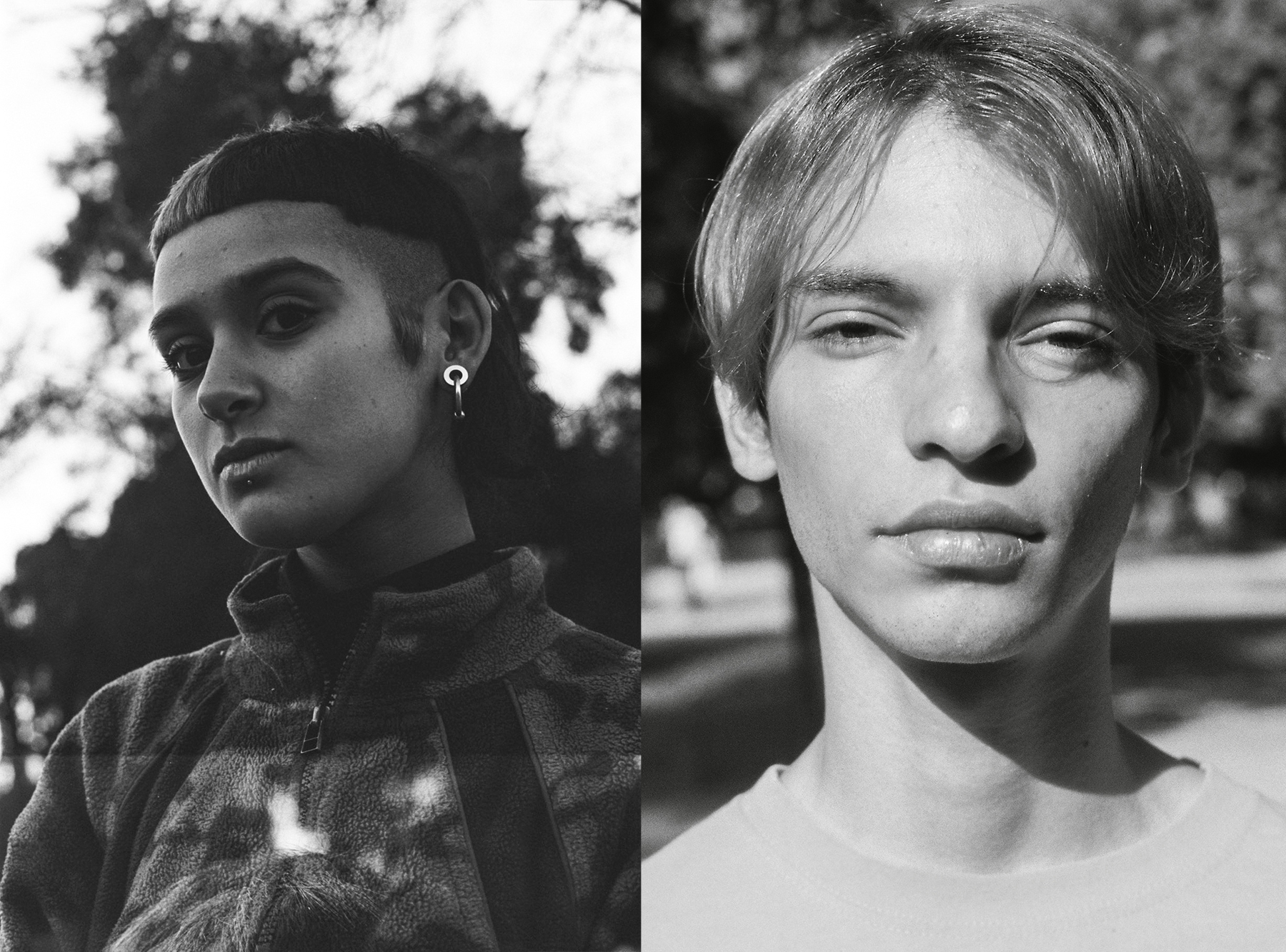 What do you hope to achieve with this series?
In a way, I was hoping to find something that would keep me constantly happy and busy, to convince myself that this was what I liked most, and it was.
In your opinion, how does this series feed the creative collective imagination of Santiago?
Santiago is heavily influenced by foreign work. Contrastingly, my work is very local, it's very santiaguino, so that's how I feel about it and that's the way I like it. Maybe from that perspective this series can be a contribution, because I believe that in Santiago and in Chile the means and sources of inspiration are very close.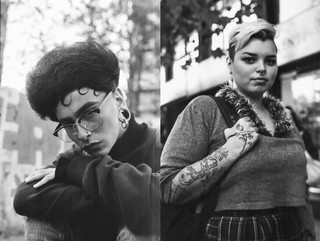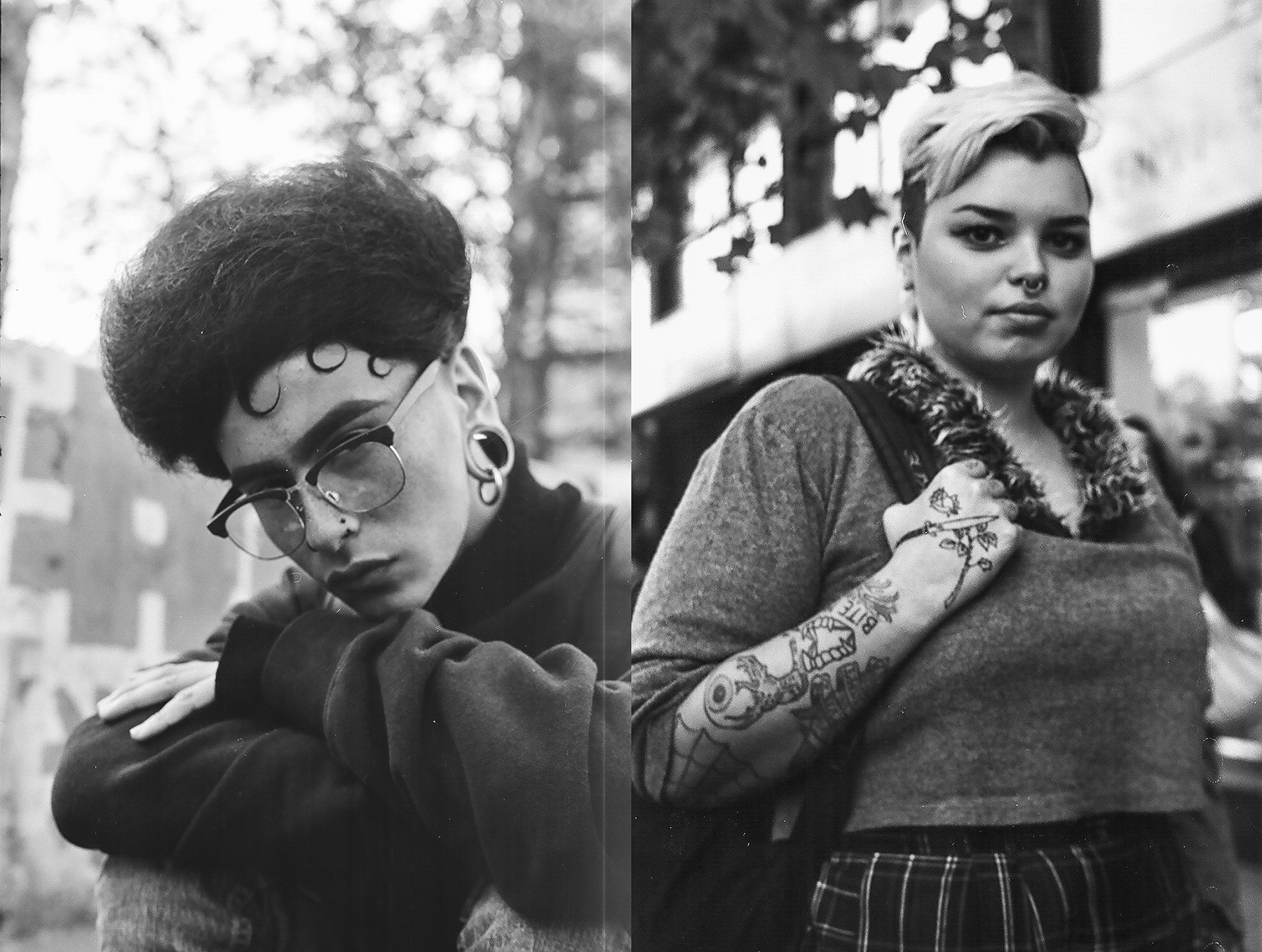 Do you have a favorite story?
I spoke and shared a lot with many of them. Once, just after taking a photo, a bacán, Belén, invited me to her apartment. I accepted but very warily, a lot of things were going through my mind, even that she might be planning to attack me, but she just wanted to show me a feminist photo mural she had made with magazine clippings, it was beautiful. She told me, 'I always invite strangers to my house, I'm not afraid,' and gave me a beer.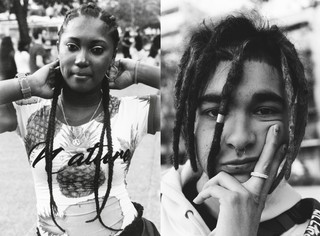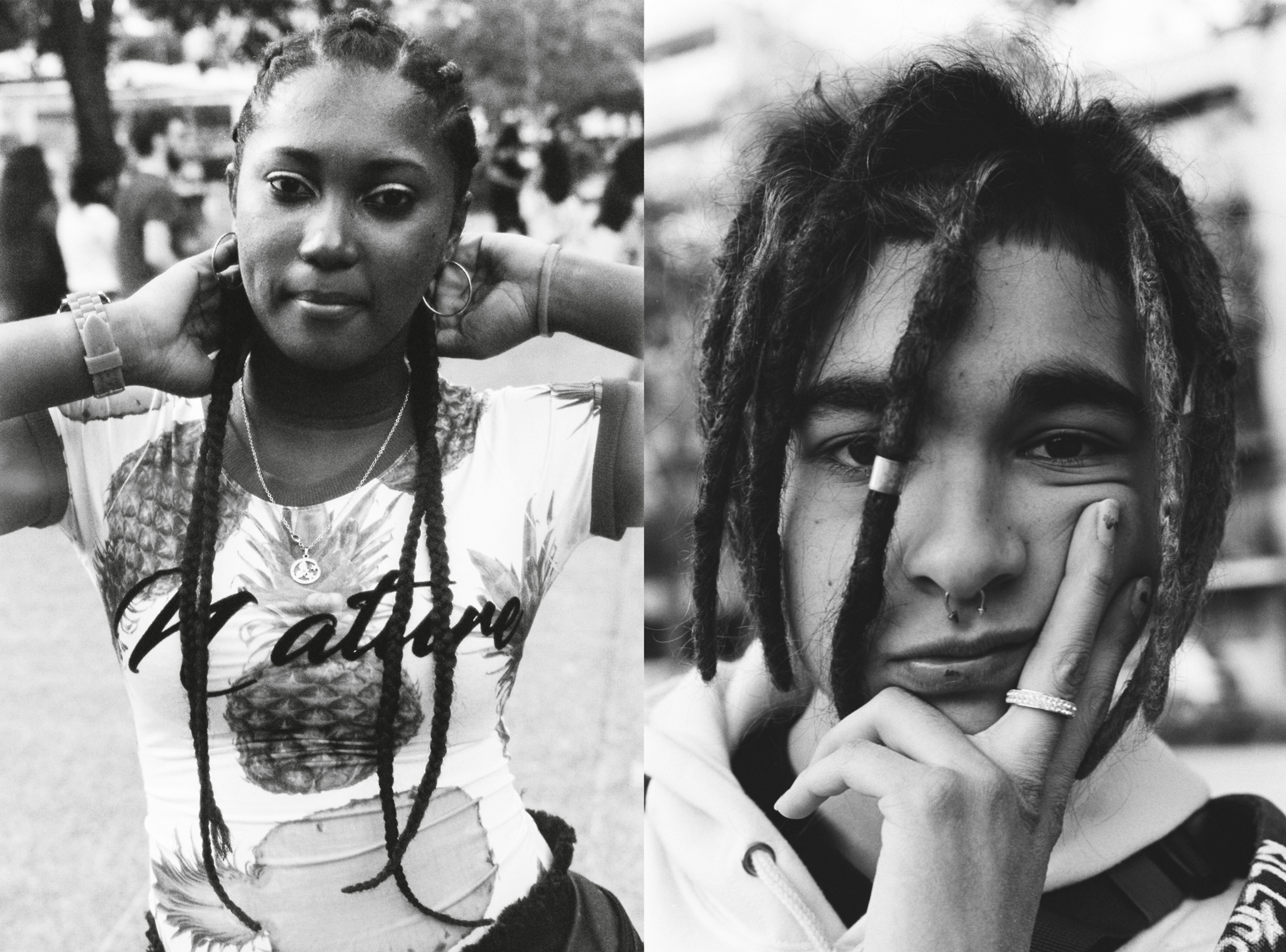 Until now, what has been the hardest thing about doing the series?
In practical terms, the most difficult thing is time, because there's never enough of it. Each volume means about three months of walking around Santiago, until the photographic film is finished and finally we can get to see the photos. In emotional terms, it's difficult not to be able to do it full time. Sometimes I see young Bacanes in the street but I don't have my camera on me, so I feel bad.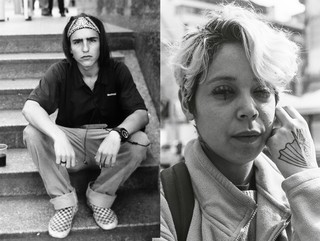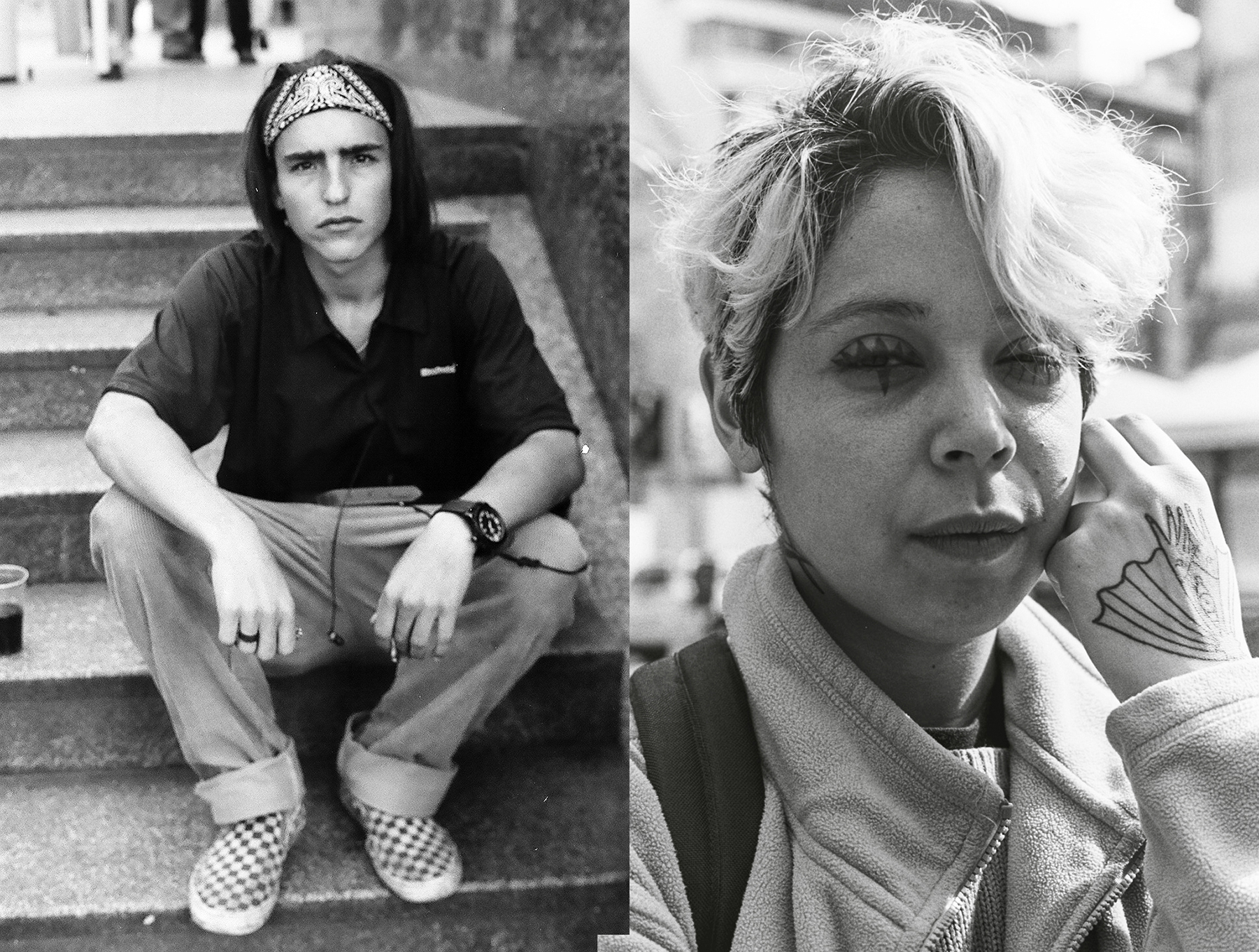 How far do you want to go with this project?
I want it to grow in quantity. Now there are around 50 portraits of young people and I hope that one day there will be thousands. I also want to travel and carry out this project in other countries, especially in Mexico and Japan. It would be incredible to have an international collection, to mix it and move it around and see that young people are the same as Bacanes everywhere.