rejoice: sza's voice is not permanently damaged
She took to twitter to announce her voice is healing, slowly but surely.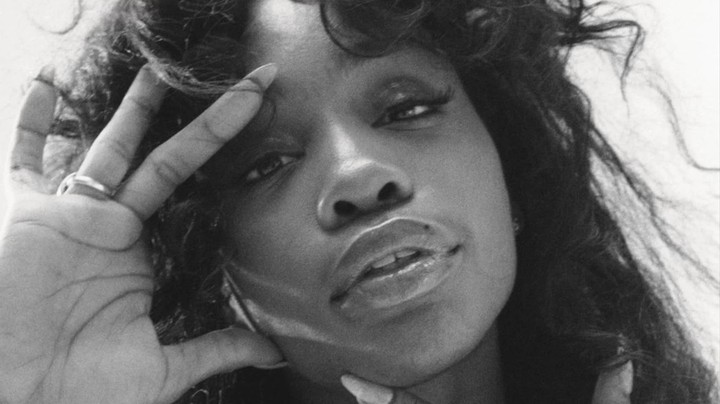 It's been a stressful couple of weeks for SZA fans since the i-D cover star shared fears that her voice might've been permanently injured. Thankfully today SZA shared a good news update on the condition of her voice, "I'm blessed to say my voice is not permanently damaged…" And with that we all breathed a collective sigh of relief.
Previously the singer had withdrawn from the TDE Championship tour due to swollen vocal cords and concerns about lasting damage. In a series of now-deleted tweets SZA wrote, "My voice is permanently injured. Tonight was the test. That settles that."
Thankfully initial fears of permanent vocal damage seem to have been unfounded with SZA praising doctors and vocal technicians for their recent help. She also took the opportunity to praise fans for their continued support.
The good news came just before SZA made a triumphant return to the stage to perform at Firefly Music Festival.
This article originally appeared on i-D AU.