incredible childhood art by catherine opie, alex israel, and kenny scharf
'My Kid Could Do That' supports ProjectArt's mission to provide free arts programming for children ages 4-17.
Some artists are born geniuses. Others, like myself, made Christmas decorations from sawed-off Sprite bottles and locks of their sister's hair. Hardly the work of a young Rauschenberg in the making, but seeing the childhood works of Los Angeles's biggest art stars makes my own early masterpieces even more mortifying. That's exactly what you get to see at My Kid Could Do That, a new show organized by education nonprofit ProjectArt. It features childhood art by Catherine Opie, Kenny Scharf, Ed Ruscha, Petra Cortright, Njideka Akunyili Crosby, Jim Shaw, Jonas Wood, and other big names who probably put most kids' abstract crayon portraits to shame. Ed Ruscha's own festive art features zero locks of human hair and some rather lifelike sprigs of holly surrounding the face of an old-school Santa. Jonas Wood's minimalist silhouette landscape looks like something from a Tim Burton movie. Catherine Opie's adorable self-portrait — showing the nine-year-old artist as a spectacled super hero — is better than every mirror selfie I've posted on the internet in the last 12 months.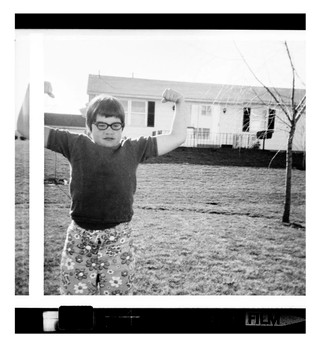 My Kid Could Do That is the LA incarnation of a similar show held at New York's Red Bull Arts last year. Hosted at the Underground Museum, the exhibition will support ProjectArt's mission to provide free arts programming for children ages 4-17. In the U.S., over four million elementary kids don't have access to arts education. "This exhibition reminds viewers that we all start off as children with our experiences and thoughts, and whether we are encouraged to express them makes a big difference," ProjectArt Executive Board Member Kyle DeWoody told Whitewall Art. "This is about more than arts education; this is about giving the next generation all the tools they can get to live a happy and productive life and contribute to the community in a positive way."
"My Kid Could Do That" is open April 7–8, 2018, at Underground Museum, 3508 W Washington Blvd in Los Angeles.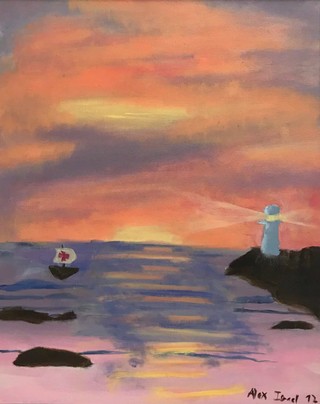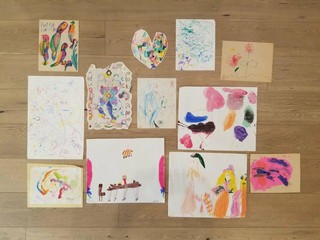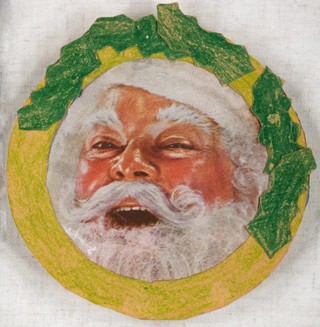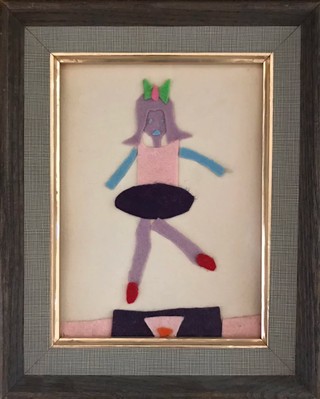 Stories