you can finally cop ralph lauren's iconic 1992 'snow beach' collection
Ralph Lauren is re-releasing the holy grail of vintage Polo (including Raekwon's jacket).
Photography Tom Gould
It's been almost 25 years since Raekwon stepped into his "Can It Be So Simple" video rocking a Polo Ralph Lauren "Snow Beach" jacket, the last XXL in stock at Abraham & Strauss in Downtown Brooklyn. The Chef's prescient purchase helped elevate the Snow Beach collection to mythic status amongst 'Lo heads. Vintage grail pieces now fetch thousands of dollars, if you're lucky enough to even find one for sale — the appearance of a jacket identical to Raekown's on eBay recently warranted a lengthy ode on GQ and an asking price of $4,800.
"When I seen that jacket, the first thing I thought about was, 'Yo this ain't something I seen before," Raekwon told Complex in 2015. "I was always a fan of Polo, but when I seen that, I felt like I was the only one who had it. So I jumped on it and wore it in the video. Next thing you know, the jacket became famous."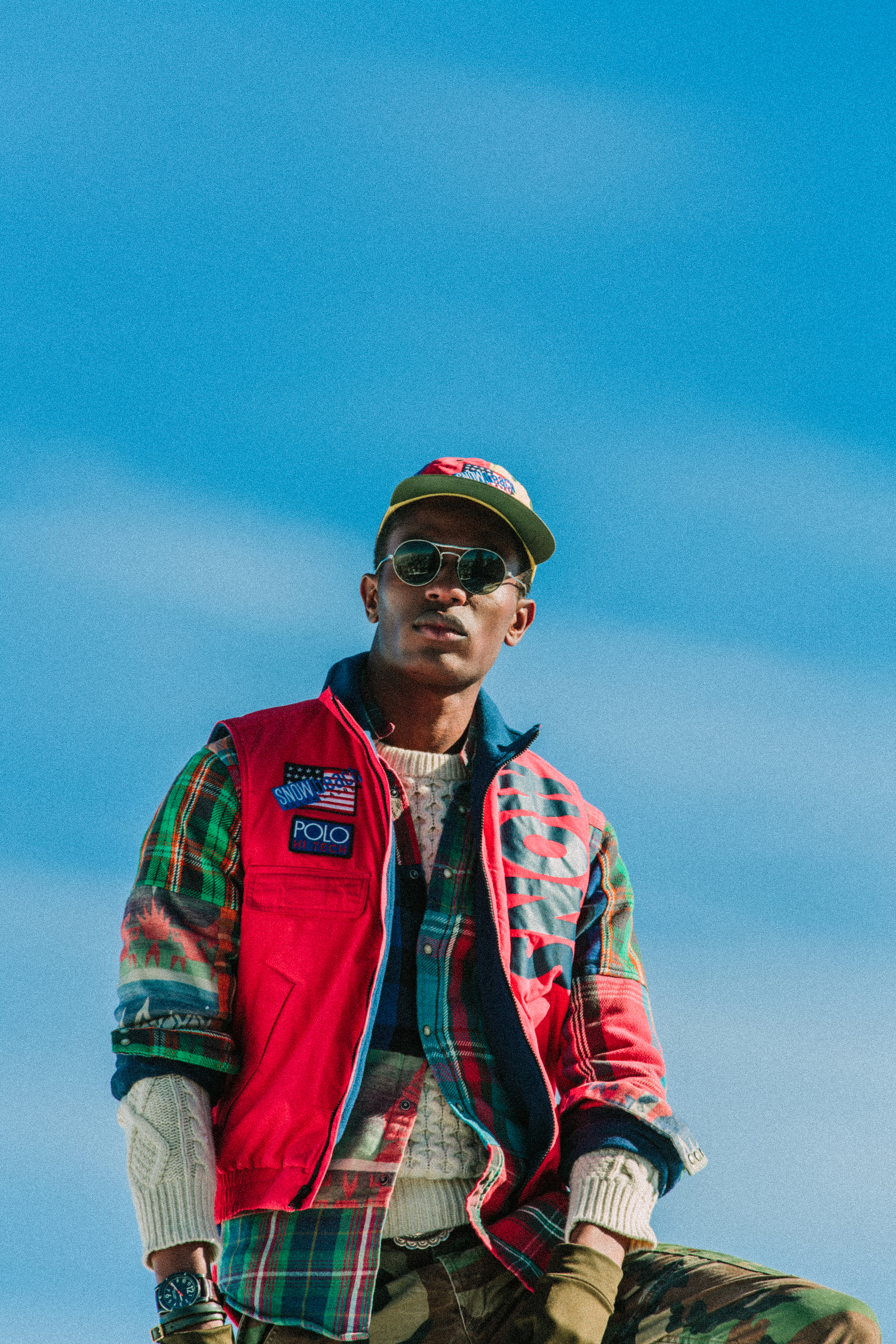 Well, Ralph Lauren just made it a billion times easier to cop part of the iconic collection. To celebrate Snow Beach's 25th anniversary, the brand is relaunching original pieces from the 1993 collection — yes, including that classic pullover. Ralph Lauren has also created a few reimagined styles inspired by the Snow Beach colorway. (Even Nike, which once sued Ralph Lauren, still recognizes the impact of that killer primary color combo.) Also up for grabs are bucket hats, backpacks, and a red puffer vest complete with the iconic "Polo Hi Tech" sew-on patch. The fresh grails are dropping in a two-part series: a Color capsule launching on January 25, and a Black & White collection launching on February 1.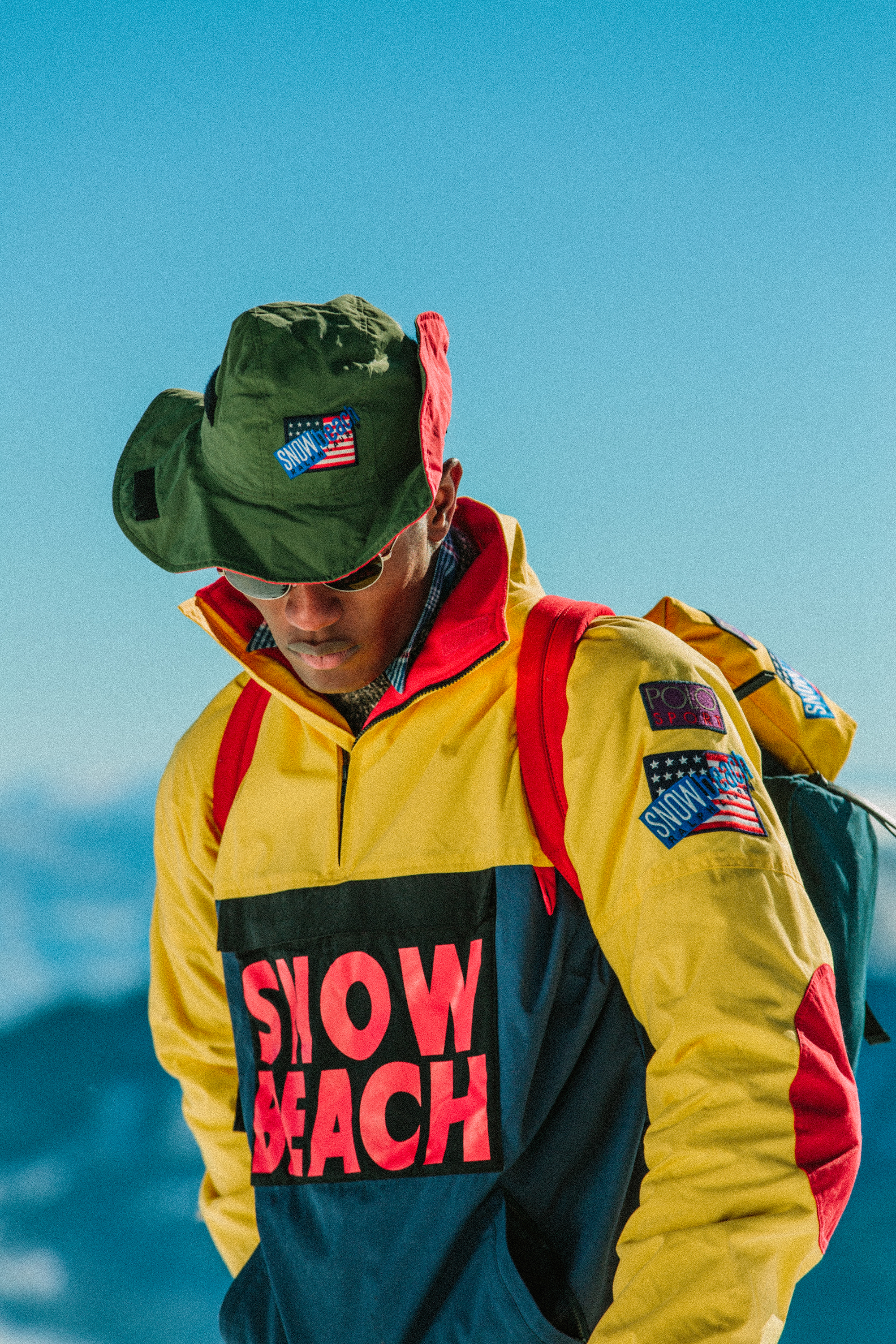 The 2018 Snow Beach collection is shot by Tom Gould, who recently chronicled 30 years of Brooklyn's Polo-obsessed 'Lo Lifes crew, in collaboration with rapper Thirstin Howl the 3rd. "[In the early 90s] Ralph Lauren started releasing different kinds of lines and designs; it became more illustrative, graphic, more sports and American culture-oriented as the decade progressed," Gould recently told i-D. "The late 80s to the mid 90s is really considered this golden age of Polo, and it birthed a huge collecting culture — bred a new guard of people trying to obtain these rare items by any means."