kim reveals the real reason kanye made those glow-in-the-dark yeezys
Turns out even North has to be bribed to wear Yeezy 350s.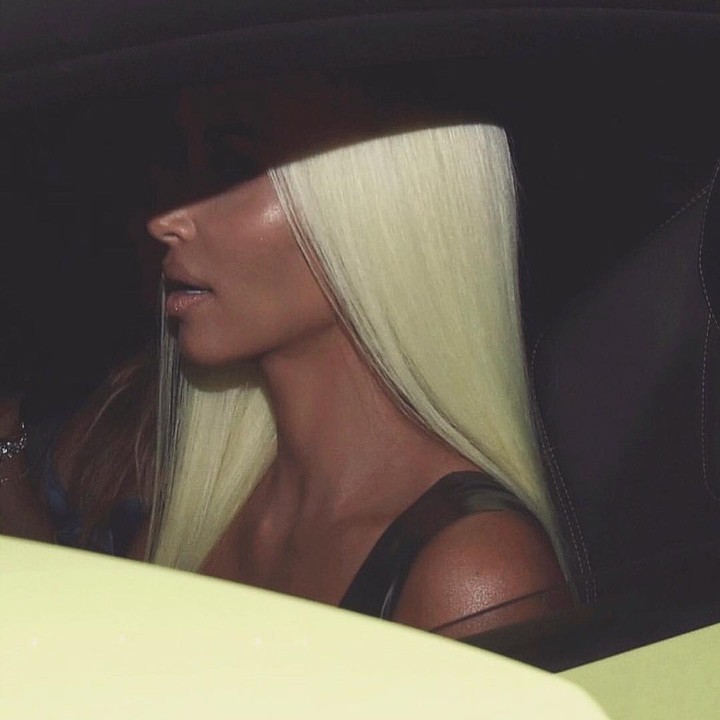 Image via @kimkardashian on Instagram.
On Tuesday, Kanye West revealed a pair of glow-in-the-dark Yeezy 350s to the world. Humming with phosphorescent glow, they seemed a natural conclusion to wife Kim Kardashian's recent deep dive into neon, a topic that this writer covered, surprisingly extensively, here. Now, however, Kim has revealed the real reason behind Kanye's fluorescent fling.

"Fun Fact," the Kardashian Kard founder wrote on Twitter. "I was bribing North to wear her butter 350's by saying they glow in the dark. However, she made me turn off the lights to test it. She caught me lying but Kanye was on speaker phone & said don't worry I will make them 😂"
As it turns out, the shoes were a backhander, a payola, a bung to encourage daughter North to wear her regular butter colored Yeezy 350s -- proof, dear readers, that not even blood can guarantee you brand loyalty in an already oversaturated sneaker market.
Don't worry, North! Radioactive green is how all our shoes will look if daddy's friend in the White House ever gets his hand on the red button.
This article originally appeared on i-D UK.