calvin klein resurrects andy warhol for a new capsule collection
As David Bowie said, "Andy Warhol, looks a scream, hang him on my wall," and now also on your jeans.
The latest chapter of the Calvin Klein x Andy Warhol capsule collection, released today, features the artist's striking self-portraits. The CK Jeans products will be "a fitting marriage of two icons of the American visual landscape" and a celebration of simplicity and vibrancy.
Since designer Raf Simons announced the collaboration last year, the partnership has produced lines featuring the provocative 1963 film Kiss, as well as other rare works — the new self-portrait collection being the most instantly recognizable so far.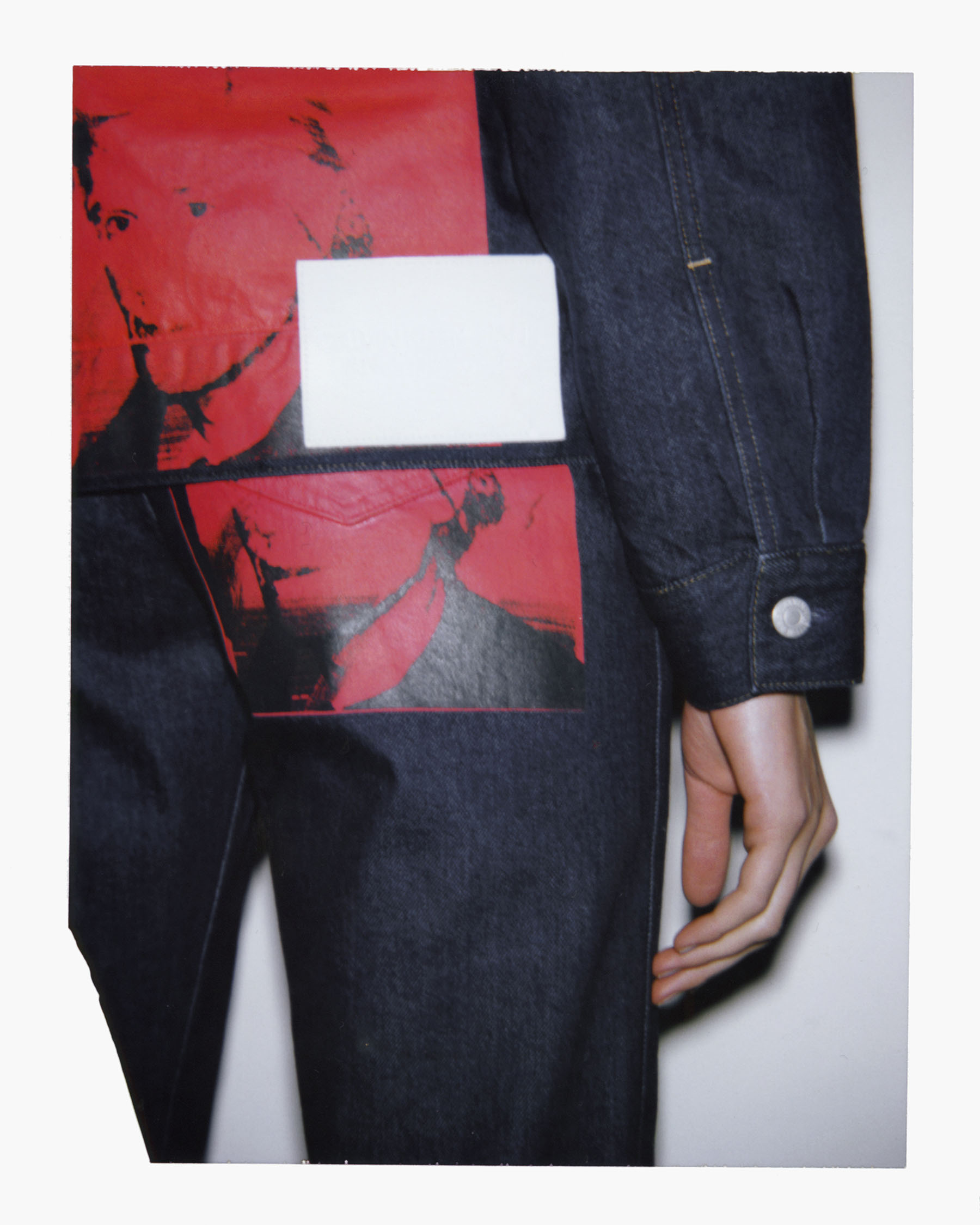 While Warhol's classic earlier works featured icons like Marilyn Monroe and Elvis Presley, his self-portraits were significant in exploring his own huge celebrity status that he's obtained by that point in his career.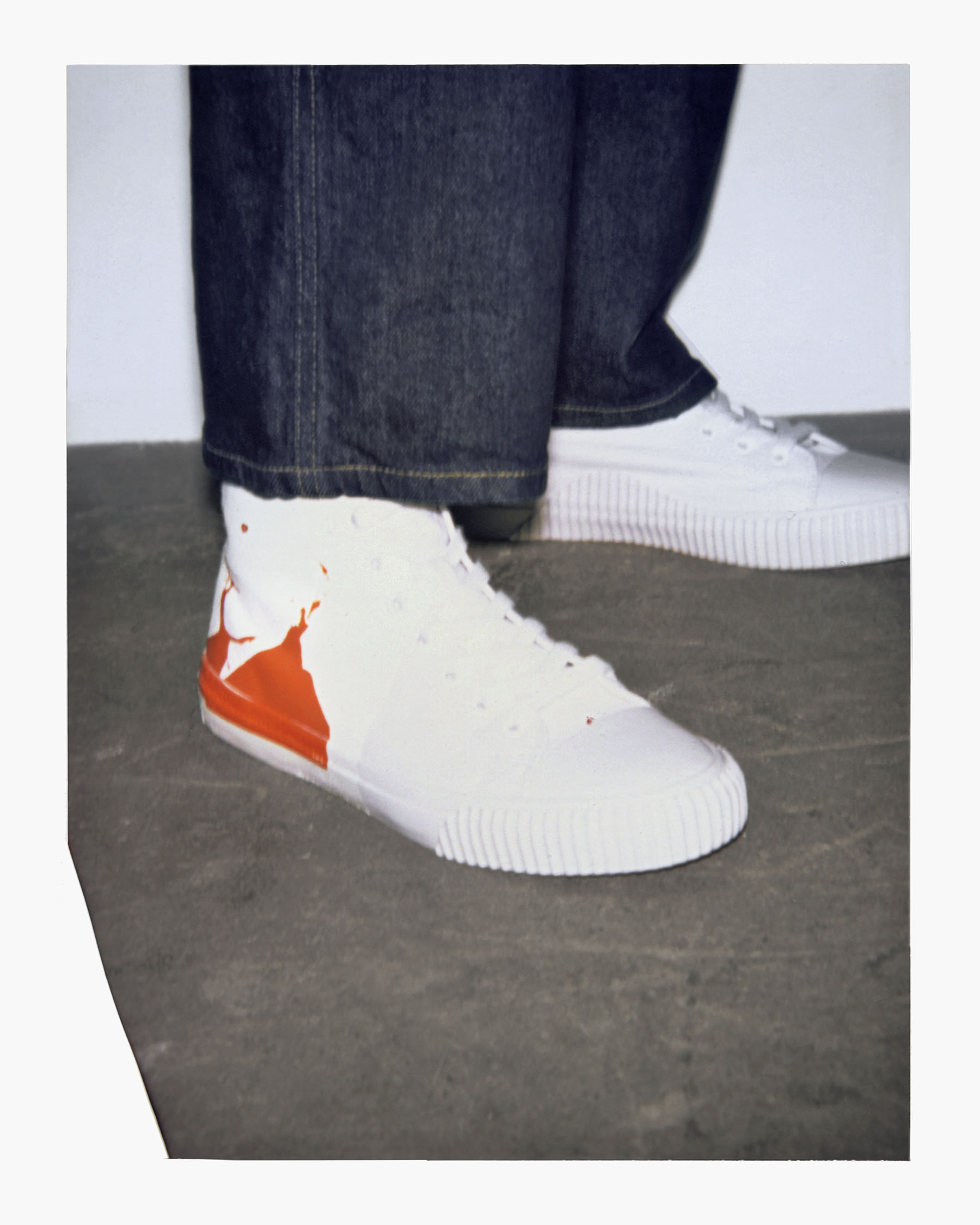 The collection will include heritage-inflected denim, T-shirts, hoodies, accessories and classic canvas high-top sneakers, all with the familiar face of Warhol, bold and bright as they should be.
Tagged: