spend all your holiday money at gucci's epic new bookstore
The collaboration with Dashwood Books makes us wonder if rare volumes are the new sneakers.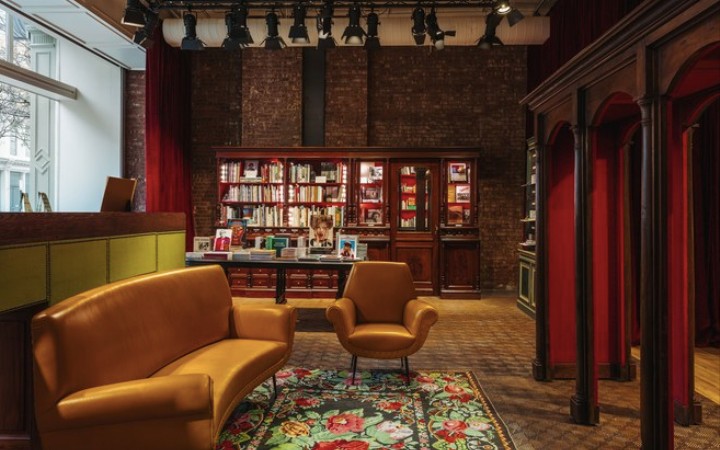 Photos courtesy of Gucci.
In fabulous news for the printed page, on Tuesday Gucci opened a bookstore on Wooster Street, inside its massive, experiential temple of a store. In what will surely be music to the ears of those being dragged around the stores this holiday season, the nook is meant to be an intimate place to sit down and have a browse of the many Dashwood volumes on offer (which one may of course purchase). A very many volumes indeed — Dashwood Books founder David Strettell has curated 2,000 of them for the brand.

Dashwood Books has been one of New York's most essential destinations for contemporary photography books since it opened in 2005 on of Bond Street. They've also published several titles themselves, from Ryan McGinley's Everybody Knows This Is Nowhere in 2008, to Preston Bus Station by Jamie Hawkesworth in 2017. Naturally, they also do very good book launches. The partnership with Gucci seems fitting — Creative Director Alessandro Michele weaves literary references throughout his collections (most recently to the Mitfords, both subject and authors of a slew of tomes). The store-within-a-store will also be staffed by a Chief Librarian and "bookworms," so you're sure to be in knowledgable hands. Rare books — the new rare sneakers? We hope so.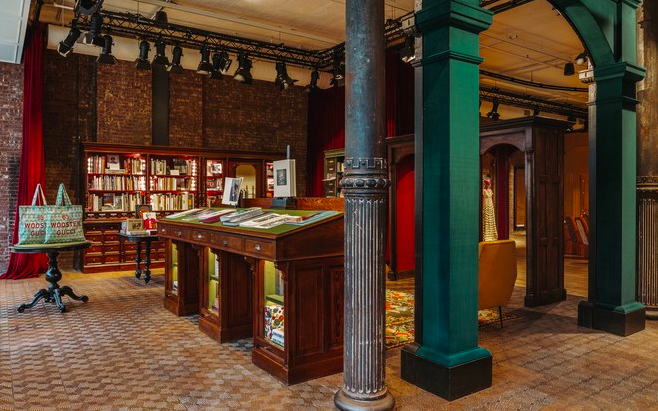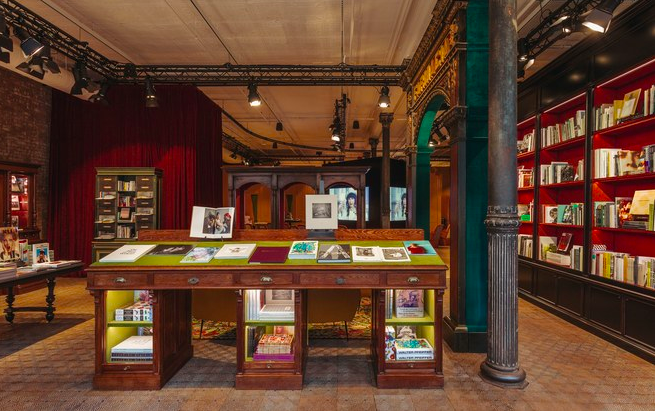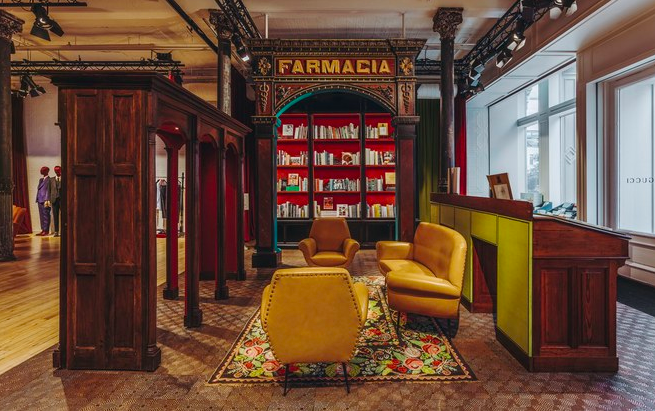 Tagged: