yaeji, col3trane, sunflower bean, and the best of new music friday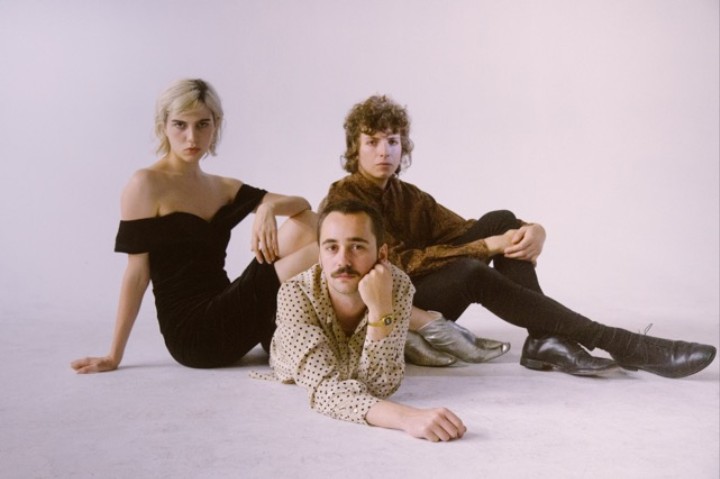 This week marks the return of N.E.R.D with the totally killer Rihanna-featuring Lemon. It was worth the 7 year wait. Our new pal Eves Karydas meanwhile, is in full LDR mode on There For You, and newly Lucky Number-signed NY rock babes Sunflower Bean sway all the way back into our line of vision with I Was A Fool -- which we don't believe for one second.
In case you hadn't noticed, it's EP city over here! Joji "Pink Guy" Miller's melancholic In Tongues is out and about and it finally reveals the YouTube funny guy's real self to fans; London R&B duo Girlhood show their Baby Teeth with an ode to being young and in love on debut Vol.1 EP; and 88rising associate yaeji hits the nail on the head with the soundtrack to all of our future dreams, EP2. We've got something special in the works with the New Yorker and her friends, but refuse to divulge any further details yet as it's a massive fucking secret.
But back to the playlist: 18-year-old Col3trane has gone and named his impressive debut mixtape -- a celebration of the powerful women in his life -- after Russian empress Tsarina, and we're candy crushing all over track 7, Mario Kart. Already your favourite Zambian poet, Sampa the Great features on the underwater trip that is Island Rose by Sydney producer Jonti; Swedish cool kid ShitKid tells us a few of her favourite things; Northern star Chrystal rides her own Waves; South African performance artist superstars Faka are making us move with Uyang'khumbula, and there's a whole lot more where that came from.
Follow us and we'll drip feed our favourite new releases to you each Friday morning.