timothée chalamet is starring in wes anderson's new film
Brad Pitt, Natalie Portman, and Léa Seydoux, are also rumored to join the cast of 'The French Dispatch.'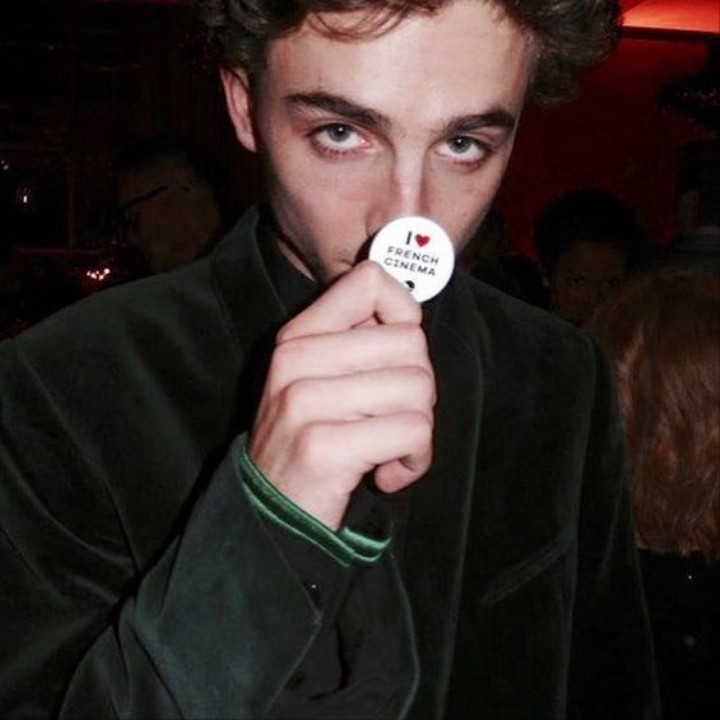 Photo via Instagram.
Few collaborations have turned our ear quite like this morning's exciting news of a Wes Anderson x Timothée Chalamet project (well, that is since our very own Harry Styles x Timothée interview), as our favorite actor is set to star in the whimsical director's next movie The French Dispatch. It's been described as "a love letter to journalists set at an outpost of an American newspaper in 20th century Paris." While this is relatively vague, we're already dreaming of the inevitably fantastic color scheme, the possibility of period garb (at least give us a decade to work with!), quirky props with a French twist, and the supposed intricacy of the three speculated storylines. Overall, c'est magnifique!
They started filming in the southwestern French city of Angoulême last week, according to IndieWire. Of course some Anderson regulars are on the bill, like our beloved Bill Murray, Frances McDormand, and Tilda Swinton, while it's also rumored that Brad Pitt, Natalie Portman, and Léa Seydoux are involved. What's not to love? The only troubling news here is that the film was previously reported to be "a musical comedy in the 1950s," which is just not true — making Timothée's musical debut still TBD.