supreme resurrect pinhead in a collaboration with cult comic gorefest hellraiser
This product drop promises to tear your soul apart.
From The Wizard of Oz to Taxi Driver, E.T. to Kids and Scarface to Akira, Supreme's infinite scroll of collaborators is filled with cinema creative-coming-togethers. Rather than a prized popcorn family-friendly favourite, streetwear's biggest beast has looked to a cult classic of horror to add a hellish bent to its spring 2018 drop. Thirty years after its release, it's time to rediscover Hellraiser as its torturer-in-chief Pinhead appears on everything from a trench coat to football jerseys and a skateboard.
So for those of you who haven't seen the original or any release from the series that followed, what is Hellraiser? Well, it's a British horror love story that has amused, disturbed, inspired, and repulsed for more than three decades. Based on a short novel by Clive — the British author, playwright and screenwriter who Stephen King declared as the future of horror — the film follows a family who open a mysterious puzzle box and invite hell in to their lives in the form of S&M club-inspired creatures known as Cenobites and led by Pinhead. Upon its release, Hellraiser broke the era's slasher mold with a unique blend of gore and eroticism. It's since expanded into a ten-film franchise and Pinhead — who only had eight-minutes of screen time in the original, yet stole the show — has become an enduring icon of Hellraiser. So, that's why Supreme has worked on a capsule collection showcasing imagery from the series.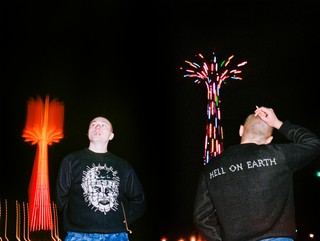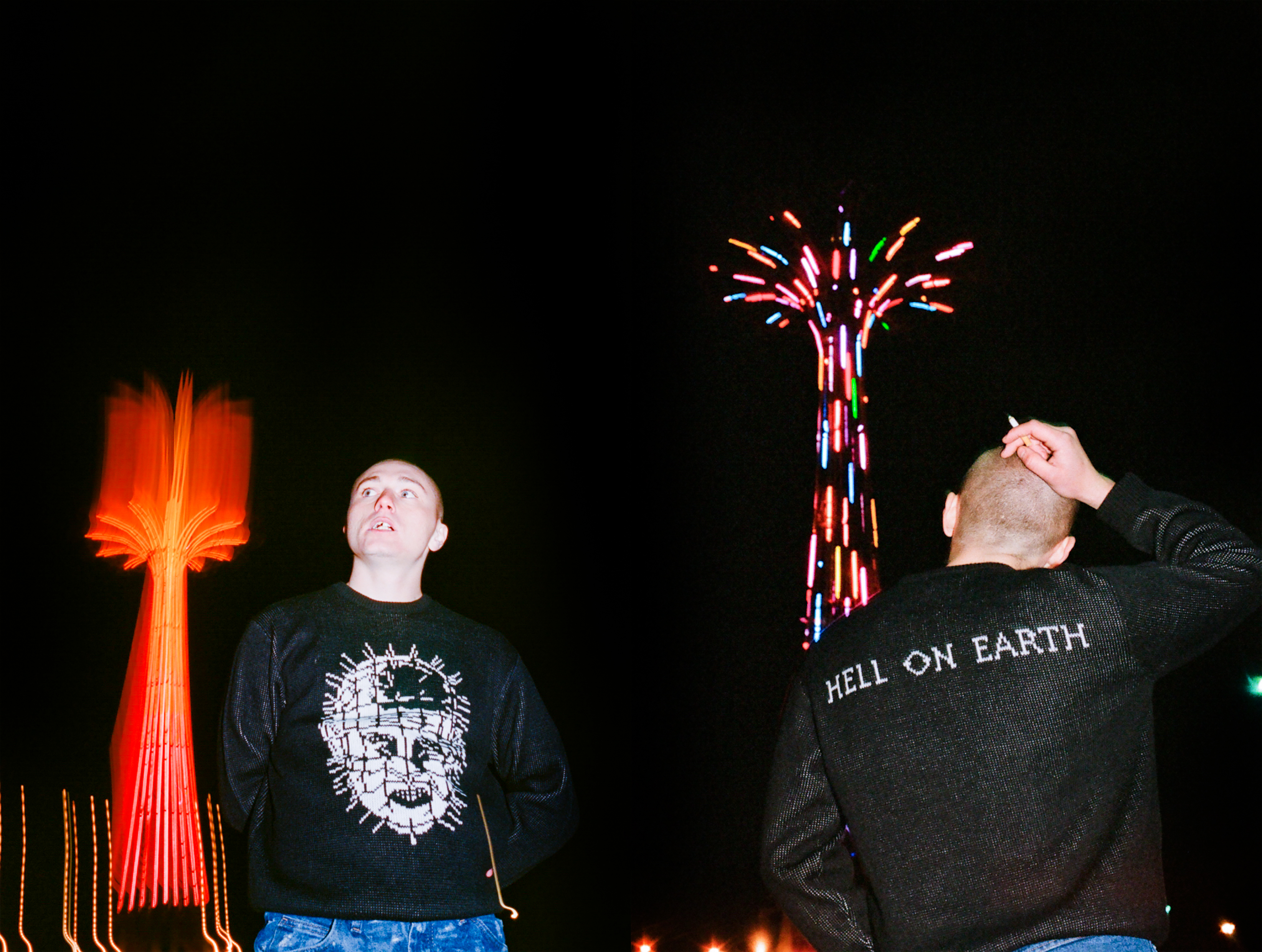 "I got a good reaction from the S&M crowd — and still do," Barker explained to the Guardian last year. "I was validating a lifestyle. It was a celebration of the beauty of these strange secret rituals." Now a new generation can wear this beauty on their sleeves, their chests, their everything. To paraphrase Pinhead himself: "No tears please (if you miss out), it's a waste of good suffering!"
Supreme/Hellraiser will be available to buy from April 26.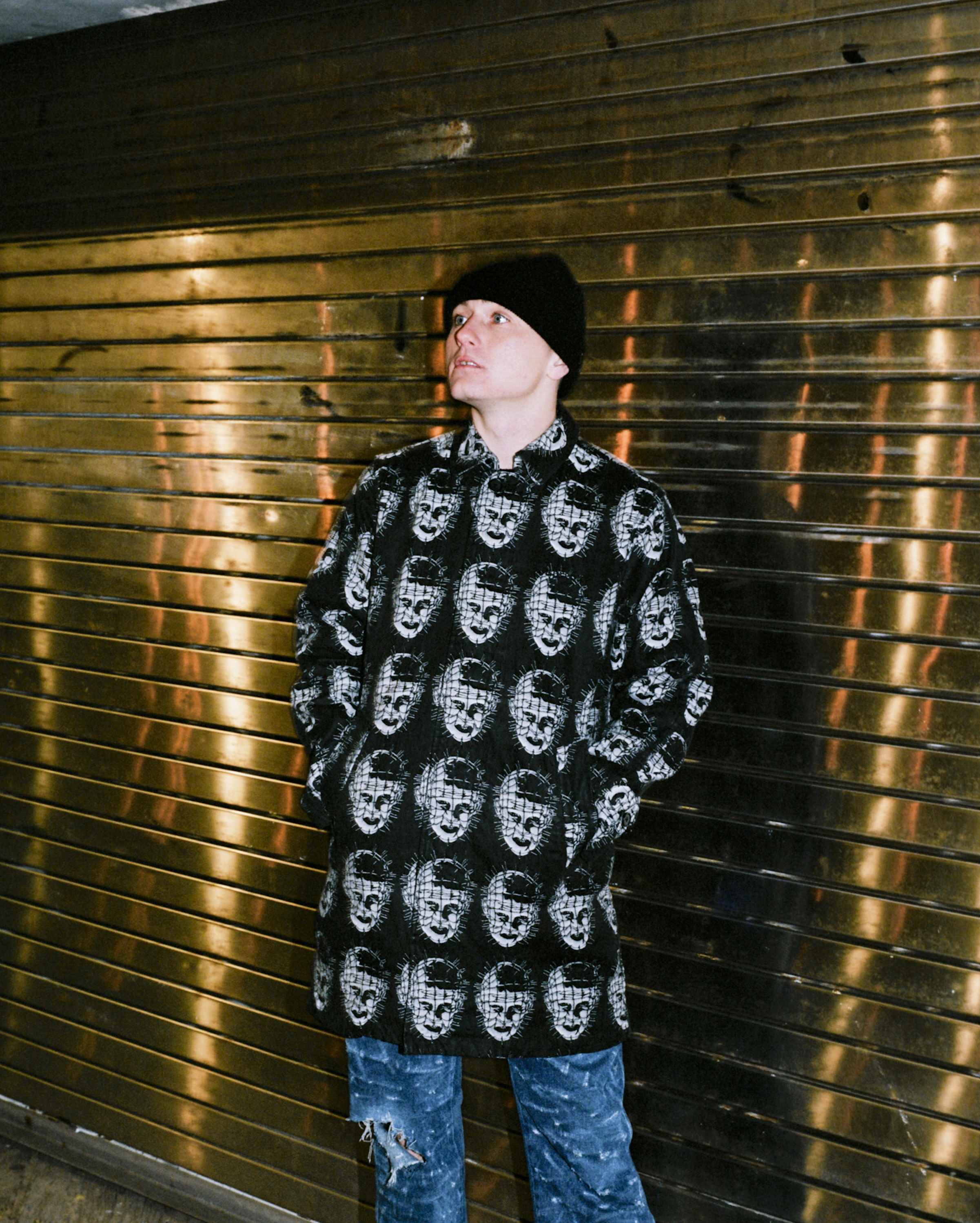 This article originally appeared on i-D UK.