snow xue gao makes corporate wear for millennials
Mixing Eastern and Western influences, the emerging designer presented kimono suit jackets and asymmetrical paisley button-downs for spring/summer 18.
What we texted our friends:
"Who knew cowgirl boots paired perfectly with pencil skirts?!?"
"These glitter suits are making me consider finally giving into my parents wishes and getting a corporate job."
"Gonna dig through Grandma's closet and recreate these fire looks."
The designer's inspirations: Beijing opera costumes and Snow's grandma, who was an opera actor herself.
The venue: The presentation took place on Bowery, in a venue decked out with rainbow spiderwebs made from nylon cable ties (the abstract artwork took two weeks to prepare).
The crowd:
LES skater kids, Brooklyn artists, and young street-cast models.
Piece we want: The grey plaid kimono/suit jacket that's perfectly Bushwick-meets-Wall-Street.
Best Instagram:

Wildest beauty moment: Baby pink wing-tipped eyeshadow on the boys and girls.
It will be remembered as: A fabulous addition of diversity and representation to the season.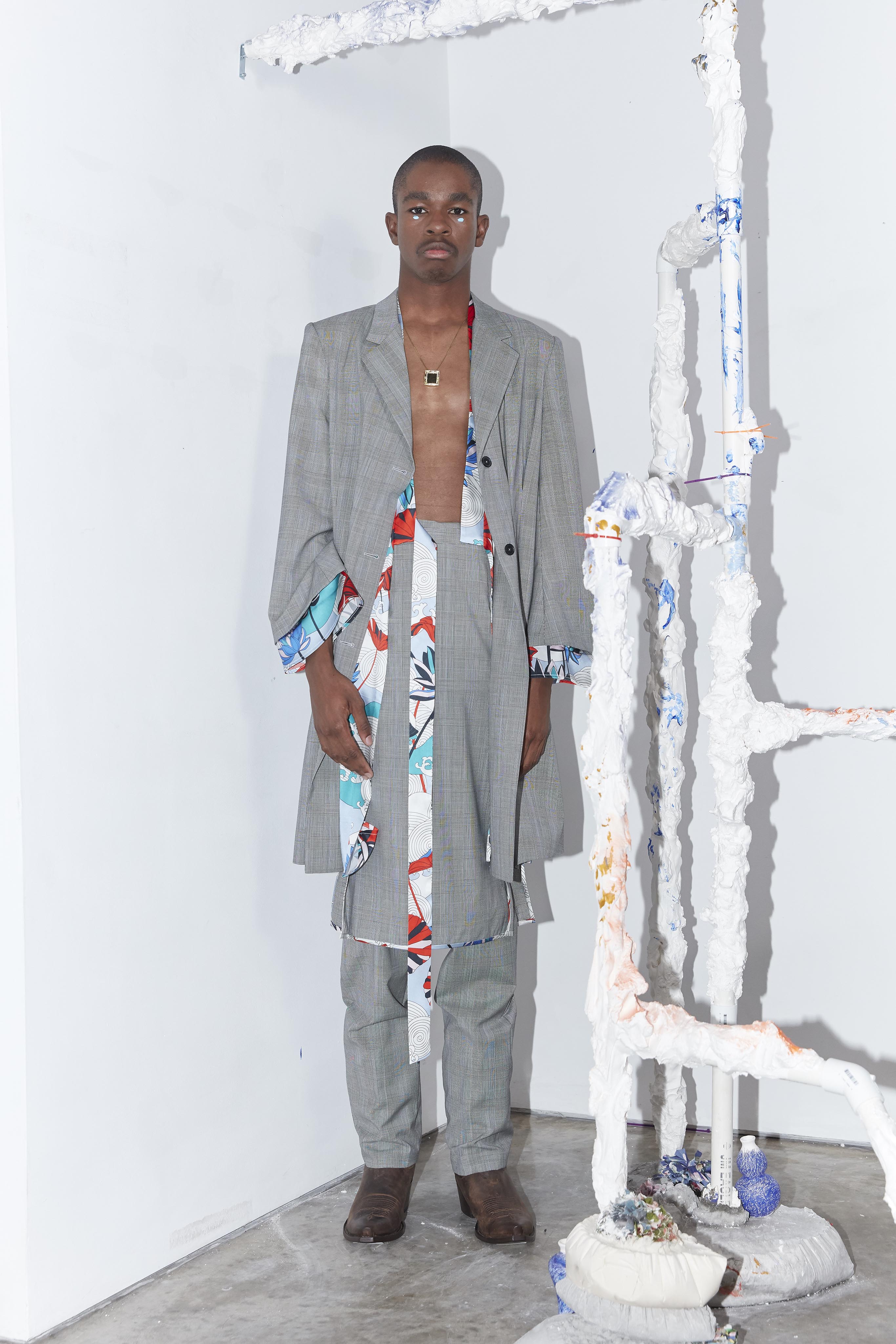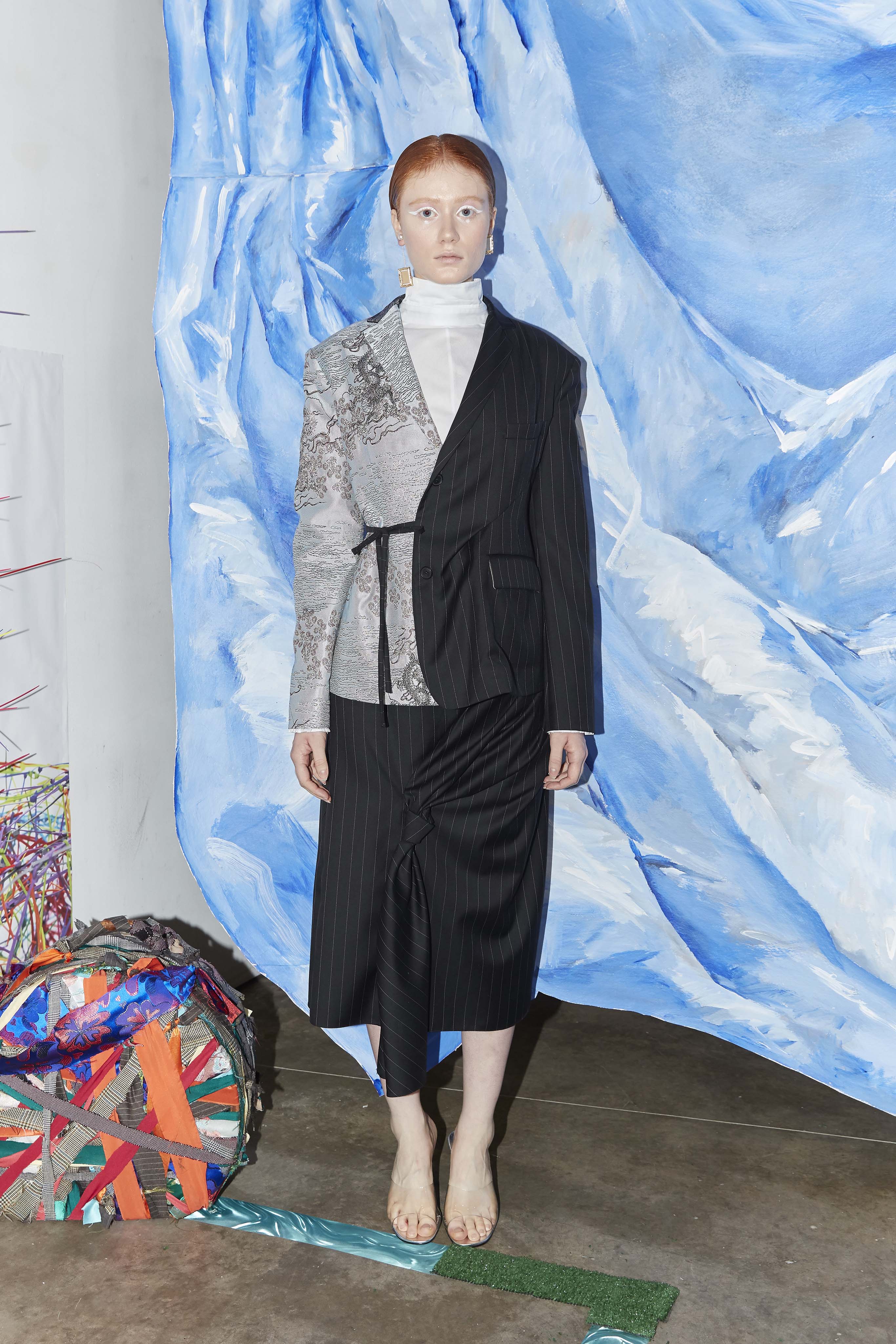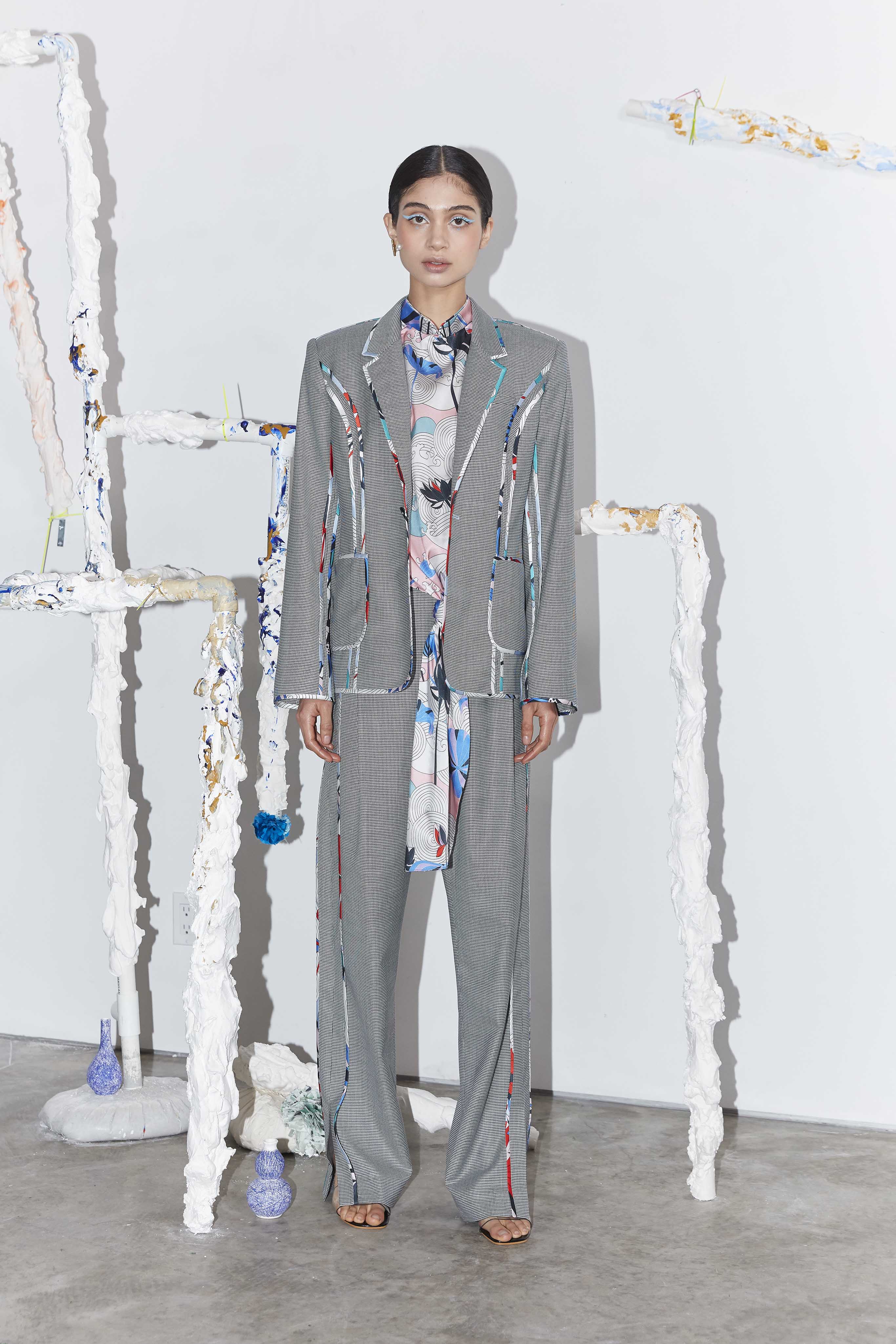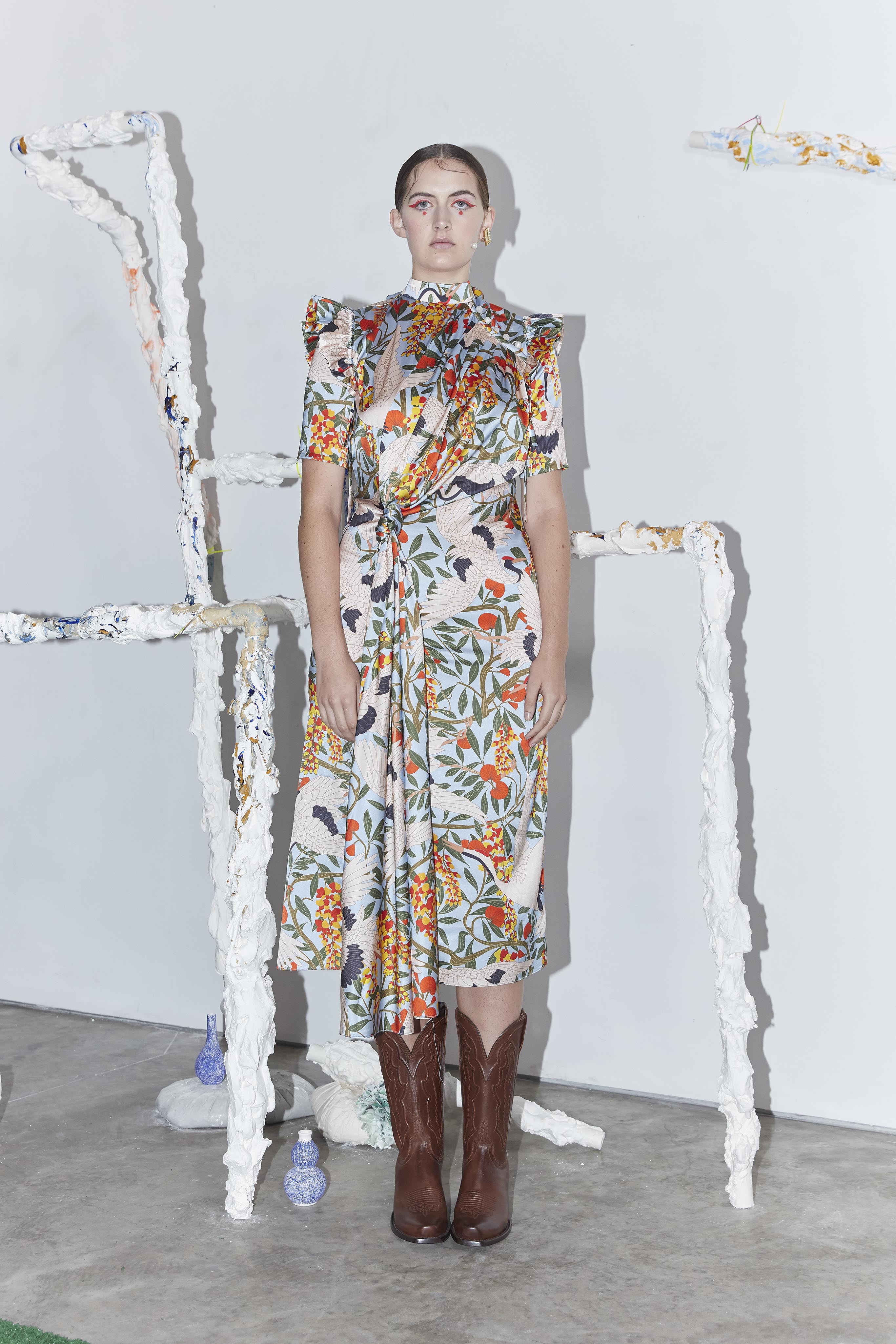 ---
Photography courtesy Snow Xue Gao