muted fawn photographs her friends in bondage gear
The LA-based, Iran-raised artist has also captured St. Vincent.
Photography Nedda Afsari
For 36-year-old Nedda Afsari, photography is just as much as about the process as it is the result. Under the name Muted Fawn, Afsari captures her friends and muses in dark BDSM-inspired imagery that focuses on the dynamics of power — that is, power between the photographer and her subject, the subject over the photographer, the dominatrix over the sub, and vice versa. In these settings, power can be obvious, but it is the more subtle exchanges that Afsari likes to explore.
Growing up in Iran where her "Nirvana and Nine Inch Nails CDs were considered contraband," the California-born photographer had a quick understanding of boundaries and rules. After moving to Los Angeles and touring with her then-boyfriend, she began taking photos, quickly realizing her passion not just for creating, but also the connections she made from being behind the lens. "Photography has allowed me to deeply connect to myself and to others," Nedda says. "The subject and I know what is going on and what was explored during the photo shoot. We don't need to explain with words."
Since then, Nedda has collaborated with artists like Chelsea Wolfe and St. Vincent, and is in the process of putting together her first book. A collection of images examining sexuality and identity, titled UNMUTED, the book highlights Afsari's ability to photograph her subjects at their most vulnerable, even when hiding behind leather and chains. "I like to shine light on a side of my subjects they may not often visually expose," Nedda elaborates with.
i-D spoke with Afsari about her role as an artist and the emotional energy of her shoots.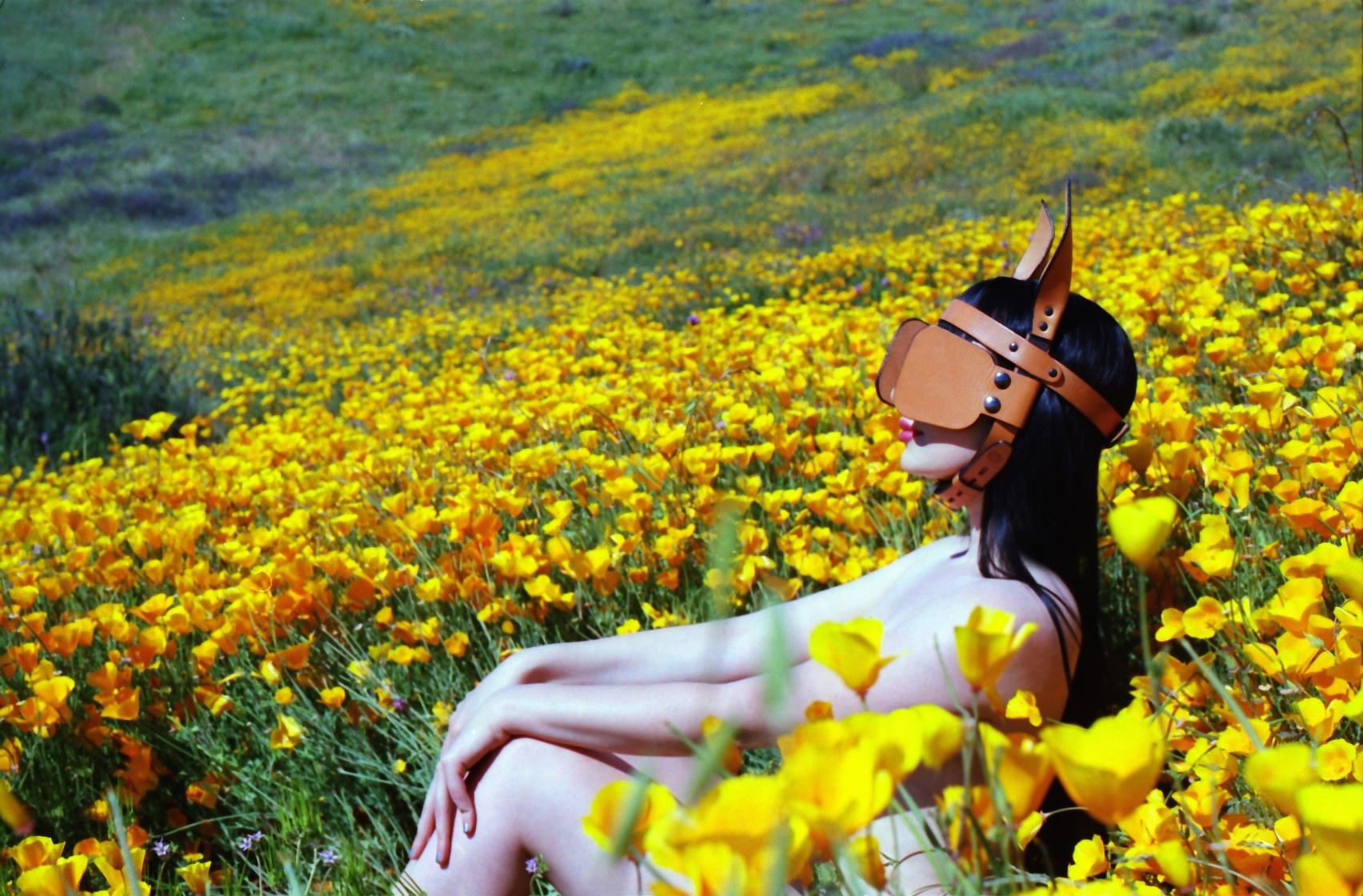 How would you describe your style?
I channel my subconscious visions, fears, and desires into my work. I like to capture and examine dichotomies — the lines between fantasy and reality, masculine and feminine, light and dark, and bring a story to life. Sometimes an image is equally dreamy and horrific, refined but chaotic, imposing yet ethereal.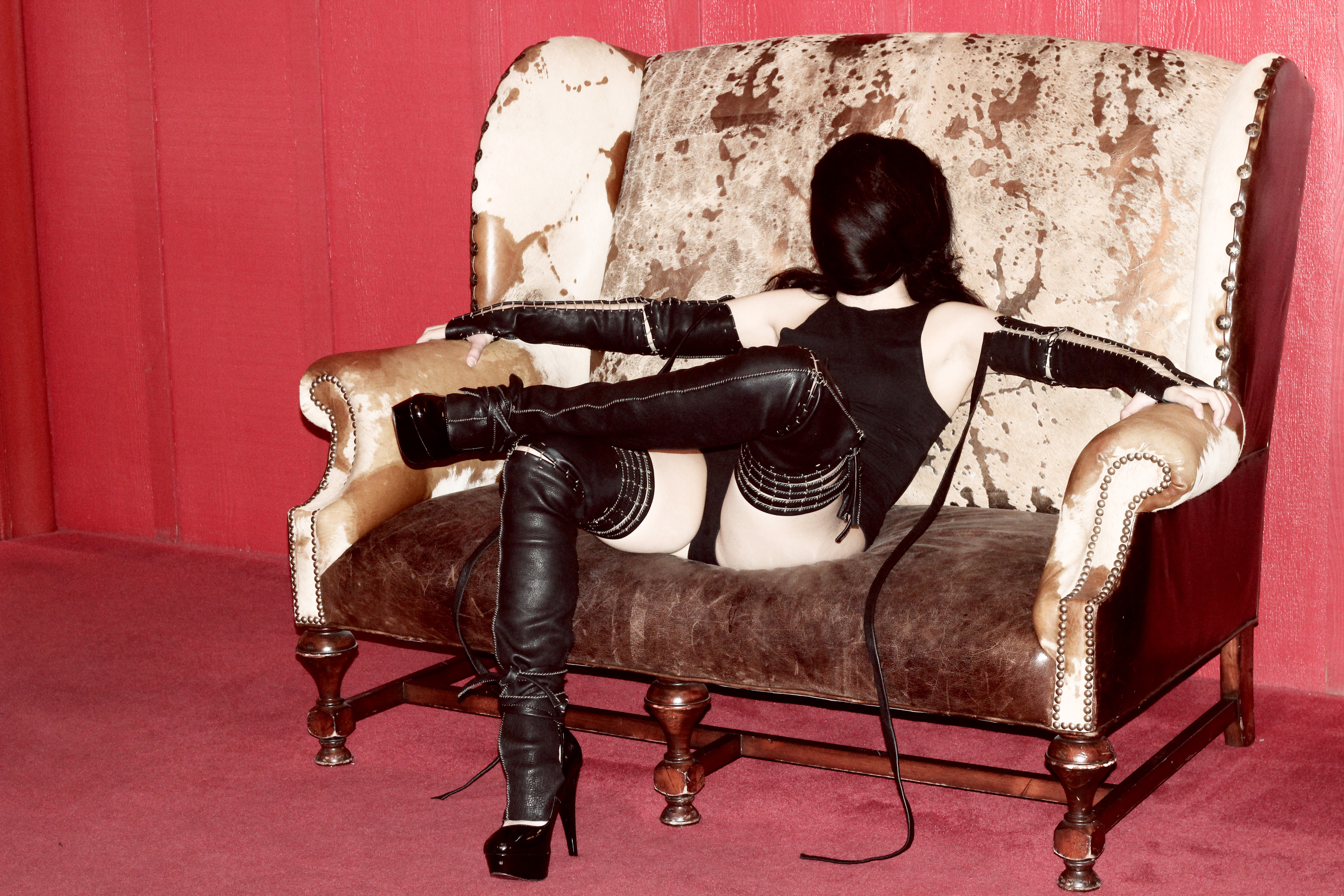 You've been taking photos since you were 26. How do you think you've evolved since then?
When I started taking photos, things were a little more off the cuff. I did it for the sake of beauty and taking a beautiful photograph of something or someone that inspired me, capturing a moment in time. But now, as time has passed, I get most excited about the backstory of the photo shoot itself. I still use the same camera however, and I have the same technical process. That felt right from the start.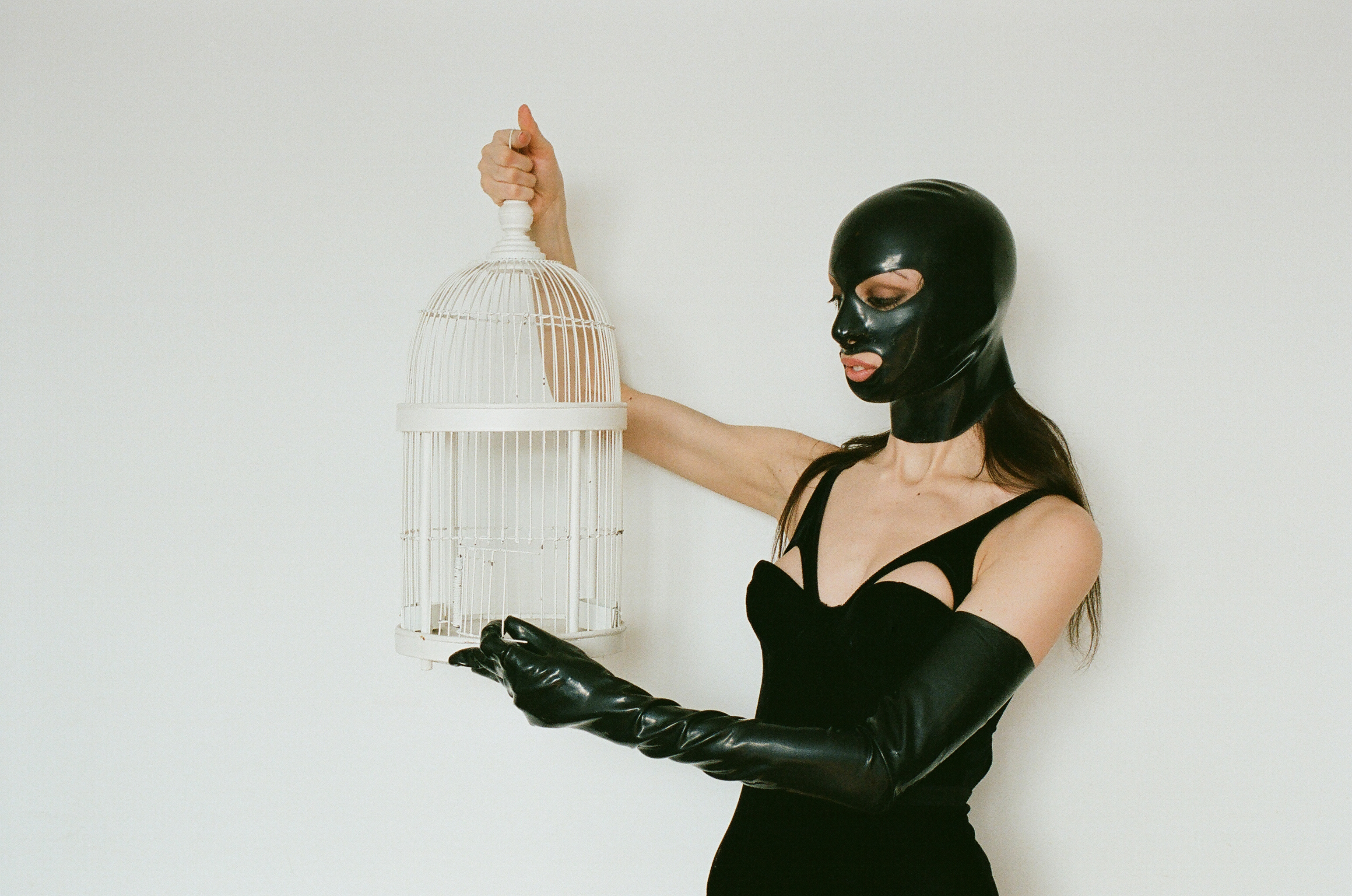 You photograph a lot of women. Do you consider your work feminist?
A lot of my work is introspective and I have found that I have an easier time channelling what I'm feeling when I photograph women. But I don't consider my work feminist, even though some people might. I just don't feel like I'm in a place to dictate to someone whether they see my work as empowering or degrading, uplifting or treacherously dark. My work is for everyone — I'm a human and I'm sharing.
But as a woman photographing women in sometimes sexualized and/or taboo scenarios, are you trying to explore the limits of female sexuality?
Not everything has a specific metaphor or meaning. The overt nature of my captures/scenes may not have actually contained any sexualized energy. The themes my subject and I are exploring are often times painful and have nothing to do with sex at all. If there's a common theme — it's more about power. Losing power, finding your power, giving it away, and finding it all over again.
If you could collaborate with anyone, who would it be?
Madonna.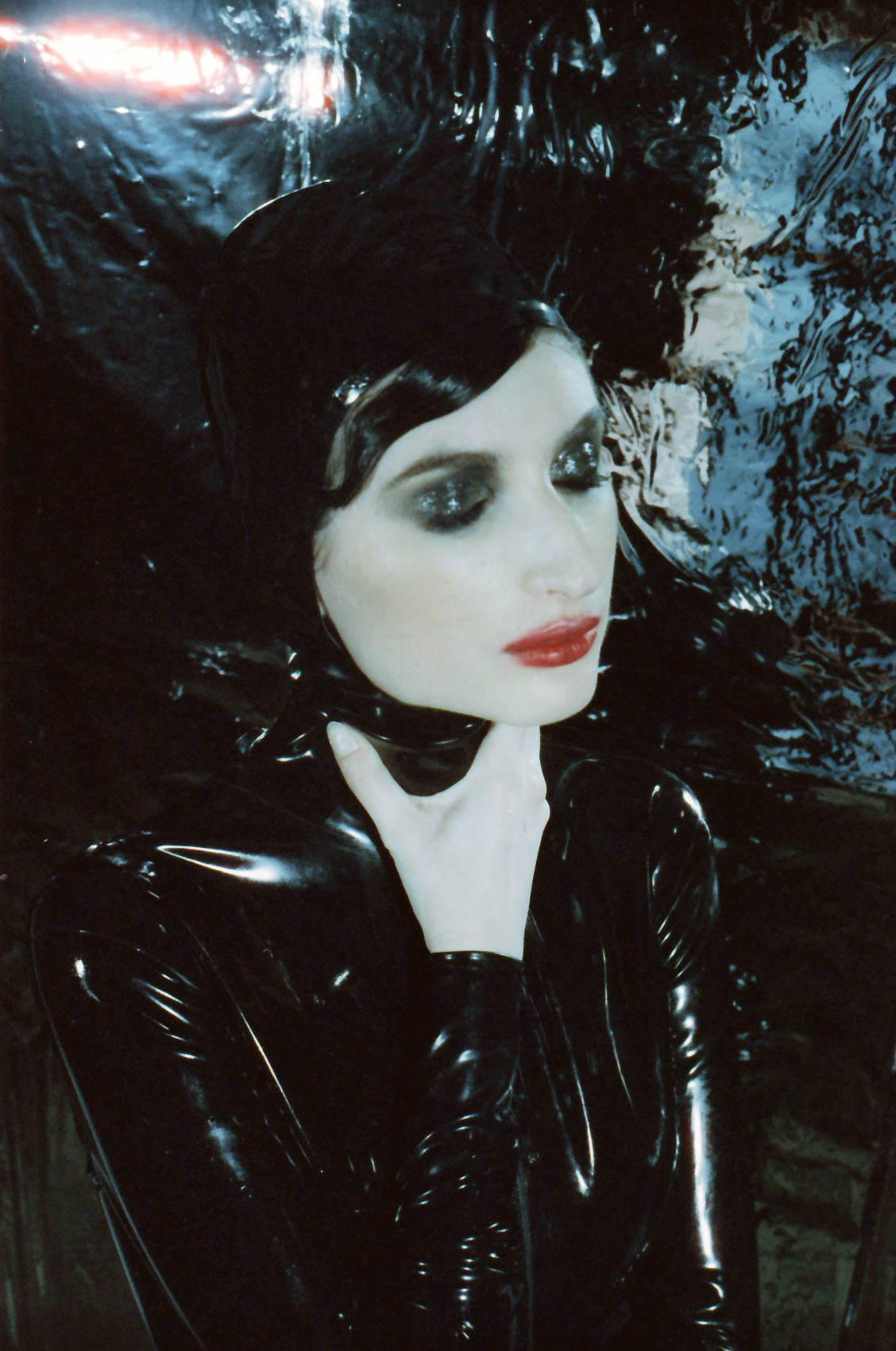 What do you see your role as an artist being, specifically during these hyper-political times where female sexuality is a heavily policed topic?
I want to give others a safe place to explore aspects of themselves. I believe that human sexuality is a very valuable topic and striving towards a balance of the masculine/feminine energy within ourselves first and foremost. I see my role as an imaginative artist reframing certain scenarios and opening a door to conversations that hopefully lead the viewer on a personal imaginative journey of their own.