Jean-Michel Basquiat, original photograph by Beth Phillips
this artist with synesthesia is rendering his favourite icons in colour
Following on from his now famous technicolour paintings, Jack Coulter presents the Iconoclasts series, a colourful reinterpretation of his favourite actors, artists and musicians
Jean-Michel Basquiat, original photograph by Beth Phillips
Jack Coulter is an abstract expressionist painter and photographer from Belfast, Northern Ireland. With over 69K followers on Instagram, the 23-year-old is also a bit of a social media sensation. People just can't seem to get enough of his technicolour dreamworks. But what is it that makes Jack so special? Well, for starters he was born with a rare neurological condition that causes him to hear colour. For instance, when listening to the sound of his beating heart he doesn't hear thumps, he sees a shade of ultra violet. It's like being on acid all the time. Not one to keep his experiences to himself, Jack has spent most of his adult life trying to recreate these colourful hallucinations on canvas.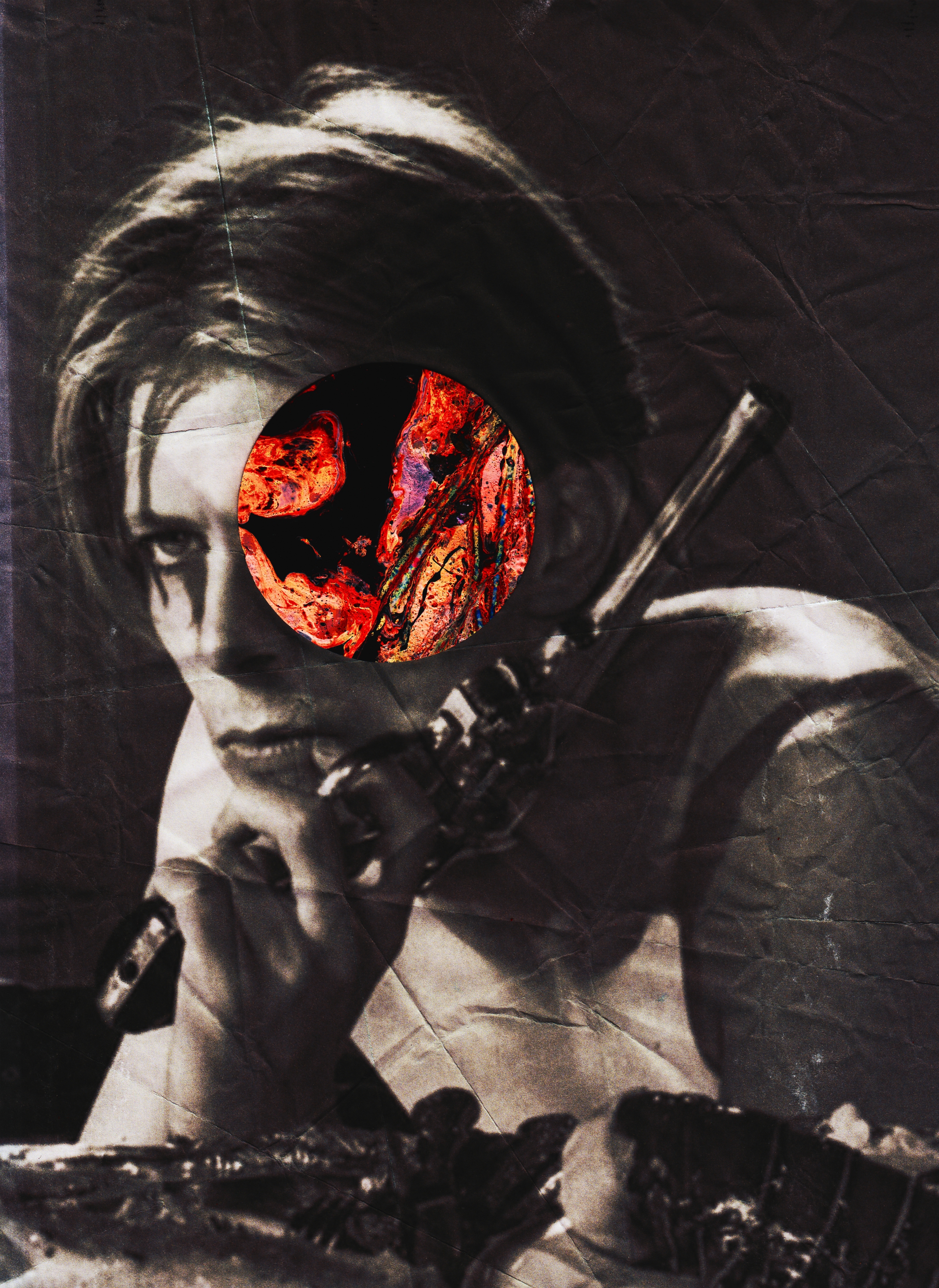 When we first met Jack back in 2015, his work largely consisted of kaleidoscopic paint-splattered canvases, which he made using secondhand paint, sand, sticks, knives and broken glass. "My synesthesia has a vast effect on my work," he told i-D at the time, "it is one of the prominent forces within the creation of my art."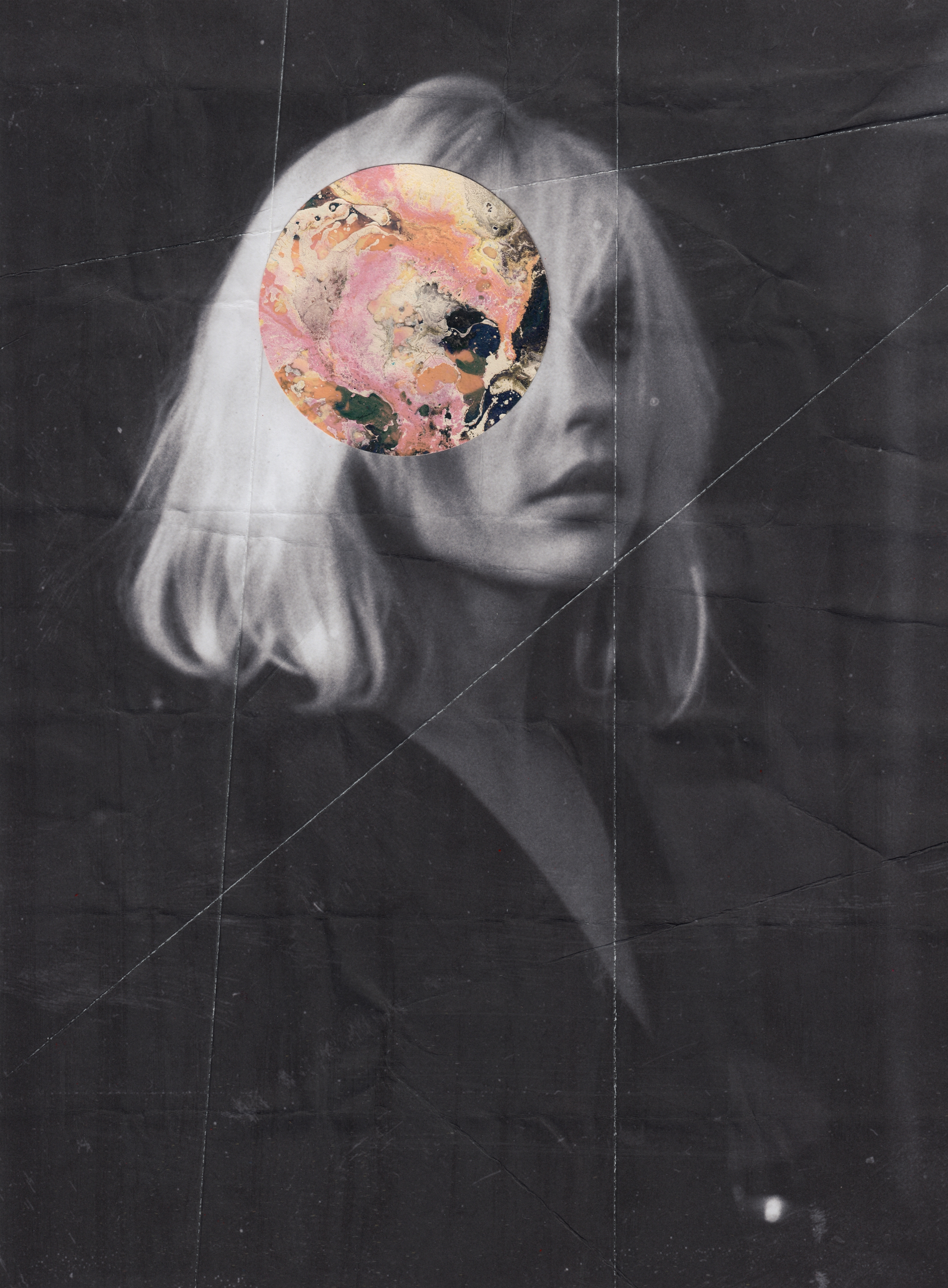 Two years on and Jack's work has evolved into the Iconoclast series, a spectral love letter to his favourite actors, artists and musicians. To create each work, Jack takes a found black and white portrait of his favourite icon -- David Bowie, River Phoenix, Michael Jackson, Alexander McQueen -- which he then distresses with knives to create a vintage vinyl sleeve or film poster effect. On top of each image, he then places individually painted circular discs, which represent his specific synesthetic response to that subject's artistry. Rothko's painted soaked canvases, Debbie Harry's dulcet tones, Grace Kelly's beauty.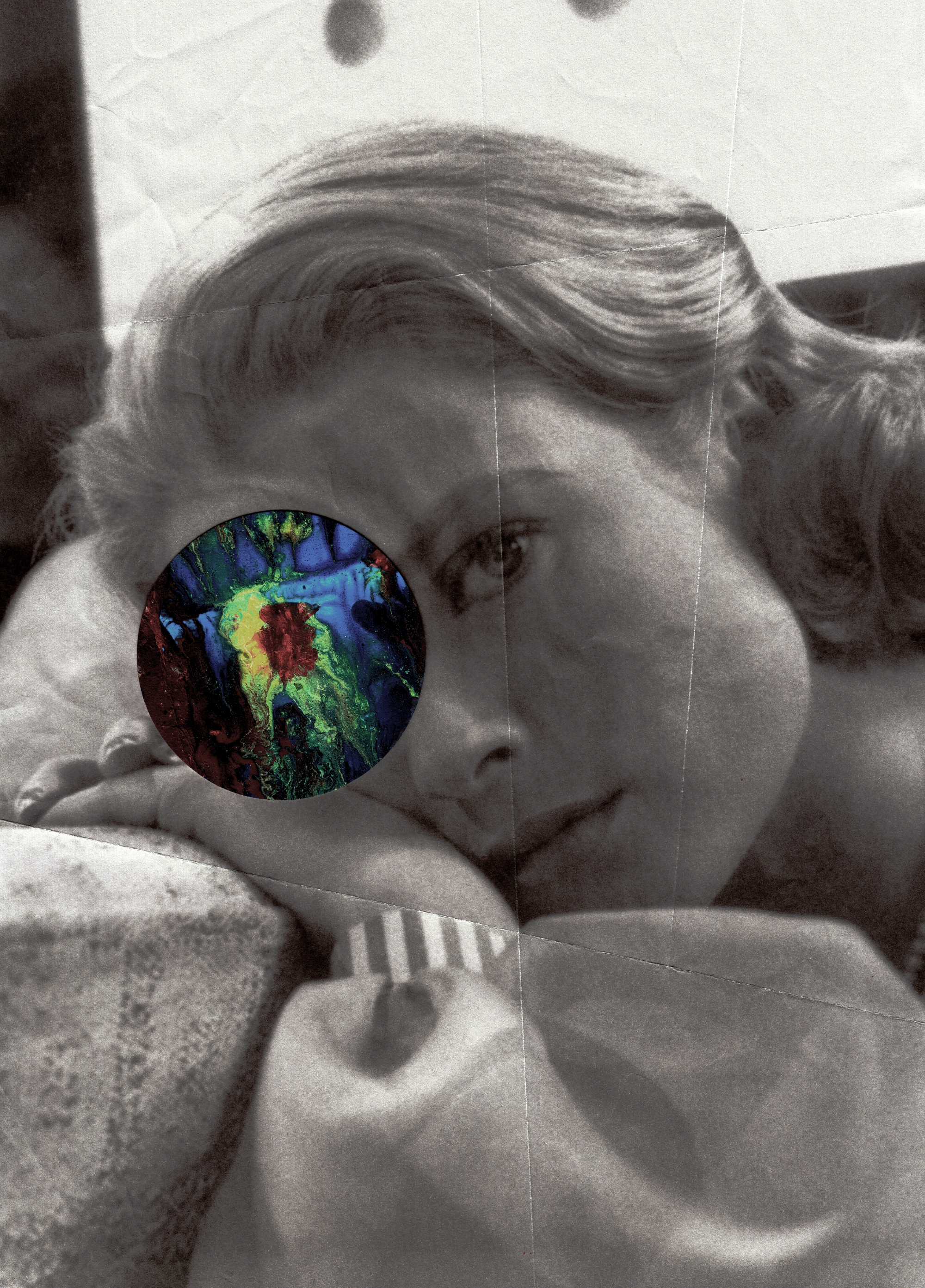 "The circle actually depicts the colours each artist's music portrays to me," Jack tells i-D. "In particular the Ian Curtis piece, I wanted it to look like how Love Will Tear Us Apart sounds. My synesthesia is very erratic, even for the pieces that aren't musicians, I've stated before that my senses are even stimulated by a piece of art, poetry or film. If I feel emotionally stimulated within a specific moment, setting, situation -- like staring at the sky, reading poetry or experiencing a sudden infatuation inside a beautiful moment, my sight literally burns in fluorescence."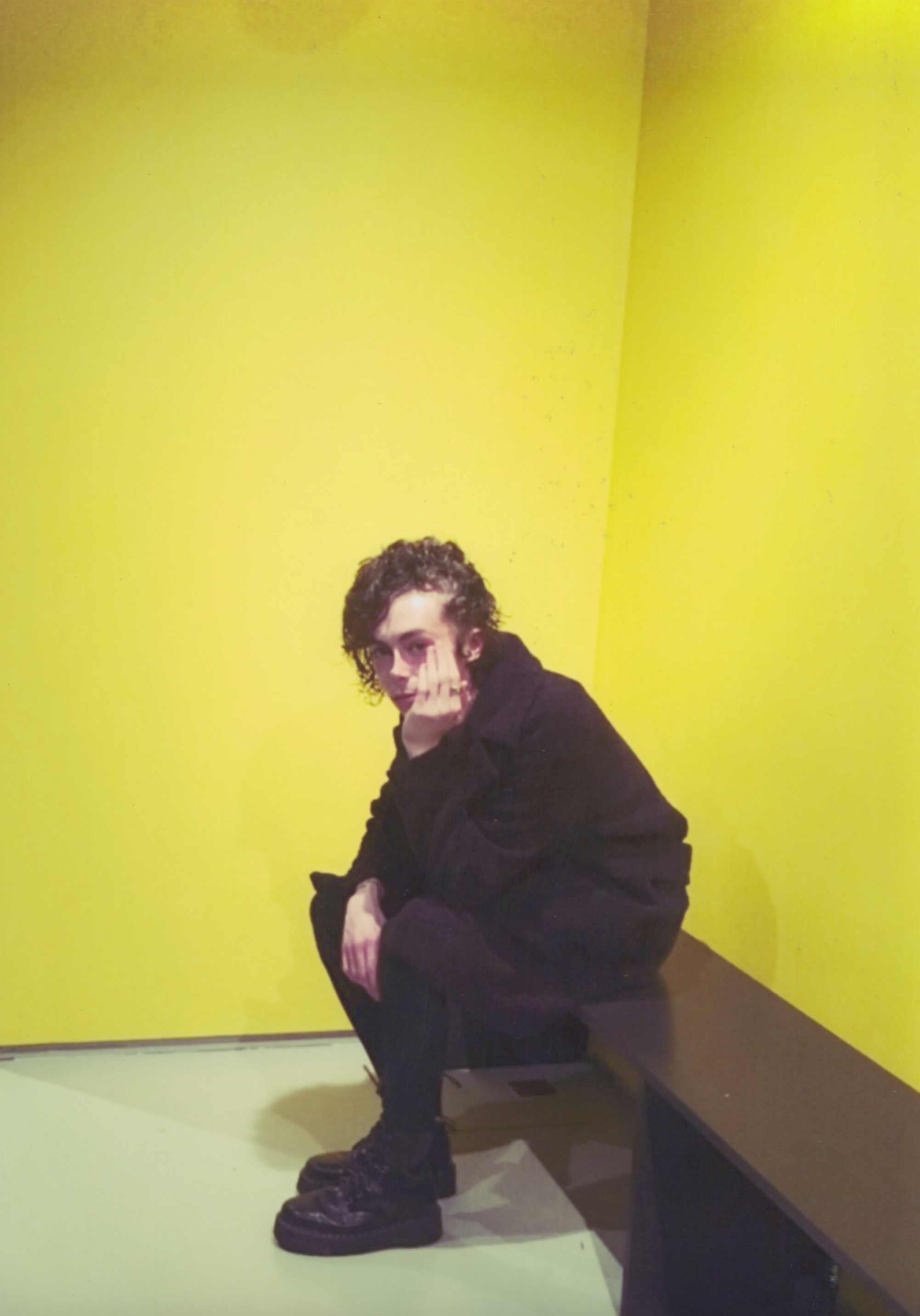 "When people hear the word 'Iconoclast' they think of James Dean or Marilyn Monroe, to me they are ones who simply shattered the norm, who went full circle, who did everything to its full potential so others wouldn't have to delve into those dark, beautiful lengths. This series is a testament to those individuals, who don't even know how they've affected my life, even those who were dead before I was born."
Here, Jack shares with us an exclusive preview of the new series.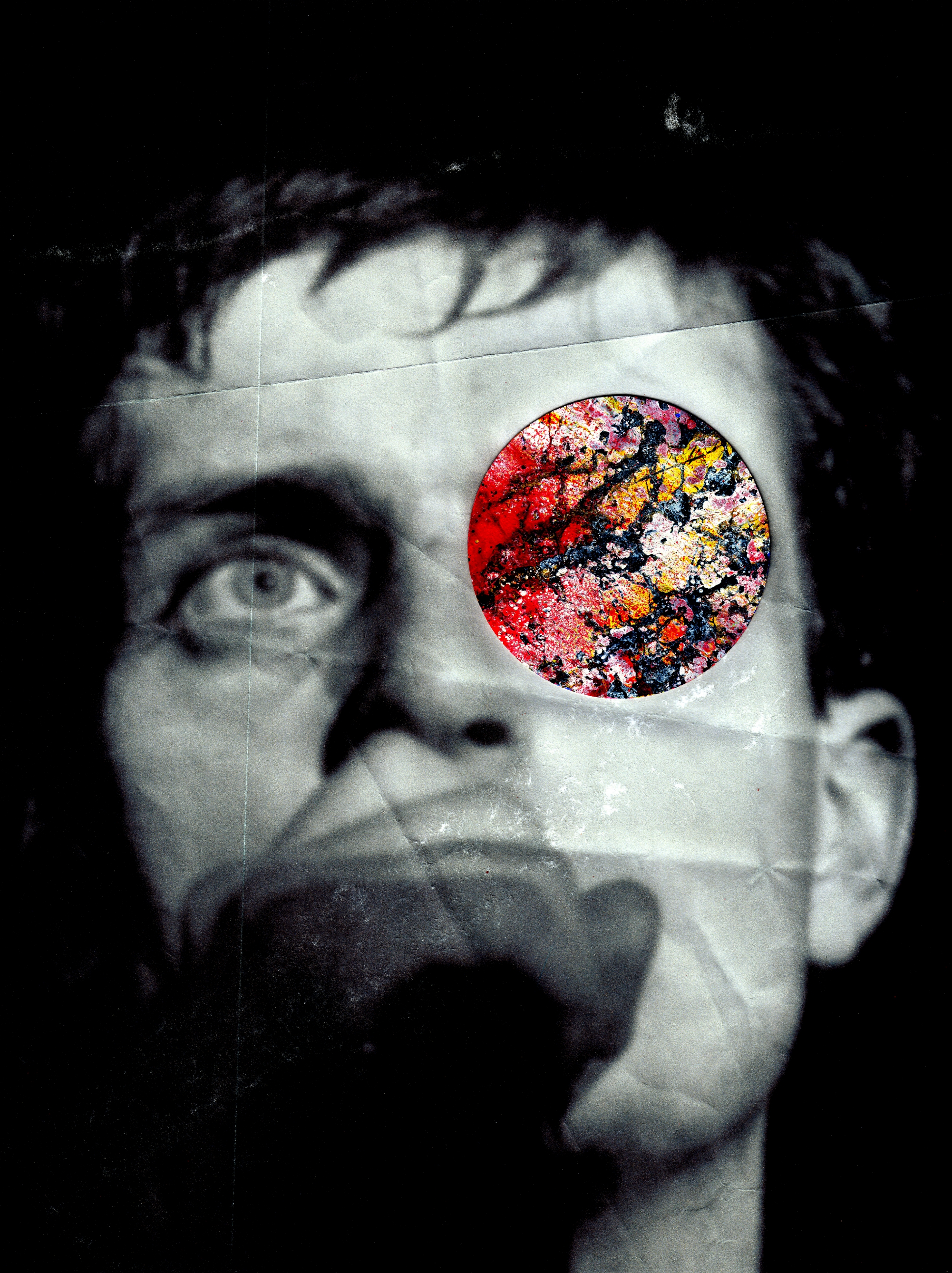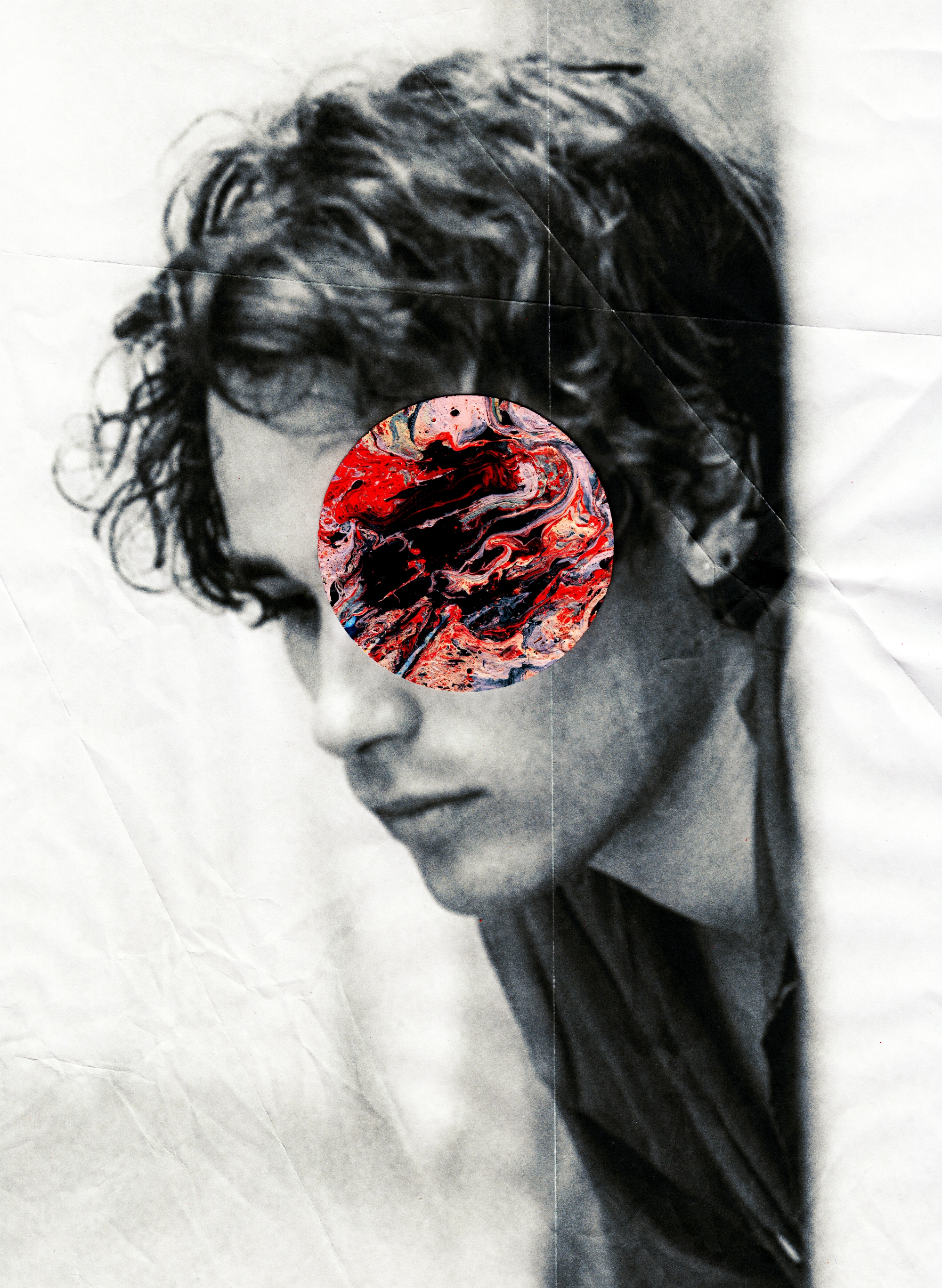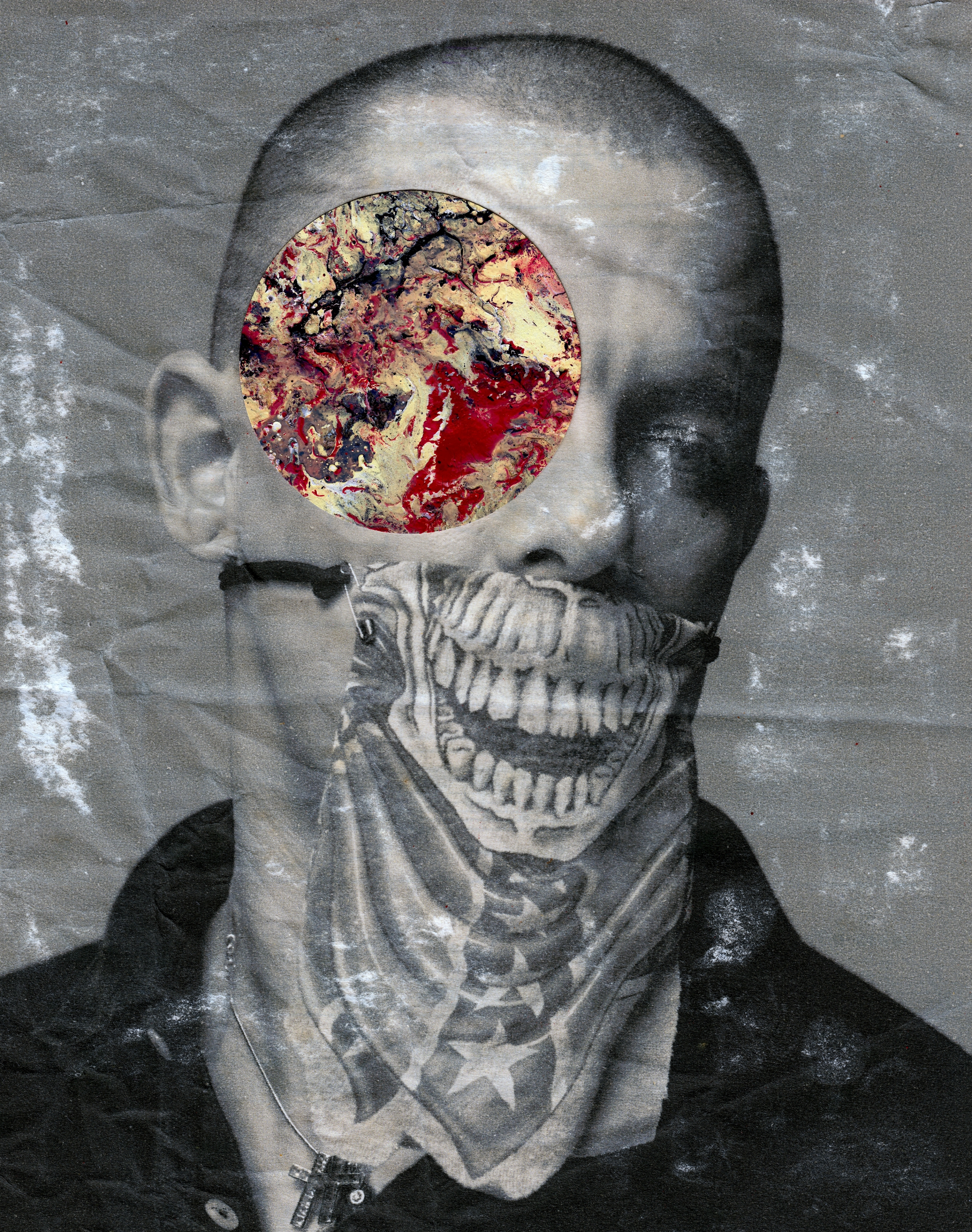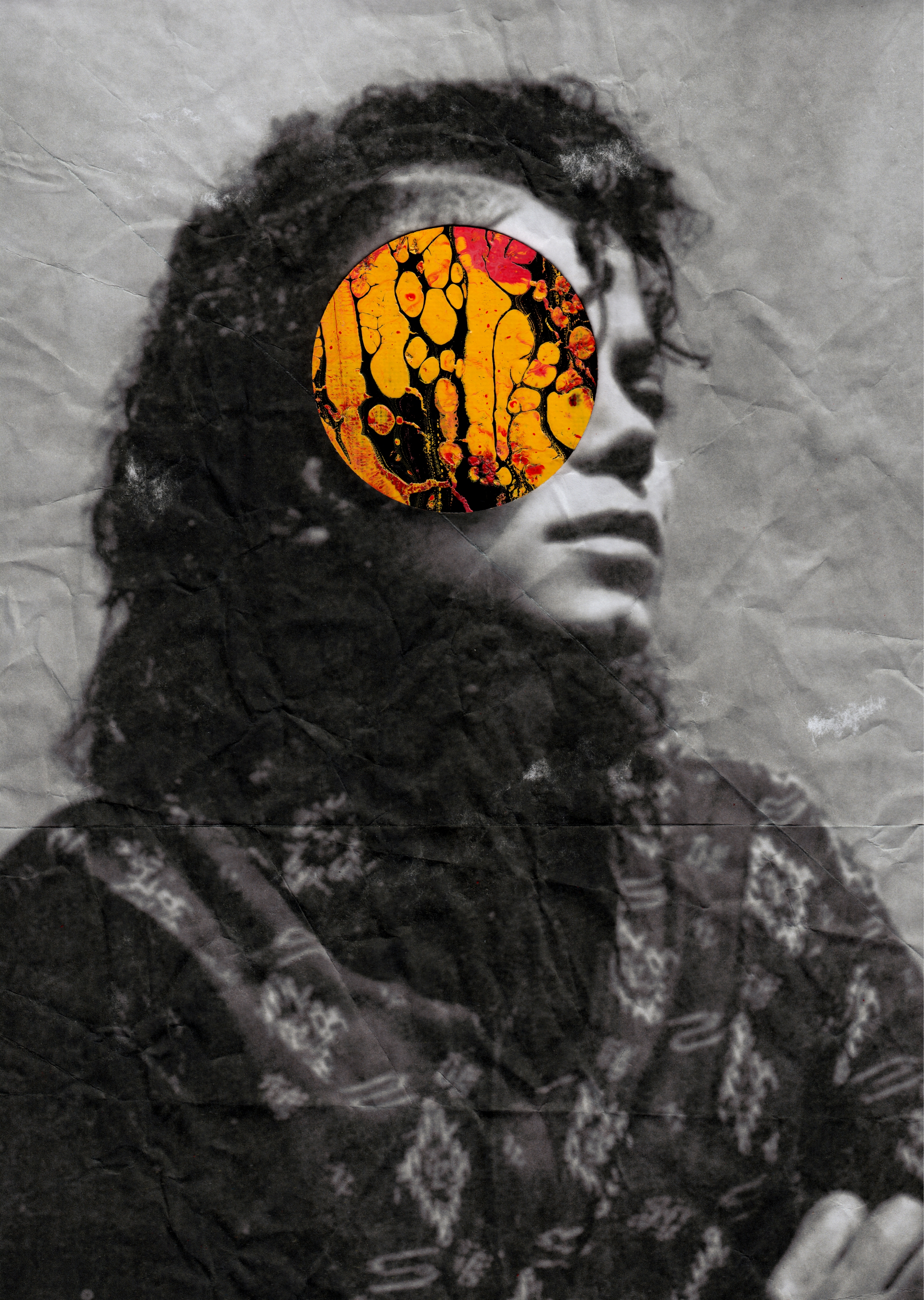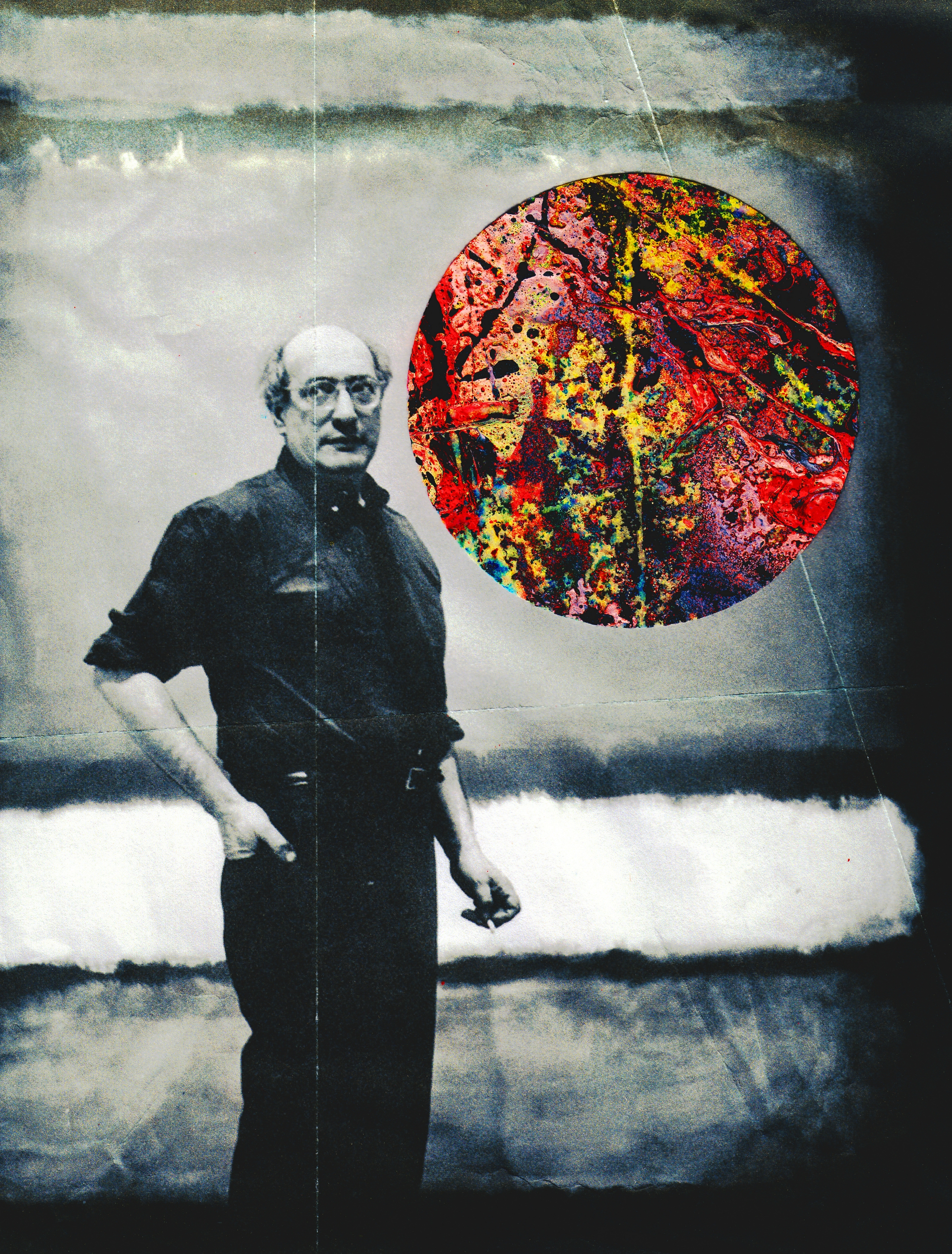 This article originally appeared on i-D UK.