see some ware's new collection right here
Clothes for all the bodies, all the times.
Some ware are Los Angeles' most radical streetwear label. Launched by artist-musician duo Brendan Fowler and Cali Thornhill Dewitt in 2016, the project has always joyfully championed inclusivity in fashion. They make clothes to fit every body. Clothes that are environmentally friendly and ethically sound and aesthetically amazing. And now they have a brand new collection out.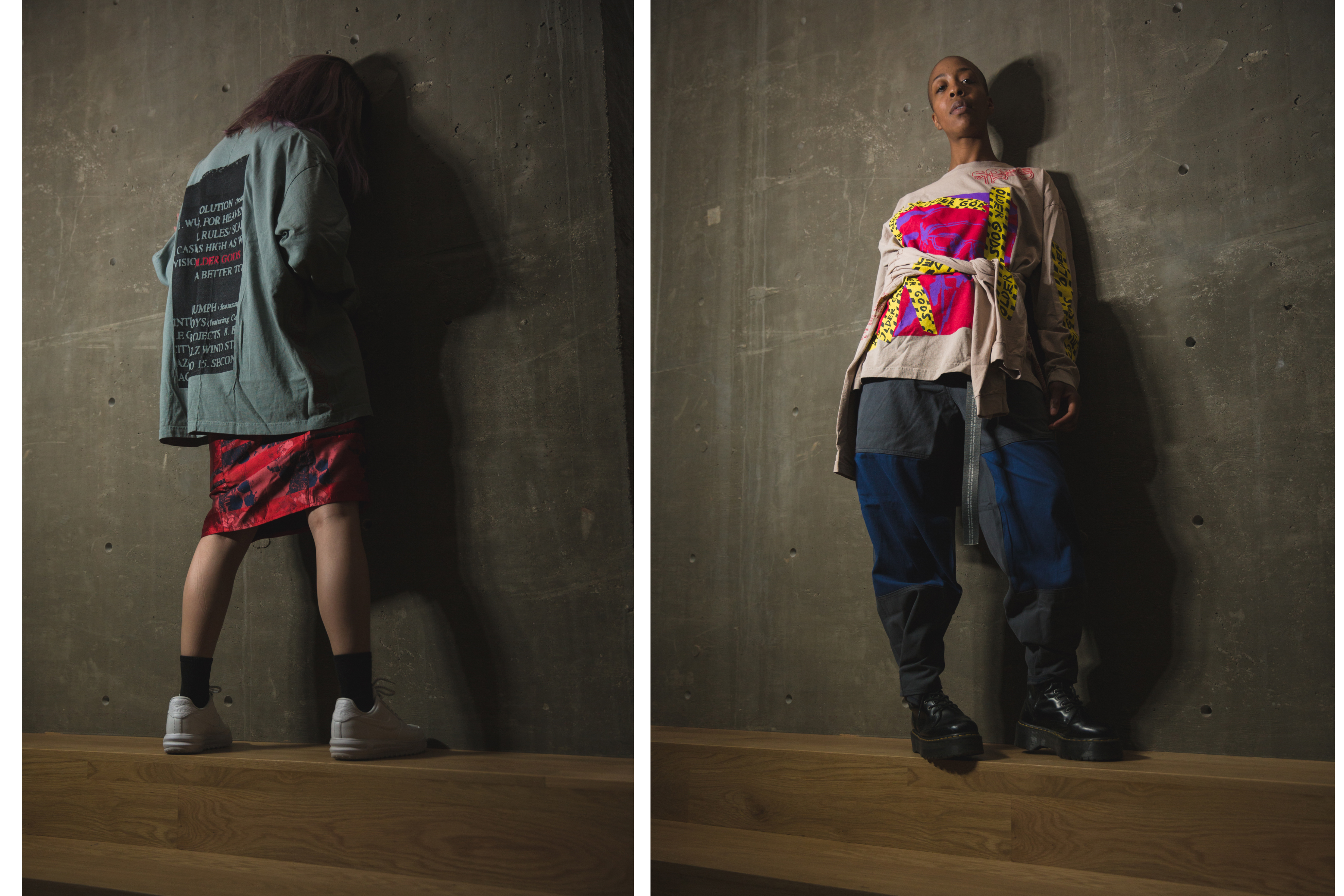 "This is probably obvious, but we are on our own schedule," Brendan and Cali explain. "We make what we think we should when we think we should. We want to make less items but make them better, pieces that have a reason to exist, are made with intention and care as to how they are made, their impact both in production and in use, and are made to last longer and get even better with wear."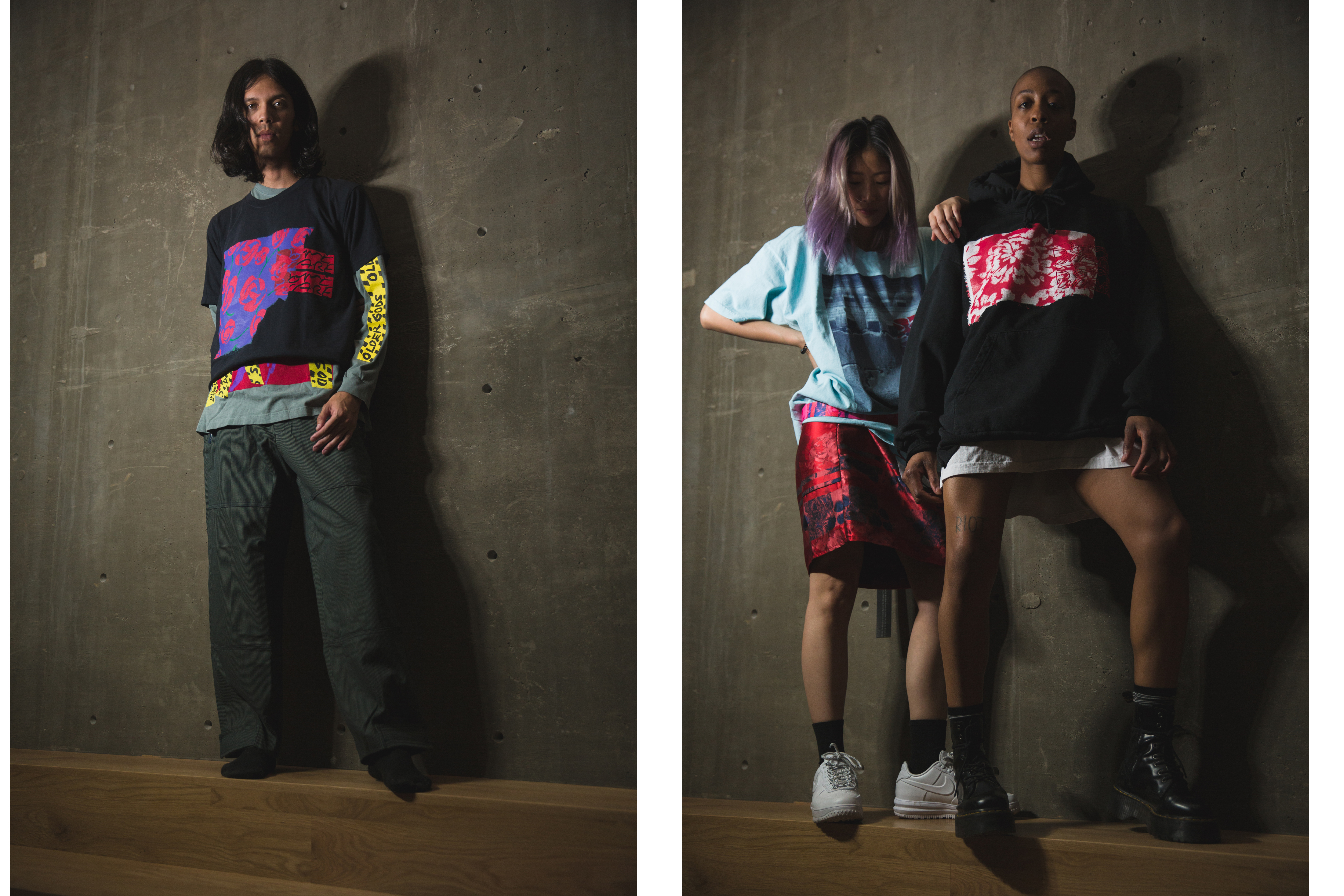 The highlights of this new collection include the brand's first ever short sleeve shirts, their first ever hoodie, a collaboration with Sonya Sombreuil's Come Tees label. There is also the unisex workwear dress and trousers, both made from deadstock fabrics, and new versions of their wonderful One Size Fits Everyone New Body T-Shirts. It is all incredibly wonderful.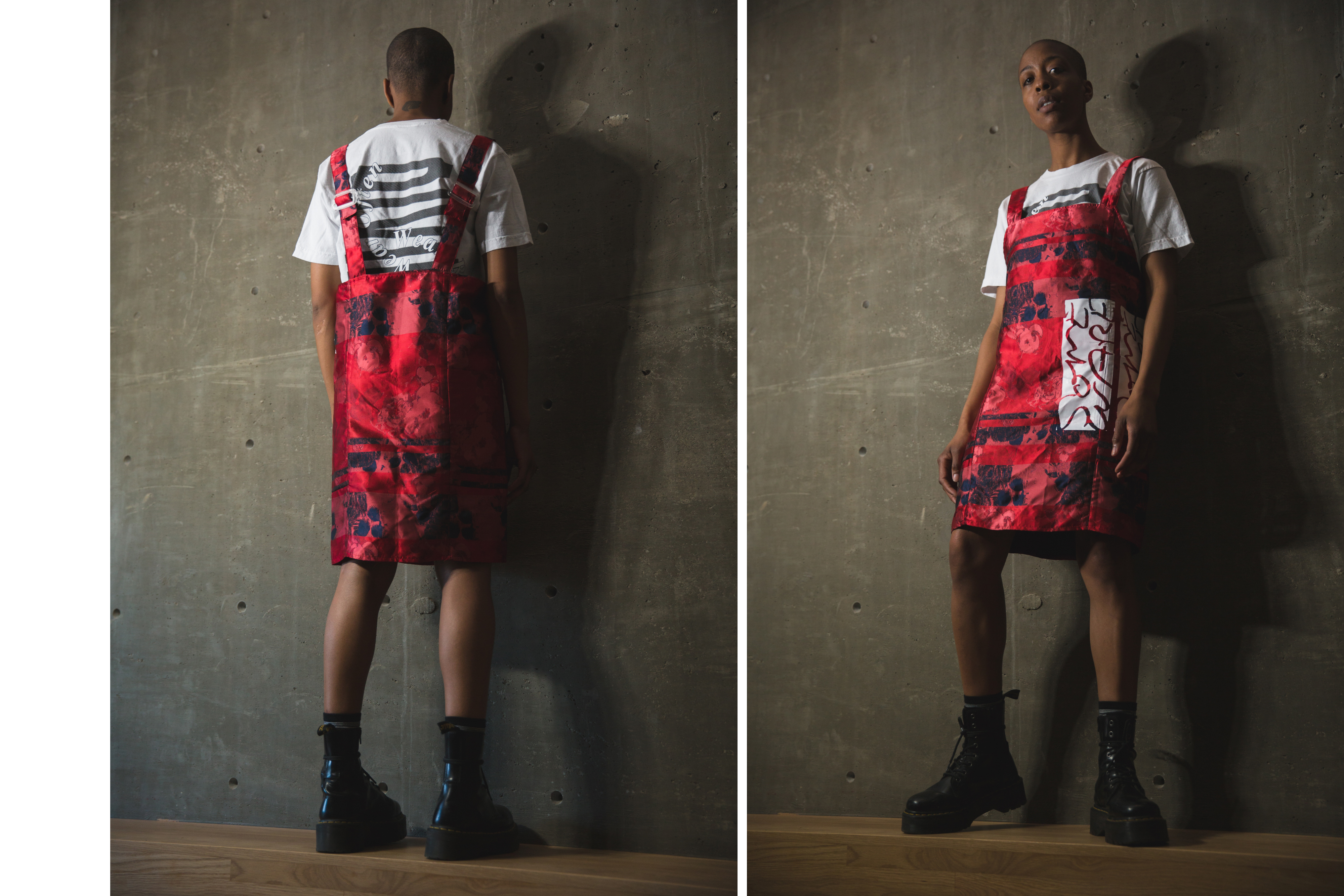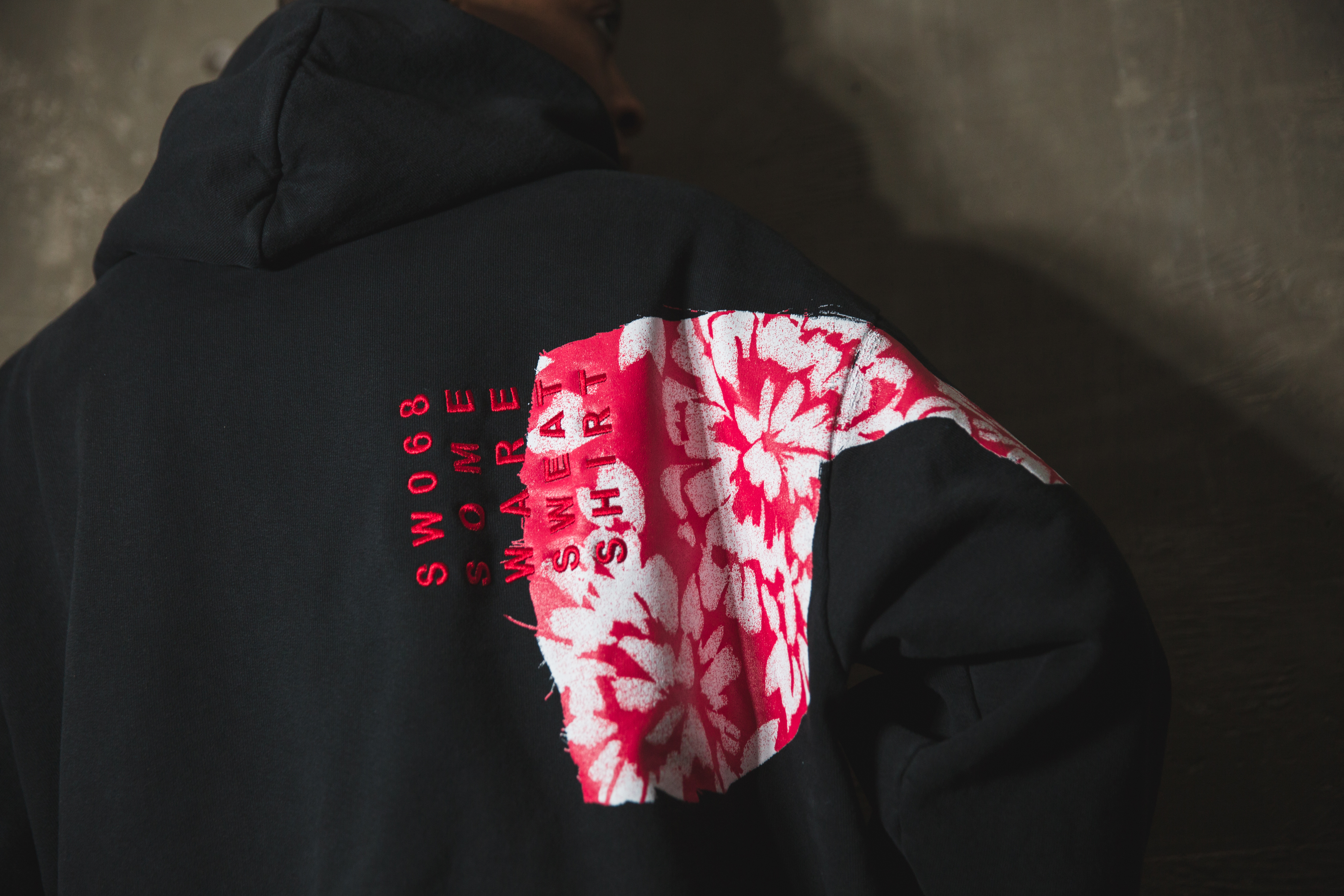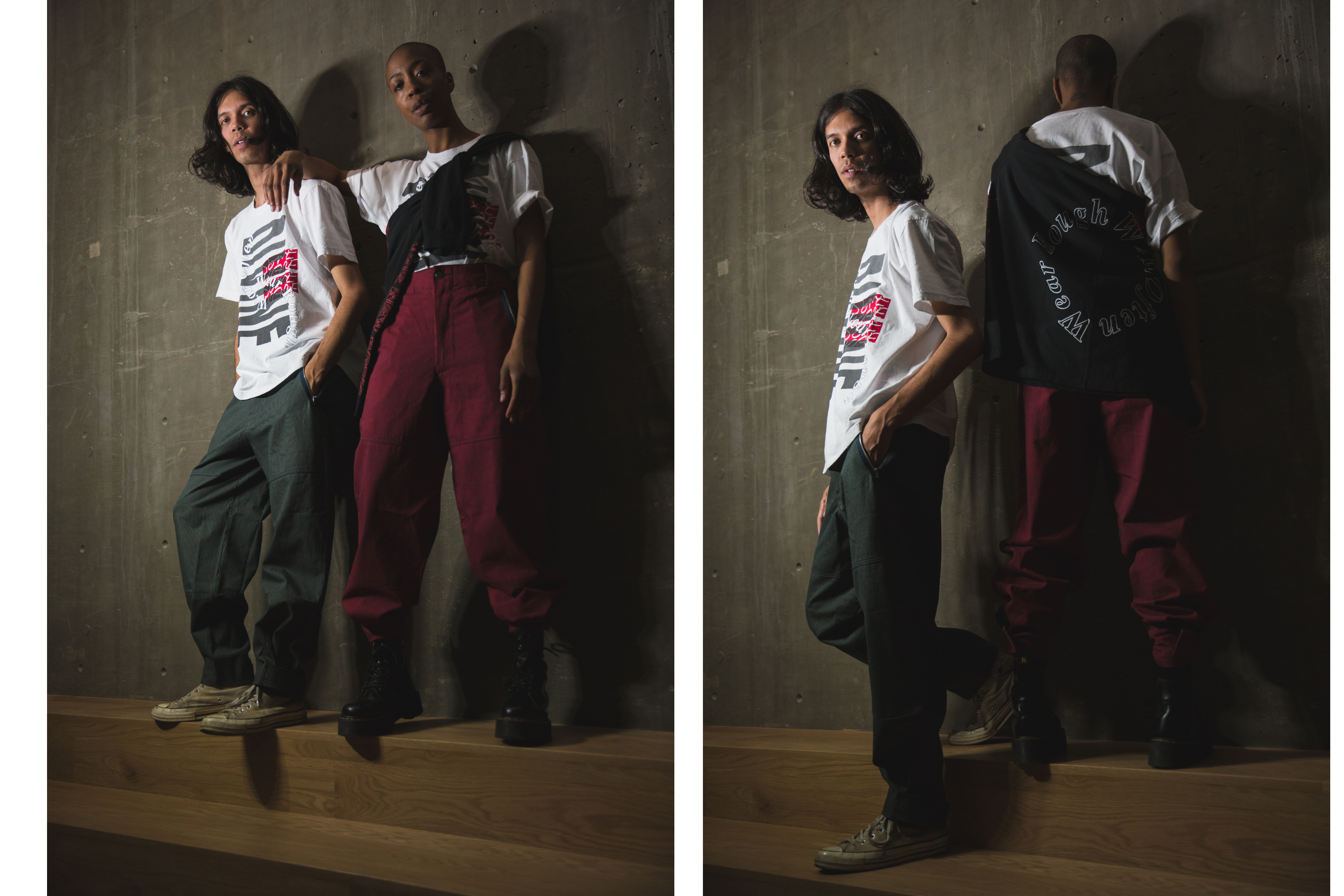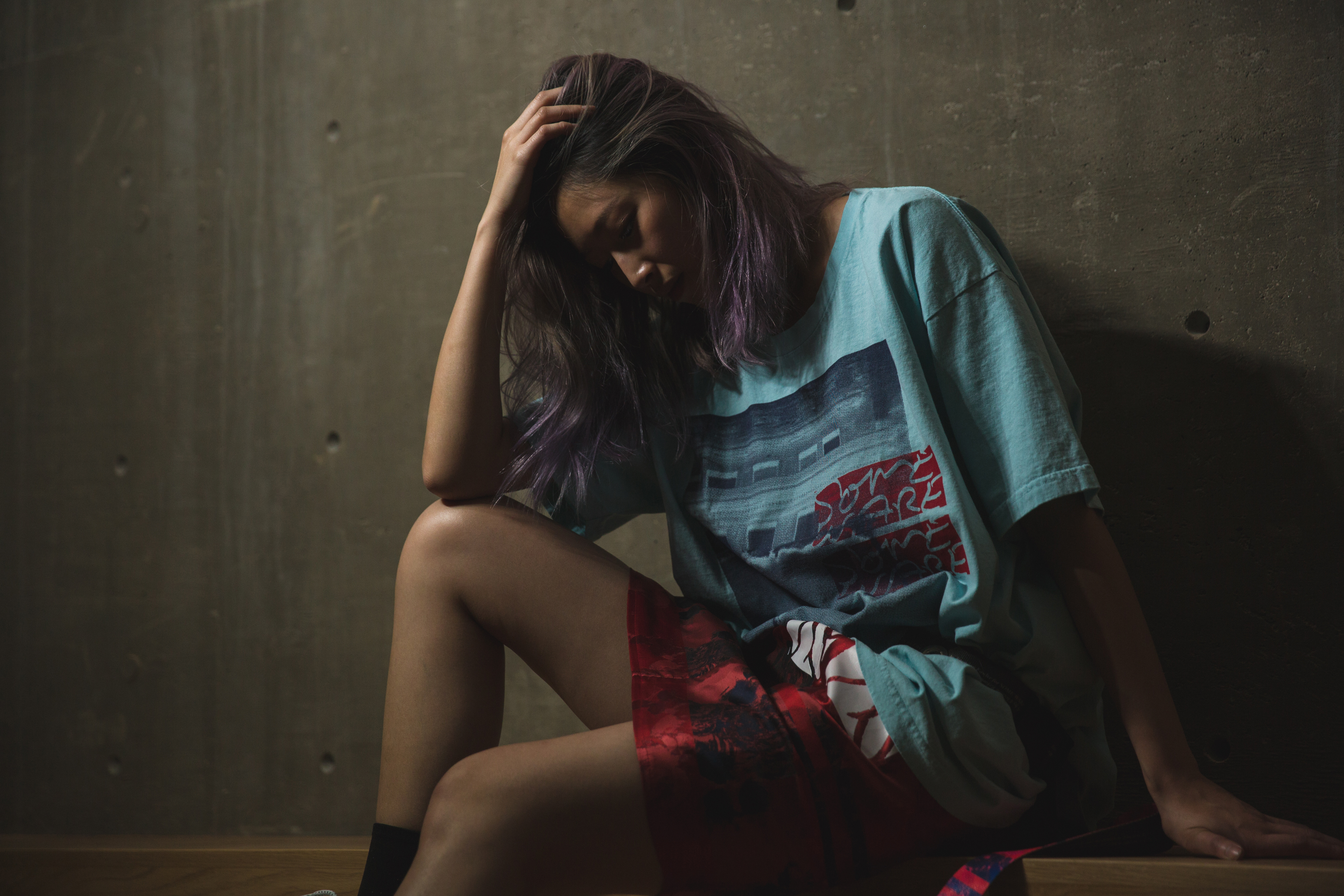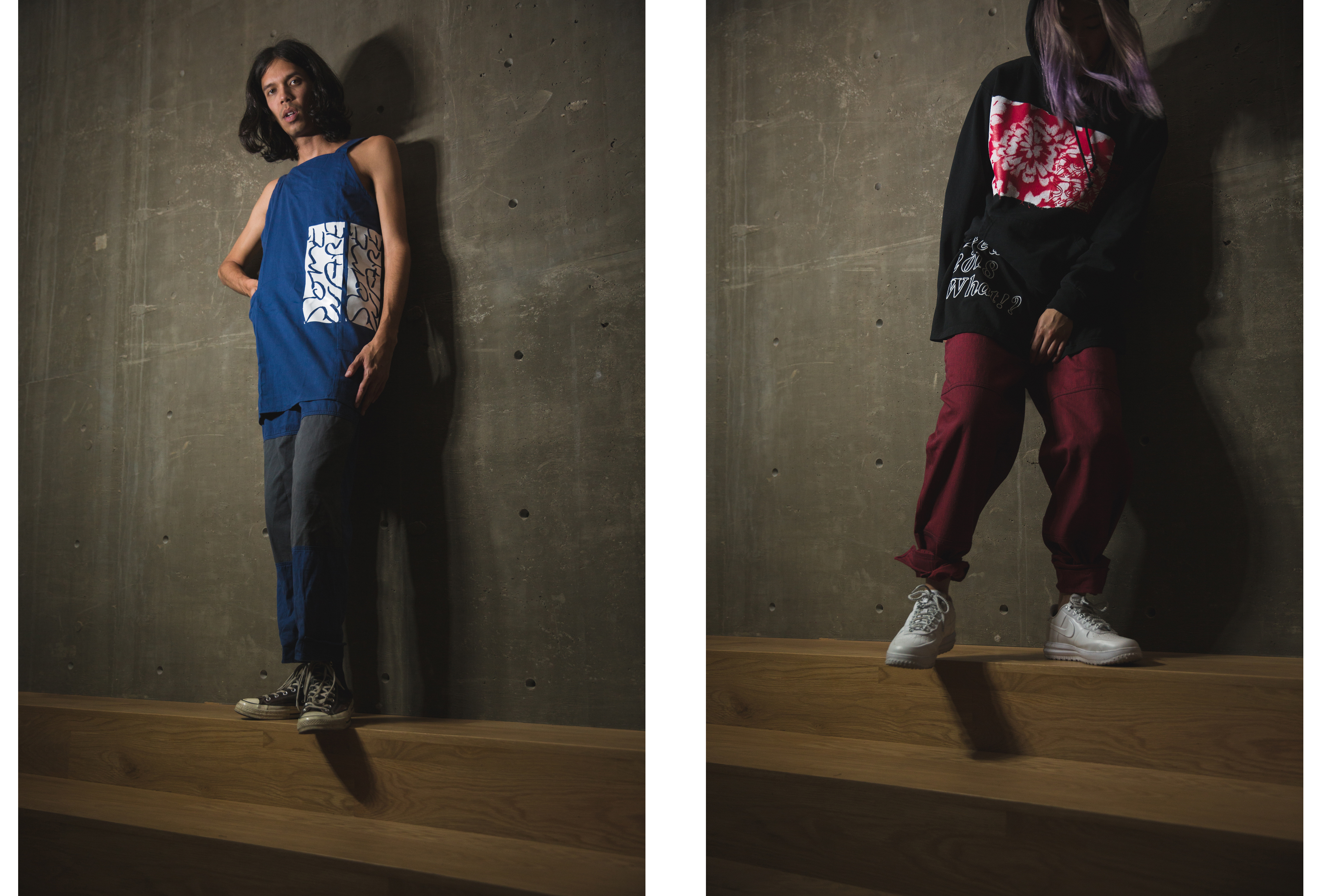 Credits
---
Photography Greg Gainor
Styling @favechoker
Models Mariah Ruff, Nathaniel Santos, Elle Hu