fierce portraits of gypsy sport's latinx muses in la
The designer took his DIY inspired spring/summer 18 collection to a lowrider meet.
Photography Orograph
Last September, Gypsy Sport presented their spring/summer collection guerrilla style in Paris's Place de la République, bringing a fabulously diverse cast to one of the city's most iconic public spaces. For this shoot Creative Director Rio Uribe took inspiration from his Latin roots, enlisting NY based photographer Orograph to photograph Latinx creatives in their home environment of Los Angeles, surrounded by the muscle cars that are an essential part of the low-rider culture and the designer's past.

"Well, my inspiration was the lowrider magazines from the 80s, my dad used to buy them because they had pretty girls posing on cool muscle cars, very stupid machismo fantasy stuff," Rio laughs. "But of course, I loved the bright colors and the super trashy clothes and the girls. So I decided to recreate this with my friends from LA. It's very DIY photo shoot. One night all the girls did their own makeup in my apartment, I styled them in my spring/summer 18 DIY pieces, then we went to a lowrider car show and asked all the owners if we could take pics on the cars. They were all mostly old men, and they were very happy just to see some young brown kids who appreciate the cars. So they let us take pics and even ride in the lowriders. It was so fun".
Models, makeup artists, and Instagram stars, these latinx represent the DIY spirit that's at the heart of Gypsy Sport. "It's about LA, femininity, and being a self taught artist, as we all are," concludes Rio.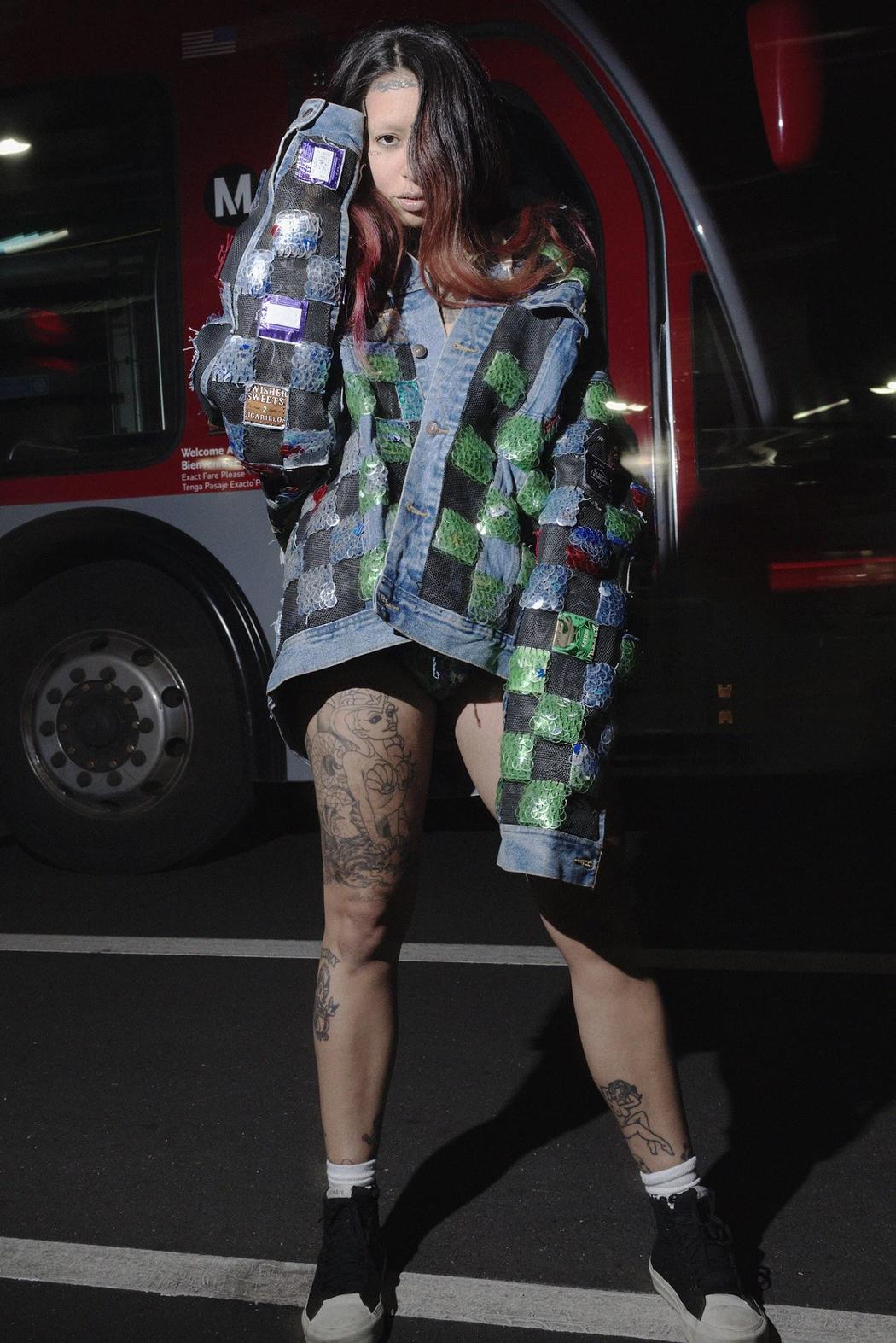 Marilyn Rondón @intellectualchica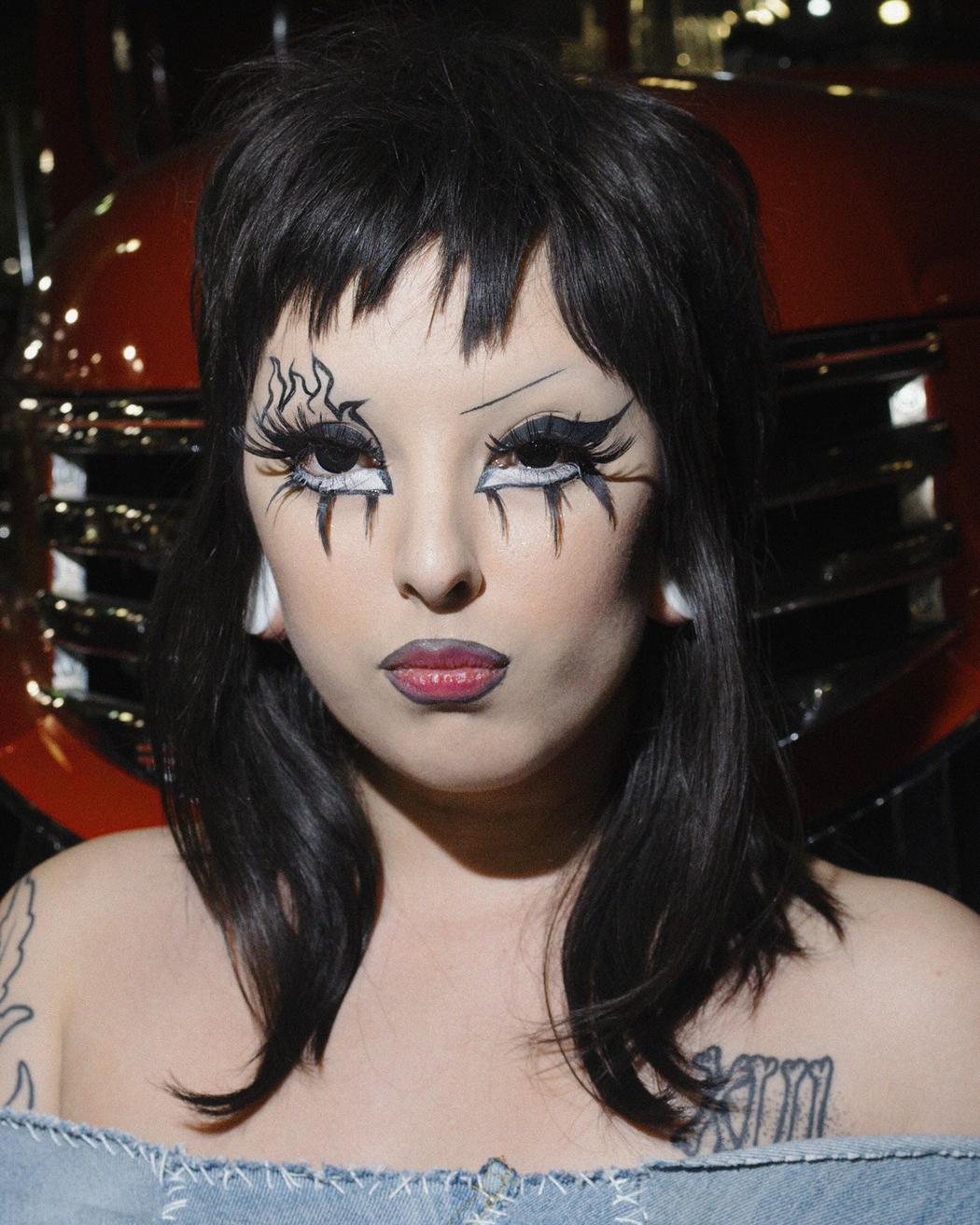 Selena @anythingforselenas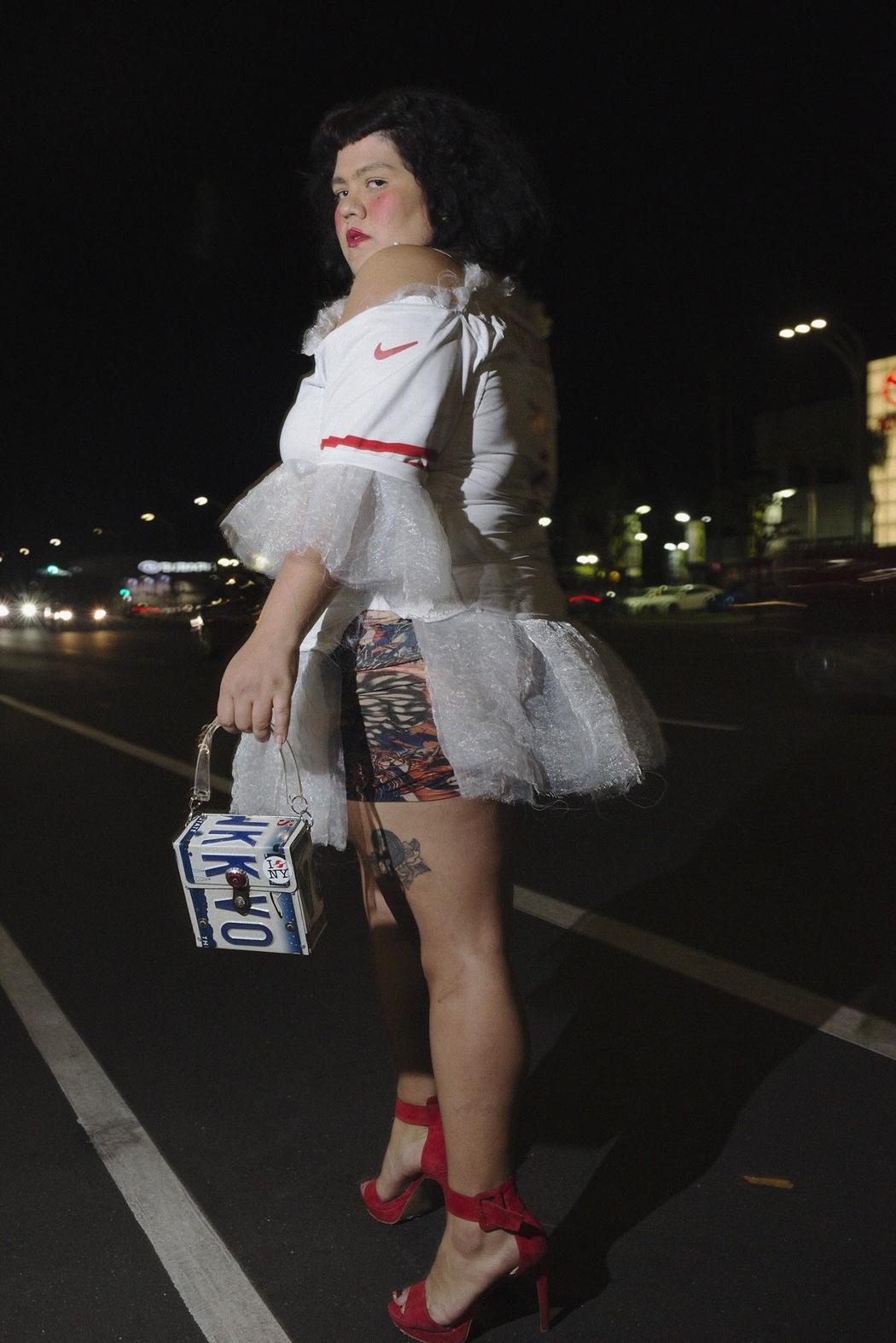 Gabriela Ruiz @leather.papi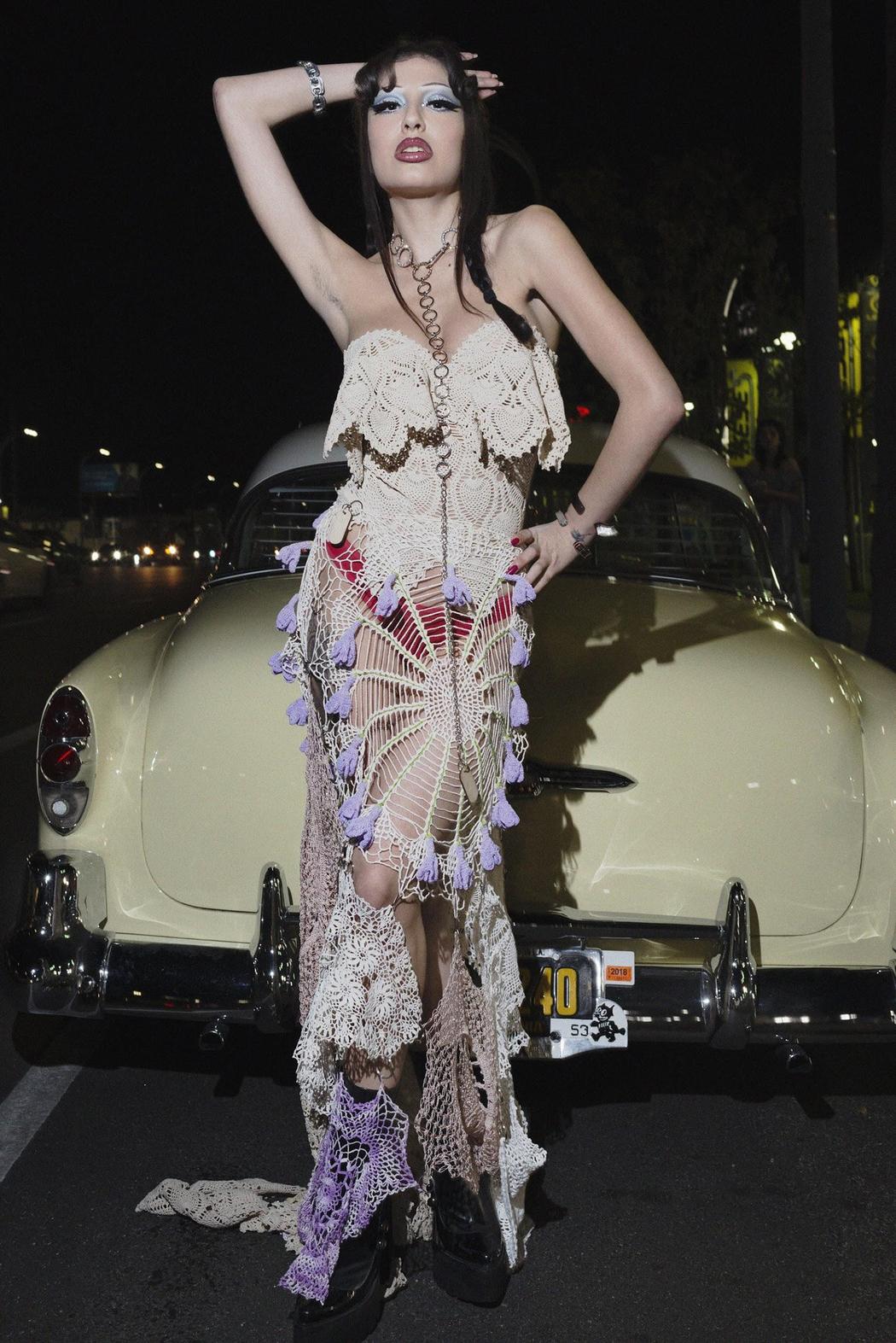 Carmen @bellaferrada
Noel García @boiiparts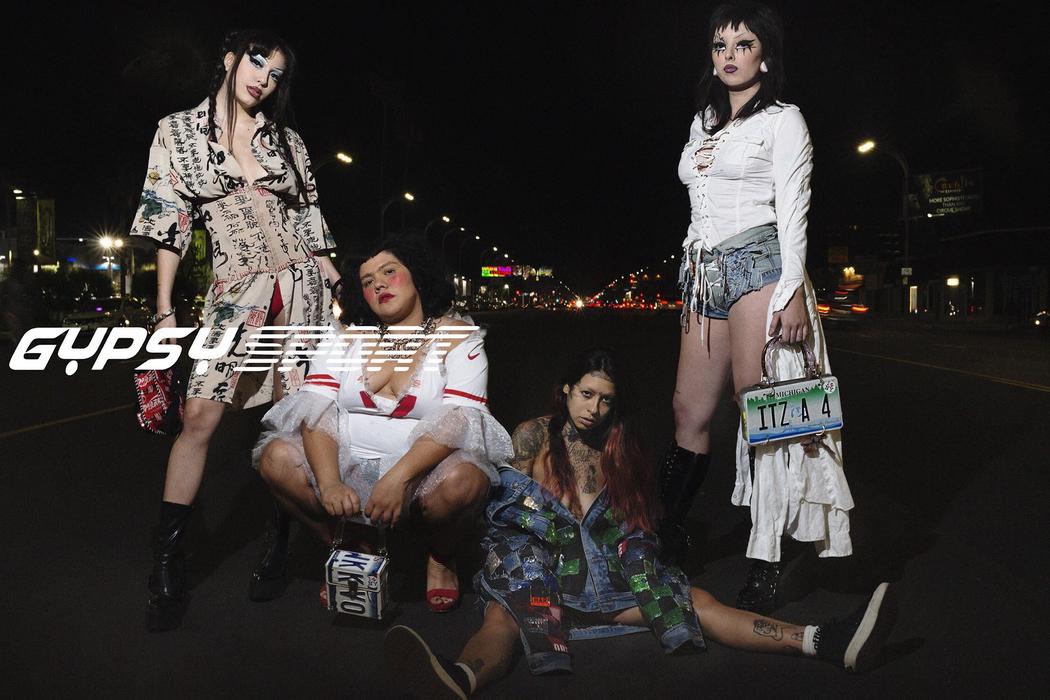 This article originally appeared on i-D Mexico.
Tagged: