Photography Marius Knieling
exploring queer masculinity in south africa
We spoke to members of the LGBTQ community in Cape Town about the challenges they still have to face and what advice they'd give someone who's struggling to find themselves.
Photography Marius Knieling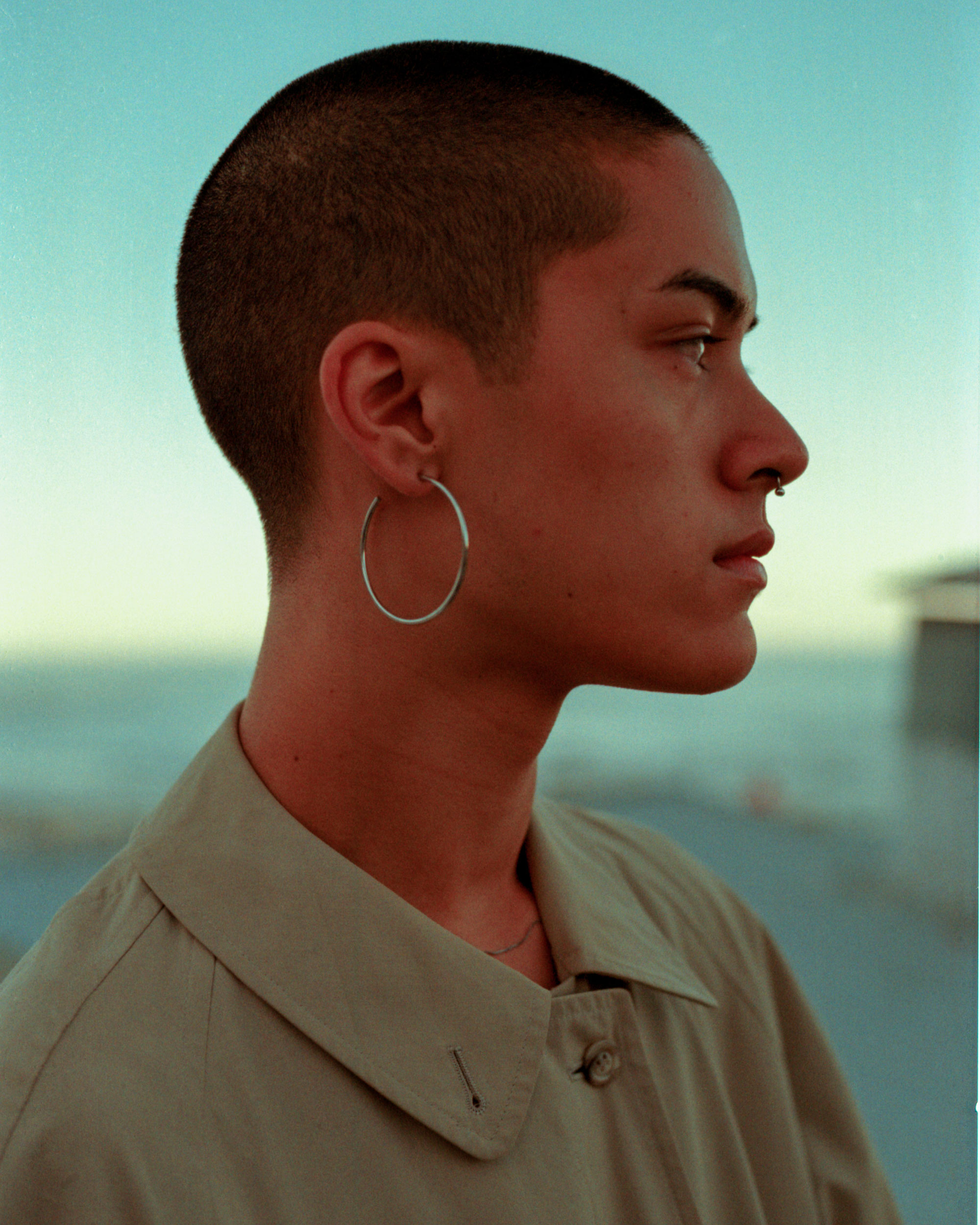 Brandon Browne, 19
What do you do? I model. How do you express your personality through your work? When I started modeling I had huge issues with expressing my personality through images as I felt like it was necessary for me to paint a certain picture, however, I've realized that I need to be authentically me by being the same person both off and on set. What is it like to grow up queer in South Africa? It was extremely challenging, I was constantly afraid to express my queer identity publicly. It definitely forced me to be mature at a very young age. What advice would you give to someone who's struggling with finding themselves? Open yourself up to every possibility. At first I never thought it'd be possible for me to sign with an agency, but after opening myself up to the possibility, I fell in love with the industry and started modeling full-time. What's your favorite thing to do on your off day? I love meeting new people and catching up with friends. Queer nightlife can also be amazing at times. What is the best advice you have ever received? Embrace failure. While things may not be going your way there is almost always something to take from your failures. What will your generation be remembered for? Pushing boundaries. In the last few years my generation has been challenging society's standards and opening up new discussions about gender identity, racial issues and politics.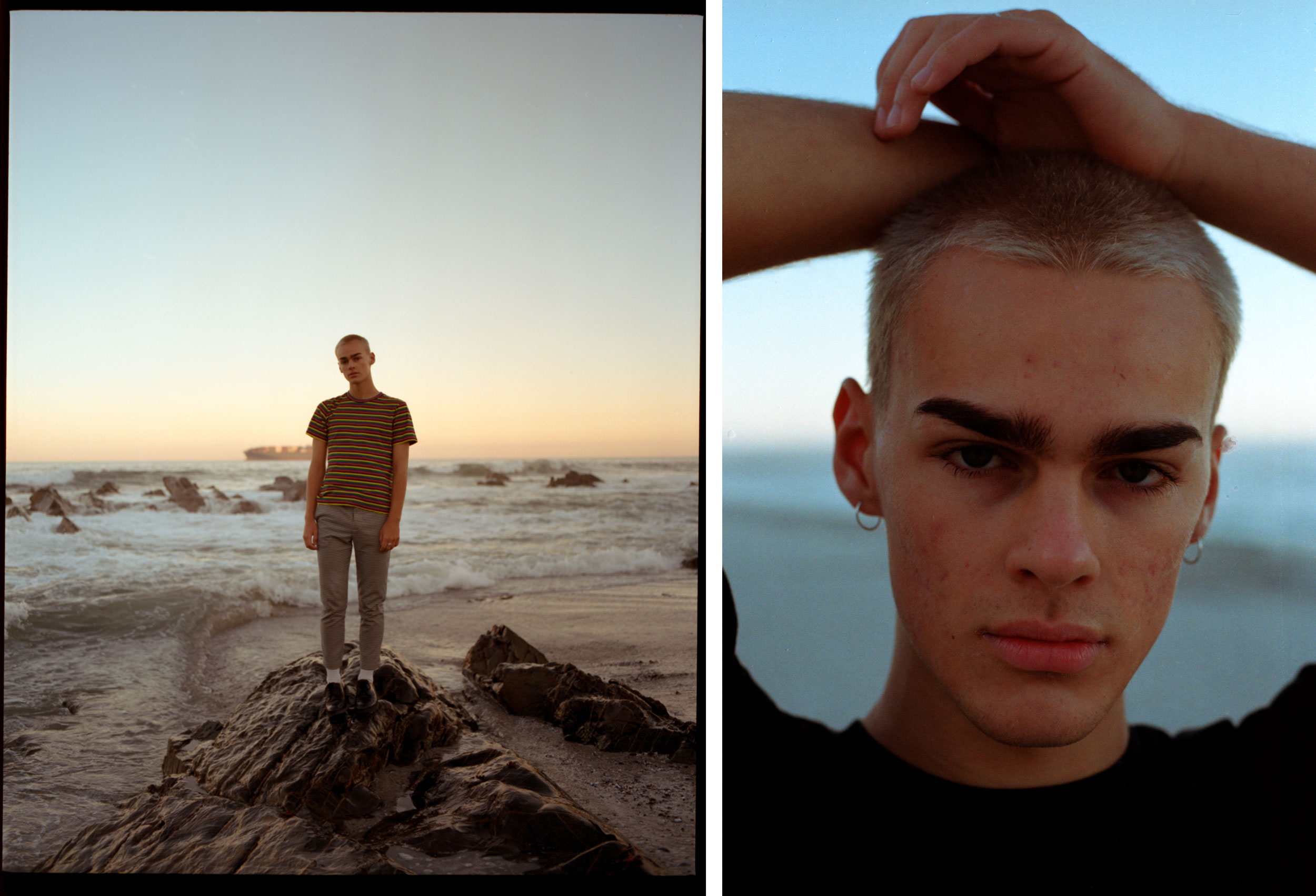 Daniel Walton, 19
What do you do? I'm a photographer, painter and a club queen. What's it like to grow up queer in South Africa? It's very difficult. Especially when you're femme, trans, or gender non-conforming. Anyone that threatens cis-het masculinity here is usually punished in some way. There's a lot of violence and silencing of voices of the community from the outside, and from the inside of the community. It can be easier once you find your sisters and family. What's the best about living in Cape Town, and the worst? The best thing is that there are so many creatives succeeding and creating work that you've never seen before. There's always someone producing something beautiful and pushing boundaries. The worst is having to deal with queer phobia. The policing of our bodies in the city is something I hate. What advice would you give someone who's struggling with finding themselves? You are not alone. You have a whole family waiting for you. You just need to bring yourself to the party. Once you love yourself, all good things will come your way and you will attract the people you belong with. What's the best advice you ever received? It's so overused but, "Never change for anyone." I live my life trying to be my authentic self and not changing a single part of myself for anyone, because I am fine the way I am. What's the bravest thing you can do as a young person? To not give a fuck! Be real, be you, focus on yourself and your happiness.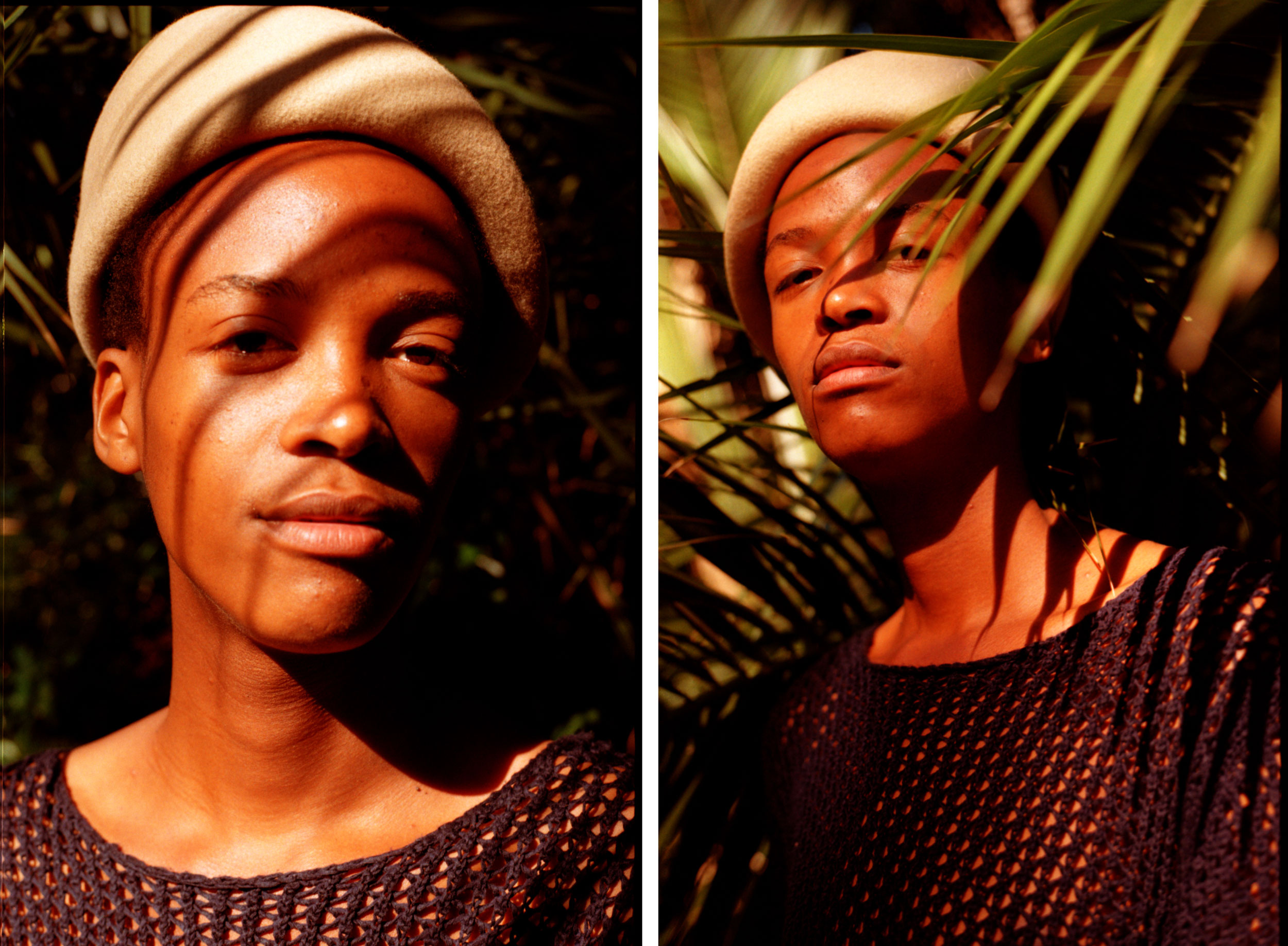 Luvuyo Equiano Nyawose, 24
What do you do? I'm a filmmaker and a visual/performance artist. How do you express your personality through your work? The primary objective of my creative work is to establish discourse and interventions of societal issues that plague South Africa. Through visual engagement I aim to confront audiences with issues such racism, homophobia, queer phobia, inequality, afro phobia -- to affect positive change. What was it like to grow up as queer in South Africa? I lied to myself about my childhood for a long time, and also about growing up queer. In hindsight I did it to protect myself, from the pain, from the trauma, from reliving some of those experiences. I was recently reminded about how I was bullied daily for being feminine. At the age of 3, I was told that I was gay, I didn't know what it meant. I knew in the manner and in the tone in which it was delivered that it was something that was "wrong". I remember I came home and asked my mom, if I'm a faggot. She froze. What are you most excited about this year? "Ses'fikile - siwu mndeni", which means "we're here, we're family". It is an event that celebrates safe/ inclusive queer spaces that currently exist in select club culture. It will take place at Zer021, a club with a history of hosting parties that cater to a marginalized group of queer individuals within the city of Cape Town. The event will also host performances by FAKA and Angel-Ho and a film premiere of "Queenie" directed by Jabu Nadia Newman and I, highlighting the importance of representation of queer and trans people of color. What's the best thing about been young in 2018? In a post-TRC South Africa, "isikhati sethu manje" (it's our time now!) and "siyababonisa" (we're showing them).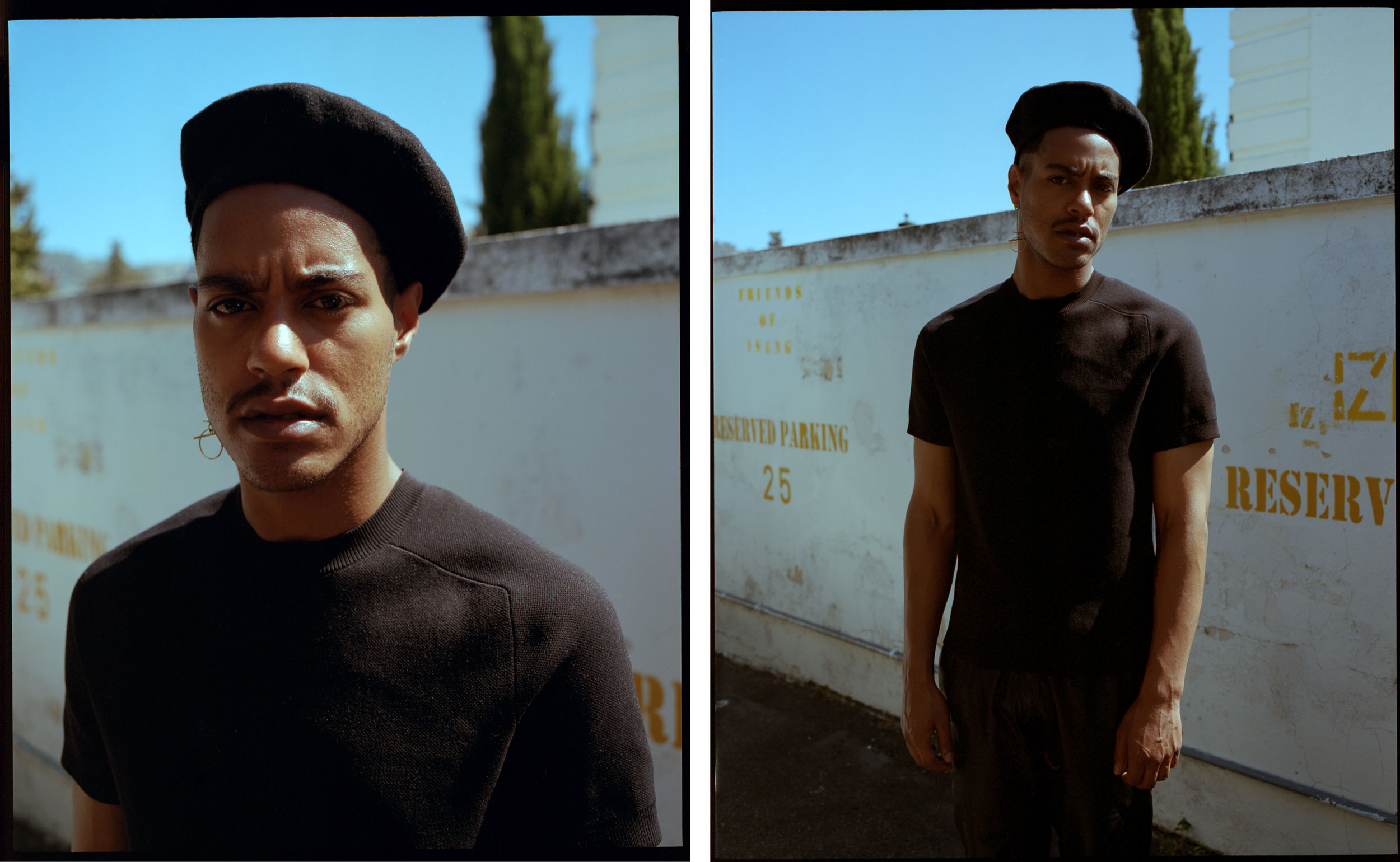 Hayden Del Rey, 26
What do you do? I'm a stylist and part-time model. How do you express your personality through your work? I've always loved experimenting with different looks and styles from a young age. One day I could be in a minimalist and then just pure maximalist the next. I love being able to construct looks for my emotions. What was it like to grow up as queer in South Africa? It was fairly easy for me, as I grew up with my parents and their parents having queer family members. So in my household it was a "safe" environment. However, leaving that safe space was very difficult, to the point where I was being harassed on public transport for my femininity. It was difficult, but I will say it made me stronger. What advice would you give someone who's struggling to find themselves? Don't give up and don't be discouraged. Just continue to learn about things, and be open to new things. My mum always told me to just go for it, I guess this sums it up quite well. What would you like to change about the world? What's not to change at this point though? In all seriousness, I will say that as a queer person of color, I'm still feeling a huge exclusivity in our community. So, I'd like that to change, and champion that all members of our community be included, valued and celebrated. I think that we're living in a weird twilight-zone reality right now, however with figures like such as Janelle Monae, the drag scene and the #MeToo movement, I think we're moving into an interesting and liberating time, and I'm here for it!
Photography Marius Knieling
Styling: Mikhailia Petersen
This article originally appeared on i-D UK.