frank ocean has a grand theft auto radio station
Listen to the killer playlist.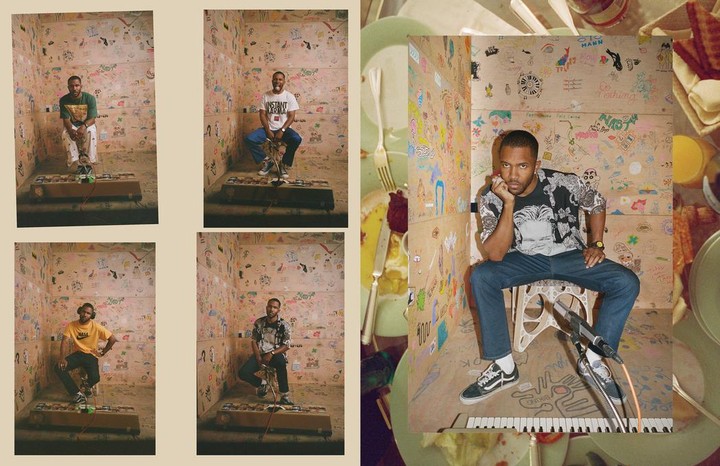 Photography Frank Ocean
Another day, another mysterious Frank Ocean Tumblr post. Just two weeks after teasing the fact that he might just have made another album, the i-D cover star hinted that he also might have a radio station on Grand Theft Auto Online.
In his latest Tumblr post Frank shared a picture which appeared to show Blonded radio as an option in the game. Grand Theft Auto, which allows users to choose what music their character listens to while they drive, had its latest update, The Doomsday Heist, yesterday.
With Blonded Los Santos 97.8FM, Frank Ocean will join the ranks of Tyler, the Creator, Iggy Pop, Flying Lotus, Pam Grier and Cara Delevingne, who also all have radio stations within the game. His new radio station boasts a pretty impressive playlist too, featuring Jay-Z, Lil Uzi Vert, Marvin Gaye, Aphex Twin and Frank himself, of course. Check out the full playlist below, via Noisey.