streetwear label patta's collab with nike is inspired by defiant dressing
Joyce NG photographs the collection in Lebanon exclusively for i-D.
Photography Joyce NG
Amsterdam based streetwear label Patta has joined forces with Nike for the second time, with a new capsule collection. The collection is called 'Publicity. Publicity. Wohoo!,' a direct reference to the avant-garde 'happenings' movement, of which Amsterdam artist Robert Jasper Grootveld was a member. Grootveld gained notoriety in the 60s for his public performance pieces, in which he criticized consumerism, gender stereotypes, and racial caricatures. Although these themes are now more relevant then ever, Grootveld's contributions at the time went virtually unacknowledged — people treated him as if he were the village idiot.
Not that it bothered the artist in the slightest: he kept on finding ways to shock people, by crossdressing and disrupting the peace with outrageous dances and outfits. It was this rebellious attitude that reminded Patta of the need to approach life with a touch of irony, and that dressing can be an act of defiance.
To celebrate the collaboration, Patta and Nike invited 11 artists and creatives from different disciplines to give their interpretation to the collection. This could be in the form of a short film or a photo series. Here on i-D we have the exclusive from photographer and Central Saint Martins graduate Joyce NG, who is shaking up the industry with her idiosyncratic fashion-slash-documentary photography style.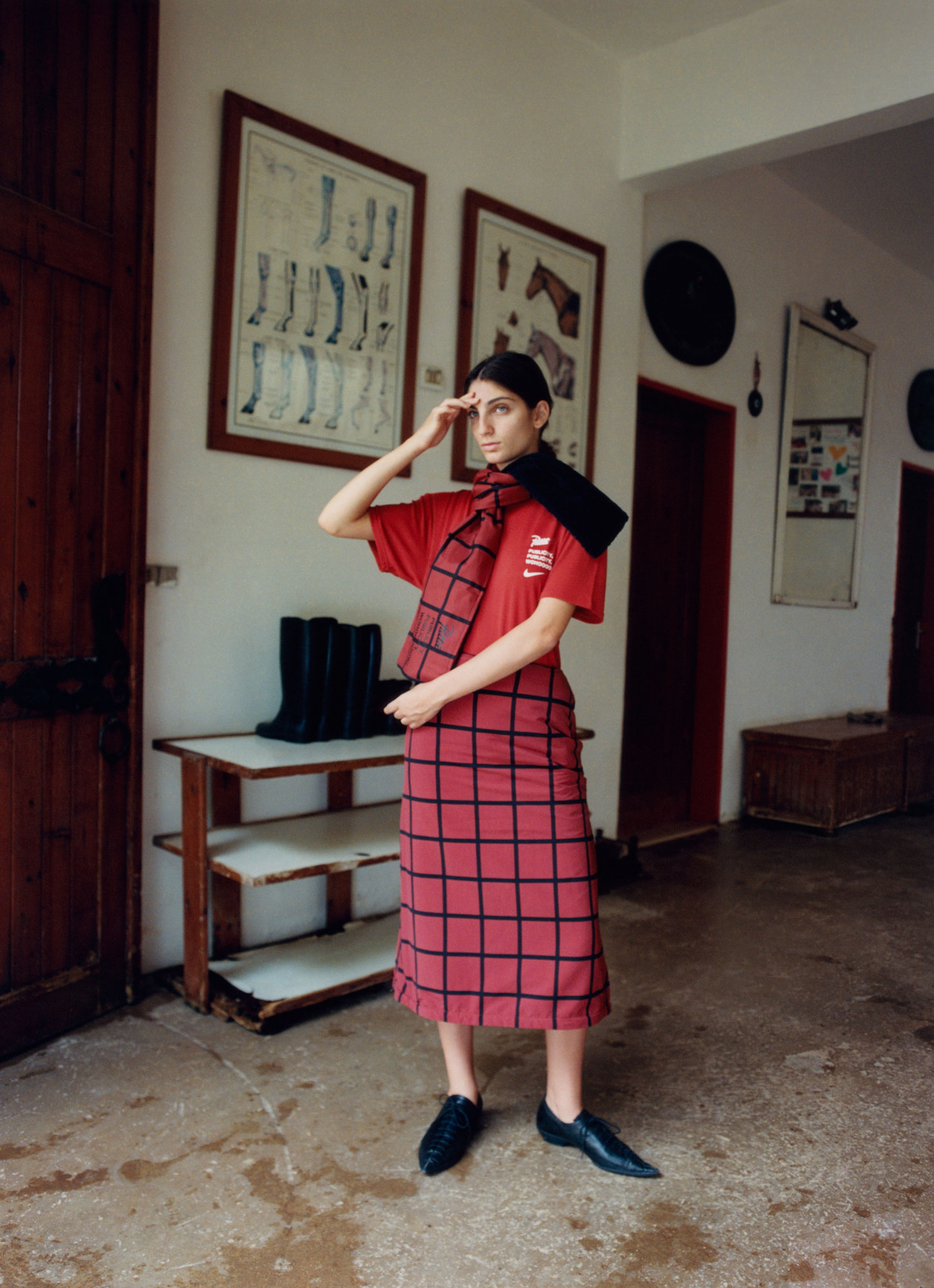 Joyce grew up in shopping malls in Hong Kong far removed from nature, she's told i-D. "Everyday was tied with shopping, bargains, and sales, so the romanticization of fashion had long left me." About her style, she says, "I need my photos to have facts and realness, but with a sprinkle of MSG." For this editorial she shot two models horse riding in Lebanon — a combination that might strike as odd at first, but gives the story a filmic feel.
Other creatives participating in the project include Dutch photographer Dana Lixenberg, who used the collection to explore the multiculturalism of her home city, and Dutch filmmaker Morgan Knibbe, who made a short film about Surinamese dance traditions. Other names include photographer Stephen Tayo, who dove into his Nigerian roots with a lookbook shot in Lagos, and dancer Oko Ebombo, who created a special performance piece for the occasion.
To discover the full project you can visit Patta's site . The footwear will be available to purchase on October 20 at the Patta webstore and at the brand's retail locations in Amsterdam and London, while the apparel goes on sale on nike.com on October 27.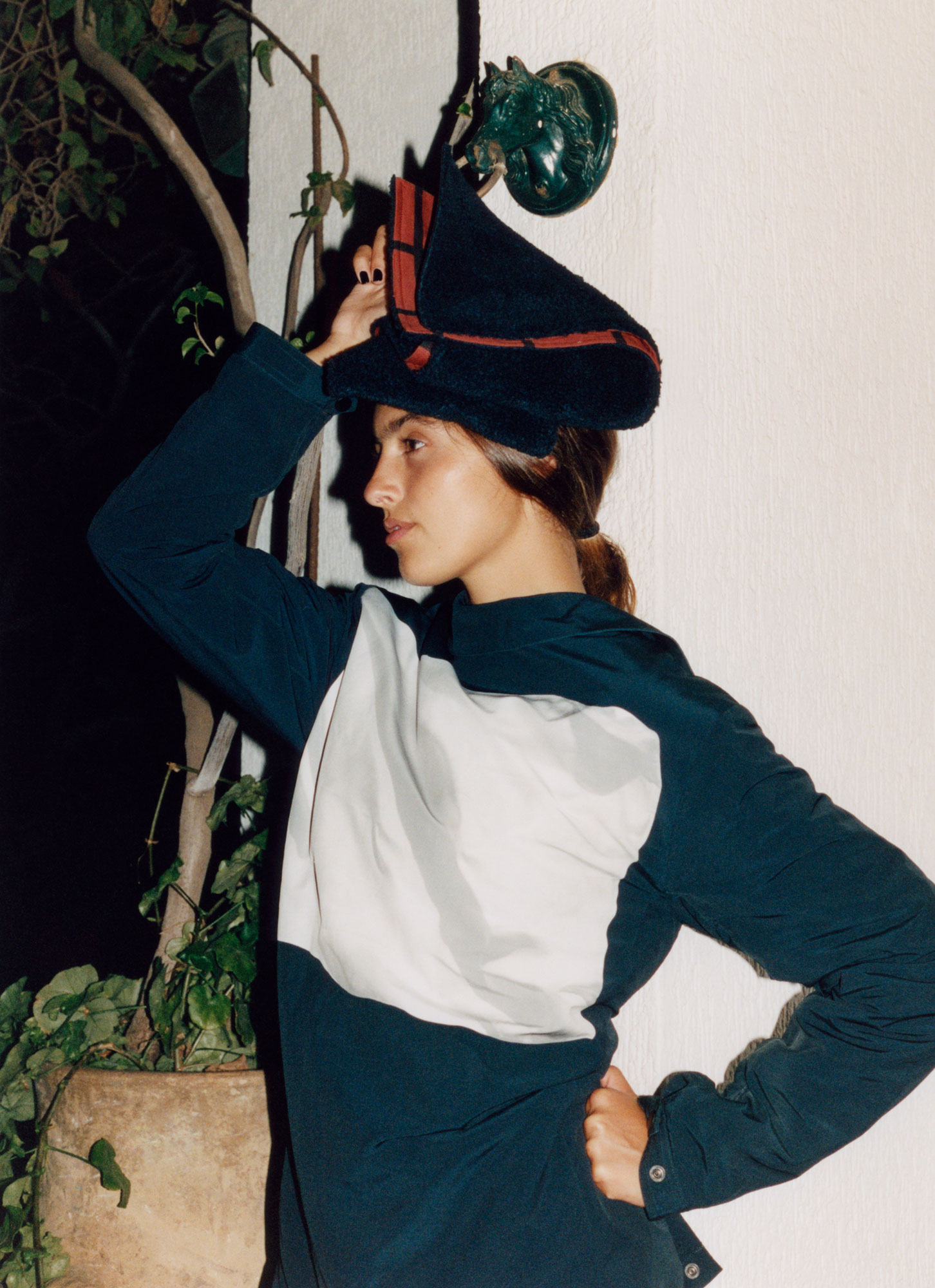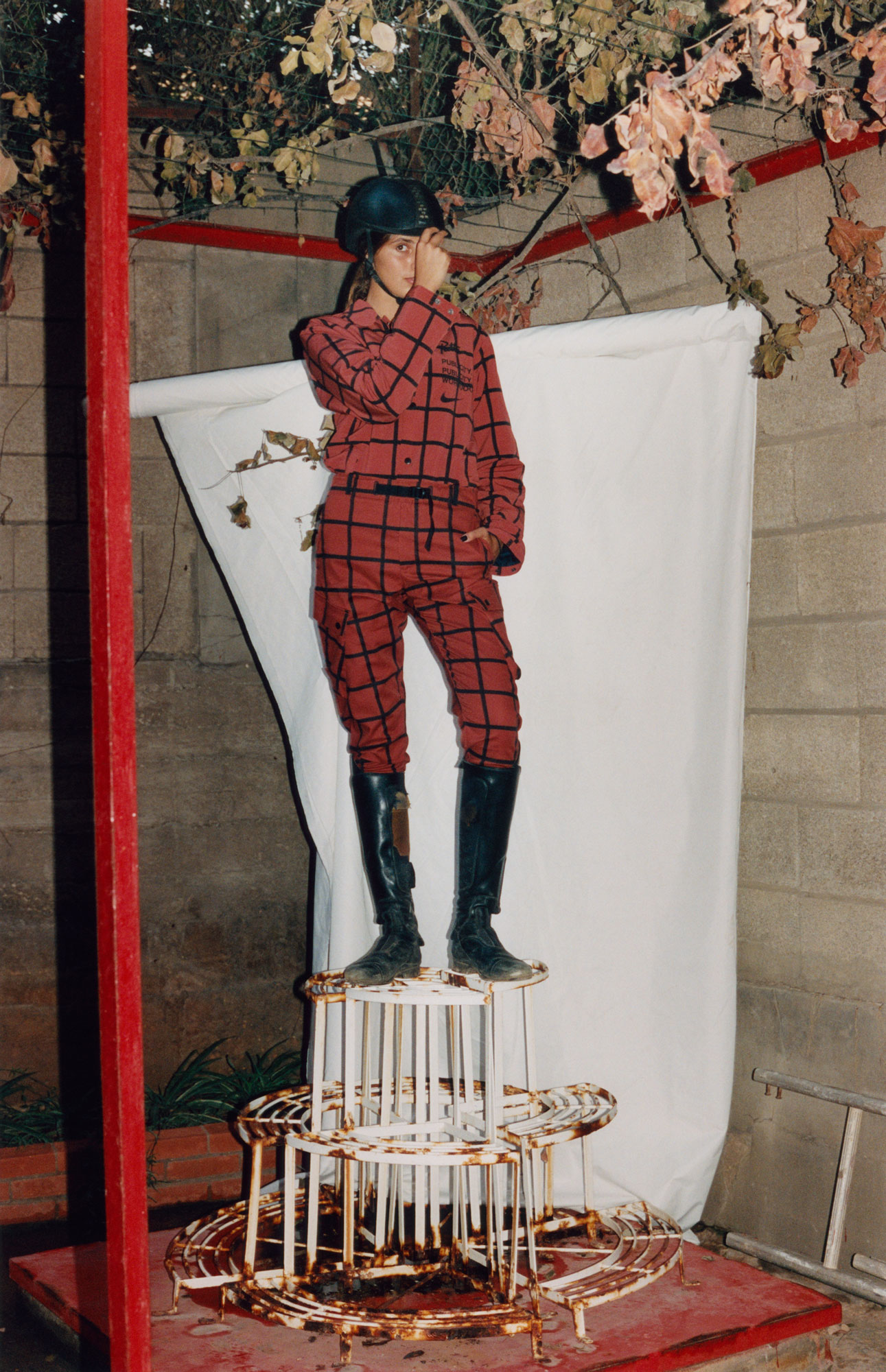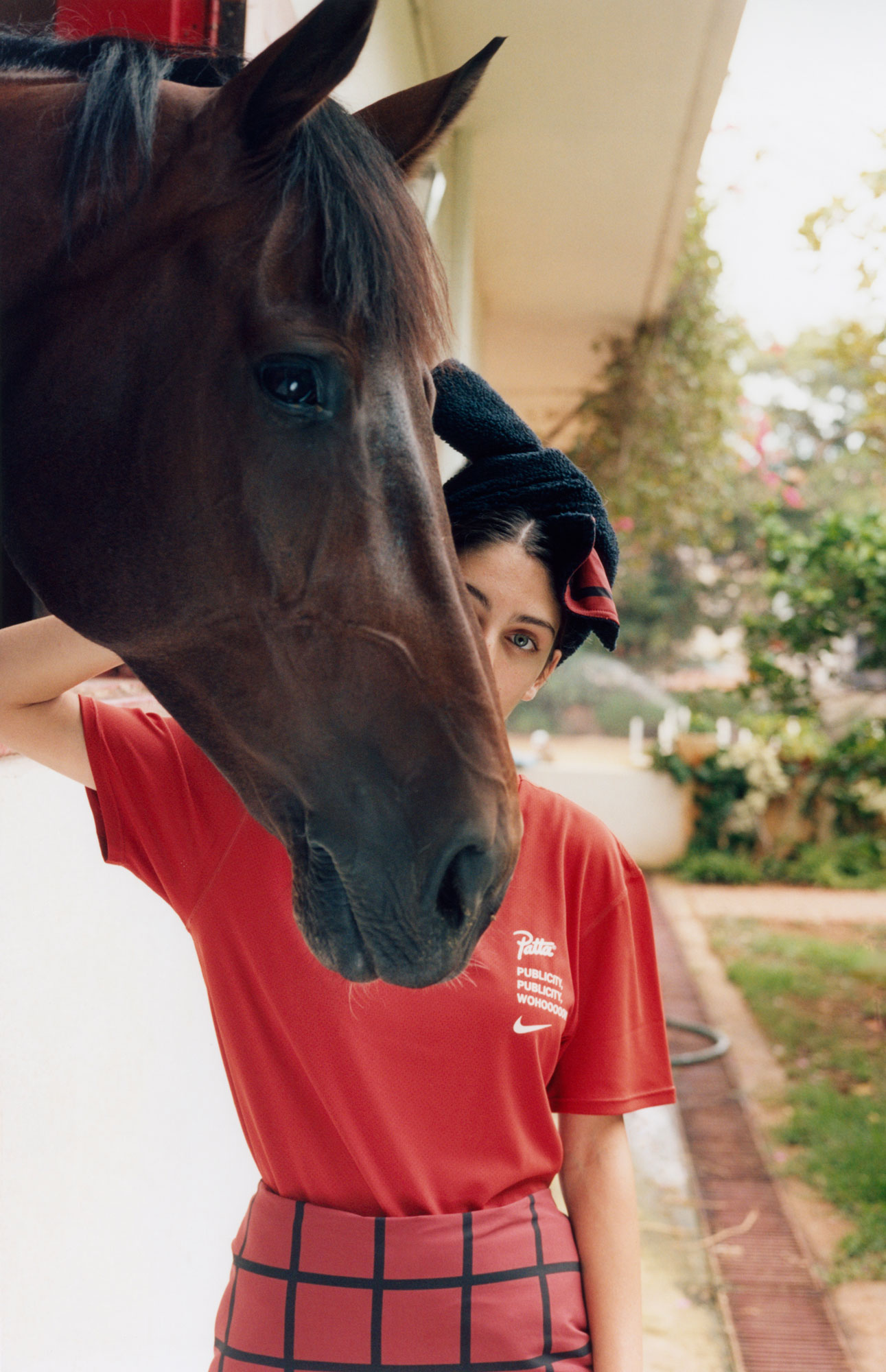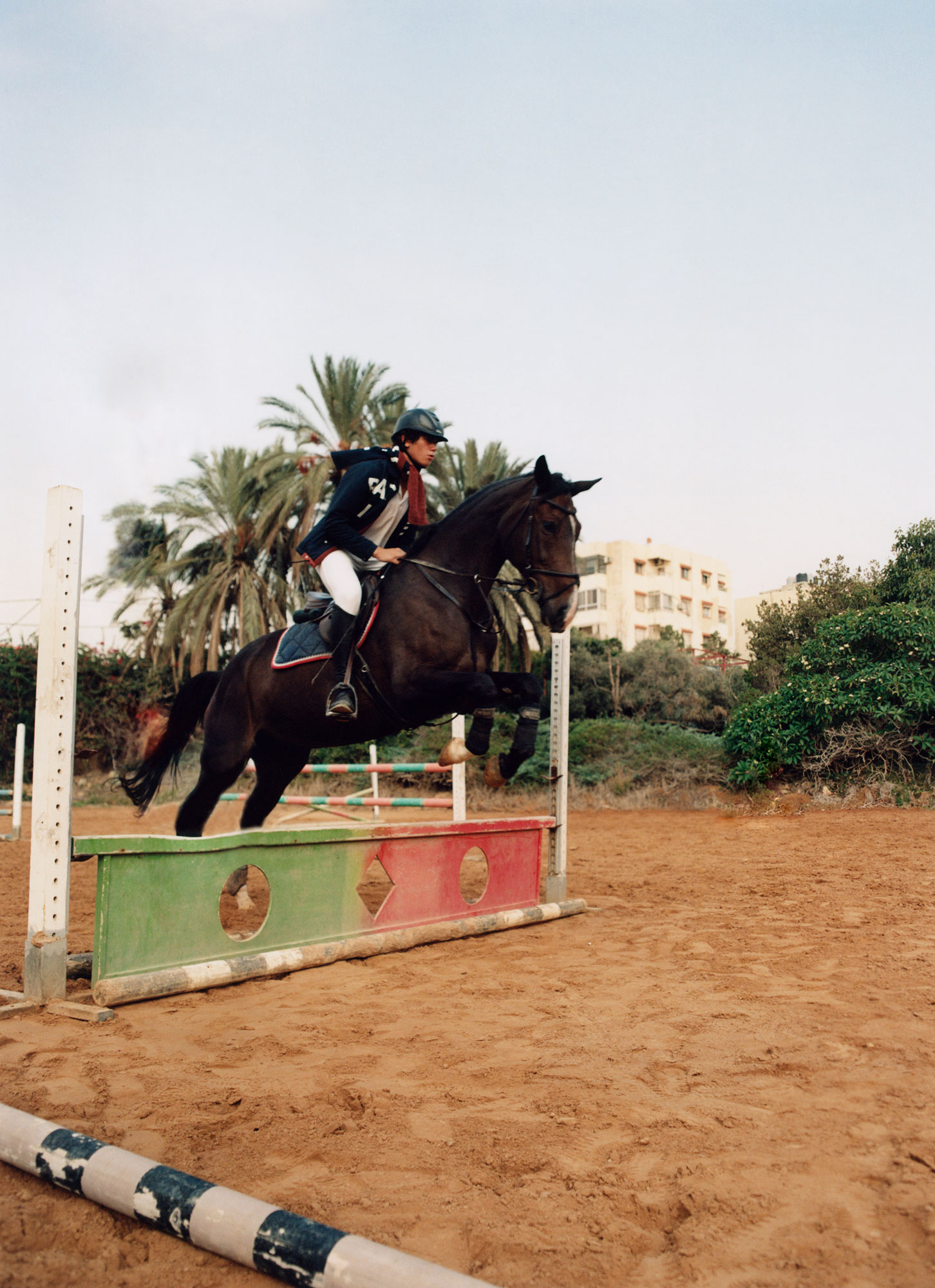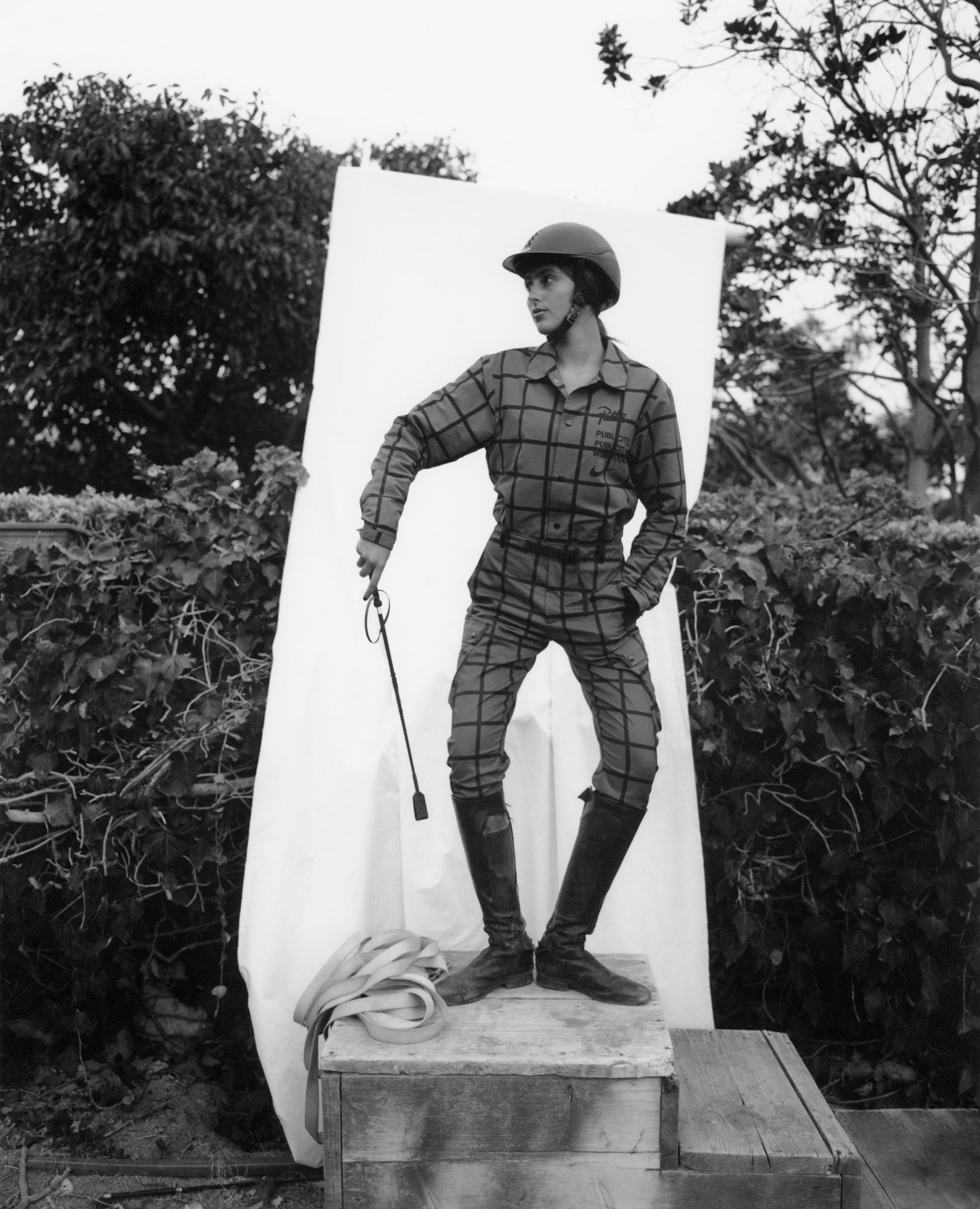 Credits
---
Photography Joyce NG
Styling Makram Bitar
This article originally appeared on i-D NL.
Tagged: