yumna al-arashi's year in photos
Self-portraits, Julia Garner, turning 30, Italy. This is 12 months in the life of photographer Yumna Al-Arashi.
We asked a handful of our favorite photographers to look back at 2018 and remember it through the photographs they took. From i-D contributions to personal pictures of friends, family and strangers on the street, this is Yumna Al-Arashi: My Year in Photos.
Yemeni-American photographer and artist Yumna Al-Arashi is now based in London, but her lens travels far and wide. With a degree in Social Inquiry from New York's The New School, Yumna's work does just that; approaching her subjects with a deep awareness of the socio-political context in which they exists. For The Earthwise Issue of i-D, Yumna shot musicians and collaborators Tirzah and Mica Levi. Elsewhere she's shot for titles like CR Fashion Book, Dazed, The New York Times and Vogue, and earlier this year published an arresting photo story entitled Face, that explored the significance of facial tattoos amongst older women in Muslim communities.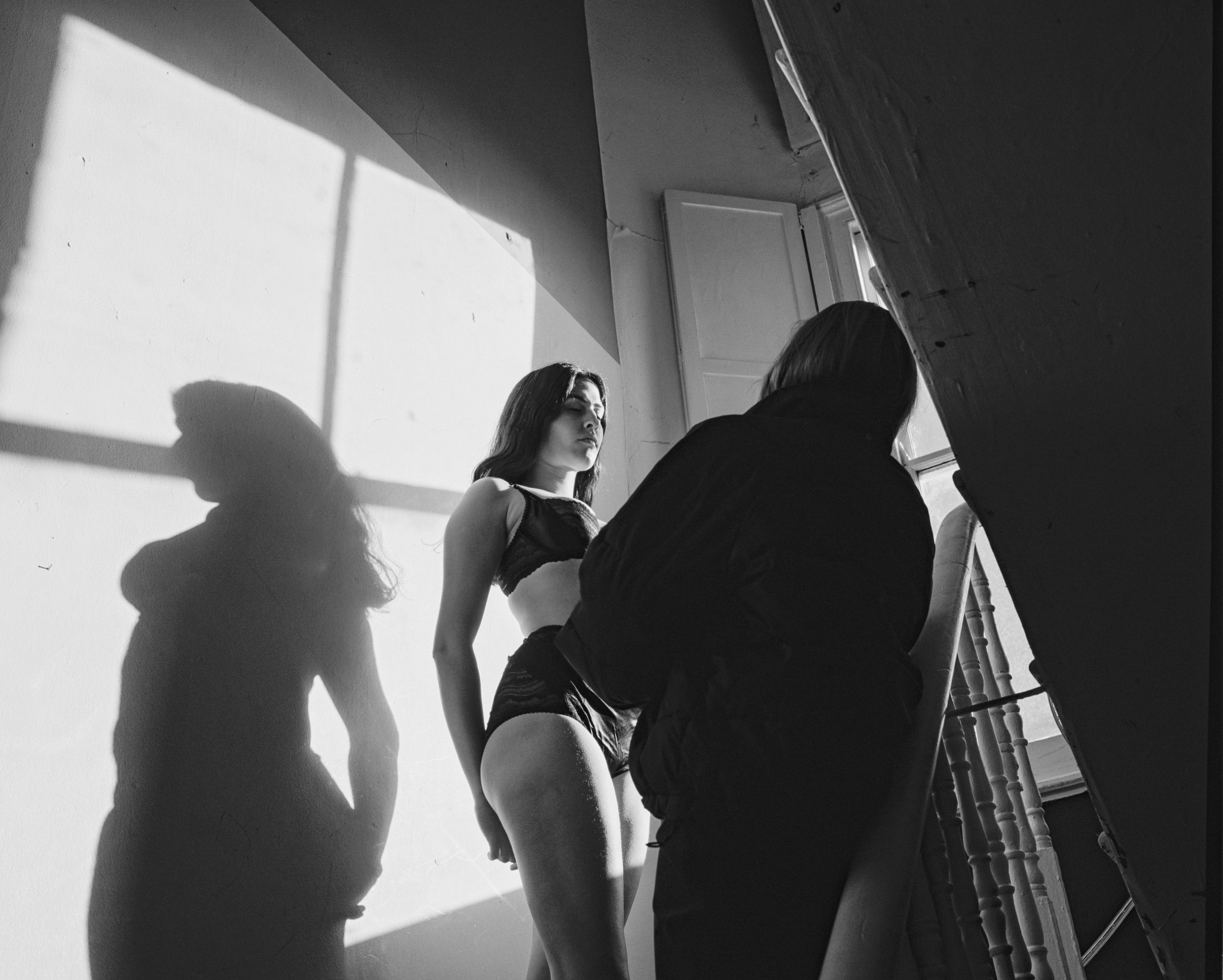 January
This is an outtake of one my models during a Lonely Lingerie campaign I was shooting at the beginning of the year.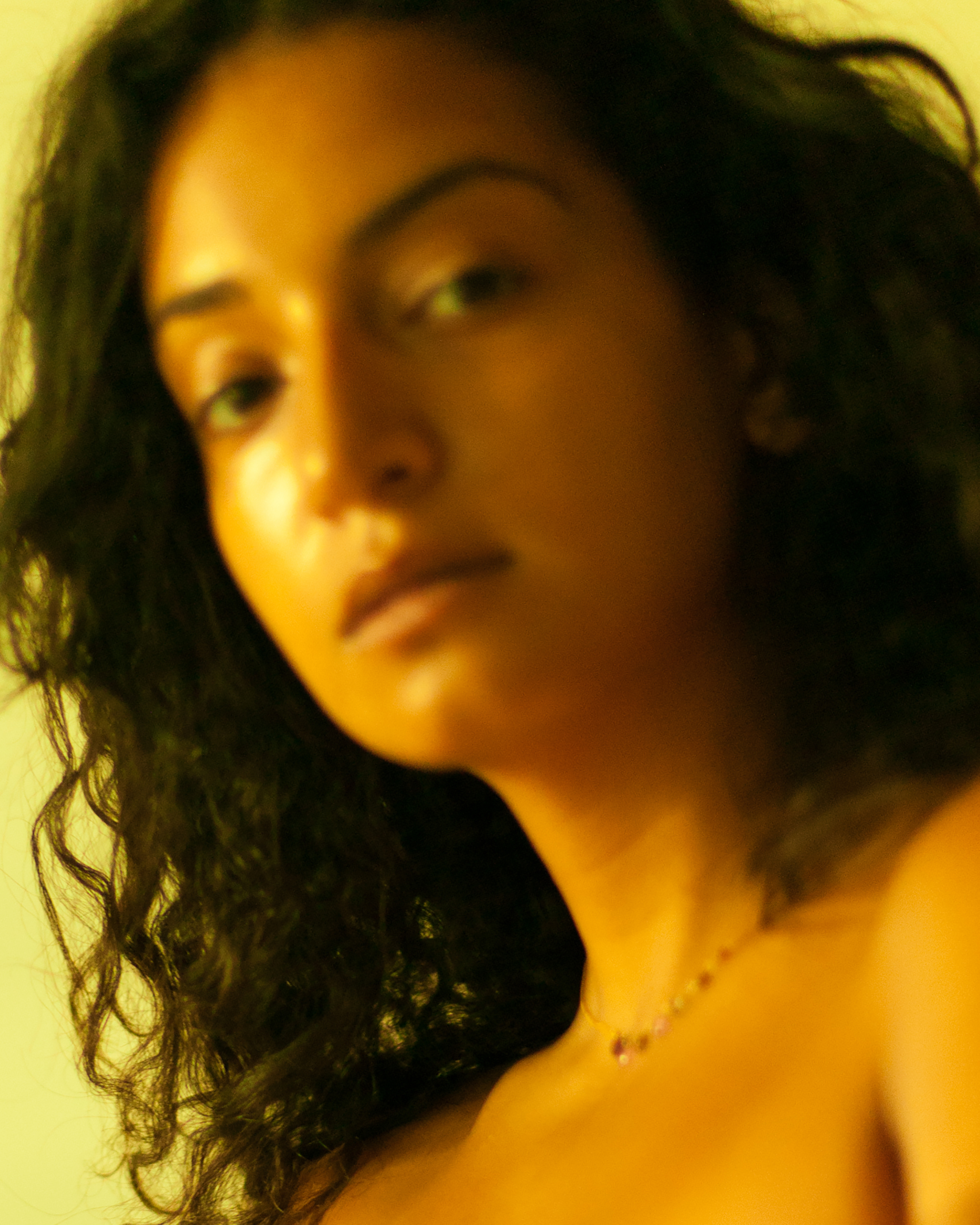 February
This year has been really important in terms of developing my work in self-portraiture. I think I've never taken as many self-portraits in my life as I have this year.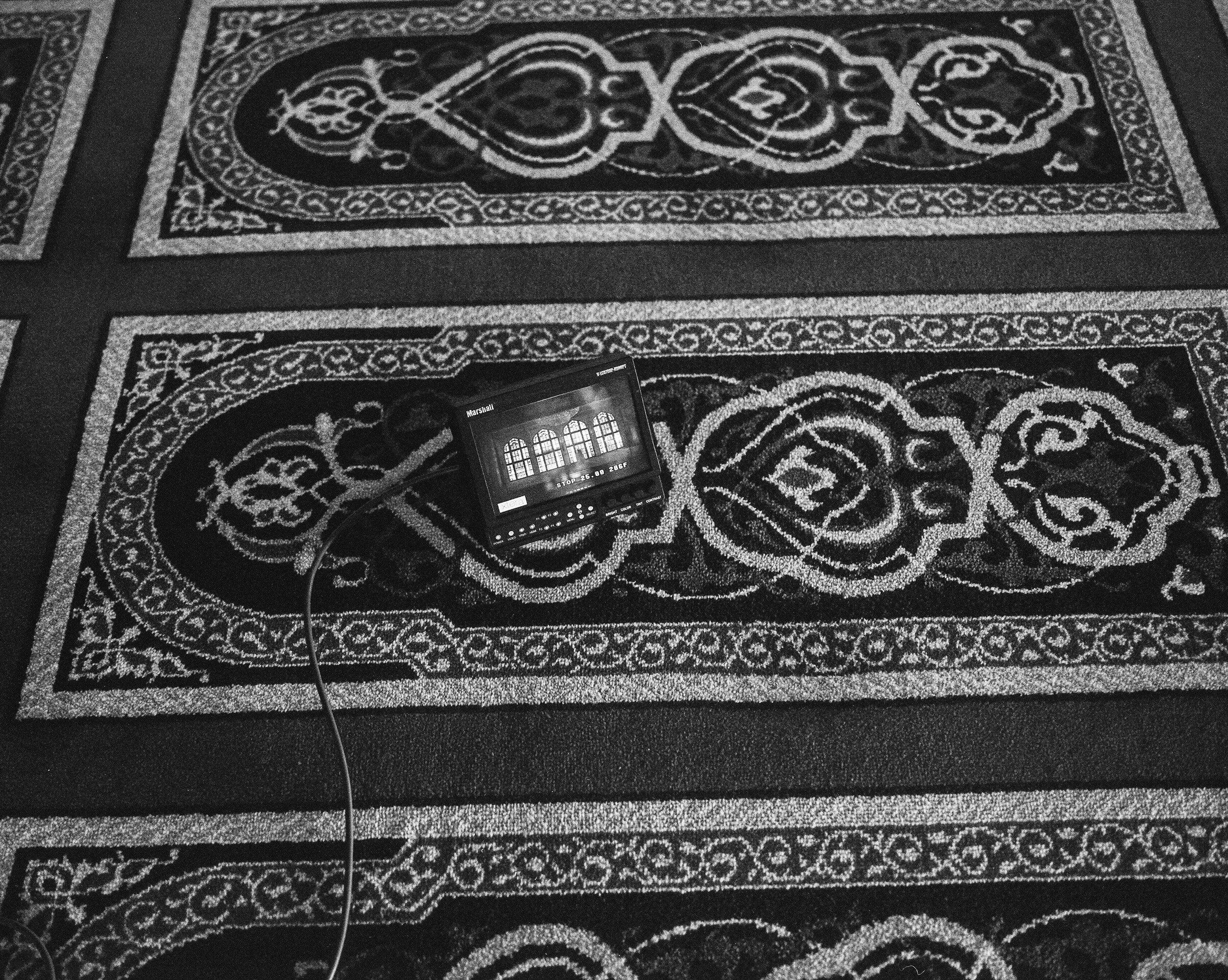 March
This is a photo of my director's monitor during the filming of The 99 Names of God in Oman that was commissioned by NOWNESS. This was from one of the scenes in a mosque in the old city. The film premiered at Tribeca Film Festival the following month.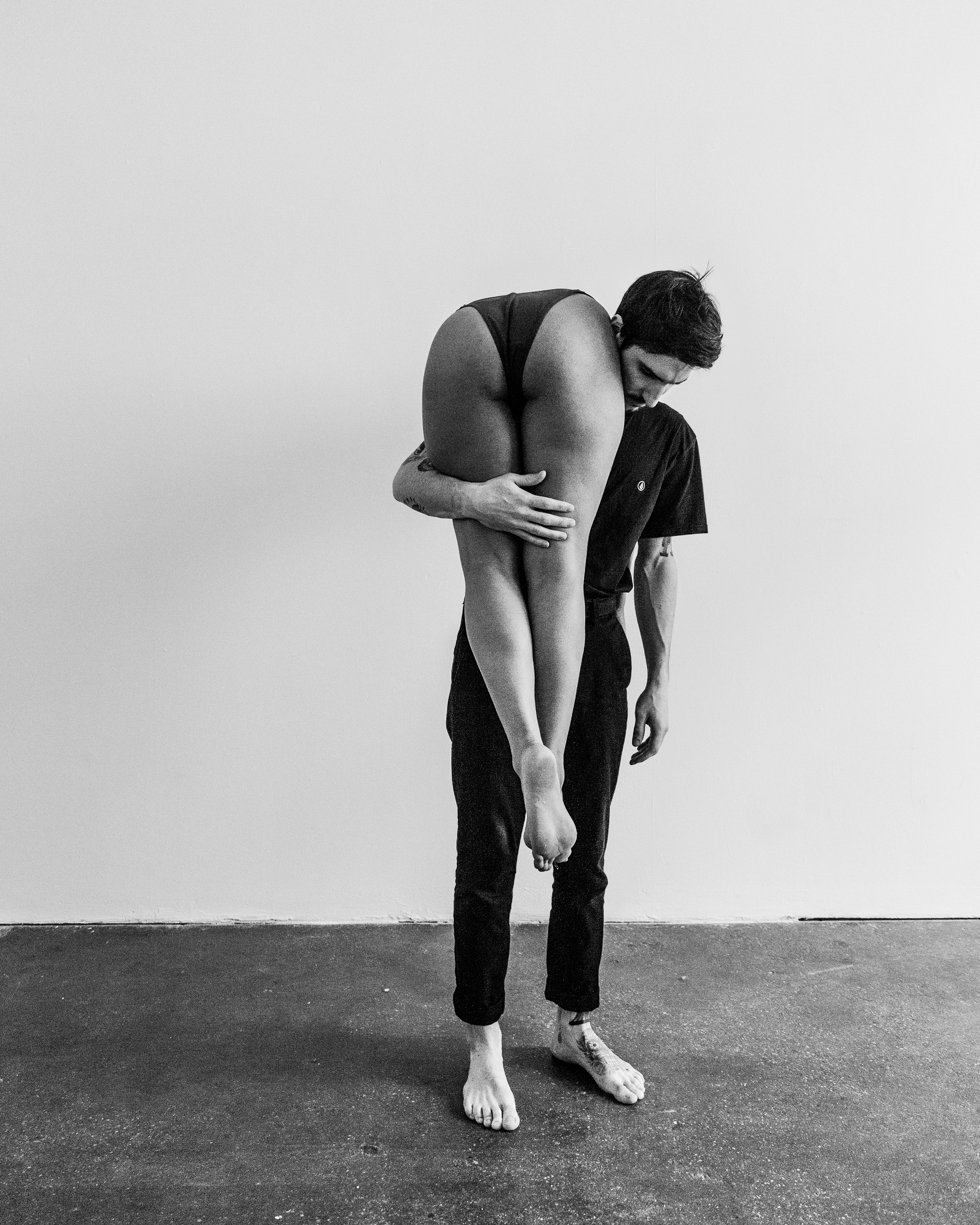 April
Here is a super intimate self-portrait of my partner and I that we did in my studio one day. He's my rock. My everything.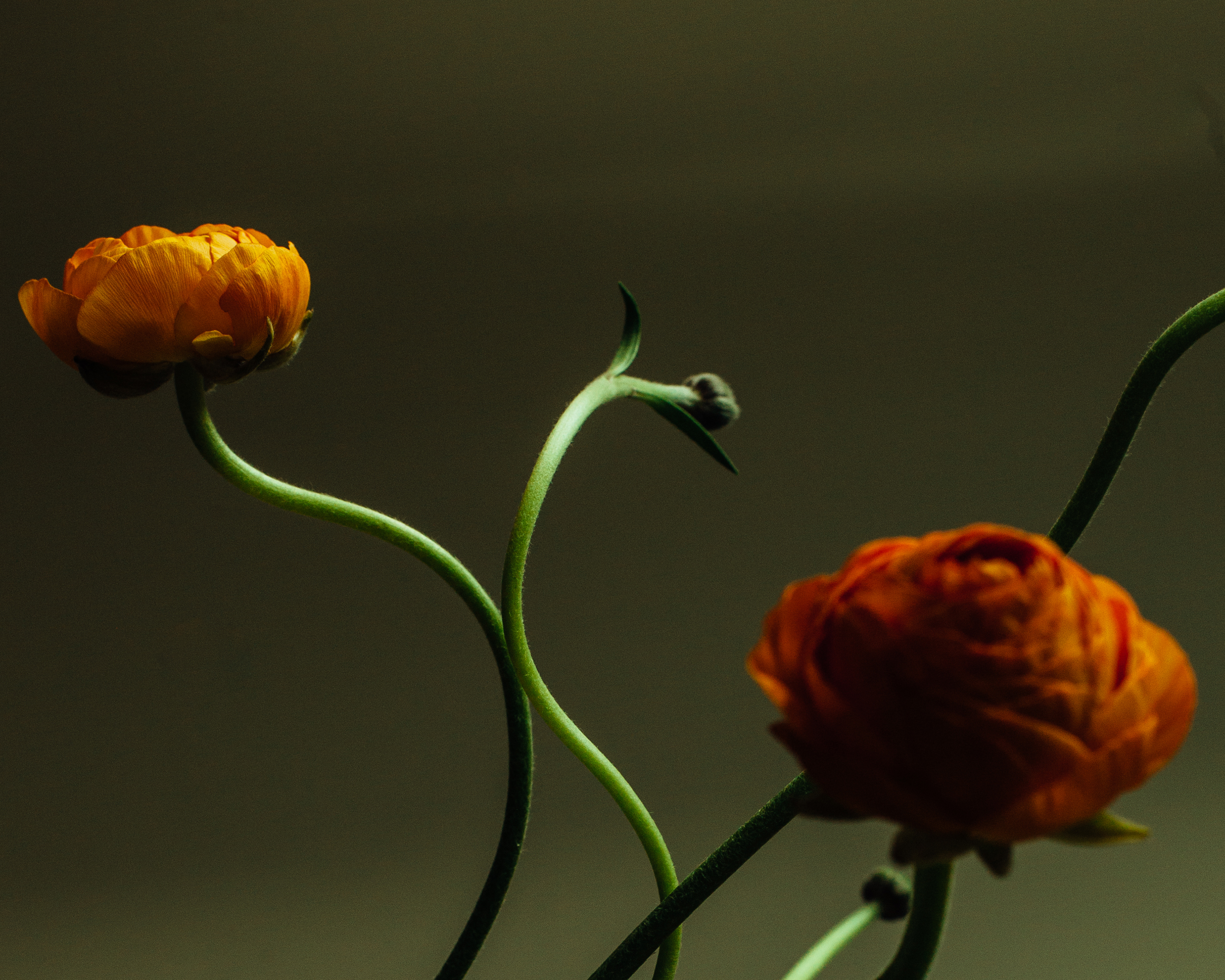 May
Flowers -- playing with light in my space.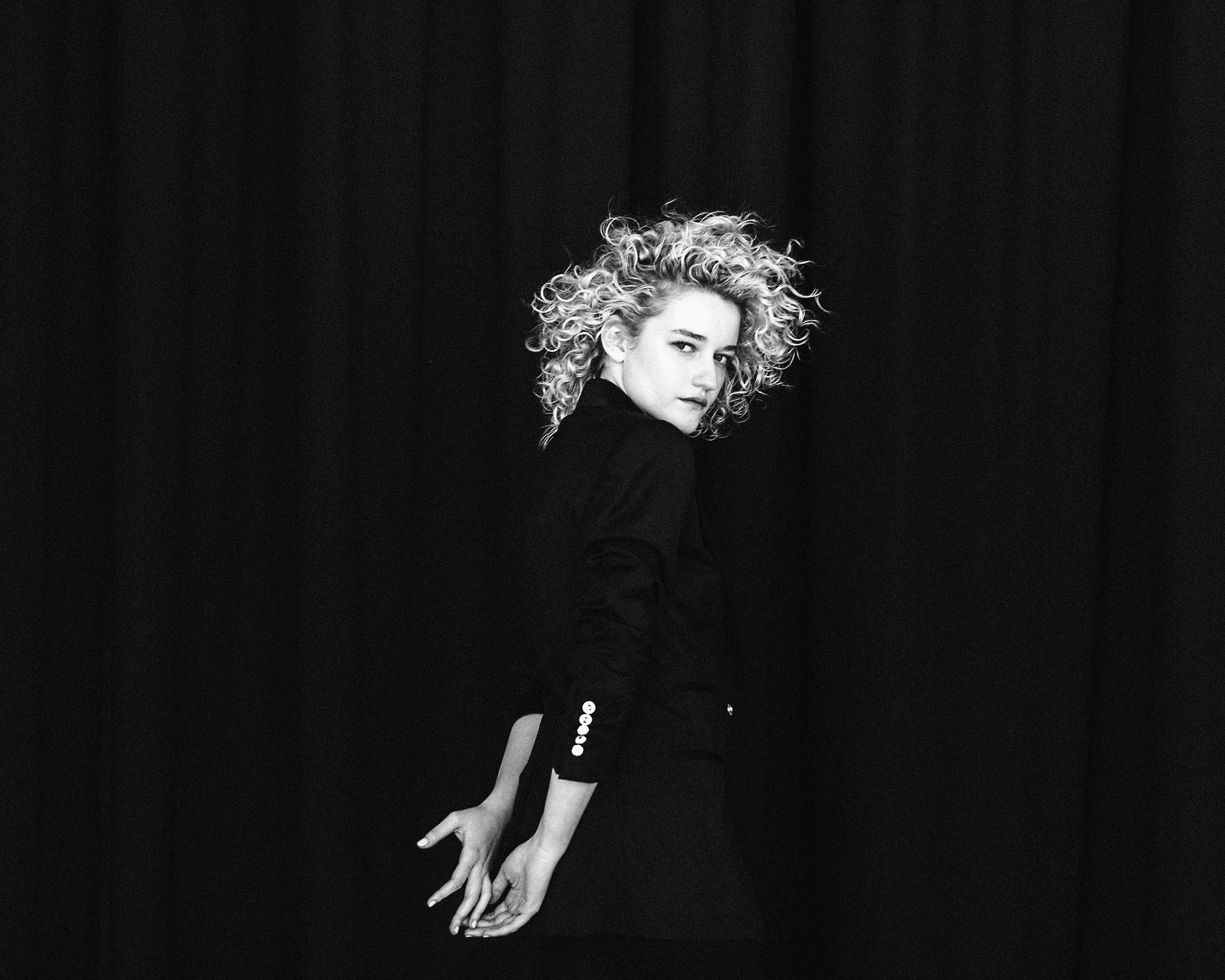 June
Julia Garner on set of my shoot for CR Fashion Book. I absolutely adored meeting and photographing her, she's truly a gem of a human being and her talent on camera is absolutely brilliant.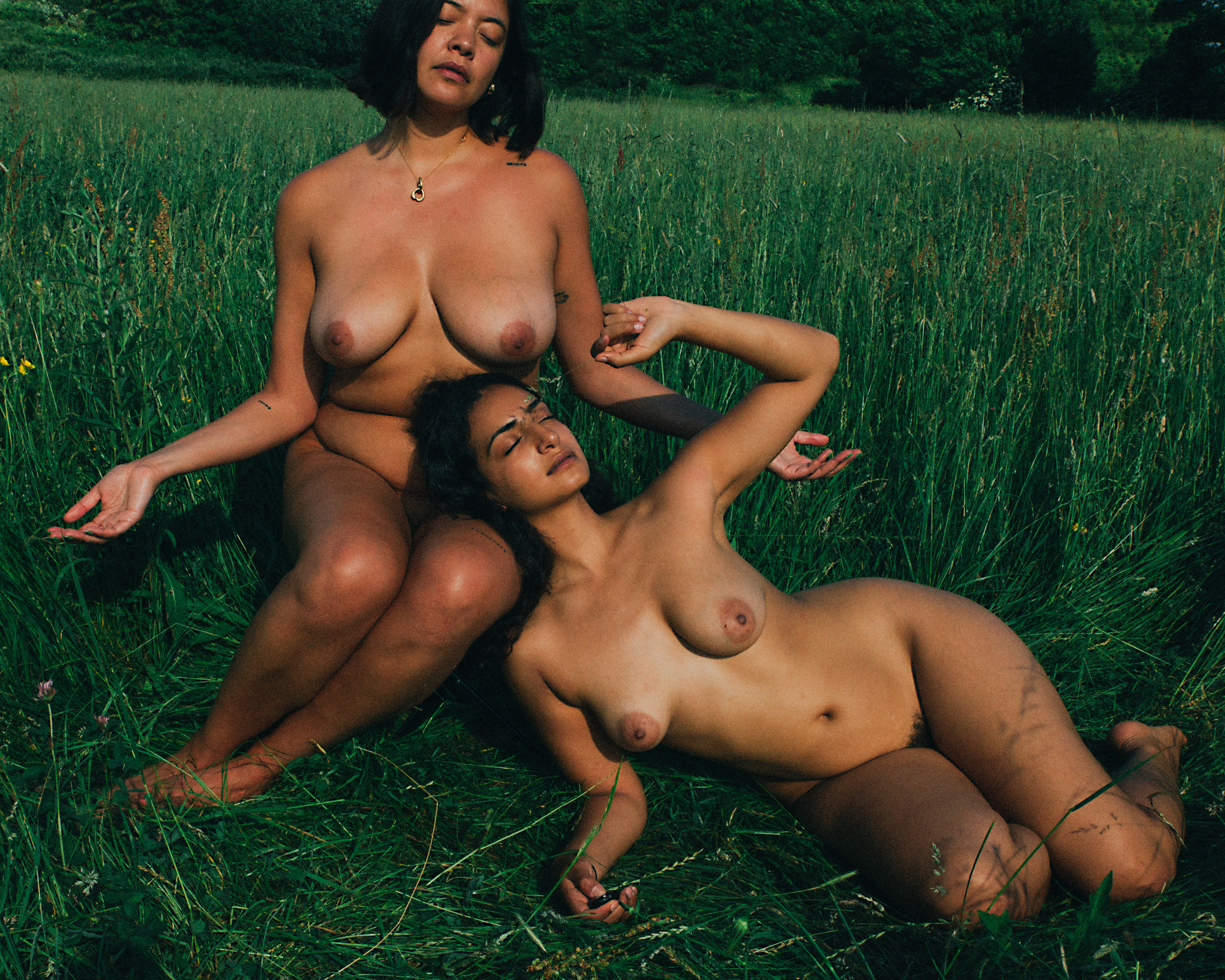 July
A self-portrait of my friend Naomi Shimada and I. There are many new friendships in my life that are carrying me from so much pain I'd experienced in my past, and hers is one I'm truly grateful for. She's got a light motherly warmth, I wanted to convey that with this image.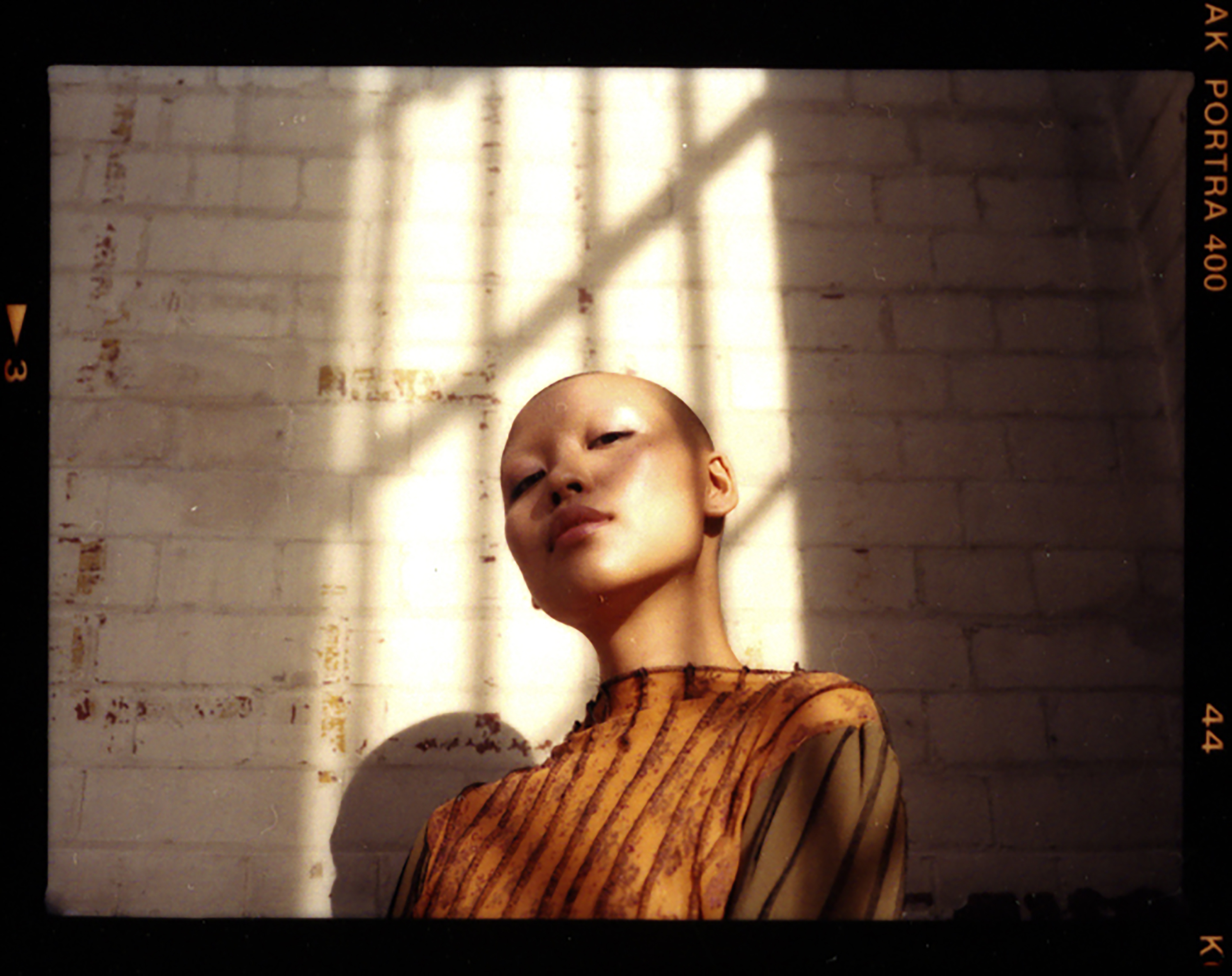 August
My friend Tiffany Chan on set for a job shooting Mailchimp's re-brand campaign -- I'm always catching light covering the models when we're waiting for the next shot.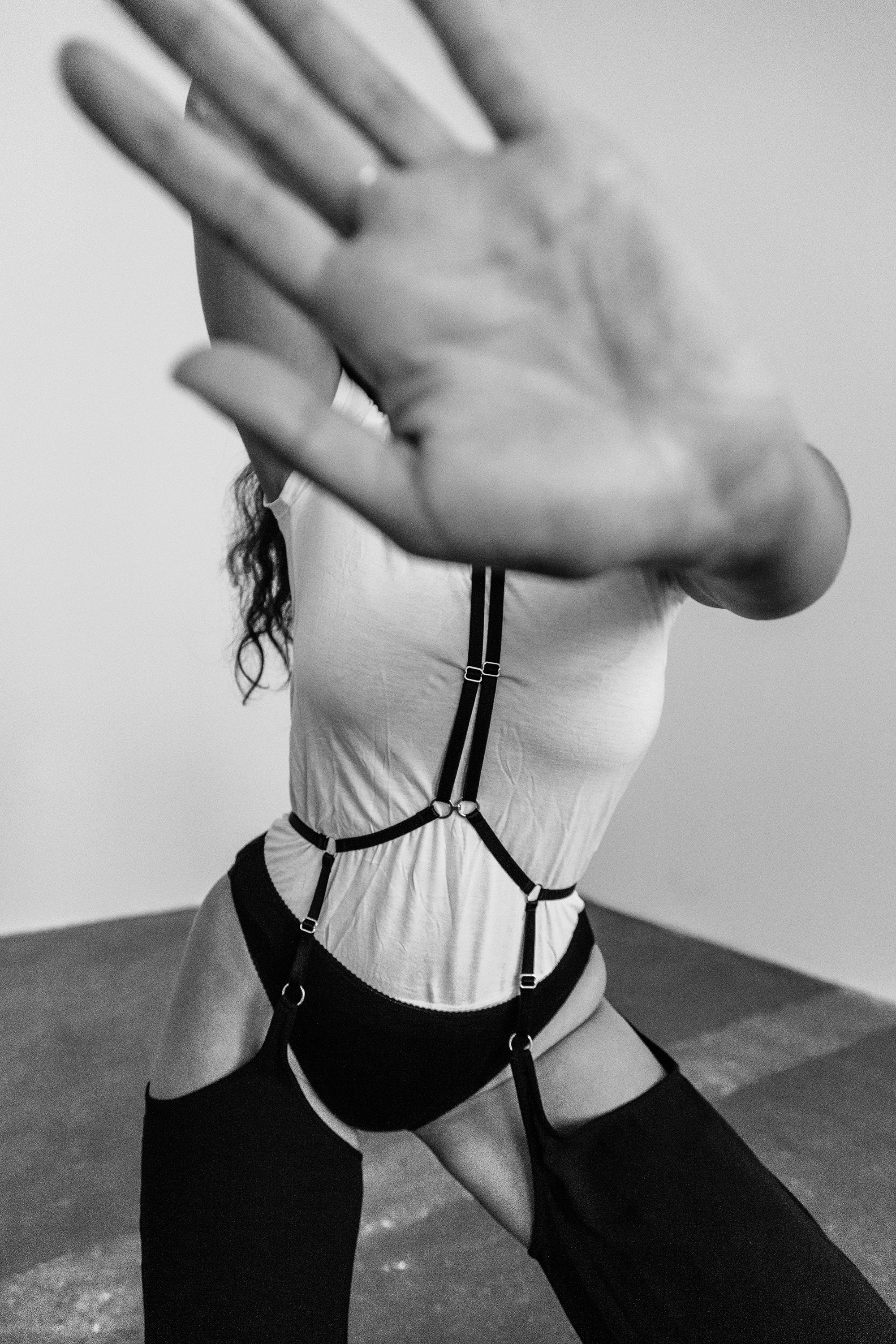 September
A self-portrait wearing my friend Marika Vera's incredible designs.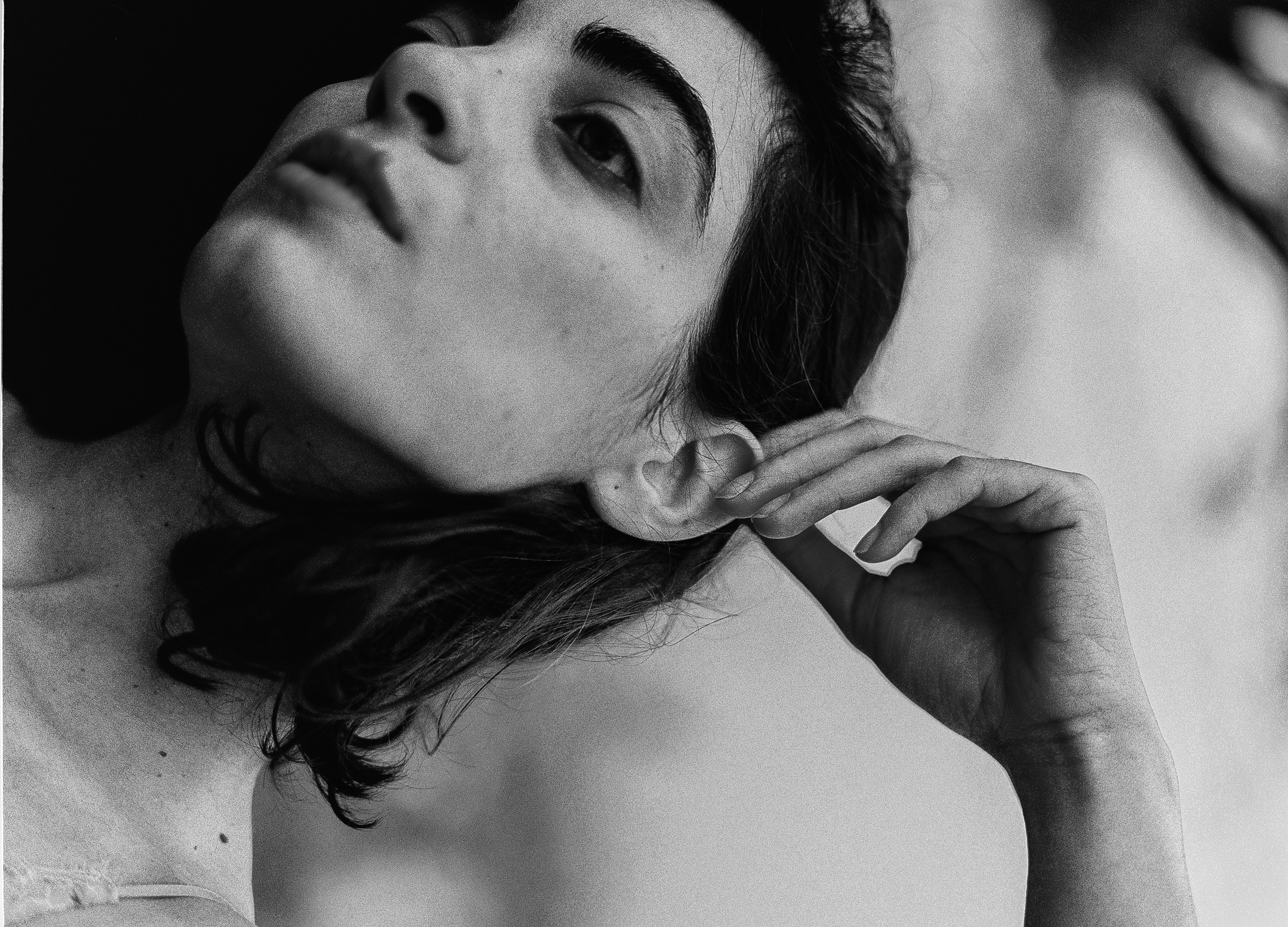 October
An image from a campaign I shot for Barney's New York in Italy.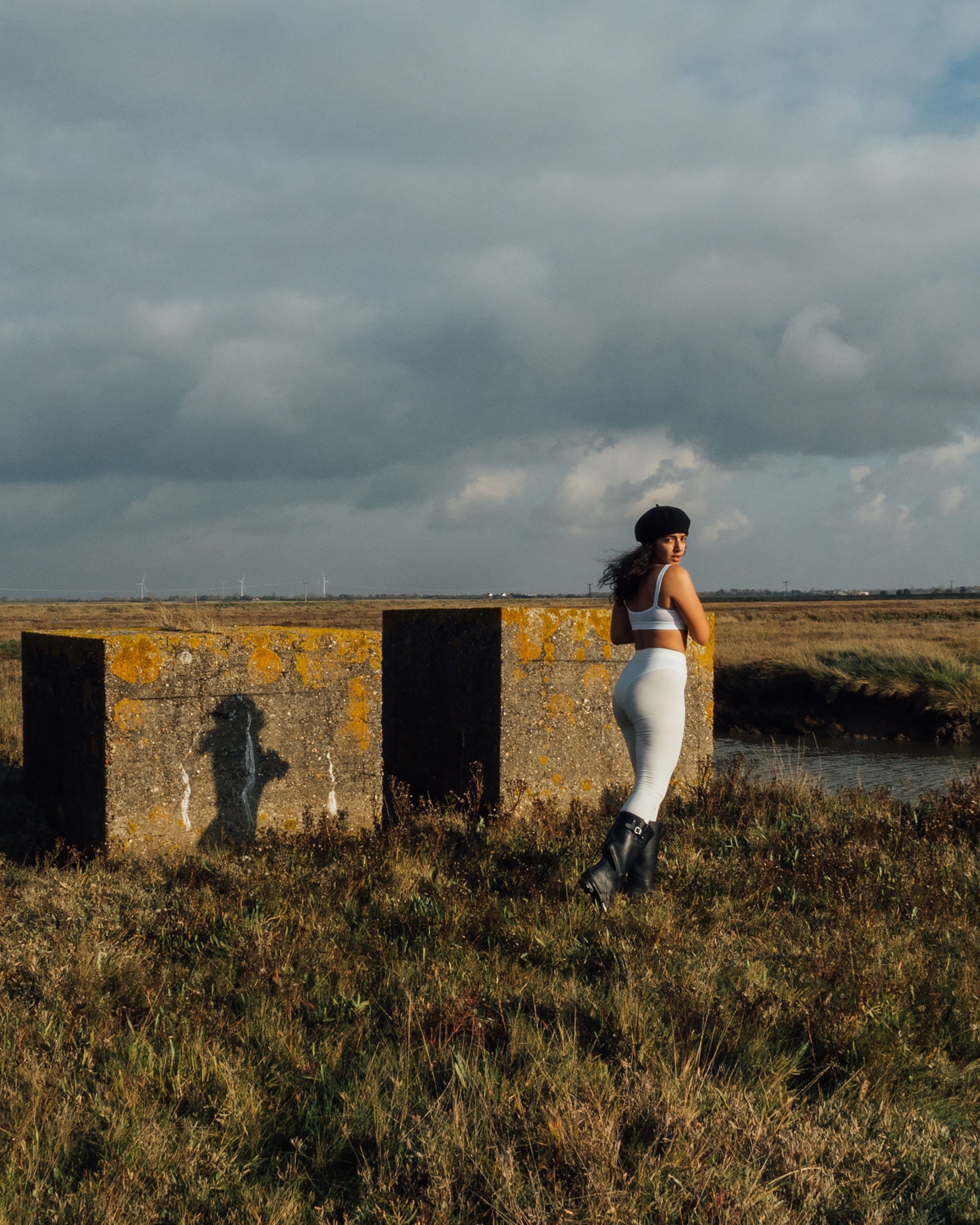 November
A self-portrait from my 30th birthday.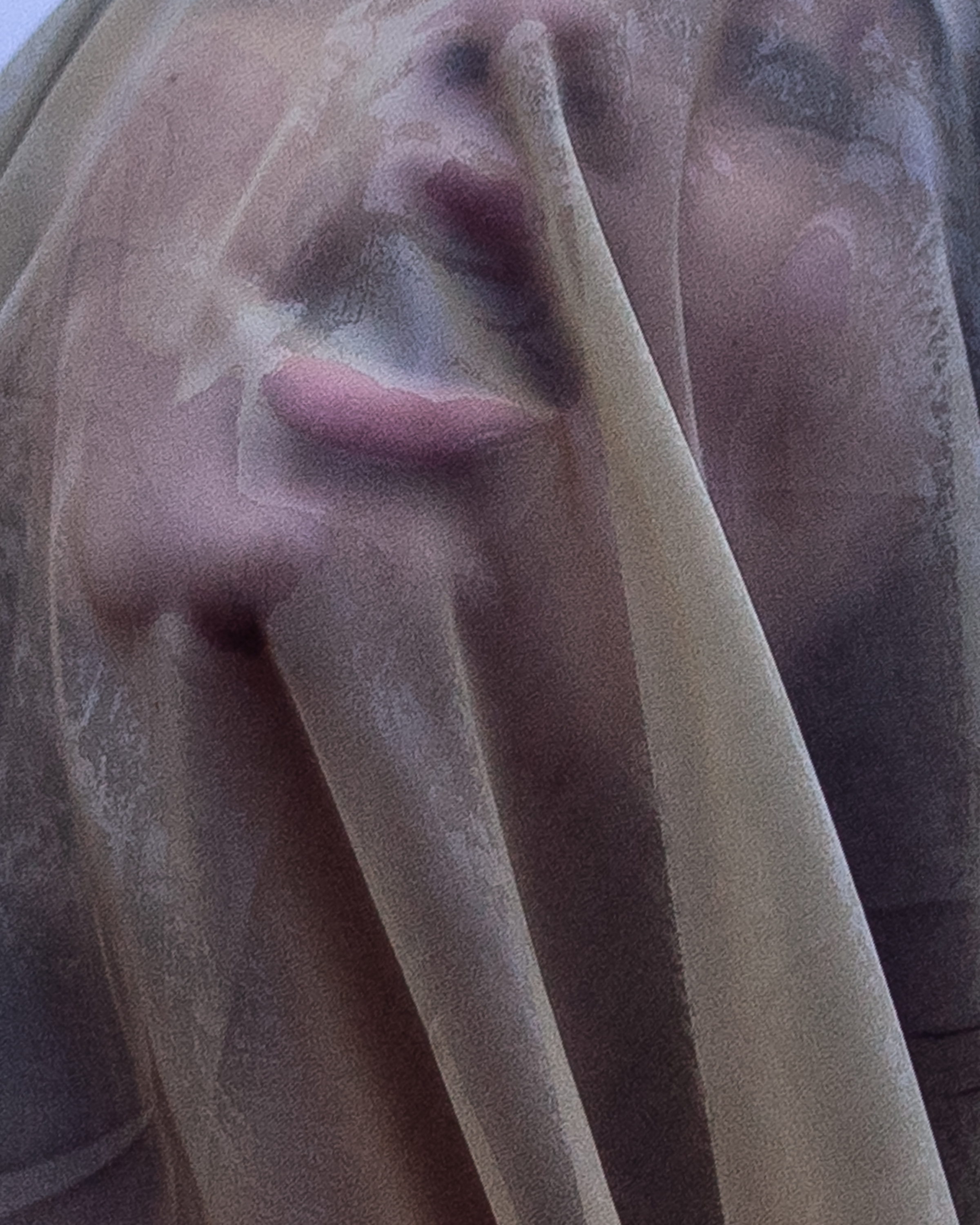 December
Playing around with some ideas with a muse of mine.
Credits
---
Photography Yumna Al-Arashi
This article originally appeared on i-D UK.