capturing the unique style and energy of berlin, straight up
Berlin is a playground for the young and carefree.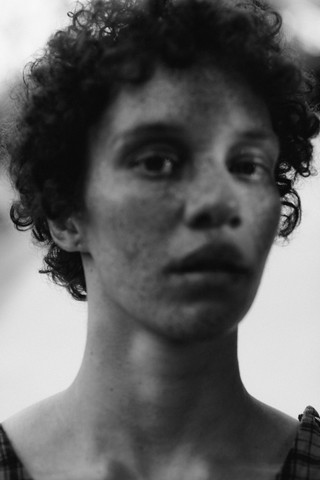 This article was originally published by i-D UK.
Tarren Johnson, 27, director and choreographer
What do you think your generation will be remembered for?
Leonardo DiCaprio.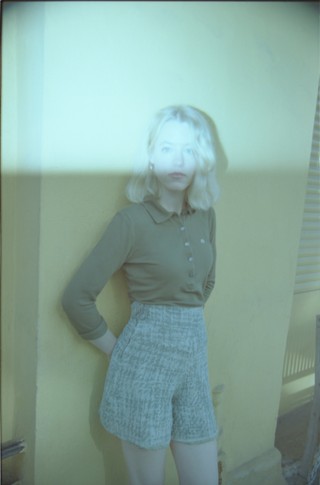 Julia Zange, 33, actress and writer

Berlin is...
A city with wide open arms for anybody.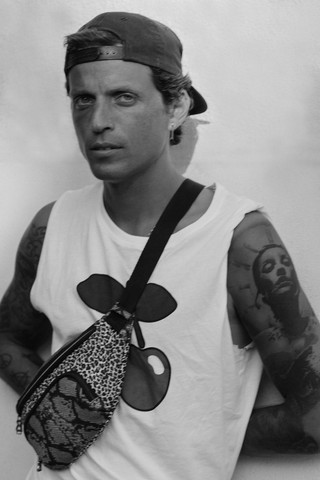 Carl Jakob Haupt, 32, writer

What do you think your generation will be remembered for?
Looking at the world through a smartphone display.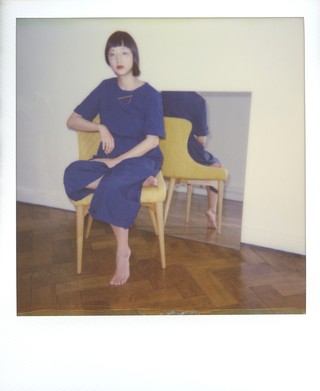 Christine Sun Kim, 37, sound artist
What will our generation be remembered for?
The Snapchat dog filter.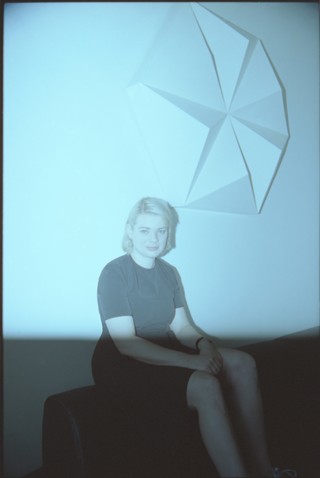 Jeni Fulton, 35, Editor-in-Chief of Sleek Magazine

If you could ask the world one question and get the answer, what would you ask?
Why David Cameron thought the Brexit referendum would be a good idea.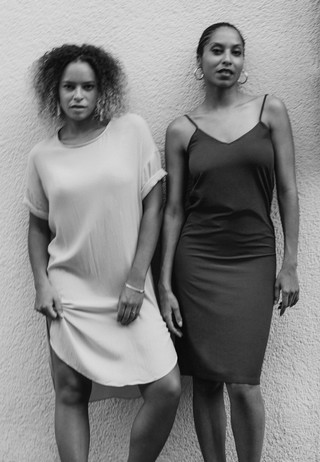 Isabel Lewis, 36 and Ligia Lewis

What's life in Berlin like?
The quality of time is different in Berlin... you have more of it and it seems to move slower. Time is the great luxury of this city along with its electronic music and party culture. You can have metropolitan culture with a small town quality of time.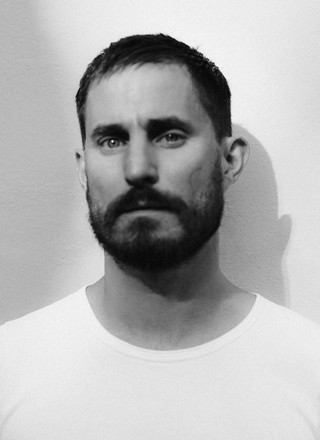 Clemens Schick, 45, actor

If you could ask the world a question, what would you ask?
Why can't those who suffer from war stop those who profit from it?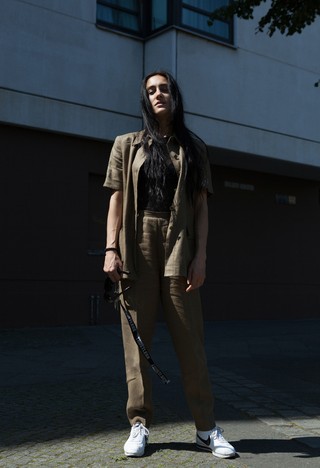 Jeanne-Salomé Rochat, 31, creative director

What does success mean in 2017?
The gauge of success is not how rich you are anymore, or not only. We have new currencies.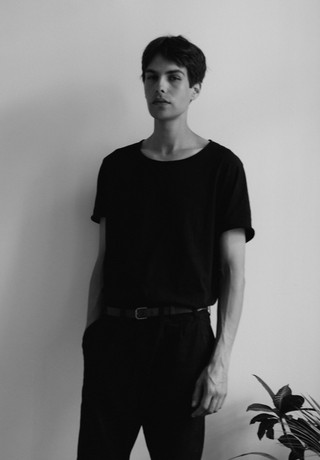 Luka Seifert, 26, musician
What inspires you about Berlin?
To me, inspiration is being in a place that motivates you to create. Berlin has that certain vibe to me. It inspires me to be more DIY -- there are so many creative people around and you can easily find a bunch of like-minded people to create something new.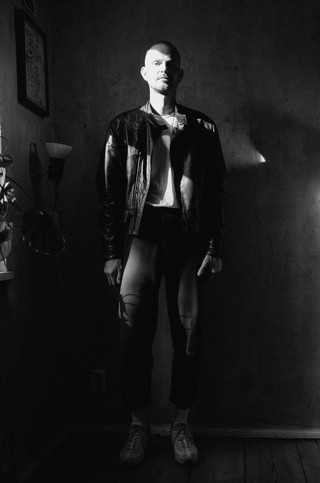 Christian Stemmler, 40, stylist and fashion editor

Berlin is...
The best place on earth with the shittiest weather