shamir takes down his "straight boy" video as director faces abuse allegations
"I'm sorry to the survivors and thank y'all for letting me know!​"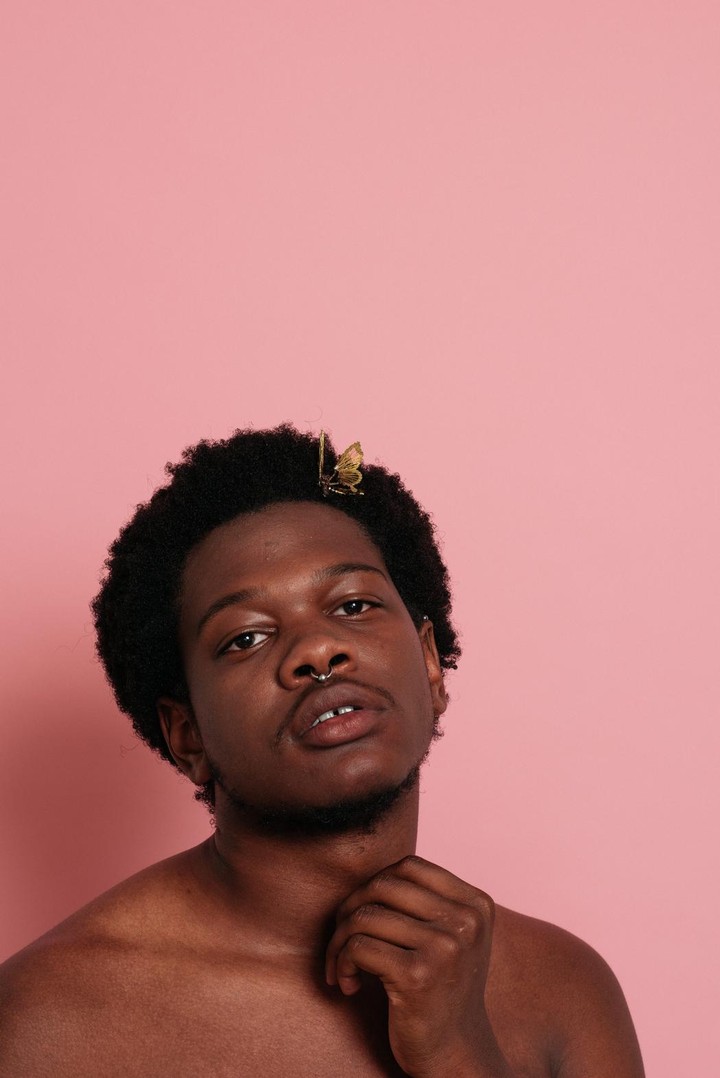 Photography Jason McDonald
This article was originally published by i-D Australia.
Shamir has removed a music video from YouTube after learning of sexual abuse allegations aimed at its director, Ryan Carpenter. Carpenter, a Florida native who met Shamir in Brooklyn, also co-starred in the clip.
As Brooklyn Vegan reports, it was a comment on the "Straight Boy" video that first brought the allegation to light. It read: "That white guy is Ryan Carpenter and he is from Tampa and raped my friend and other people… a lot of peeps kno that guy n he has a rep #metoo. Shamir stands with rapists."
READ: He's Here, He's Shamir, Get Used to It!
In a statement to The Fader, Shamir explains after coming across the comment, he reached out to Carpenter. "Obviously i approached him about it and he left me with little to no explanation or piece of mind, and even seemed quite nonchalant about it, so i told him im taking it down and did so immediately. [sic]"
Shamir explained the video's disappearance on Twitter, writing: "So I had to take down the Straight Boy video because as it turns out the actor and director in the video is an abuser... I know.. the irony...Turns out out you can't even find cishet guy thats not a shitty person to even play a shitty person.
"Above all I'm sorry to the survivors and thank y'all for letting me know!" the artist concluded. Shamir has replaced the original video with an acoustic rendering of the song, recorded on his laptop. The new clip opens with this message: "Fuck sexual abuse. Fuck rapists."
Tagged: