grindr's new campaign addresses its discrimination problem
The app also introduced new guidelines that ban discriminatory statements in user profiles.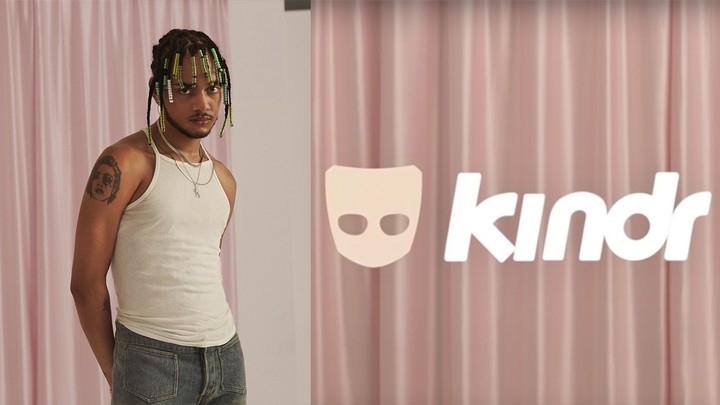 Images courtesy of Grindr
Grindr has finally listened to users who've faced discrimination on the app and introduced a new campaign and updated community guidelines to address the issue. After mysteriously teasing Kindr last month, Grindr unveiled the campaign by releasing the first video of a five part series. Episode one addresses sexual racism and features various Grindr users talking about their experiences with racism while using the app. Future episodes will discuss body shaming, transphobia, HIV stigma and femme shaming.
Along with the campaign Grindr also launched new community guidelines to try and stamp out discrimination on their platform. "Profile language that is used to openly discriminate against other users' traits and characteristics will not be tolerated and will be subject to review by our moderation team," they say. The guidelines also state, "Anyone found bullying, threatening, or defaming another user will be banned," but don't go as far as saying that discriminatory users will be banned, just that their offensive statements will be removed.
In a statement Grindr spokesperson Landen Zumwalt addressed the company's role in a broader conversation amongst the LGBTQ community. "Sexual racism, transphobia, fat and femme shaming and further forms of othering such as stigmatization of HIV positive individuals are pervasive problems in the LGBTQ community. These community issues get brought onto our platform, and as a leader in the gay dating space, Grindr has a responsibility to not only protect our users, but also to set the standard for the broader community that we serve."
Check out the first Kindr video below:
This article originally appeared on i-D AU.