noah just dropped a cure themed capsule collection
It's not Friday but I'm in love.
|
30 November 2017, 2:09pm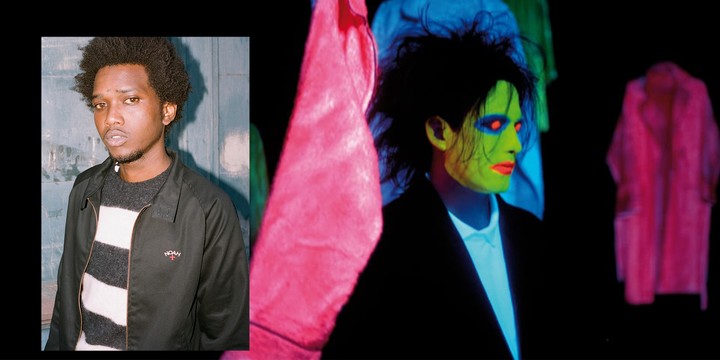 Hey, do you love uber-cool New York menswear brand NOAH? And do you also love uber-cool, 80s goth bois The Cure? Well then, my friend, you are in luck today. Because NOAH have just announced a capsule collection in collaboration with The Cure.
Released today, the 12 piece collection is inspired by The Cure's iconic album art and graphic imagery, paying homage to the band from Boys Don't Cry all the way through to their Disintegration years.
It includes a Boys Don't Cry leather motorcycle jacket, Disintegration logo hoodie and a polka dot shirt, a nod to Robert Smith's sartorial choices over the years. In a statement Brendon Babenzien, NOAH's founder and Creative Director, said: "The Cure is my all-time-favorite band and we are extremely excited to have had the opportunity to collaborate with Robert and the band. The funny thing about The Cure is they have always had amazing graphics and art and did a lot with them. Usually we have to take things and make them more interesting; with The Cure, we simplified the ideas, which in contrast to what they have done traditionally, looks new."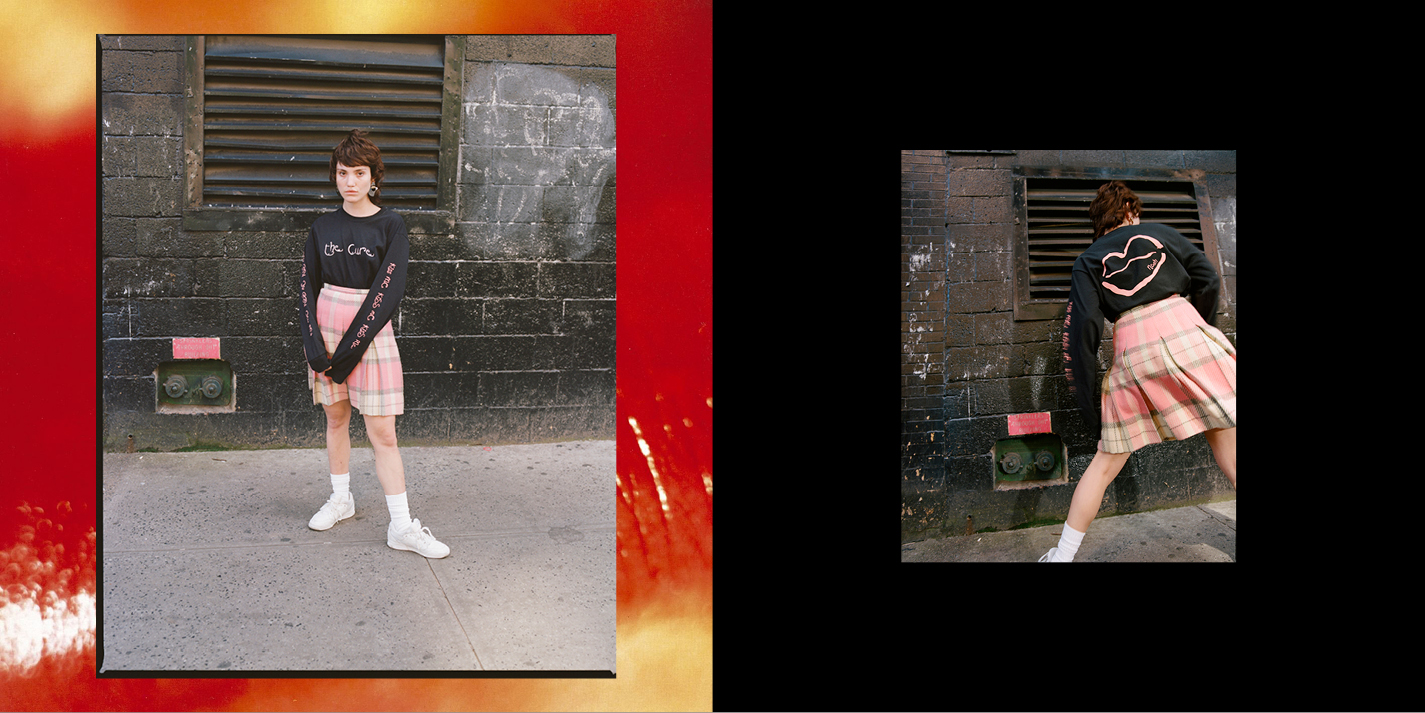 He added: "They are unique in the history of all music. No one has been able to combine wit and sarcasm, dreamy lyrics, sadness and pop tunes all at the same time like The Cure. Feeling multiple emotions simultaneously is a reality that is near impossible to capture in a song. The Cure do it every time."
The collection is available now at Dover Street Market (NY, London and Singapore), Commes Des Garcons Korea, Slam Jam and SSENSE.