kendrick lets us in on what it was like working with taylor swift
"I didn't want to get into her head too crazy."
|
13 December 2017, 11:30am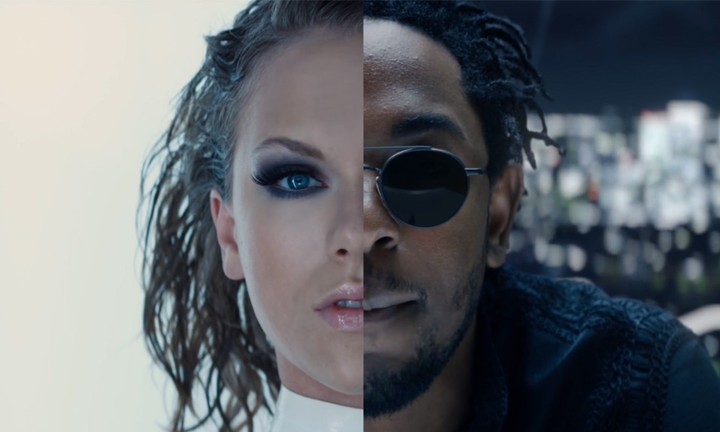 Before the divisive Reputation was the widely acclaimed 1989, released in a time when Taylor wasn't copping flack for not denouncing the alt-right fans heralding her as their aryan princess. Back then, Kendrick Lamar collaborated on the track Bad Blood with her, and now he's spoken up about the process.
"We both was in LA, so I came to her studio session. She had the music up and I started writing and jumped in the booth and we laid it down," he told Howard Stern on Sirius XM. "With this particular record, it was me just vibing and catching her lyrics. I didn't want to get into her head too crazy," he continued. Fair enough.
He added, "I just wanted to have my own inspiration and see where it took it… Fortunately, the vibe was right and it didn't take too many takes and we was really locked in on the chemistry and we really felt what was going on when I was in the booth." It shows -- the song's a banger, Kendrick's verse makes it even better, and it's still very fun to stomp angrily down the road to when one of your so-called mates slides into your crush's DMs. I know the old Taylor can't come to the phone right now, but… Can she please? We miss her.