rihanna just tweeted at theresa may
#BBHMM
|
02 February 2018, 3:29pm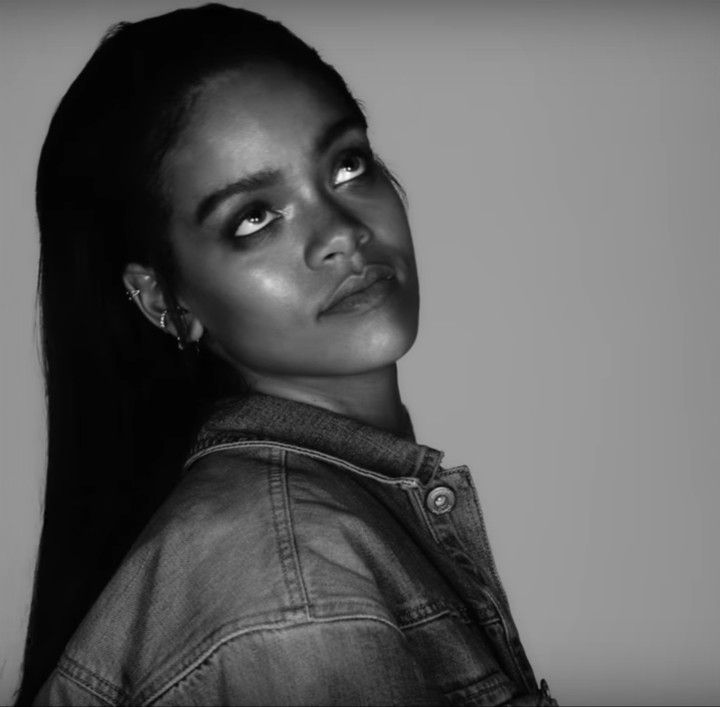 It's an unequivocal fact that Queen Rih saved 2017. Now she's en route to save 2018 before it even really gets off the cold, dry tarmac. As well as running her inclusive beauty line and making great music, she's an ambassador for the Global Partnership for Education. In 2016, the GPE partnered with Rihanna's own Clara Lionel Foundation and advocacy organisation Global Citizen, with the aim of ensuring that "girls and boys in the world's poorest countries can get a quality education," as the GPE's website states. To do this they're aiming to raise £2 billion by 2020, asking the UK to give £380m of this, the Independent reports.
As an ambassador, Rihanna is tasked with pushing world leaders to support global education via the GPE. And we all know where world leaders hang out these days: Twitter. So Rihanna tweeted the UK's Theresa May, France's Emmanuel Macron and Australia's Malcolm Turnbull asking for them to up their game.
The tweets come ahead of a GPE funding conference in Senegal later this week, where various world leaders will announce their what their commitments are. And while UK has traditionally been the GPE's largest financial backer, Devex reports that people are losing confidence in the UK's commitment to the cause. This follows a somewhat vague speech from Secretary of State for International Development, Penny Mordaunt (who RiRi also tweeted at), where she said, "It's no good pledging an enormous amount of money unless we are also committed … to ensuring it is quality that's going on."
There are reportedly 72 million more school children in GPE partner countries in 2015 than there were in 2002 (when the GPE started). Maybe it's time Theresa did as RiRi asked and got her chequebook out.