watch the first trailer for jay z's documentary about trayvon martin
"They say that time heals all wounds. It does not."
|
27 February 2018, 11:29am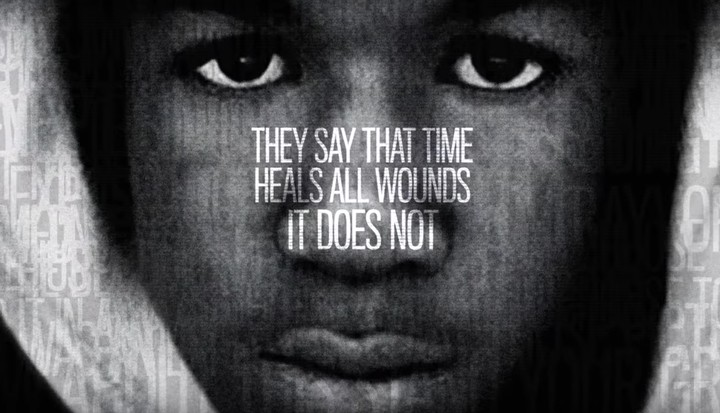 Image via Youtube
This article was originally published by i-D UK.
In 2012, 17-year-old Trayvon Martin was fatally shot by neighborhood watch volunteer George Zimmerman. Trayvon was carrying a bag of skittles and a can of Arizona tea. He was unarmed. In 2013, Zimmerman was acquitted of second-degree murder and manslaughter.
The case sparked much-needed worldwide discussions, debate, and protests about a fundamentally flawed system that consciously and subconsciously discriminates against black people. The #BlackLivesMatter movement was spawned in the wake of the trial, and Trayvon's name was reportedly tweeted over 2 million times in the 30 days after his death. "If I had a son," Obama said at the time, "he'd look like Trayvon."

Now, Jay Z is producing a six-part documentary on the shooting, premiering in July. Rest in Power: The Trayvon Martin Story is based on a book by Trayvon's parents — Rest in Power: The Enduring Life of Trayvon Martin. In addition to investigating the circumstances around Trayvon's death, it will also conduct a larger and necessary discussion about "race, politics, power, money, and the criminal justice system," according to the press release. Watch the first trailer here.