behind the scenes at the black panther london premiere
Photographer Adama Jalloh went backstage last week at the London premiere of Black Panther, to capture a few of the film's beautiful stars all dressed-up!
|
13 February 2018, 3:21pm
Letitia Wright
Check out the rest of our Black Panther takeover day!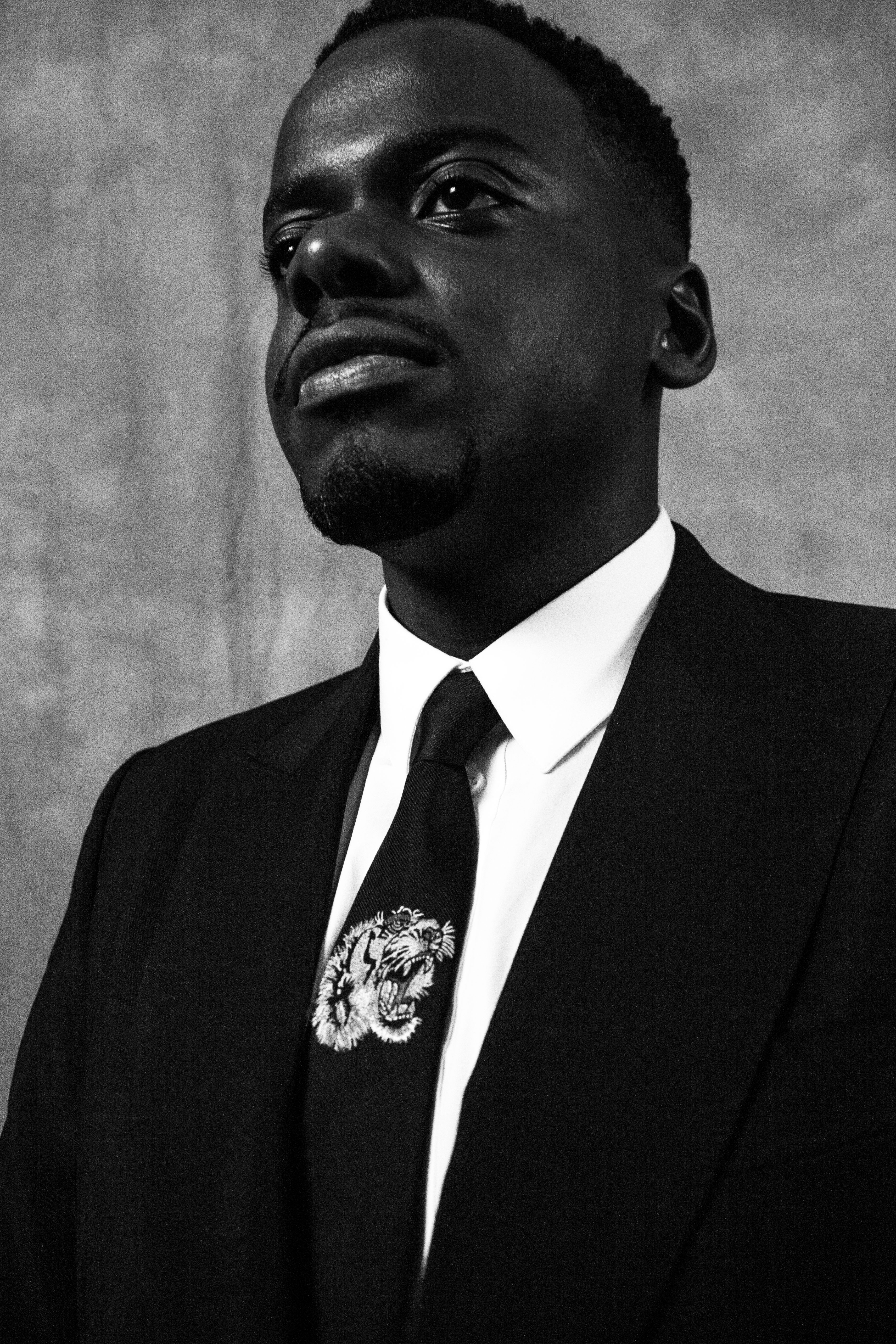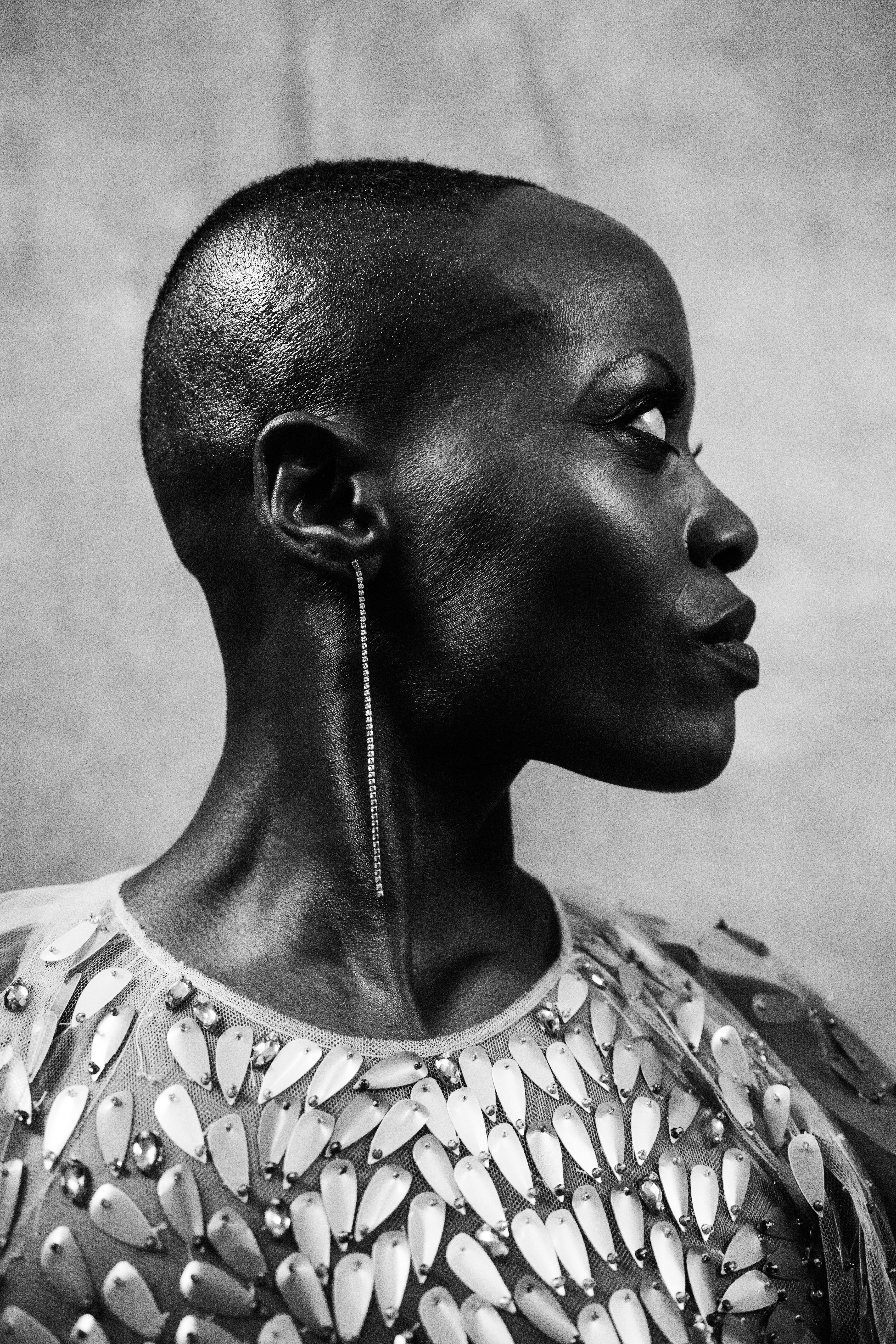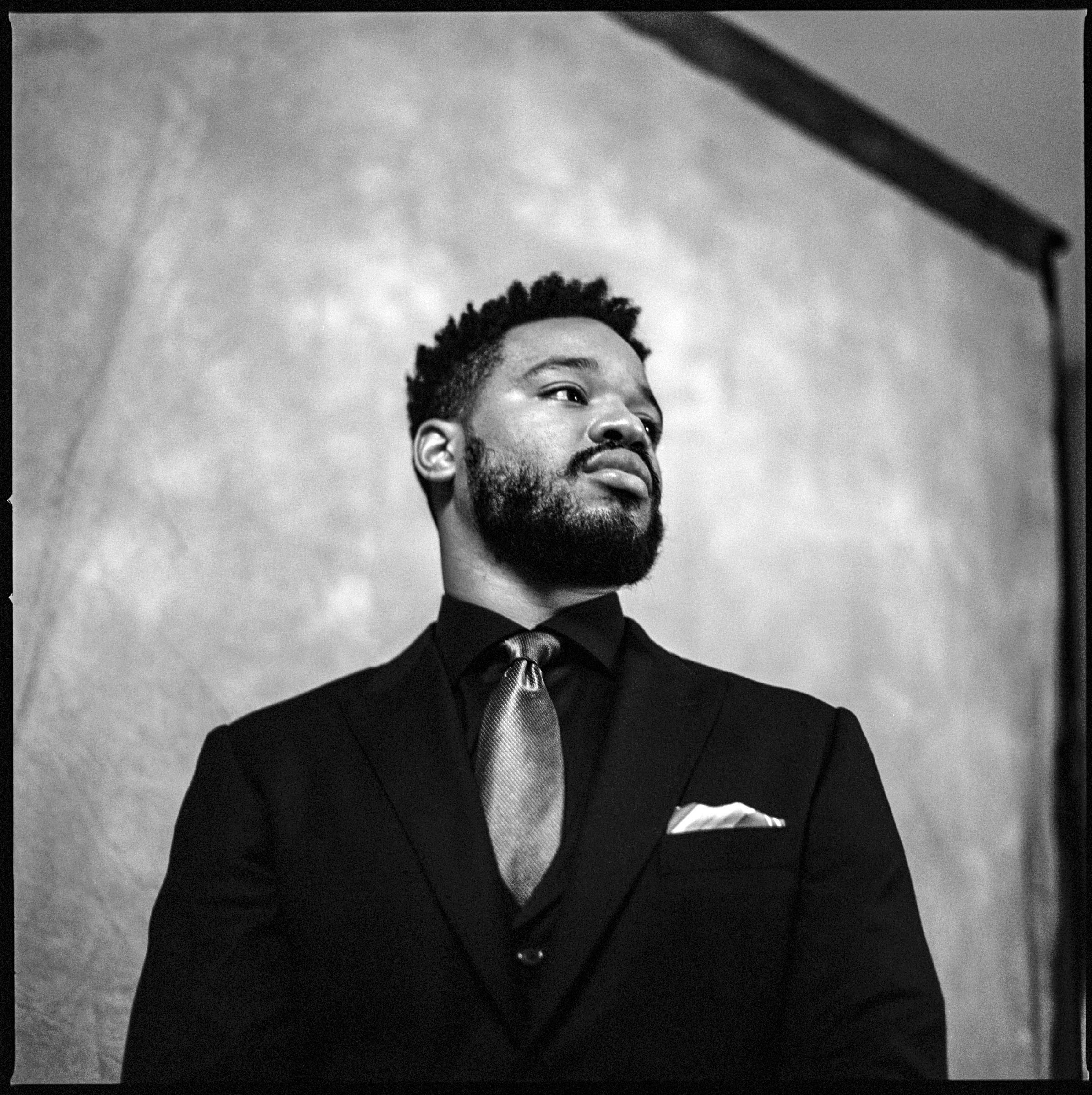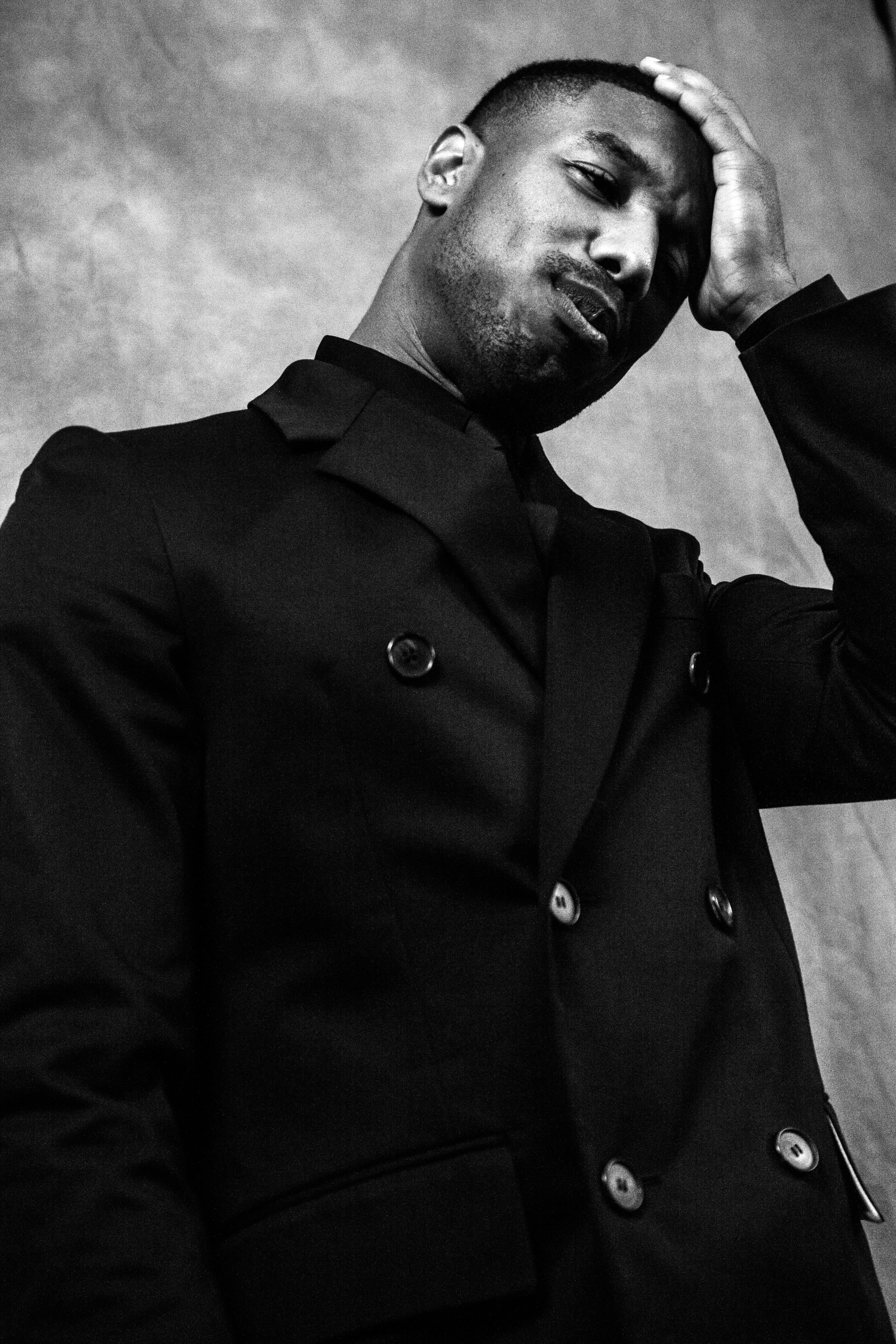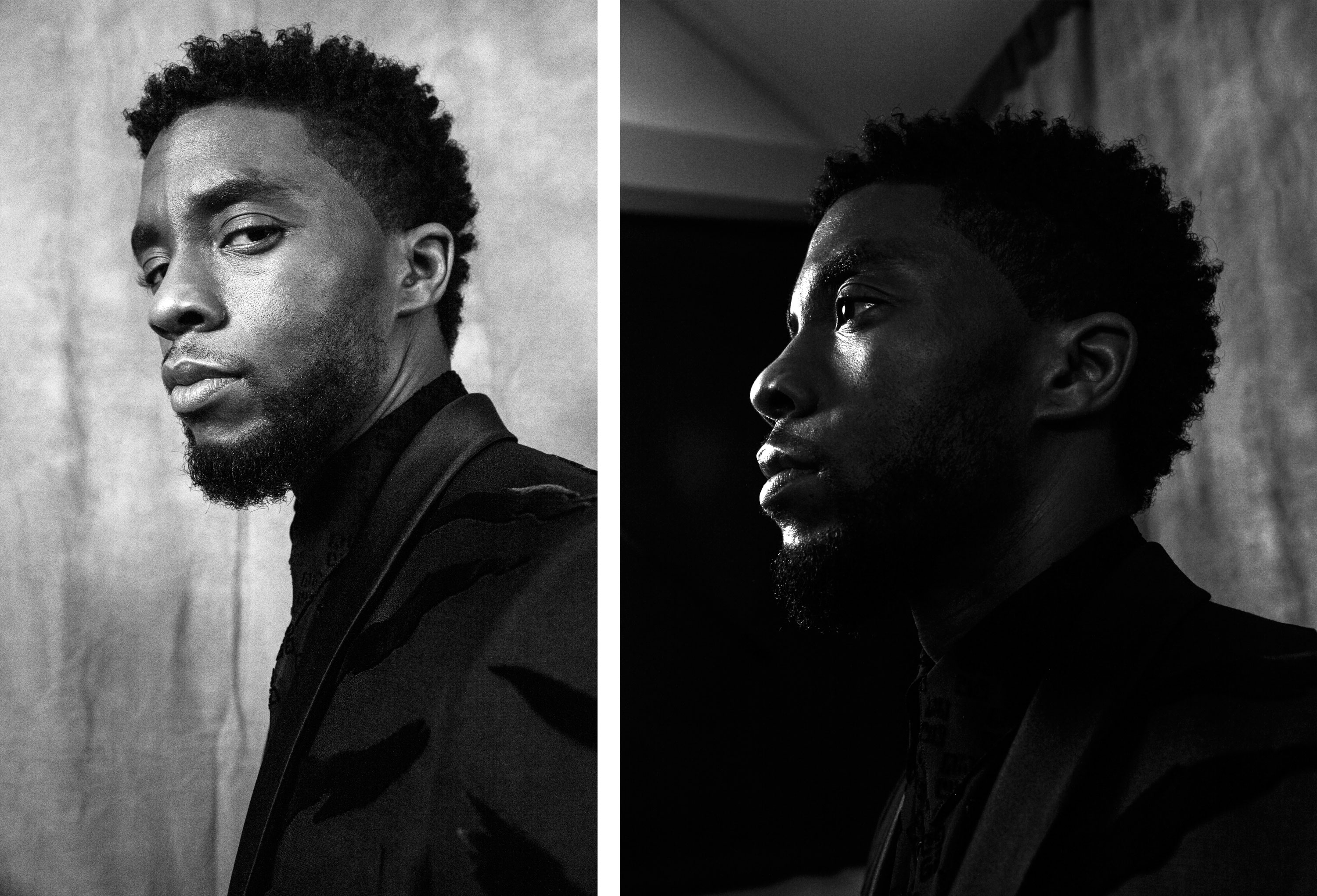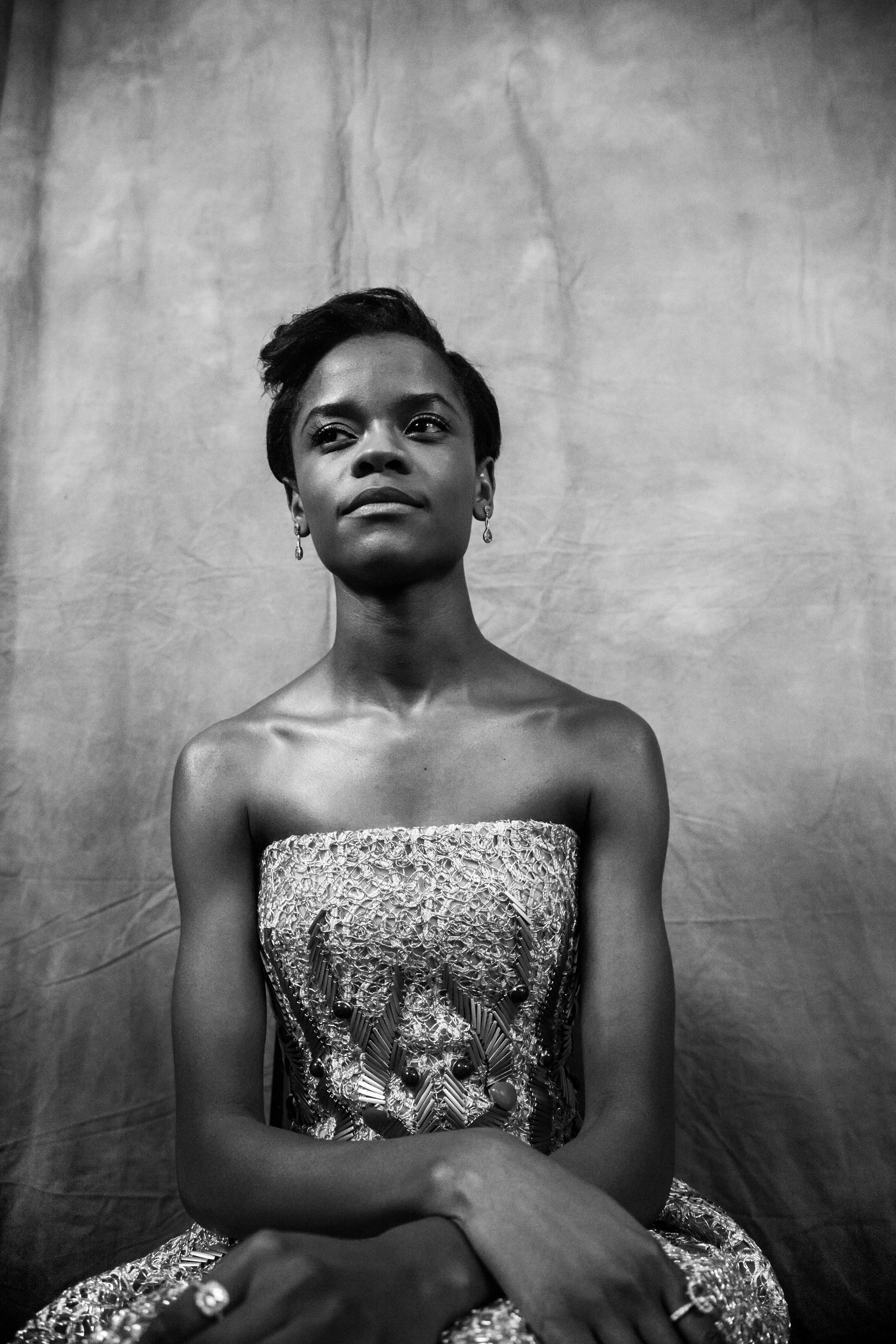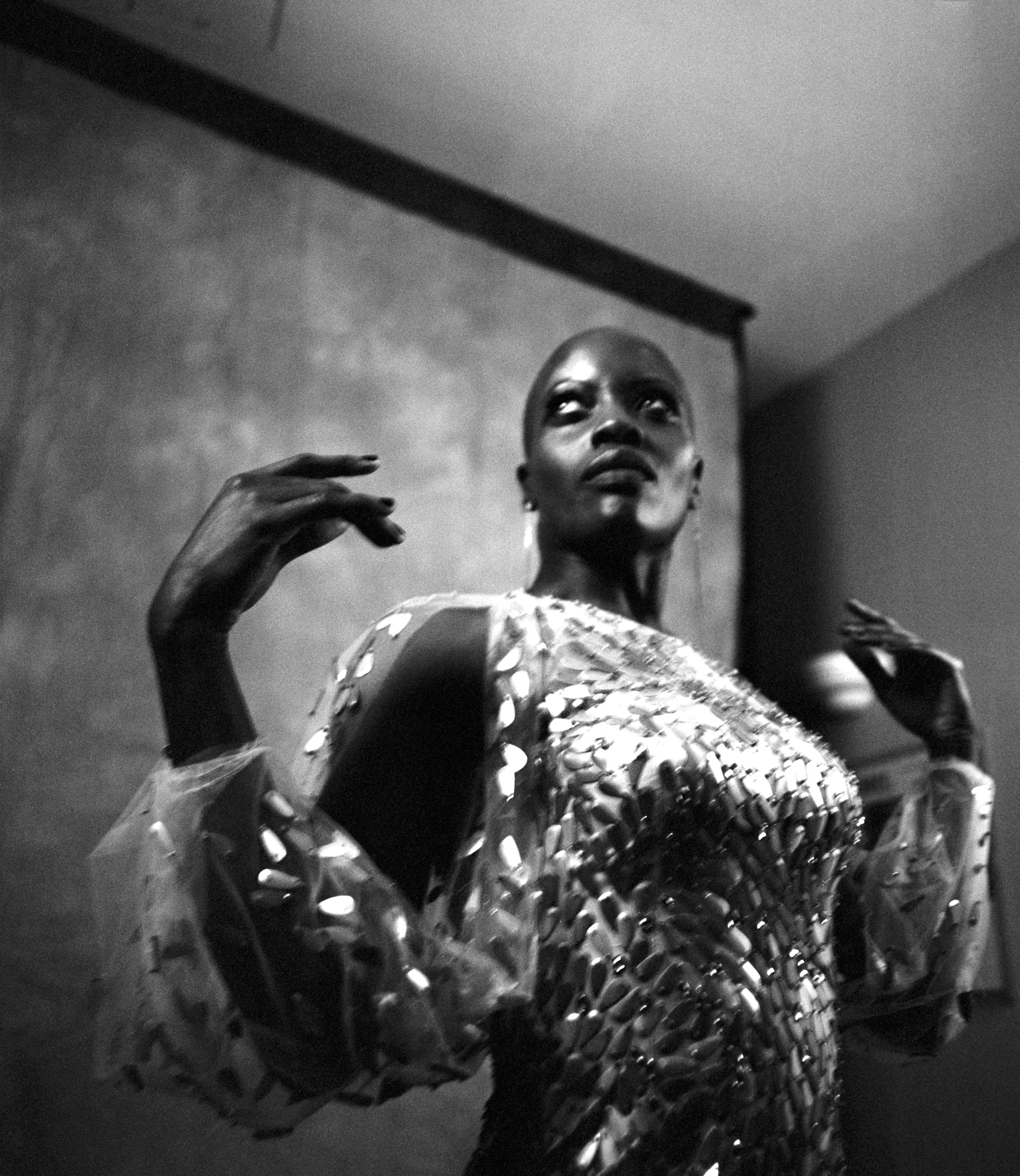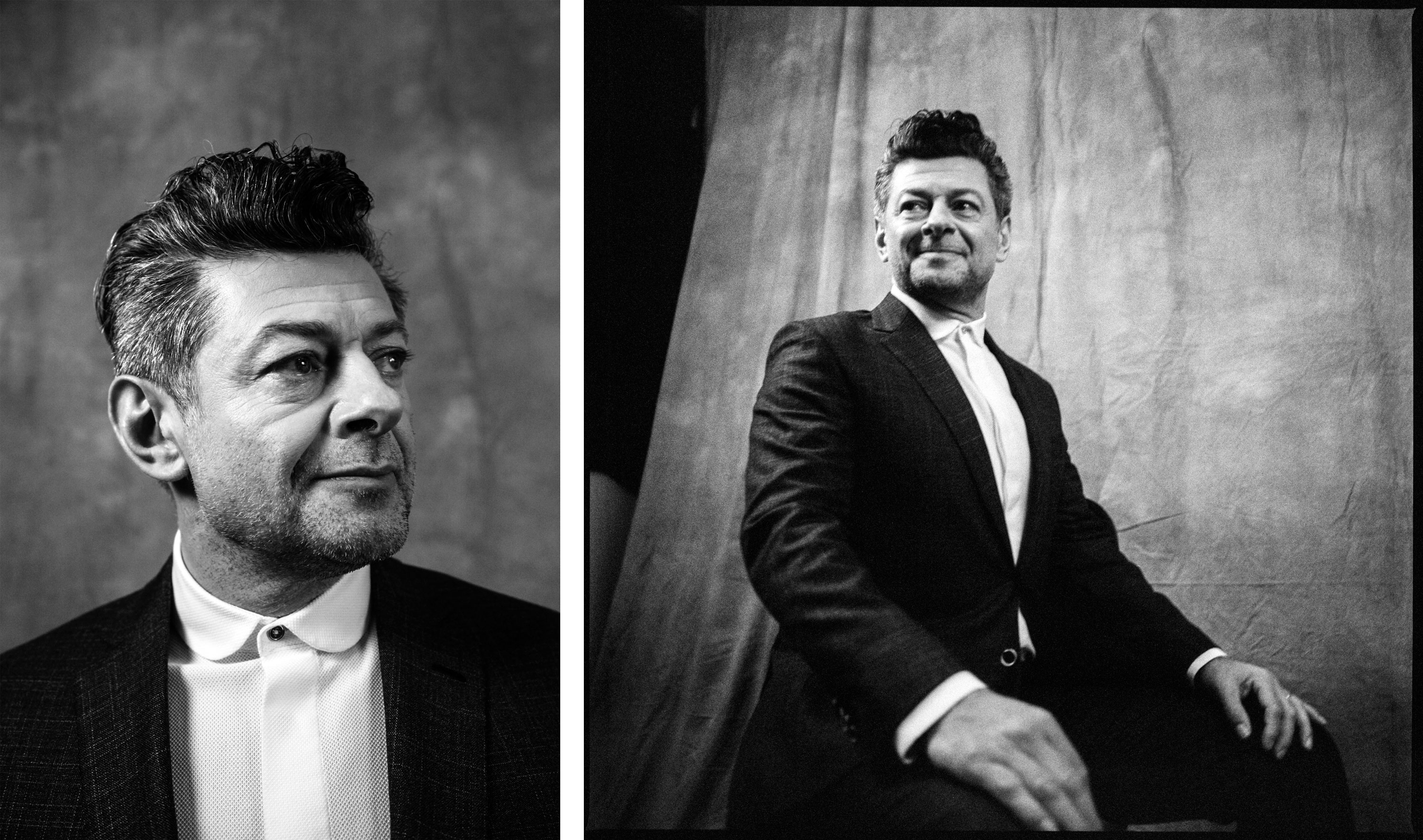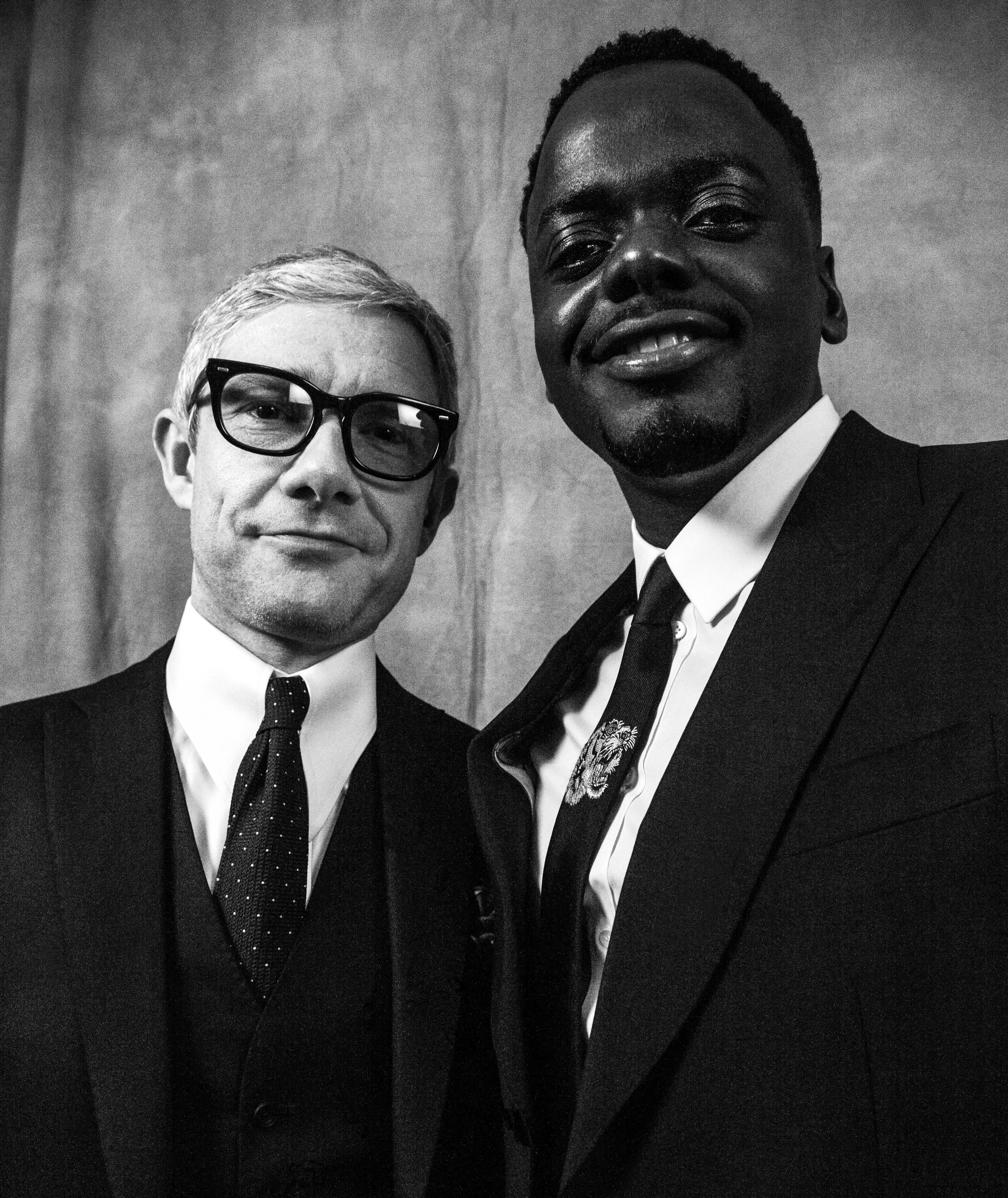 Marvel Studios' Black Panther will be released in UK cinemas on 13 February, 2018.