nicce have just released a really nice outdoors sportswear line
No more spluttering along on the treadmill in your PJ T-shirt.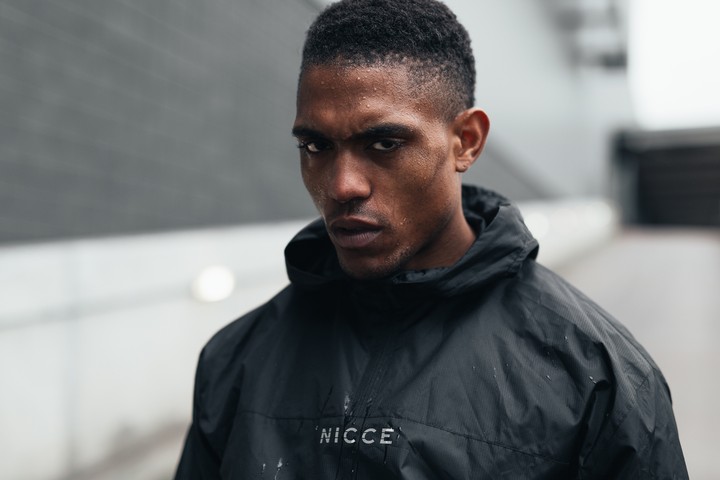 Between work and friends and obligatory six hour pub stints, city life is busy enough before factoring exercise in. Fortunately NICCE have just released their latest mens' activewear line, one that looks good enough to get fit in on your way to work. The range is designed to be worn for exercising outdoors in the city -- so say bye to flush-faced sprints to the bus in your clunky creepers, and hi to a nice little jog to work in something practical that actually looks good. Good enough to keep on when you're at work, even. Hey, sportswear is in.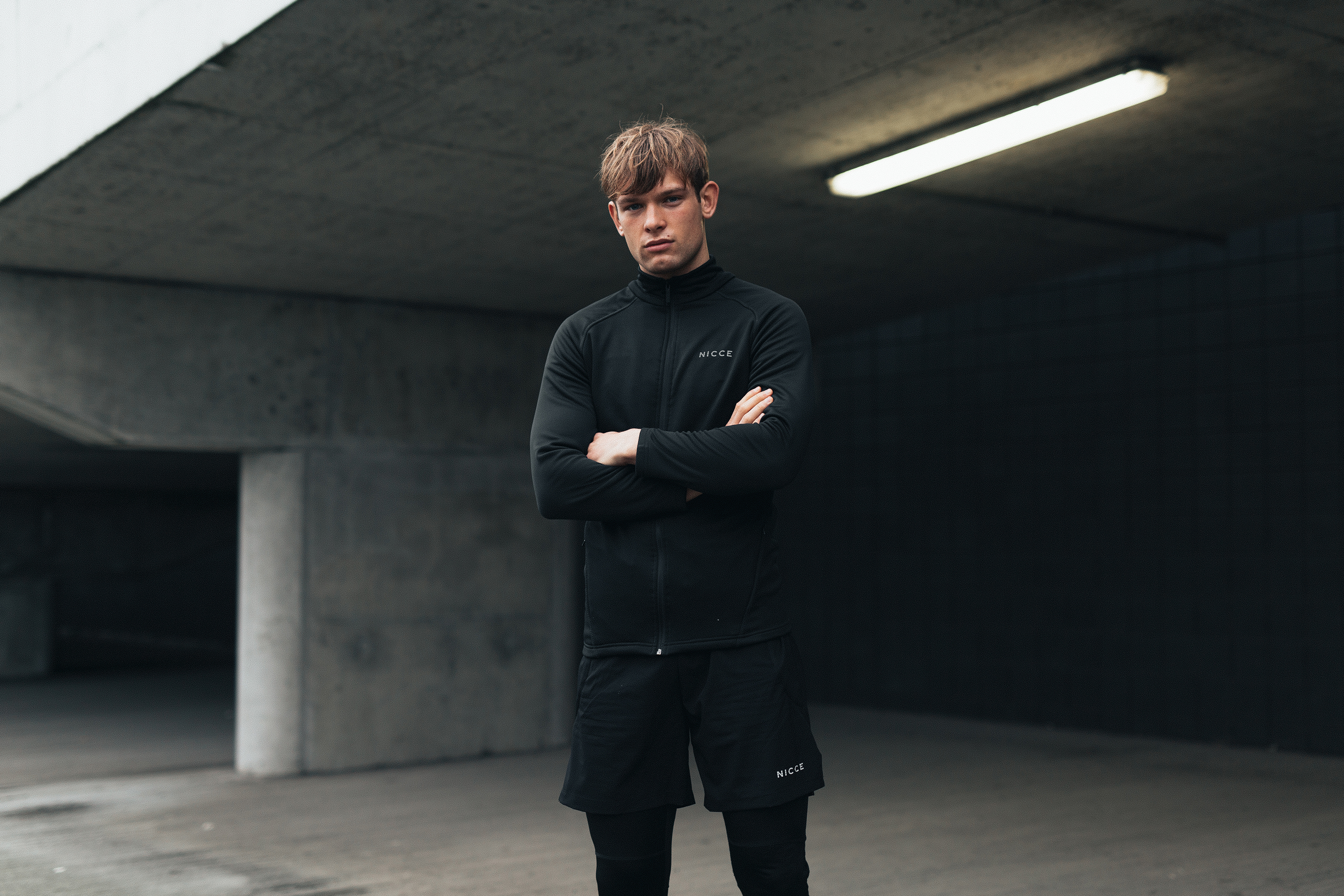 The line features everything you need for the great London outdoors, including T-shirts, zip-up jackets, shorts and joggers. The fabrics are all picked with performance capabilities and comfort in mind, the colours spanning a subtle monochromatic palette. Handy if you don't want people gawking at your awkward running technique (look, not all of us can parkour as effortlessly as the guys in the campaign video). Most importantly, it's all very decently priced, ranging from £35 to £60. So get your running kicks on, and get excited about the first time you've stuck to your New Year's resolutions. Or just wear it to work and pretend you've done exercise, whatever.
Tagged: