photographing the beautiful faces of tokyo
Dutch photographer Lotte van Raalte traveled to Japan, and captured a few of the capital's modeling stars.
This article was originally published by i-D UK.
Ashley, 17, model and student
Tokyo is... Unique. You can dress and be however you want, and people will accept you for who you are. If you could ask one question and get the answer, what would you ask? Why wasn't I a teenager in the 90s?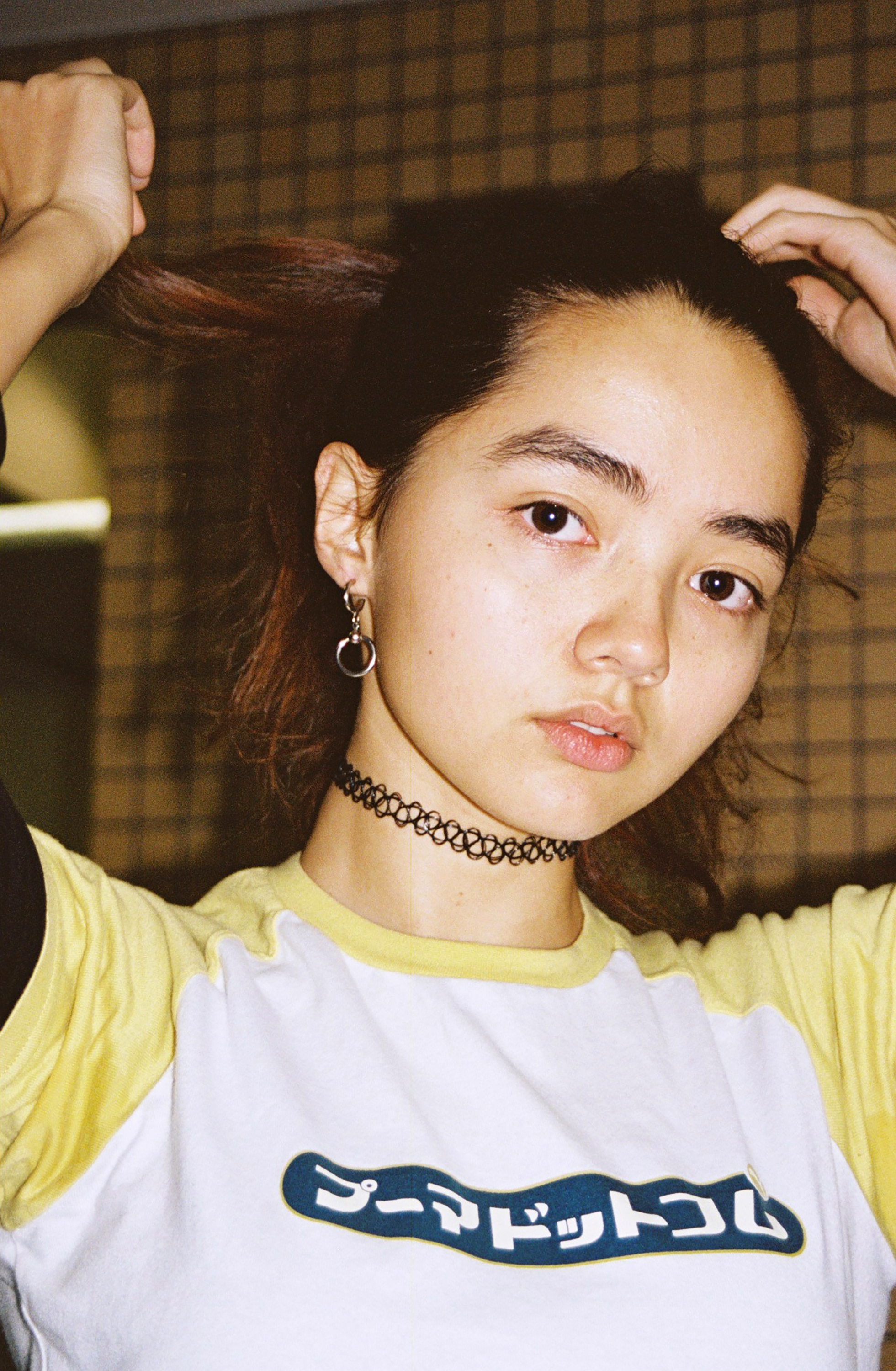 Mia, 16, model, student, dancer, and kickboxer
What do you think will bring happiness to the world? Spreading love and possibility. The power to understand, appreciate, and respect. What are you hopes for 2018? Make the world a better place and get a toned body.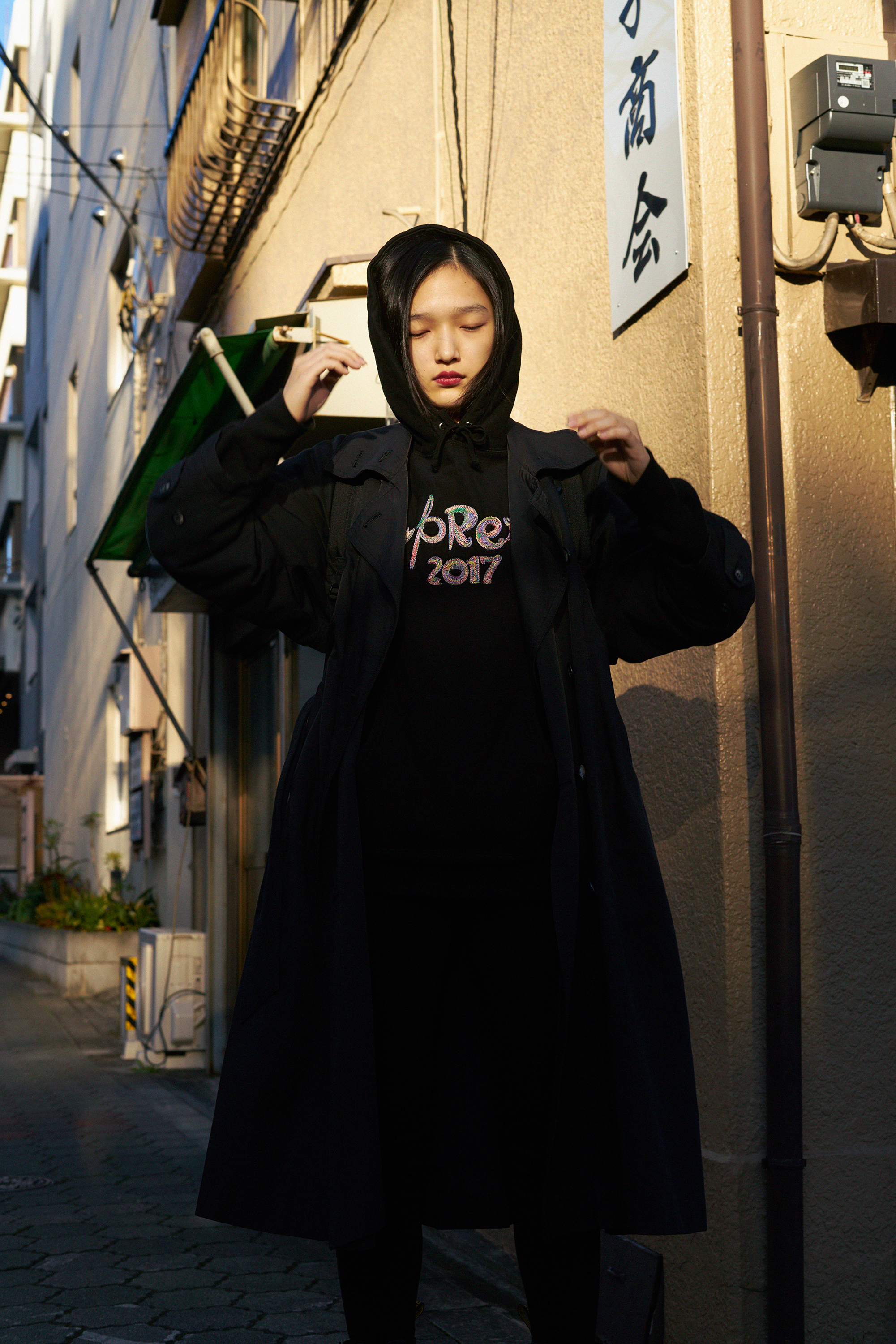 Saki, 22, model
Tokyo is... The place where dreams come true. What's the most creative thing you've done recently? I wrote a letter to my friend.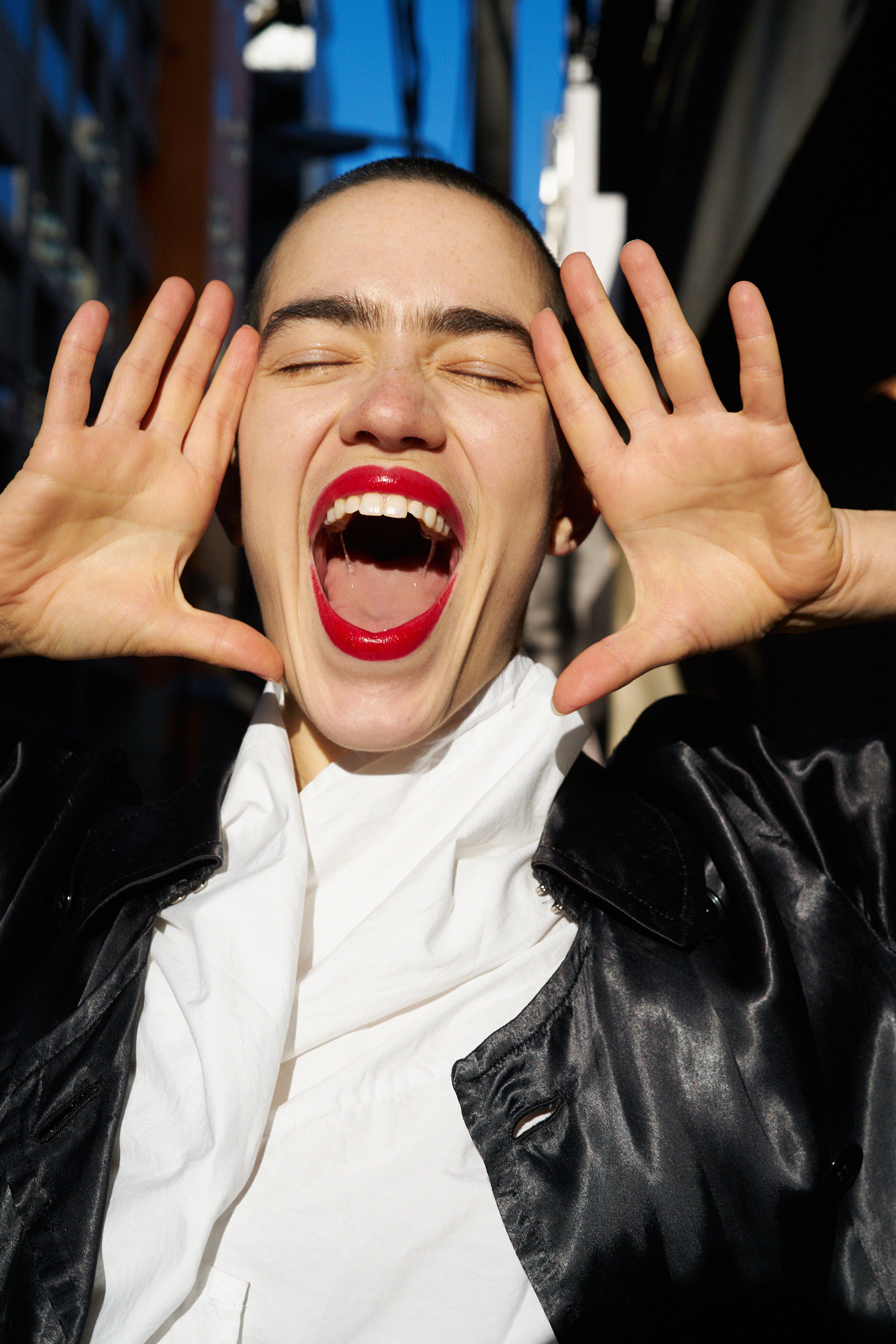 Rebecca, 22, model
Tokyo is... Endearing and hidden. What are you hopes for 2018? To be a better listener, to be more engaged in social justice struggles, and to practice platonic intimacy.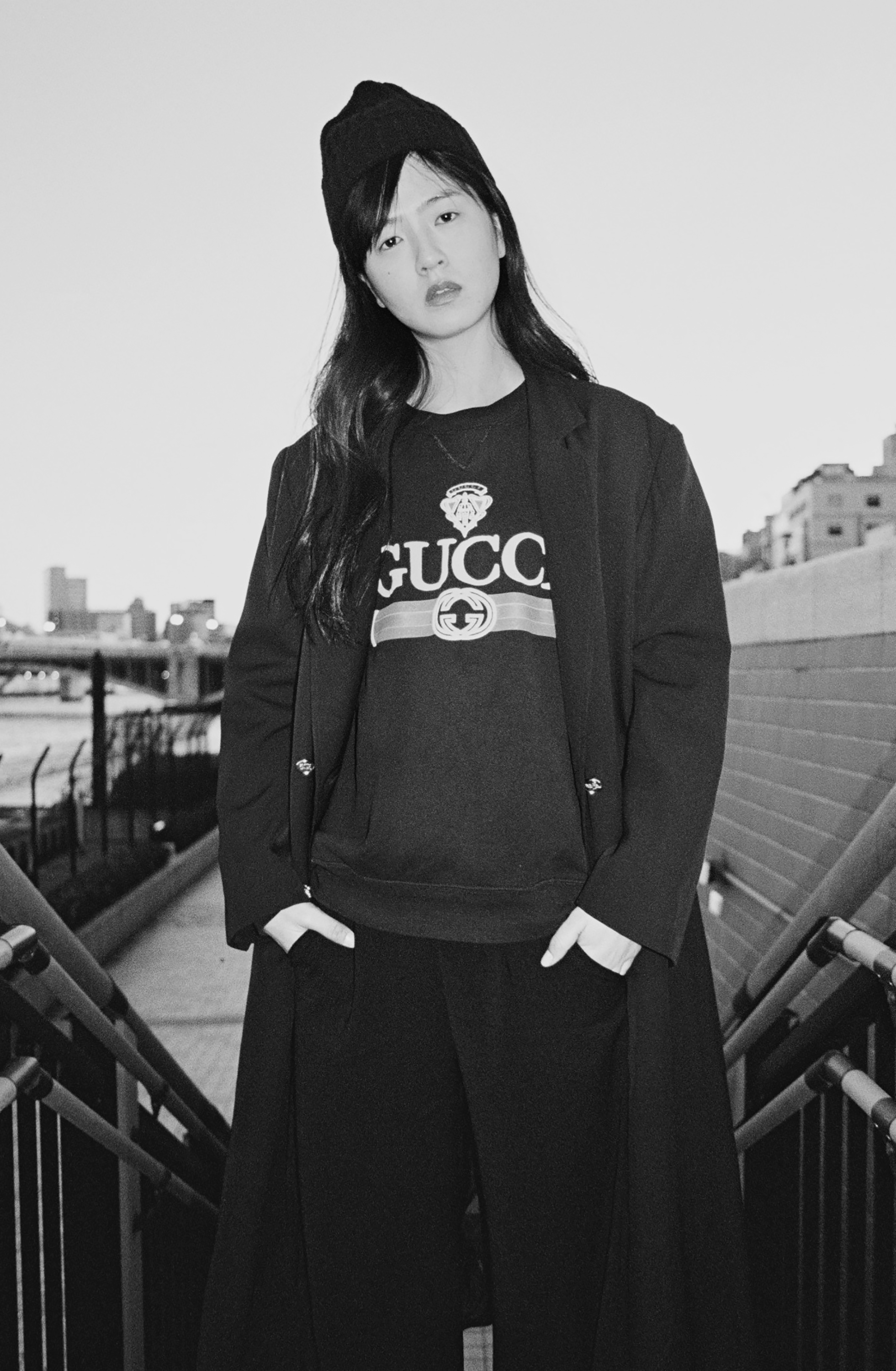 Saya, 26, model and ex-teacher
Tokyo is... Love, art, fashion, possibility, and hope. If you could ask the world one question, what would you ask? Does my name become a brand in 10 years or 20?