the best things to watch, see and do this week in the uk
Get your indispensable gui-De to leisure action, with our culture highlights of the week.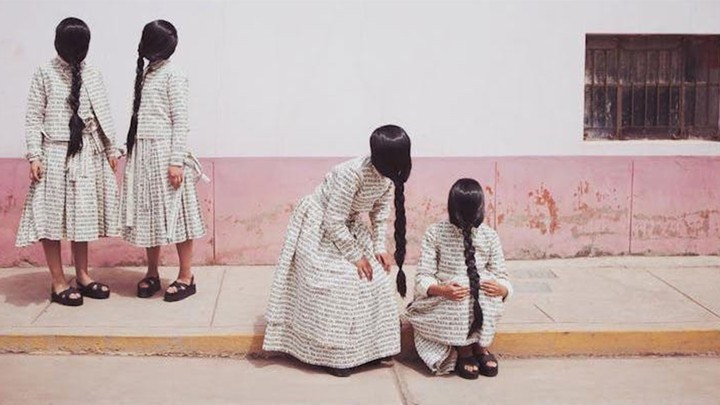 Fashion: In conversation with Lucia Cuba
As sustainability at long last becomes part of the fashion industry's agenda, artists and designers like Lucia Cuba are using their practice and garments as performative and political devices. This event, held in conjunction with the Mundo Latinx (Latinx World) exhibition at Fashion Space Gallery, is around counter-narratives in fashion and textiles and how fashion can help us question the world around us. Fashion, but make it political.
In Conversation with Lucia Cuba: On Fashion, the Social and Other Counter-wearable Narratives takes place Tuesday 30 April. Find out more and buy tickets here.
Watch: Knock Down the House
If (like me) you've already watched Game of Thrones (and oh my GOD), then you'll be on the lookout for something else to sate your viewing thirst for the rest of the week. Luckily, Netflix has us covered with some brand new AOC content. This documentary, which follows the campaign trail of four women shaking up the toxic, old, white, male environment that is the US government, shows AOC, Cori Bush, Amy Vilela and Paula Jean Swearengin on their quest for political success. No spoilers, but Alexandria Ocasio Cortez wins.
Knock Down The House will be available on Netflix Wednesday 1 May.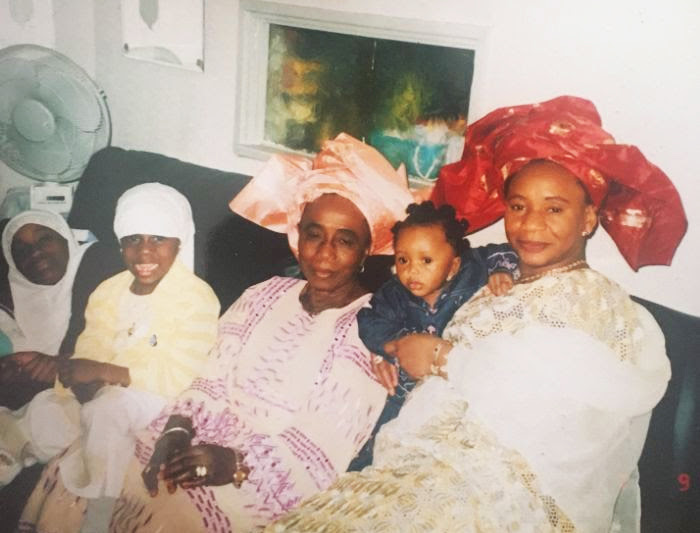 Photography: This Is Us, Black Women and Girls
Released this Thursday, this beautiful book of photography, stories, poetry and prose tells the story of Black British womanhood. Edited and curated by Kafayat Okanlawon, This Is Us is a wonderful collection of over 100 pieces of work from Black British women over several generations (the youngest is four and the eldest is 85!) Capturing their triumphs, strengths, hardships and life stories, the collection is released to mark the 20th anniversary of Imkaan, a charity dedicated to addressing violence against Black and minoritised women and girls.
This Is Us: Black Women and Girls is released Thursday 2 May.
Read: Emotional Art Magazine, Issue #02
The first edition of Emotional Art Magazine was all about hating the Tories (which was excellent), so natch we were excited to see where the next installment took us. Issue #02, Haunted, asks how intimacy has changed in our digital age. Editor Chris Hayes leads an impressive list of contributors as they ponder how dating apps have normalised ghosting, where YouTubers can help us in an age of disconnect and exactly why the media is so intent on bashing millennials. Log off and read this.
Haunted, Issue #02 of Emotional Art Magazine, is released Wednesday 1 May. Buy it here .
It's time that we put the climate crisis into the spotlight. We're petitioning the UK government to commit to a yearly National Climate Day, and with your help it can become a reality.