the best things to watch, see and do this week in the uk
Get your indispensable gui-De to leisure action, with our culture highlights of the week.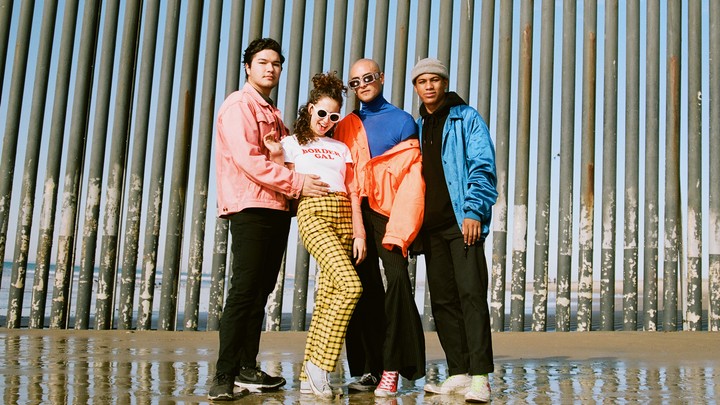 Watch: i-D on screen
Hey, do you like watching films? And do you also like i-D? If so you're in for a treat. This Thursday, Everyman Kings Cross is screening a series of i-D's latest documentaries. The three films tells three very different, but very captivating stories. In Tijuana: A Mexican Dream, we hear from local creative kids about their experience of the migrant crisis, in Indigenous Youth: Heritage as Healing we meet the young Native Americans healing intergenerational trauma, and in The New New York we meet the new generation of designers changing up NYFW. What better way to kick off your long weekend? Don't miss it!
Find out more details about 'i-D on Screen' and buy tickets here .
View: Earth Day Season 2019
In case you haven't noticed, the world is dying. Anyway, Somerset House has noticed. Today they kick off a two-week season to mark Earth Day 2019. Featuring commissions, exhibitions and events from artists and writers who promote global action on climate change, the program explores themes related to sustainable living and climate change. There's a talk on edible mushrooms, a weekend exploring the future of textiles and more. This might not save the world, but it's a good place to start.
Check out the full programme for 'Somerset House's Earth Day Season 2019' here .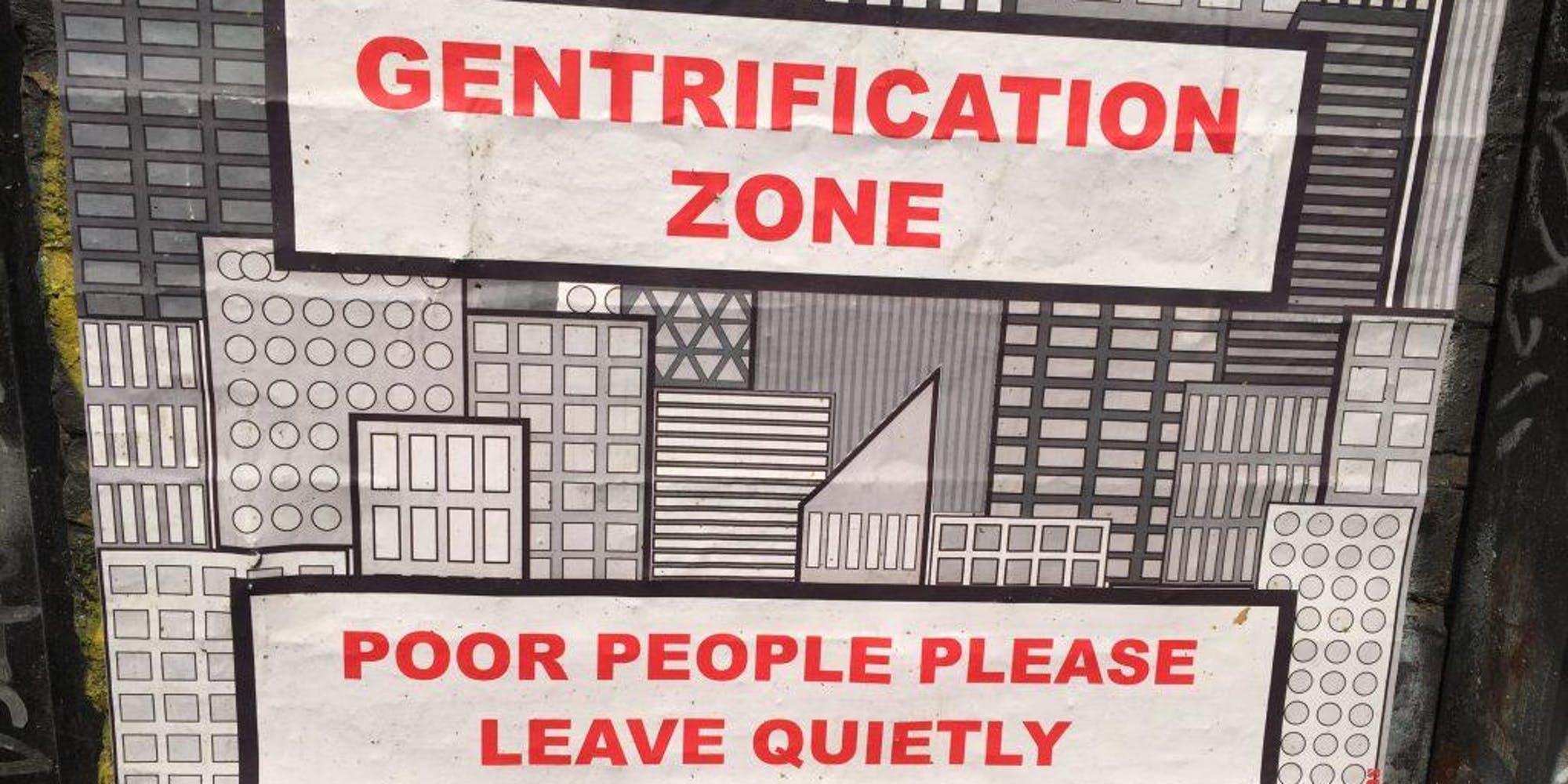 Talk: The Gentrification of Peckham
This Tuesday a talk organised by Black History Walks -- an organisation that host events on the Windrush Generation, housing in Brixton and Notting Hill and the closure of venues due to gentrification -- will explore the regeneration of Peckham and its impact on the areas African-Caribbean community. Led by Charmaine Brown, The Gentrification of Peckham and Other Black Areas explores black British civil rights in Southwark and the insidious side of regeneration.
Find out more about 'The Gentrification of Peckham and Other Black Areas' from its Facebook event here .
Protest: Extinction Rebellion
As we speak, thousands are taking to the streets of London as part of Extinction Rebellion's climate change protest. Hundreds of activists slept overnight in Hyde Park with the protest kicking off at 11am at Marble Arch. If you're not able to nip out of the office, then don't worry -- the group are calling for acts of moral disobedience across the capital today in solidarity with their demand for more action on our worsening ecological crisis.
Check out Extinction Rebellion's website here to find out more about the protests.